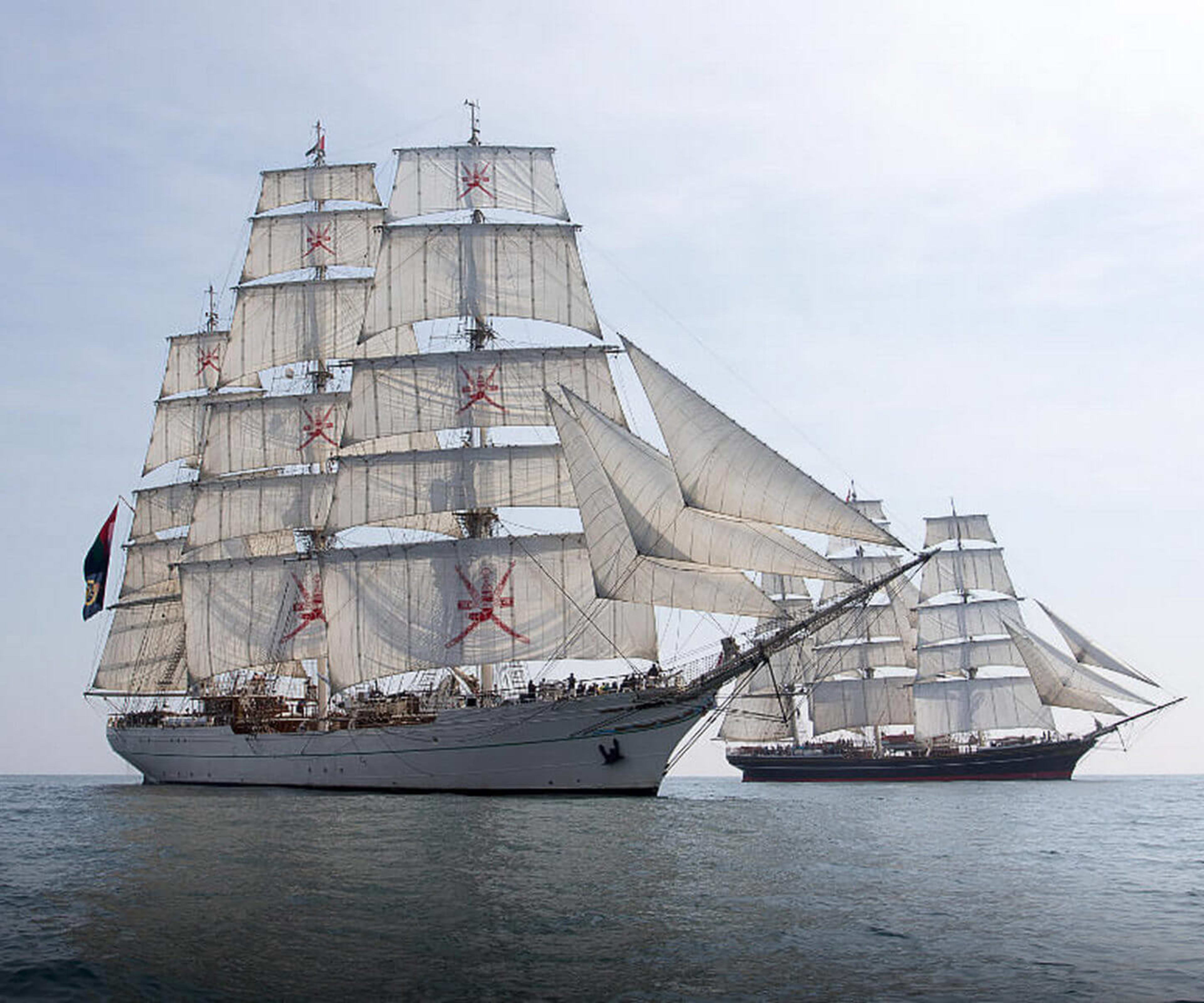 Damen Schelde Naval Shipbuilding announced as one of the Fan sponsors of SAIL Amsterdam 2020
Damen Schelde Naval Shipbuilding (DSNS) will be a Fan sponsorship partner of SAIL Amsterdam 2020, which is one of the biggest maritime events in the world. Held every five years in the Dutch capital, an entire flotilla of tall ships dock in Amsterdam alongside many specialist vessels, and hundreds of thousands of visitors come to enjoy the spectacle. This maritime feast for the eye sails along the River IJ before docking in the heart of the city.
Managing Director of Damen Schelde Naval Shipbuilding, Hein van Ameijden and two representatives of the SAIL Beheer management board Michiel de Brauw (CFO of the Port of Amsterdam) and Jan Peter van Wijk (the Financial Director of SAIL 2020) signed the sponsorship partner agreement today (October 8) at the National Maritime Museum (Scheepvaartmuseum) in Amsterdam.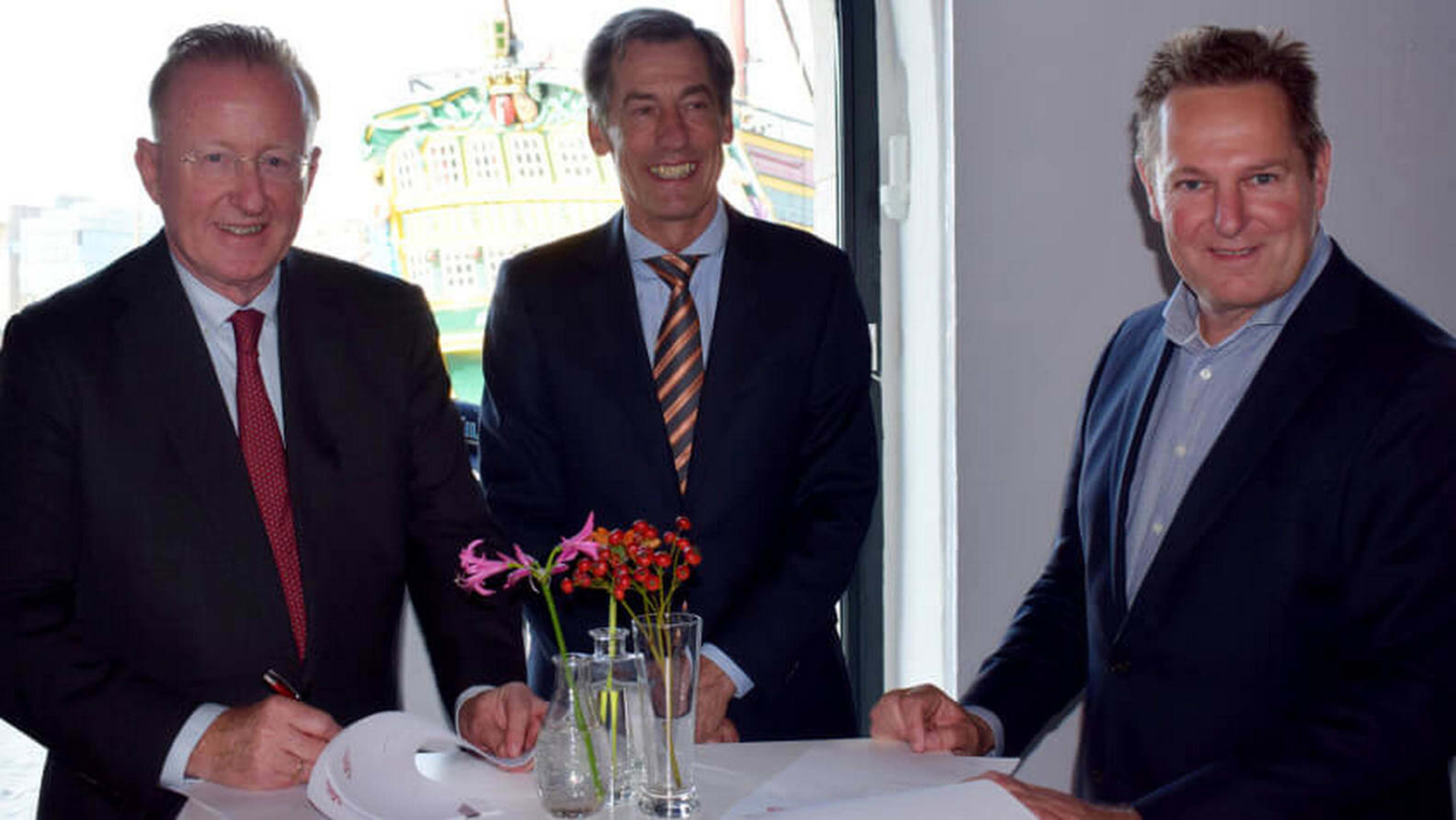 From left to right: Hein van Ameijden (Managing Director, Damen Schelde Naval Shipbuilding), Michiel de Brauw (CFO, Port of Amsterdam), Jan Peter van Wijk (Financial Director, SAIL 2020)
At the signing ceremony Mr De Brauw commented: "SAIL Amsterdam 2020 is delighted to have Damen on board. It feels like the actual SAIL 2020 campaign has now started off!"
Damen Schelde Naval Shipbuilding is part of the family-owned, Damen Shipyards Group, the largest Dutch shipbuilder and a company with a rich maritime history. The company has two shipyards located in Amsterdam.
Some of the sailing vessels built at Damen may well be shown at the event such as the three-masted, square rigged clipper Cisne Branco and the three-masted steel clipper Shabab Oman II. The Royal Netherlands Navy is also expected to be present at SAIL 2020 with large navy ships, some of which have been engineered and built by DSNS.
Interested in a conversation?
Contact Damen Naval and get in touch with the experts in field