Stewardship
As a family business we look to the long-term. We look to secure the future for the next generations. We achieve this goal by greening our vessels – and the processes by which we create them. We believe passionately that, in order to ensure the opportunities presented by our waters for the next generation, we must utilise them as efficiently and responsibly as possible. This is why we aim to become the most sustainable shipbuilder in the world. Our ambitions lie in circularity and zero emissions sailing.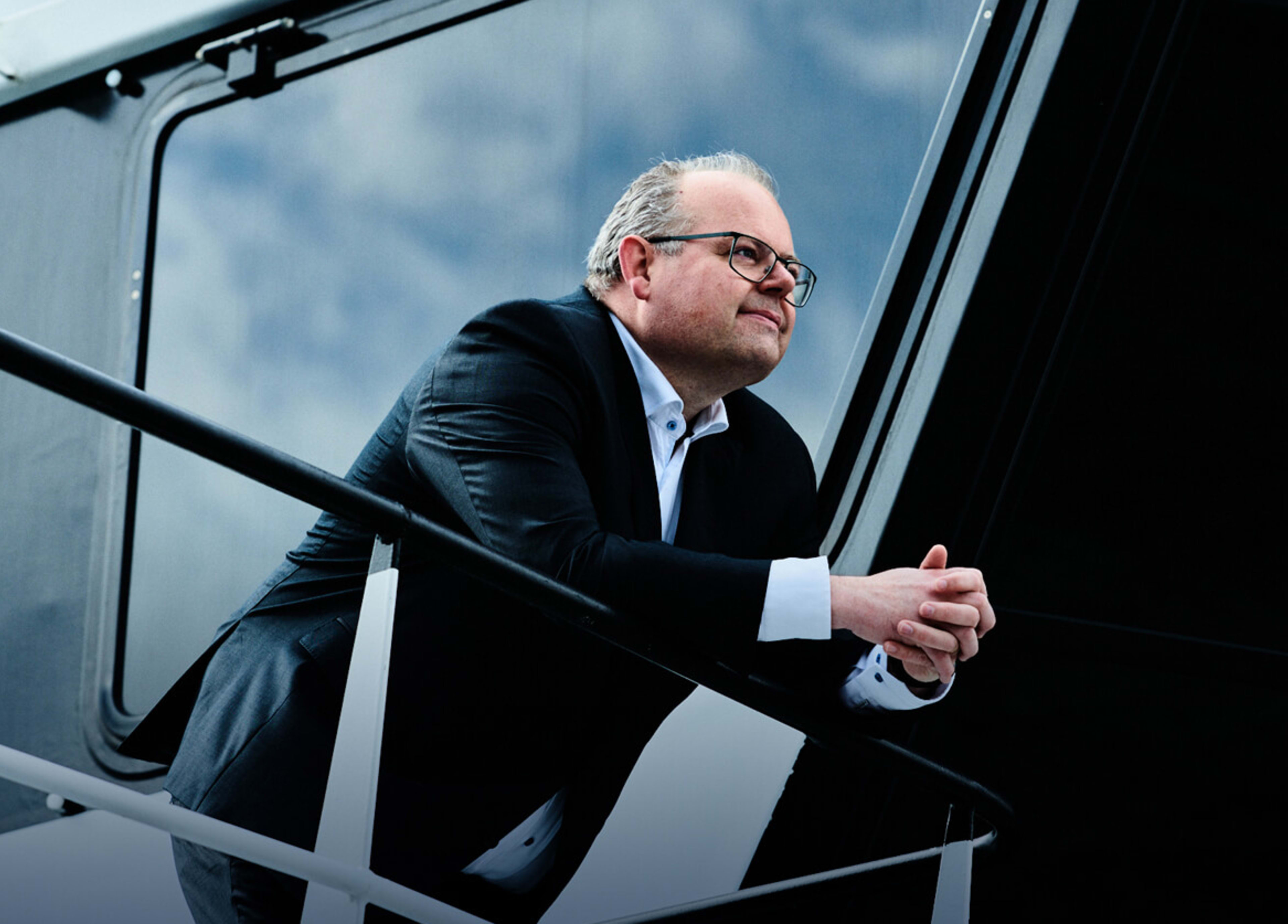 ---
Craftsmanship
In the previous century, we revolutionised shipbuilding. Thanks to standardisation and serial production, we were able to supply our customers faster with better ships. More than ninety years and 6,000 ships later, those pillars are unchanged. Their importance is only increasing with the rising need for maritime sustainability and digitalisation. It is not efficient to find new solutions for every single ship to get them green and connected.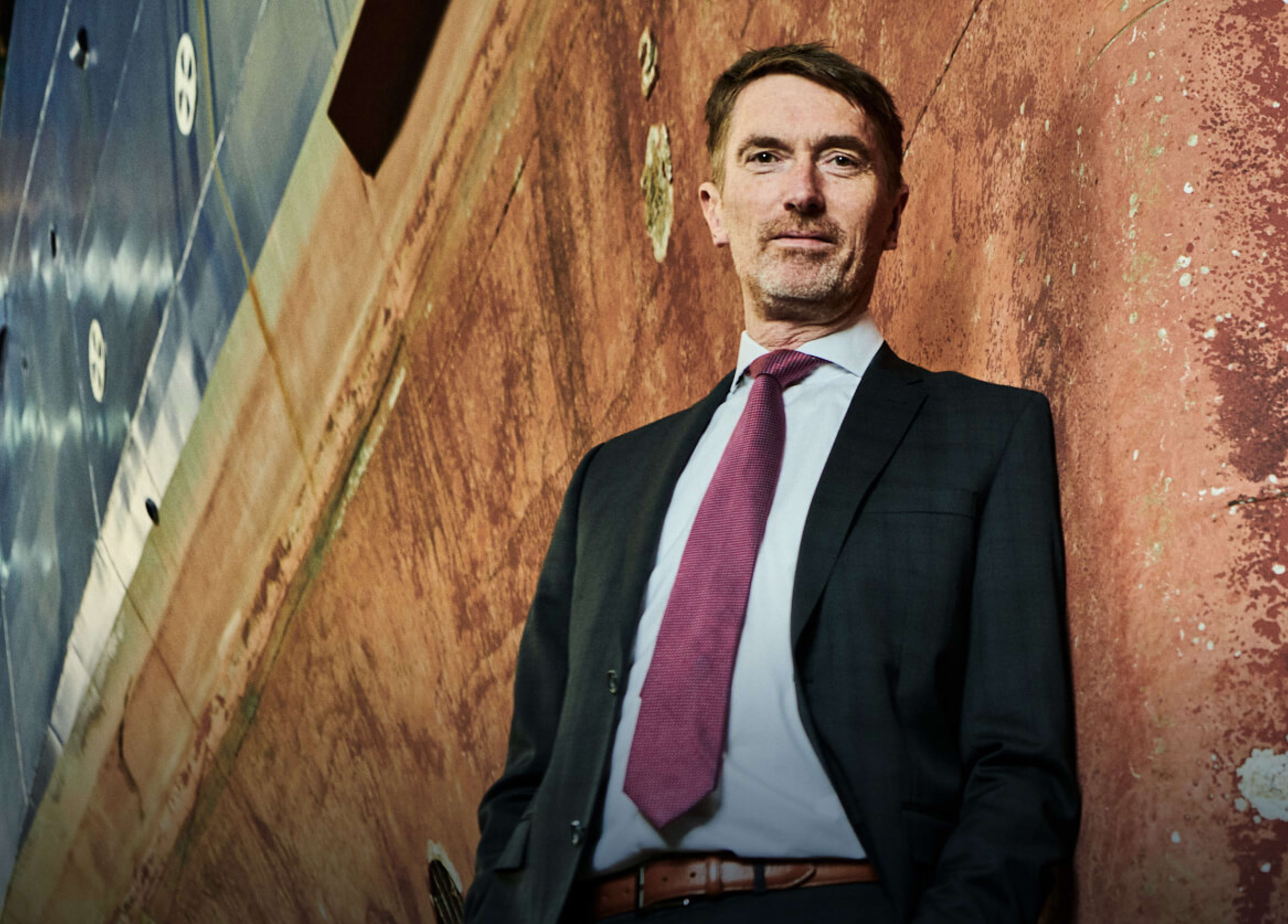 ---
Fellowship
We believe firmly in our team – but also in the strength of the individual – working together as One Damen. Together with you and with our industry partners, we form close collaborations focused on ensuring your total satisfaction.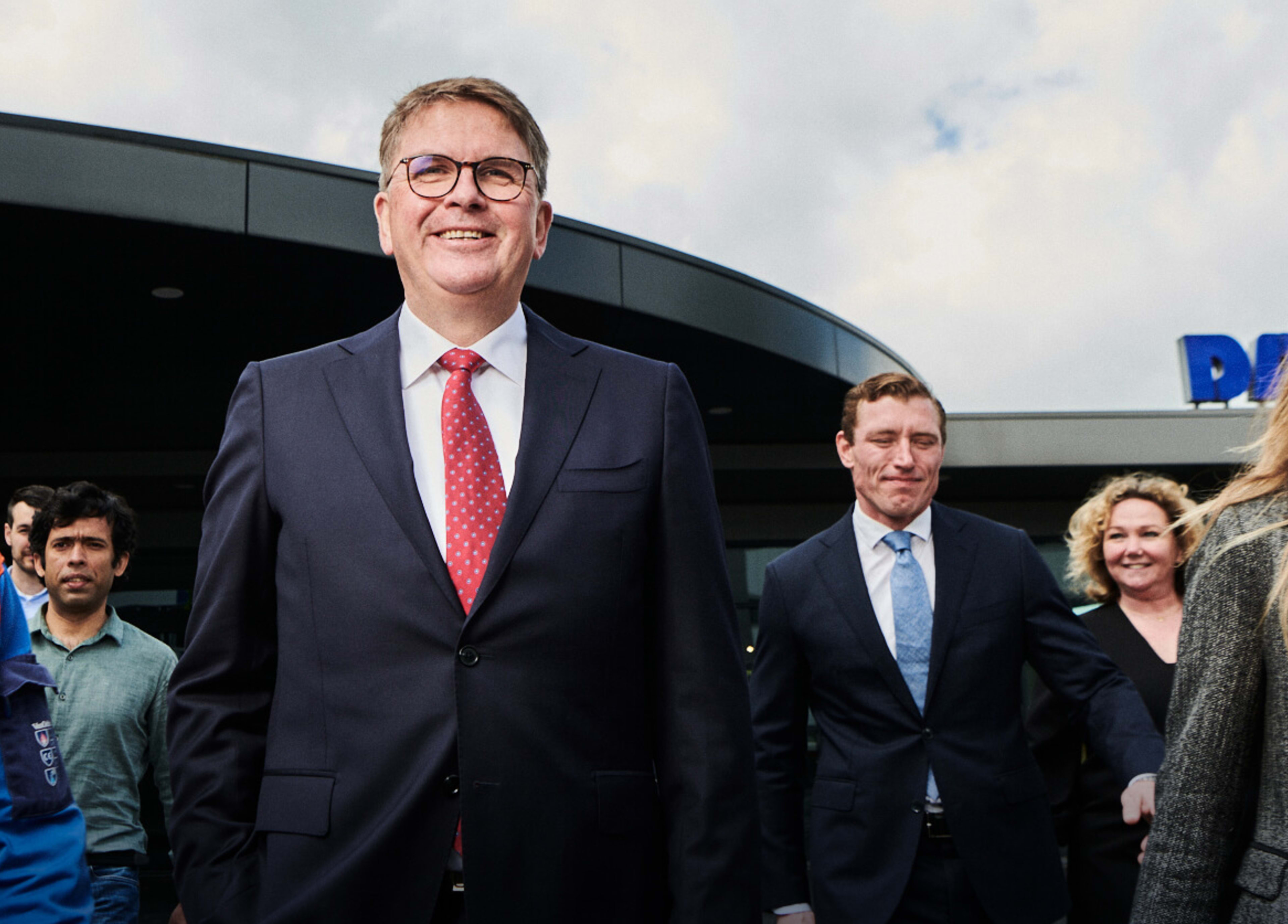 ---
Entrepreneurship
We strive to understand your business and to help you add value to it as a trusted partner. Based on our vision of circular, cradle-to-cradle, building, we offer ship-as-a-service concepts, in which you pay for use and not for ownership, as well as a range of financial services tailored to your requirements. In this way we can support you over the entire product lifecycle; from design, engineering, construction and maintenance to the recycling of our ships.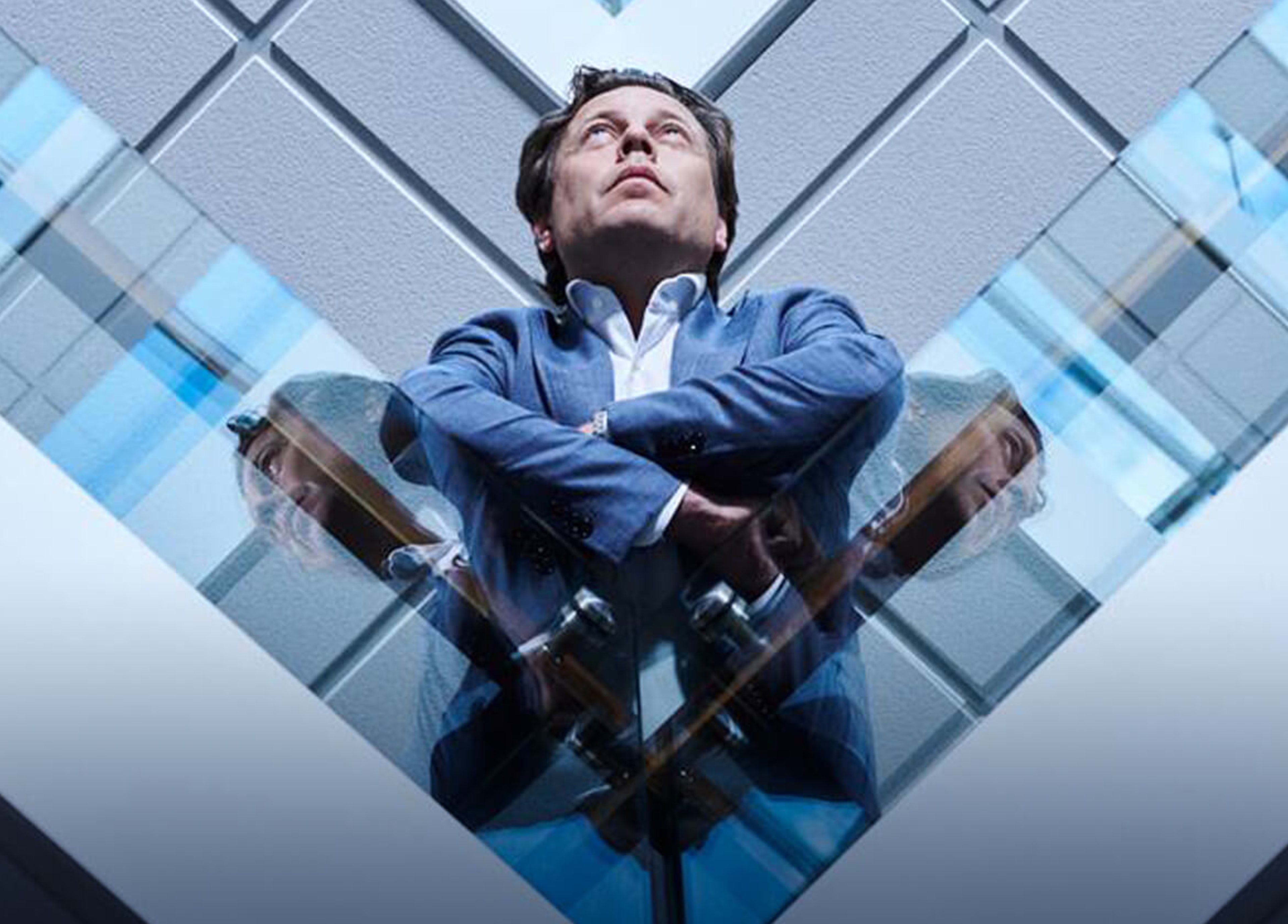 ---