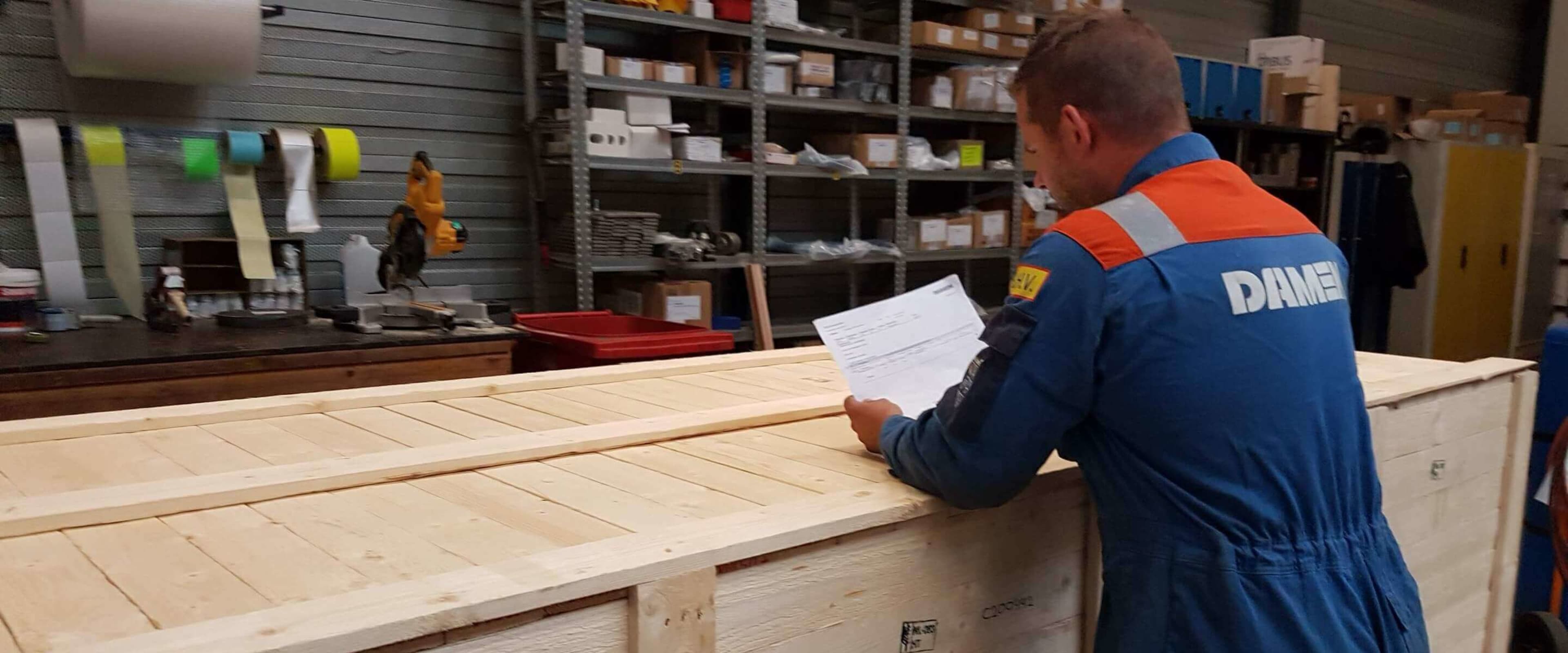 Efficient dredging equipment for your dredger
GO WITH THE FLOW
Mission equipment: your dredge package
Building a dredger requires specific knowledge. This dredging know-how can be acquired when making use of a complete dredging package, comprising all the mission equipment required to build an optimised and efficient dredger. The fully customised dredge package will ensure that your dredge is fit for purpose.
Trailing Suction Pipe Systems (TSP)
Versatility is key
Wherever your yard is located, whatever dredge job is to be done: the customised trailing pipe dredge package will ensure optimal production of your TSHD. The dedicated mission equipment for your dredge design will result in short hopper loading times in different soils, and the smart integration of unloading equipment.
Read more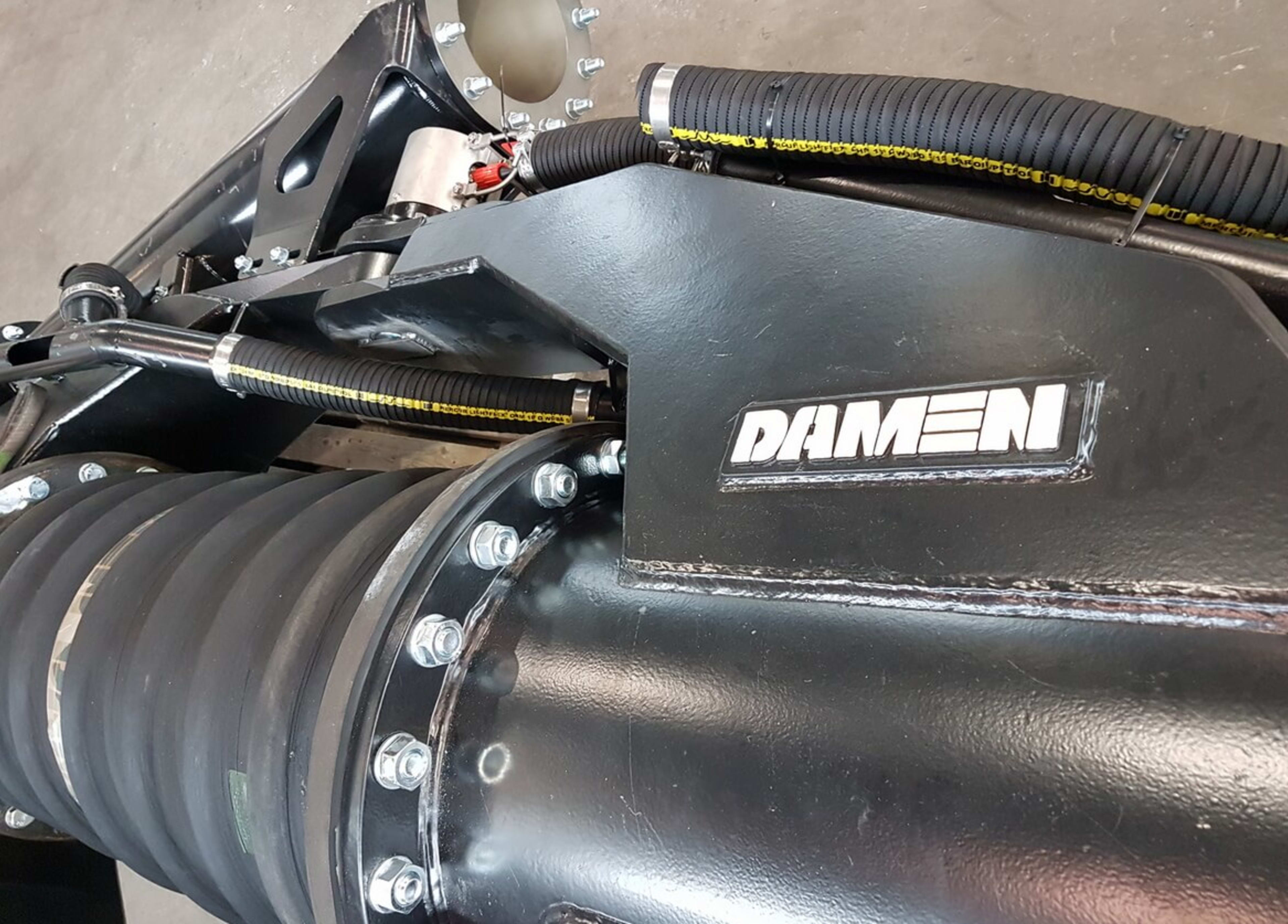 ---
Water Injection Dredgers
Dredging with nature
Water injection dredging is an excellent way to maintain the right depth in ports, harbours and access channels. As rivers and tides continually transport sediments, maintenance dredging is vital to remove these sediment deposits. Water injection dredging simply keeps the sediment flow going, out of your harbour into the main stream, in a practical and convenient way.
Read more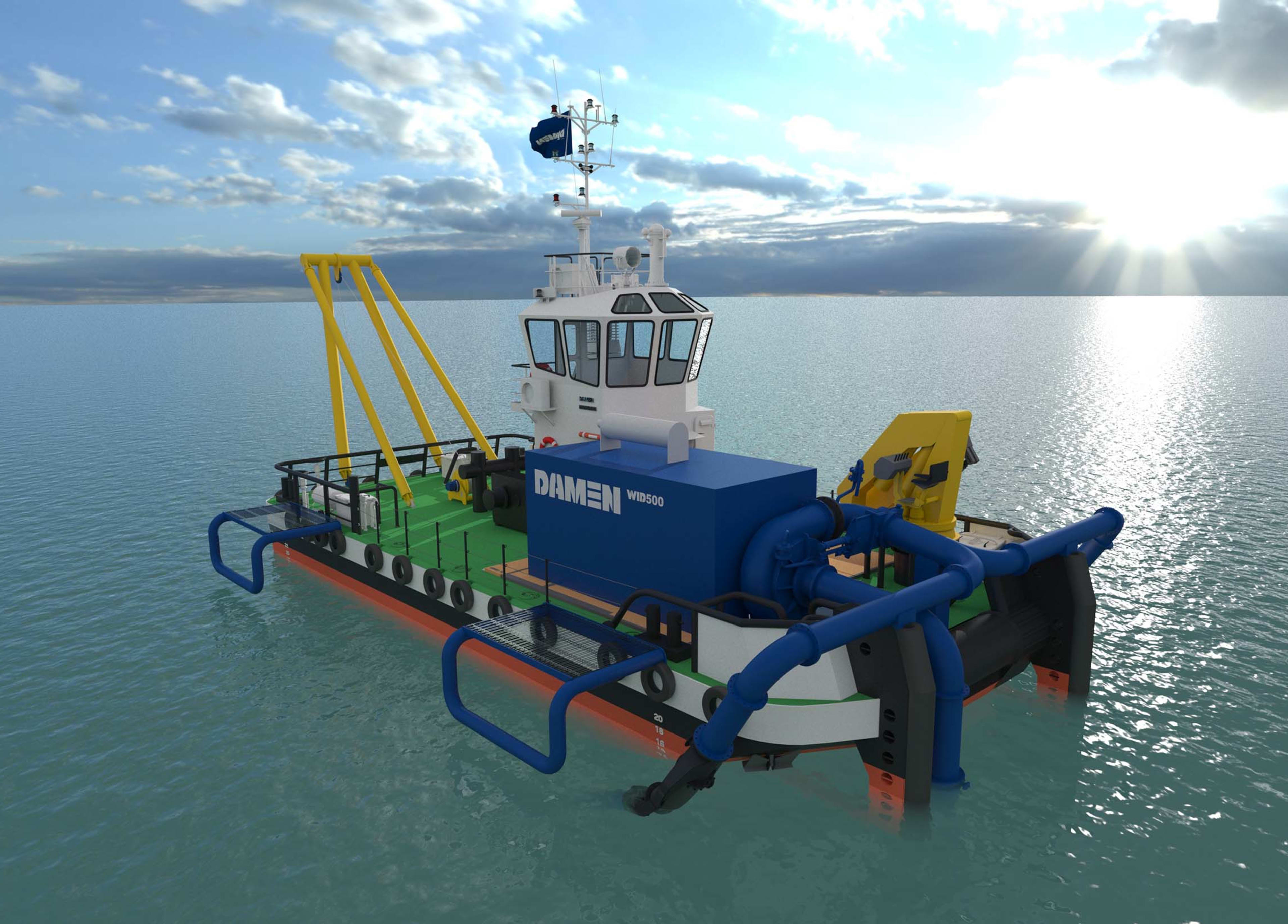 ---
DOP Pumps
Compact yet powerfull
The DOP submersible dredge pump is a heavy-duty slurry pump designed with a harsh dredging environment in mind. The compact submersed pump is directly powered by a hydraulic motor. The impeller has a large sphere passage and is cast in wear resistant material. This makes the DOP pump fit for any dredging job.
Read more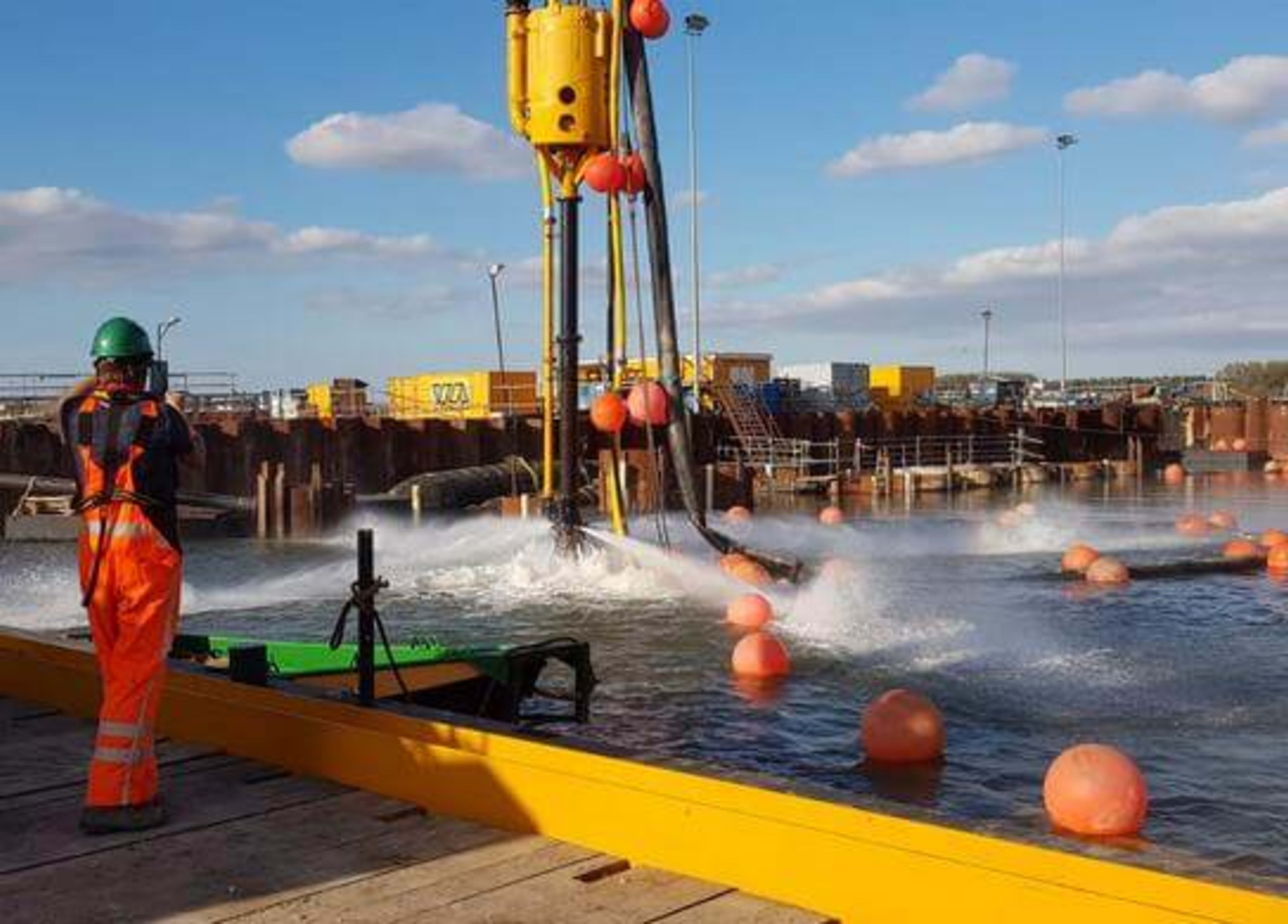 ---
Booster Pump Stations
Expand your dredging job
A long discharge distance behind your dredger can be bridged easily. By adding a sand pump station, the dredged mixture is transferred to the spot where you need it. Booster Stations add pumping power to your dredger on site.
Read more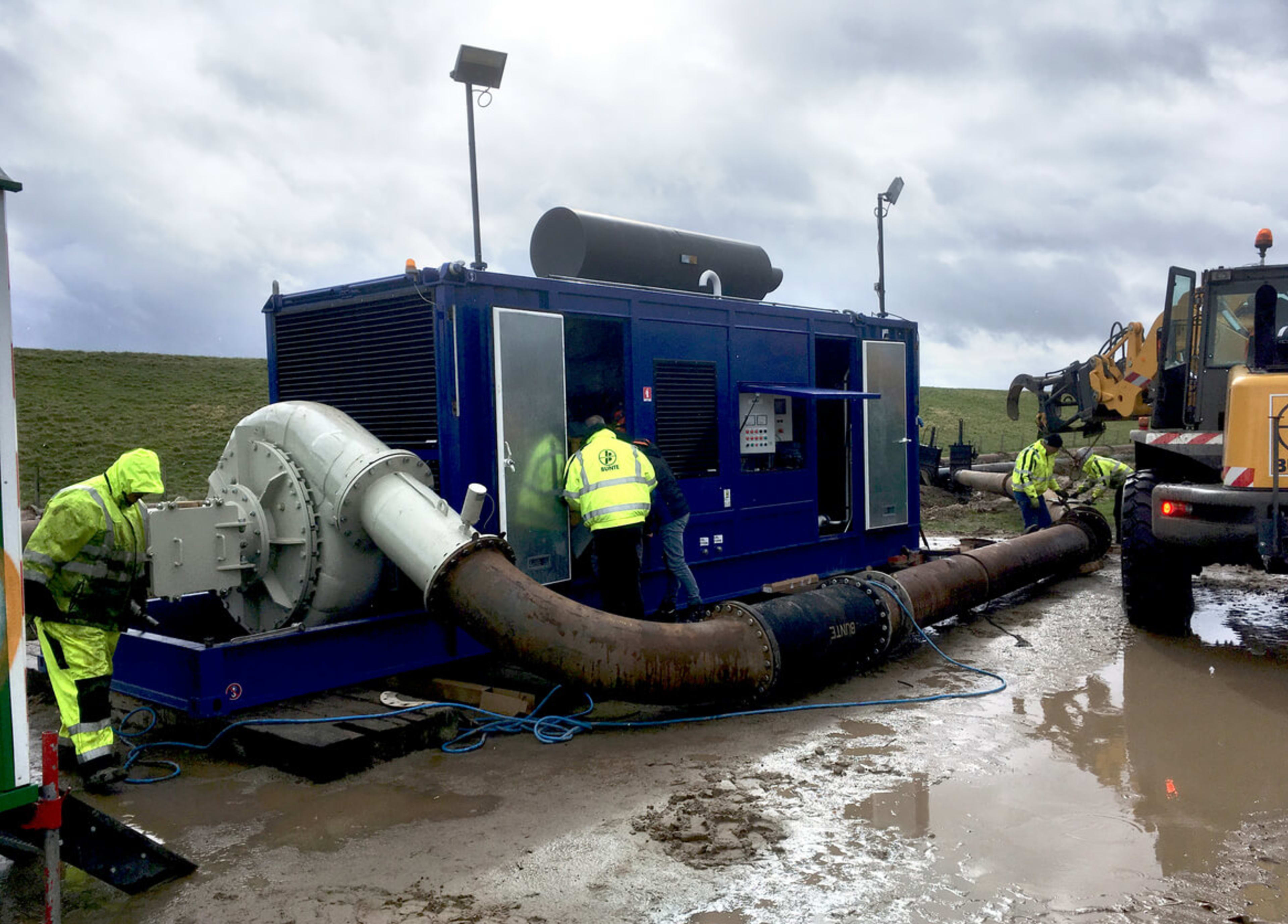 ---
Dredging Components
Boost your dredging operation
A dredger has a tough life. Wear and tear will take its toll on the dredging components on board. These dredge components can be replaced easily by using the Damen dredging components delivery programme. The wide range of available dredging equipment will suit for instance stationary dredgers, booster stations and trailing suction hopper dredgers.
Read more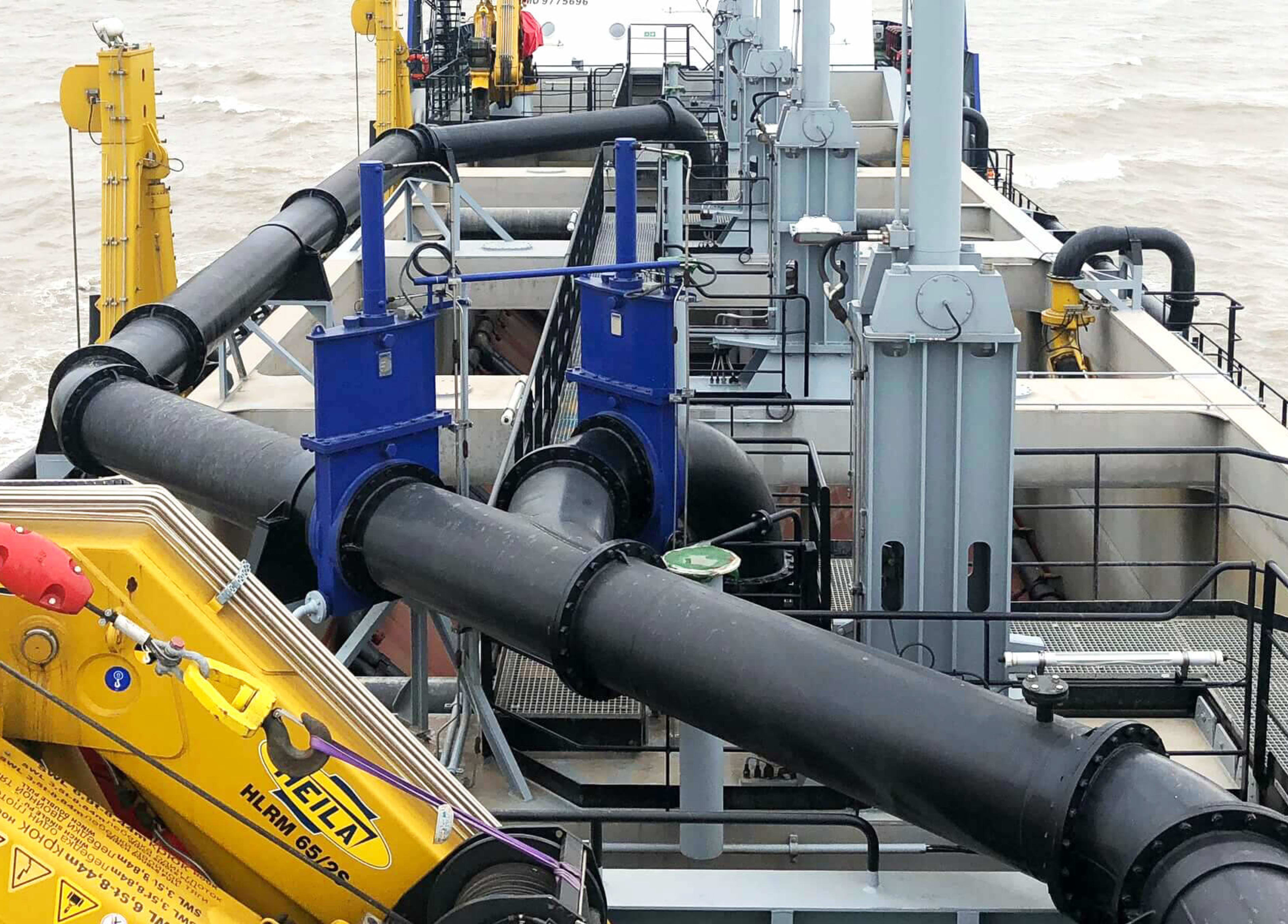 ---
Dredging Instrumentation
Data driven dredge operations
Whatever the type of dredger or dredging tool – cutter suction dredger, hopper dredger or a small submersible dredge pump – the operator has to know what he is doing. Real-time data on mixture production or dredger position will optimise operational efficiency of any dredging project.
Read more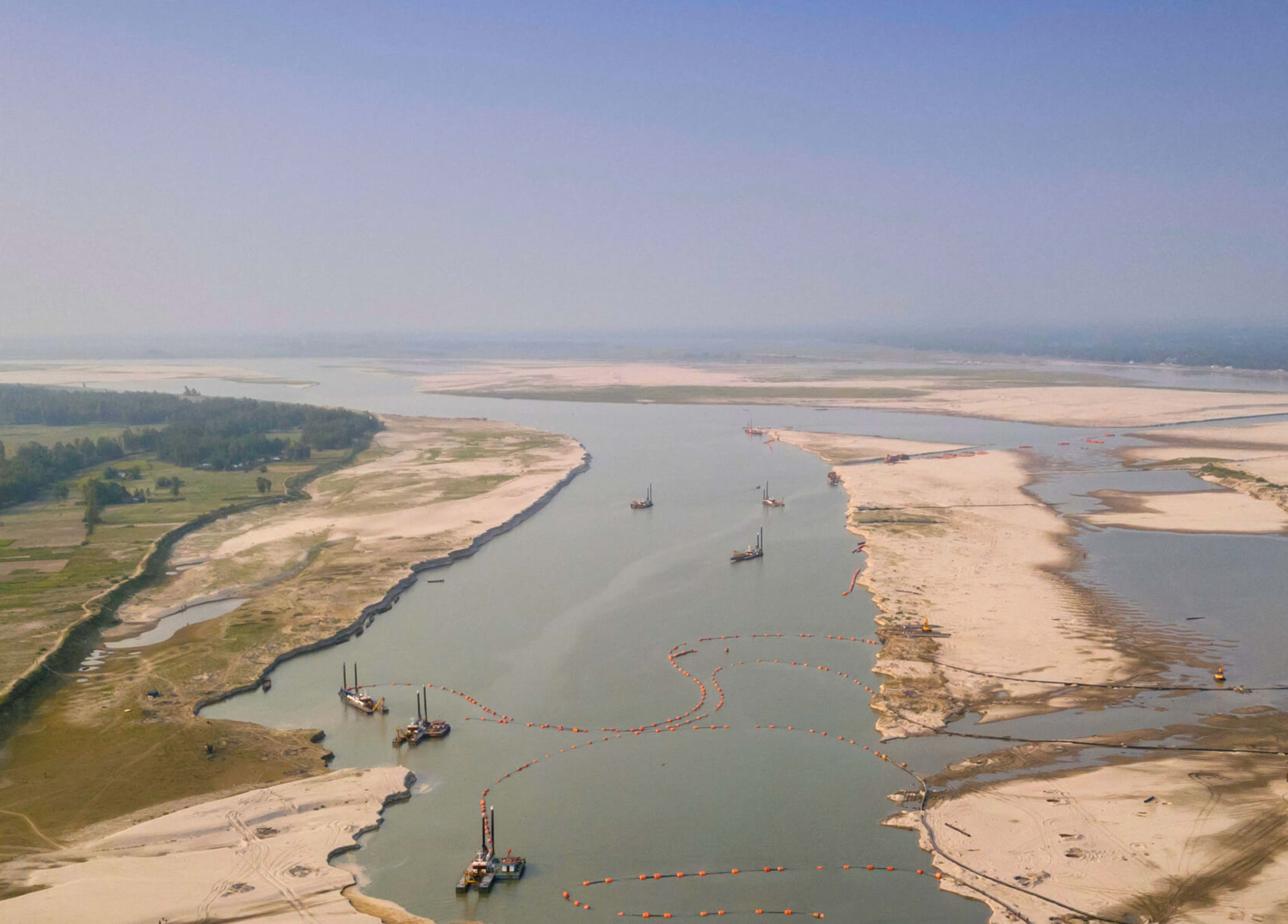 ---
What dredge package fits your dredge best?
Let's discuss your dredger and your operational profile and we will offer the dredge package matching your requirements.
DAMEN PACKAGE DELIVERIES
Your partner in dredging
Dredging requires more than a tailored dredge package. It requires installation, commissioning and crew training. Damen can help you kickstart your retrofit job or to complete your newbuild project, and we are also there for you during the full lifecycle of your dredger.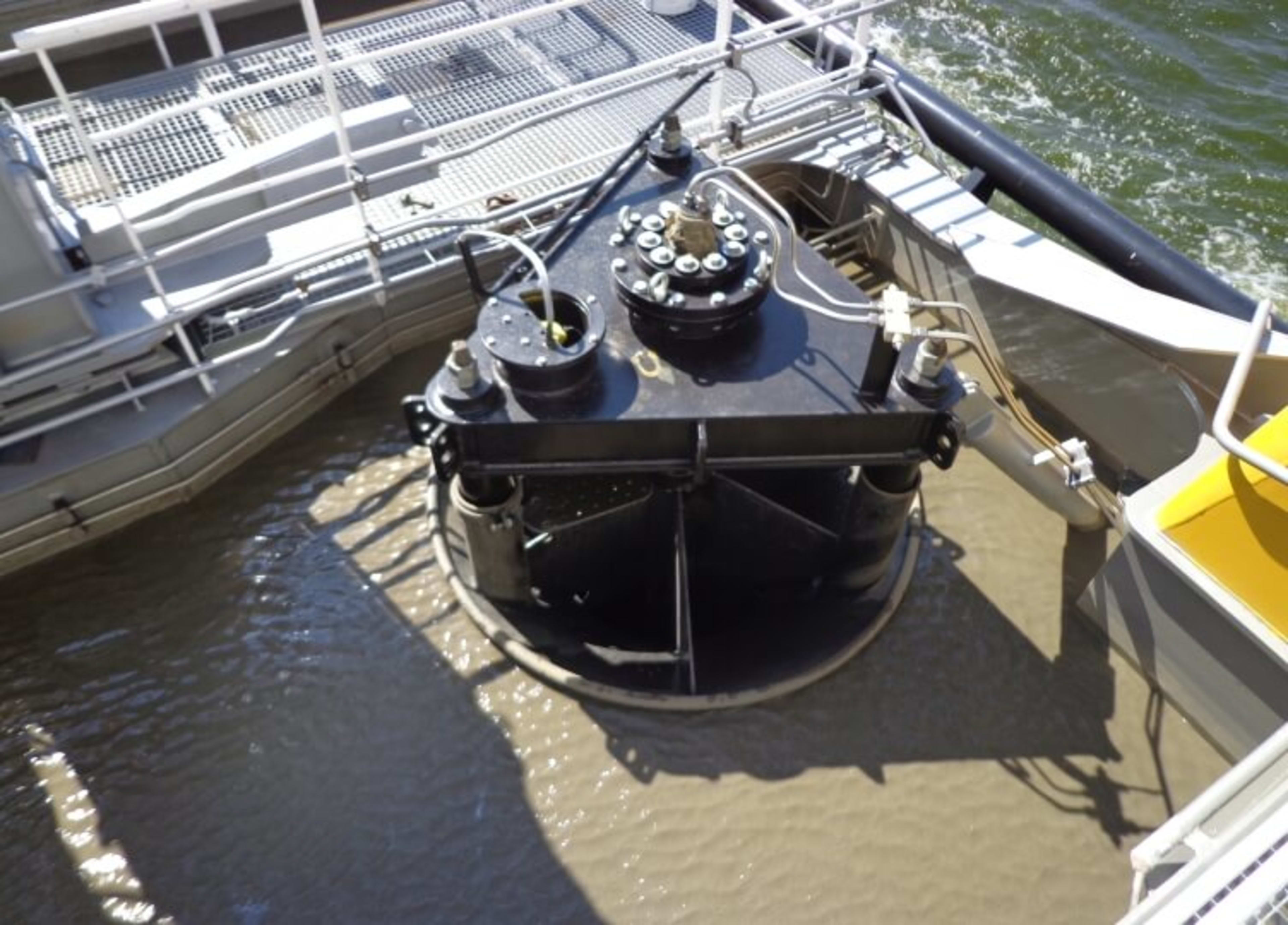 Installation assistance at your yard
Our Field Service Engineers can help you install the dredging components on board at your yard.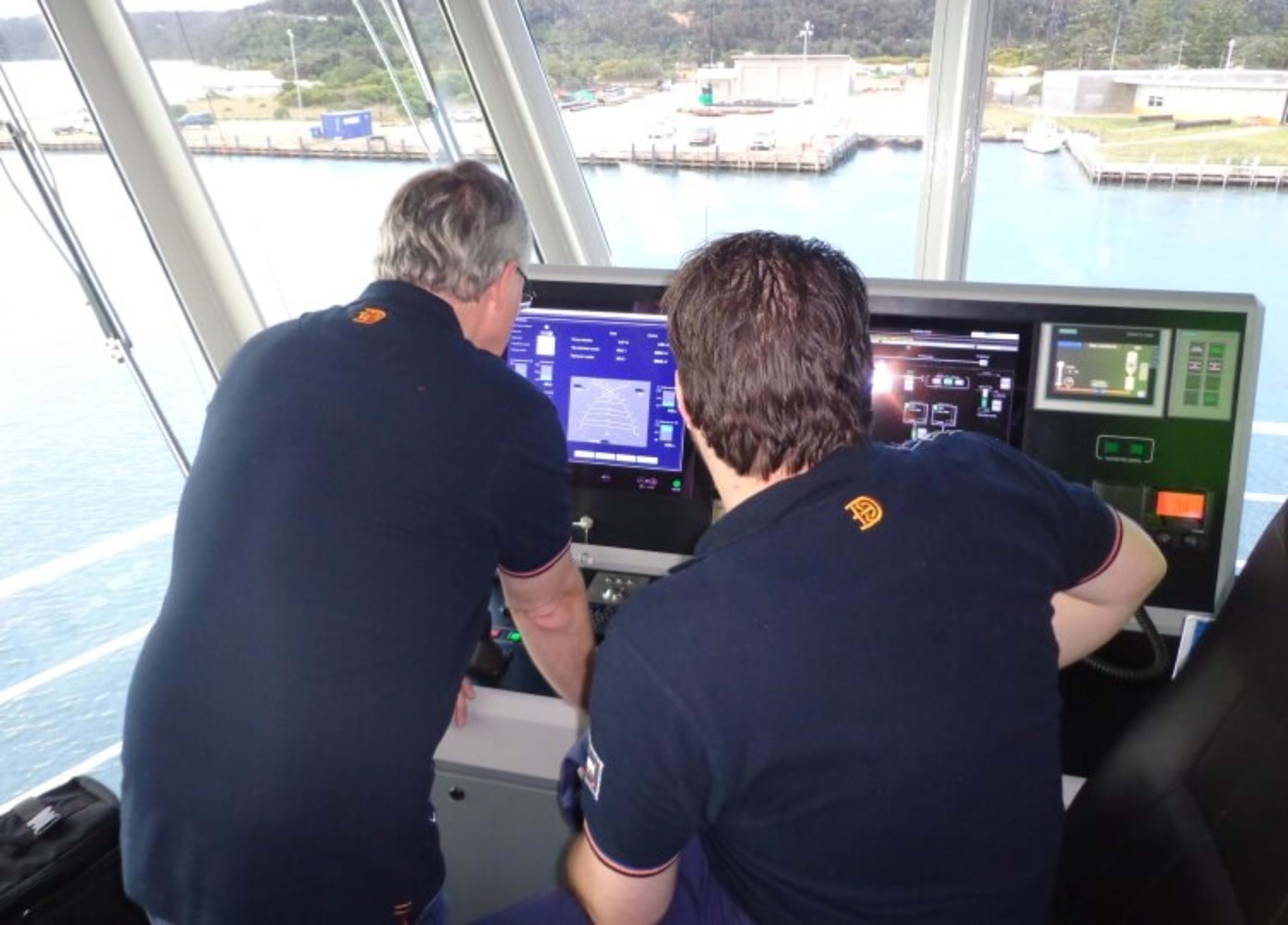 Crew training
Whether to familiarise a new crew with a hopper dredger or to perform dredge trials, the Damen Field Service team can help you out.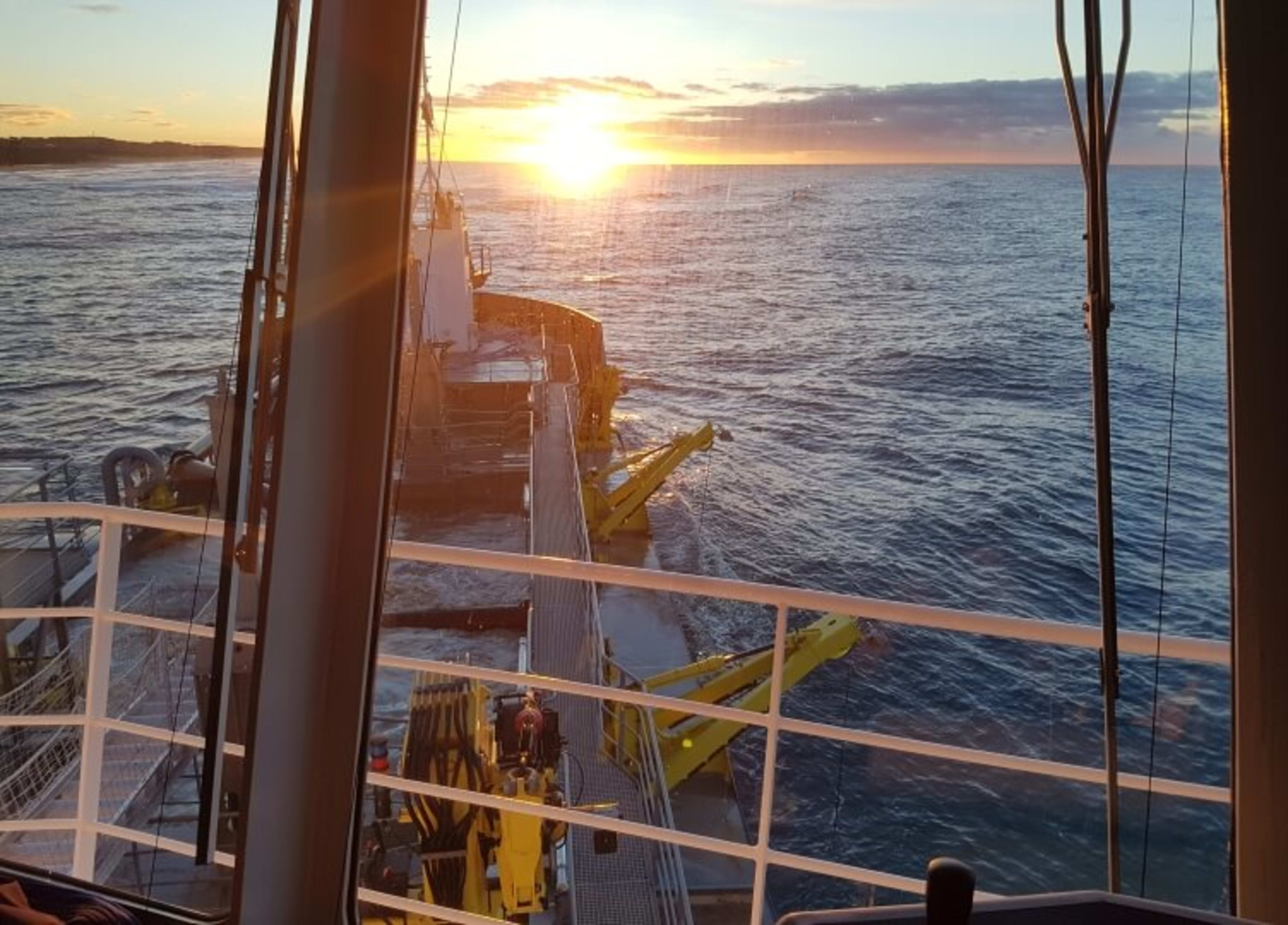 Tailored lifecycle support
Whatever maritime sector you work in, Damen Services is there for you 24/7. Always on standby.
Read more