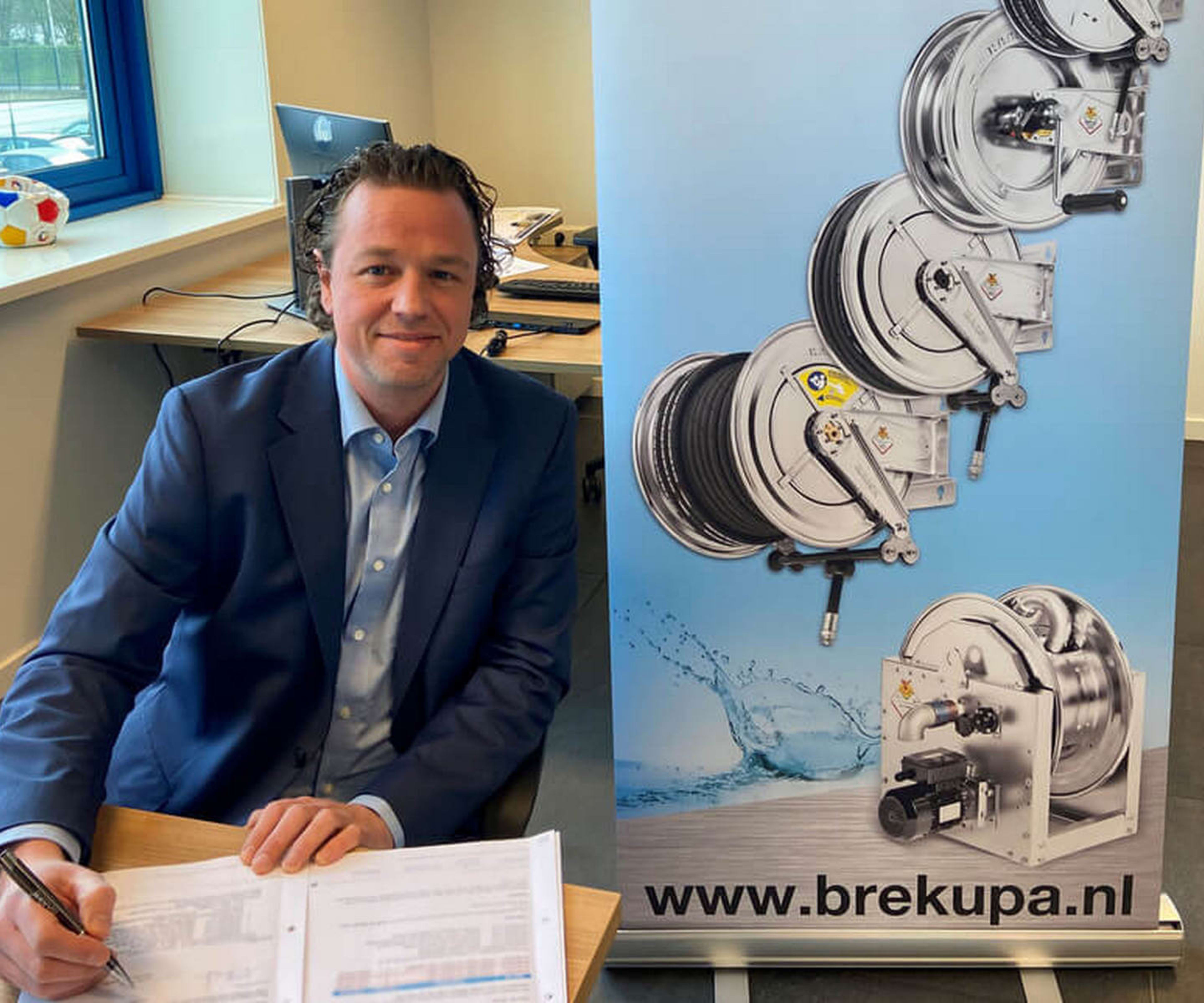 Damen en Brekupa tekenen contract voor equipment t.b.v. het Combat Support Ship
Damen en Brekupa Technics B.V. gaan weer samenwerken, ditmaal voor de realisatie van het Combat Support Ship (CSS) bestemd voor de Koninklijke Marine (KM). De scope of supply betreft "lube oil & fuel oil hose reels", oftewel smeerolie en brandstof slanghaspels voor bijtanken van onder andere de rigid hull inflatable boats (RHIBs) en de fast raiding interception and special forces craft (FRISCs) aan boord van het CSS. Een gedeelte van de brandstof slanghaspels wordt voorzien van een RVS-omkasting om deze te beschermen tegen zout water.
Brekupa Technics B.V. is gevestigd in De Meern en heeft in totaal 20 werknemers. Het bedrijf, opgericht in 1990, is gespecialiseerd in de vloeistof distributie van verschillende vloeistoffen waaronder oliën en brandstoffen. Ze leveren hiervoor diverse pompen, haspels en afgifte meters.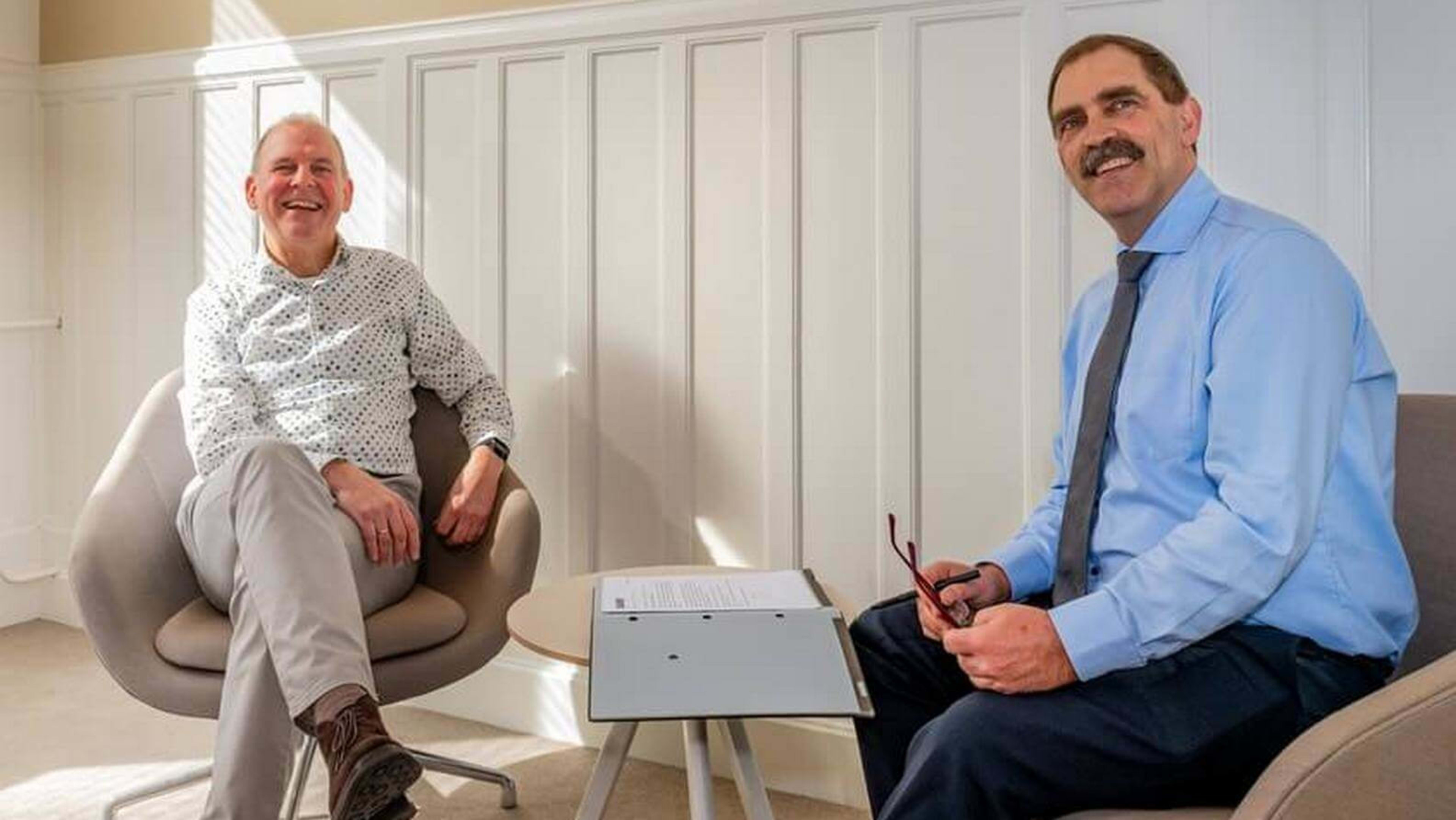 Cpt. (N) Glijn van Marion, Defensie Materieel Organisatie en Arjan Risseeuw, CSS Project Directeur Damen Naval
Damen Naval en Brekupa werken reeds ruim tien jaar samen, op marineschepen voor de KM, waaronder het Joint Support Ship Zr.Ms. Karel Doorman en het amfibische transportschip Zr.Ms. Rotterdam. Naast Damen Naval, werkt Brekupa lang samen met Damen Shiprepair & Conversion (DSC), met name de werven in Vlissingen, Rotterdam en Amsterdam. De kracht van de samenwerking is dat Damen en Brekupa gezamenlijk tot de juiste configuratie van te leveren apparatuur komen voor de eindgebruiker.
On the top image: Jeroen Bosse, Directeur Brekupa Technics B.V.
Interested in a conversation?
Contact Damen Naval and get in touch with the experts in field