From deployment to decommissioning
The one-stop-shop for your maritime needs
We offer everything you need to get going, keep going, and stay ahead. We support you throughout the whole process. No matter where you are located or what you need, we are there for you. From maintenance and troubleshooting, to innovations and upgrades. Damen Services will keep you running far into the future.
Getting you going
Whatever you need to get started, let us help get you going. Need your ship delivered? We do that. Want to streamline your maintenance management? We can help with that too.
Discover more
Customer care
Damen services is there for you, for life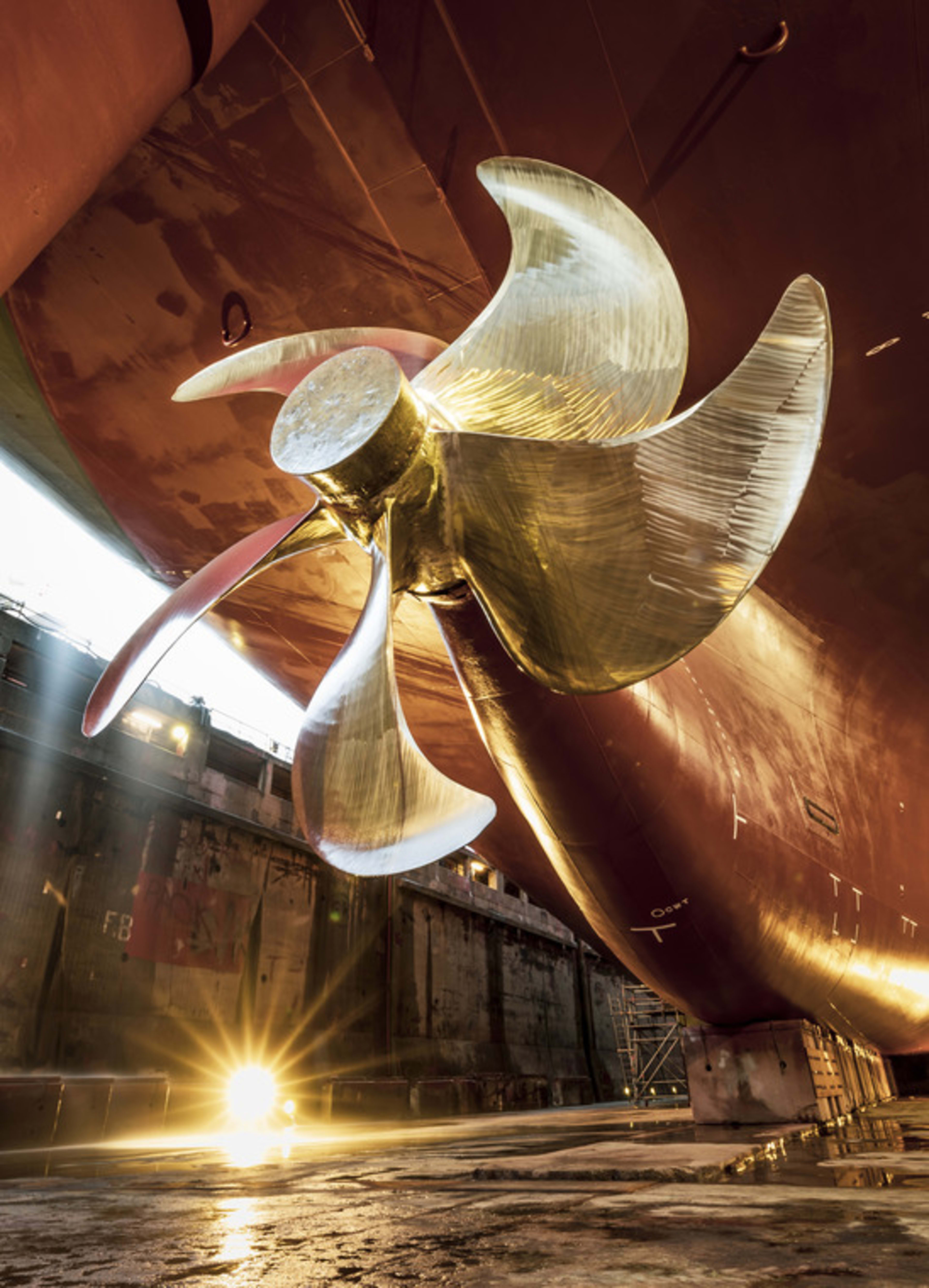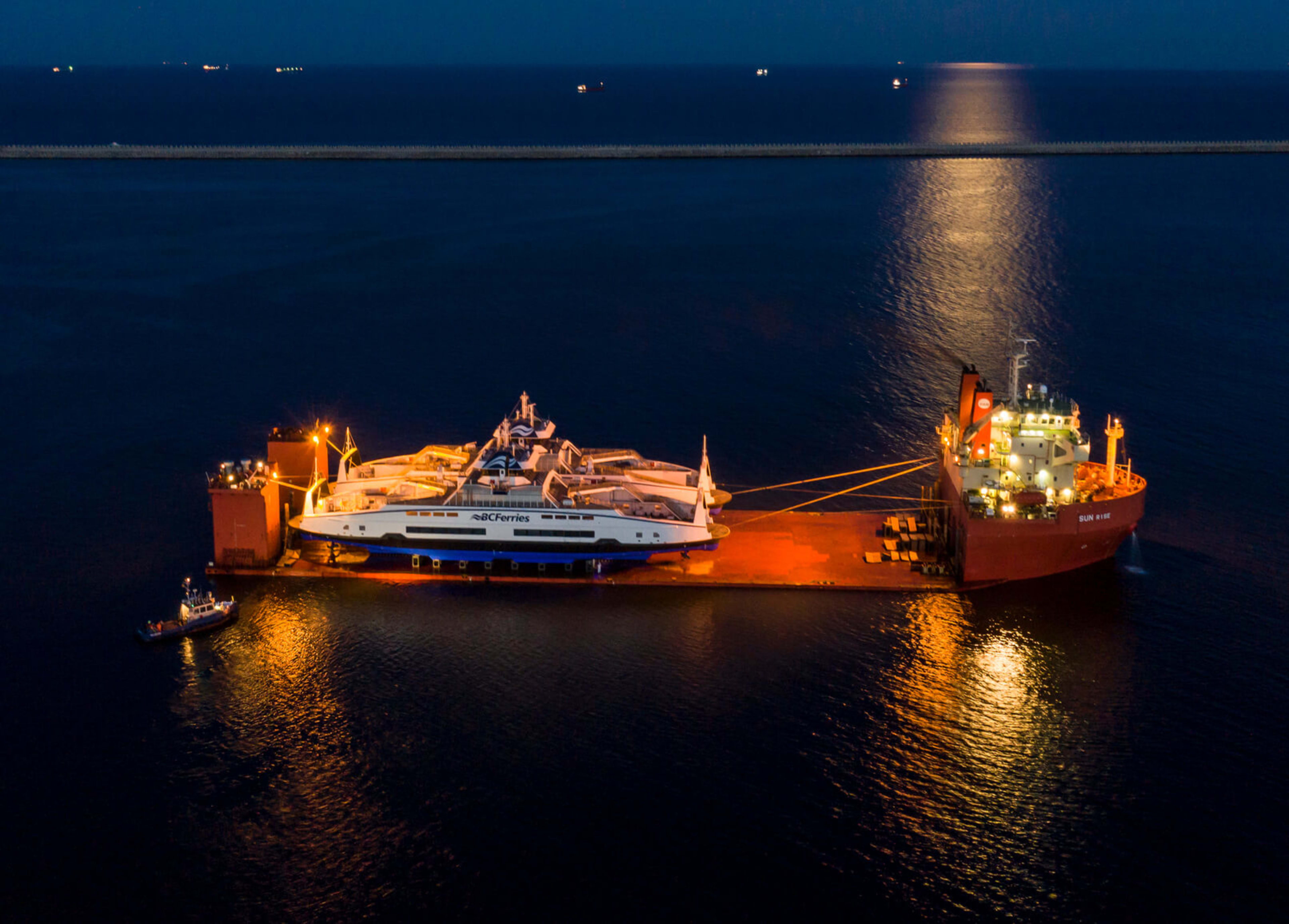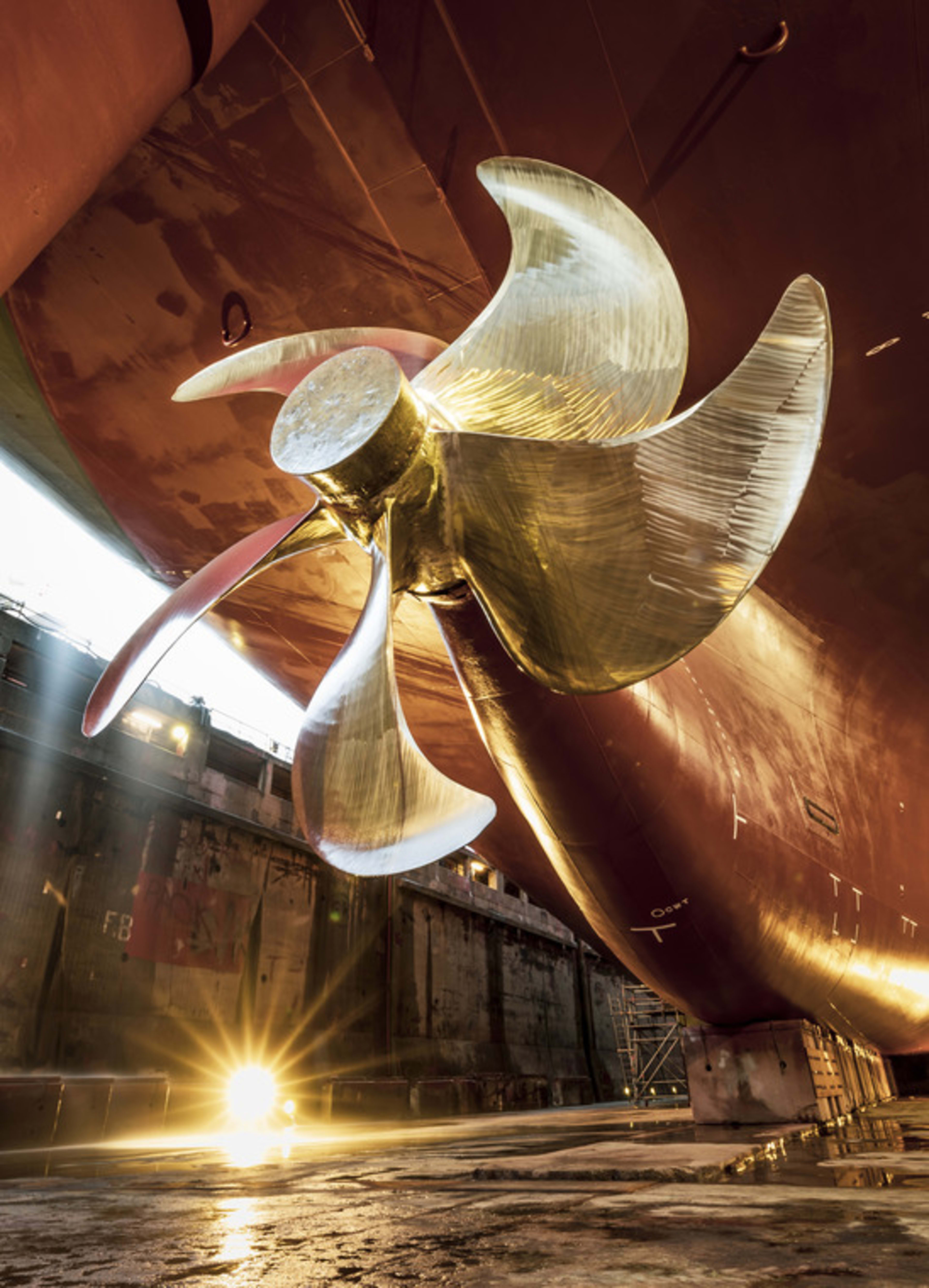 Damen Services is here for every phase of vessel ownership. We offer finance and delivery options to get you onboard, our global service network provides efficient and economic service solutions, and our drive to innovate enable us to deliver systems that help us all be safer and more sustainable on the water.
Service Packages & Long Term Agreements
Damen offers services that span an asset's lifecycle. Our customer finance, technical cooperation, commissioning & trials, and ship delivery services help ensure that from initial contact to decommission, everything is smooth sailing.
See our options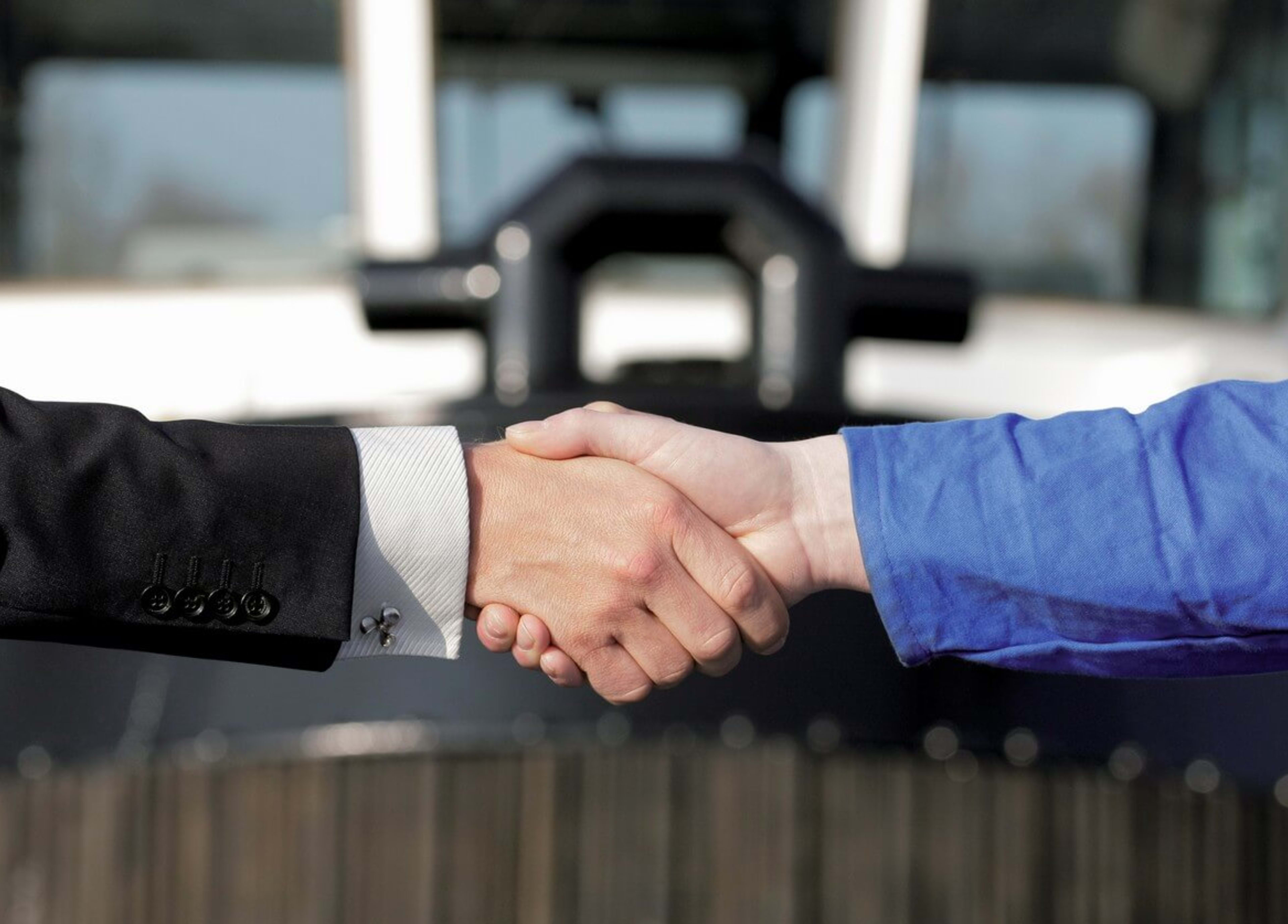 ---
Maintenance & Repairs
Damen Services has all the tools and experience to finance, deliver, maintain, and repair your asset wherever you may be. Our team operates throughout the world to deliver solutions for whatever comes your way.
The way we work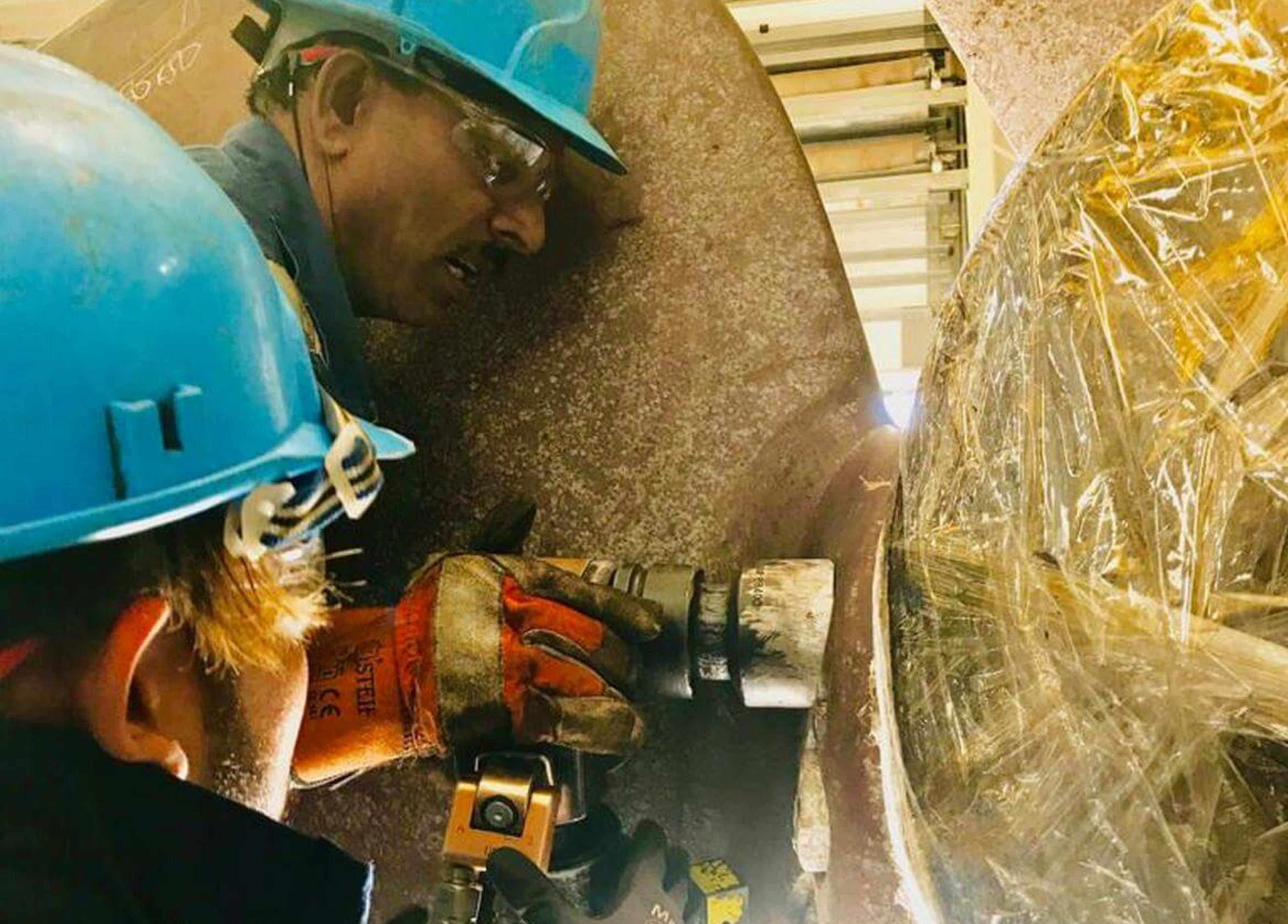 ---
You up? We are
Damen Services offers 24/7 emergency support. We are here to help get you going when the going gets tough.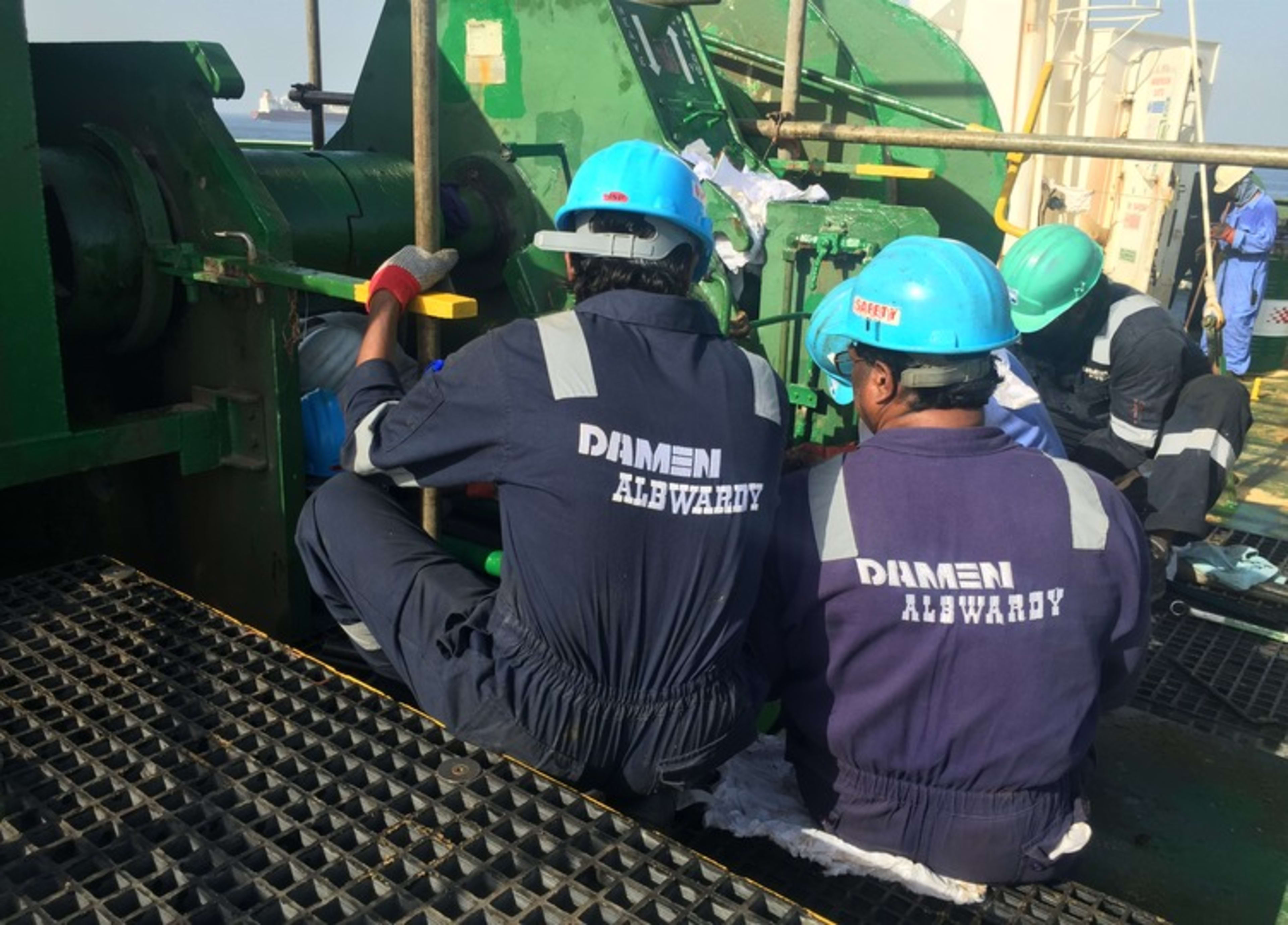 Worldwide coverage
With Service Hubs positioned around the world, Damen is a global company that operates locally, wherever that may be.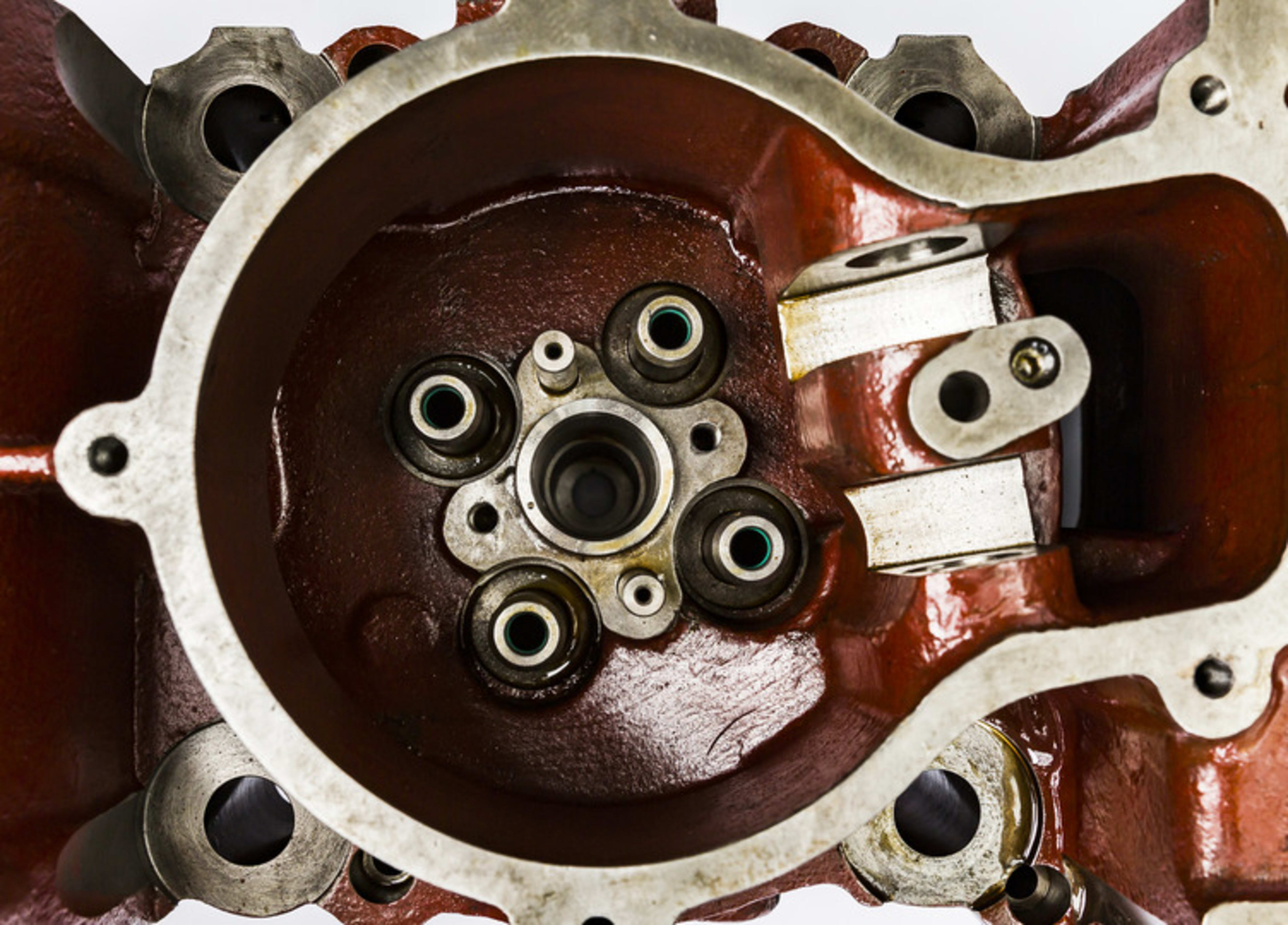 Parts supply
Global partnerships, local partnerships, and all the parts in between.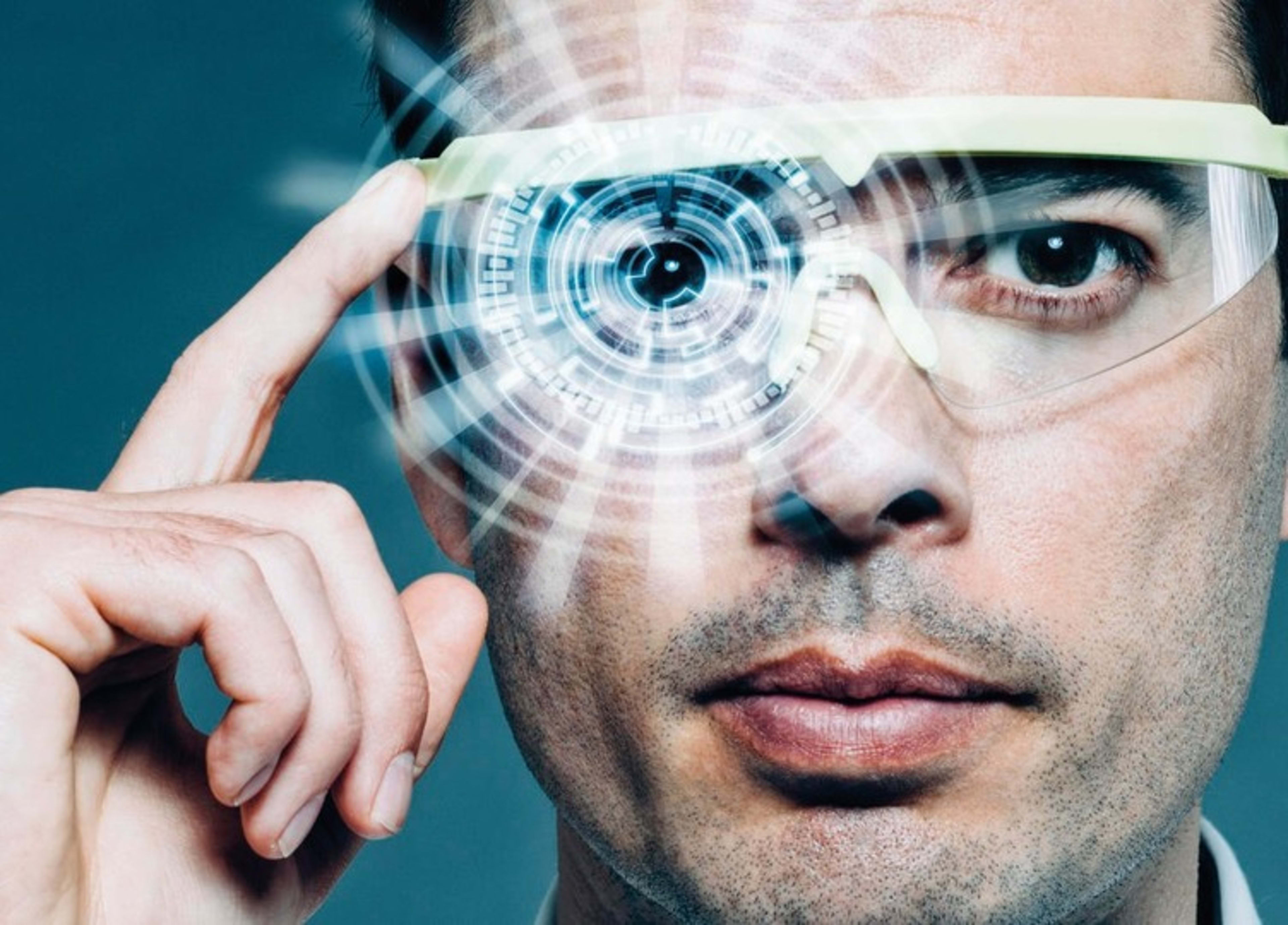 Local connection
Warranty, maintenance, training, and more. What can your neighborhood Damen Service Hub do for you?
Our success stories
Check out some of the great projects