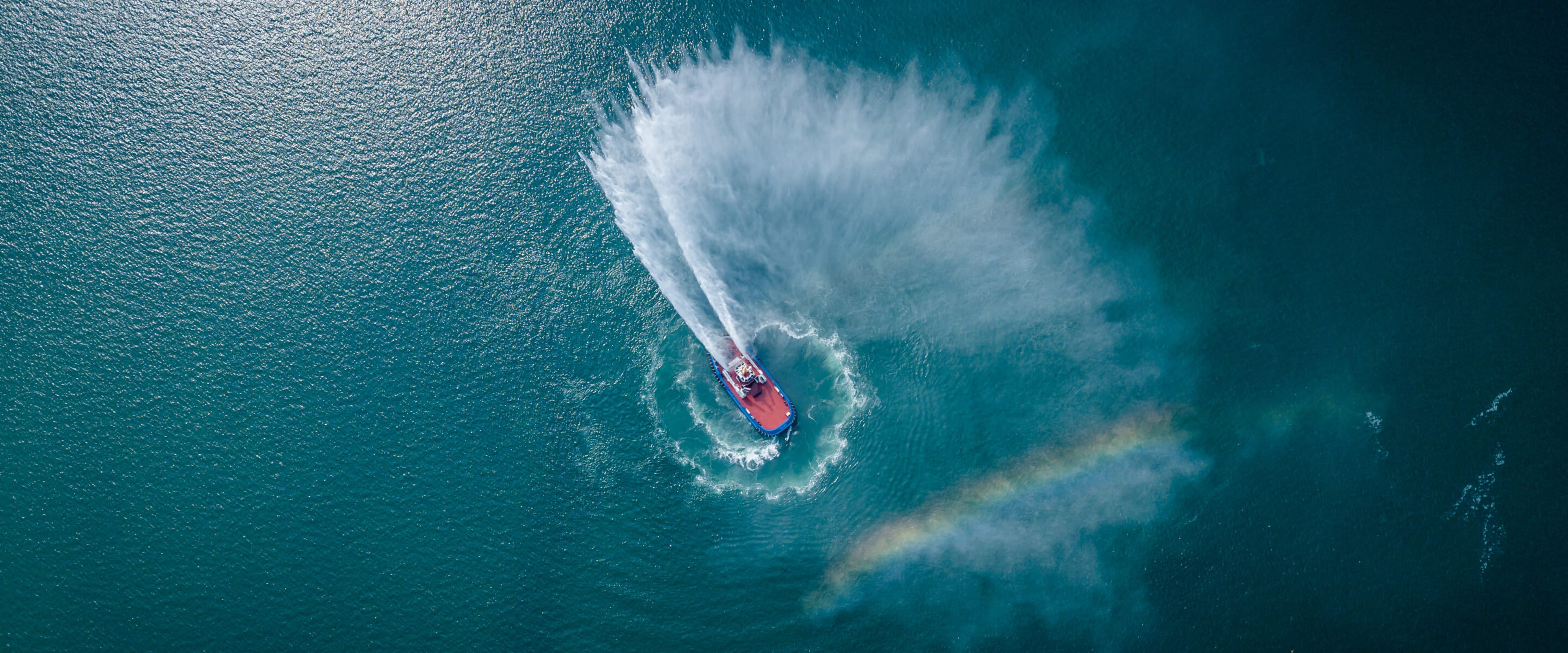 Damen Corporate Venturing
Start-up incubator
Sailing towards a sustainable and digitalised world
Brilliant minds can identify opportunities from totally different perspectives and come up with ideas nobody has thought of before. Innovators, entrepreneurs and intrapreneurs can be found in business ecosystems, knowledge clusters and universities all over the world and when they come together and collaborate to innovate, success is born. By sharing their insights and ambitions, the sustainable maritime industry of tomorrow starts to take shape.
At Damen we see the need to be flexible and open to new ideas, thoughts and innovations. Therefore, we want to collaborate with partners that support our sustainable mission. Damen Maritime Ventures (DMV) is our innovation accelerator and start-up incubator. It focuses on creating synergies and fast-tracking the adoption of new technologies and business models.
About us
Collaboration and smart venture capital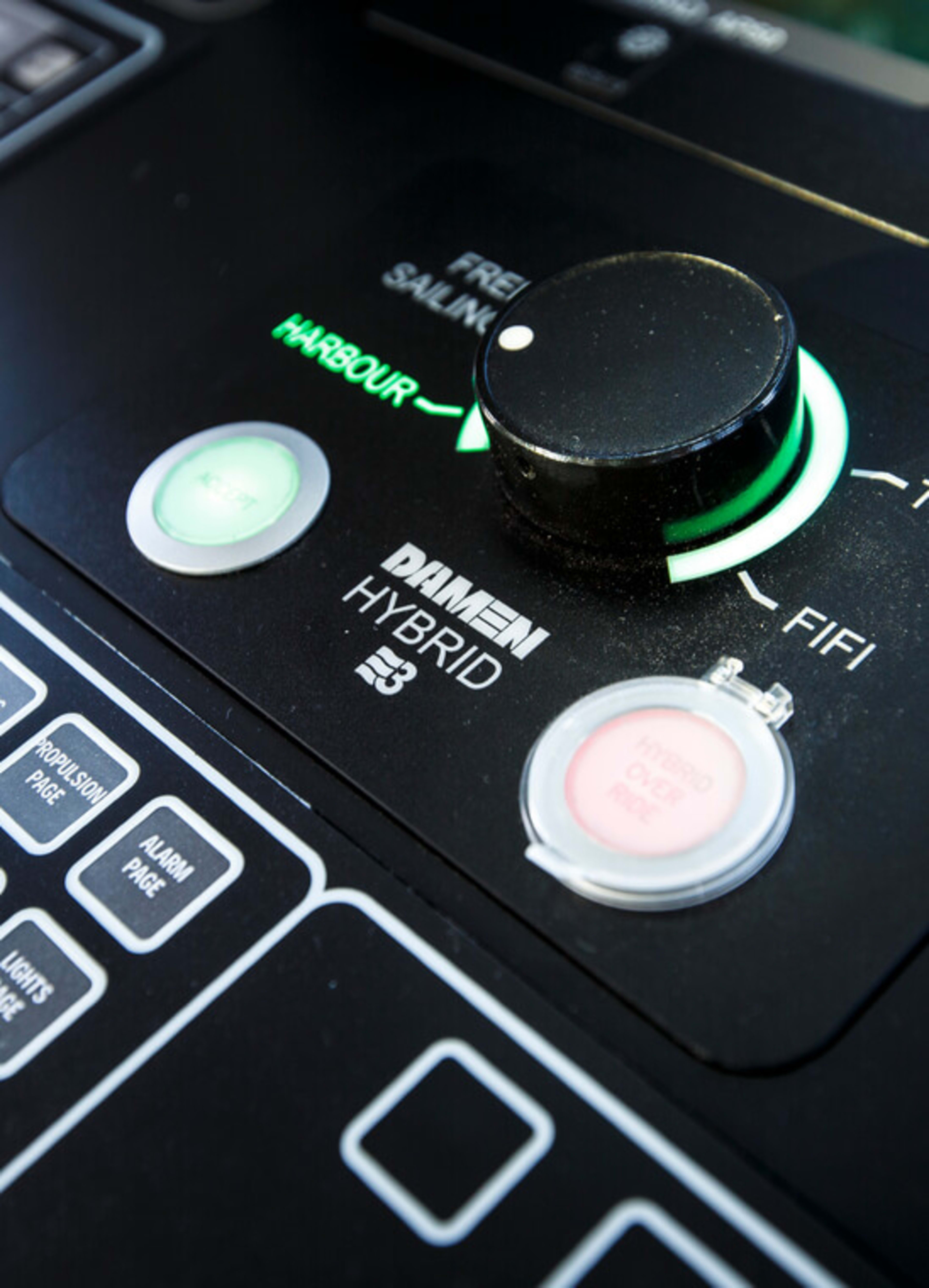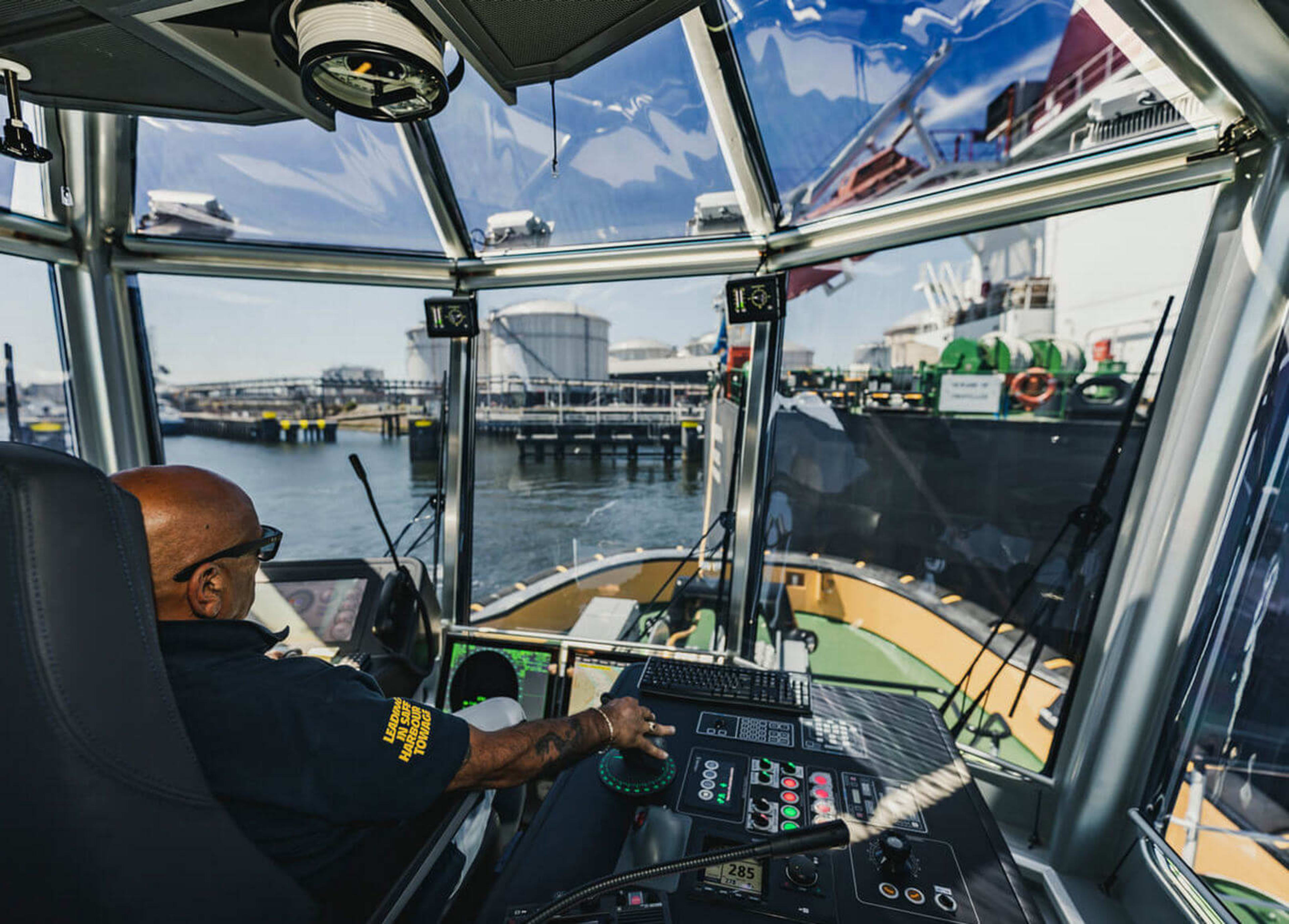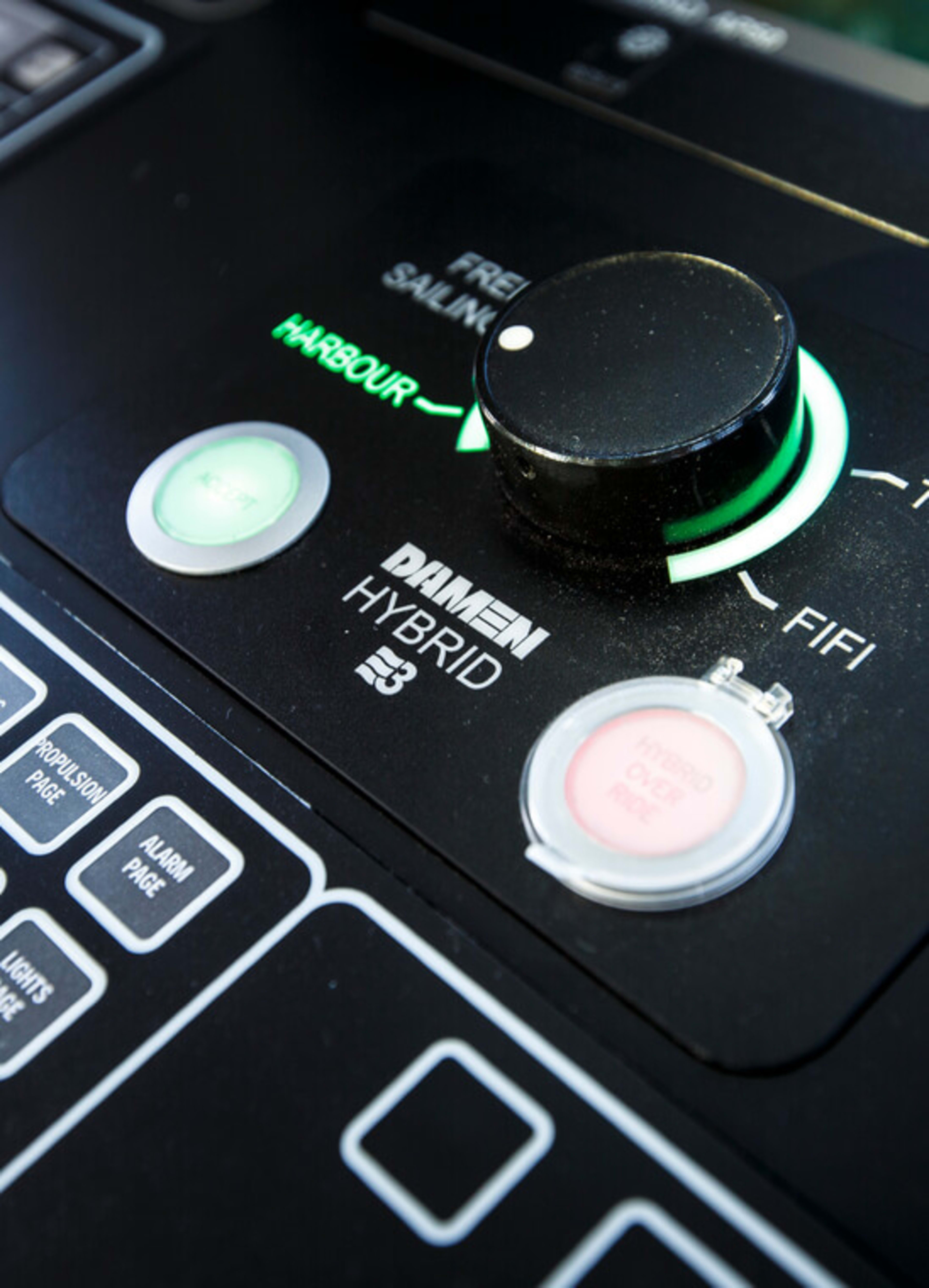 Damen has a clear purpose to become the most sustainable maritime solution provider in the world and we aim to lead the way for others. We do this by digitalising our industry and connecting the supply chains. Our standardisation philosophy enables us to build on existing knowledge. Together with our clients, partners and innovators we build the skills, technology and businesses needed to reduce the maritime industry's impact on the environment and to maximise the social wellbeing of everyone involved.
What we offer
At DMV we don't just provide venture capital. Our value proposition is based on smart capital, collaborating and supporting start-ups from different perspectives. We recognise the need for co-creation in order to fully embrace the ingenuity of the entrepreneur. By joining forces, we have oceans of possibilities.
The aim of the collaboration is to find synergies with the Damen Group in order for the venture to benefit from our worldwide network, brand, market potential and advanced technological knowledge. Our team is equipped to work with early-stage ideas and ventures, as well as with mature start- and scale-ups that want to grow. Our strategy is staged from ideation to validation and growth, in order to give full support to each seed business or a mature business that wants to take the next step.
Our strategic focus
Customer centricity

Our vessels are designed and equipped to get the job done safely and efficiently. Reliability is combined with a top performance. Clients know they can count on Damen.

Sustainable technology

The maritime industry continues to grow in line with globalisation. However, we also understand that we have to make it sustainable. Damen therefore focuses on improving its vessels with every generation, introducing innovative technologies so their energy need and impact on the environment are minimised as much as possible.

Digitalisation

We see that the world is changing rapidly due to the impact of information technology. In the maritime sector we support and develop technology and business models based on data, machine input and decision making.

Operational excellence

We acknowledge that lots of supply chain challenges and production technologies have been solved and applied in other industries. Therefore we aim at transferring this knowledge in order to make the ship building industry even more futureproof.

Re-Inventing Business Value

We see the world is changing, and that is not to be scared off but a new opportunity each day. This is why we strongly support idea makers who focus on recombining, redeploying and redefining business propositions.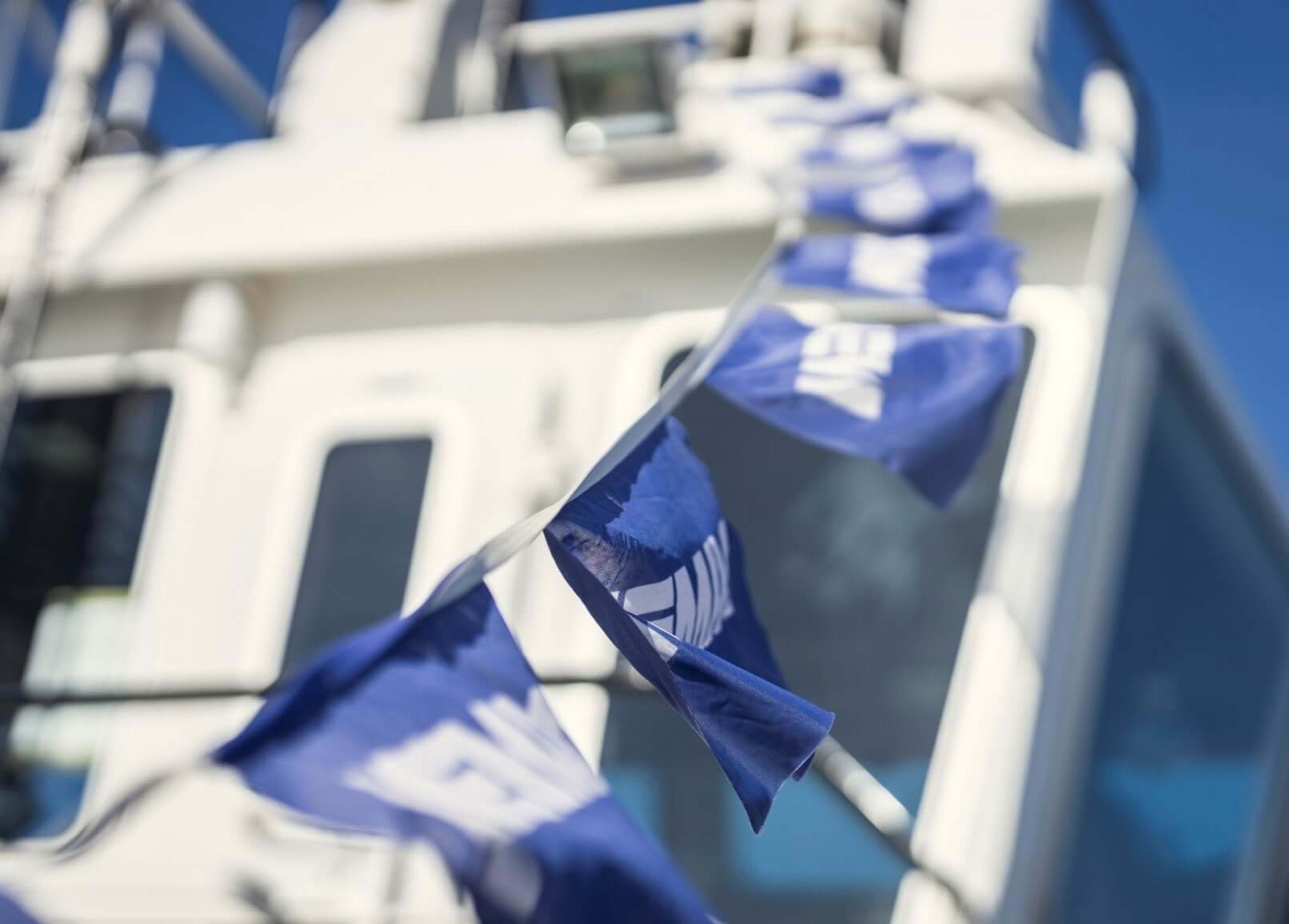 What we look for
The start-ups we look for add unique value and possess a strategic synergy with Damen, enriching the Group in terms of their innovativeness, business model or market. And this is aligned with Damen Group's current activities and strategy. Through a distinct product-market combination or a geographic advantage, we expect start-ups to have a sustainable competitive advantage and show solid growth potential. We value a high degree of autonomy, but also stand together with the start-up to support the company when and where needed. We seek start-ups that have a strong and dedicated founding team that is motivated and result oriented.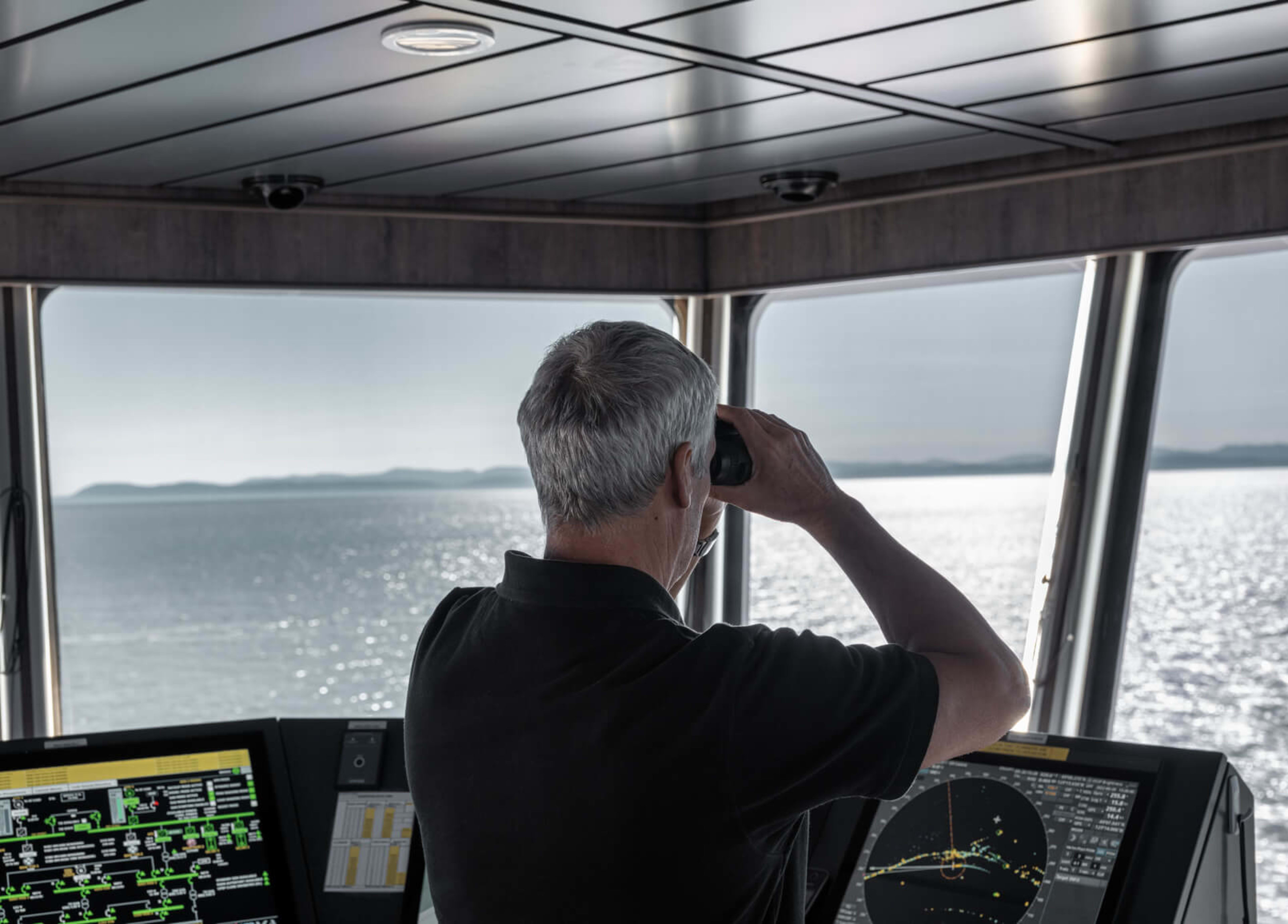 ---
Long-term relationships
Empowering entrepreneurs
We collaborate with entrepreneurs, intrapreneurs and start-ups who share the same vision, and are willing to take on the challenge of becoming truly sustainable. Damen aims to build up long-term relationships whereby we can work together to create a sustainable, digitalised, safe and efficient maritime industry. We support the start-ups we work with in every phase of their development journey.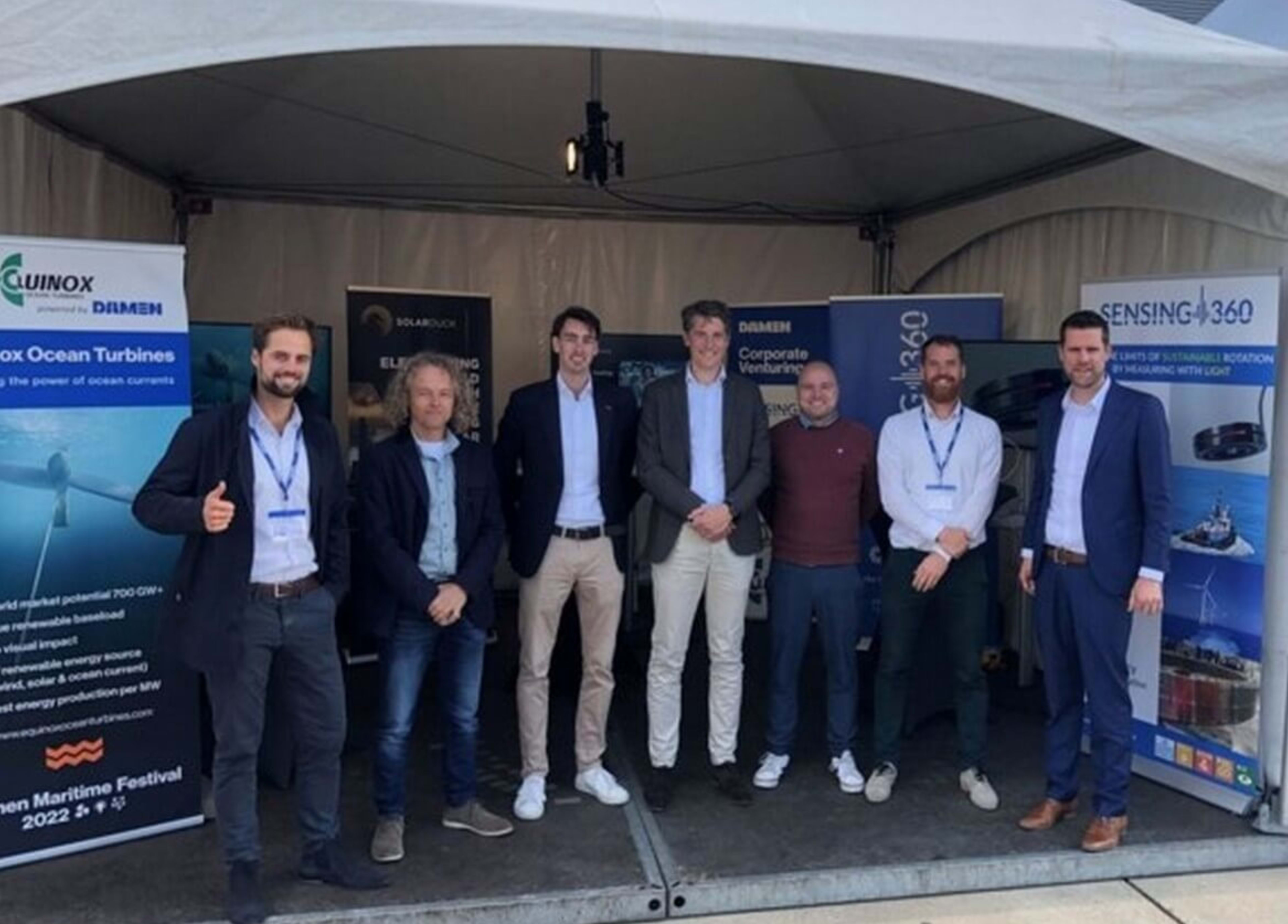 ---
Damen Corporate Venturing Event
Our Ecosystem
As the Corporate Venturing unit we work closely with various partners within our ecosystem. This collaboration is highlighted at our Damen Corporate Venturing Event where we present our portfolio of startups to an audience of universities, corporates, investors and other parties within our ecosystem.
We are DMV, welcome on board!
If you have an idea, business proposition, innovation or a start-up company, we would love to hear from you!