connecting communities
Public Transport
As we go in search of oceans of opportunities we are linking communities together and developing connections for commerce.
Public transport solutions for any challenge
Whether it is your daily commute, connection to the mainland or the lifeline for remote areas, each comes with its own set of challenges. We are here to provide the solution.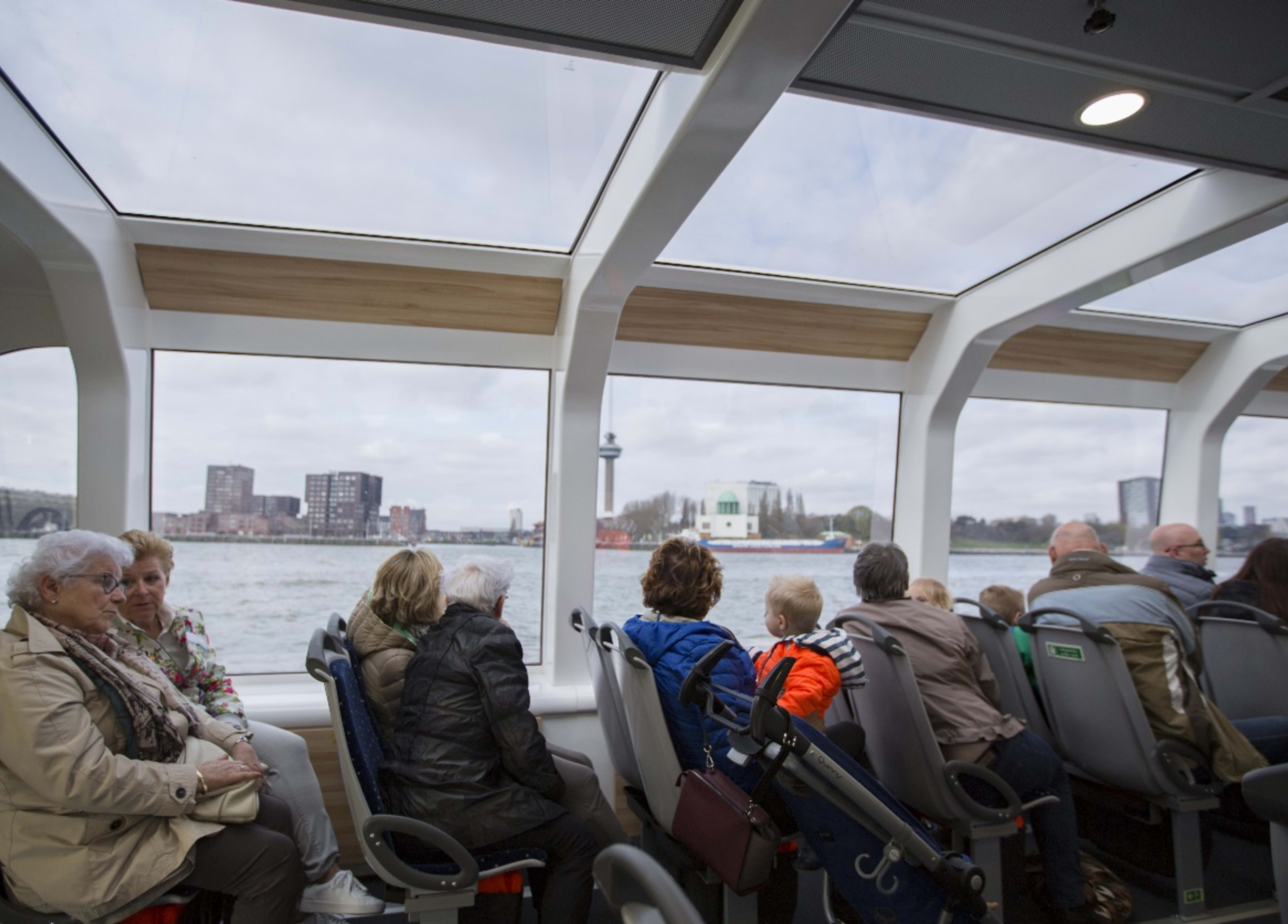 ---
Contributing to a sustainable world
We believe that the only way to create the crucial connections for trade and communities is in a sustainable manner. In all of our public transportation projects, responsibility is our key focus; we aim to perform our work, and to enable you to perform yours, safely and sustainably.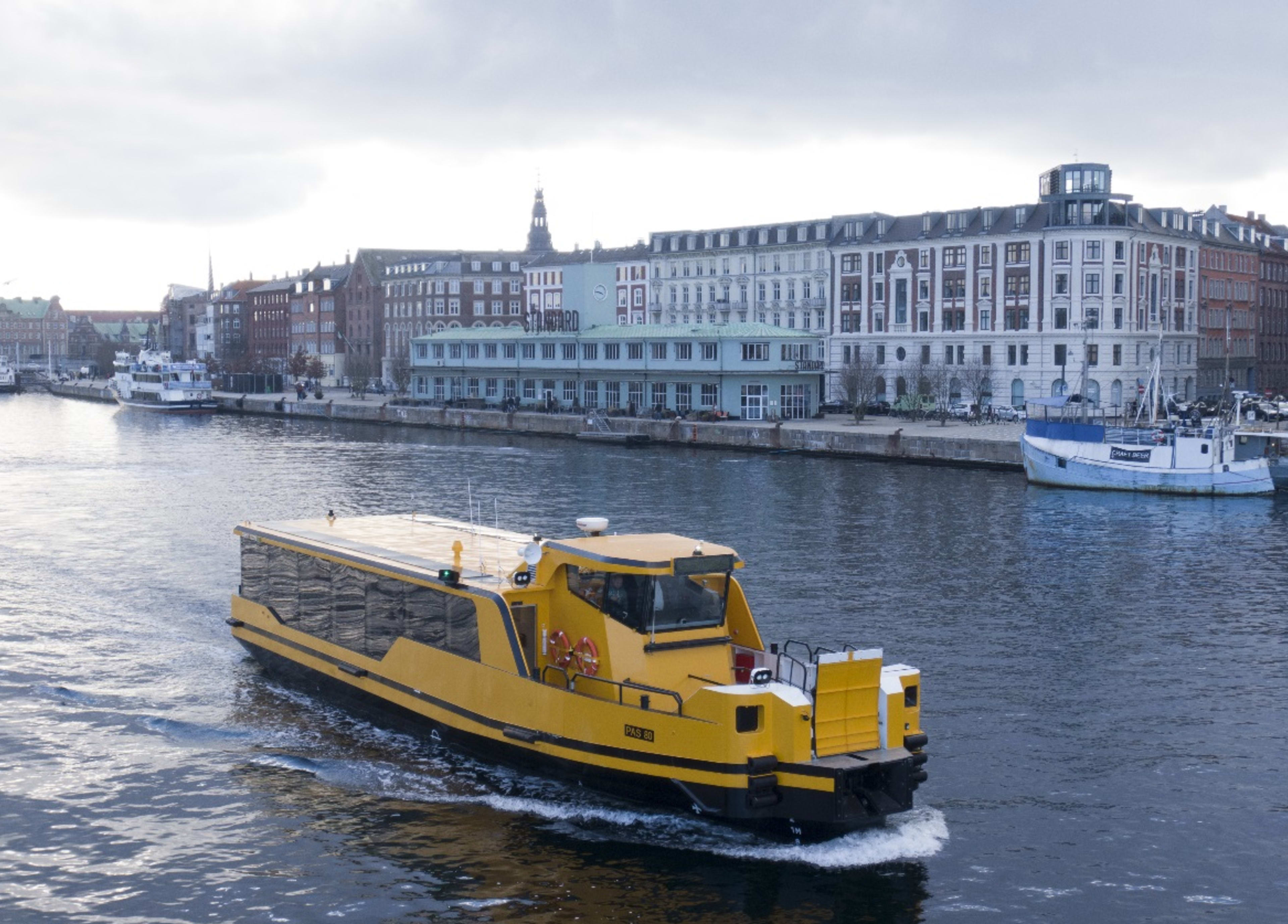 ---
Receive our newsletter
Get Damen updates, news and amazing offers delivered directly to your inbox.