WE ARE DAMEN
Your partner for marine aquaculture solutions
As the population of our planet continues to grow, Aquaculture will play an increasing role in providing a reliable source of healthy and sustainable food.
Feeding the future
Damen supports the safe, clean development of a reliable aquaculture industry, nearshore and offshore, with standard setting solutions for all marine operations. Our portfolio features standardised, proven vessels and our track record demonstrates our ability as system integrators in the aquaculture industry.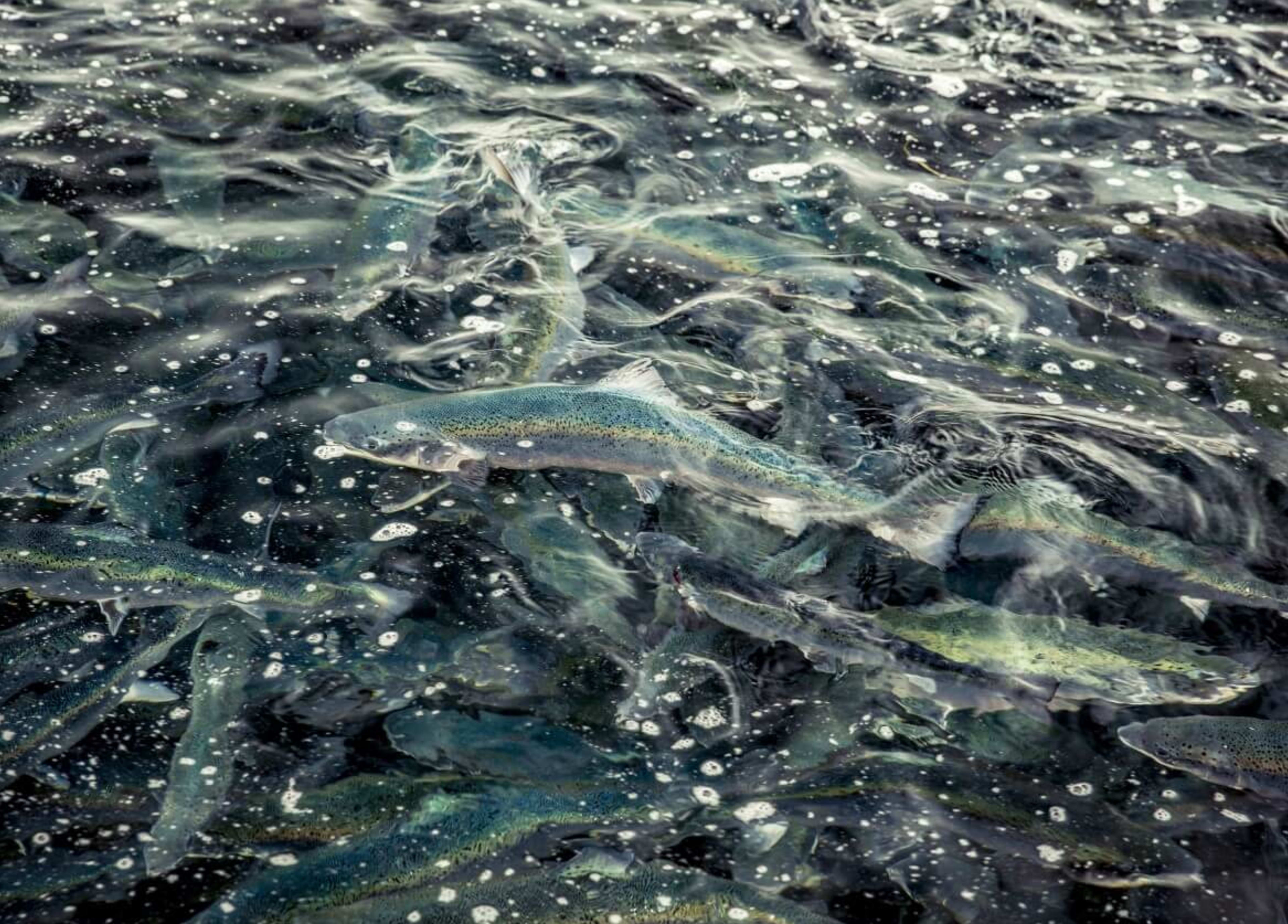 ---
Solutions both sustainable and profitable
Marine operations account for around 20% of the costs of marine aquaculture. Our solution is to provide you with reliable, low maintenance, long life vessels and easy access to spare parts for minimal downtime and low total cost of ownership. At the same time, with our ambitions to be the world's most sustainable shipbuilder, we are focussed on developing vessels with the lowest possible environmental footprint.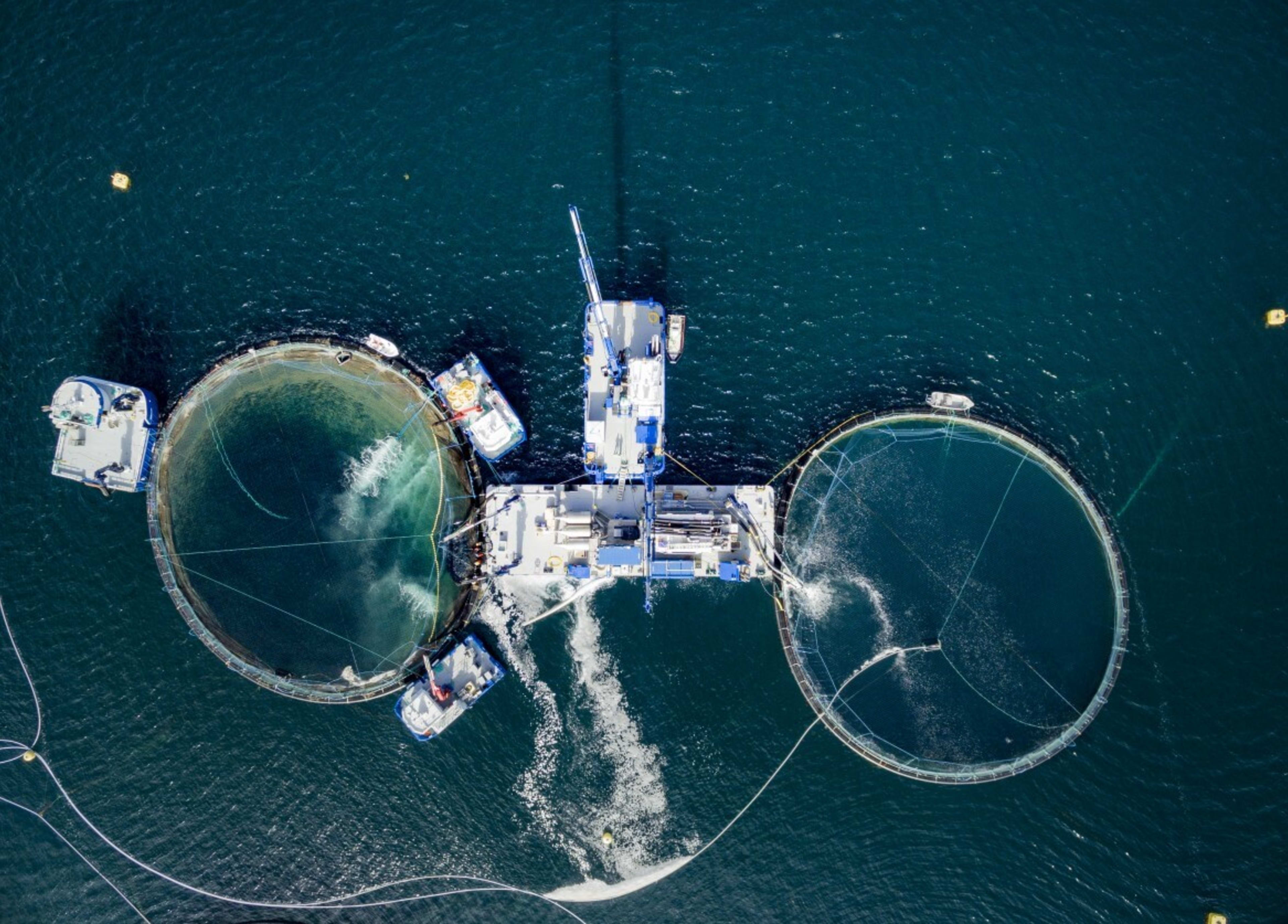 ---
Receive our newsletter
Get Damen updates, news and amazing offers delivered directly to your inbox.