Shipbuilder since 1948
Family-owned & client-focused
Damen Maaskant is a family-owned, client-focused shipbuilder, specialising in the newbuild, maintenance, repair, refit and conversion of vessels for the fishery and workboat sectors. As part of the Damen Shipyards Group, fully merged with the Fishing Product Group, we are expanding our current markets and setting sail for new ones on the international stage.
Our story begins in 1948
Our story begins in 1948. It was then that Piet Maaskant and his sons opened a repair yard to serve the mussel and shrimp fleets working out of Bruinisse on the Dutch North Sea coast. From the start, we had the ambition to develop our services, continually aiming to exceed the expectations of our clients. Conscious of our heritage, this a philosophy that still guides us. Today, we remain at the heart of our fishing community, supported by an extensive, professional local supply chain and by our skilled employees, many of whom are the second, or even third generation of their families to work at our yard.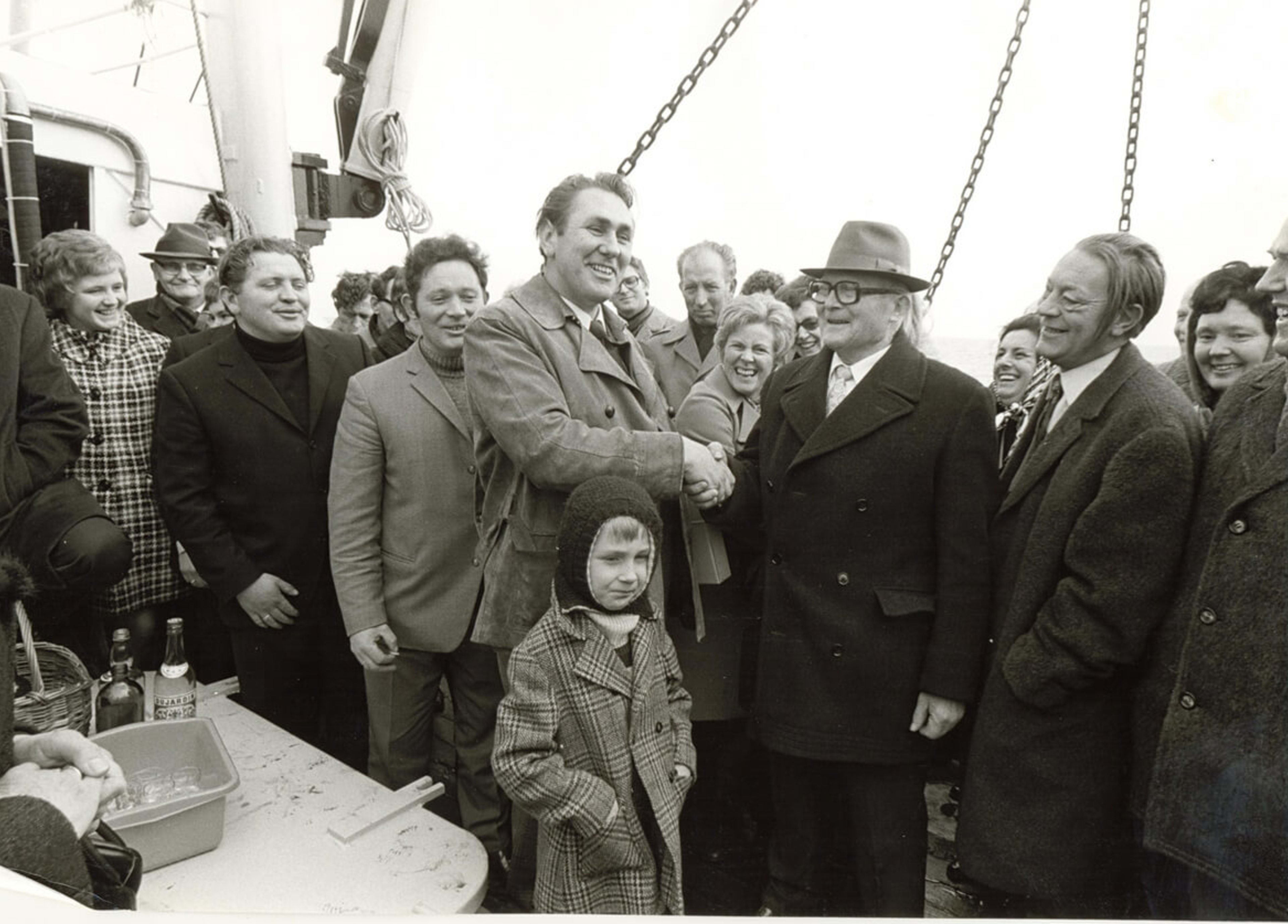 ---
Accessible location from any North Sea fishing ground
Damen Maaskant specialises in fishing vessels and has an established reputation for high quality vessels that are fitted out to deliver the top performance levels needed for professional fishermen. The Stellendam yard is easily accessible from any North Sea or English Channel fishing ground. Services and repairs can be performed at the yard, but Damen Maaskant professionals also provide excellent repairs and upgrades at other locations.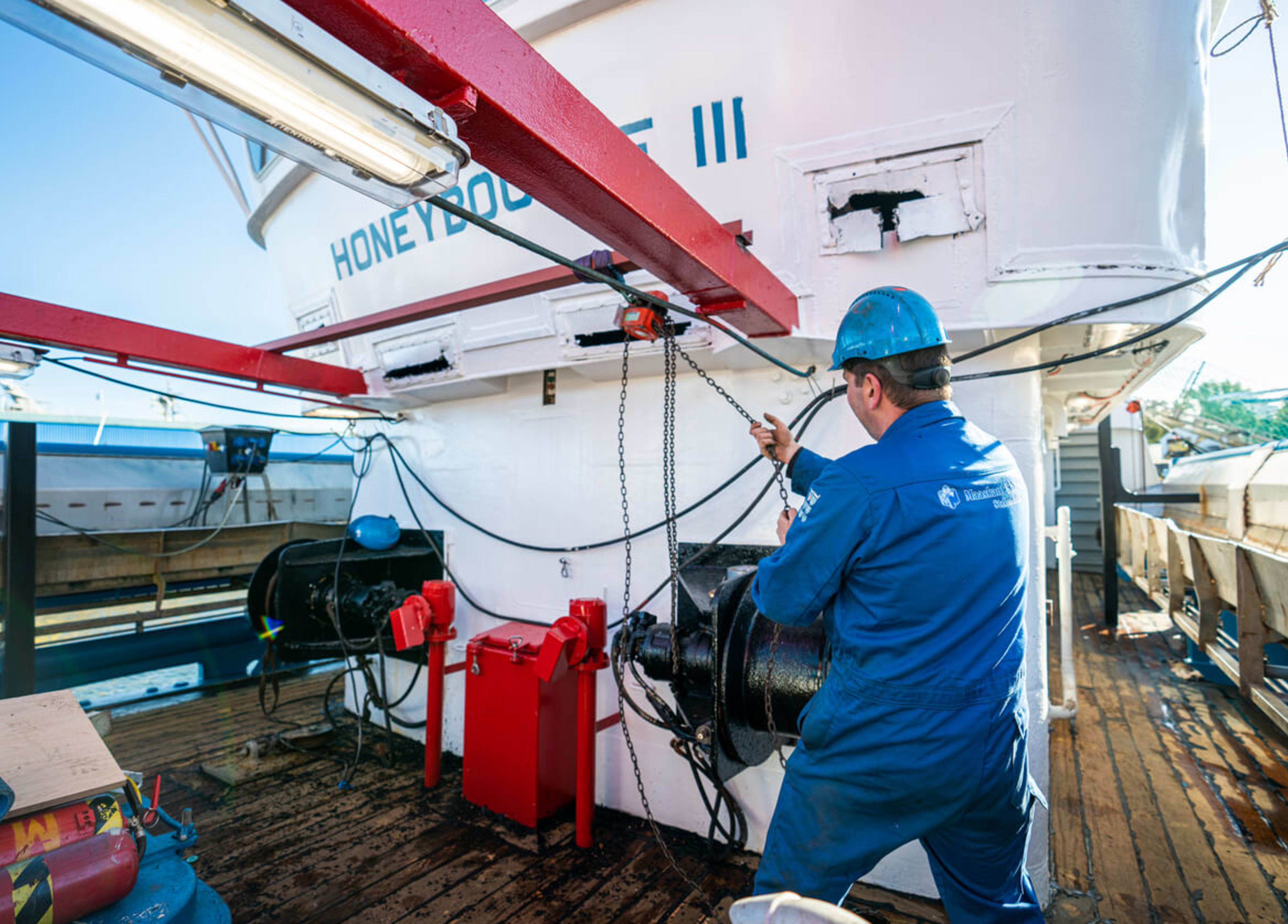 ---
Future-proof fishing fleet
Damen Maaskant is developing a sustainable, future-proof fishing fleet reflecting the need to move swiftly towards zero pollution. To achieve this, the fleet must evolve from conventional to completely emission-free operations, while optimising comfort and working conditions. This will involve the fleet undergoing a substantial transition over the coming years. Damen Maaskant is a frontrunner in the development and production of innovative vessels that enable fishermen and fish farmers to maximise efficiency and in turn, their profits.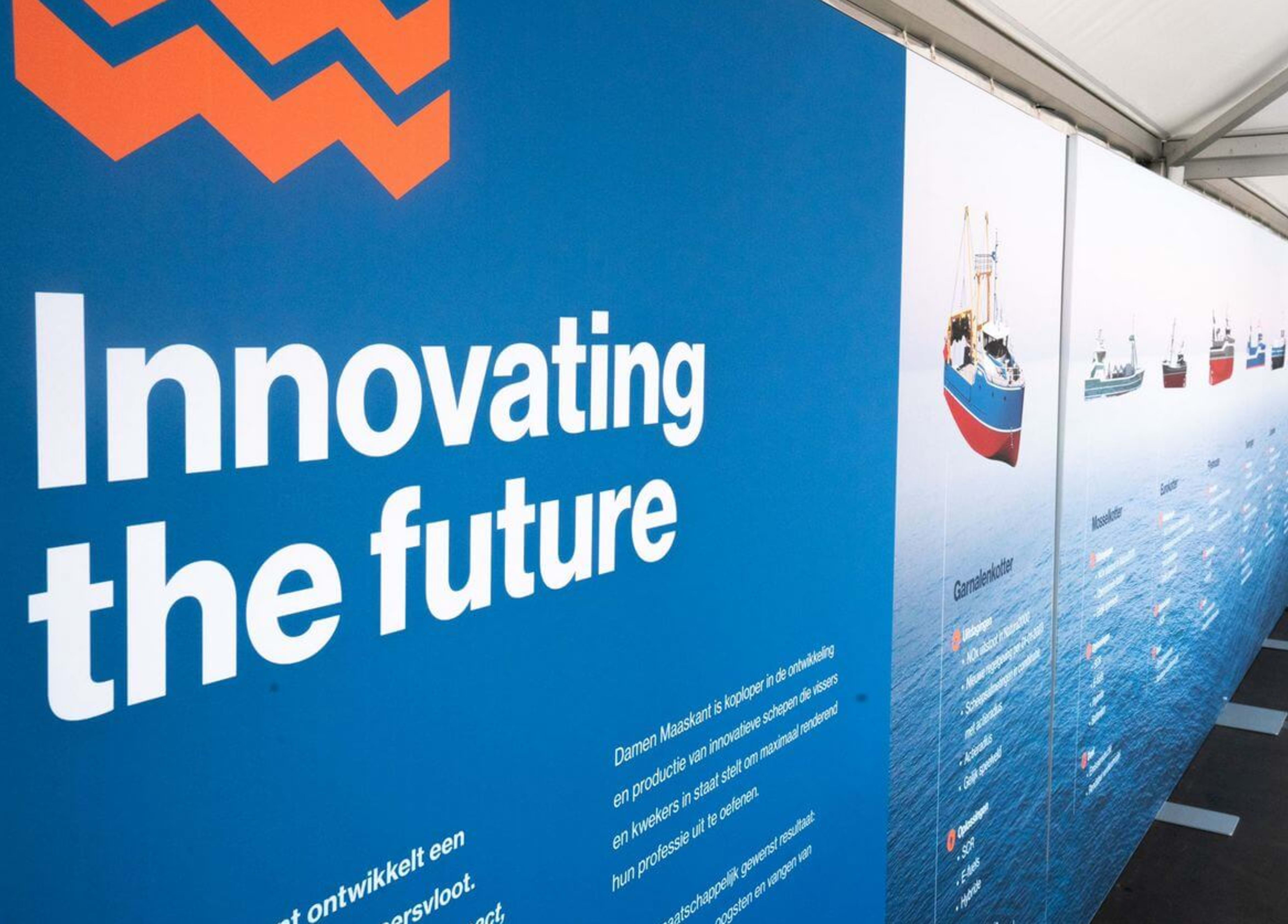 ---
Our shiprepair activities
As a family business, we believe in developing strong, long-lasting relationships. Our facilities ensure our capability to perform the quality construction, maintenance and conversion of our clients' vessels. This includes our three drydocks which have a lifting capacity up to 3,500 tonnes. Additionally, our in-house Service & Repair Team provides round-the-clock support to keep customers' vessels underway at all times. We also serve as an official Caterpillar service point, from which we offer prompt 24/7 after-sales services for engineering, overhauls, repair and maintenance jobs for all types of Caterpillar propulsion systems and generators worldwide.
Discover more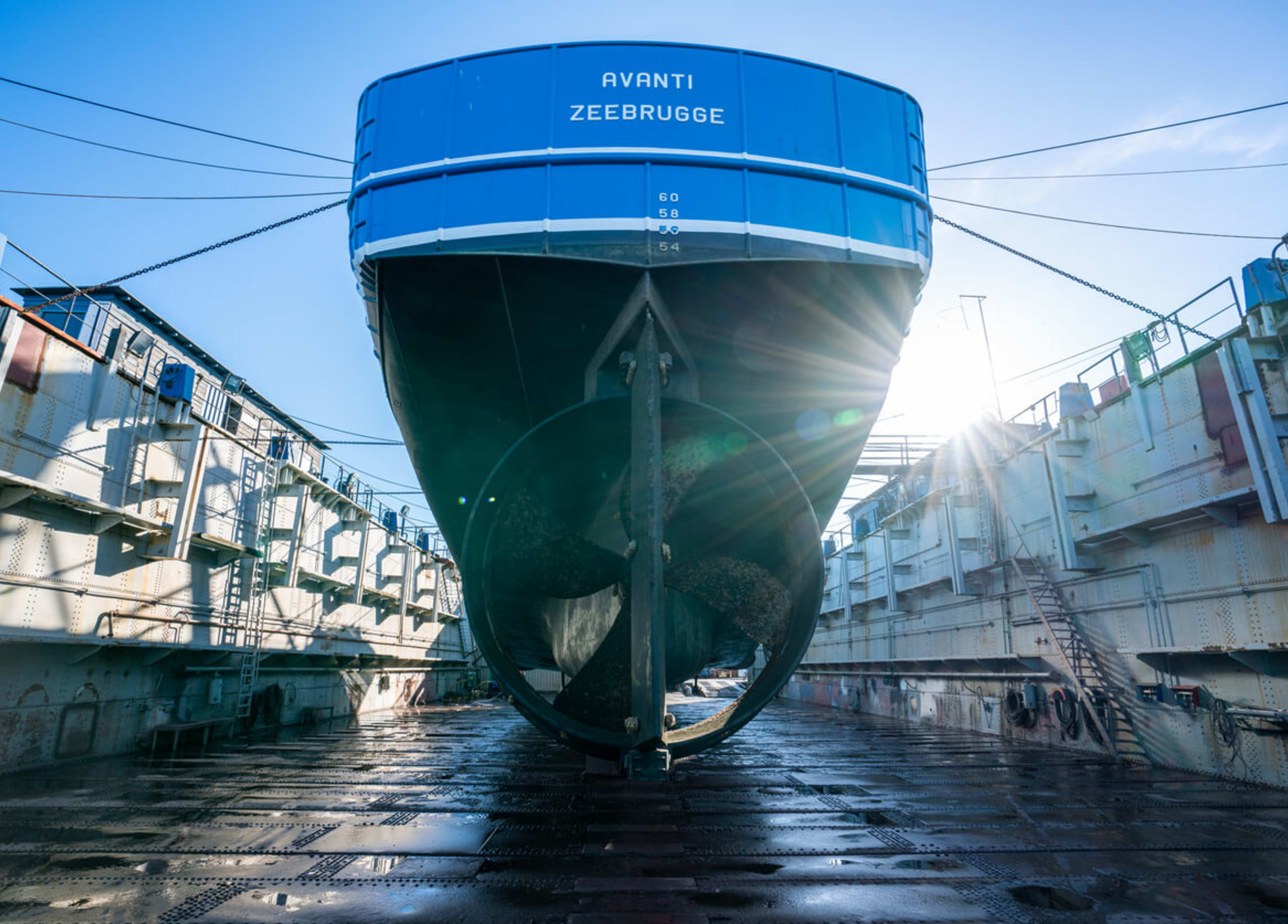 ---
Do you need help or assistance? Don't hesitate to contact us directly.
Visiting address

Deltahaven 40, 3251 LC
Stellendam, The Netherlands
Latitude: 51.8188037; Longitude: 4.0396258
Postal address

3250 AA P.O. Box 12
Stellendam
The Netherlands
Contact details

Phone +311 87 49 14 77
Email moc.nemad@tnaksaam-ofni