Shipbuilding since 1991
Welcome to our shipbuilding company in Gdynia
Located in the harbour city of Gdynia and with direct deepwater access to the Baltic Sea, Damen Shipyards Gdynia (DSGd) is Damen Yachting's principal yard. Damen Shipyards Gdynia has been part of Amels Limited Editions story from the beginning and is fully dedicated to building hulls. The well-equipped yard specialises in vessels of up to 900 tonnes.
History
Founded in 1991 and based on the finest traditions of the Polish shipbuilding industry, Damen Shipyards Gdynia is one of the first private shipyards in Poland and has been successfully growing for more than 30 years. In 1996, the Pomeranian shipyard joined Damen Shipyards Group and 23 years later, together with Amels Holland, became part of Damen Yachting.
Damen Yachting has been a division of the Damen Shipyards Group since 2019 and focuses on delivering customised superyachts, designed according to the individual requirements of its clients.
Until 2010, the Polish yard also built Damen's famous tugboats, delivering 40 vessels.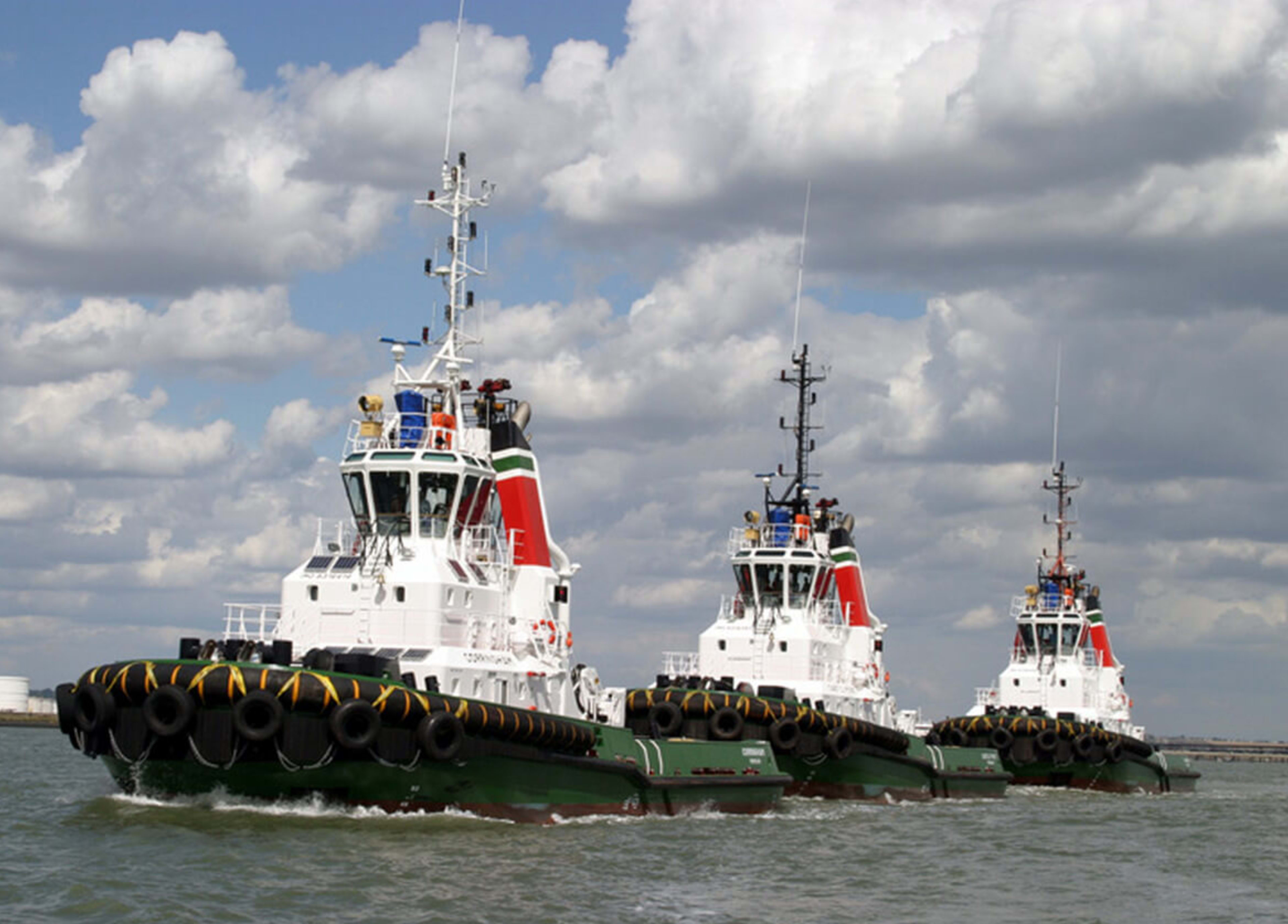 ---
DSGd facts and figures
Built 56 Amels hulls in total, including 25 Amels 170/180 hulls and three Amels 188/200 hulls

Delivered six Amels 60 hulls with more on the way

Three covered building sheds of which two are outfitting sheds with a length of 80 metres and one is used for hull prefabrication

More than 120 employees

Part of Damen since 1996
---
Do you need help or assistance? Don't hesitate to contact us directly.
Find your shipbuilding specialists in Gdynia.
Visiting address

1st Indyjska Str.
81-336 Gdynia, Poland
Latitude: 54.5348937; Longitude: 18.5337931
Postal address

1st Indyjska Str.
81-336 Gdynia
Poland
Contact details

Phone +485 86 22 14 10