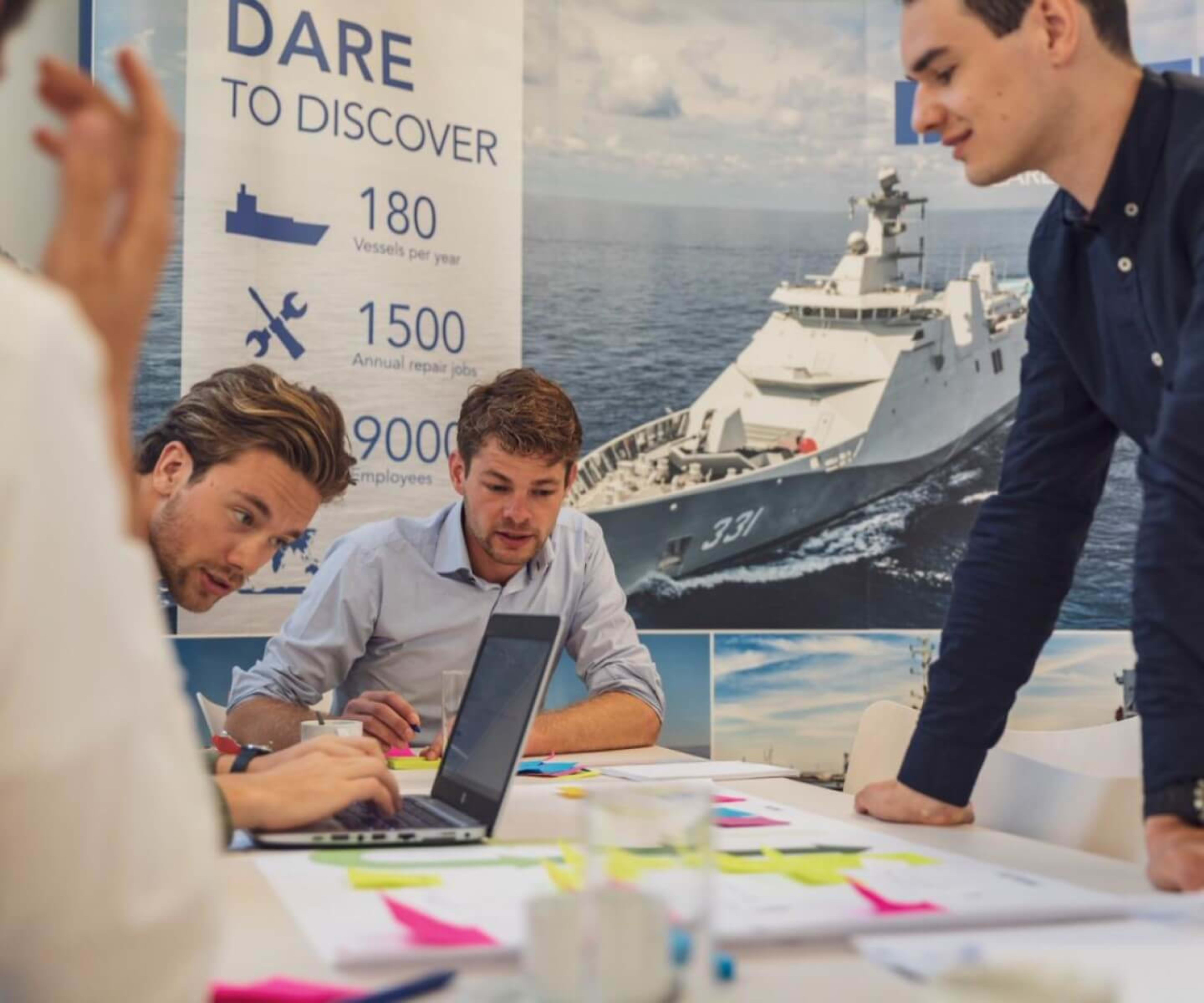 Welcome
Want to help us build the world's best ships in a fun family-owned company with all the benefits of a global multinational?
Dare to discover
Damen Naval offers you a career that is challenging, exciting and fun in equal measure. You could join our team – over 500-strong – of professionals in our location in the beautiful province of Zeeland on the south-west coast of the Netherlands.
The Naval division of the family-owned Damen Shipyards Group is renowned internationally for its on time, on budget delivery of high quality naval vessels, as well as its role of full service provider, or integrator, throughout the lifecycle of its products.
The division has a rich history reaching back over 145 years and is proud of its long tradition of serving the Royal Netherlands Navy (RNLN), the launching customer of eight successive generations of Damen Combatants.
Today, Damen Naval operates yards and specialist engineering companies in the Netherlands and Romania and additionally constructs vessels at non-Damen locations of clients' choosing all around the world.
Damen Naval is looking towards the future. Together with its partners, the division undertakes in-depth R&D with a view to optimising the efficiency of naval shipbuilding processes for the future.
Are you ready for duty?
Our vacancies
Current vacancies at the Naval division of the Damen Shipyards Group are published on the group careers website.
Vacancies on our group career site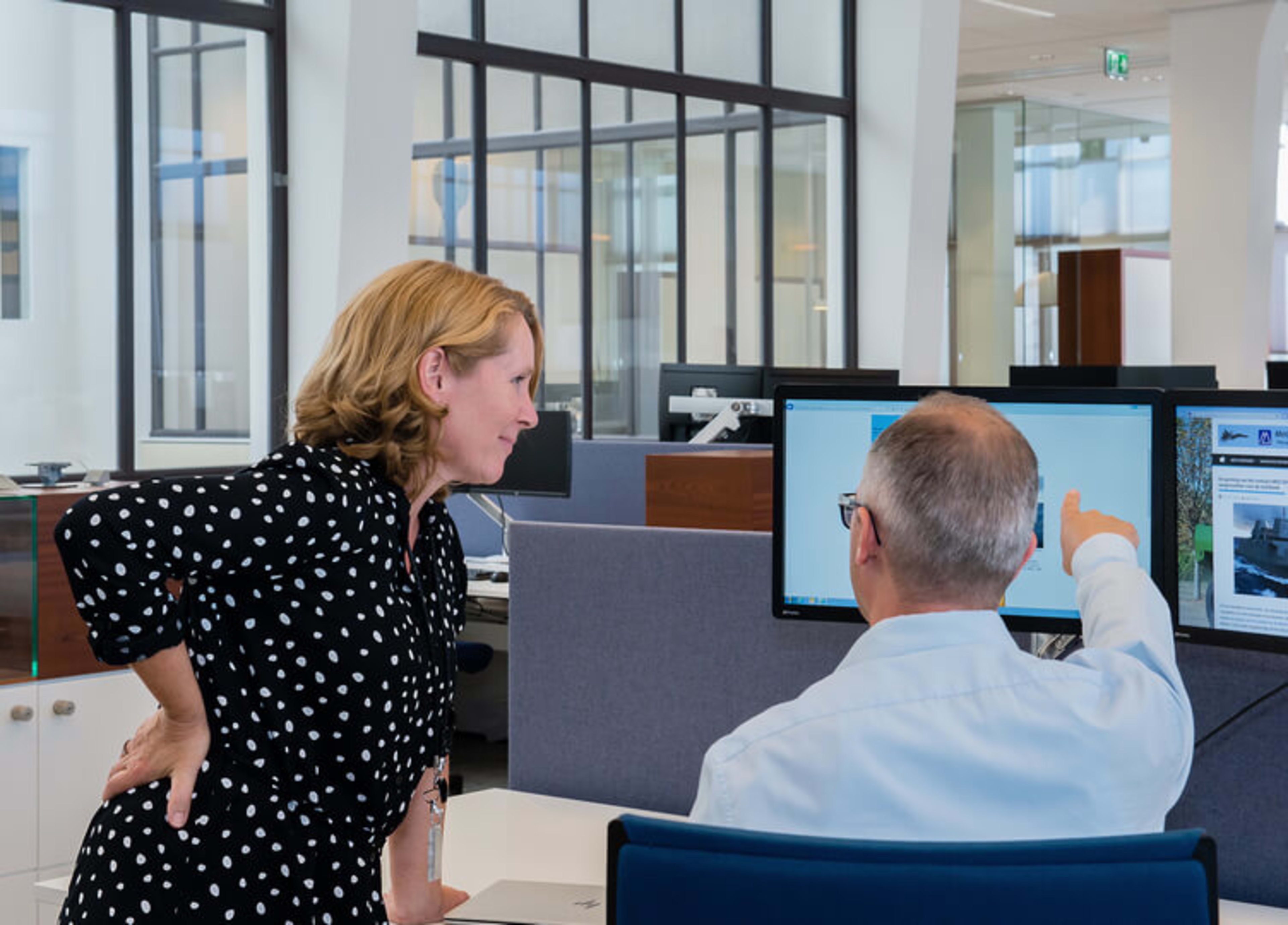 Interns and trainees
If you are looking for an internship in a dynamic international company, we would be happy to hear from you. We also offer placements for traineeships in our production facilities.
Apply as intern or trainee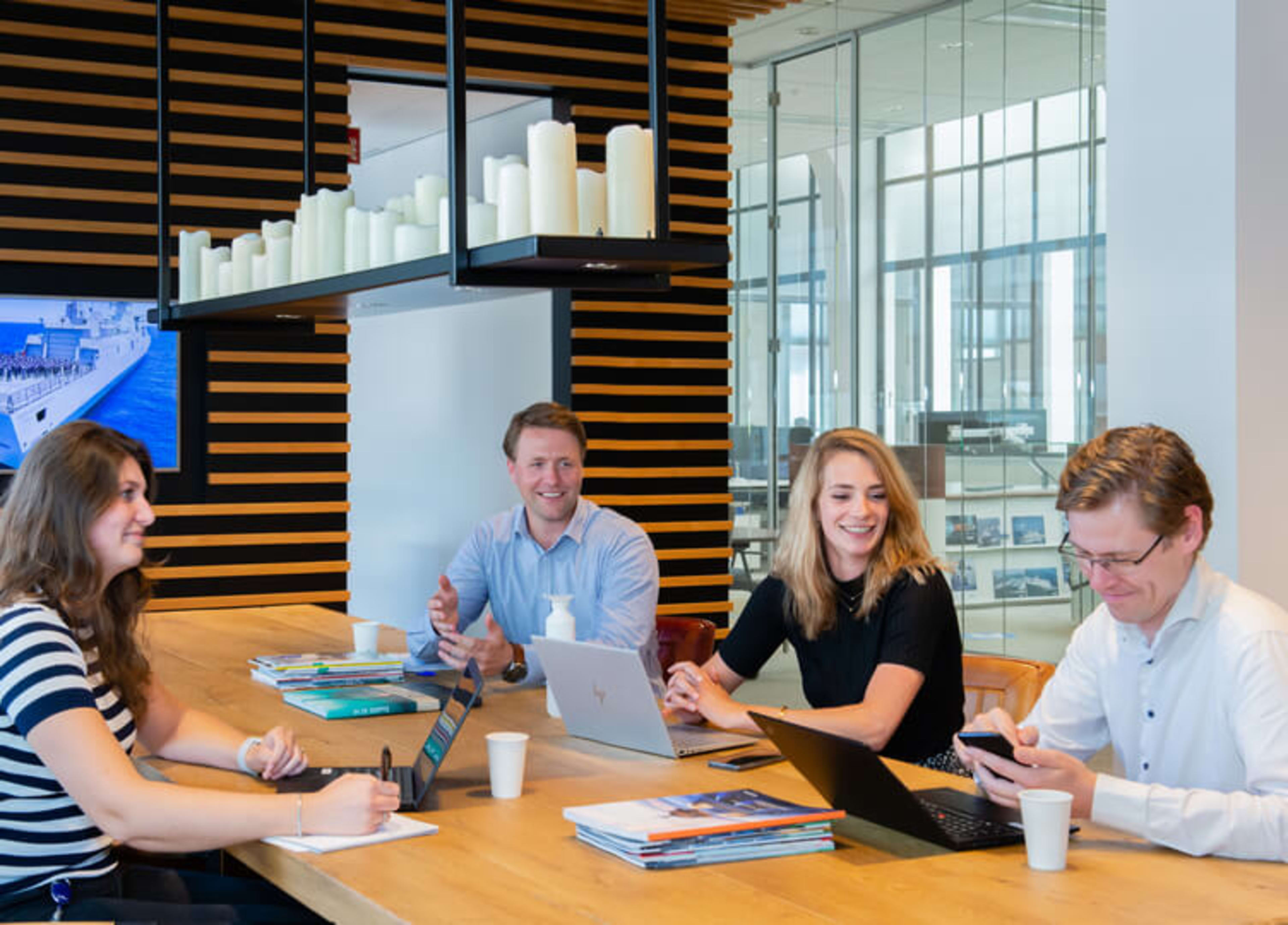 Open applications
Do you have the skills and experience to help shape our future at Damen Naval? We welcome open applications, particularly from technical professionals with vocational, Bachelor's and Master's qualifications.
Submit an open application
Design Engineer (29)
Max van der Zalm
I get to work on these amazing projects, every day is different! Working with the client to translate requirements into a beautiful ánd effective vessel, I love it!
Proposal Engineer (30)
Bob De Smedt
The interaction with a great variation of international clients makes this such an inspiring place to work for me.
Integrated Project Planner (26)
Yvana Halajdenko
I just love what I do! Being right in the middle of these complex projects making sure all the pieces of the puzzle are there in time.
Commissioning Engineer (25):
Kyra Wielart
Being able to do my work onboard on these great ships together with my team to make sure everything works perfectly. It is just so rewarding to be part of that.
Purchaser (26)
Annebeth Trepels
I really get the feeling I matter within Damen, being part of these high complex projects is amazing. Other than that we are a great team of people that make it work every time!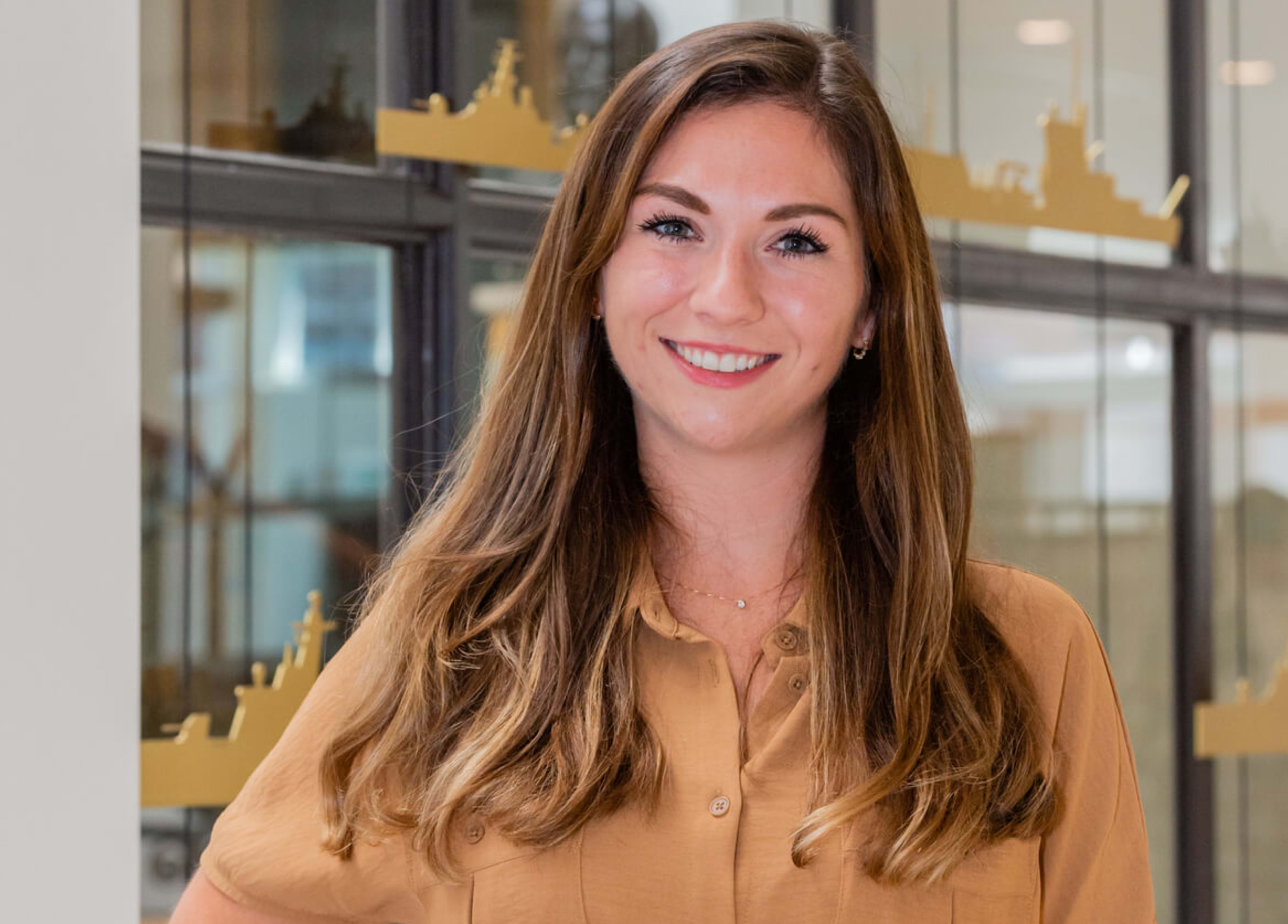 ---
We learn and develop!
Our ability to deliver is dependent on our people. The capabilities and skills that they possess and the pride and passion they take in providing excellence in all that they do – whether it's designing, building, repairing or selling our vessels. It is for this reason that we place such importance and take such pride in supporting the development of our people.
---
At home on the water
Zeeland!
Our head office is in the Dutch province of Zeeland ('sea country') – a haven of water sports, long sandy beaches, sailing and outdoor activities. Fresh air, no traffic jams, Zeeland is the perfect location for a great outdoor sporting lifestyle, affordable housing and still close to major centres. The two cities of Vlissingen and Middelburg offer excellent road and rail links, combined with the highest quality of life and the most sunshine hours in our country. Zeeland, and notably Vlissingen, is the spiritual home of Dutch shipbuilding. The ground beneath our feet is steeped in a shipbuilding tradition that stretches back 700 years including the iconic Royal Schelde yard.
---
Contact details
Visiting address
De Willem Ruysstraat 99, 4381 NK Vlissingen, The Netherlands
Contact details
Phone: +31 (0)118 48 50 00
Postal address
De Willem Ruysstraat 99, PO Box 555, 4380 AN Vlissingen, The Netherlands