Leonardo's OTO 127/64 LightWeight (LW) Vulcano naval defence systems have been selected by Damen to equip German Navy's new four F126 frigates, with the addition of two optional vessels. In addition, the contract includes the supply of support for maintenance activities, simulators for crew training and on-board activities for the integration and commissioning of the system.
The OTO 127/64 LW Vulcano naval gun is a technologically sophisticated and fully digitalized system able to provide constant support to operators and the on-board Combat Management System for the calculation of shooting solutions during mission planning. Unique in the international marketplace, Leonardo's 127/64 LW Vulcano gun can employ equally the standard ammunition 127mm and both variants of the company's Vulcano 127mm ammunition: Guided Long Range (GLR) and Ballistic Extended Range (BER). The gun extends a naval unit's defensive capability up to 85 km while maintaining precision accuracy.
The new agreement builds upon a long-standing strategic partnership between Leonardo – which has different activities in the country, including Leonardo Germany GmbH subsidiary, with a production facility in Neuss – and the German Navy. Leonardo's naval defence systems already equip German Navy vessels of various, including its Baden-Württemberg class frigates, which are also equipped with the Vulcano ammunition-firing OTO 127/64 LW Vulcano weapon system.
Hein van Ameijden, Managing Director Damen Naval says: "The F126 project is going forward with full speed and in trustworthy cooperation with the German authorities. Leonardo is the perfect partner for our mission to deliver at least four state-of-the-art frigates for the German Navy. F126 will set new standards regarding modularity and capabilities and Leonardo's naval defence system is an important contribution."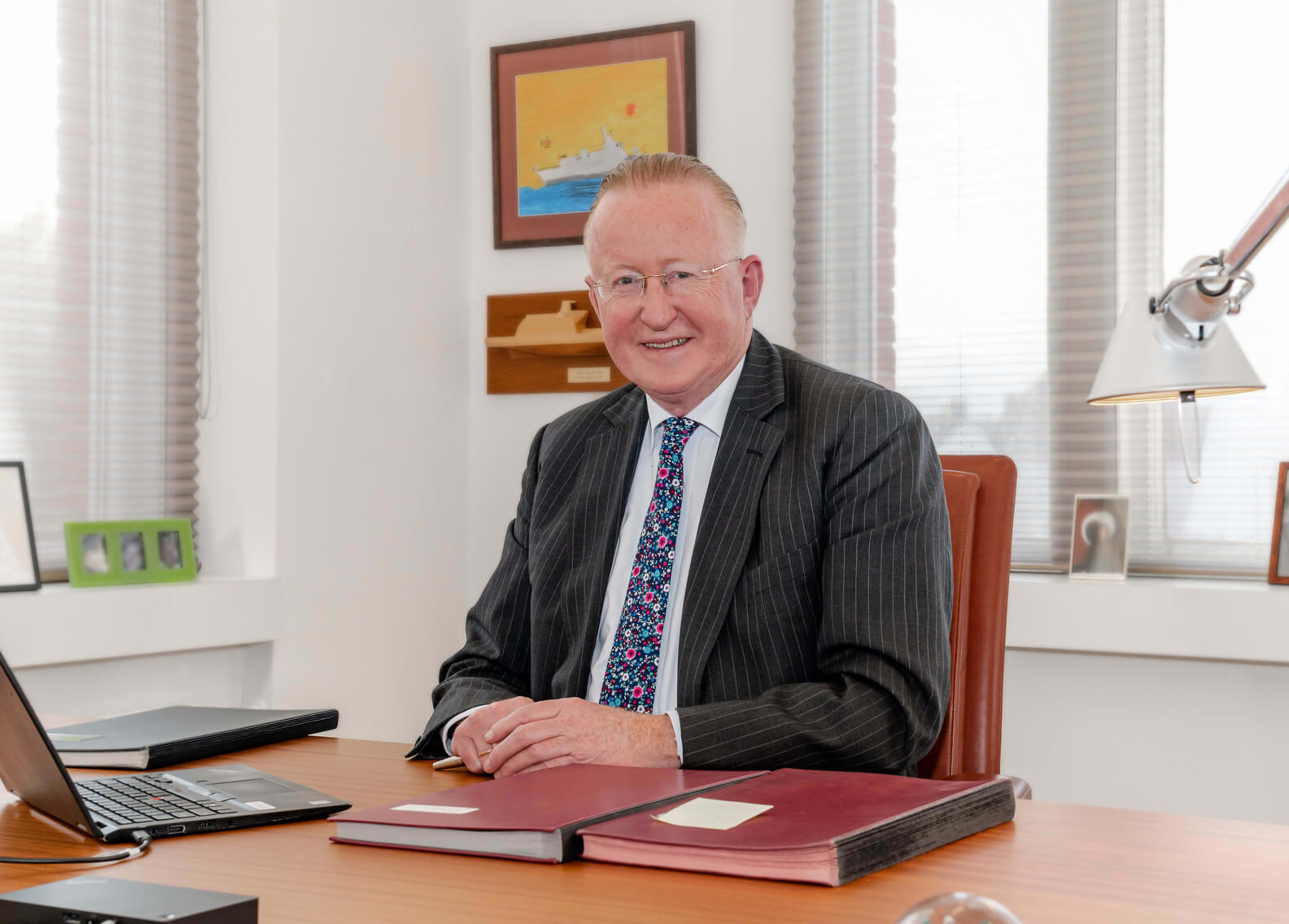 In the naval domain, Leonardo is further consolidating the strategic and established relationship both with Damen Naval and the Royal Netherlands Navy. The Netherlands Ministry of Defence has already selected the 127/64 LW Vulcano naval guns, together with the automatic ammunition loading system (Automatic Ammunition Handling System - AAHS) for standard and Vulcano ammunition, with the aim to modernise the four highly advanced air-defence and command frigates of the De Zeven Provinciën-class.
Damen Naval is building the four F126 class frigates together with its partners Blohm+Voss and Thales. Damen Naval was selected as successful bidder in 2020 following a European tender process spanning several years. The contract covers the delivery of initially four ships in the years 2028 to 2031 with an agreed option for a possible delivery of two more ships in the years after 2032. All building work will be carried out entirely in Germany at shipyards in Kiel, Hamburg and Wolgast.