Just pump it up
Sand, gravel, silt, mud, slurry, slime – the DOP submersible dredge pump can handle it all. A versatile, high efficiency, wear resistant tool, the DOP is perfect for working in challenging environments. Available with both hydraulic and zero emission electrical drive, its ready for every challenge.
Barge Unloading
Material transportation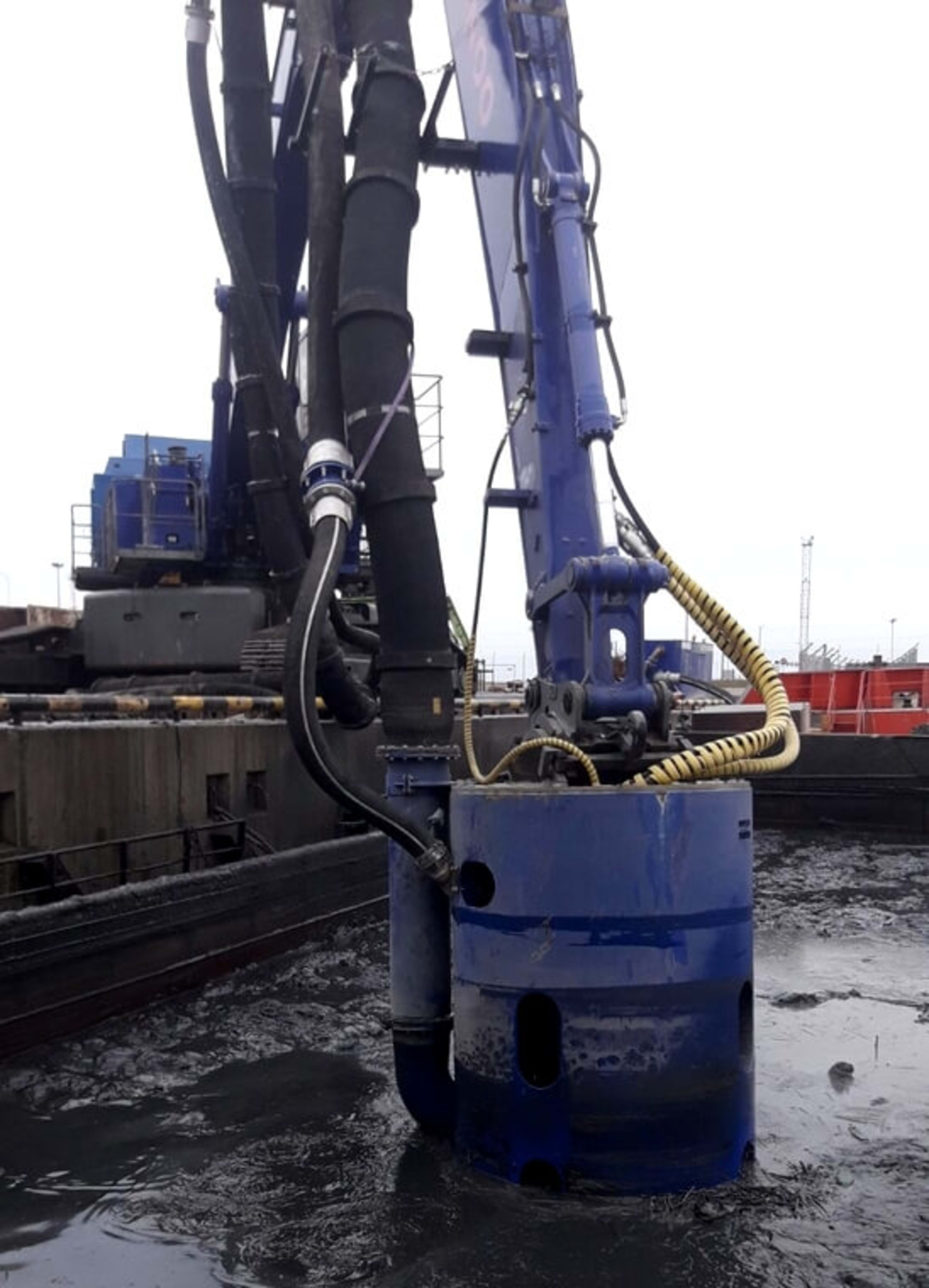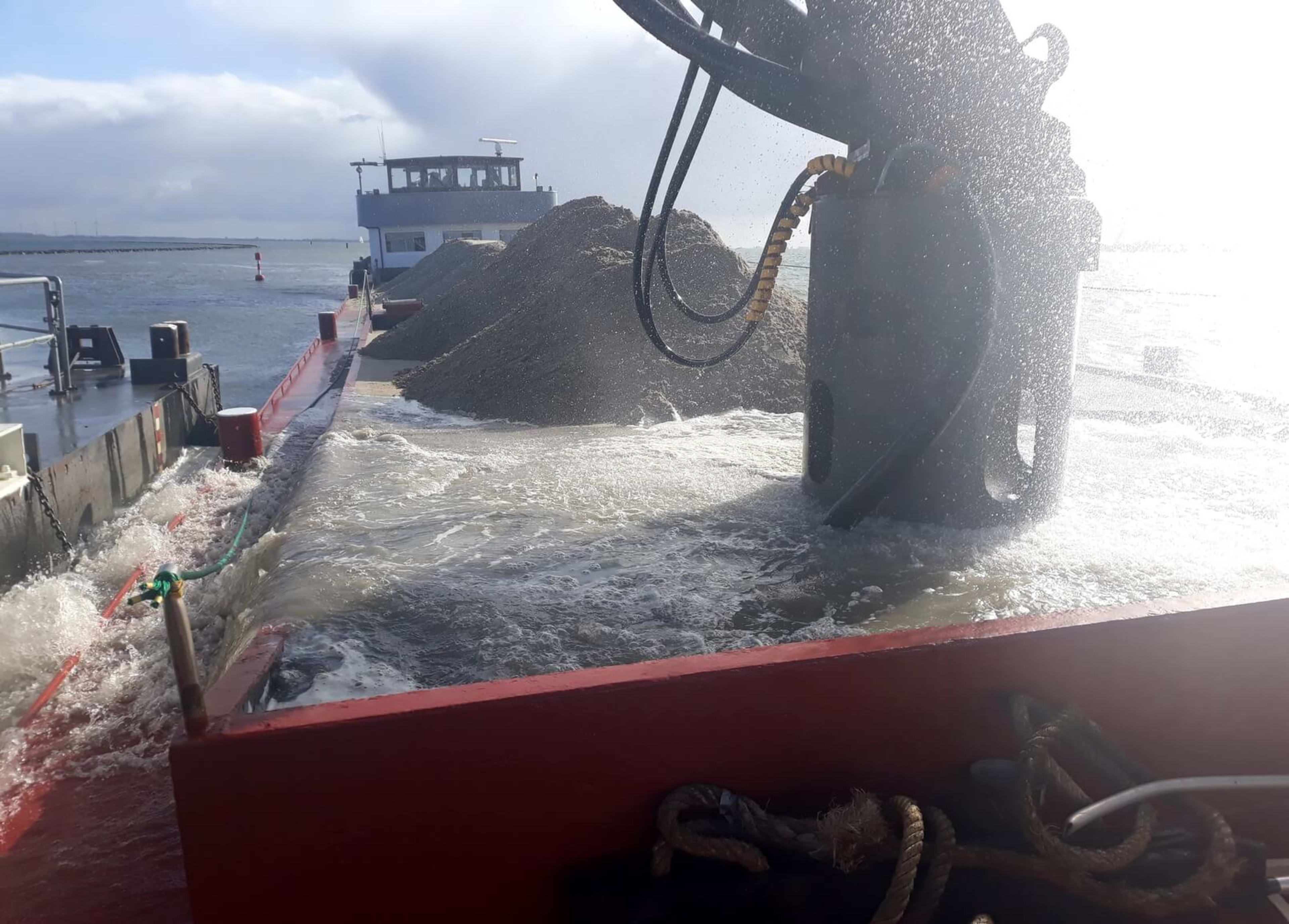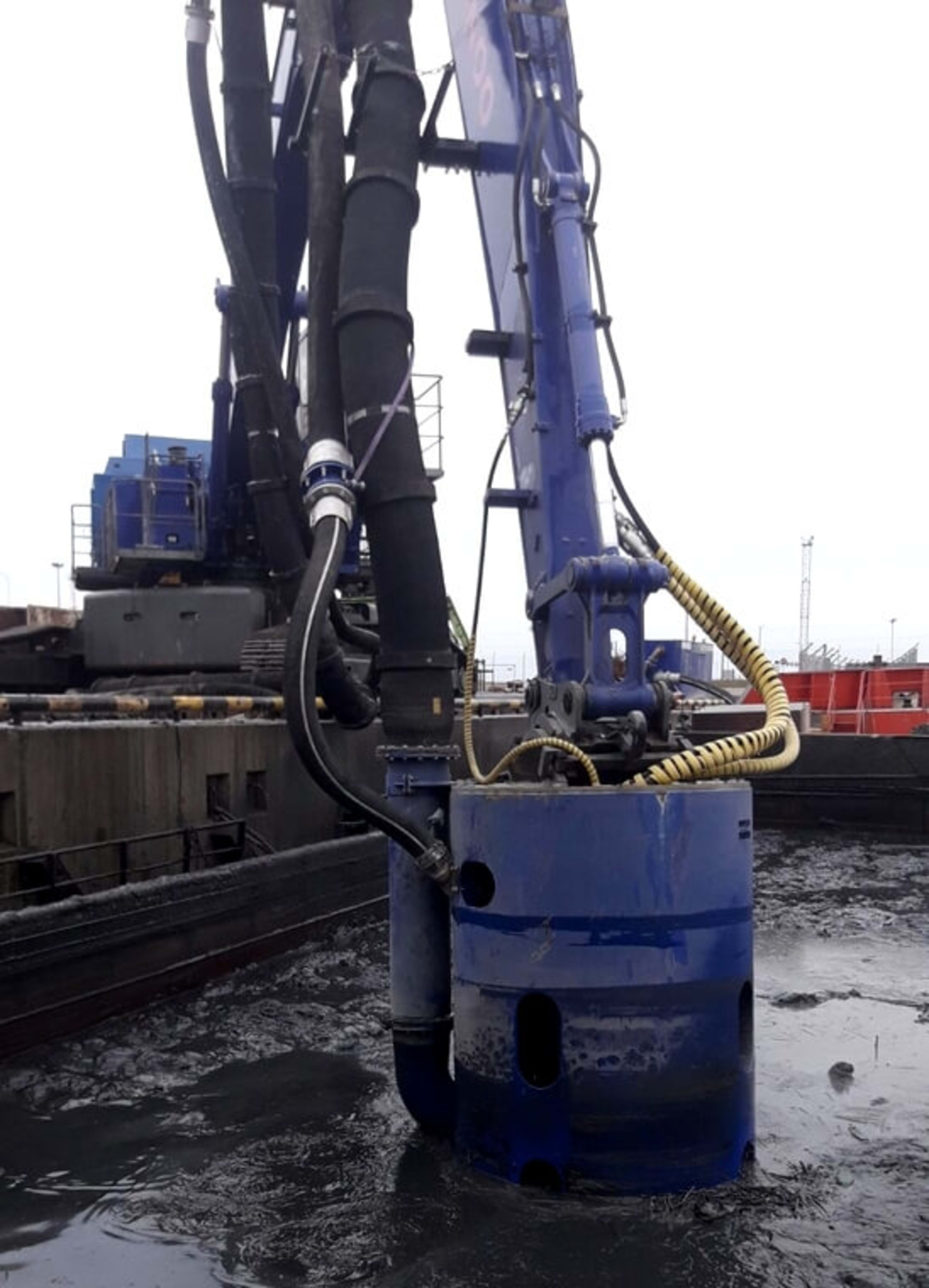 Transport of mined material such as construction sand can be performed efficiently using river transport, i.e. barges. Loading and unloading sand barges can be done practically using the DOP submersible dredge pump.
Pump it up
Dredging pits for building
Building pits for tube tunnels or underground car parks can be excavated using a submersible sand pump. Usually such construction works entails small scale dredging in confined spaces. The DOP submersible dredge pump has been designed for the job: its limited size makes it fit for the restricted areas of civil constructions, and its handling allows for precision dredging.
Discover more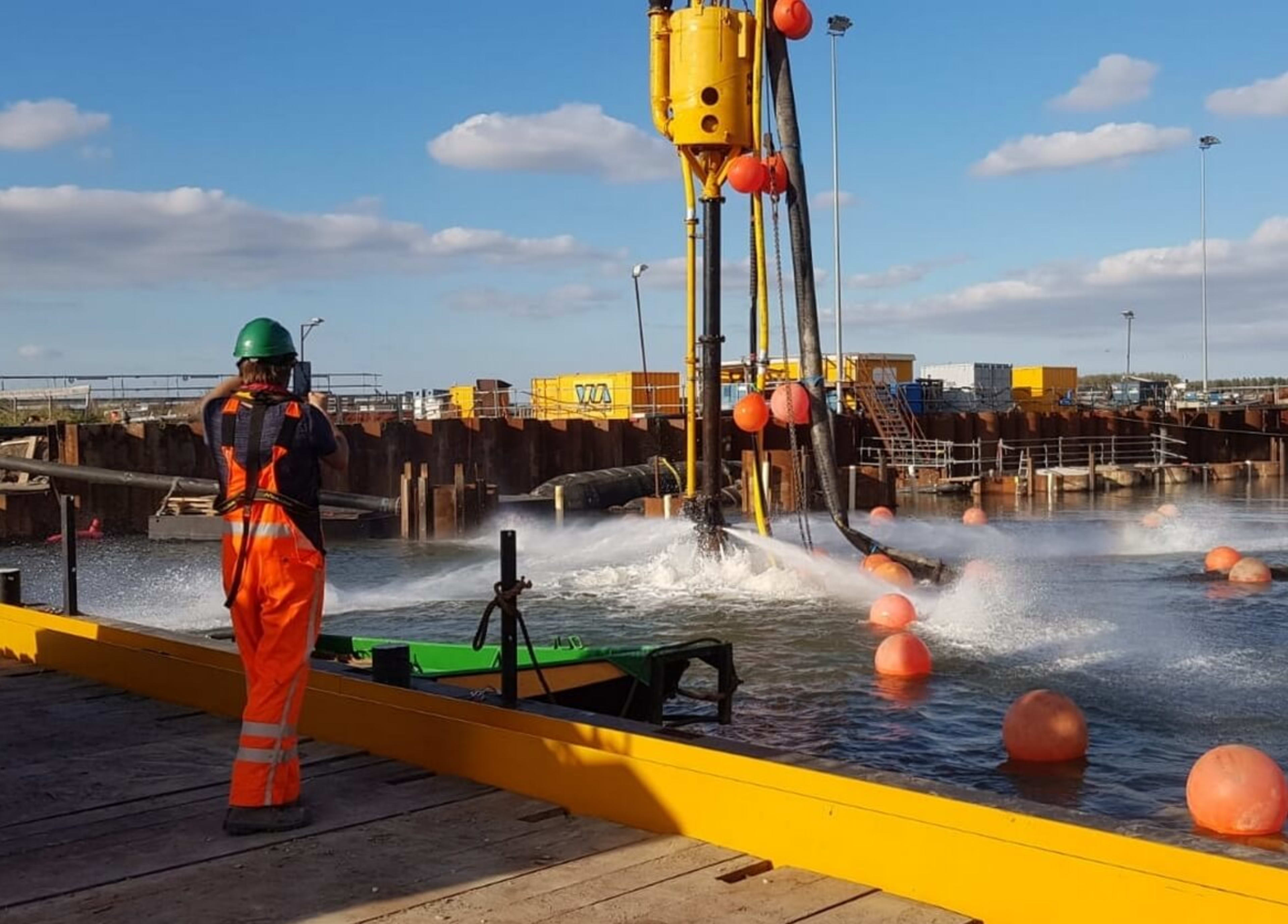 ---
Lets discuss if your job can be a DOP job
Contact us and get in touch with the dredging experts.