About us
We are the in-house shipbrokers of the Damen Shipyards Group
Since 1986 we have acquired a lot of experience and knowledge in the brokerage business and have sold over 600 vessels. We have become internationally well-known and have developed a global network of shipowners, ship operators and co-brokers. We offer you a complete service and full assistance, not only before, but also during and after, the acquisition of a vessel. Including assistance with registration, transport and modifications of a vessel. Our personal touch often results in a long standing relationship with both owners and customers, this way we feel we make a difference in the brokerage business.
Our team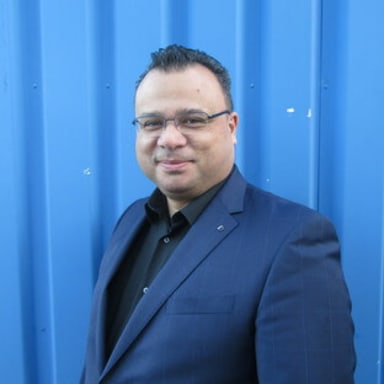 Michel Radjiman
Senior Sales Manager
Working with Damen Trading since 1997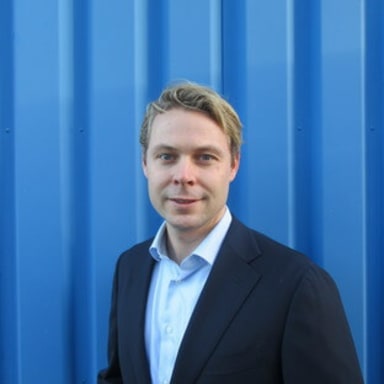 Michiel Dijxhoorn
Sales Manager
Working with Damen since 2012
Key figures
since 1986
Delivered ships
Get the best with our monthly newsletter
Get Damen Trading selections directly to your inbox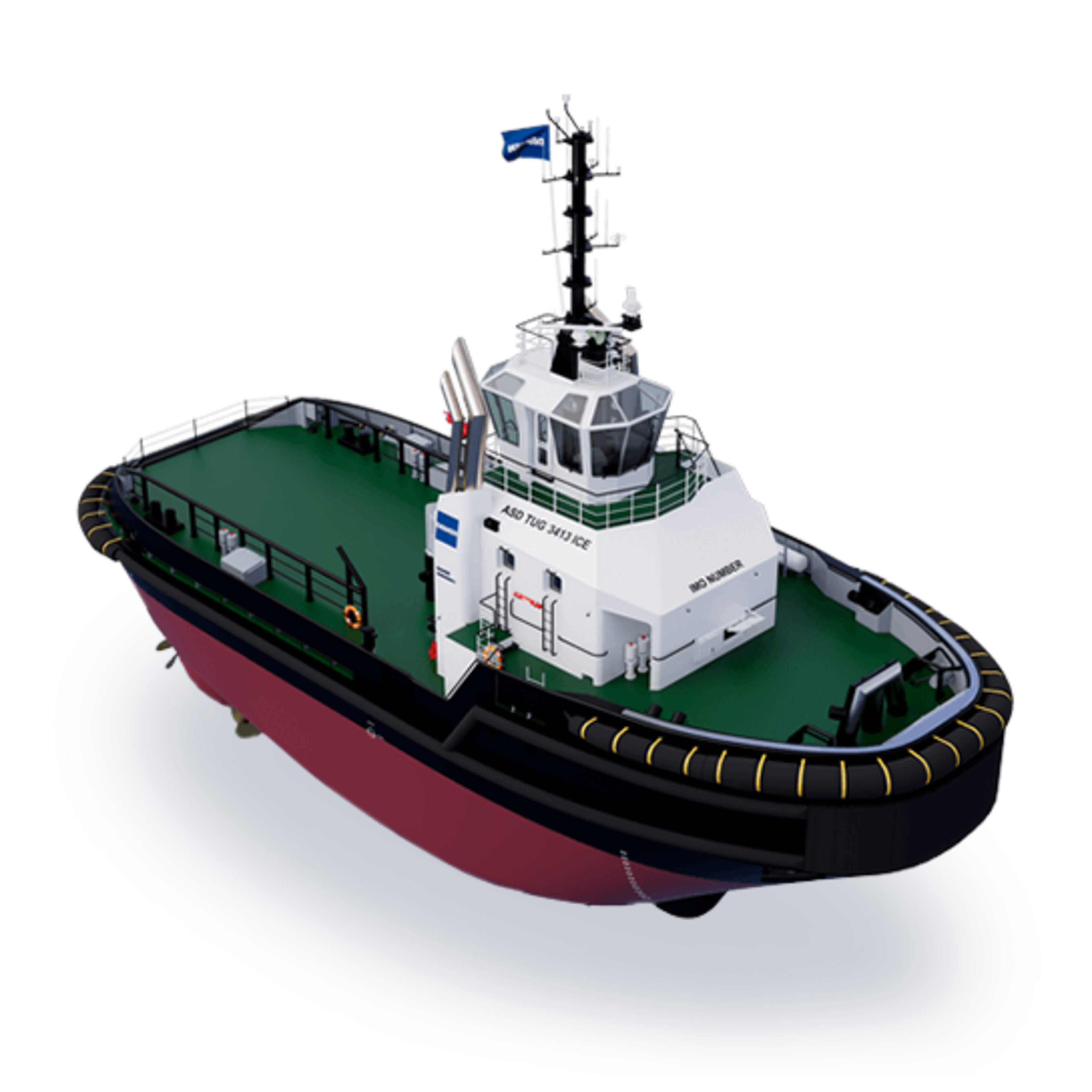 Do you need help or assistance? Don't hesitate to contact us directly.