Heavy lift
The IB 429 is a floating crane barge for construction work and heavy lifts. The crane can handle heavy lifts up to 400 tonnes and has a 60 metre boom.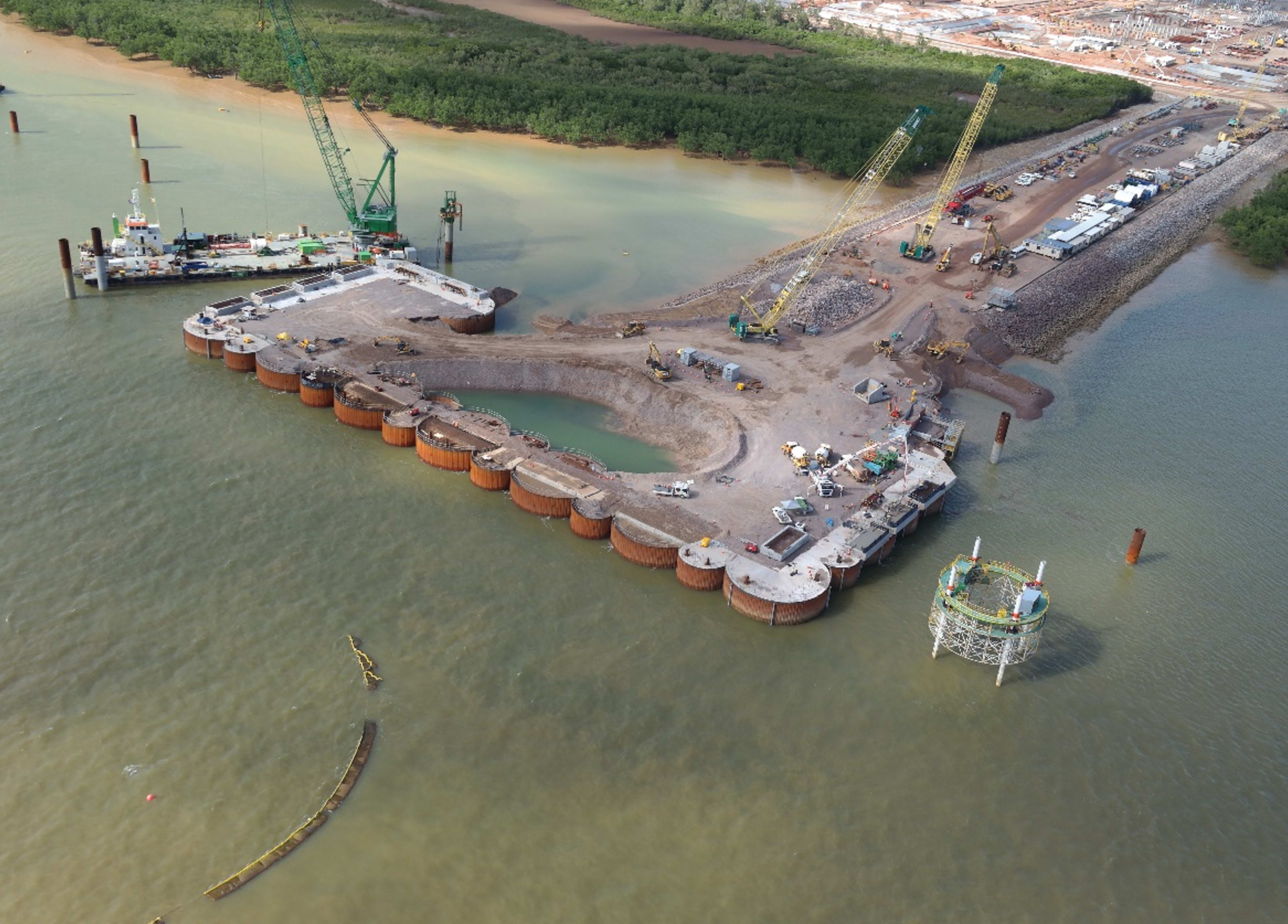 ---
Purpose designed
Floating crane for construction of heavy marine works, jetties, monopiles, or for lifting of heavy topsides and pipe rack units.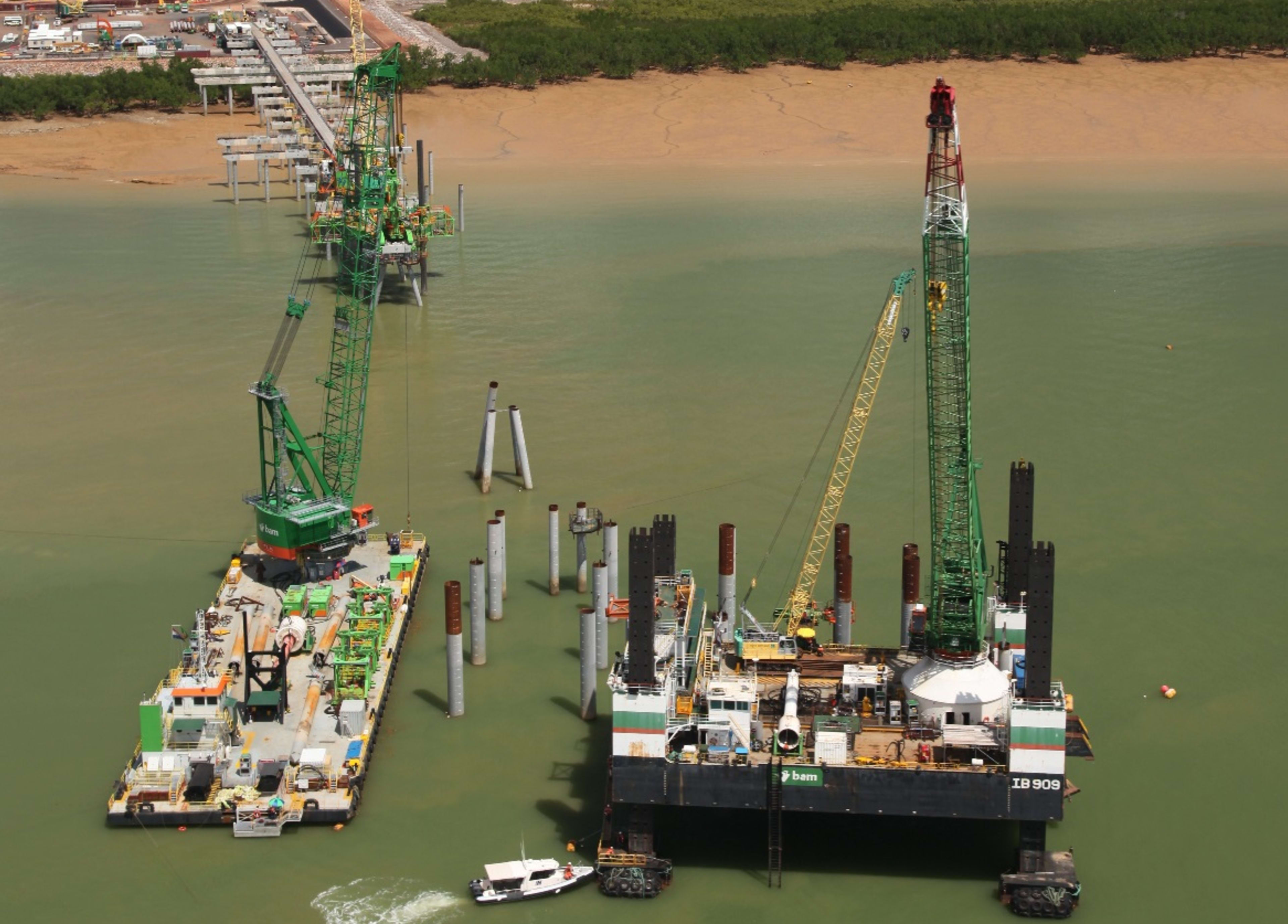 ---
Working Barge
The large working deck is optimised by placing winches below deck. This gives a spacious 1600 m² working area with 10 ton/m² allowable deck load.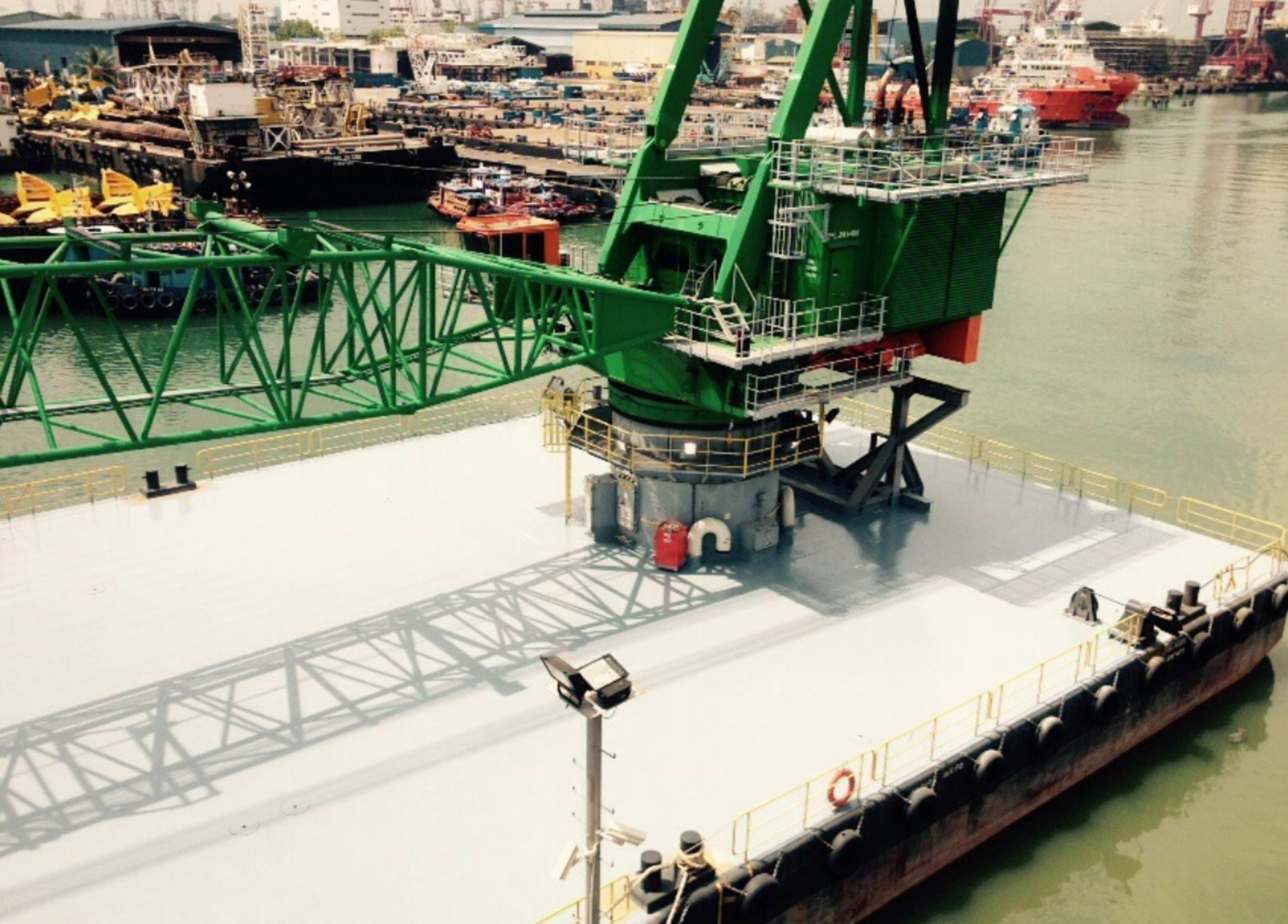 ---
Comfortable accommodation
Twelve person day-accommodation with pantry, sanitary, change room, control room, first aid room and three offices, provided with ventilation, air conditioning and heating.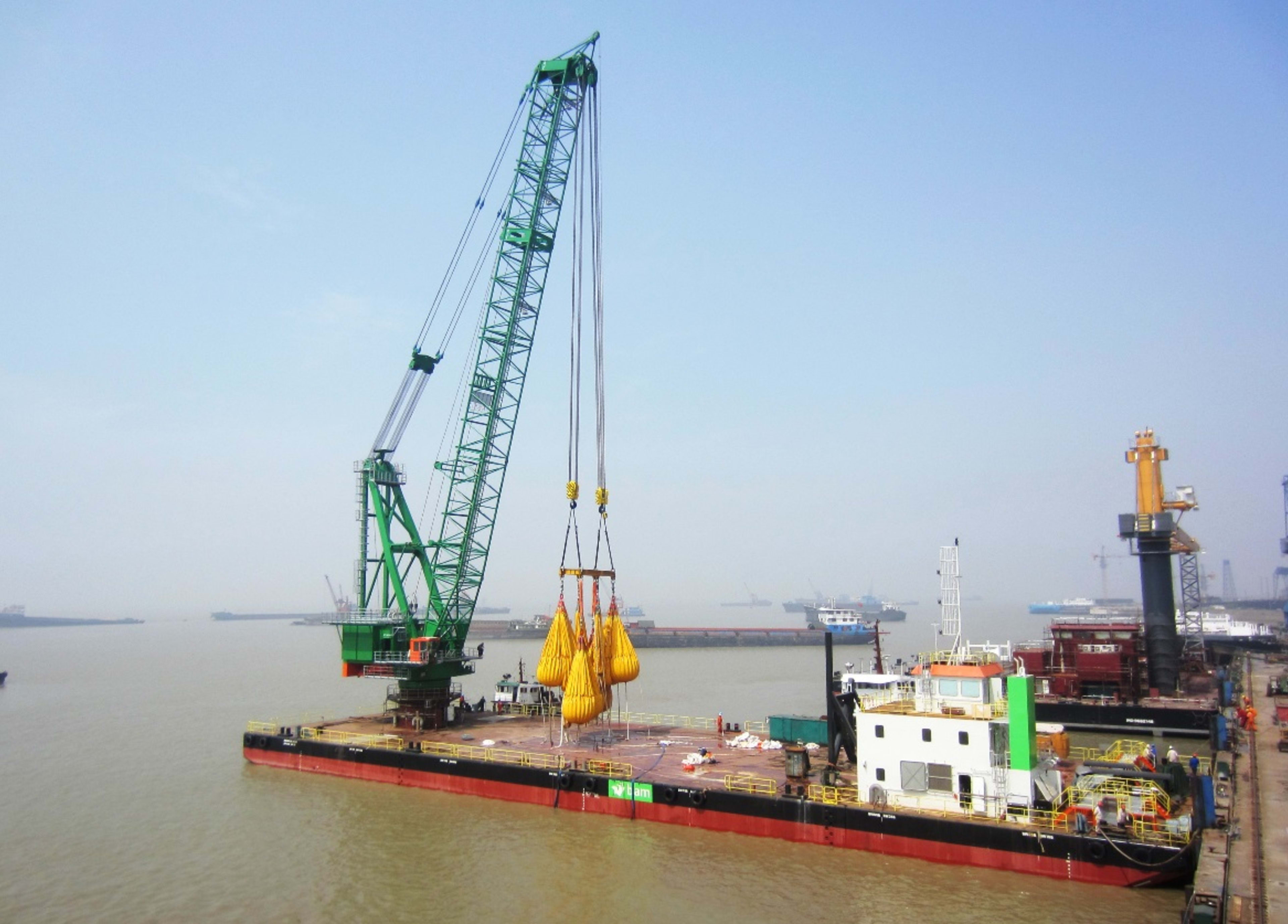 ---
Turnkey solutions
Damen can deliver turnkey solutions with additional equipment such as tugs, crew boats and pontoons.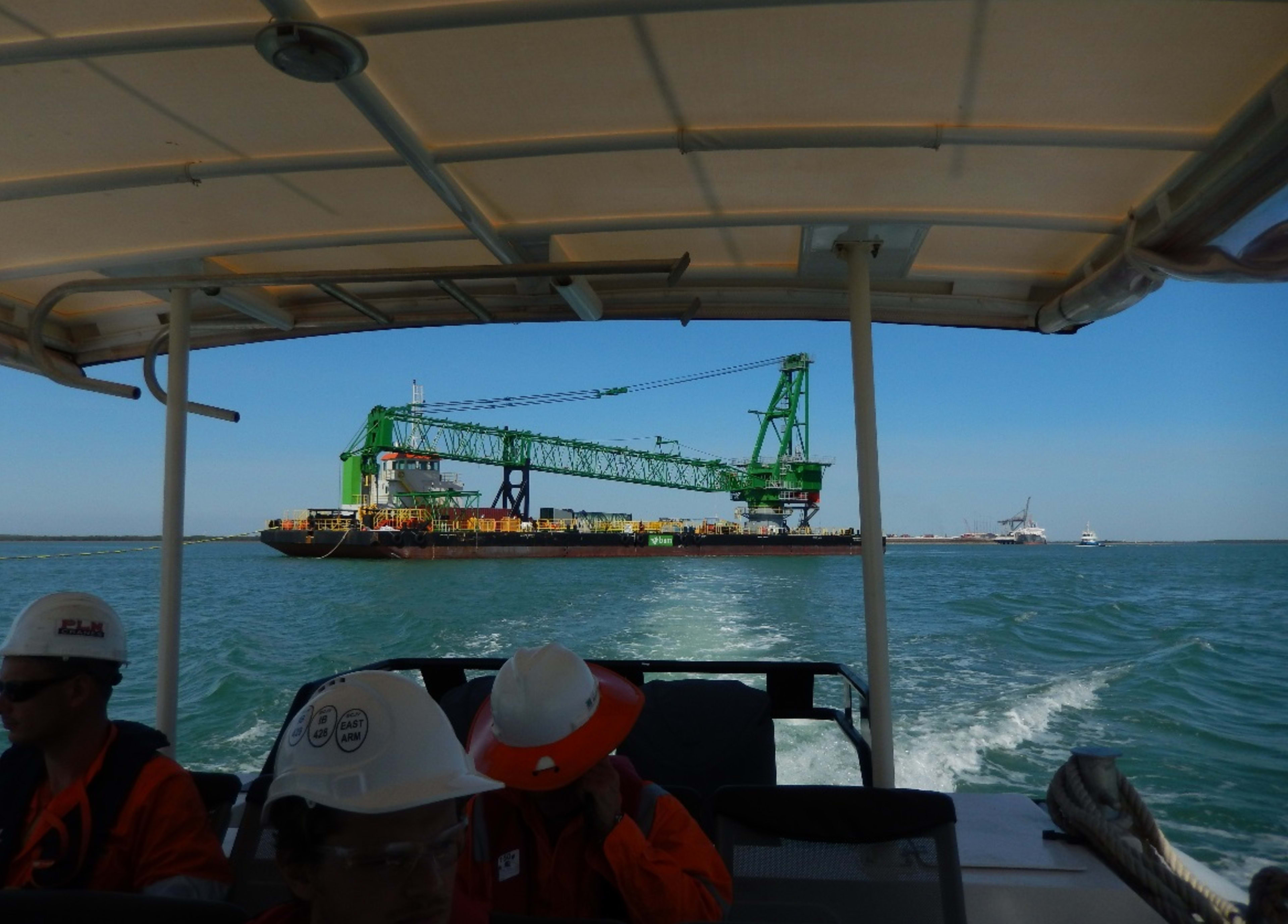 ---