Anytime, anywhere and in any environment
MEGA is renowned for providing highly quality, accurate and efficient services to support the project's execution. Our services are customised to meet the special needs and preferences of our clients.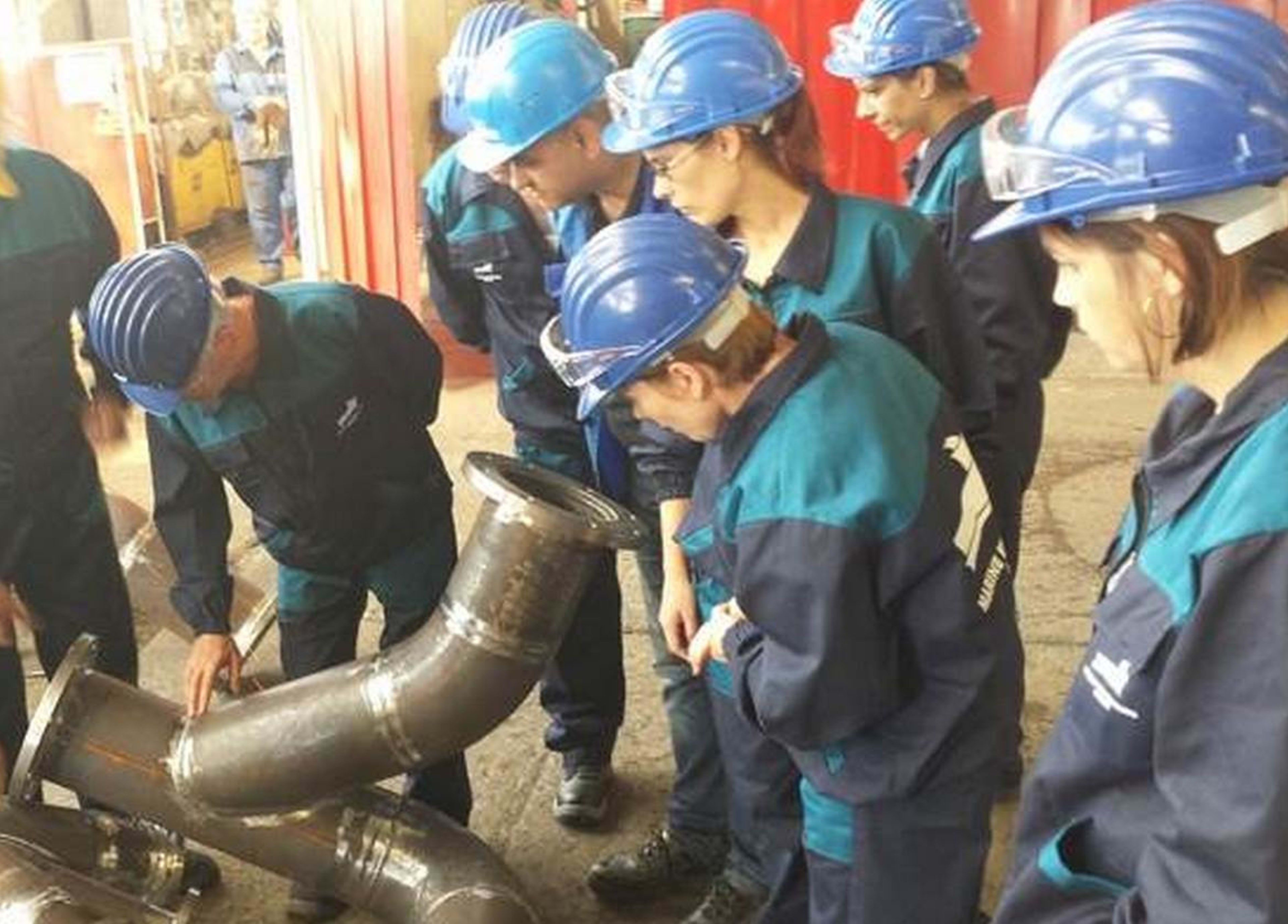 ---
Benefits of our Site support services:

• Additional information for assembling;
• On the spot technical solutions for the engineering package;
• Detailed 3D production drawings for steel and outfitting, piping design and pipe routing;
• "As built" 3D model and drawings for existing vessels;
• Inclining test and Lightweight check.
Inclining test
MEGA engineers perform inclining tests for any type of ship, providing input data for the final calculations regarding displacement and the centre of gravity which are necessary for the stability booklet.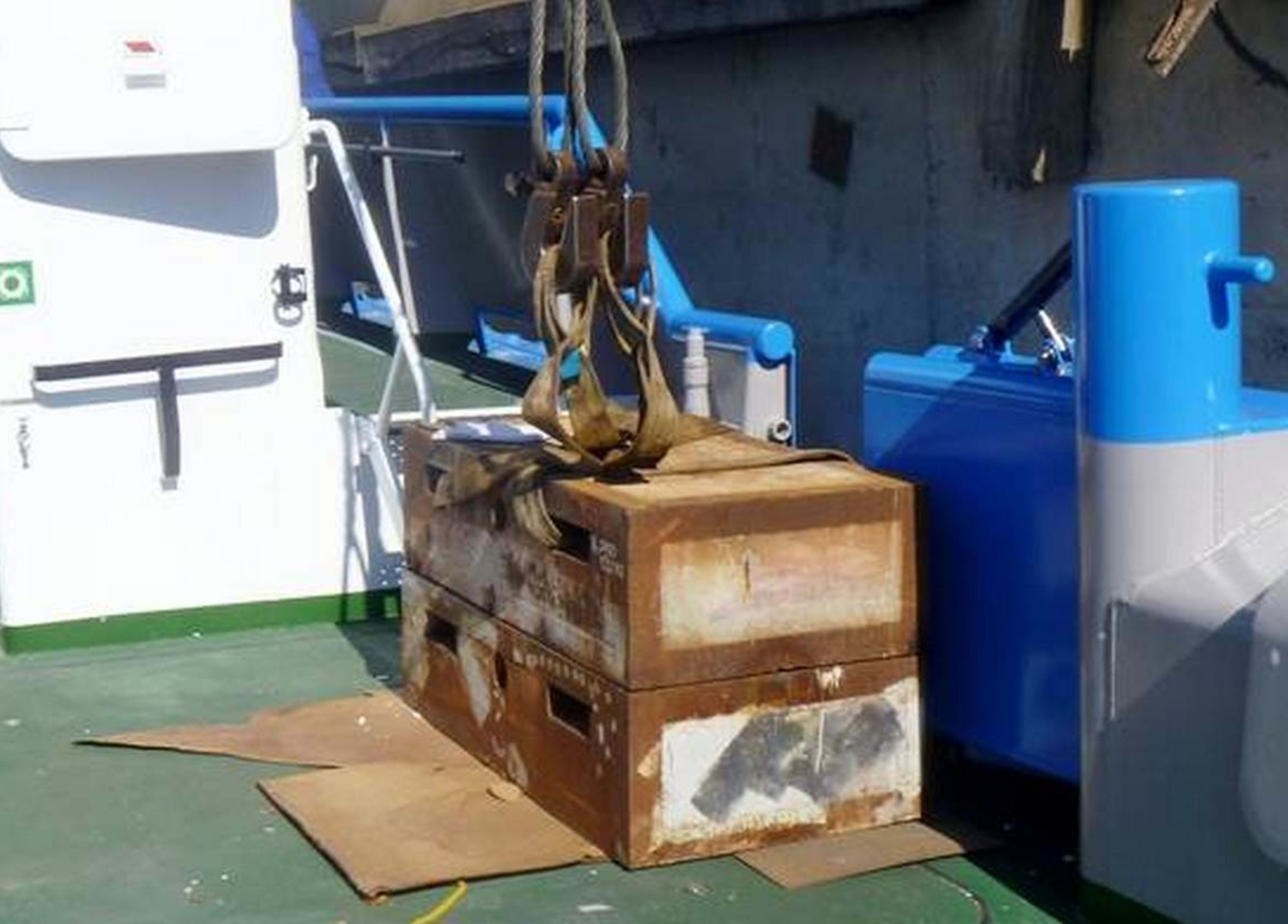 ---
Get in touch
Find out what MEGA's experts can do for you. Our specialists can support your project from the initial design to adapting existing concepts for your requirements, to managing supply and construction. We are happy to assist at any stage of the project.