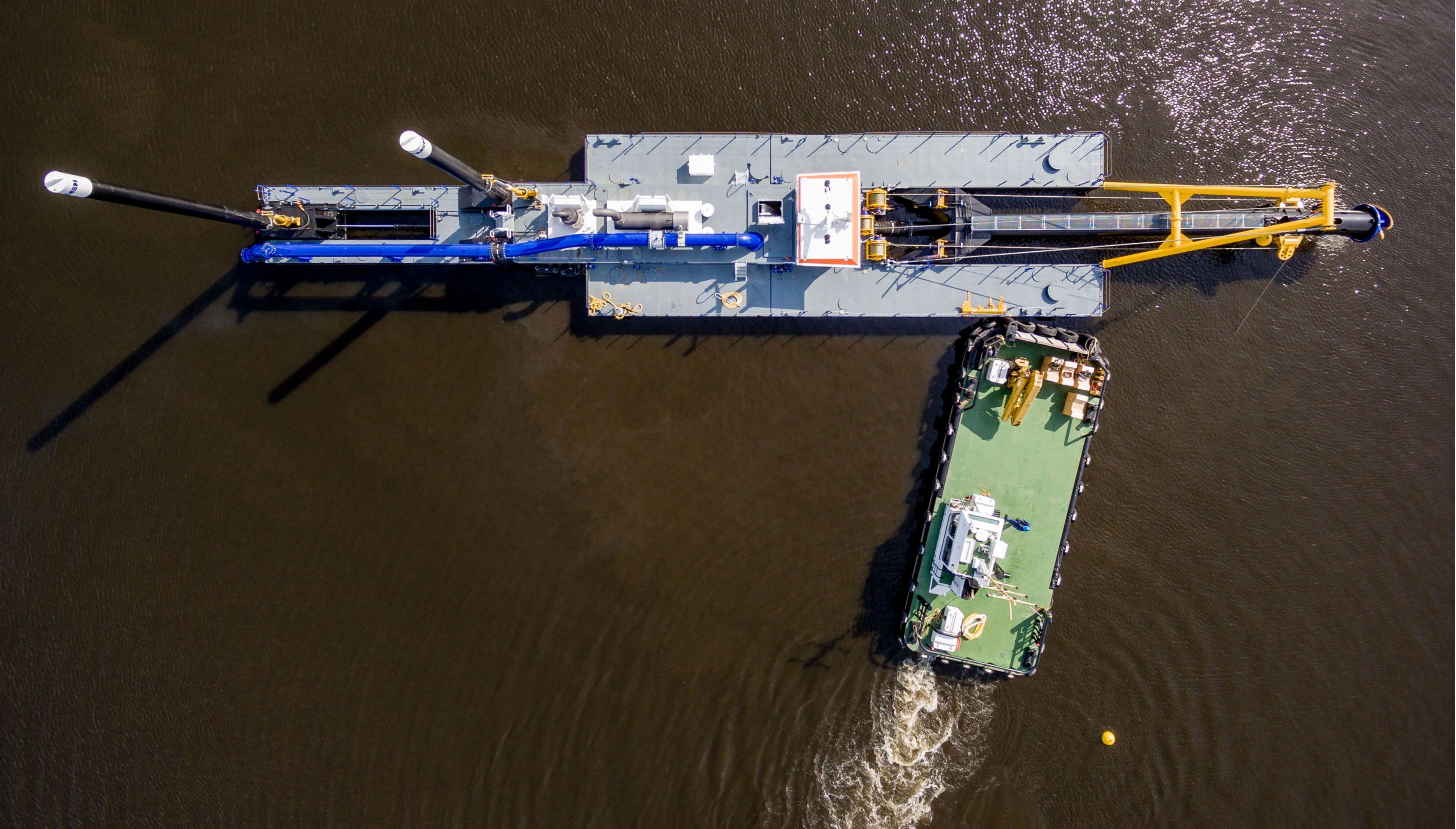 Ready for your next dredging job
Dredgers
How to dredge
This video shows how a cutter suction dredger works. Yet, we have plenty of other dredging equipment for a diverse array of jobs. Our portfolio includes hopper dredgers, DOP submersible dredge pumps, components and instrumentation. Whatever your dredge job – whether widening or deepening a pond or an inland lake, or performing the continuous maintenance dredging of a major port – contact us to discuss your dredging requirements.
Cutter Suction Dredgers
Each dredging job is different. The accessibility of the location, the type and depth of the soil to be removed – these and a great many other factors determine which Cutter Suction Dredger (CSD) is the right one for your job. With a wide range of cutter dredgers and many options available, dredge customisation ensures that the CSDs are ready for your job.
Read more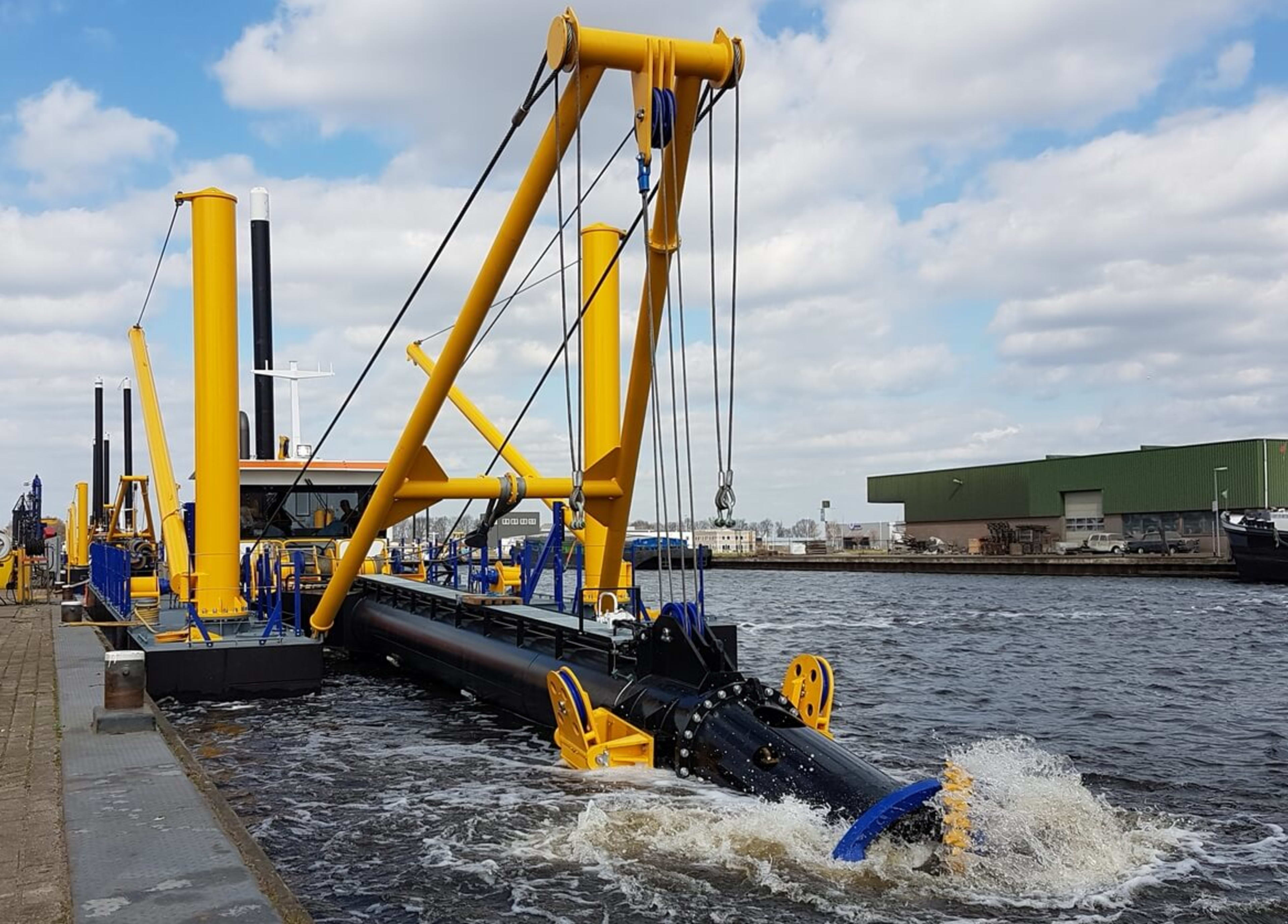 ---
INNOVATIVE, FUTURE- PROOF DESIGNS
Trailing Suction Hopper Dredgers
Using extensive in-house and in-depth dredging expertise, our engineers have designed Trailing Suction Hopper Dredgers (TSHD) from the user's perspective; from 1,000 m³ to 5,000 m³. Efficient in operation and practical in maintenance, they are the most advanced and sustainable TSHDs we have ever built. Standard, but customisable for your specific operation.
Read more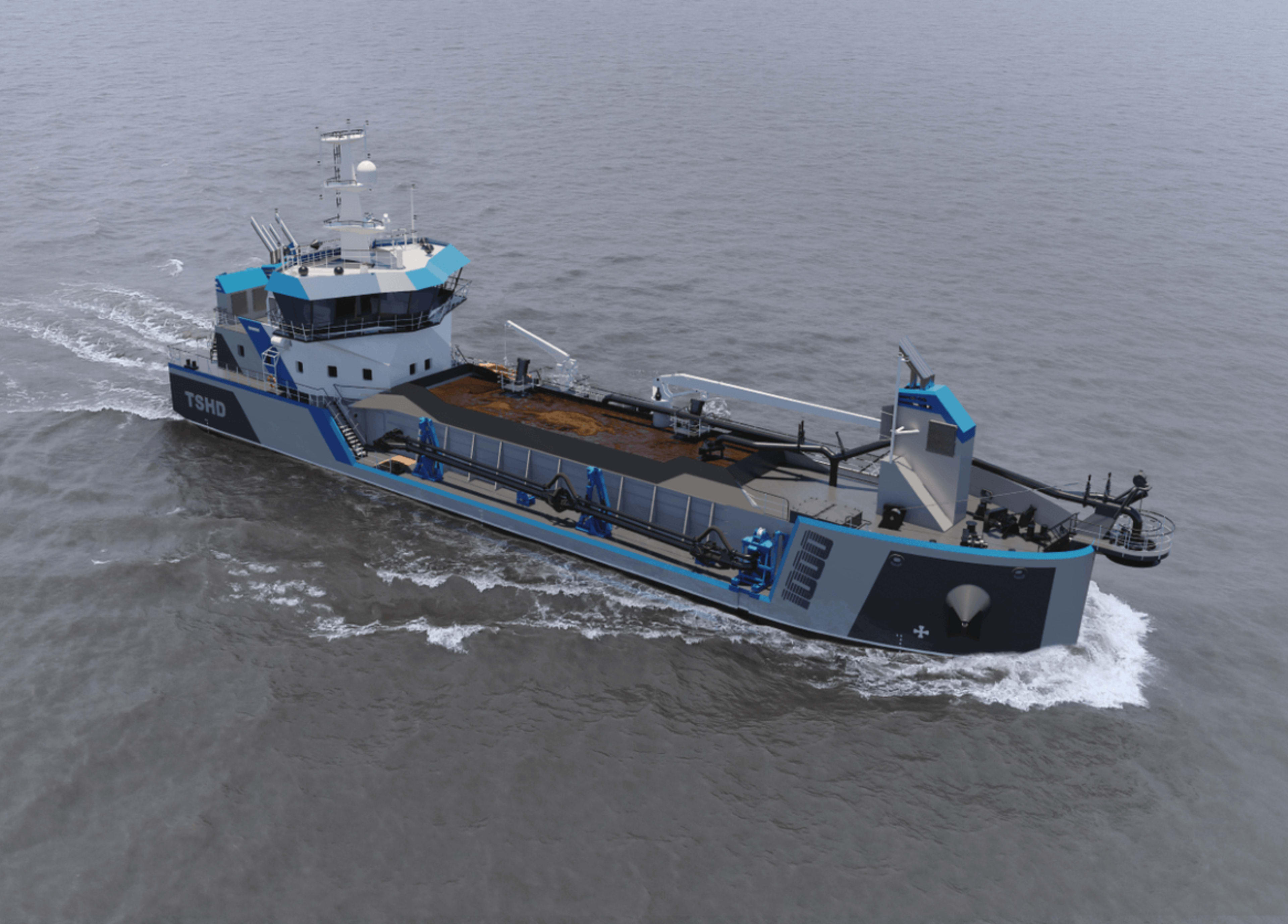 ---
Cutting-edge safety, performance and sustainability
Marine Aggregate Dredgers
Damen has developed a dedicated range of Marine Aggregate Dredgers (MAD) for the offshore mining of sand and gravel. Using our knowledge and experience designing vessels for the offshore industry, we have paid particular attention to the optimisation of the hull design, which has resulted in the aggregate dredgers having excellent seakeeping performance. Our in-house designed trailing pipe, underwater dredge pump and screening towers ensure efficient dredging operations. The vessel is also able to autonomously unload the dry cargo to shore.
Read more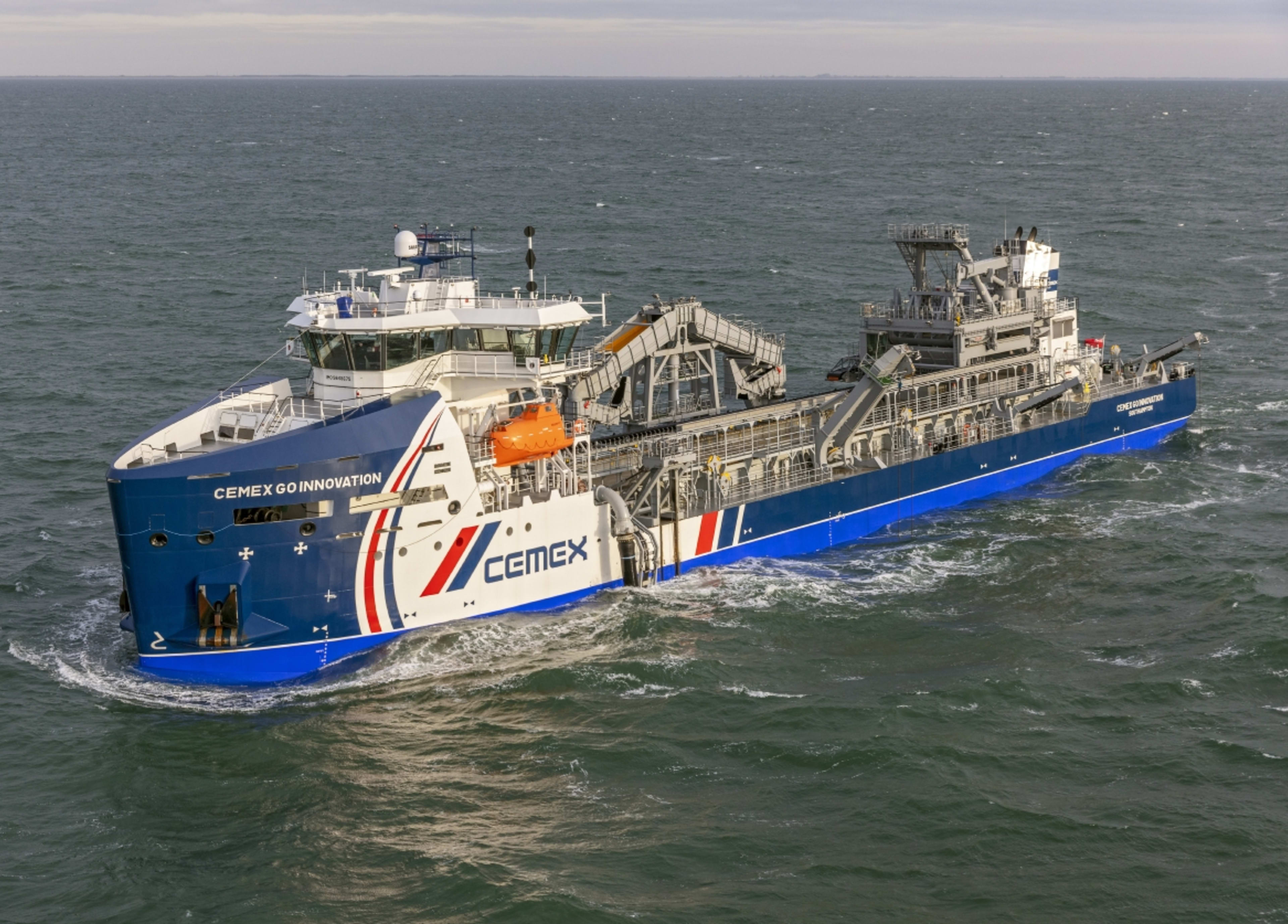 ---
VERSATILITY IS KEY
DOP dredgers
The easily adjustable design of DOP Dredgers sets them apart: from sand mining to deep dredging, hydropower dam sediment removal or cleaning remote water reservoirs – all these jobs and many more can be done using the DOP Dredger. This flexible design is based on a number of standard blocks which allows for easy adaptation.
Read more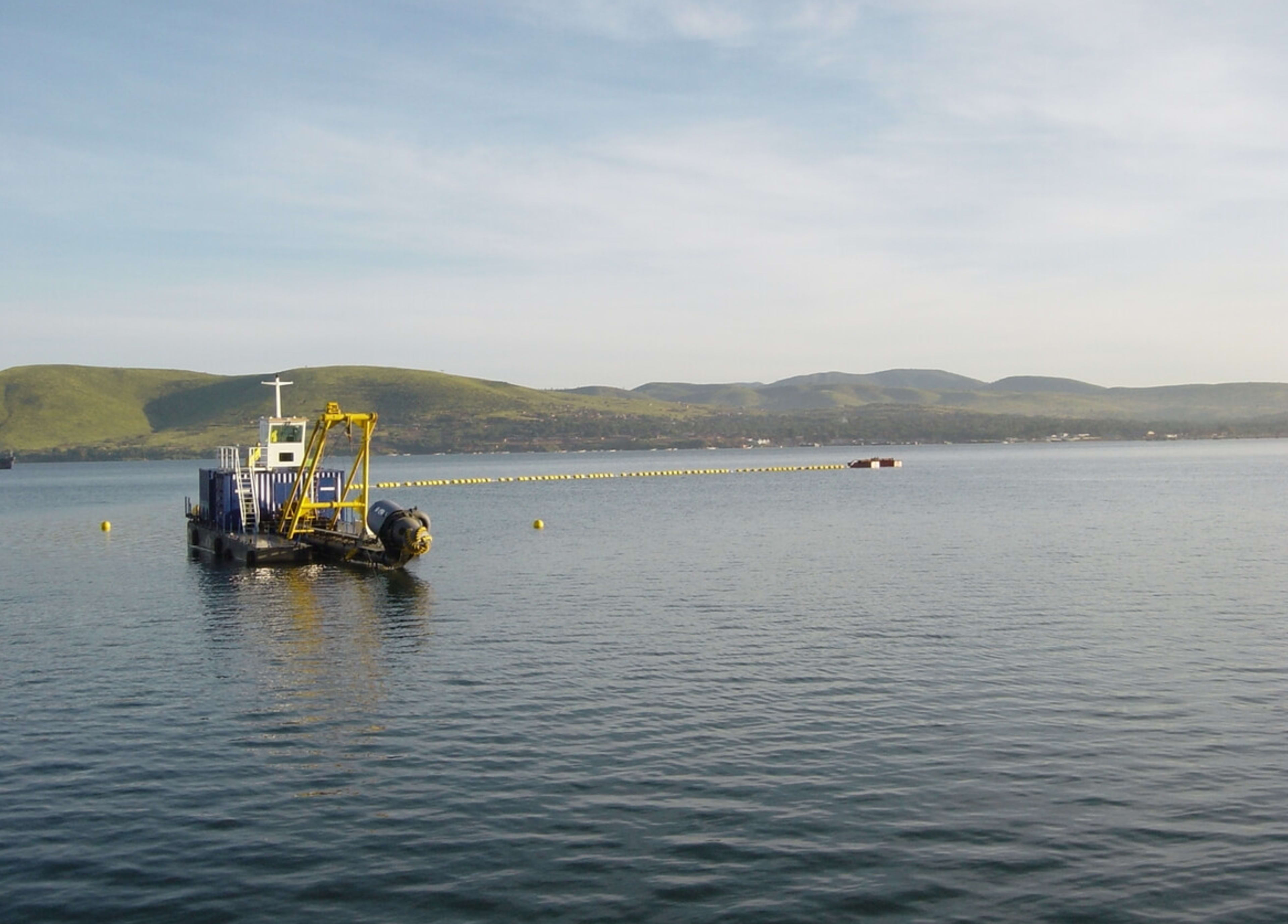 ---
Efficient project handling
Practical dredge helper
The Damen Multi Cat is a proven product within the Damen portfolio and active in the world for more than a quarter of a century. Damen Multi Cats are versatile, multi-purpose vessels, designed to work in shallow, as well as deeper waters.
Read more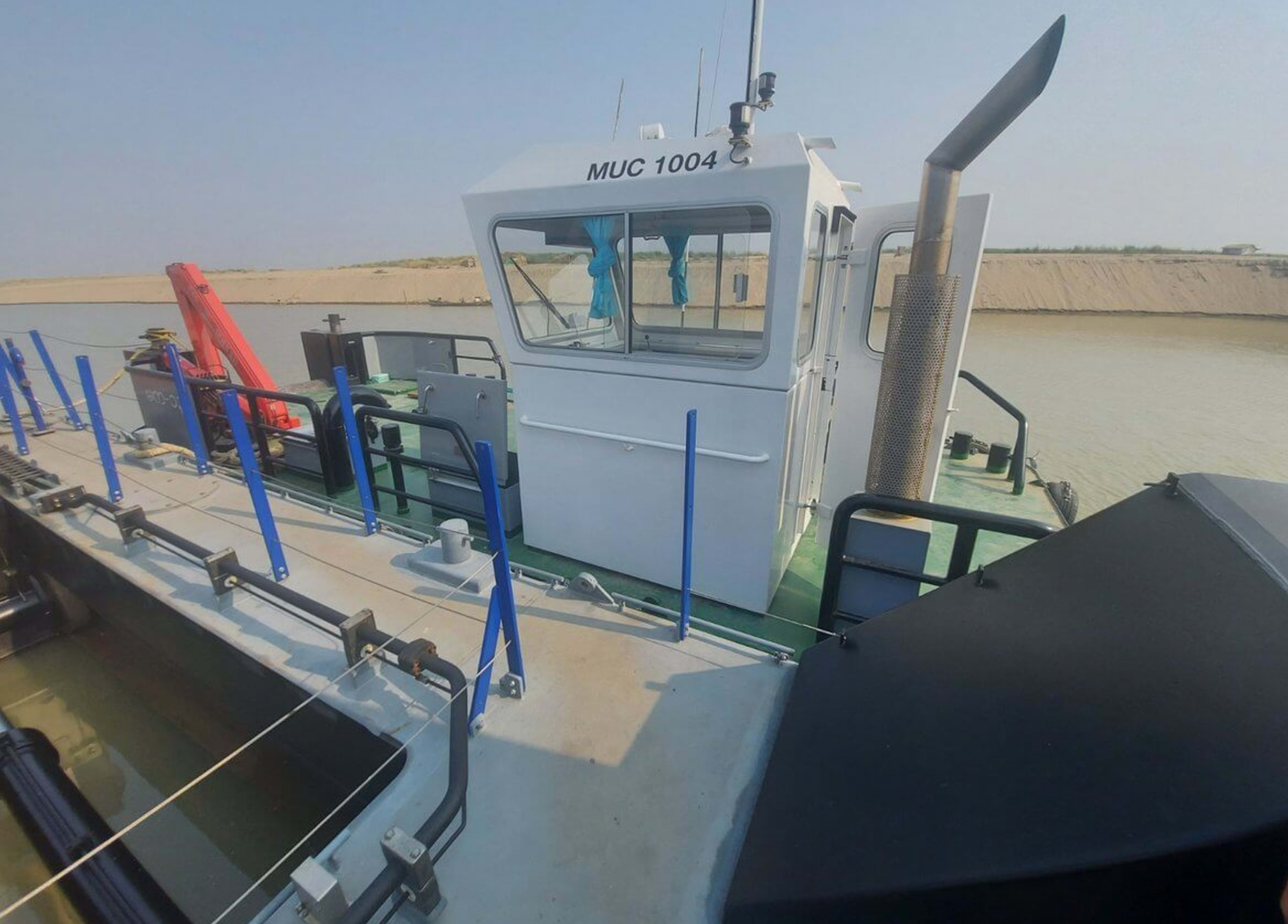 ---
Connecting your world with our passion for dredgers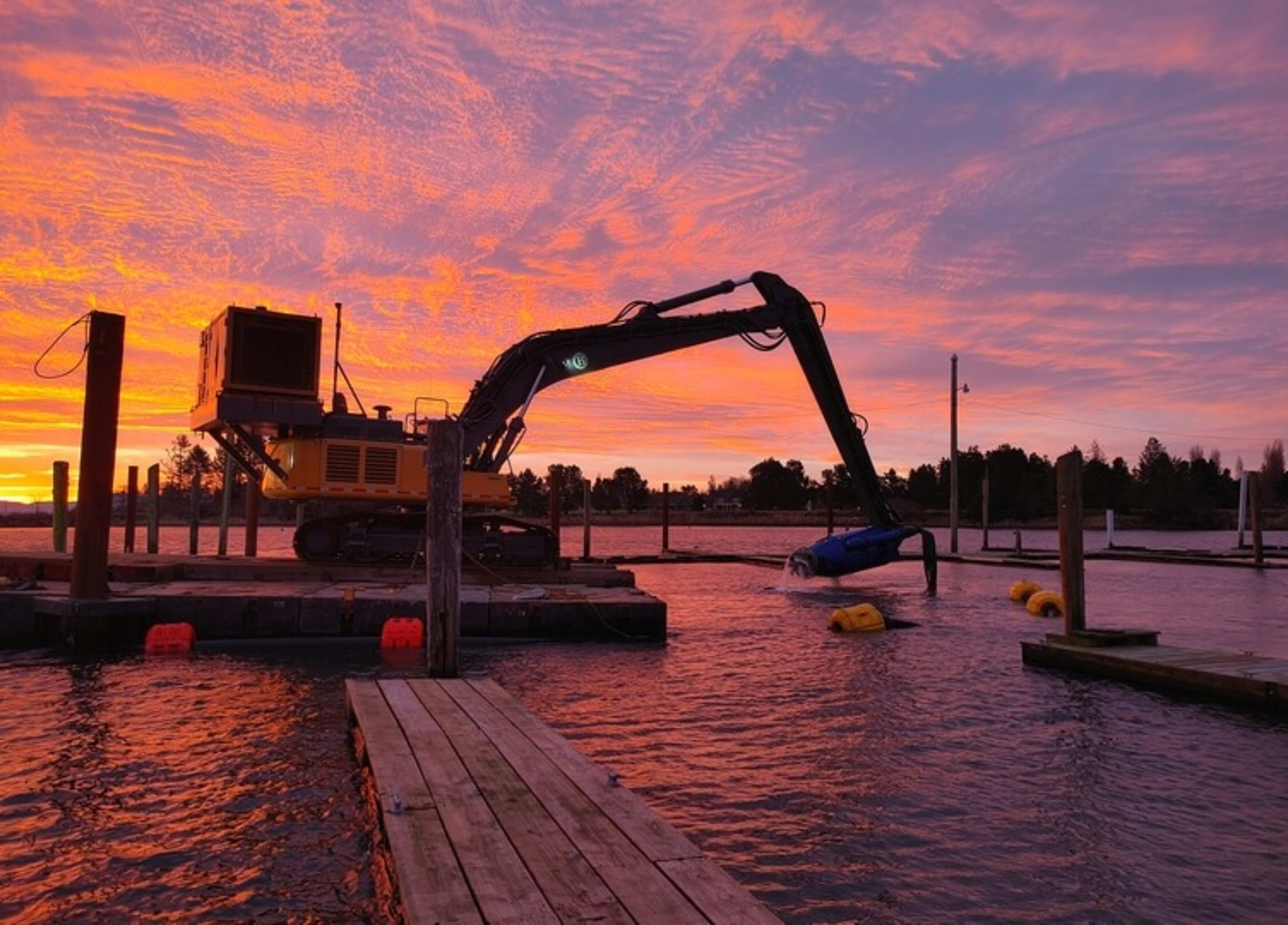 Whatever you need to do
We know that each job is different, and that each job needs a different approach. With our array of dredging equipment we can advise you what is the right tool for the job.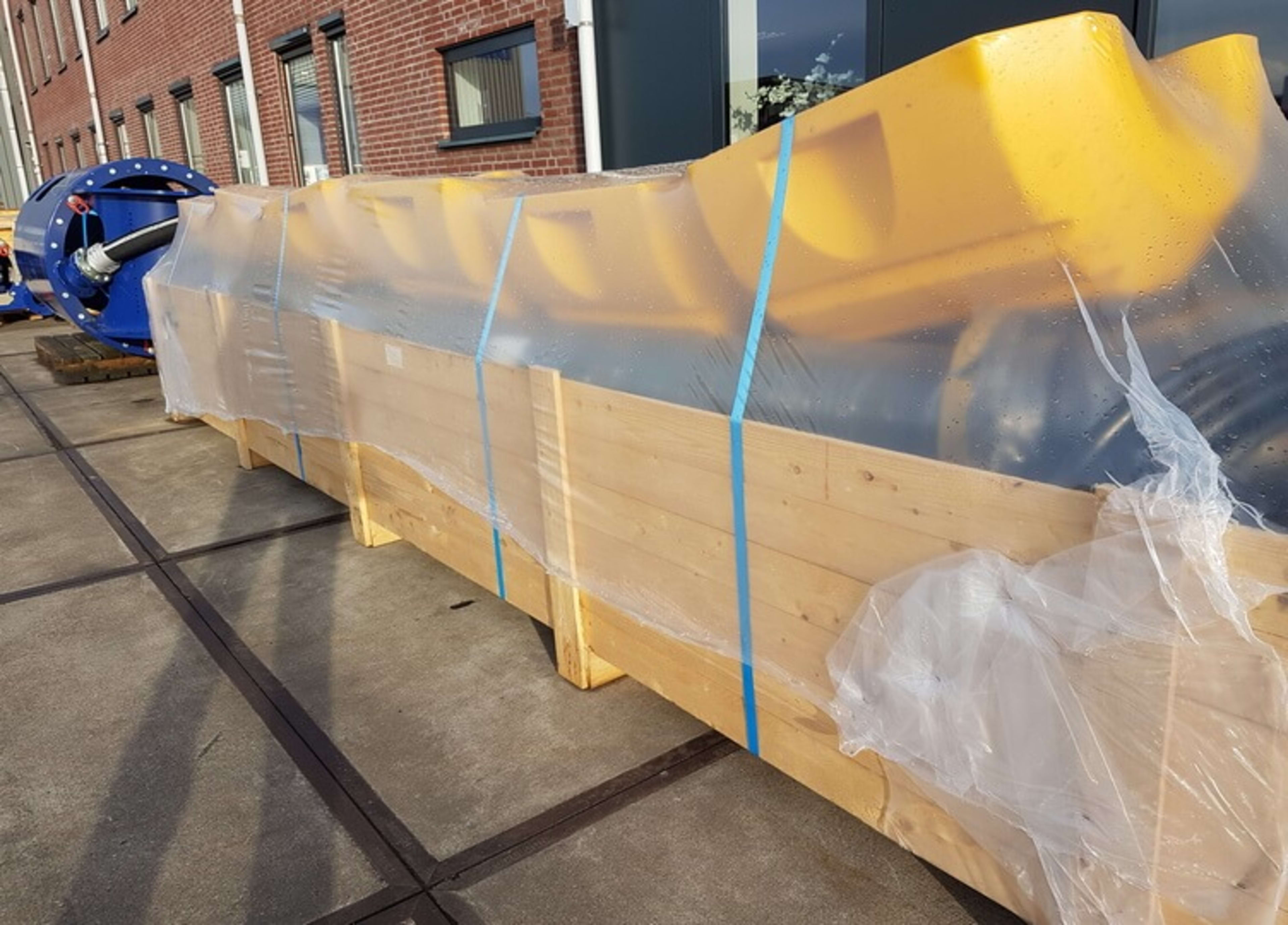 One stop shop
The successful execution of a project involves a lot of equipment. We not only deliver dredgers, but also supporting vessels for the anchor handling of floating pipelines for example.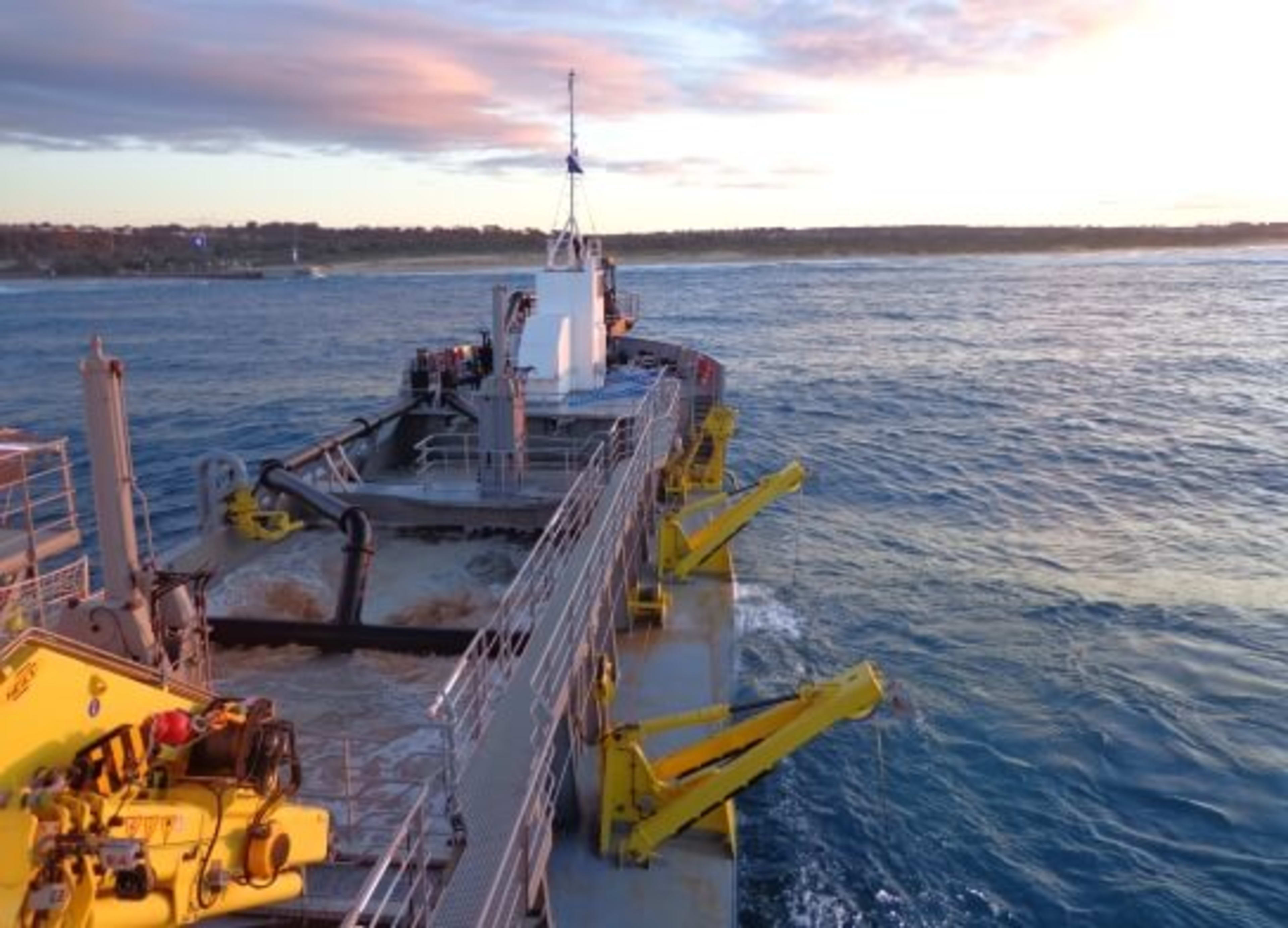 Your partner in dredging
Dredging is a tough job; it involves a lot of wear and tear. Our Service team is at your disposal to ensure your dredgers have the maximum uptime.
We can help you find the best solution
From a dredger to a large offshore construction, we will take care of all your projects.