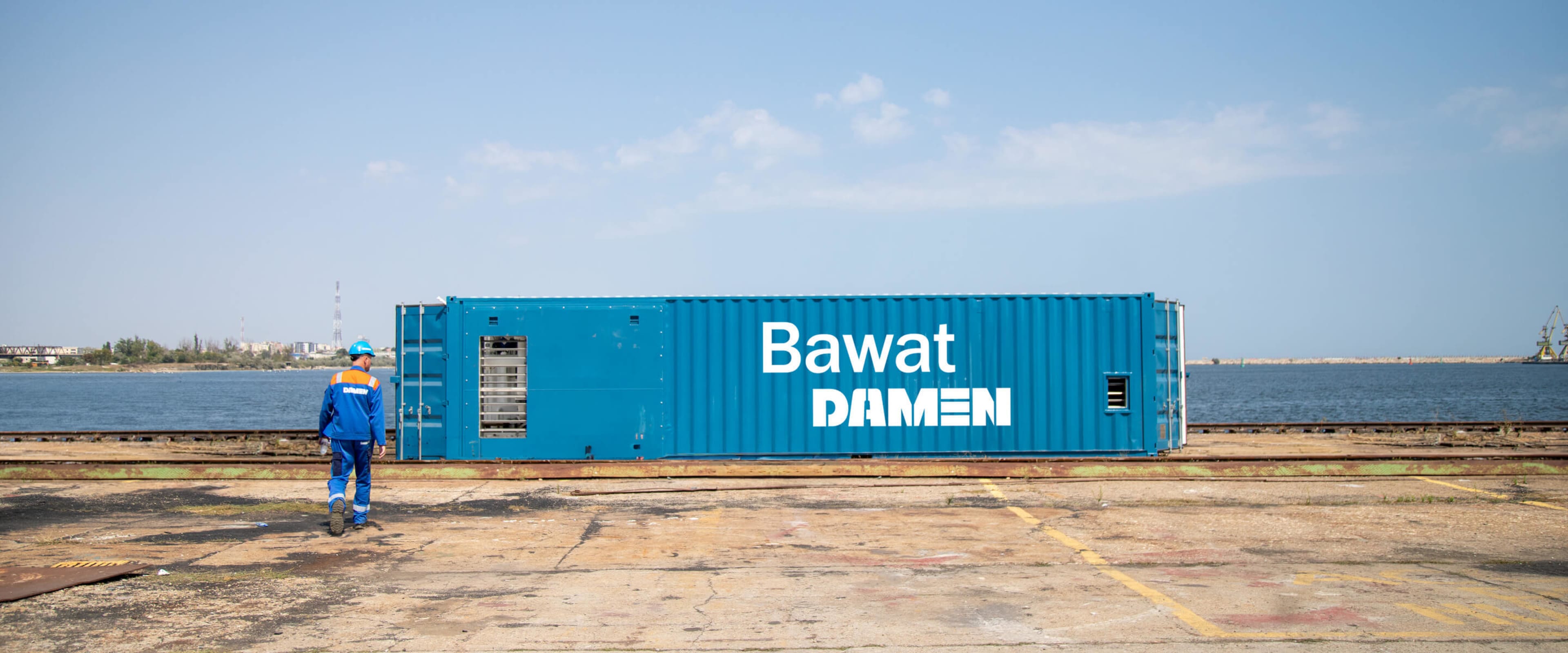 World's first mobile BWT system
Sustainable maritime solutions
Damen's work on the electrification of the maritime industry falls under the so-called E3 umbrella. That is, environmentally friendly, efficient in operation and economically viable. The shipyards group is currently working on a number of projects for electric vessels.
Bawat Damen system
Ready to go
Mobile ballast water management
Bawat Damen is a mobile ballast water management system ideal for older vessels and vessels with minimal annual water discharges that do not have an on-board system. The Bawat Damen system is a one-step treatment process that is able to clean your ballast water wherever and whenever required.
Mobile system
One-step treatment process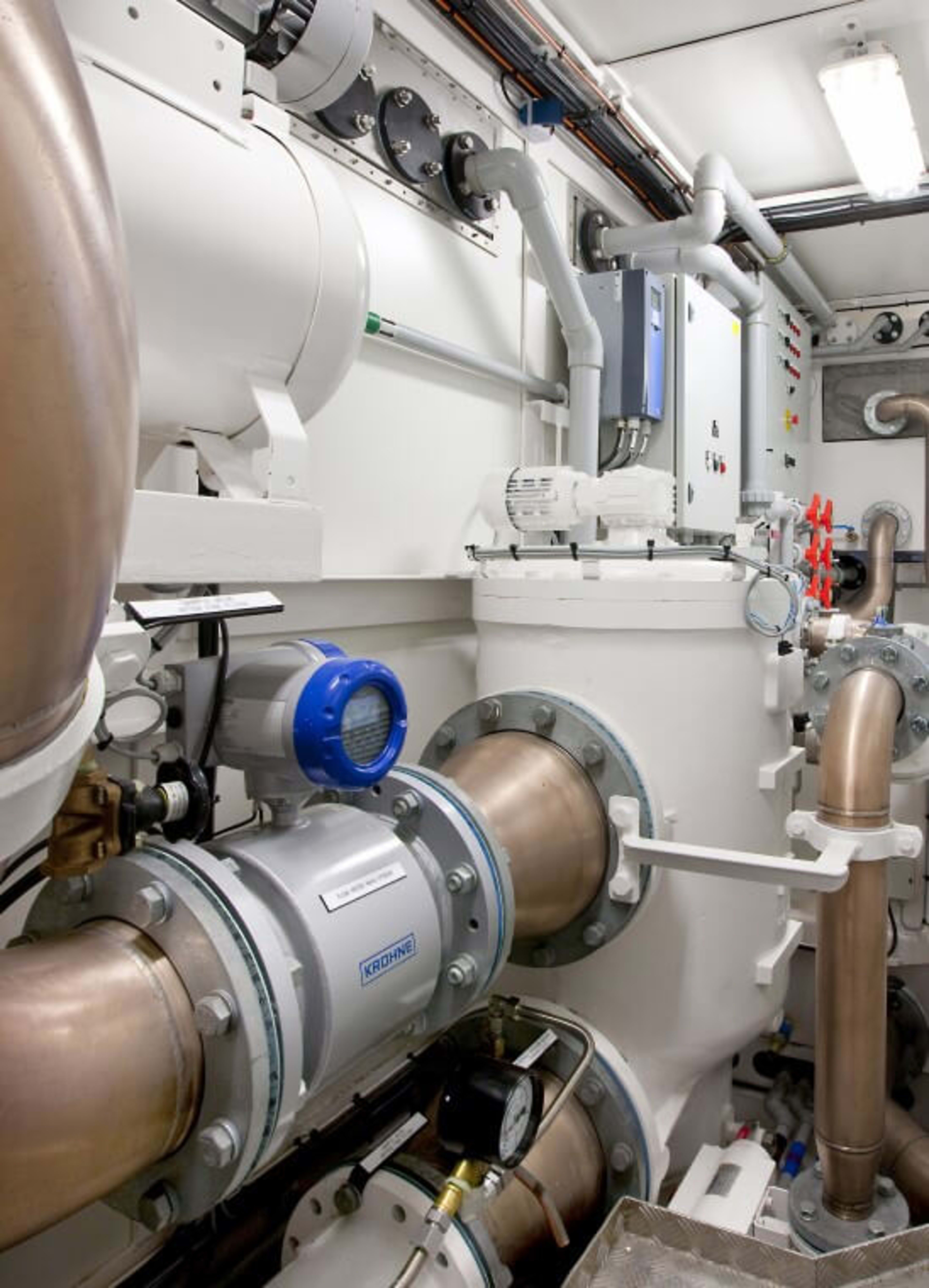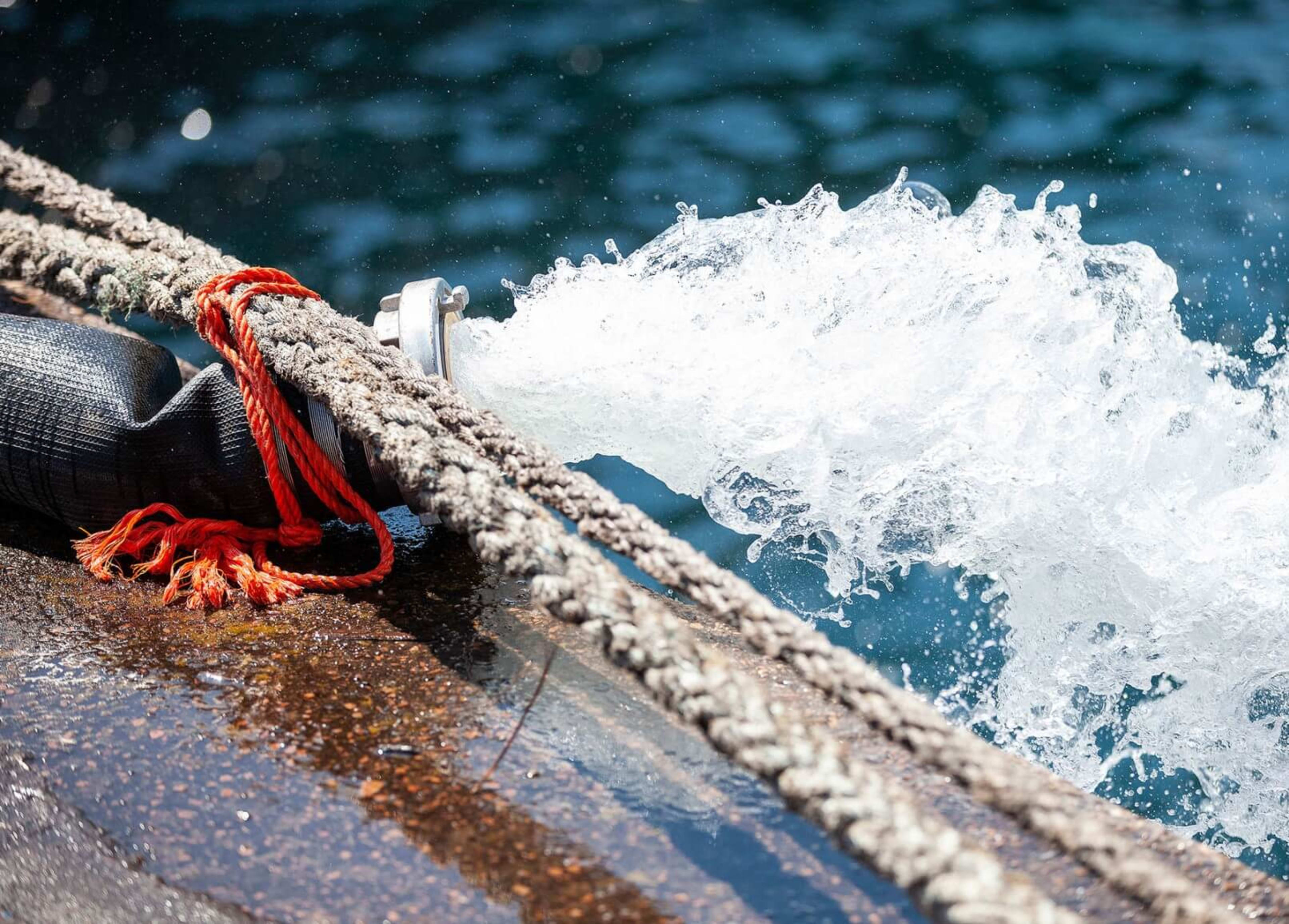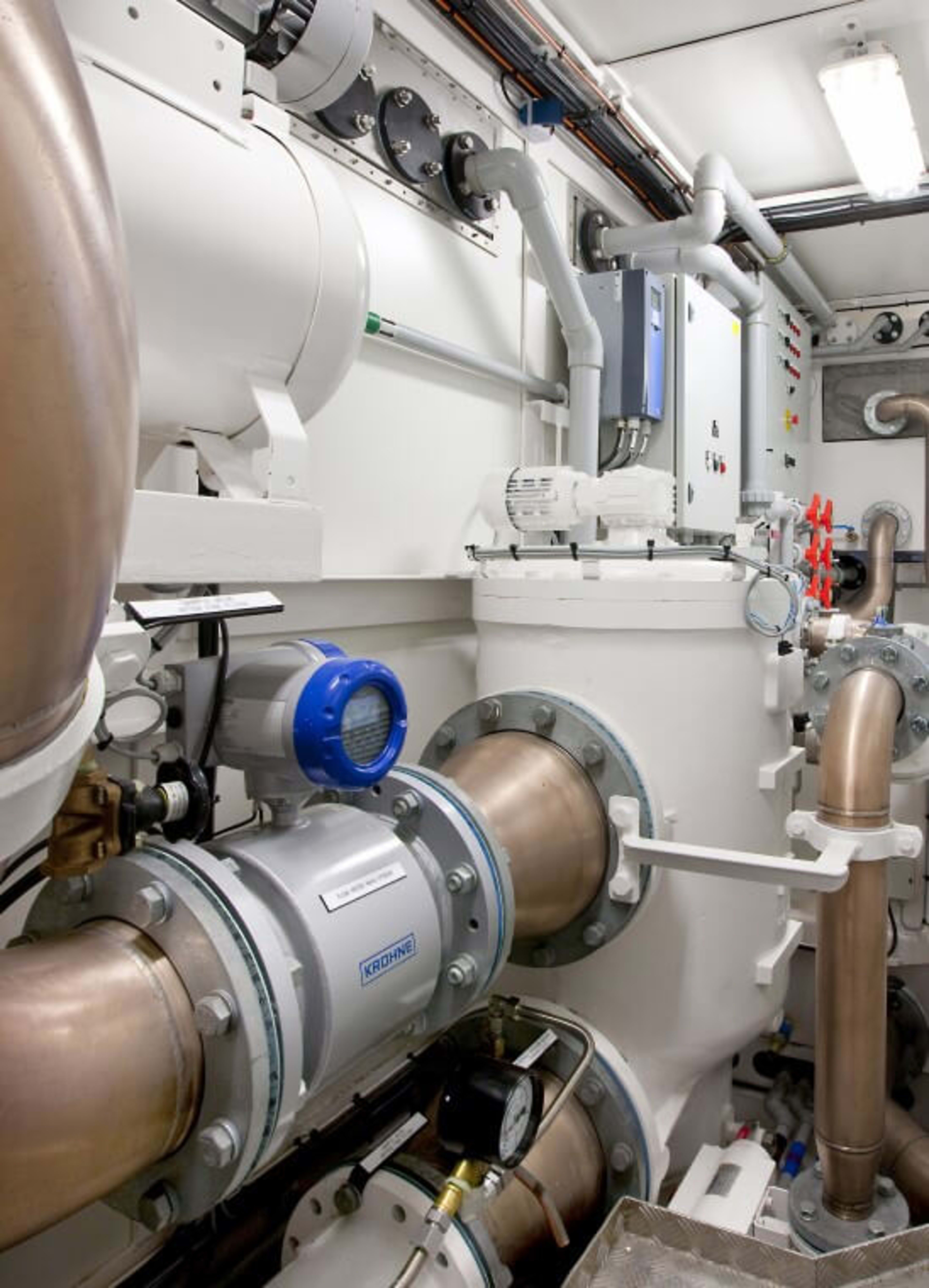 The Bawat Damen is the world's first mobile ballast water treatment system. And it is ready to go! The advantages are plenty: one pass treatment system, IMO D2 certified for port use, suitable for all water types and a mobile travel container.
Incredible cleaning power
Fully self sufficient
A mix of commercial and Damen-designed components ensures optimal performance while keeping costs down. The UV reactors at the heart of the incredible cleaning power of the Bawat Damen are a well-trusted technology.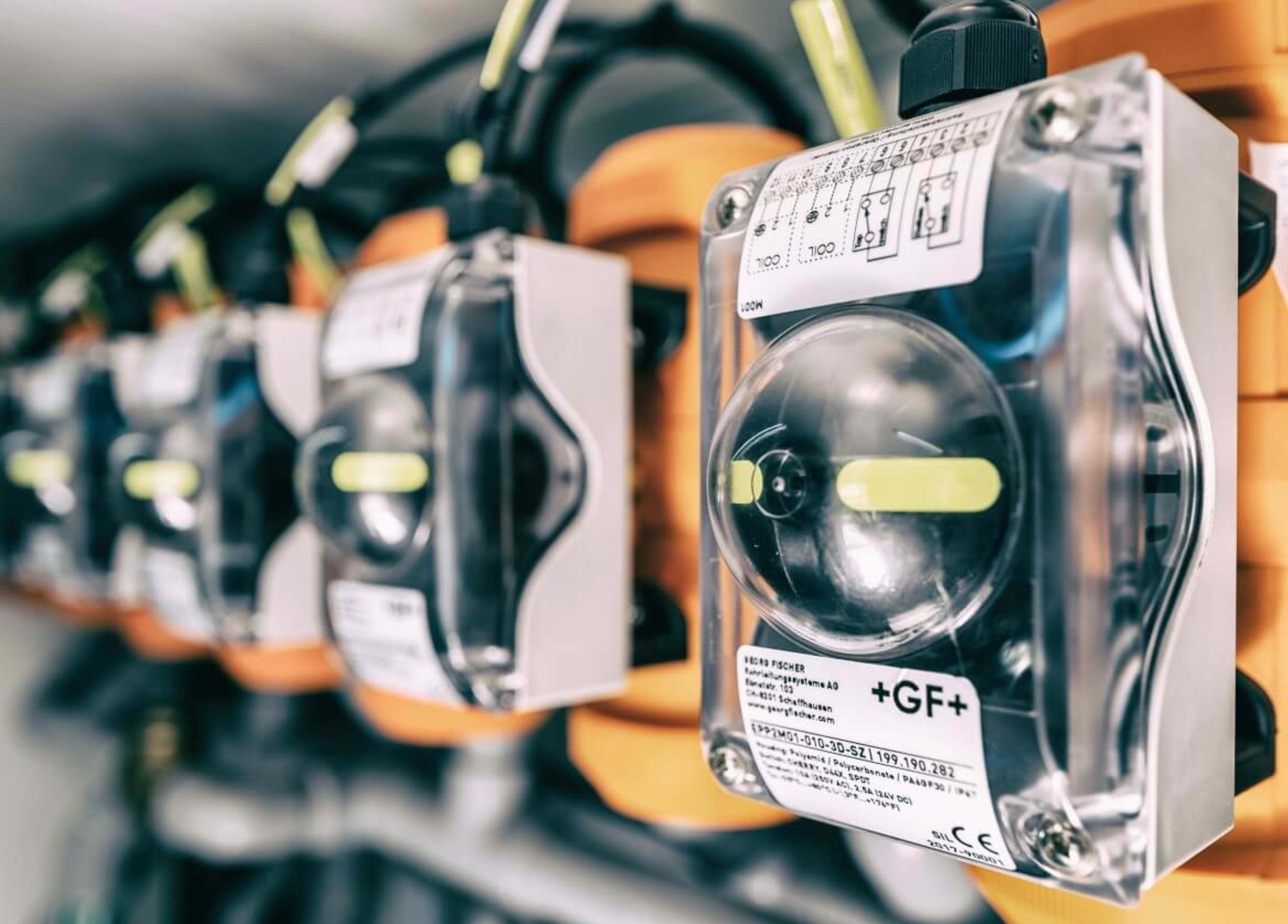 ---
Simple execution
IMO certified
The Bawat Damen is self-sufficient, independent of an external power supply and pumping capacity. With our single-step treatment we are IMO certified to clean your ballast water wherever you are.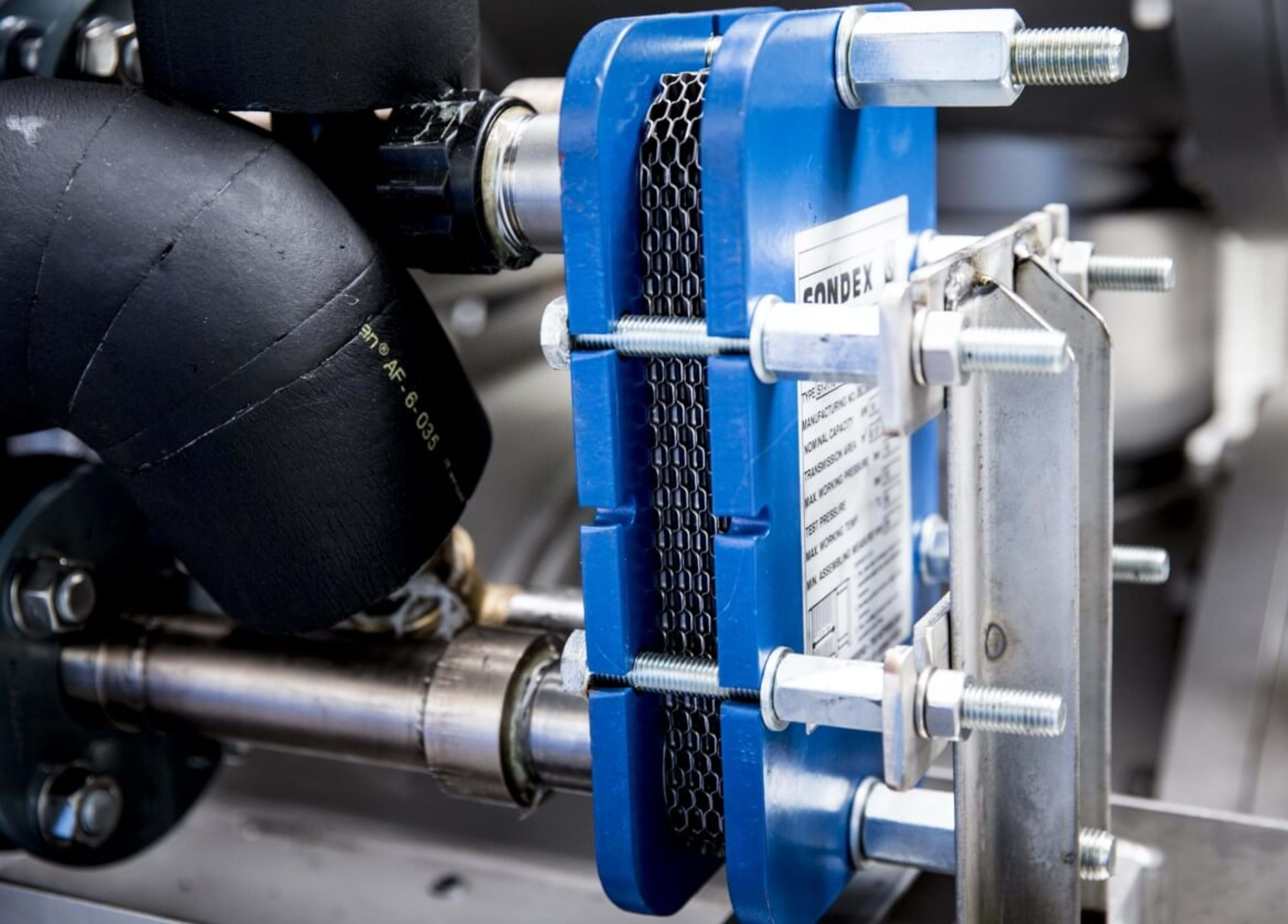 ---
High-tech design
Available for every water type
The Bawat Damen has no trouble with cleaning all kinds of water: down to 20% UV-transmissibility. Due to our high-tech design the Bawat Damen is suitable for salt, fresh and brackish water.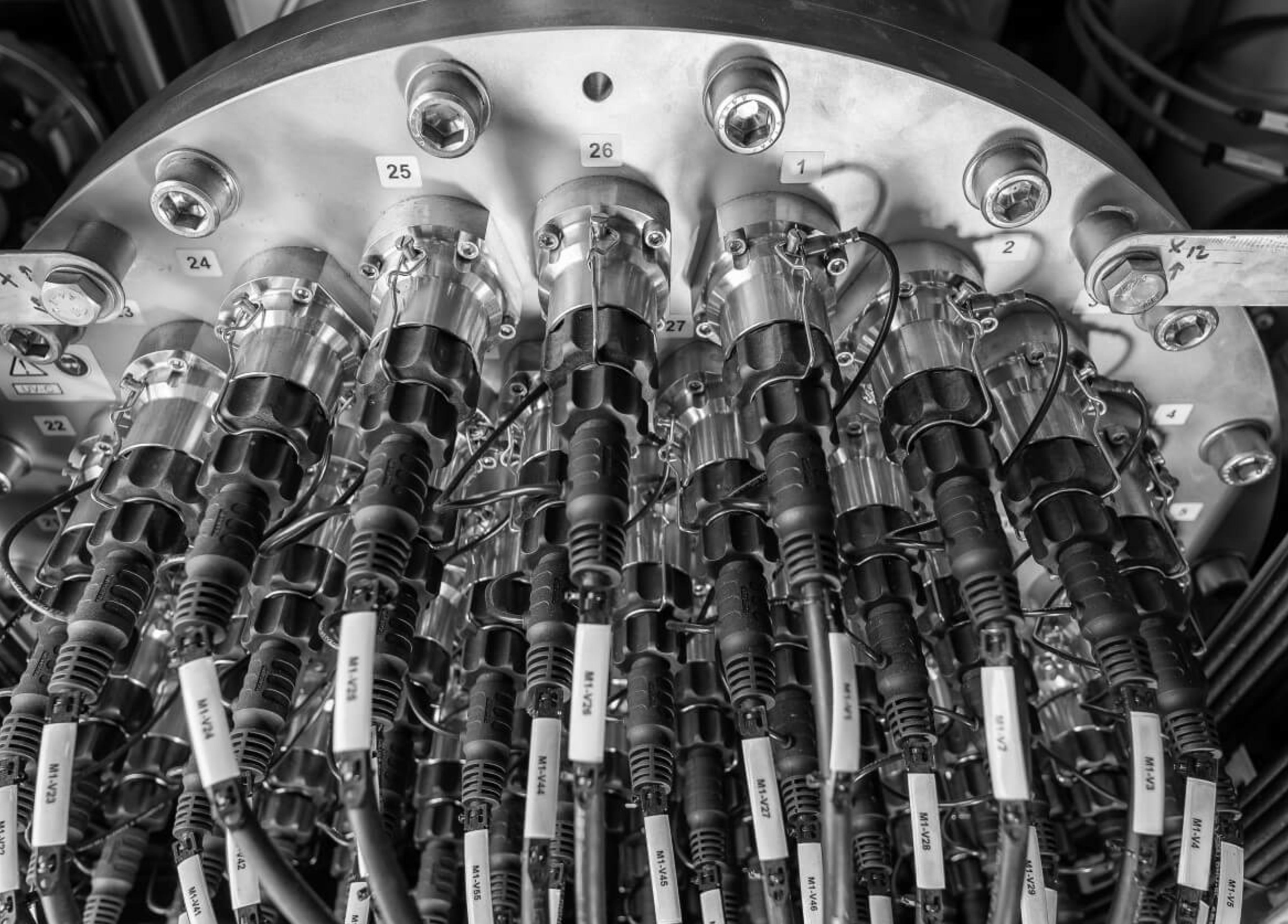 ---
Discover our models
Need more in-depth specifications about technical details? Go to our product view and download the product sheets.
Are you interested and ready in buying a cost effective solution?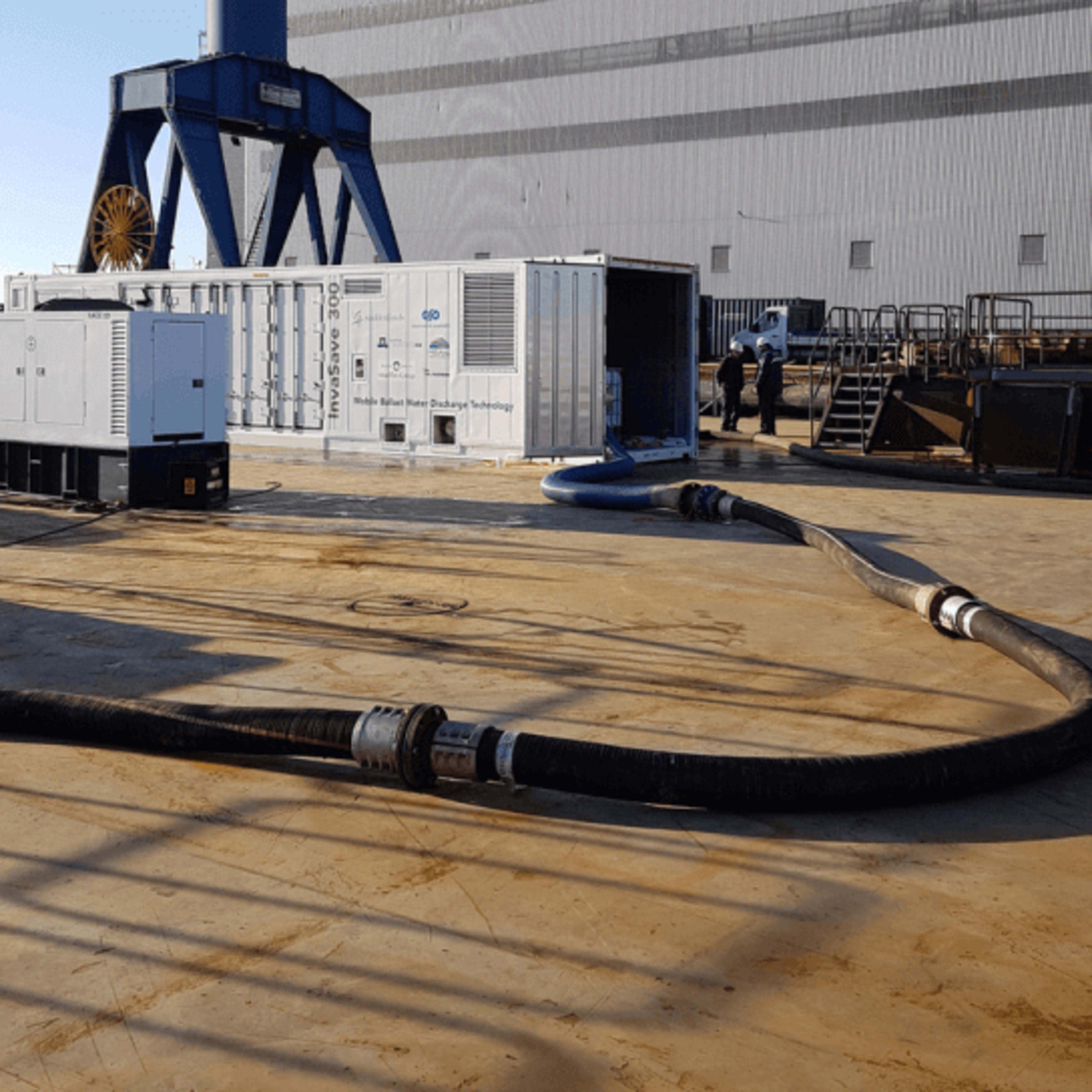 DAMEN
Your maritime solutions partner
Buying a vessel from Damen is so much more than just 'getting a new boat'. It includes a variety of financing possibilities. It's about choosing where you want your vessel built. Plus, our service continues throughout your ship's entire lifecycle.