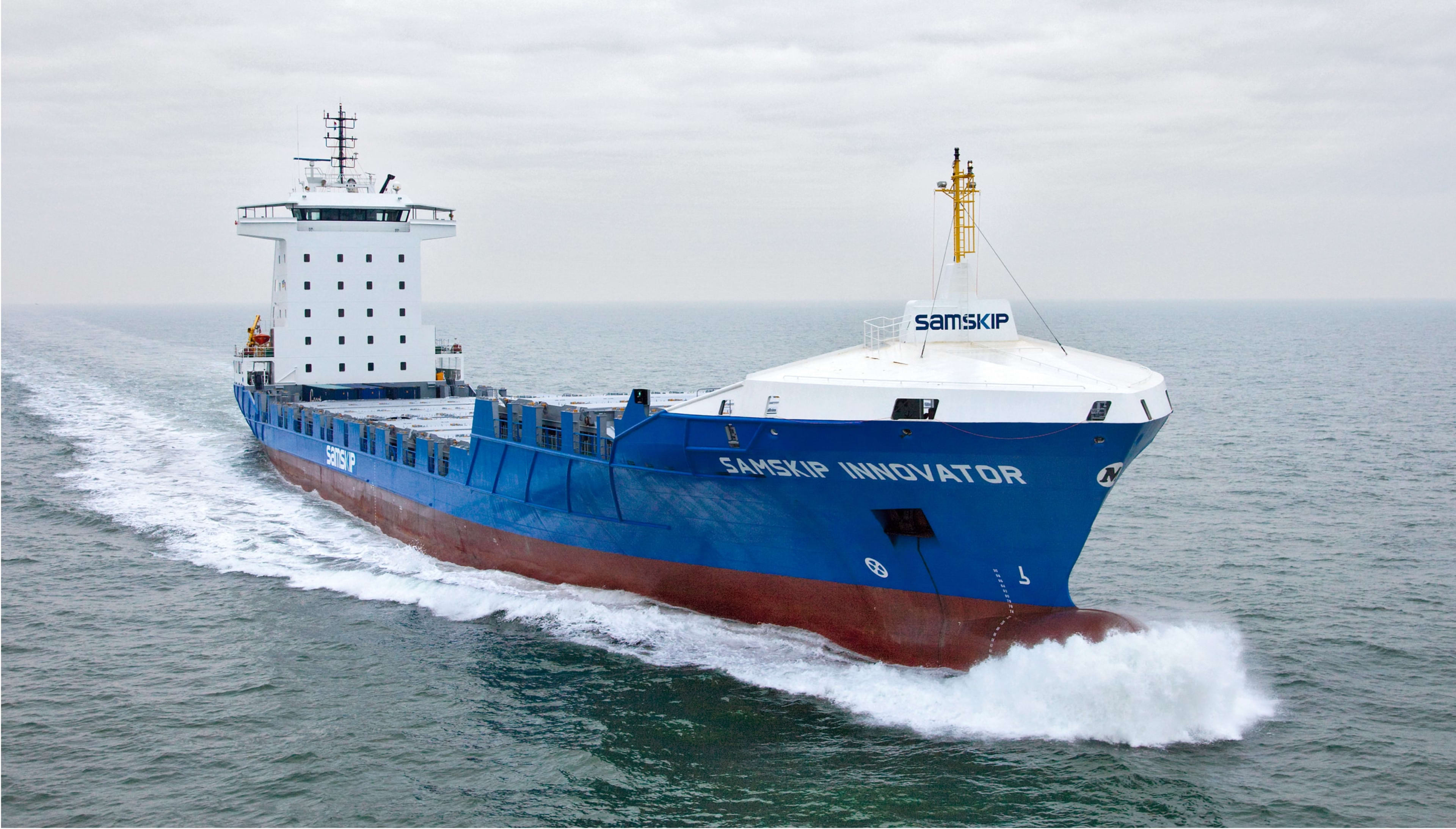 Optimised for fuel efficiency and functionality
Cargo Vessels
Damen offers standard, proven designs for Multi Purpose Cargo Vessels, Container Vessels and Product Tankers. Our designs focus on fuel efficiency and functionality and include options for low emission fuels.
DAMEN
Your maritime solutions partner
Buying a vessel from Damen is so much more than just 'getting a new boat'. It includes a variety of financing possibilities. It's about choosing where you want your vessel built. Plus, our service continues throughout your ship's entire lifecycle.