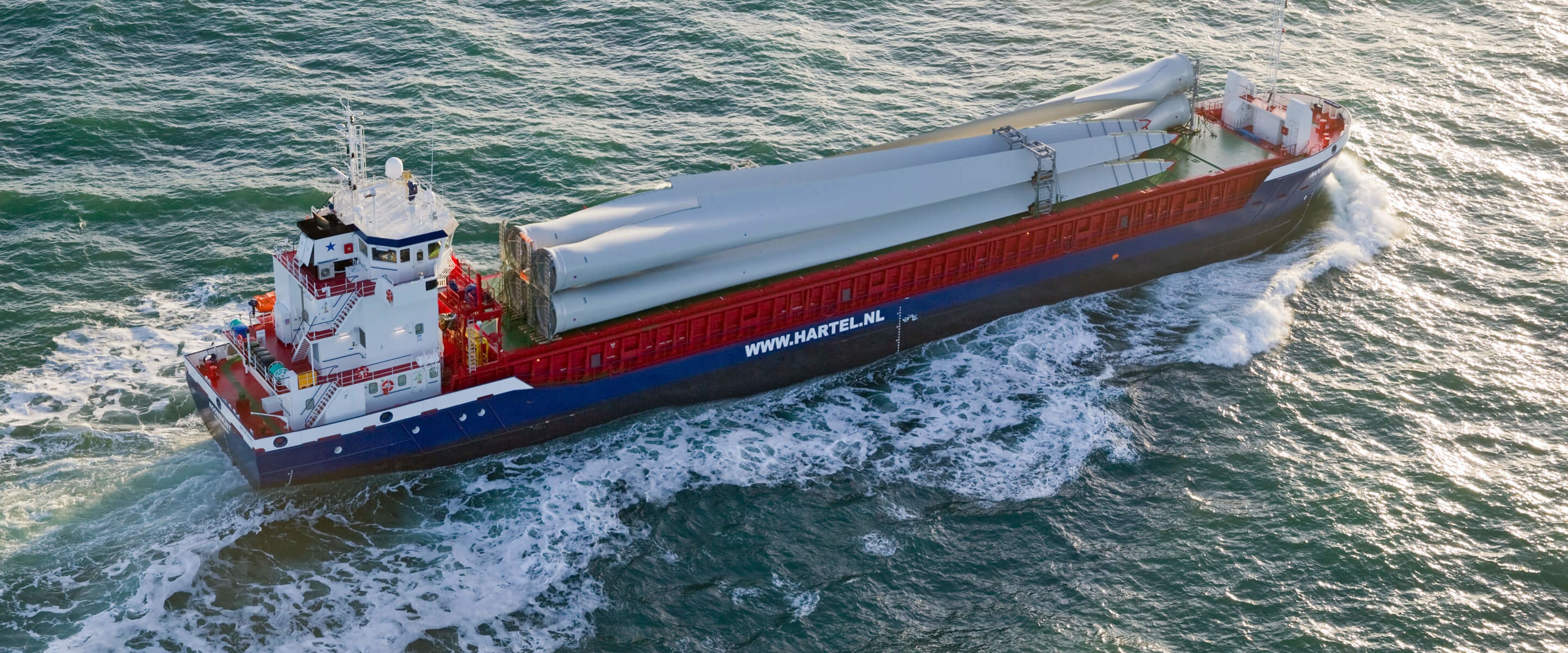 Maximum fuel efficiency & cargo capacity
Multipurpose cargo vessels
Ideal for bulk, breakbulk & project cargo
Combi freighters
With over 200 multipurpose cargo vessels delivered worldwide, Damen's vast knowledge and experience are embodied in each new generation. These proven designs have been continuously improved over the years, allowing us to maximise their fuel efficiency, cargo capacity and functionality. Ranging from 2,750 dwt to 8,200 dwt, our designs aim to reduce emissions as much as possible and these innovative vessels can be delivered with a variety of green options which will reduce the emissions even further.
View models
Box shaped cargo hold for general cargo and containers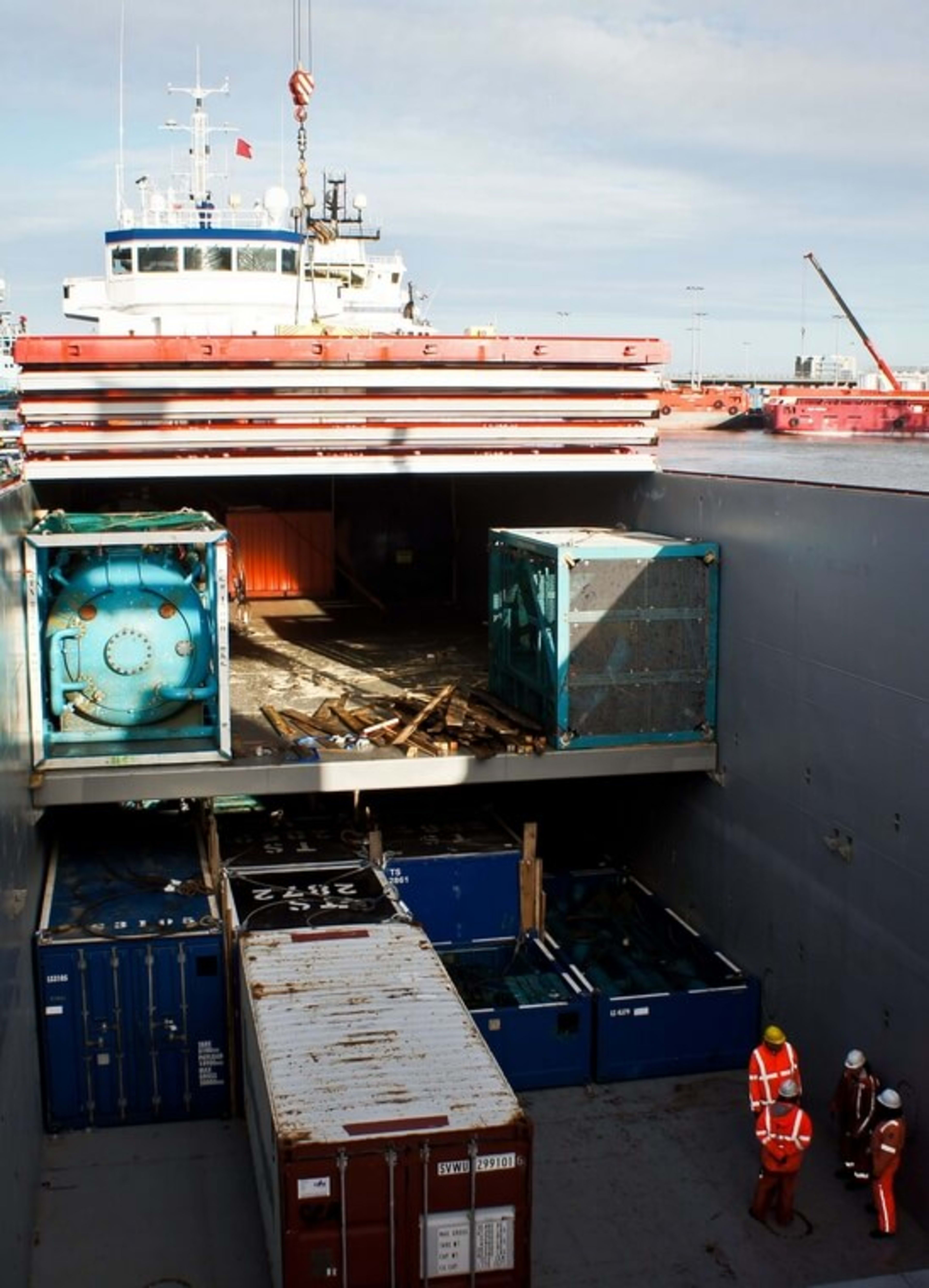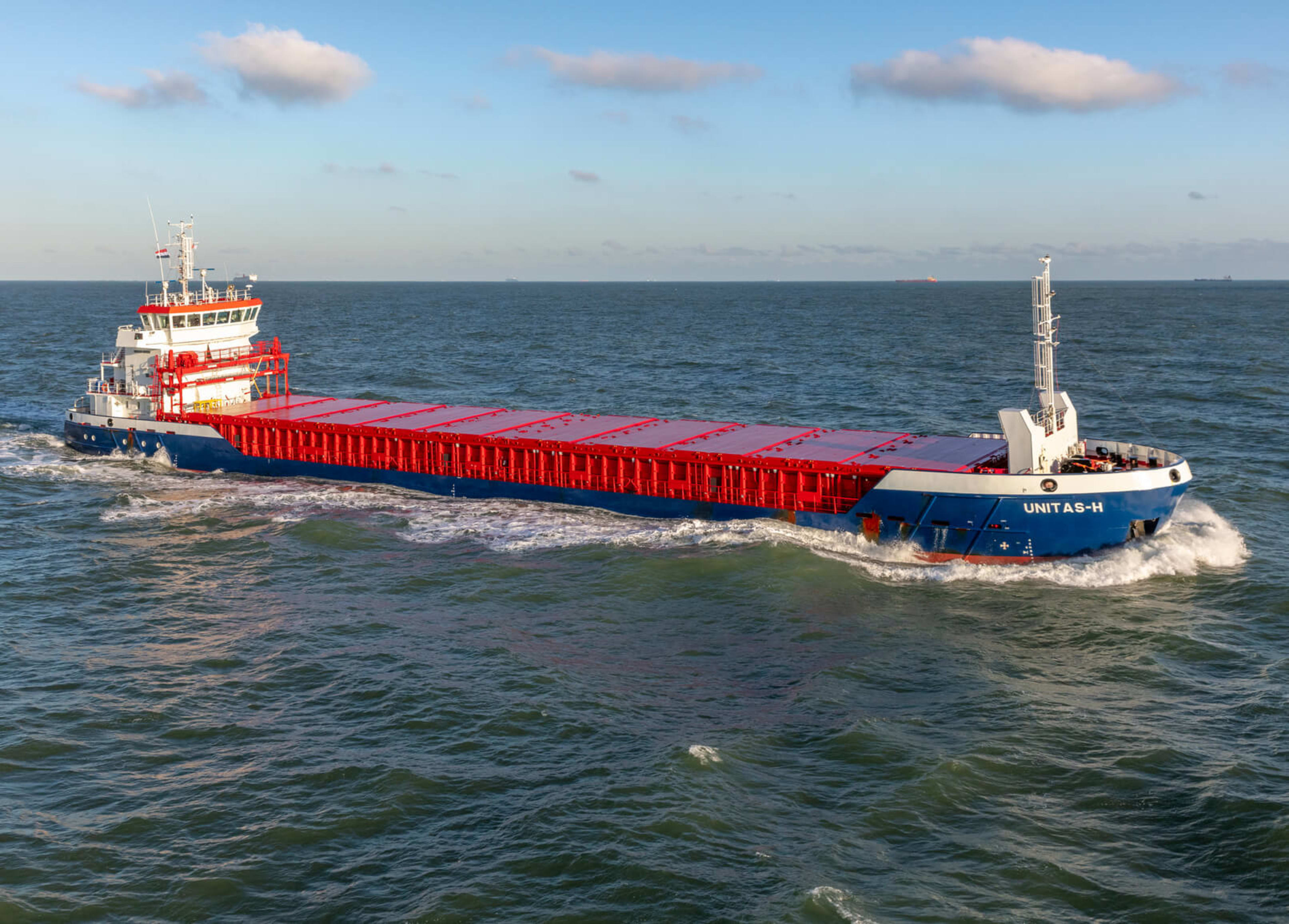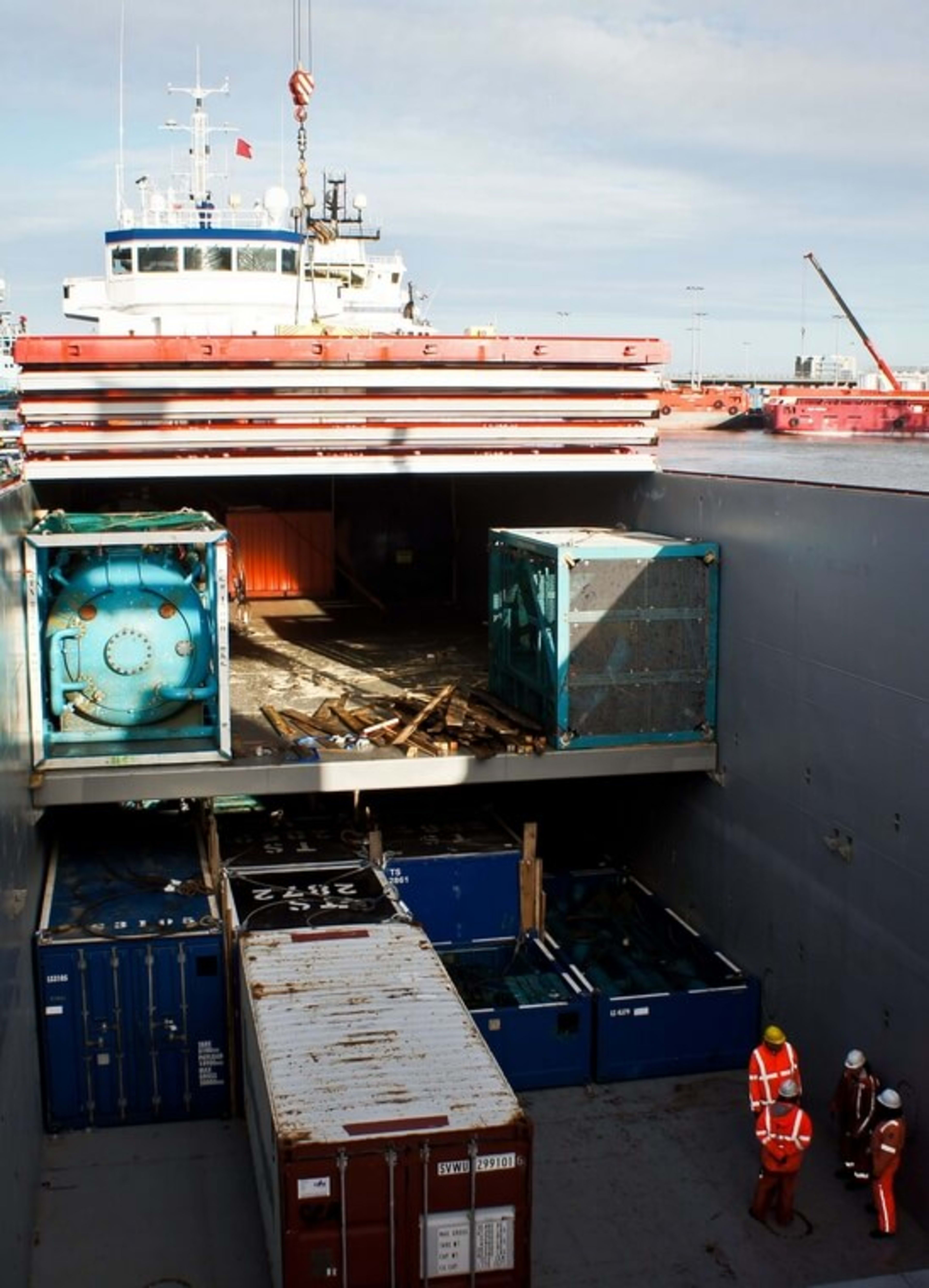 Suitable for a wide variety of cargoes such as bulk, steel coils, containers, steel and forestry products, our Combi Freighters have been developed over decades. We have taken input from our clients on board and improved each new design, enabling us to optimise fuel efficiency and maximise cargo capacity.
Ranging from 2,750 dwt to 8,200 dwt
Whether transporting bulk, breakbulk, general- or project cargo, our Combi Freighters are based on proven designs and are known for their reliability and versatility. Reducing fuel costs is a continual focus and we aim to keep emissions to a minimum. We also have a range of additional green options if required.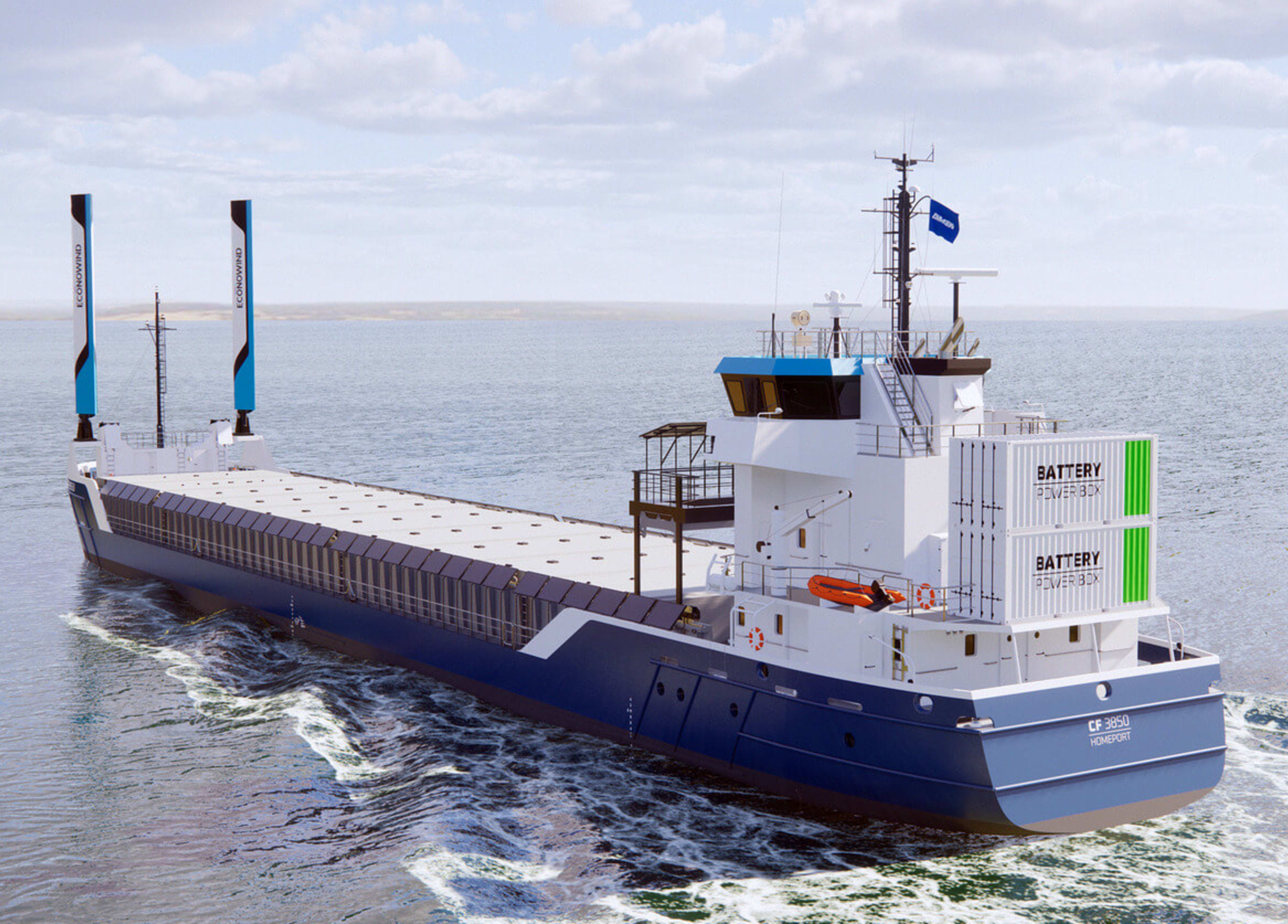 ---
Reliability in operation
Our Combi Freighters are renowned for their reliability. Given Damen's philosophy of standardisation, these vessels are the result of proven and tested technology, our vast building experience and rigorous attention to quality control.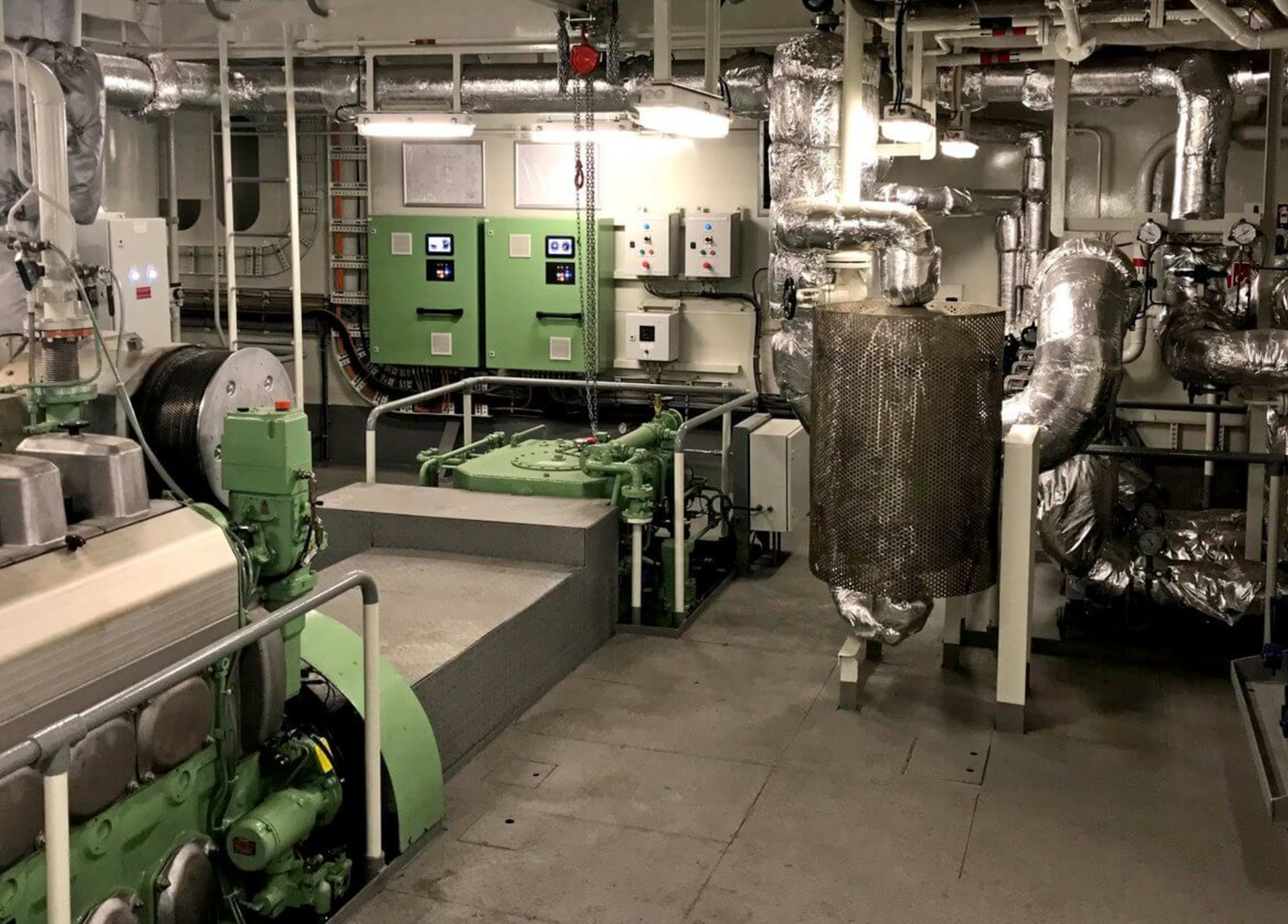 ---
Modern crew comfort standards
We understand the importance of crew comfort. Our R&D experts have focused on reducing noise and vibrations as much as possible, and the cabins include fast internet access, privacy curtains, modern furnishings and have been designed to the latest accommodation standards.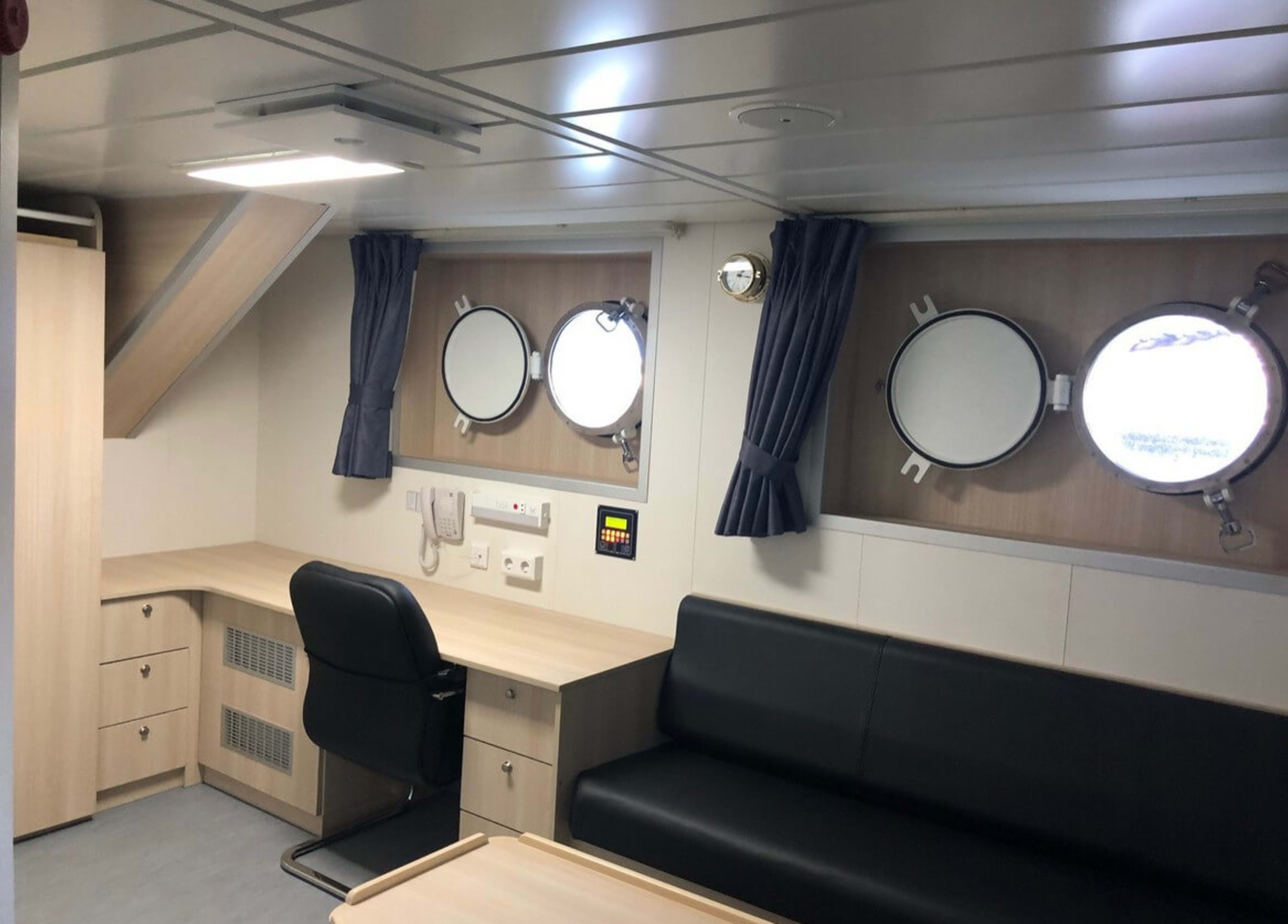 ---
Discover our models
Need more in-depth specifications about technical details? Go to our product view and download the product sheets.
Show models
DAMEN
Your maritime solutions partner
Buying a vessel from Damen is so much more than just 'getting a new boat'. It includes a variety of financing possibilities. It's about choosing where you want your vessel built. Plus, our service continues throughout your ship's entire lifecycle.