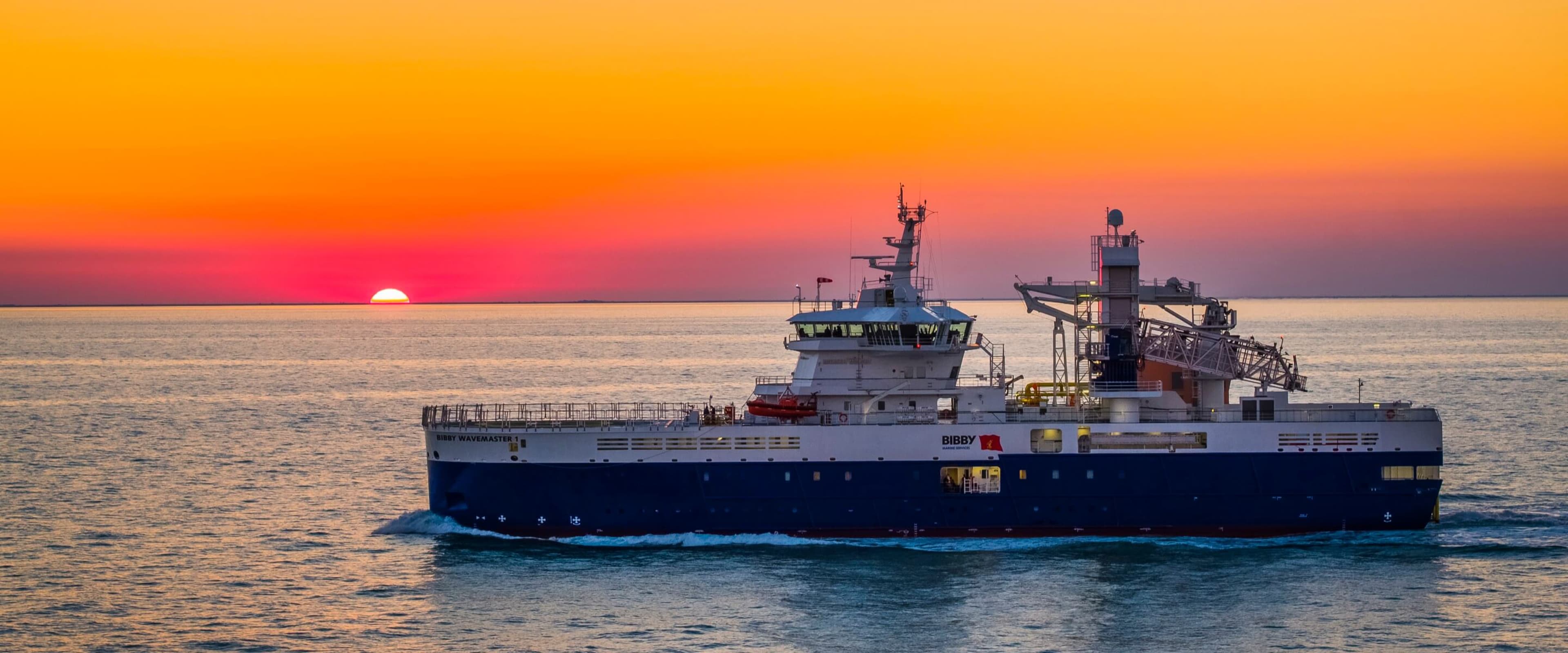 Together for a sustainable future
The future is green
Efficiency is key
We always aim for the optimal propulsion efficiency. An efficient thruster layout ensures a reduction in both fuel consumption and emissions. By selecting the right hull, fuel consumption can be reduced even further, saving both emissions and your money.
More information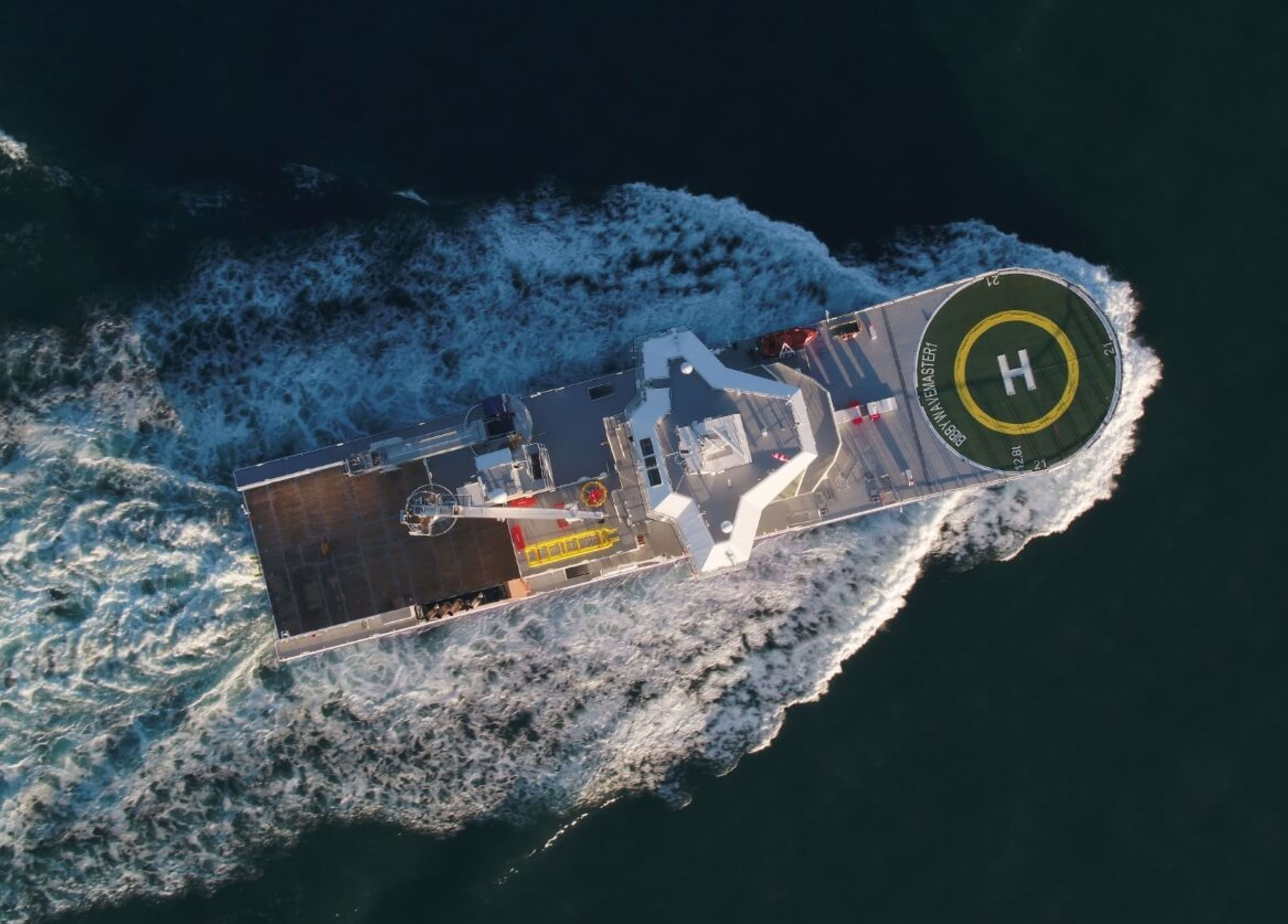 ---
The challenge of alternative fuels
Damen believes it must do its part to protect the environment and combat climate change. Our R&D department is exploring a range of clean fuel alternatives. From LNG solutions, and fuels such as LPG, methanol and biofuels, to less developed options such as hydrogen and ammonia. To us, every option is an interesting challenge. We can help you find the right solutions for your fleet, and with an ULEV notation if desired.
More information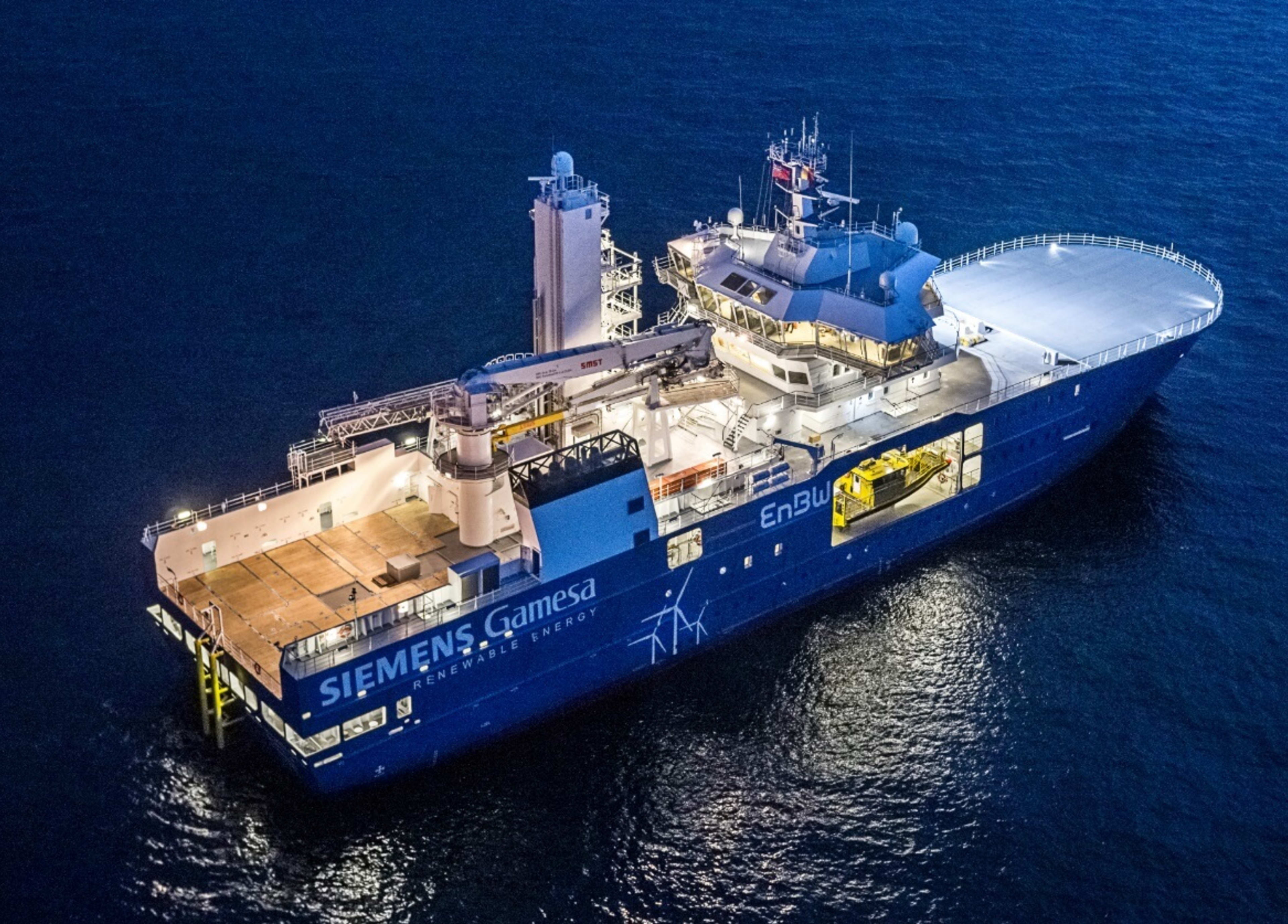 ---
The hybrid standard
We have been using innovative, hybrid diesel-electric propulsion systems on all of our new OSVs for several years. Our experience with various hybrid configurations ensures operational flexibility and fuel consumption savings for each vessel.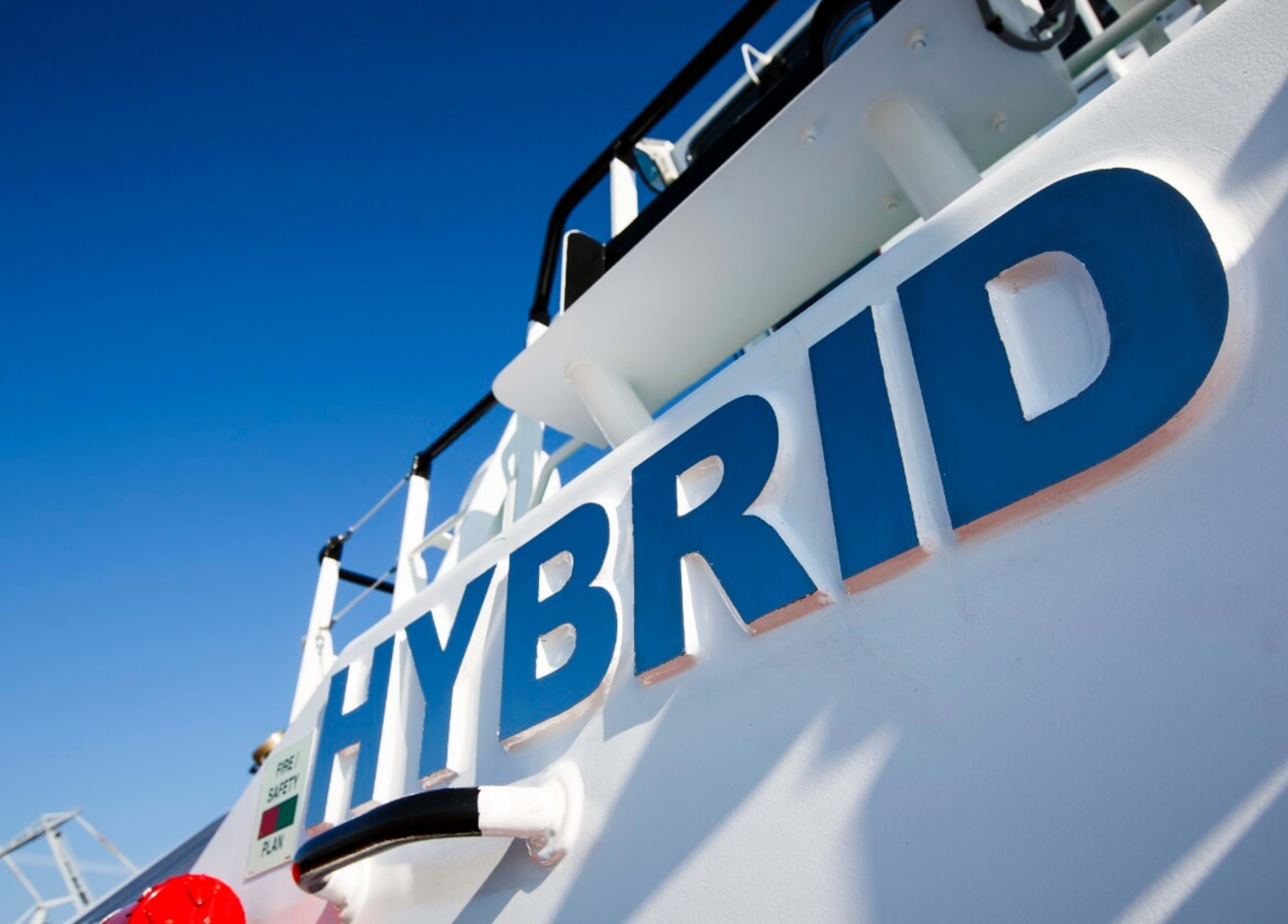 ---
Interested?
Need more info? Get in touch