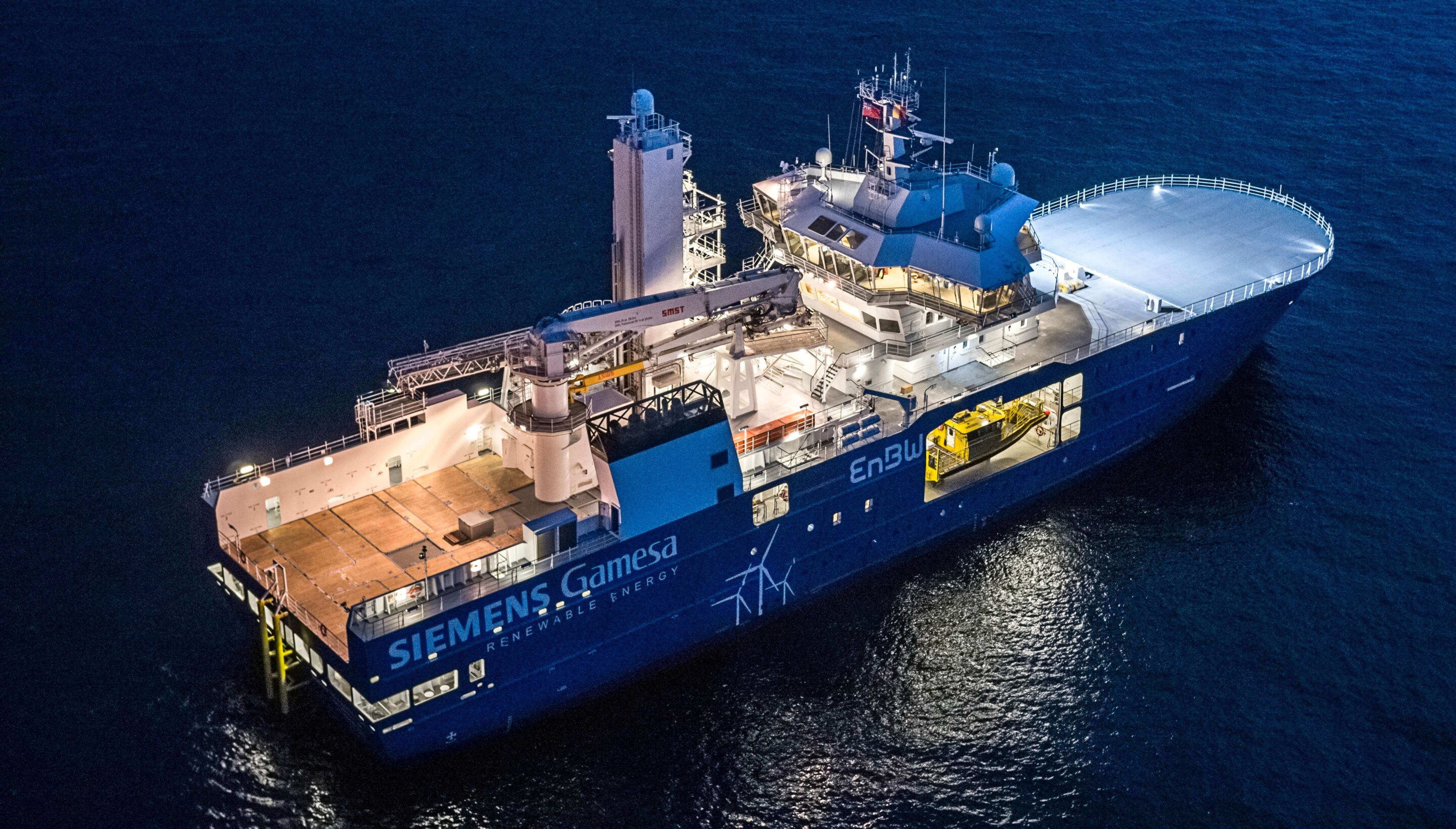 The connection to a sustainable future
Offshore Support Vessels
Discover our families
As Damen has developed and built multiple designs throughout the years a vast amount of data has been generated which contributes to every new design. Theoretical, as well as practical data (measurements), enable the des
Connecting your world with our passion for Offshore Support vessels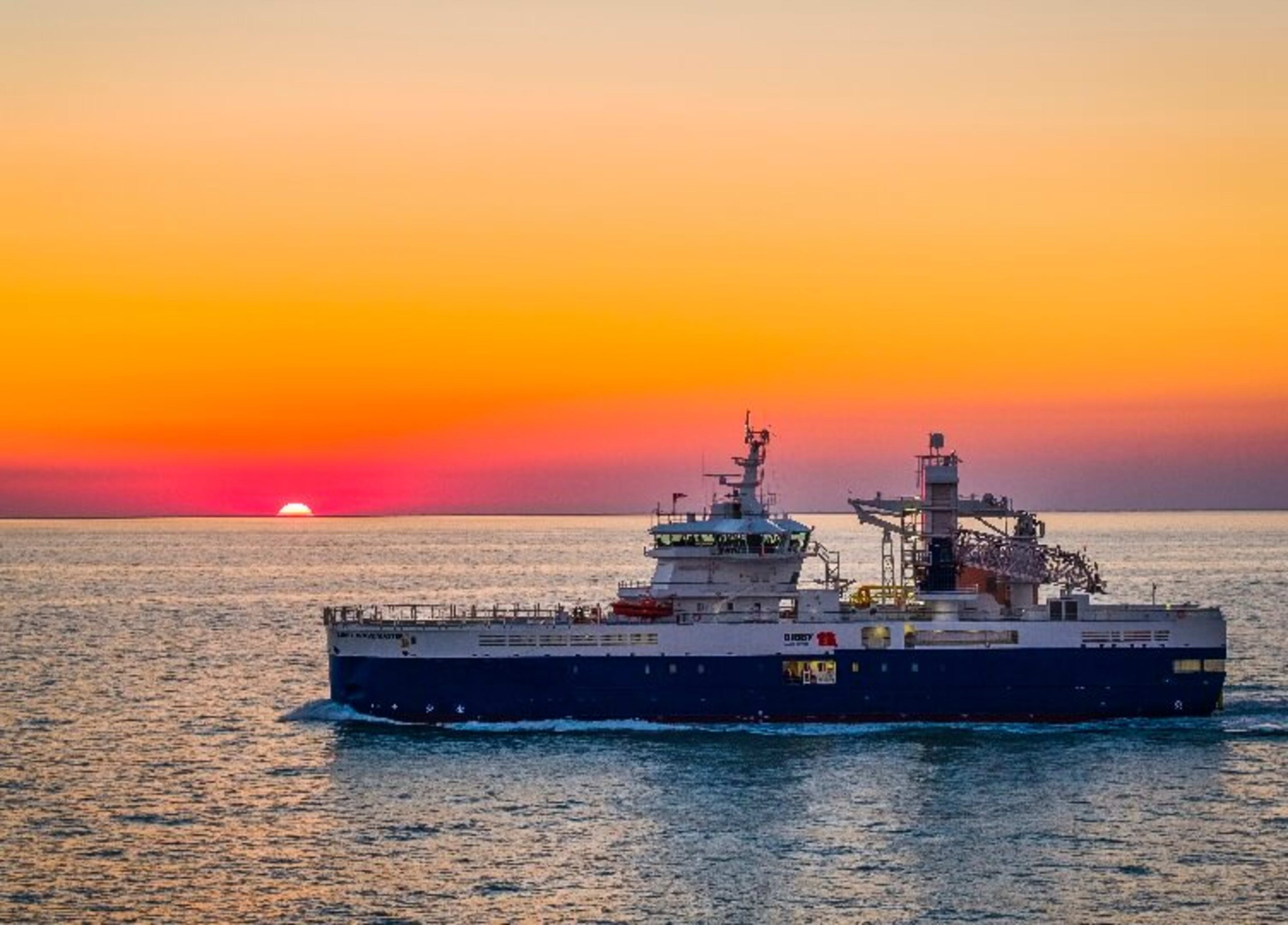 Navigate the world's oceans
Damen's Offshore Support Vessels show our commitment to a sustainable future. Our vessels lead the way in terms of efficiency, emissions reduction and the energy transition.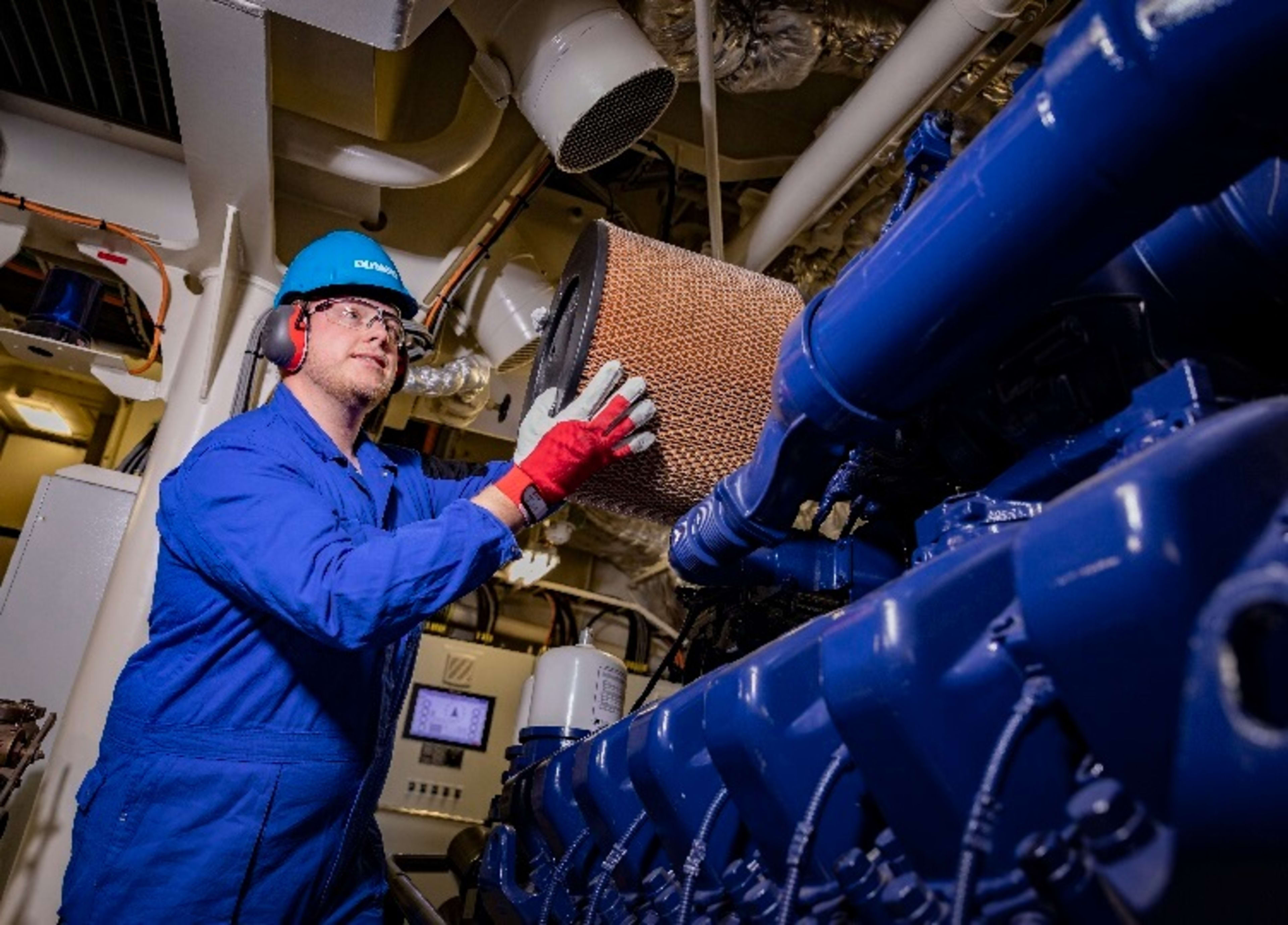 Your maritime solutions partner
We aim to deliver both a high-quality vessel and to provide total lifecycle support. This includes financing and services through to resale or recycling.
Join our family
The Damen family has decades of experience building Offshore Vessels. Your new vessel combines our proven heritage with cutting-edge innovation.