Our expertise brought to you
Building Damen vessels locally
Sharing our knowledge worldwide
We believe in the power of sharing and transferring our knowledge and skills to our customers worldwide, enabling them to build a Damen vessel at a local yard of their choice. By sharing this expert knowledge, we not only contribute to better, safer, and more eco-friendly ships, but to sustainable local development and prosperity.
Download brochure
Remote or inland locations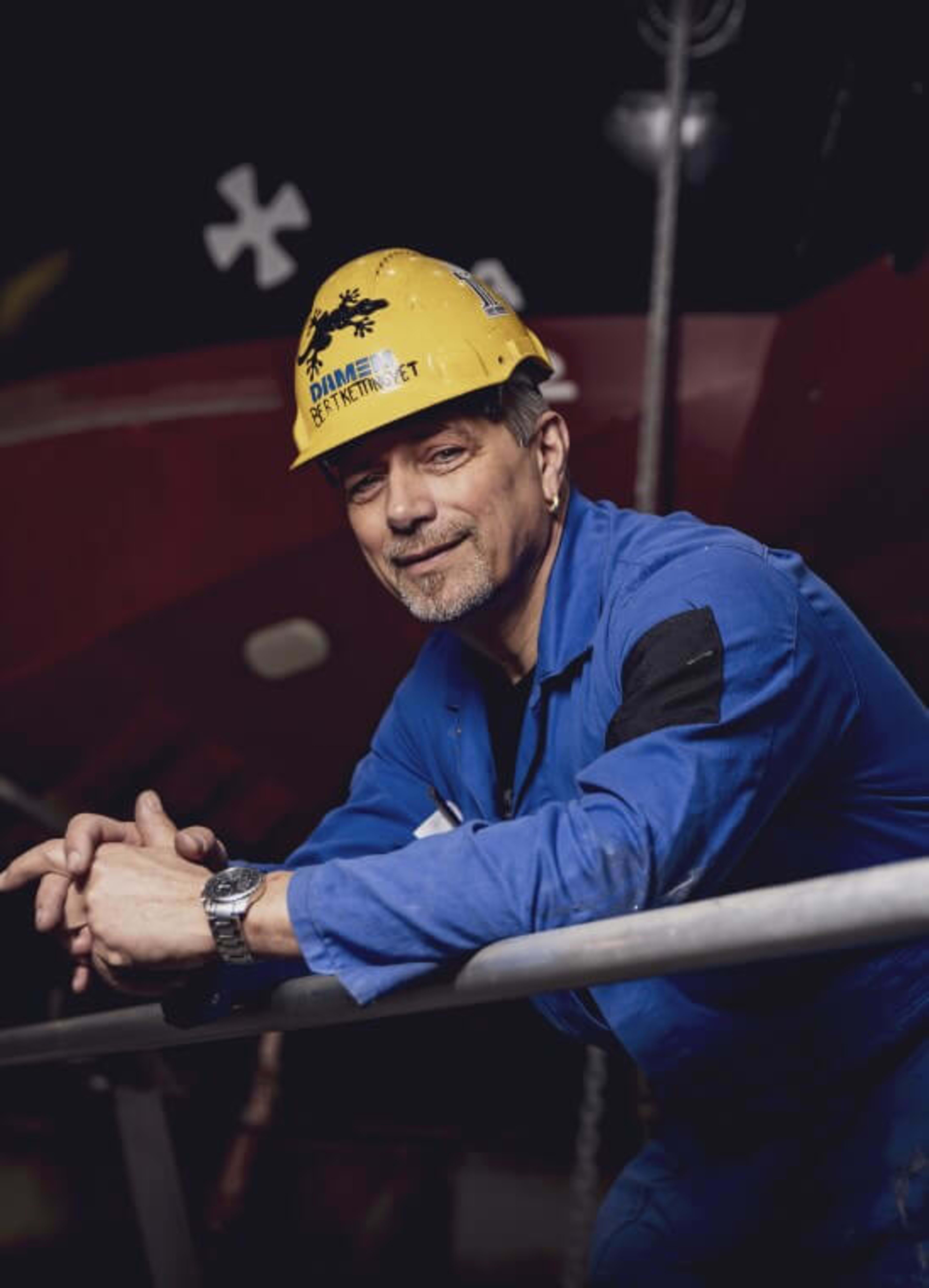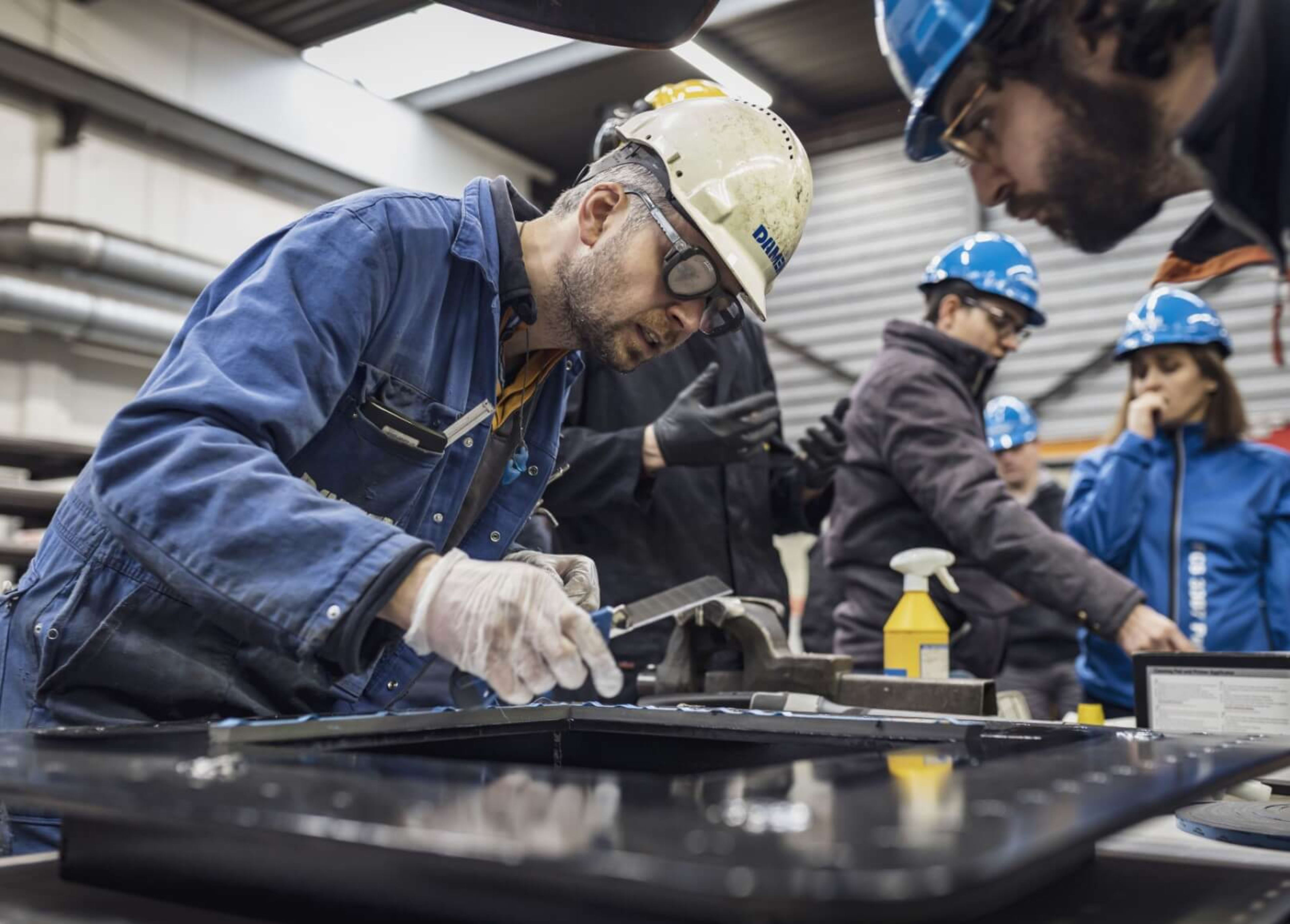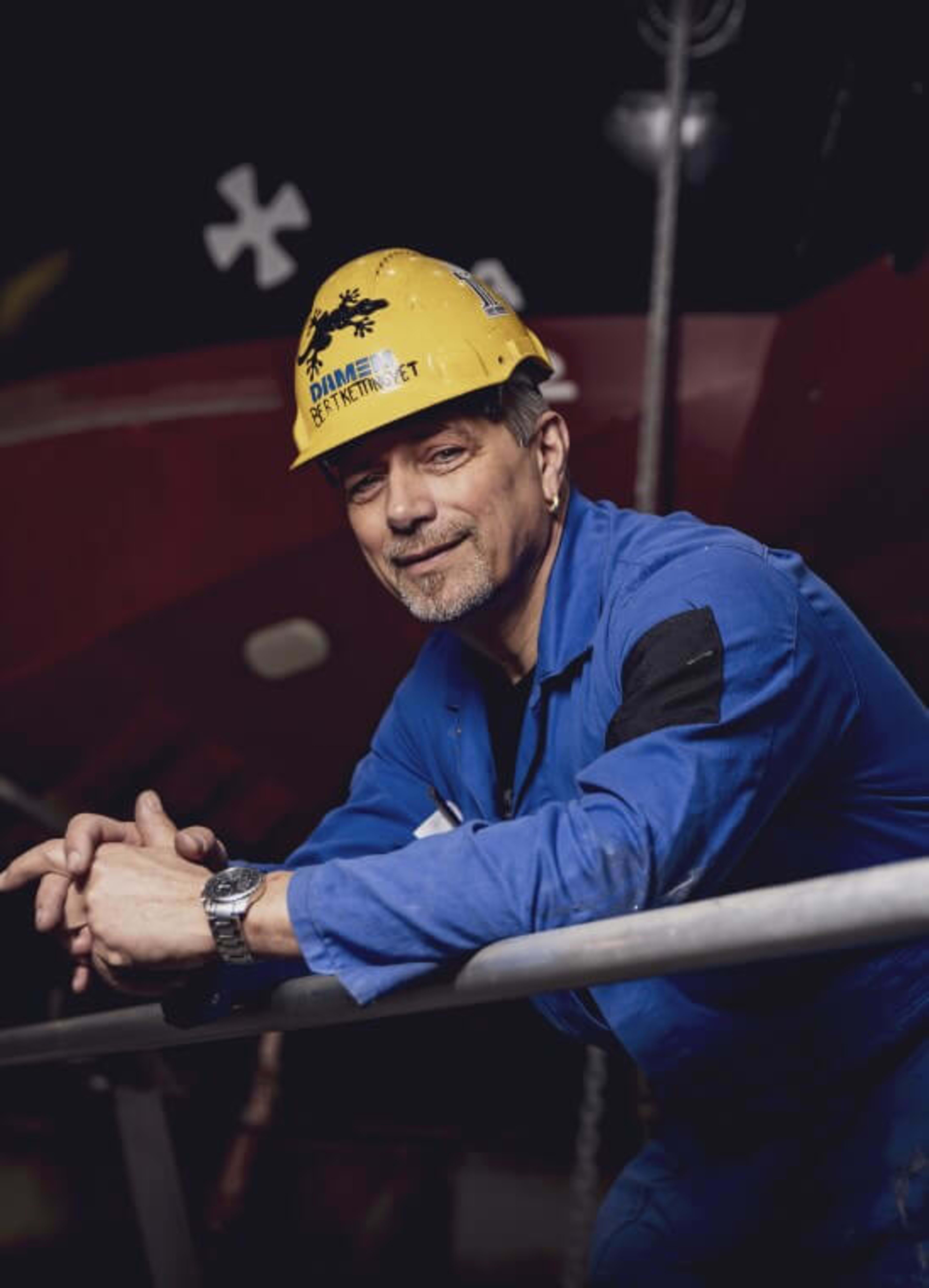 We support local yards to build proven Damen designs from our extensive portfolio, wherever they are in the world. This option enables customers to build a quality Damen vessel at a remote or inland location, and it also allows them to meet political and local content requirements.
Upgrading or constructing yards
Damen is also able to construct or renovate a yard at a preferred location in preparation for upcoming project(s). Depending on your requirements, we can provide a design under a Damen licence, a full materials package, building assistance, advice and training.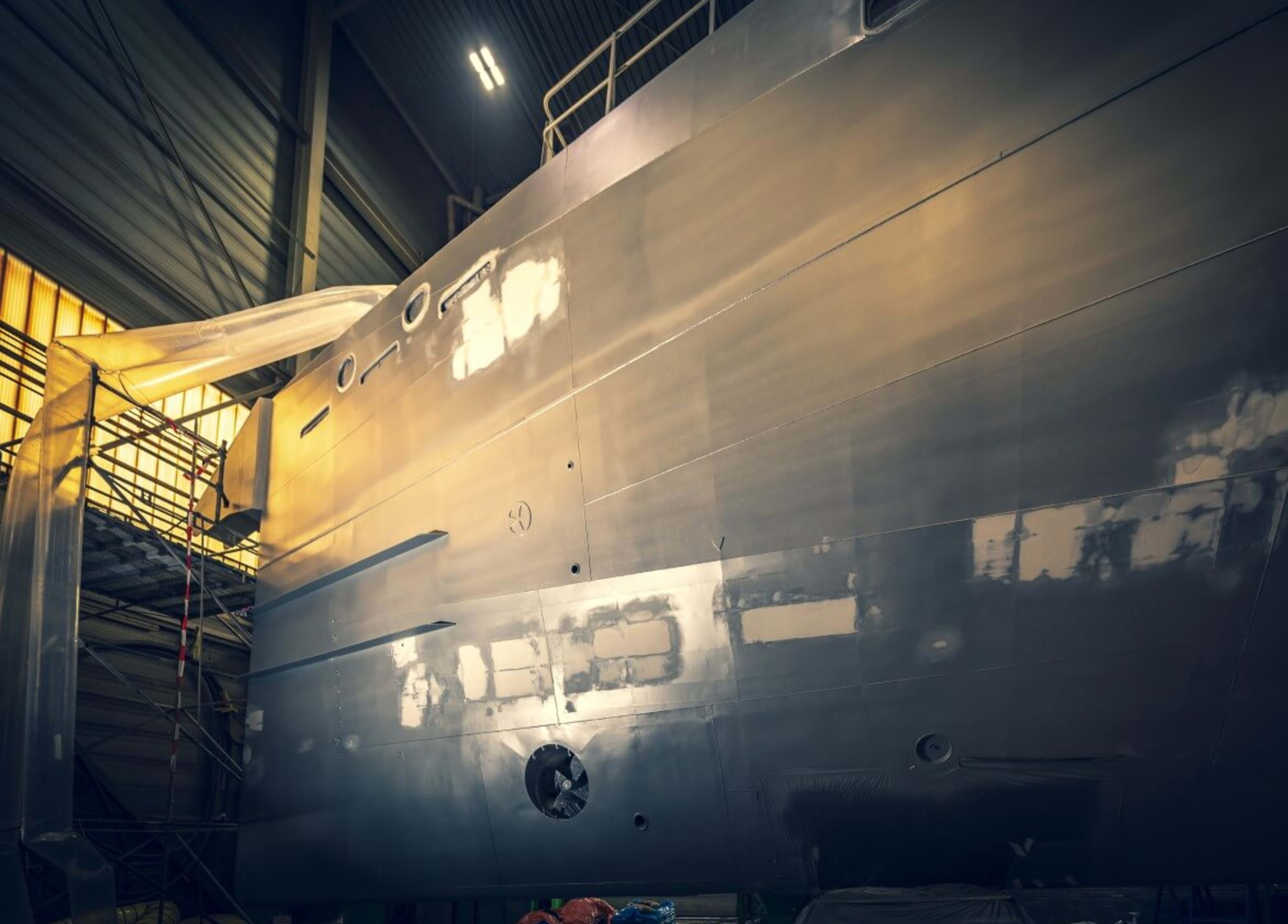 ---
Benefits to the local economy
In addition to providing access to Damen quality vessels at locations all over the world, our local building opportunities bring a number of benefits to the area. These include a boost to employment opportunities, which also leads to the stimulation of the local economy. On top of that, Damen works with employees to develop their skills and this knowledge transfer results in a transfer of technology in the longer term.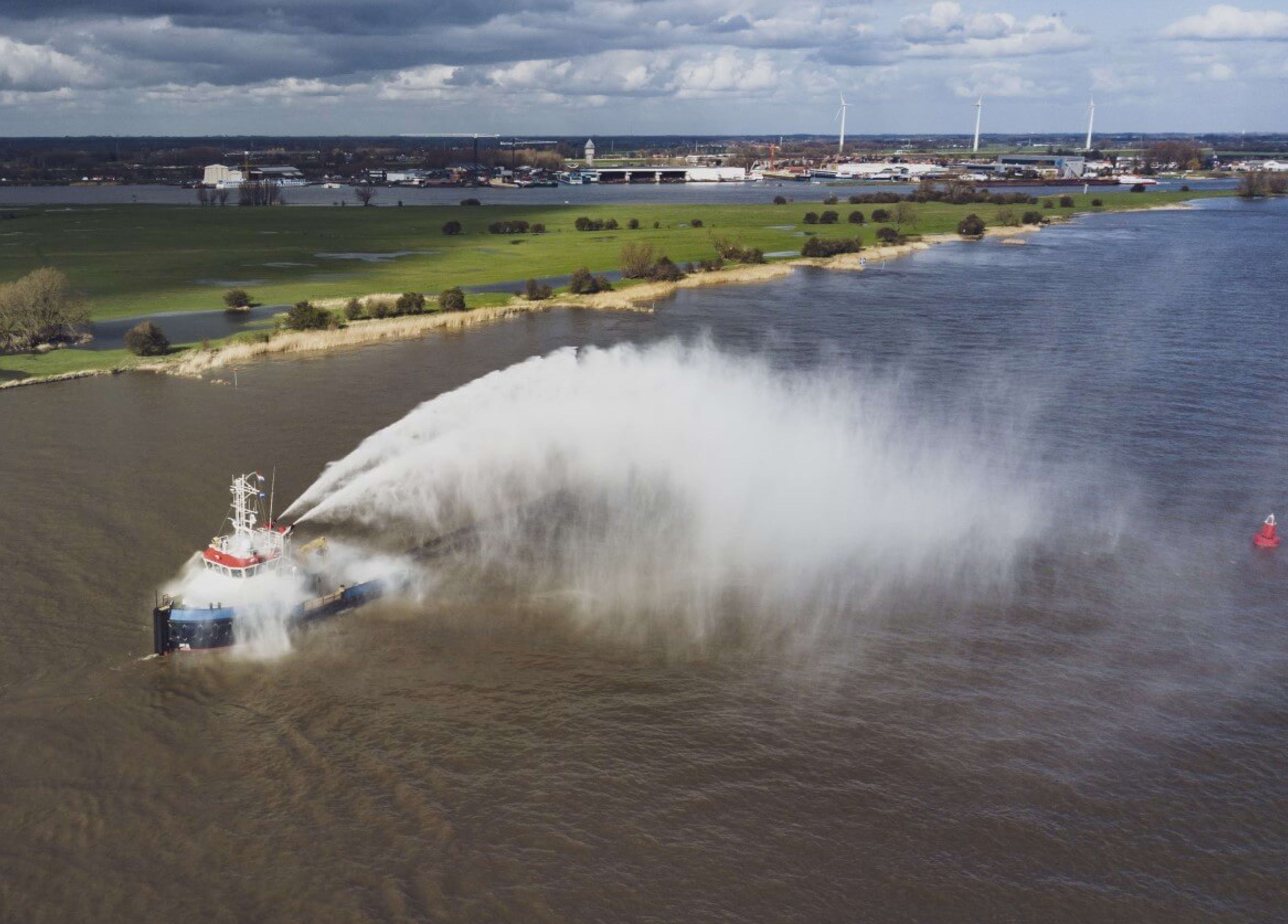 ---
If you are interested in building a Damen vessel locally, please contact us to explore the options
Damen Technical Cooperation (DTC)
We established Damen Technical Cooperation in 1977 to enable local yards to build proven Damen designs and DTC is still supporting customers today.
Download brochure
DTC solution
Damen Technical Cooperation (DTC) is means by which to unlock the full potential of the maritime sector – anywhere in the world. It's not always possible to build a Damen vessel at a Damen yard. With DTC we offer ship owners & operators, government & navies and shipyards the possibility to build, sell and maintain Damen quality locally. Our aim is not only to build a vessel locally, however; our proposition is a sustainable collaboration offering the transfer of technology and expertise to facilitate development of local industry and supplier networks while stimulating regional employment opportunities.
Key benefits
Profit from Damen's research backbone

System integration

Dedicated project management

Product portfolio access

Gateway to global supplier network
A flexible selection of building blocks to choose from
DTC products & support
The level of support you receive from DTC is tailored to your requirements. This support is provided in a modular fashion which can be customised with the application of any combination of the following options and their component parts:
Commercial support
✔ Financing support ✔ Sales and tender support ✔ Contracting partner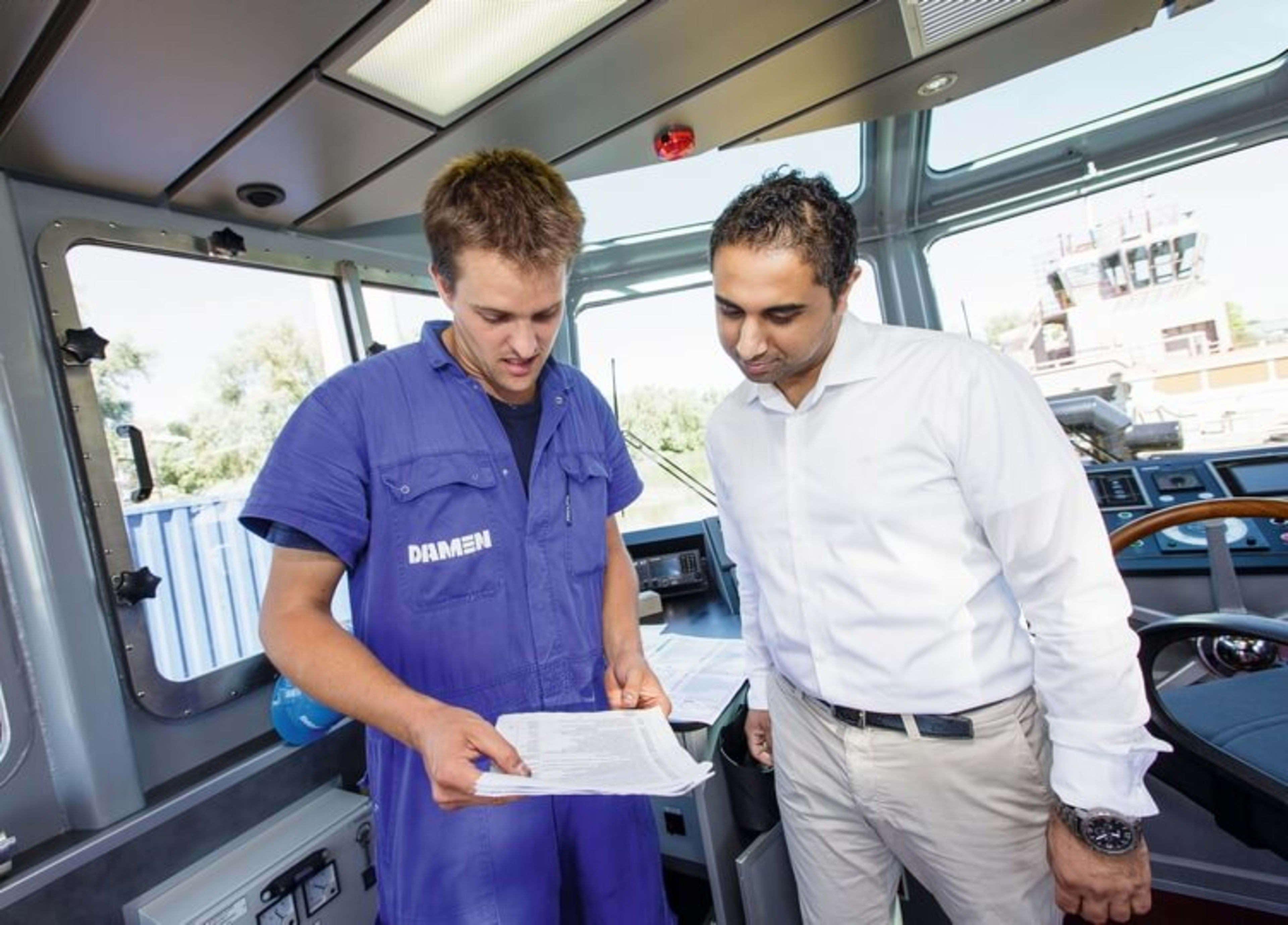 Design & Engineering
✔ Tailored engineering packages ✔ Supply chain solutions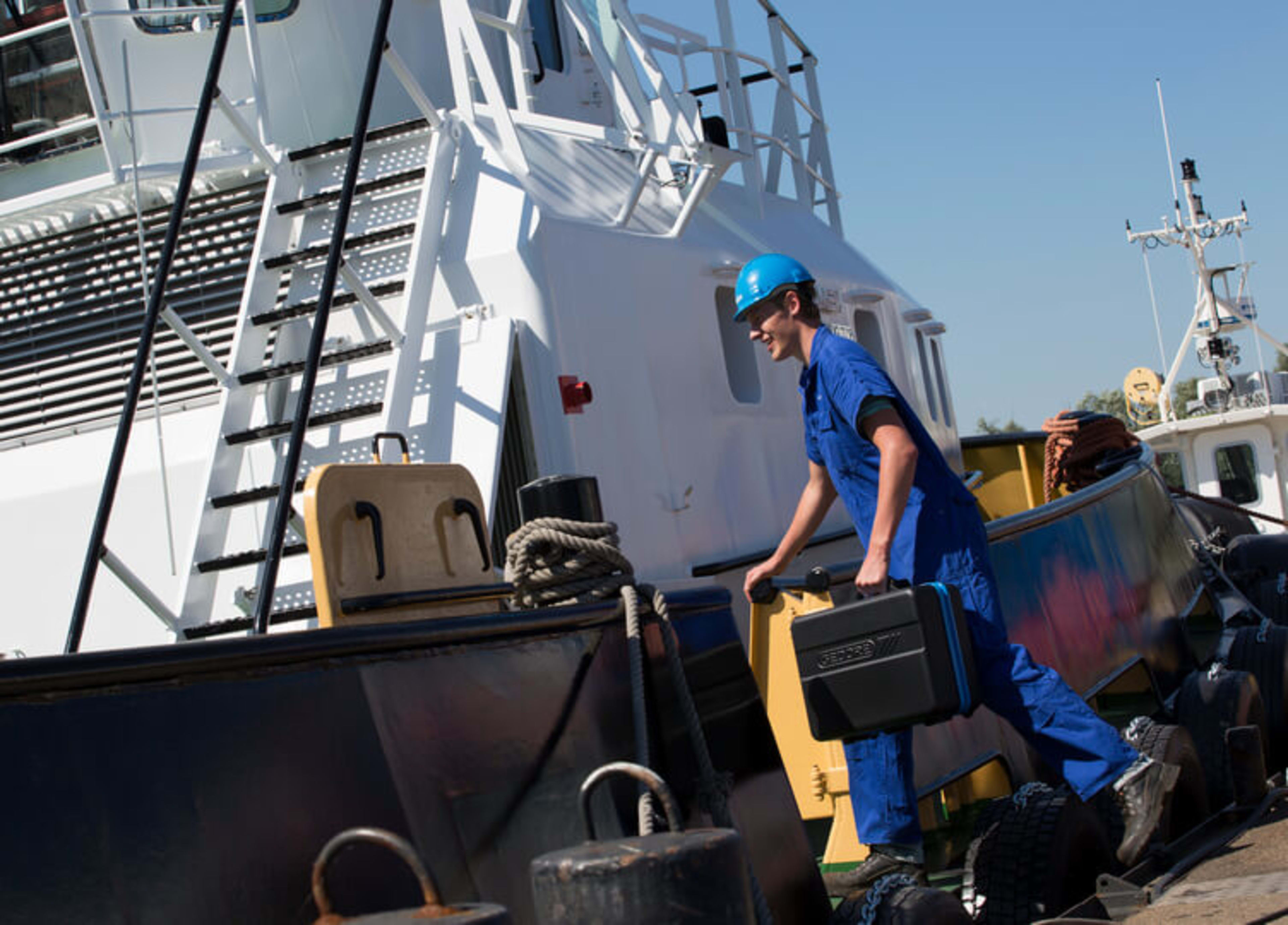 Transfer of technology
✔ Building Assistance​ ✔ Training​ ✔ Yard consultancy​
Damen hands over MV Swift to Windermere Lake Cruises
Damen Shipyards Group and Winander Leisure Limited signed the Protocol of Delivery and Acceptance for the official handover of MV Swift, a vessel to be operated by Windermere Lake Cruises Limited.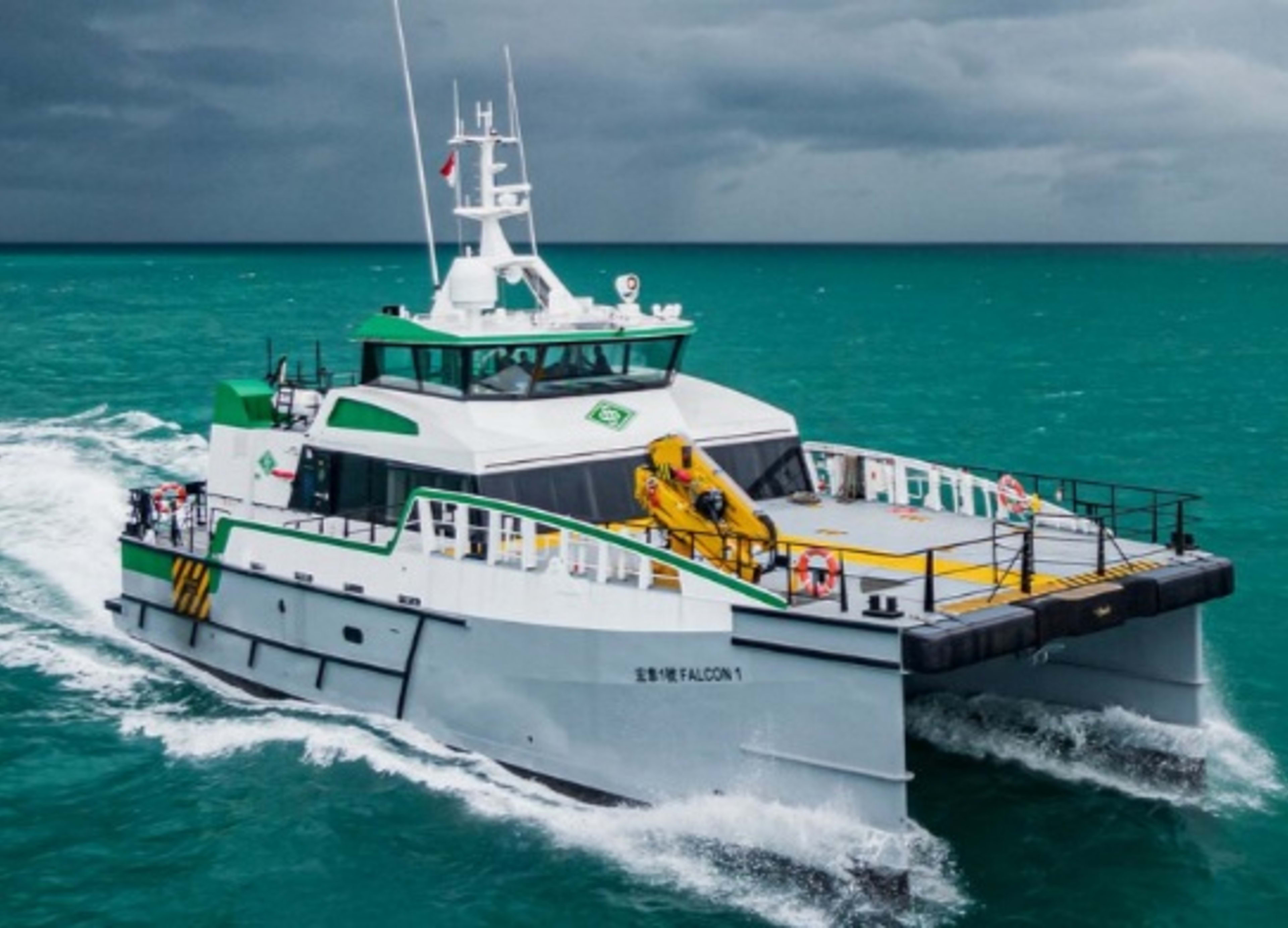 Damen FCS 2710 receive ABS approval in principle
Damen Shipyard's Group Fast Crew Supplier 2710 has received an approval in principle from ABS. This is an important step towards Damen's next generation CTV (Crew Transfer Vessel) being used to support the developing US offshore wind industry.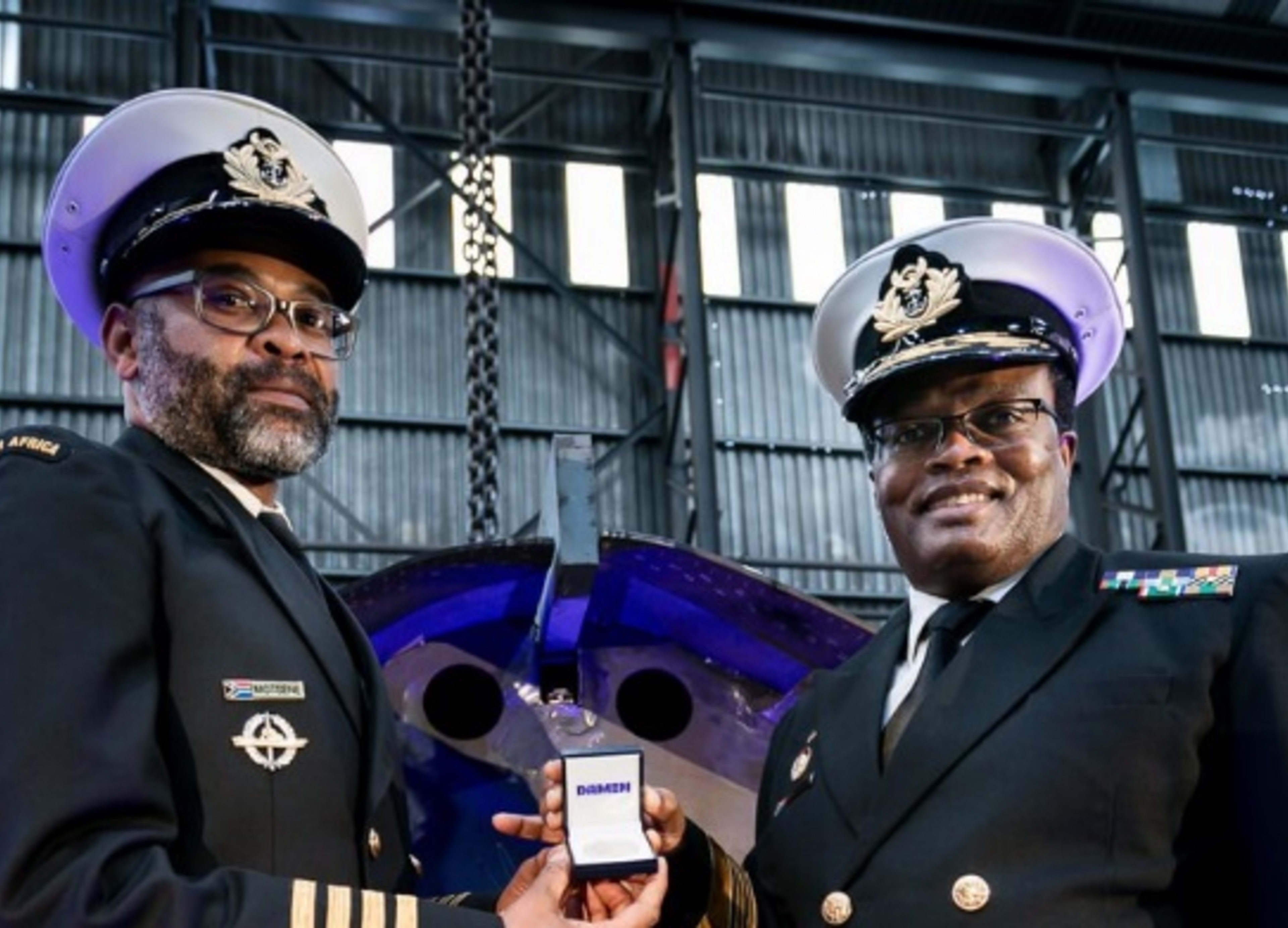 Damen Shipyards Cape Town lays keel on second Project BIRO IPV
Damen Shipyards Cape Town (DSCT) held a keel-laying. The keel-laying was for the second of three Multi-Mission Inshore Patrol Vessels (MMIPV) that DSCT is building for the South African Navy's Project BIRO.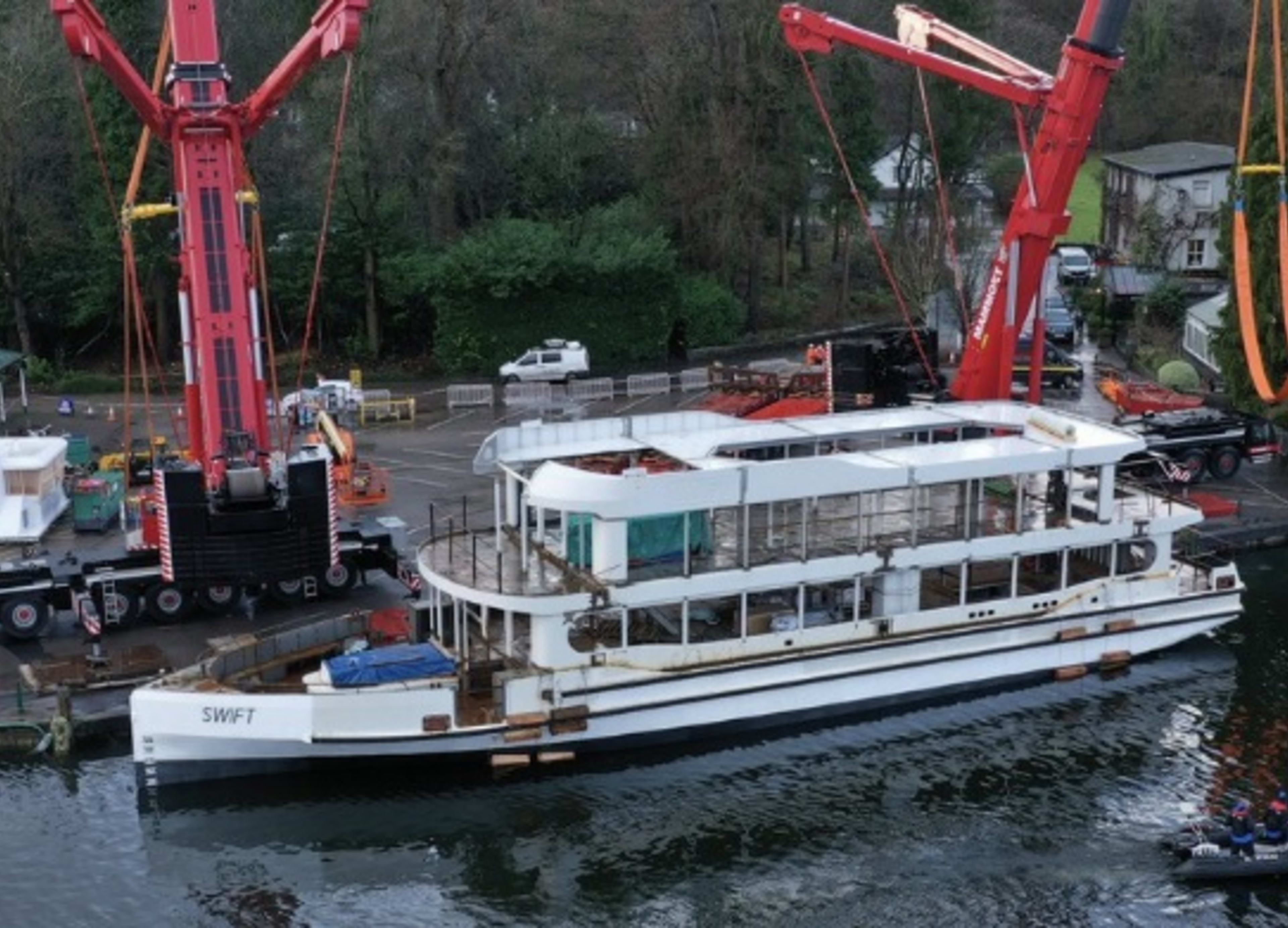 Windermere Lake Cruises new vessel launched in Damen Technical Cooperation project
MV Swift was launched onto the waters of Windermere in the Lake District National Park in the north west of England. Damen Shipyards Group is building the vessel on location via Damen Technical Cooperation for Windermere Lake Cruises.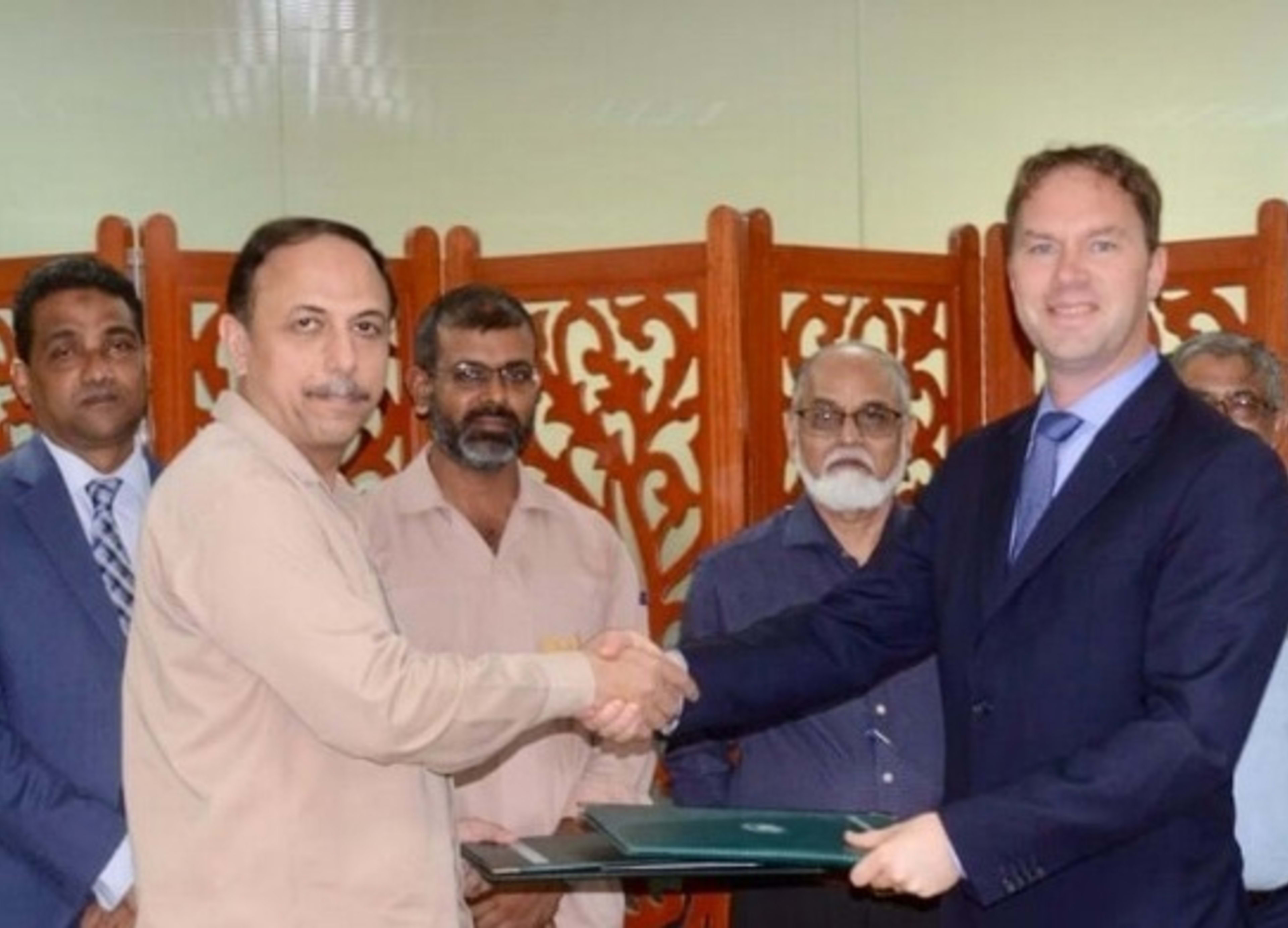 Damen signs contract with Karachi Shipyard & Engineering Works for Material Package of two ASD Tugs 2009
Damen Shipyards Group signed a contract with Karachi Shipyard & Engineering Works (KS&EW) for a Damen Technical Cooperation (DTC) Material Package. The contract will see KS&EW constructing two Damen ASD Tugs 2009 with Damen's support.
Licence to build
Need a vessel on a lake, a proven design or an opportunity to stimulate the local maritime industry?