Boost your dredging operation
Renewing dredging components
A dredger has a tough life. Wear and tear will take its toll on the dredging components on board. These dredge components can be replaced easily by using the Damen dredging components delivery programme. The wide range of available dredging equipment will suit for instance stationary dredgers, booster stations and trailing suction hopper dredgers.
SUITABLE FOR YOUR DREDGING TOOL
Dredge pumps
Whatever the dredging equipment is you are building or upgrading, there is a dredge pump in our program to match your requirements. For cutter suction dredgers, booster stations and suction hopper dredgers a robust dredge pump is crucial for reliable and efficient operations. The Damen dredge pumps offer exactly that: high performance, high uptime and practical maintenance.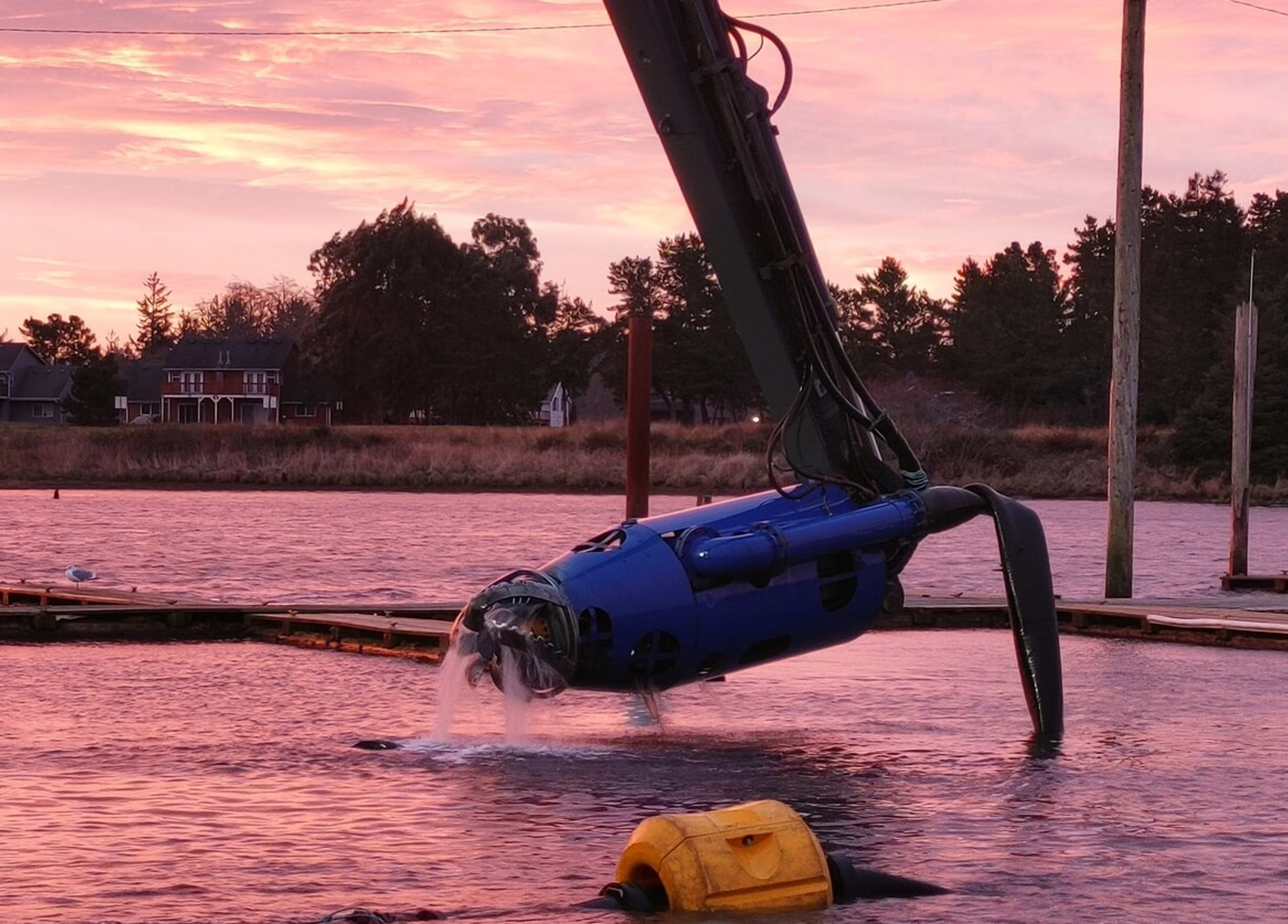 ---
WHATEVER THE DREDGE PIPE DIAMETER
Dredge valves
Dredge piping delivers the dredged slurry to the right spot. For this, dredge valves are indispensable on board of cutter suction dredgers and trailing suction hopper dredgers. Moreover, land discharge pipe lines need a robust dredge valve for reliable operations. The dredge valve delivery program covers a wide array of dredge pipe diameters and pressure stages.
---
FOR RETROFITS AND NEWBUILDS
Trailing suction pipe components
Whether you are a dredging contractor or dredge repair yard, you may need to replace trailing pipe components. These individual components are available for the replacement or upgrade of a suction pipe of a hopper dredger. A complete fit for purpose range of dredging equipment is available to ensure optimal production of your hopper dredge.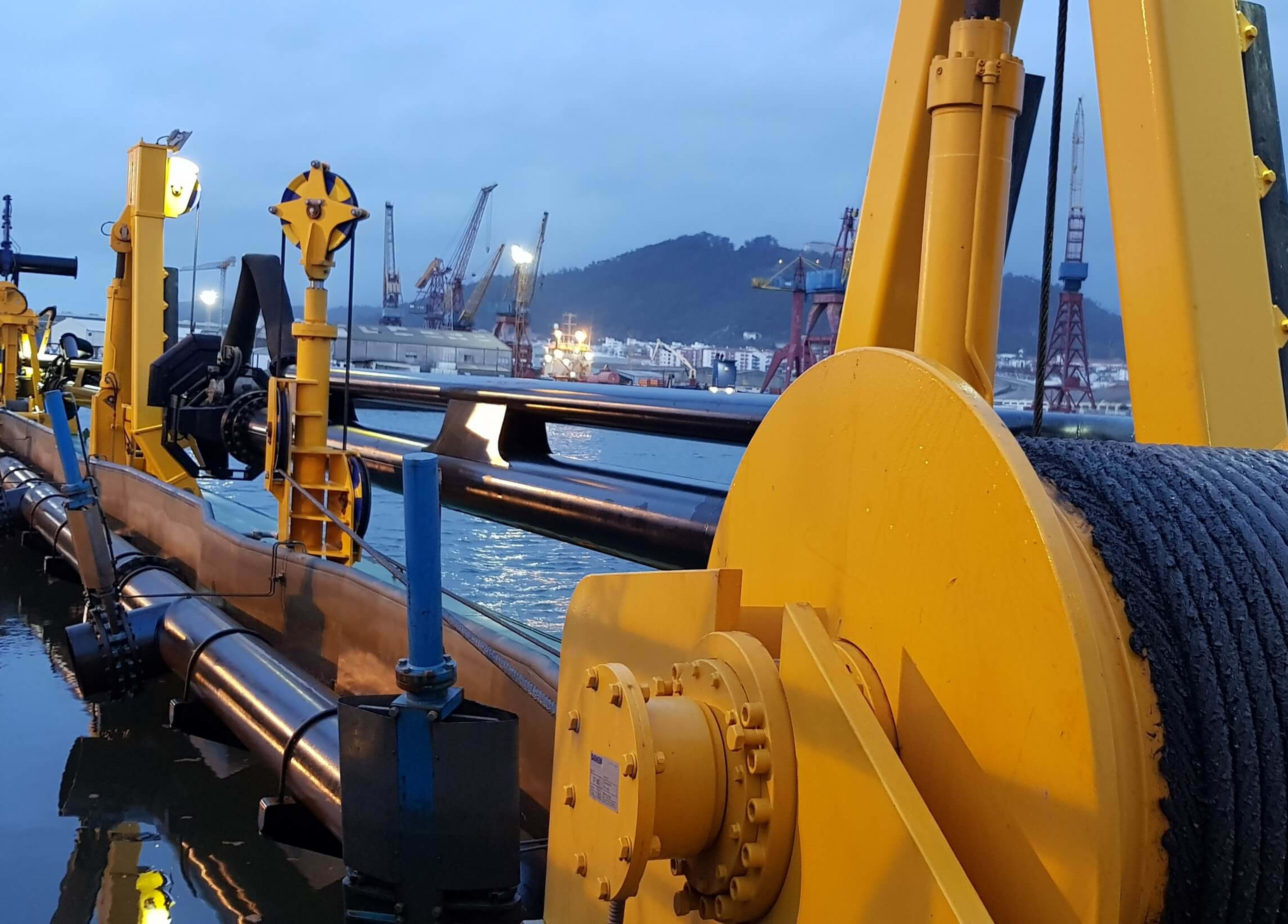 ---
Dredge process improvement
Degassing installations
Whether you are building a brand-new trailing suction hopper dredger, or giving your hopper dredge an upgrade, there is a degassing system that fits. The customised system will improve the dredging efficiency during maintenance dredging operations in ponds, lakes and rivers with organic content in the silt layer.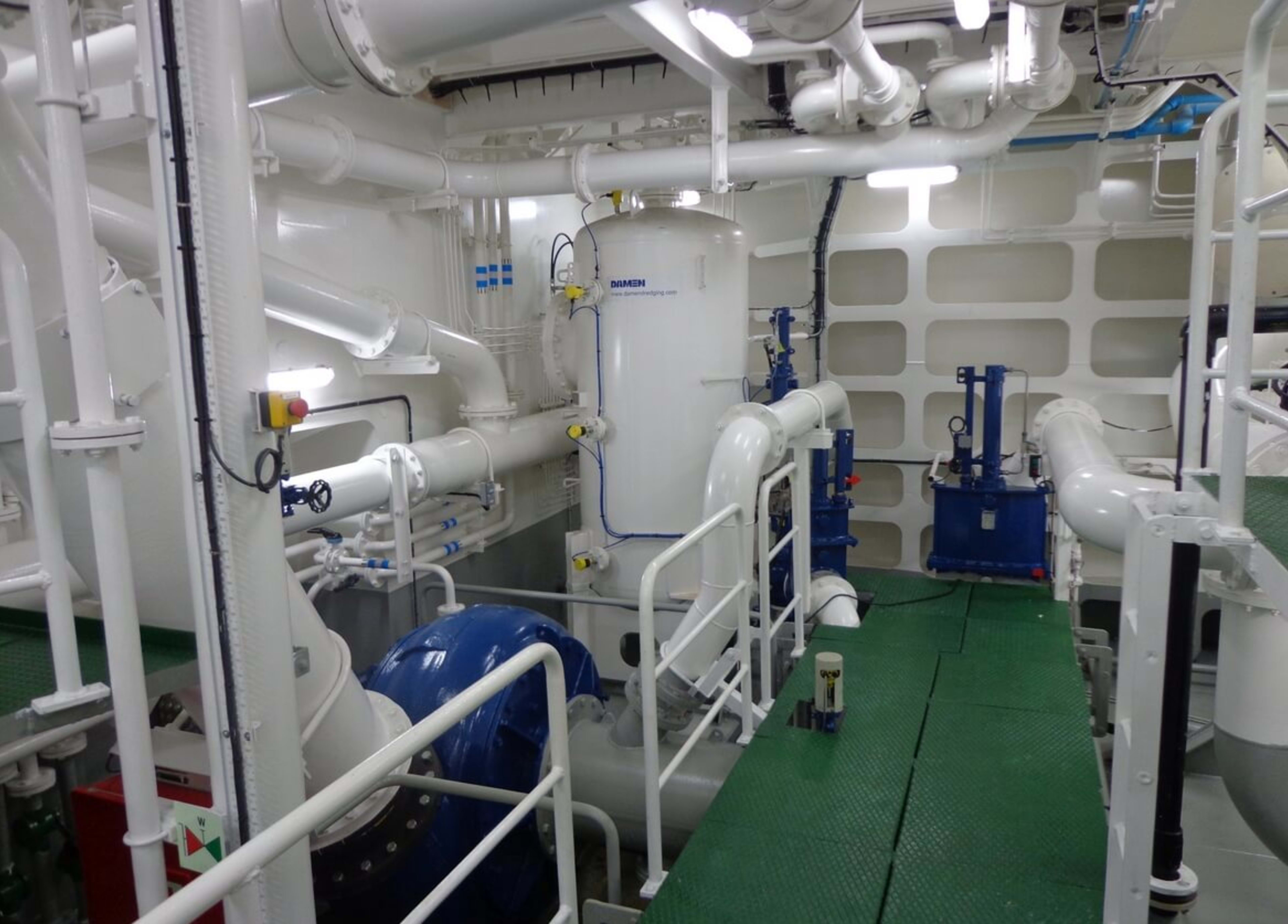 ---
RELENTLESS WEAR AND TEAR
Hopper dredge equipment
Dredging is about transporting a mixture of silt, sand and gravel. Together these abrasive materials have a huge impact on the dredging systems on board. All dredging components in contact with this dredged mixture are subject to constant wear and tear. As a result, they need replacement.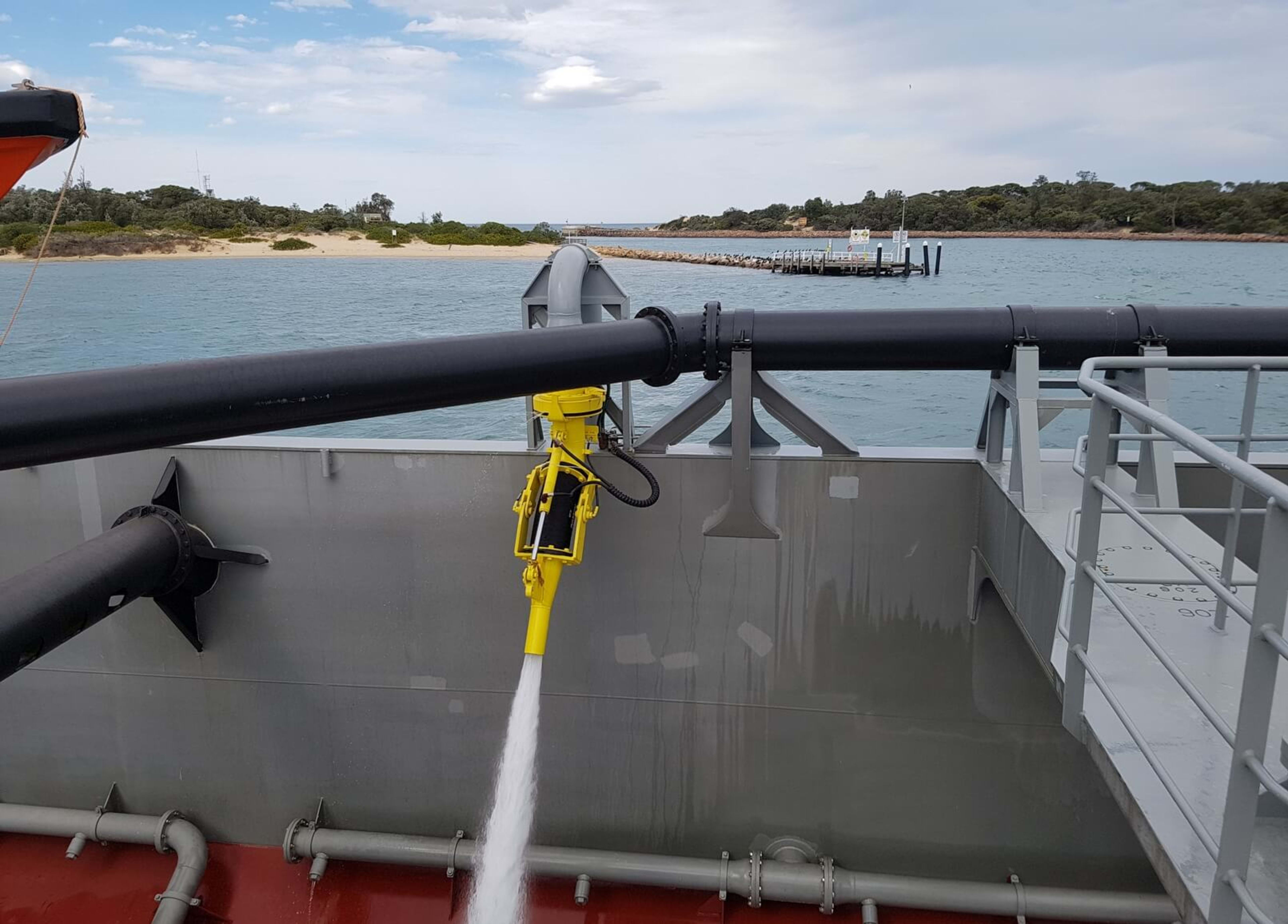 ---
FIT FOR PURPOSE
Adaptable suction dredgers
Deploying a cutter suction dredger is all about operational efficiency. Yet for stationary dredgers, one design does not fit all dredge jobs seamlessly. A sand dredger may be located in a mining pit during its entire lifetime, arriving kitted out as fits best. Most stationary dredgers though are relocated often. And every new dredge job offers a new challenge. For these dredgers Damen offers a range of CSD options which can be added to the dredger to optimise the dredge operation.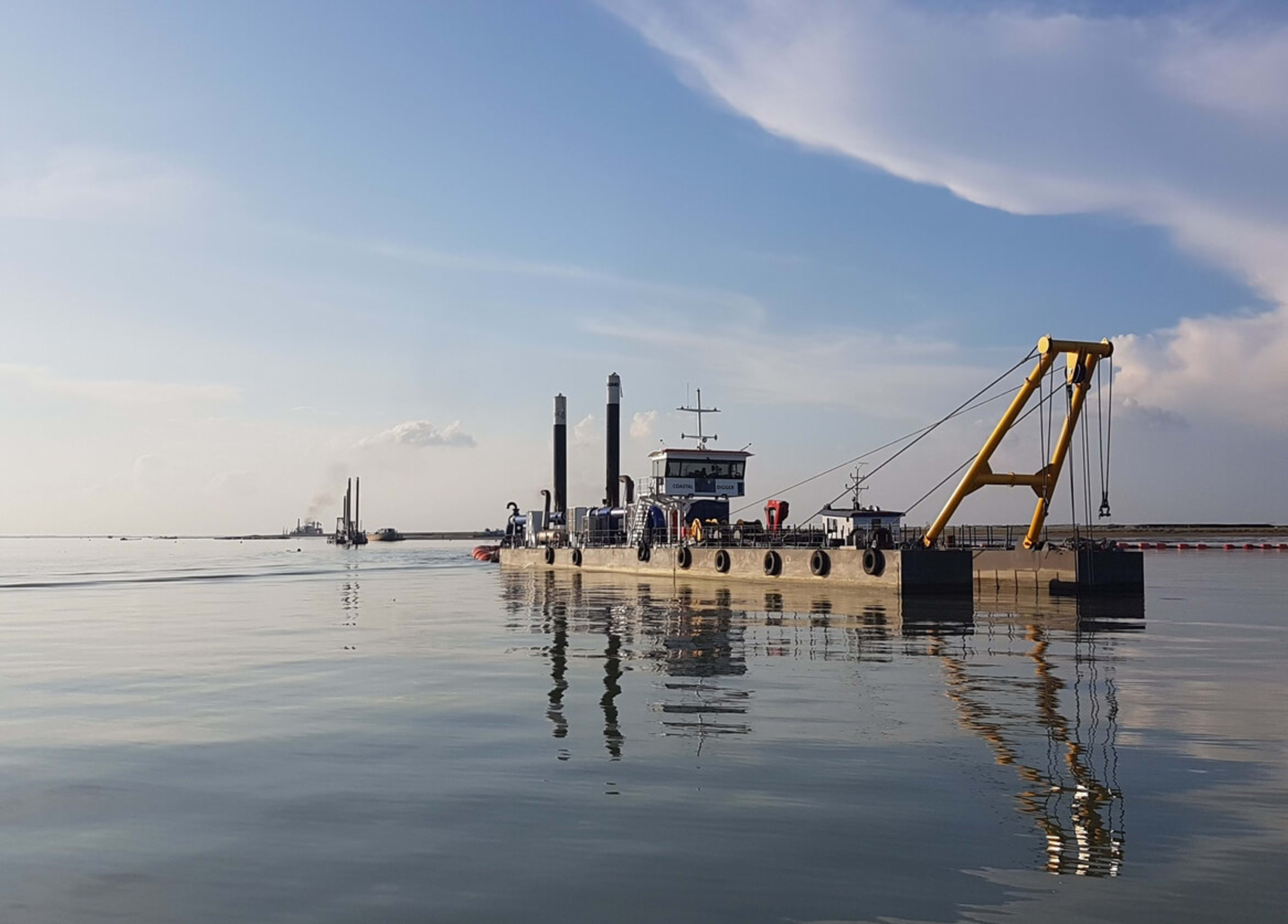 ---
Do you want to boost your operational efficiency?
Let's discuss the best solution for you!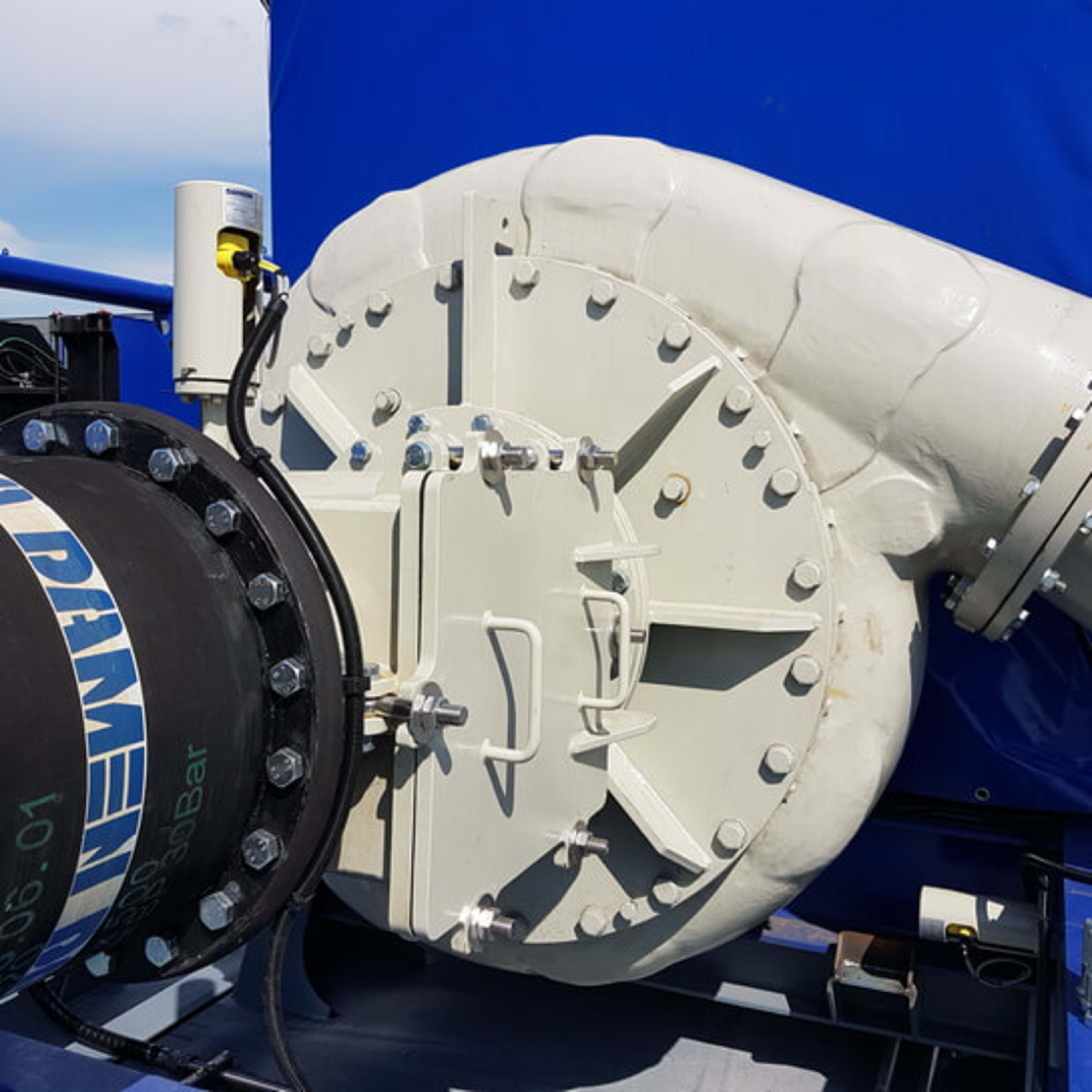 CUSTOMISED DREDGING SYSTEMS
Your partner in dredging
Dredging requires more than just shipping a dredger. It requires more gear such as a booster station or dredging instrumentation to optimise the job. Moreover it requires crew training and project management to bring the operation to a successful conclusion. Damen can assist you during the full lifecycle of your dredger.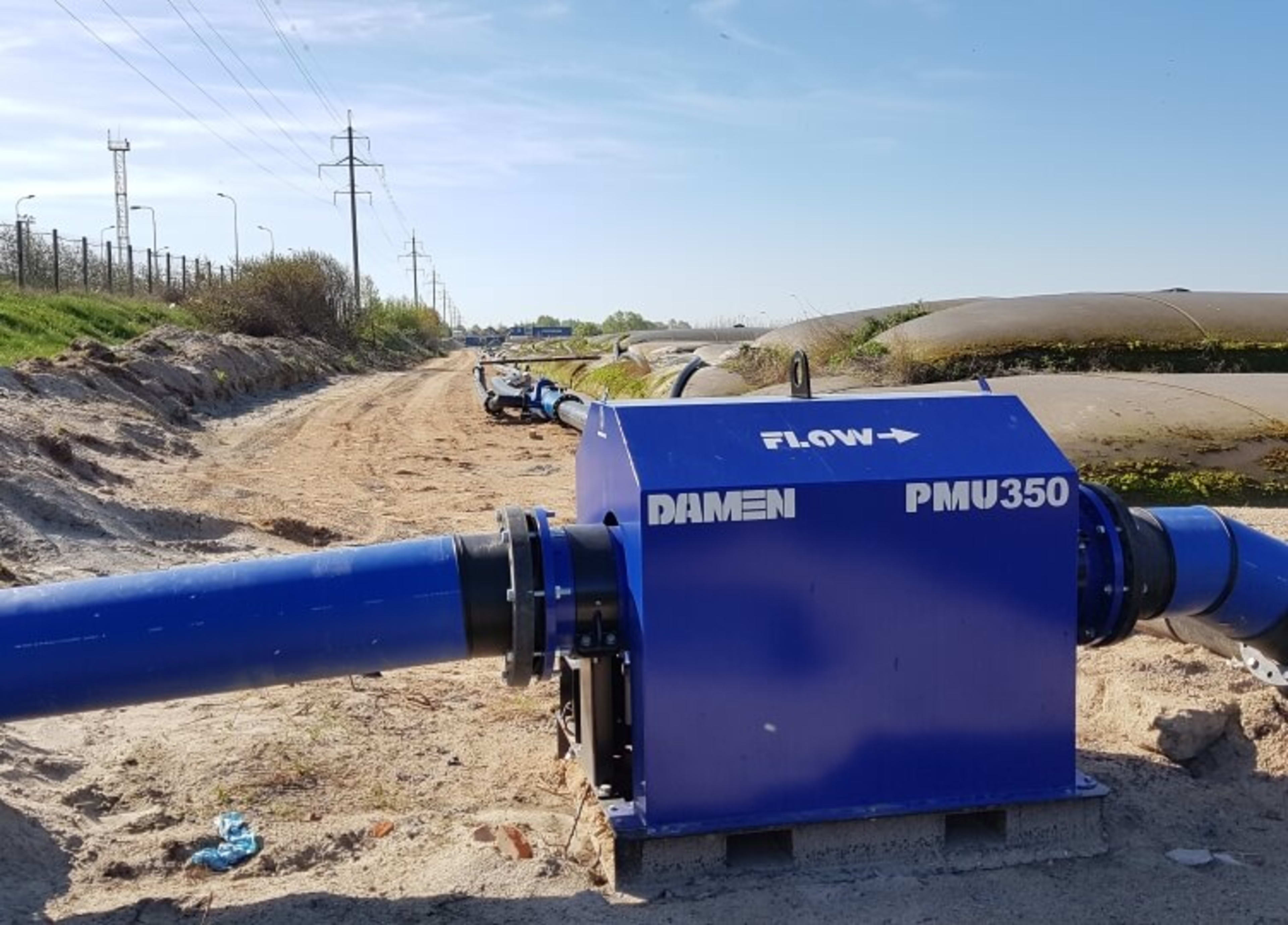 Dredge package
For each new dredging project goes that first class dredging equipment will allow you to do your dredge job in the most efficient way. We supply a wide array of dredging systems ranging from single components to complete dredging packages to ensure that your dredge operation will run smoothly.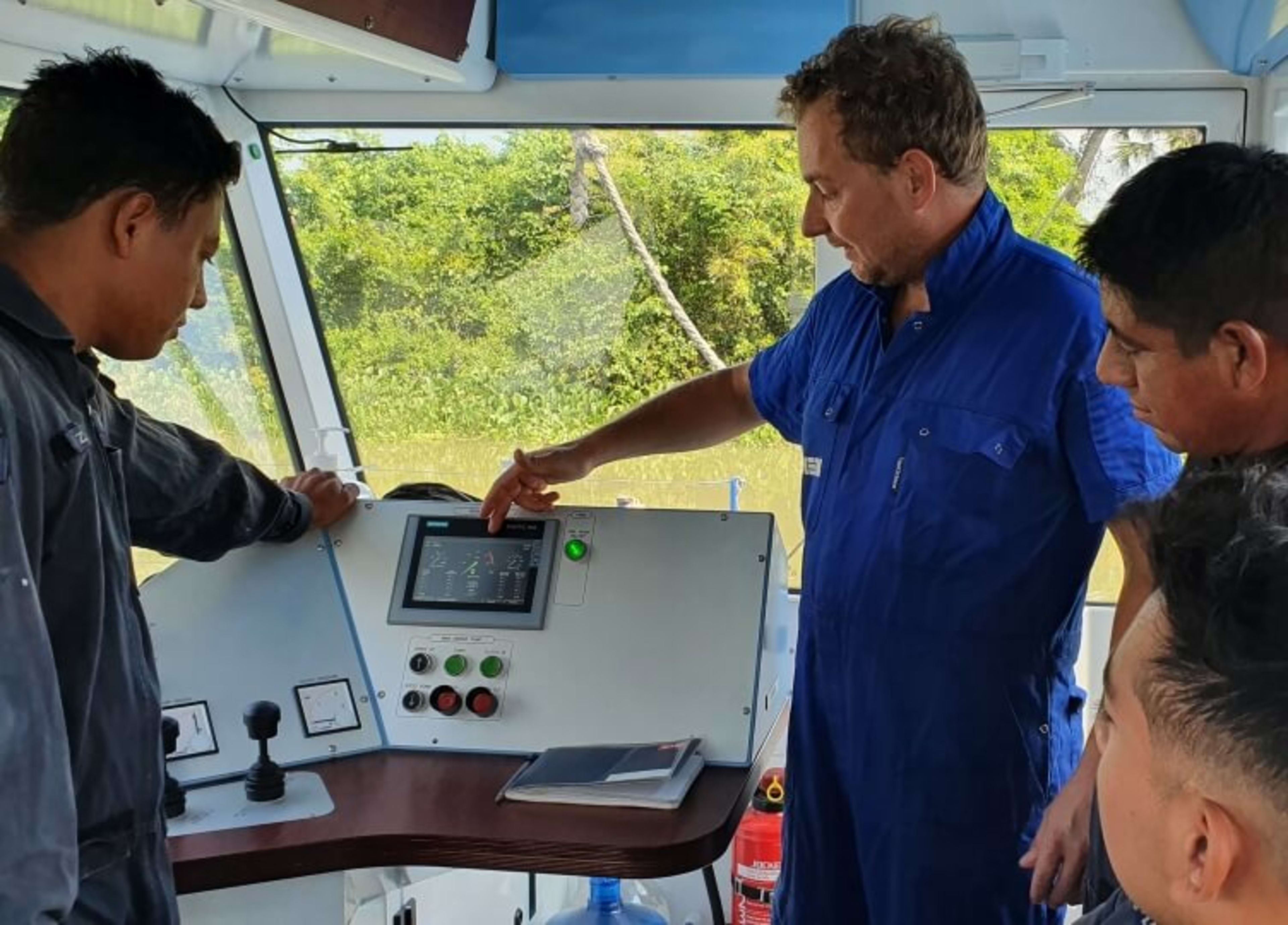 Getting started
As well as shipping the dredging components to your yard, we can also send over our Field Service Engineer to assist the crew with installation and start-up. This will shorten the installation time, and give an opportunity for crew training.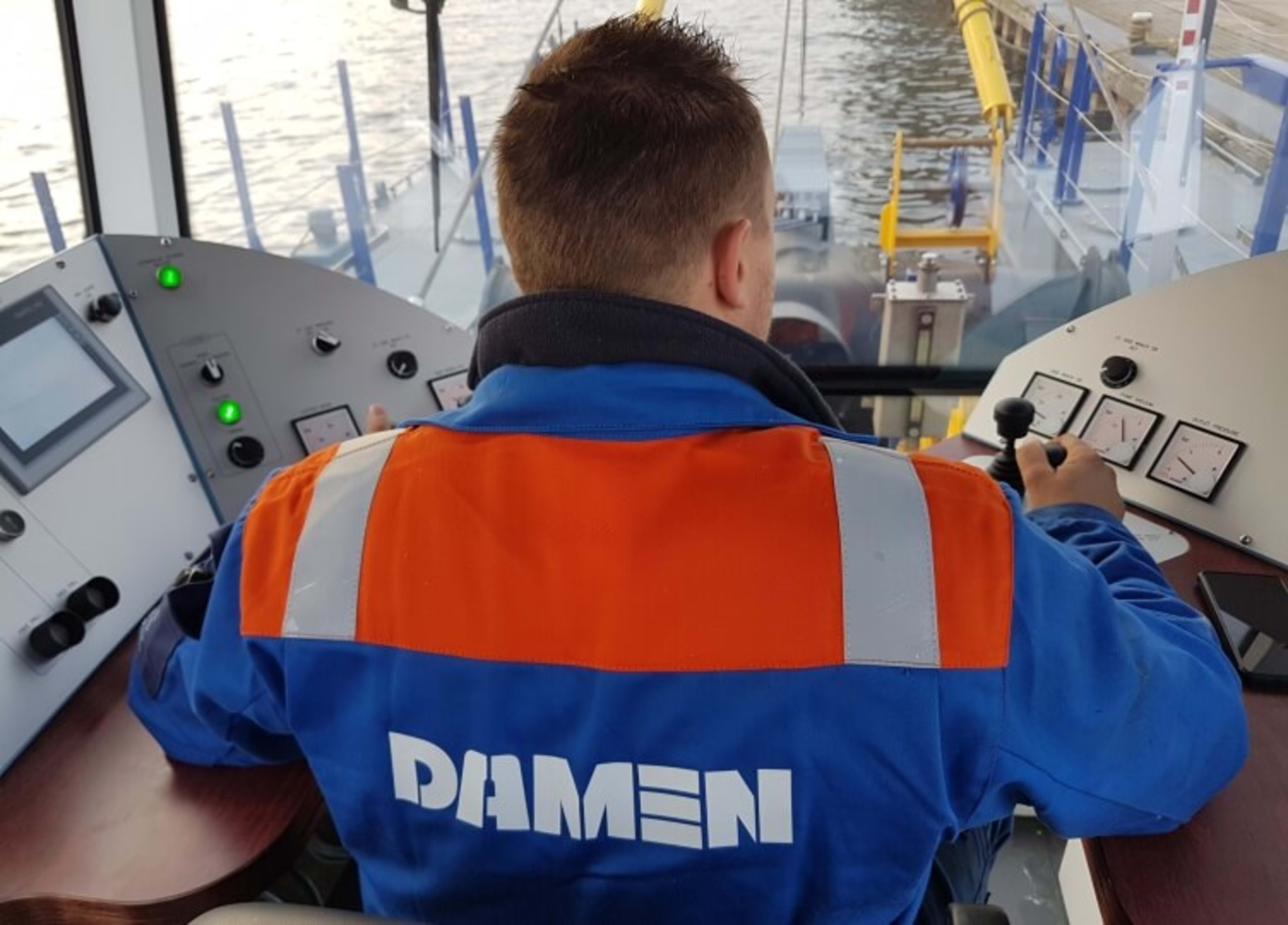 Lifecycle support
For spares, repairs, alterations or additions to your dredge systems, our Service team is available 24/7.
Read more