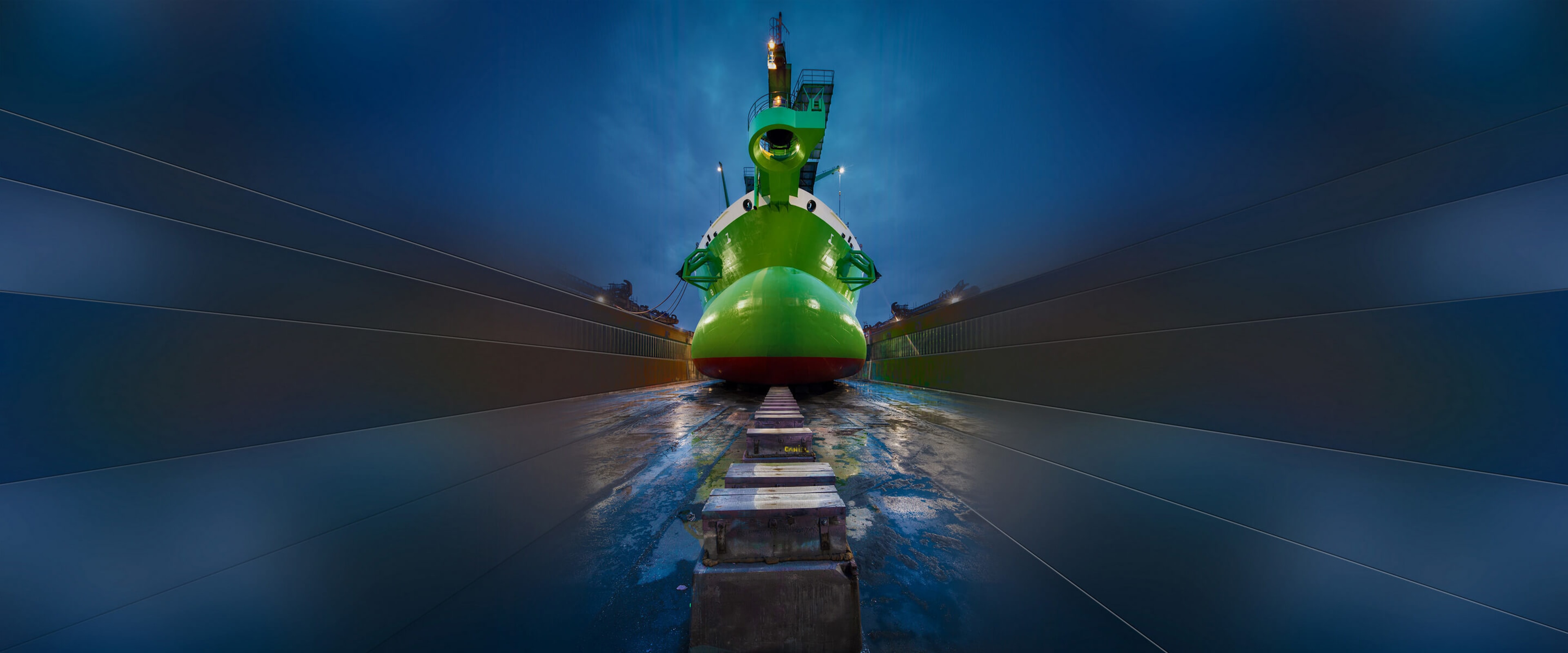 Reduce emissions and save fuel
Greenify your vessel
Moving forward together
The roadmap to make your vessel carbon neutral
Greenify your vessel to reduce emissions and save fuel. You can save costs and, at the same time, make your vessel future proof. With upcoming IMO and EU regulations it's necessary to take action. Damen provides the best possible solutions to decarbonise your vessel and achieve zero emissions.
Possible consequences if you don't greenify
Vessels won't meet energy efficiency requirements

Assets lose value due to a lower CII rating

Greenhouse gas taxes imposed by the EU

Early retirement of vessels with low energy efficiency scores

Penalties for those who don't comply
---
CII, EEXI, EU ETS
The above regulations all have a significant negative impact on your energy rating, which results in additional CO2 taxes. As we know, the world is facing the consequences of climate change, therefore the International Maritime Organization and the EU feel the responsibility to take action. Given our vast knowledge and experience, Damen can advise you about the upcoming regulations and provide the best proven solutions.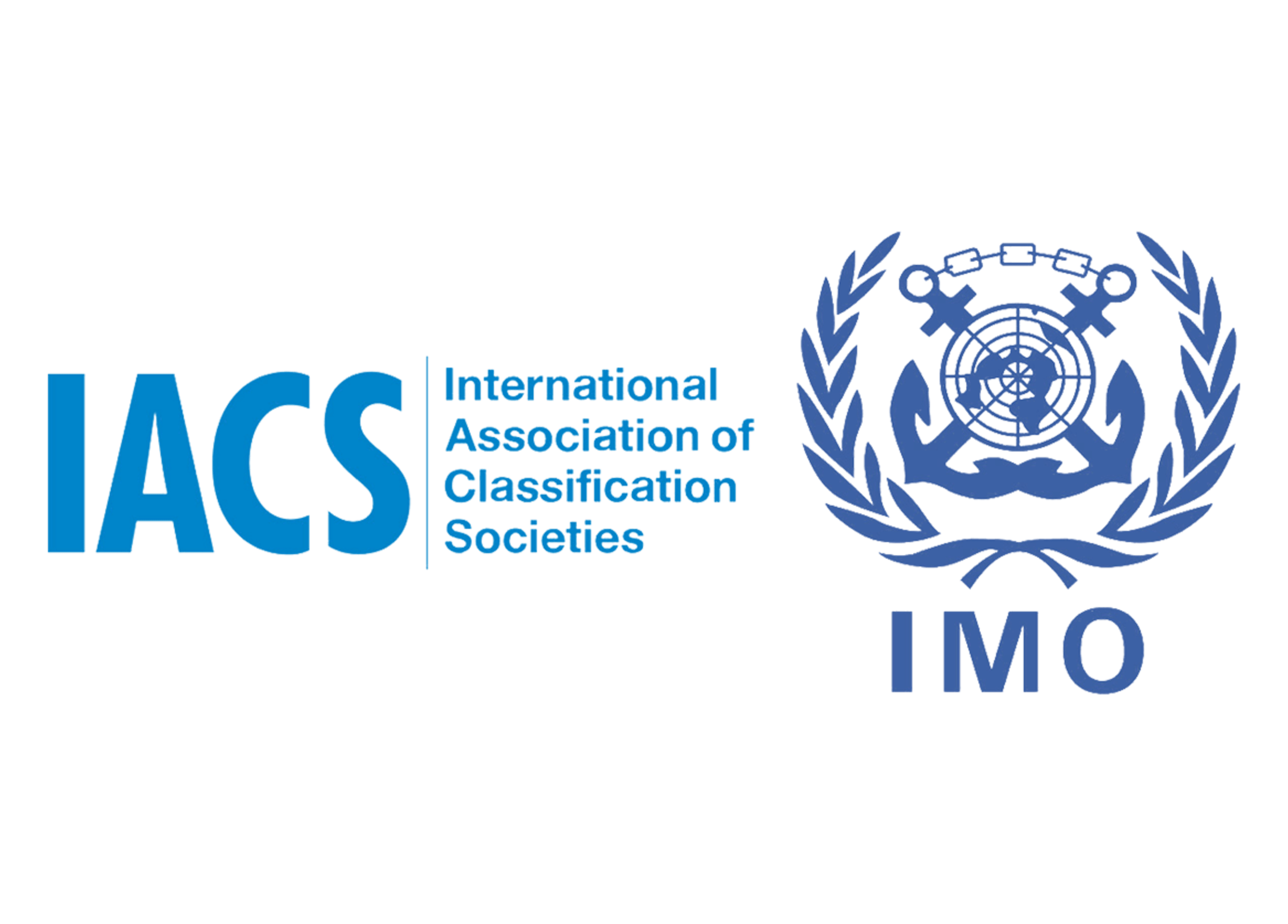 ---
Green refit in one of our yards
With a combination of various energy efficiency solutions, we can significantly reduce your emissions and fuel consumption. With decades of experience in refitting vessels, we are your one-stop-shop.
Read more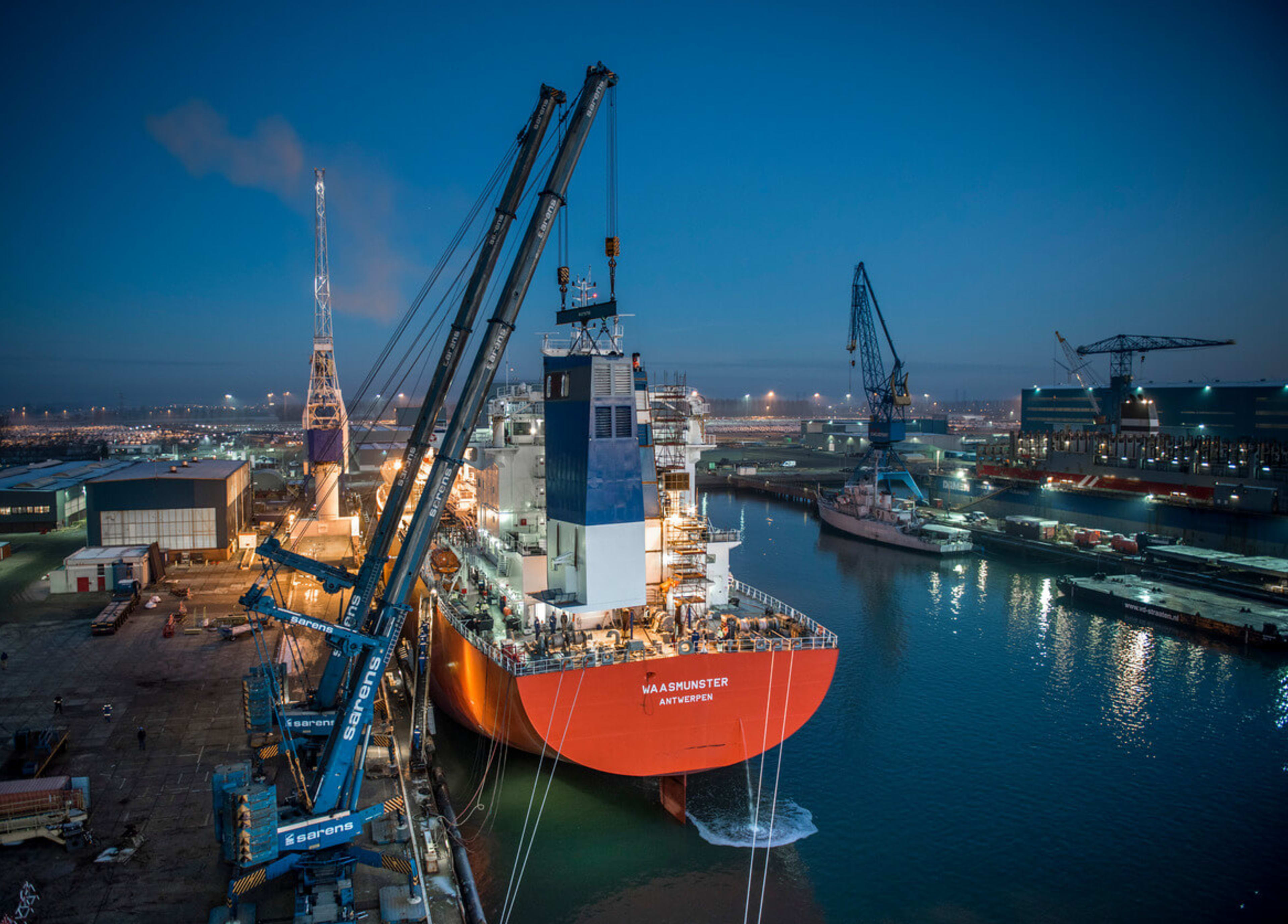 ---
Get an expert's advice or consultation
Do you want to know more about Green solutions?
Contact us and get in touch with the experts in field.