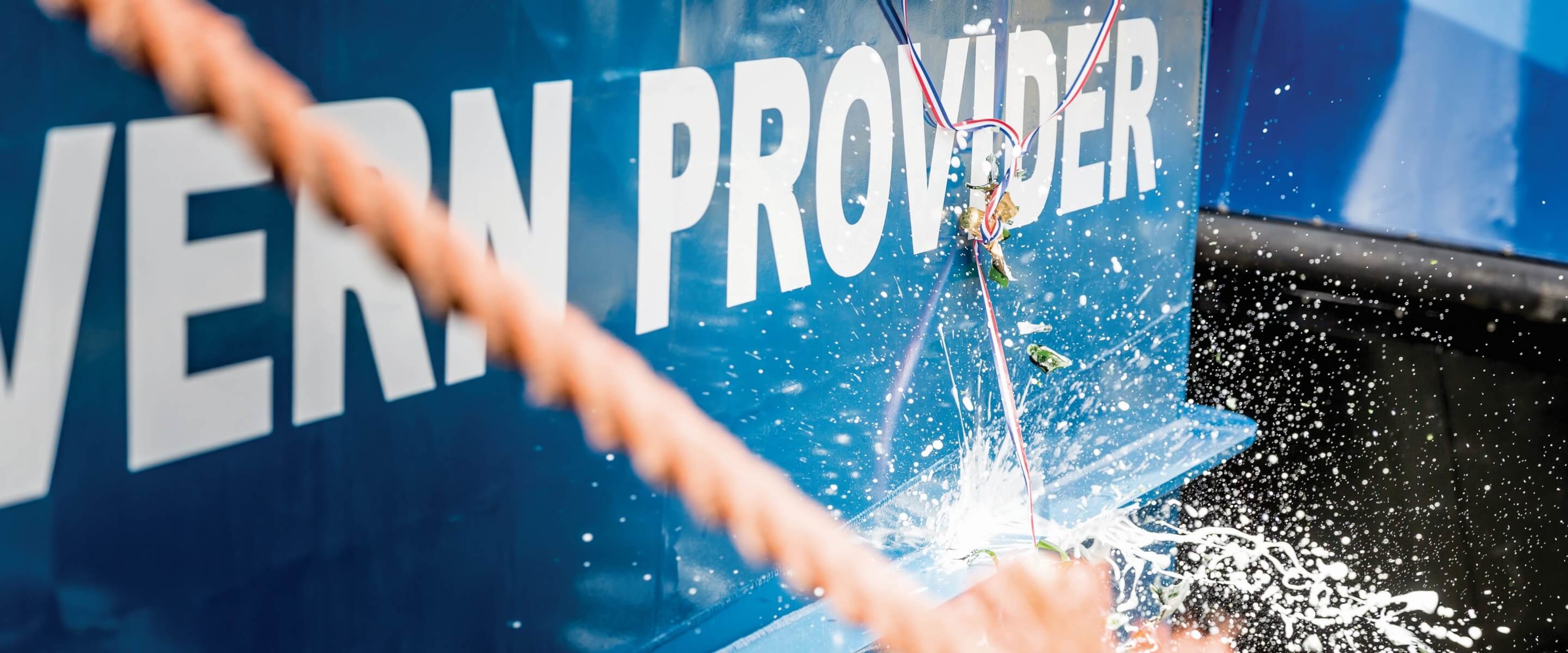 One-stop shopping for shipping finance solutions
Damen Customer Finance
At Damen we aim to do much more than simply deliver you a ship. As a maritime solutions provider we seek to work together with you, as a long-term, reliable partner throughout the lifecycle of your asset(s). We look to provide you with integrated, high-quality solutions that unburden you and drive your business forward.
Support from start to finish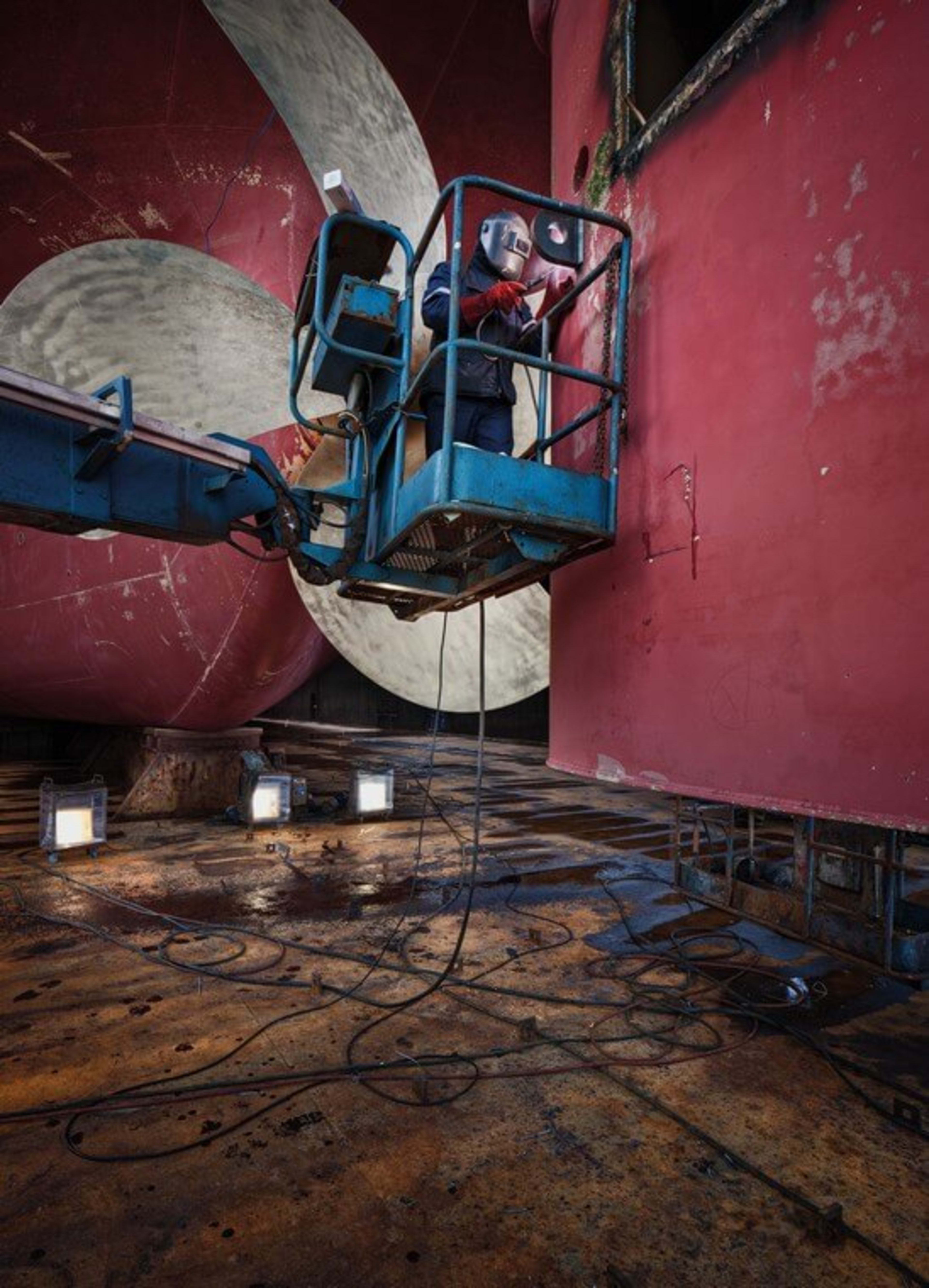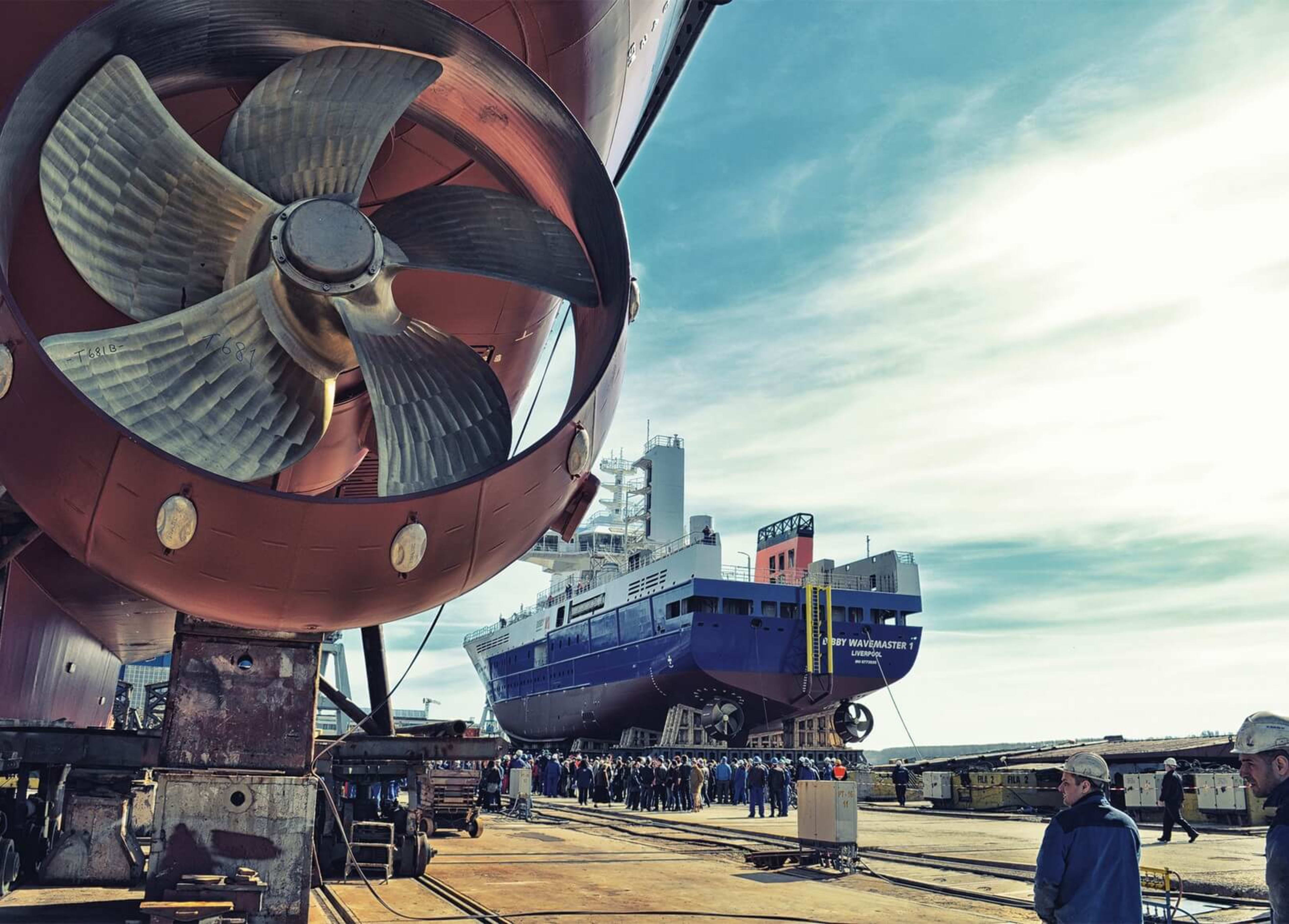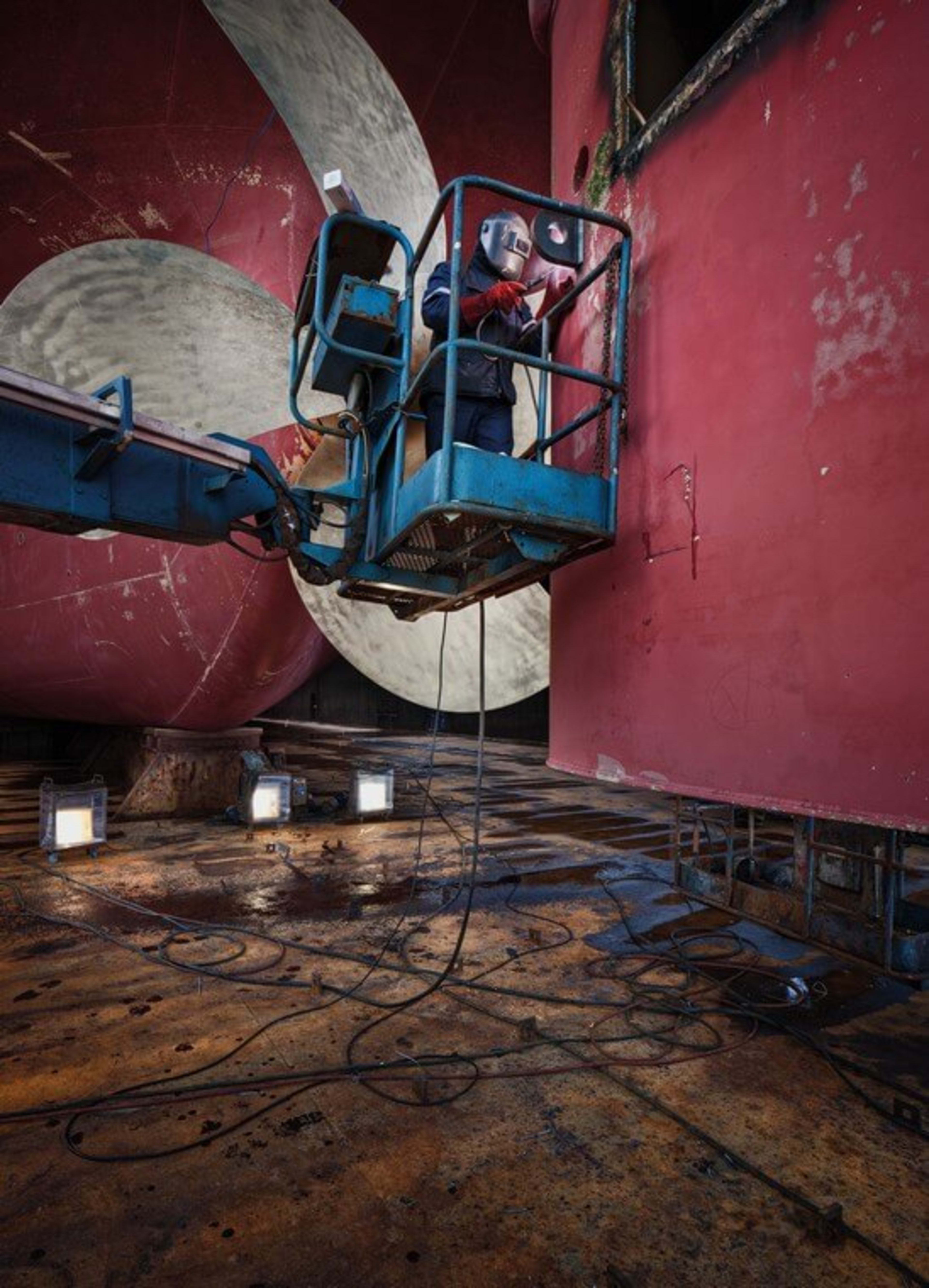 By including a portfolio of finance services as part of our lifecycle support solutions, we are able to provide support from the very start – before you have even purchased your Damen vessel. With this, we are able to simplify things, serving you as a one-stop-shop, so you only have to deal with one point of contact for all aspects of your vessel purchase and operation.
Damen is your one stop shop for all your Maritime needs
Financing tailored to you 
We combine our in-depth understanding of maritime markets with financial expertise gained over many years. Damen Customer Finance has over 40 years' experience in providing tailored financing solutions. Working with companies of all sizes, as well as governmental bodies, we have time and again developed long-standing customer relationships. 
During this time, we have also built up a strong network consisting on national and international commercial banks and export credit agencies – such as Atradius, the Triple A rated Dutch export credit agency. 
With this experience and network we connect you to the financial arrangement that best suits your needs. We offer a comprehensive range of solutions aimed at providing support for the diverse clients with whom we work. There are three main vehicles: 
Total unburdening
Supplier's credit
With supplier's credit, our clients are completely unburdened. We handle every aspect of financing arrangement on your behalf. Customer Finance acts as the lender in a credit arrangement facilitated by bills of exchange to the order of Damen.
Learn more about Supplier's credit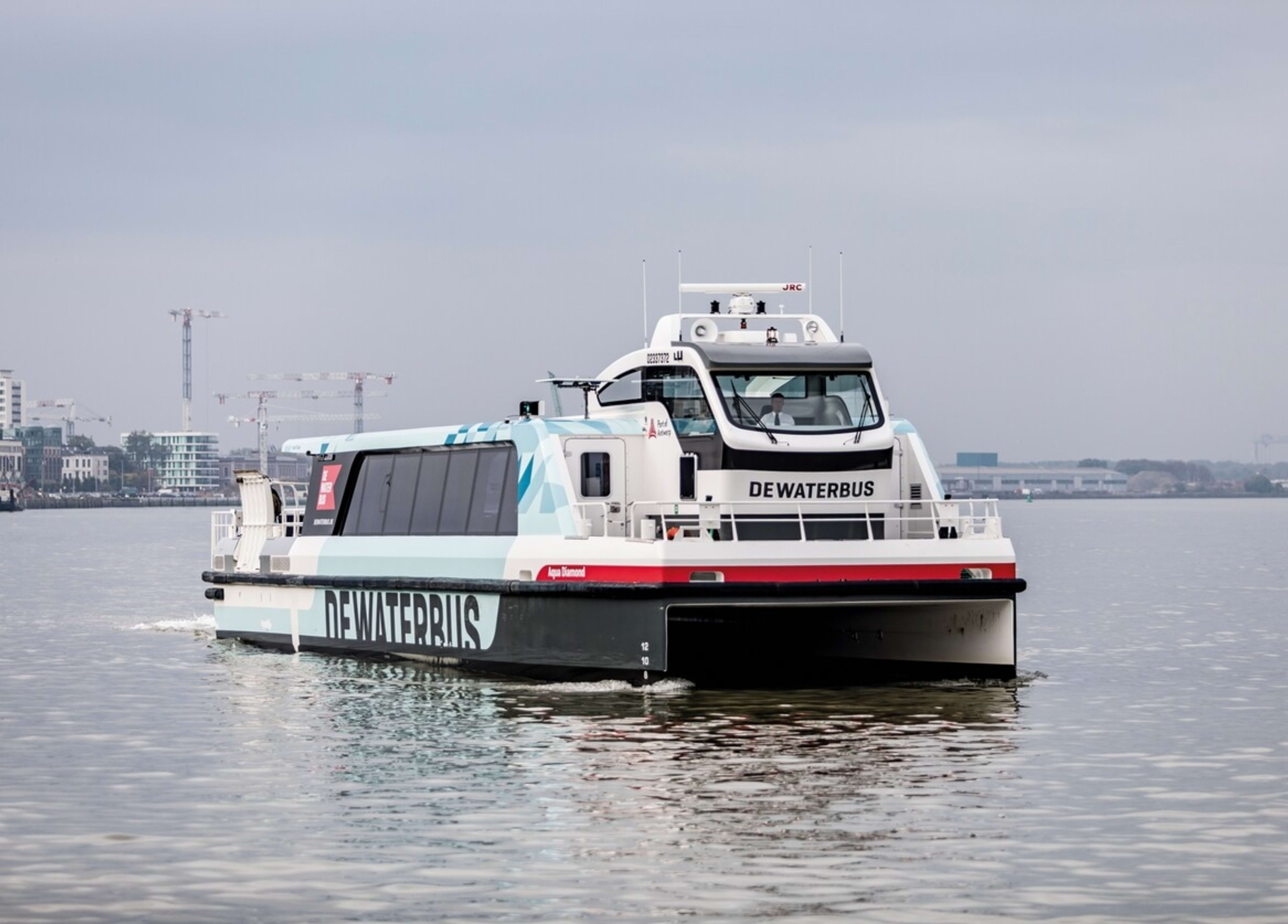 ---
Serving large, complex contracts
Buyer's credit
This is the vehicle of choice for larger, complex projects. With a buyer's credit arrangement, Customer Finance acts as your broker. Drawing on our extensive international network we connect you with a financial institution suited to you. We assist in the application process, arranging relevant insurances and taking care of the documentation, leaving you free to focus on what's important – your business.
Learn more about Buyer's Credit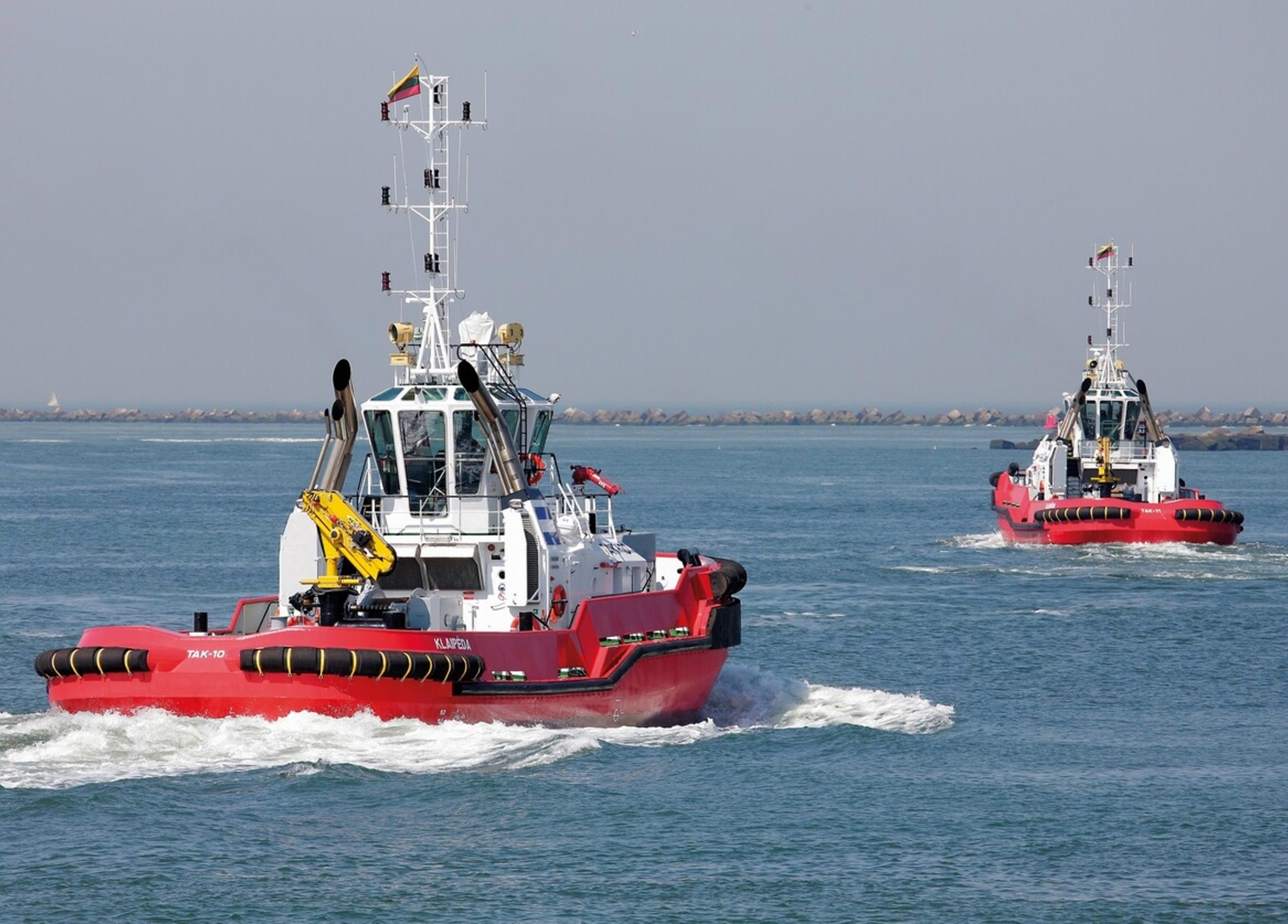 ---
Optimal flexibility
Leasing
Our leasing arrangements offer you a high degree of flexibility, with low down payment requirements. As with all our solutions, the arrangement is tailored to the needs of your business. We can arrange a lease arrangement for you with or without a final purchase obligation.
Learn more about Leasing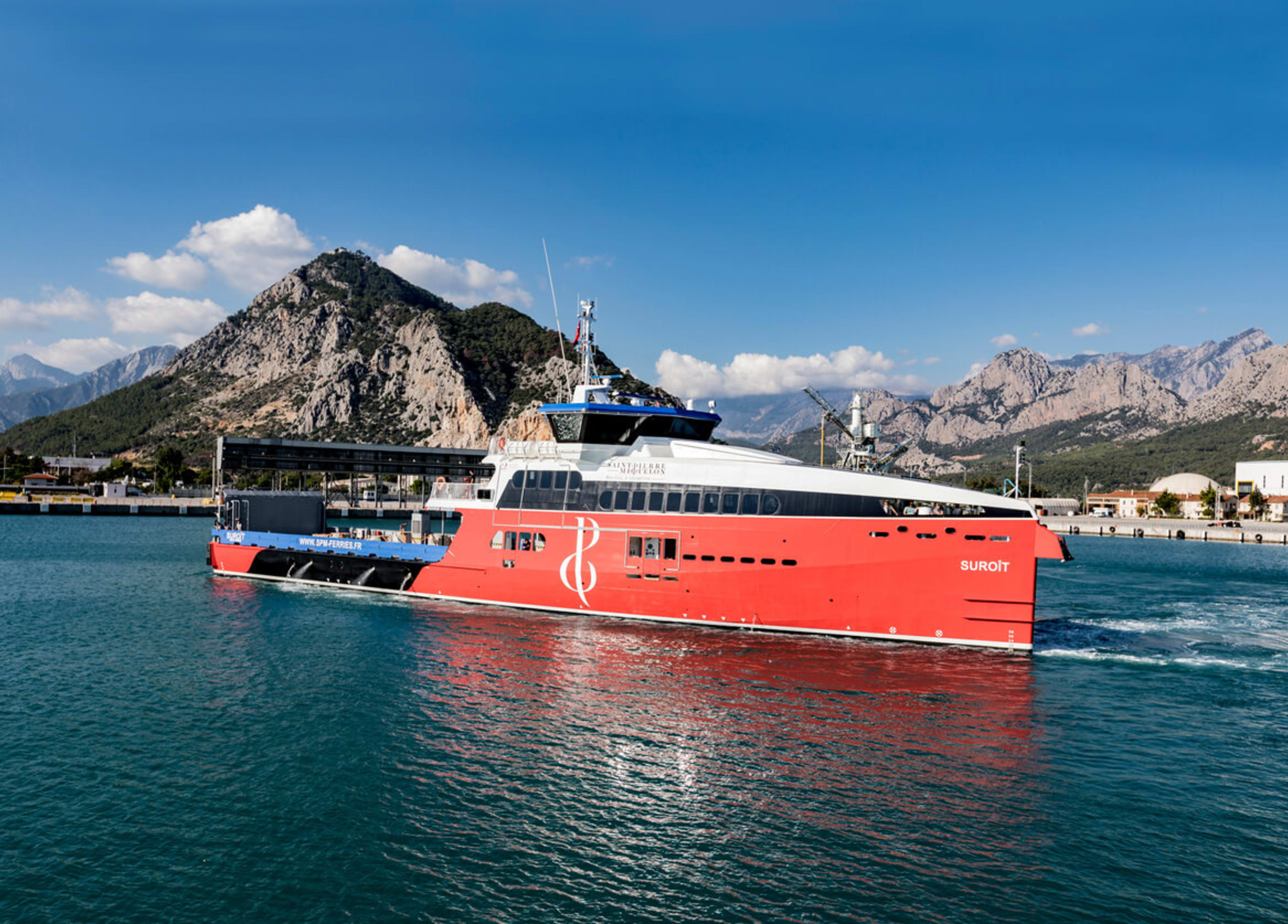 ---
What do we need from you?
We'd like to hear from you to discuss the specifics of your enquiry. This will give us the opportunity to assess your requirements and what you may need to do to secure the right financing arrangement. However, broadly speaking there are a number of requirements common to all customers of Damen Customer Finance: 
Three years of audited financials

Ownership structure of the company

Projected cash flow analysis

Other documentation may be requested for further assessment
Do you need finance for a vessel?