Seeing Damen Maaskant's new, state-of-the-art beam trawler in operation is a proud moment for Commercial Manager, Jeroen van den Berg.
Founded in 1948, Damen Maaskant has built more than 250 beam trawlers over the decades. Jeroen comments: "Each time we have launched a new series, we have introduced the latest technology to make sure the vessels are as efficient as possible. And our latest series – the 38-metre beam trawler (BT3808) – highlights this. Our craftsmen have applied their knowledge and expertise to make sure the new trawler is ideally suited for a modern, sustainable fishing industry."
The team has used modern CFD (computational fluid dynamics) technology to completely reshape the hull and increase the propeller size to maximise fuel efficiency. An in-house designed gondola improves the water flow over the hull and in an impressive achievement, the Damen Maaskant team has boosted the thruster power by more than 12%. These innovations have resulted in substantial fuel savings and a significant reduction in emissions.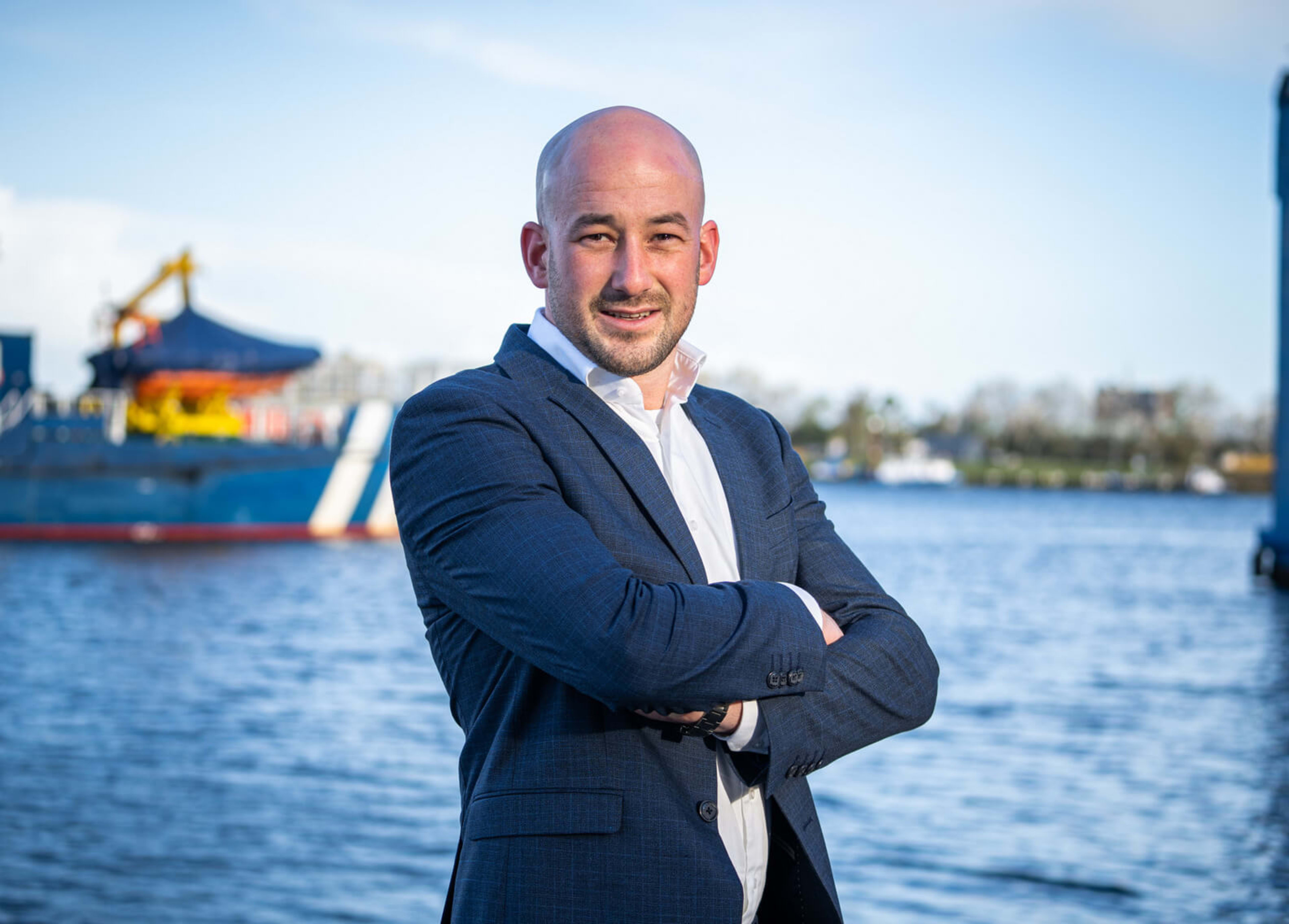 Two of the first customers for the new beam trawler are both based in Belgium. Rederij Long Ships added the Z91 'Franson' to its fleet, and the 'Avanti' was delivered to Rederij Devan in January. The vessel is tailored to the maximum tonnage and length permitted by the Belgian Maritime Inspectorate.
Safety standards were also a key factor in the new design and the beam trawler provides a high level of comfort for its crew, offering spacious and comfortable accommodation, making it much easier to attract young talent into the fisheries sector."In terms of operational excellence, our team has managed to completely redesign this pioneering beam trawler, on time and in budget. The beam trawler design has not really been re-examined for the last 20 years. Our team has created a beam trawler which is perfect for today and for the future."
Receive our newsletter
Get Damen updates, news and amazing offers delivered directly to your inbox.