Keeping commerce on the move
Rivers and tidal movements result in a continuous sediment flow. This sediment will deposit, whether in a port, access channel or river. To keep harbour terminals at the right depth, to ensure that navigation channels remain open and to unblock irrigation systems, cooling water inlets, ponds and lakes, maintenance dredging is a constant need.
maintenance dredging
The right tool for the job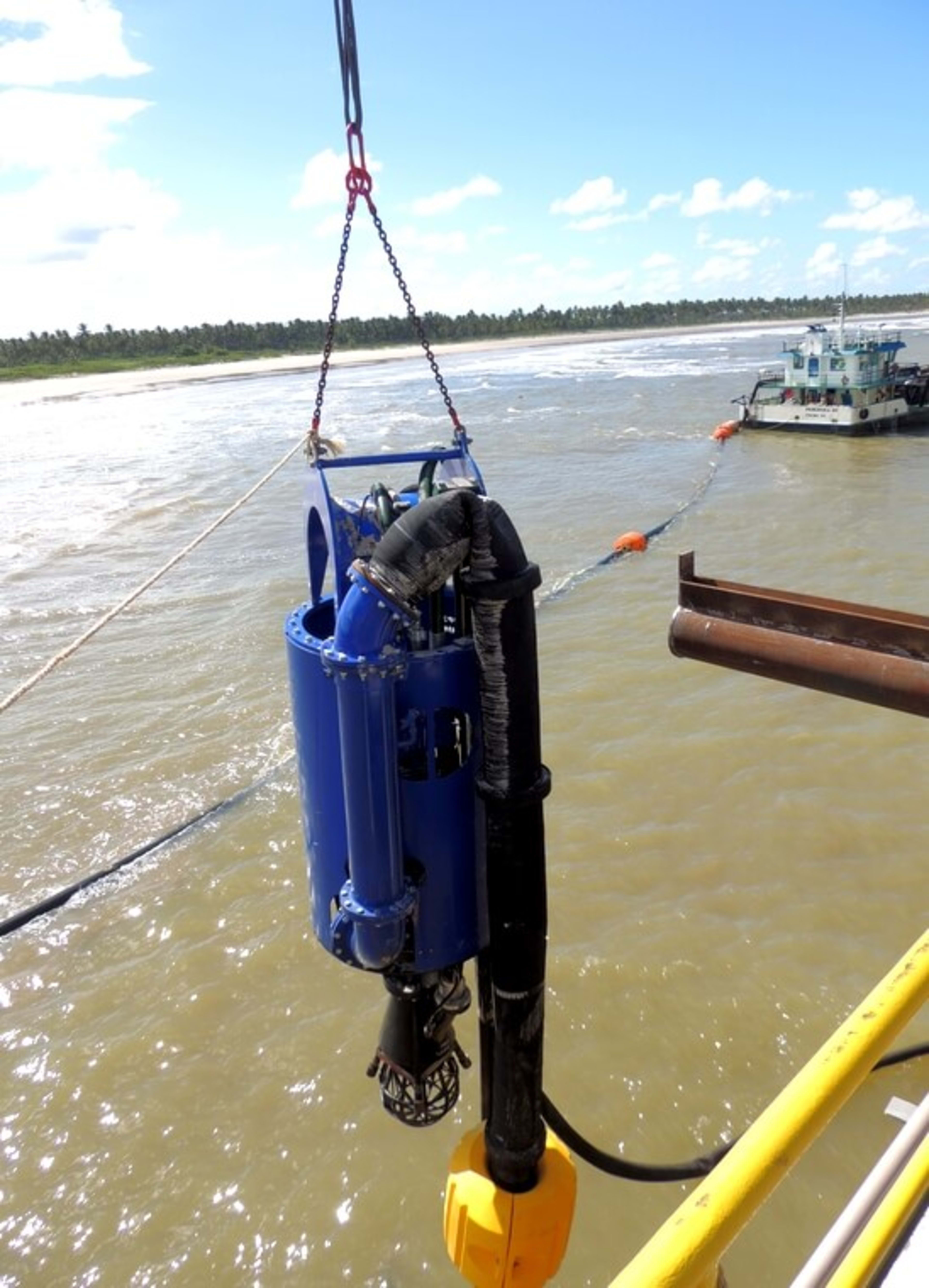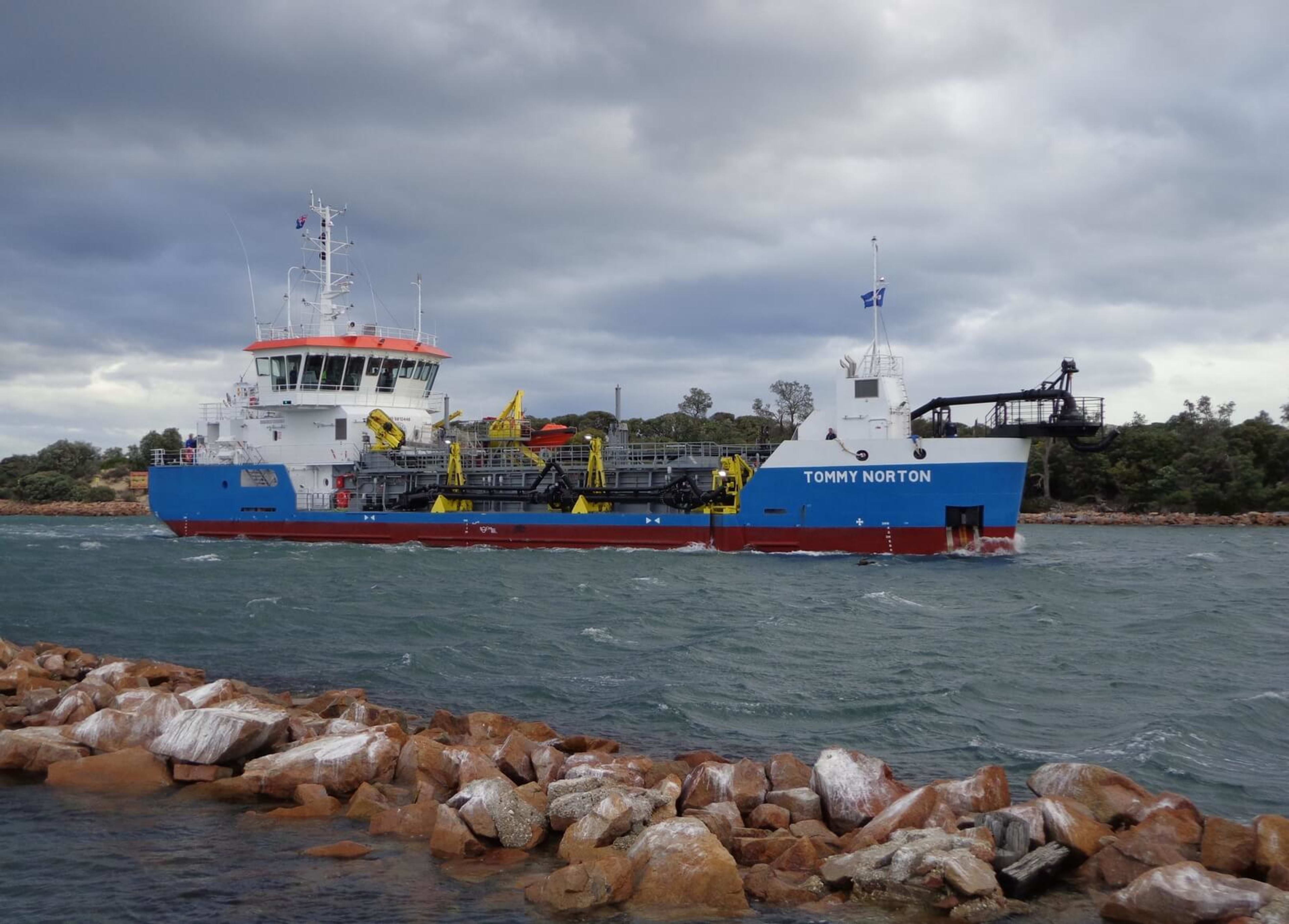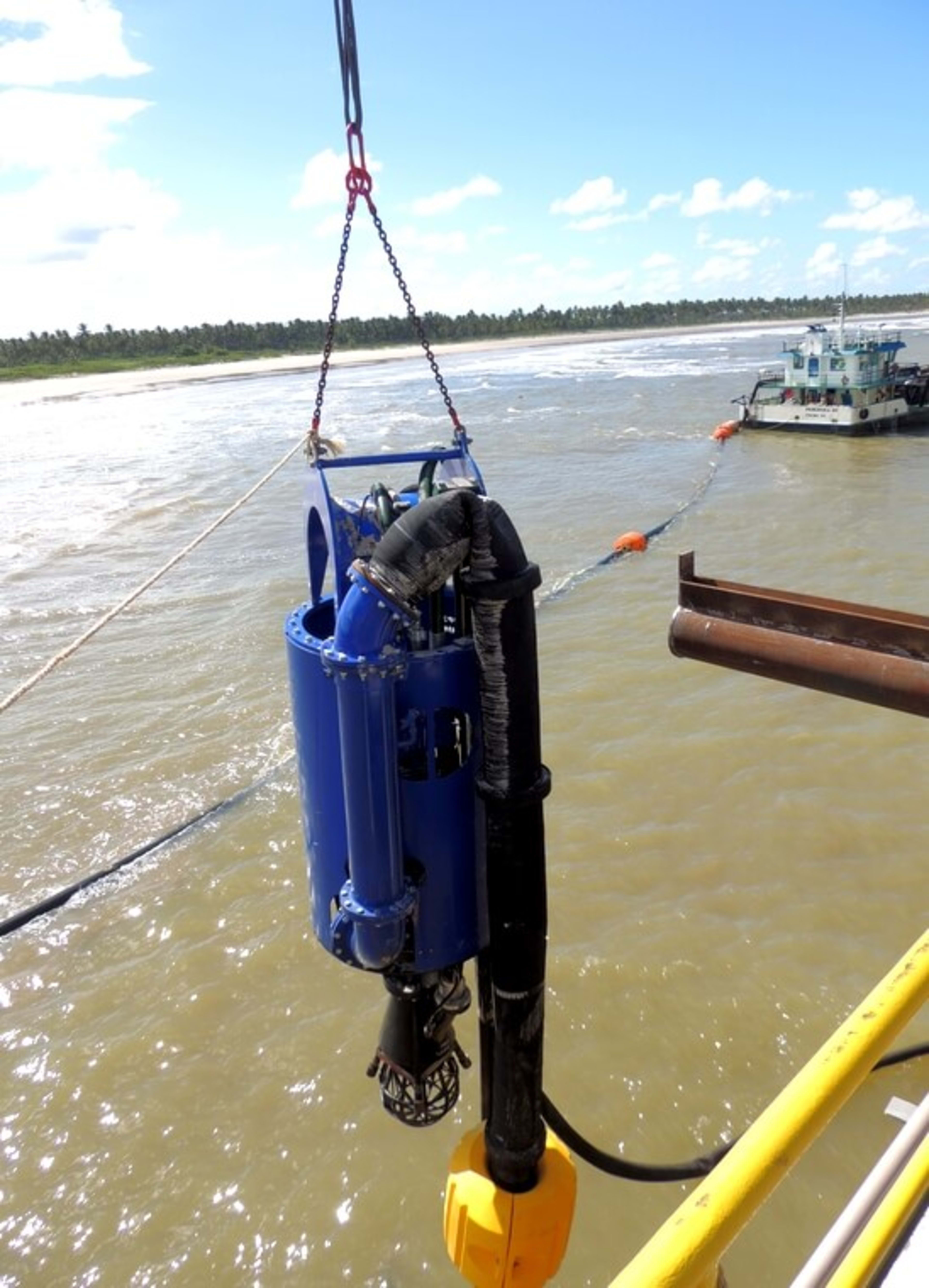 With a fully comprehensive range of dredgers and equipment, we have developed solutions to assist you. Wherever your dredging job is, at whatever depth you need to go.
CSD armed to the teeth
CSD
Each dredging job is different. The accessibility of the location, the type and depth of the soil to be removed – these and a great many other factors determine which dredger is the right one for your job. Let us introduce you to our Cutter Suction Dredger range, and you will see the dismountable designs fit the purpose of efficient dredging.
Discover more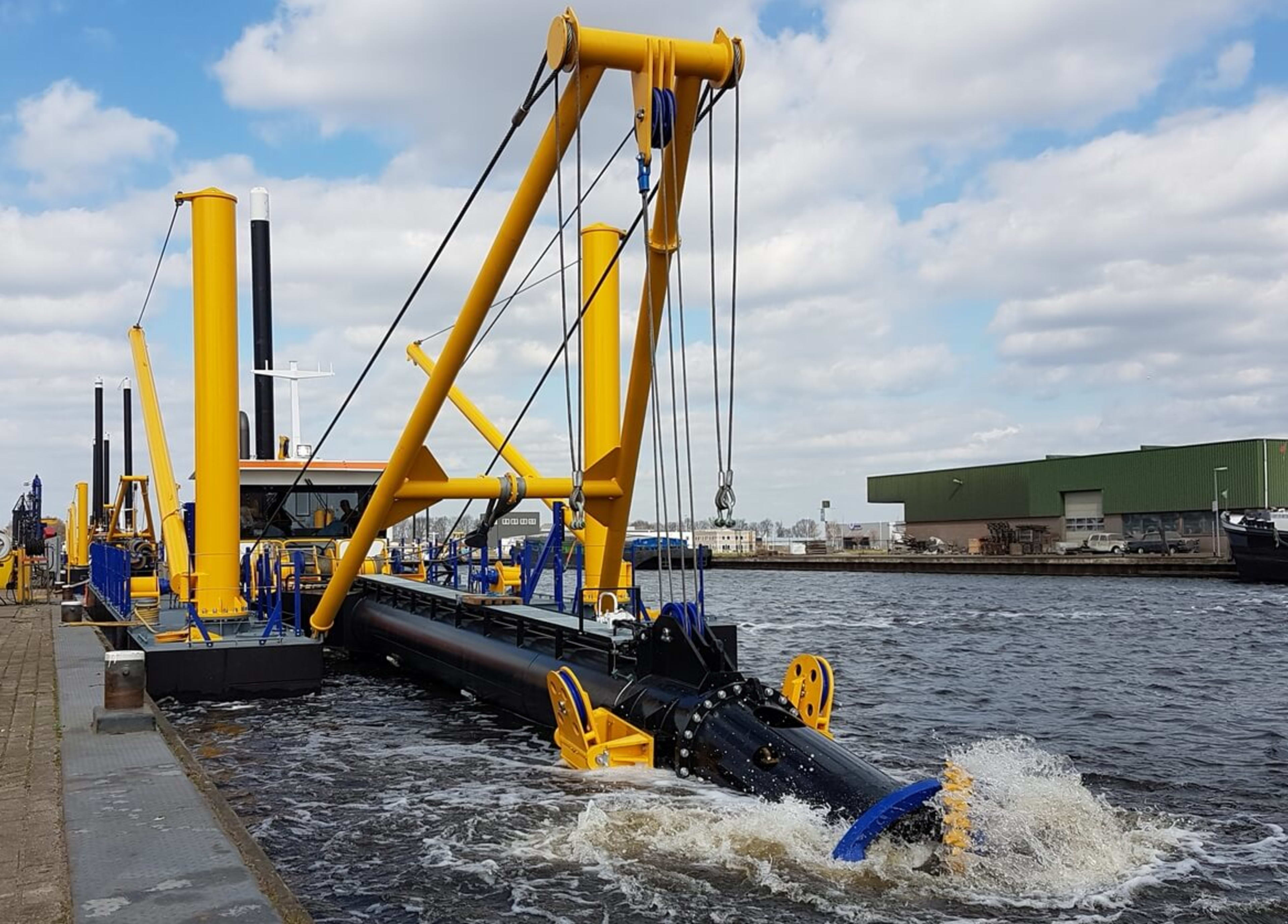 ---
Maintaining navigation
TSHD
Our TSHDs are designed to maintain the navigability of your waterways. An essential element in keeping commerce on the go, around the world. Our standard solutions can be tailored to your specific requirements, with hopper volumes up to 5,000 m3.
Discover more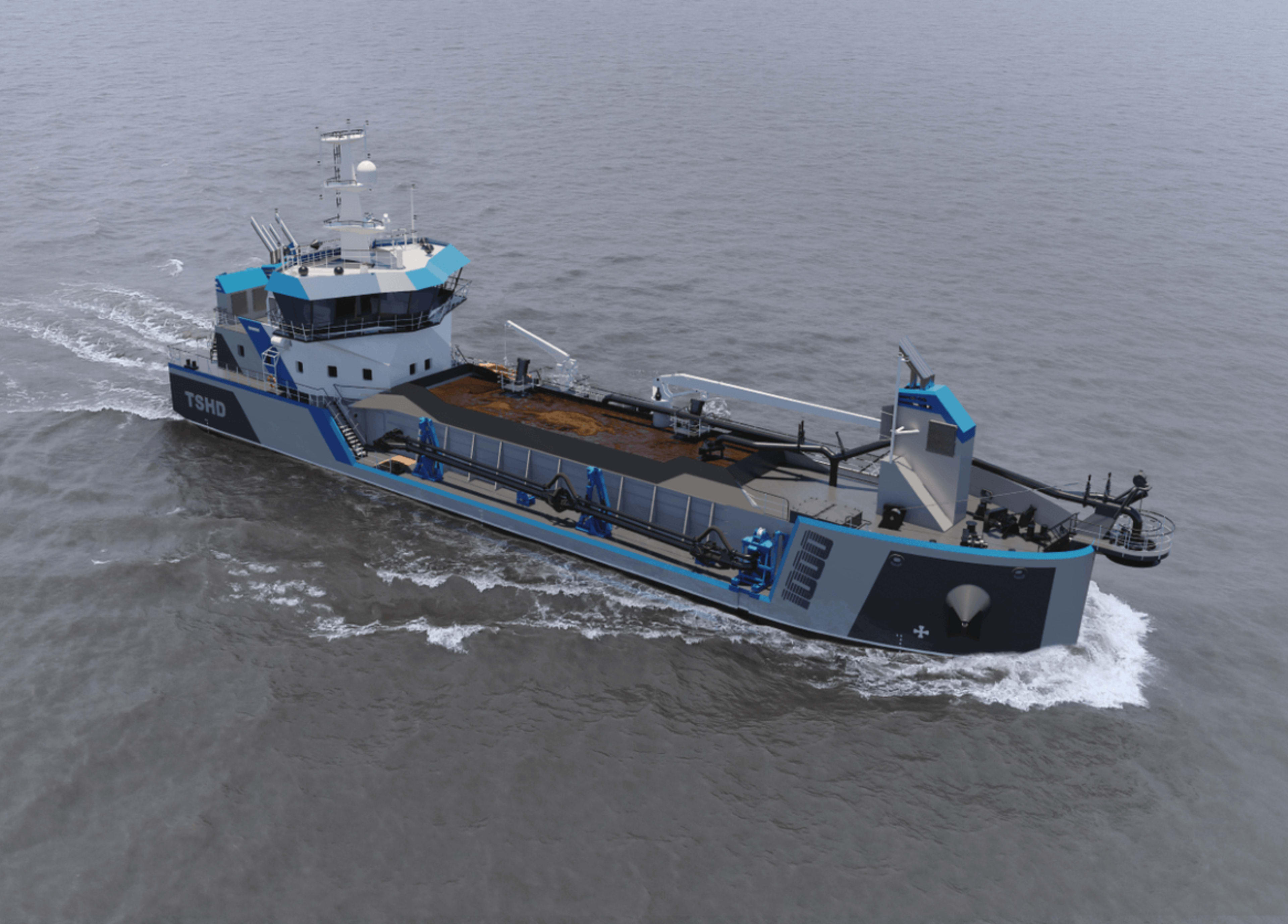 ---
Pump it up
DOP dredge pump
Sand, gravel, silt, mud, slurry, slime – the DOP submersible dredge pump can handle it all. A versatile, high efficiency, wear resistant tool, the DOP is perfect for working in challenging environments. Available in both hydraulic and zero emission electrical drives.
Discover more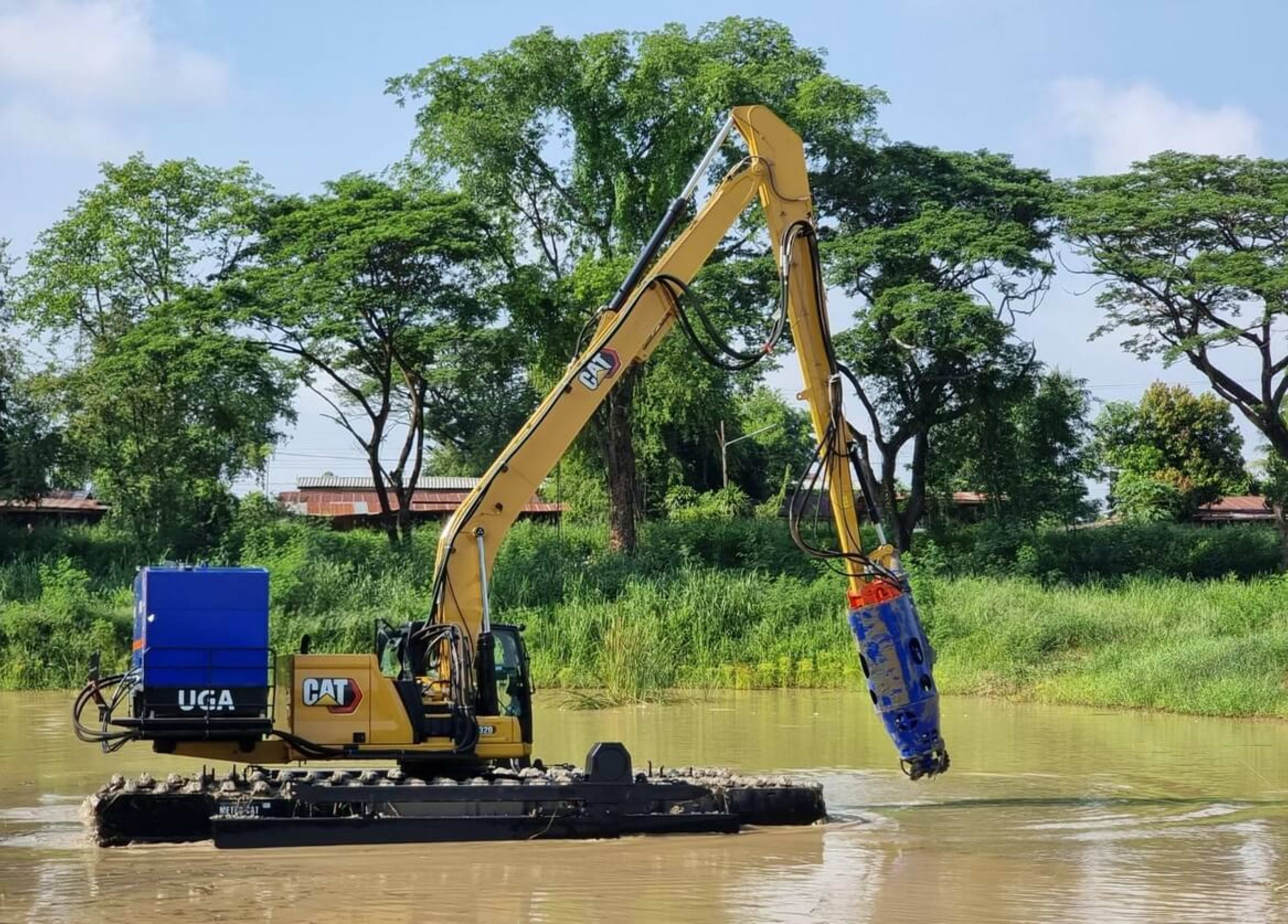 ---
Efficient project handling
Practical dredge helper
A workboat on your dredging site will make the difference in your operations. Such a work boat could be a Multi Cat, which is ready to reposition anchors, transport floating pipe lines, supply fuel to your dredge – basically all odd jobs required to make your dredging job a success.
Discover more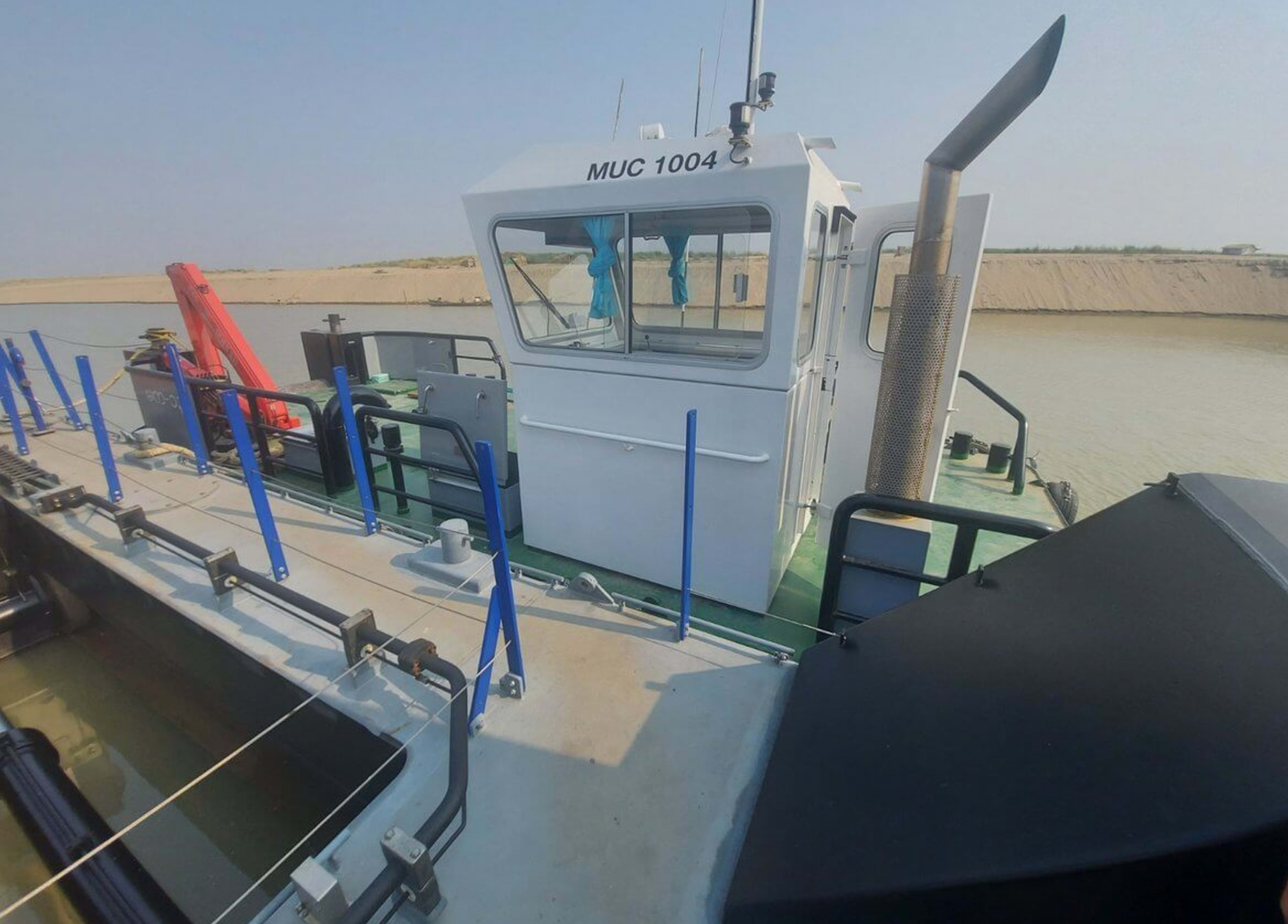 ---
What is your dredging job?
Contact us and let's see what dredging tool works best for you.