KEEPING GLOBAL TRADE ON THE MOVE
Pilot Boats
FROM SHIP TO SHORE AND BACK AGAIN
Damen Stan Pilots – safe and reliable
With international trade expanding and the increasing size of vessels, the job of the pilots is more important than ever. Damen Pilot Boats ensure the pilots' ability to get safely from shore to ship and back again.
View Stan Pilots models
SAFE & VERSATILE
Pilot Boats renowned for comfort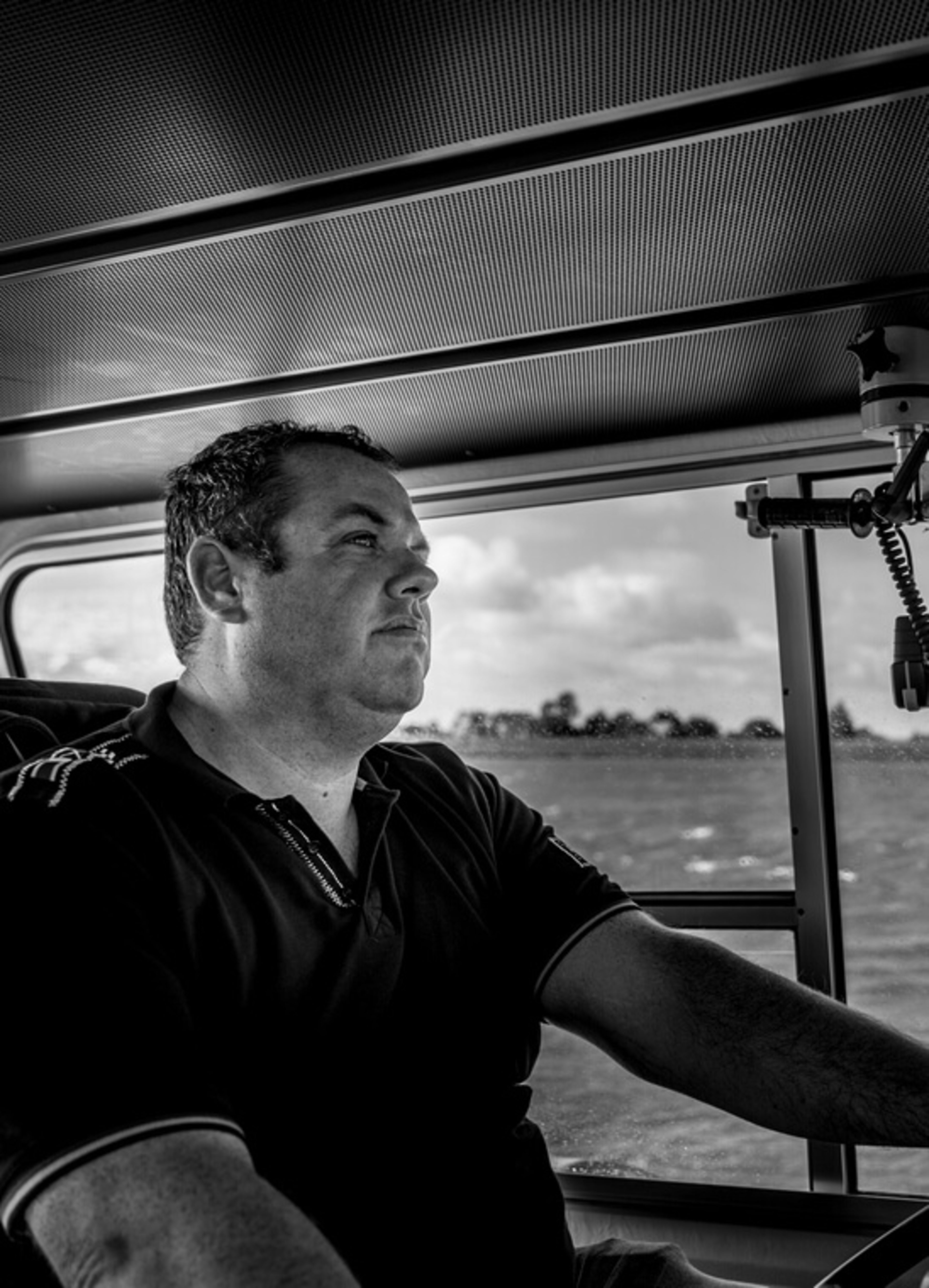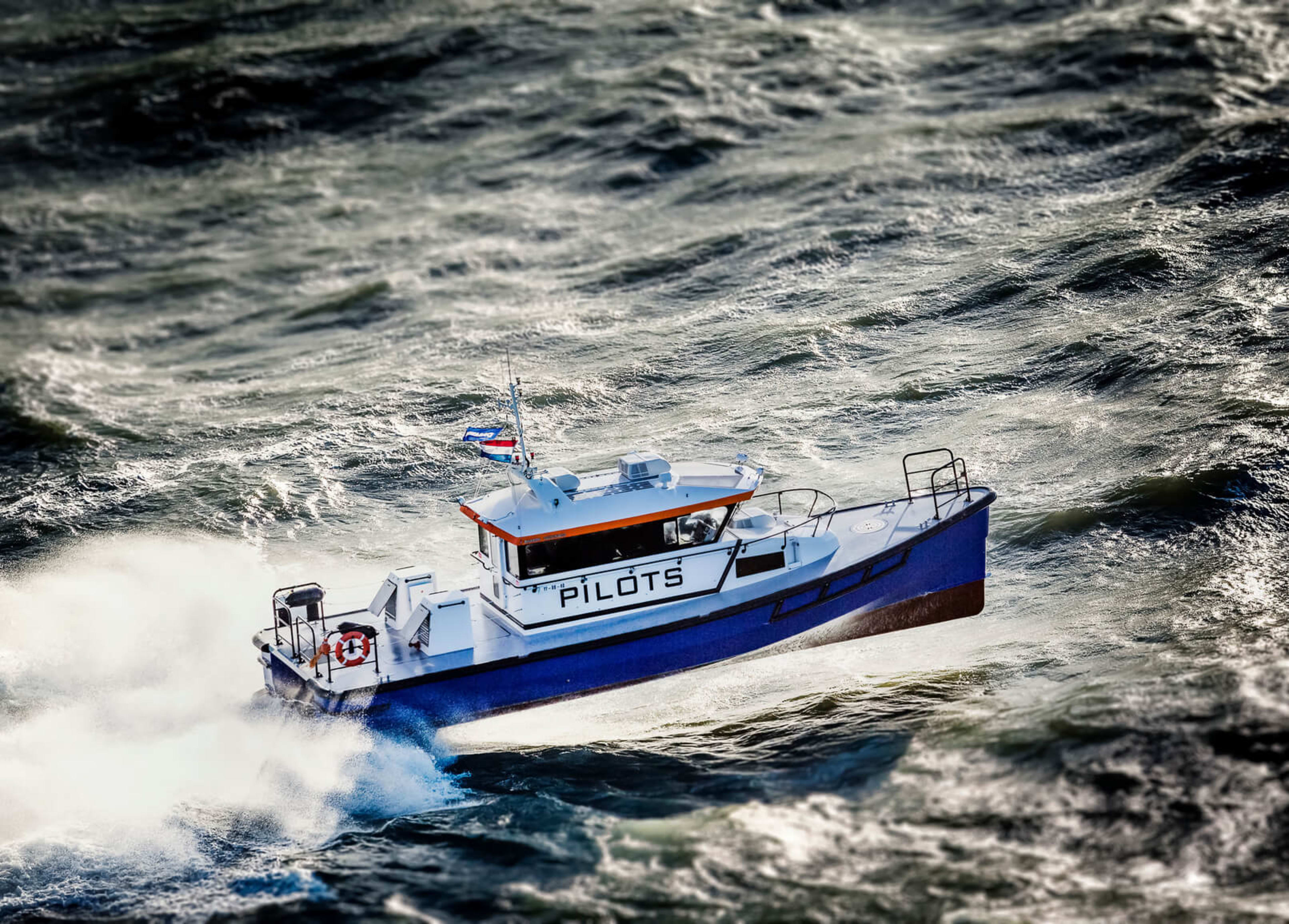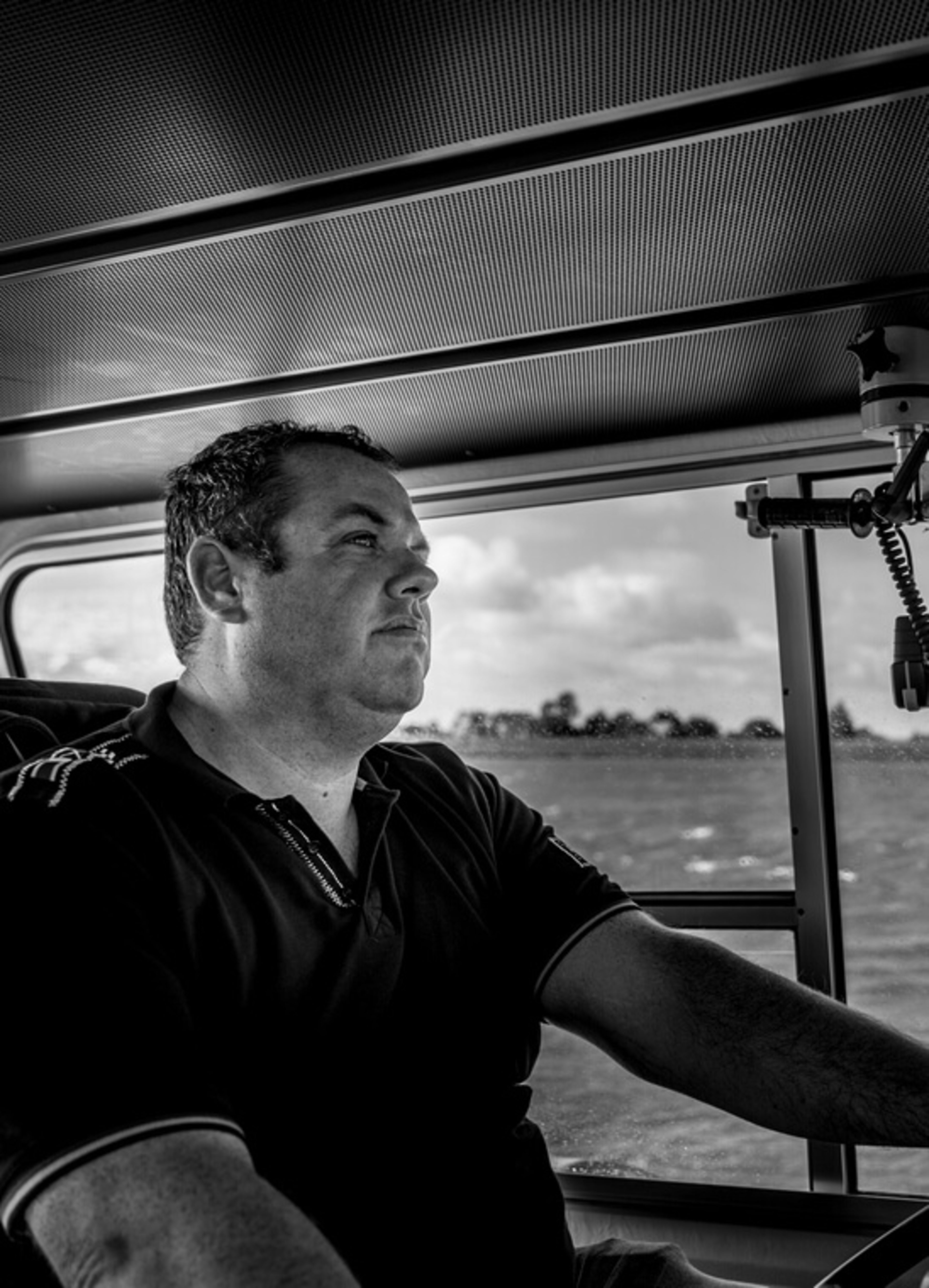 Featuring the Damen Sea Axe hull, our Pilot Boats provide safe, comfortable transport for crew and pilots - in all weathers. Vessel versatility incorporates increased POB, large deck space capacity and/or fast cruising capabilities.
Configure your Stan Pilot
Damen's philosophy of building to order with standard components makes any configuration possible at the lowest possible cost and shortest delivery time.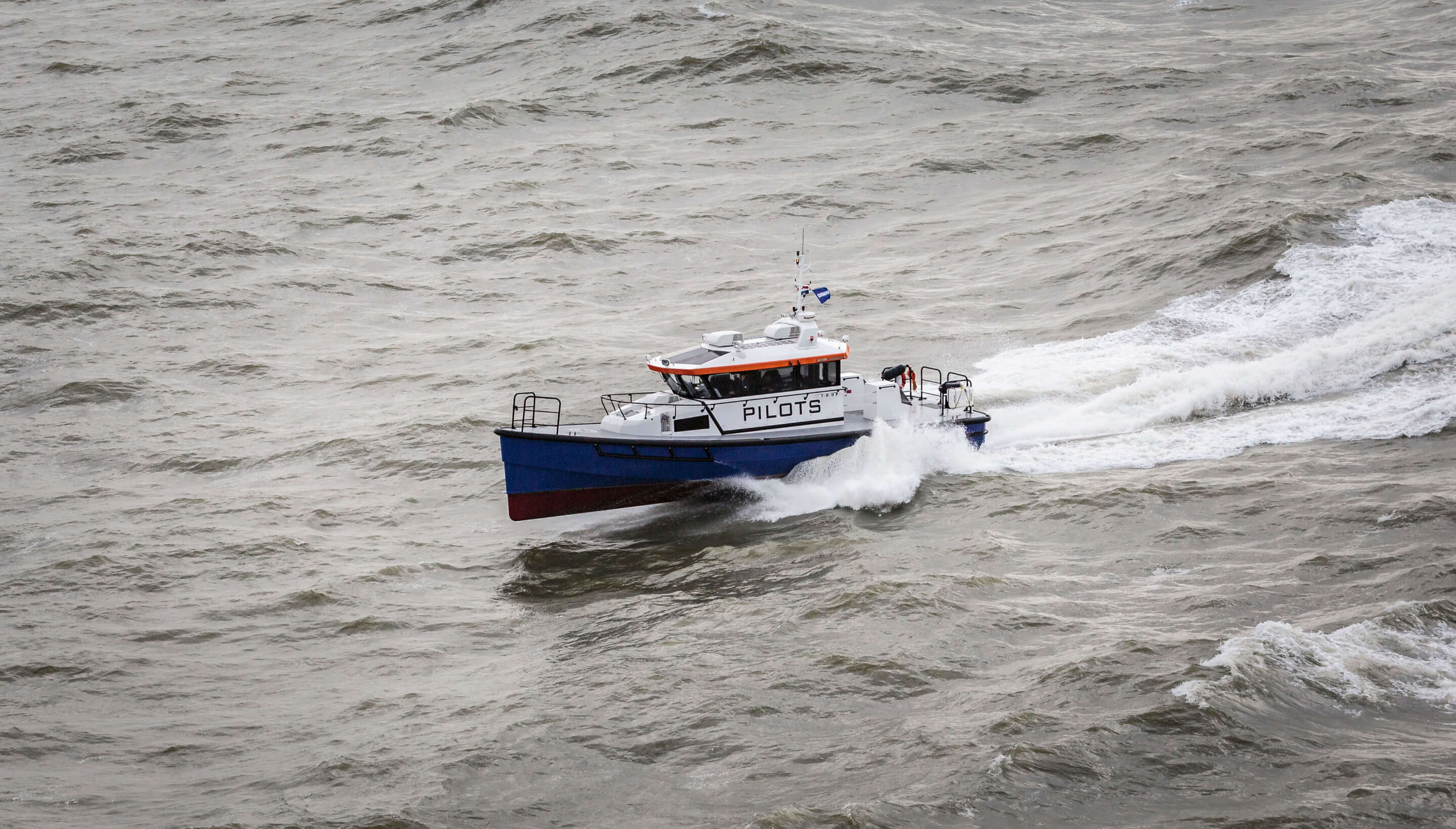 Safety
Superior seakeeping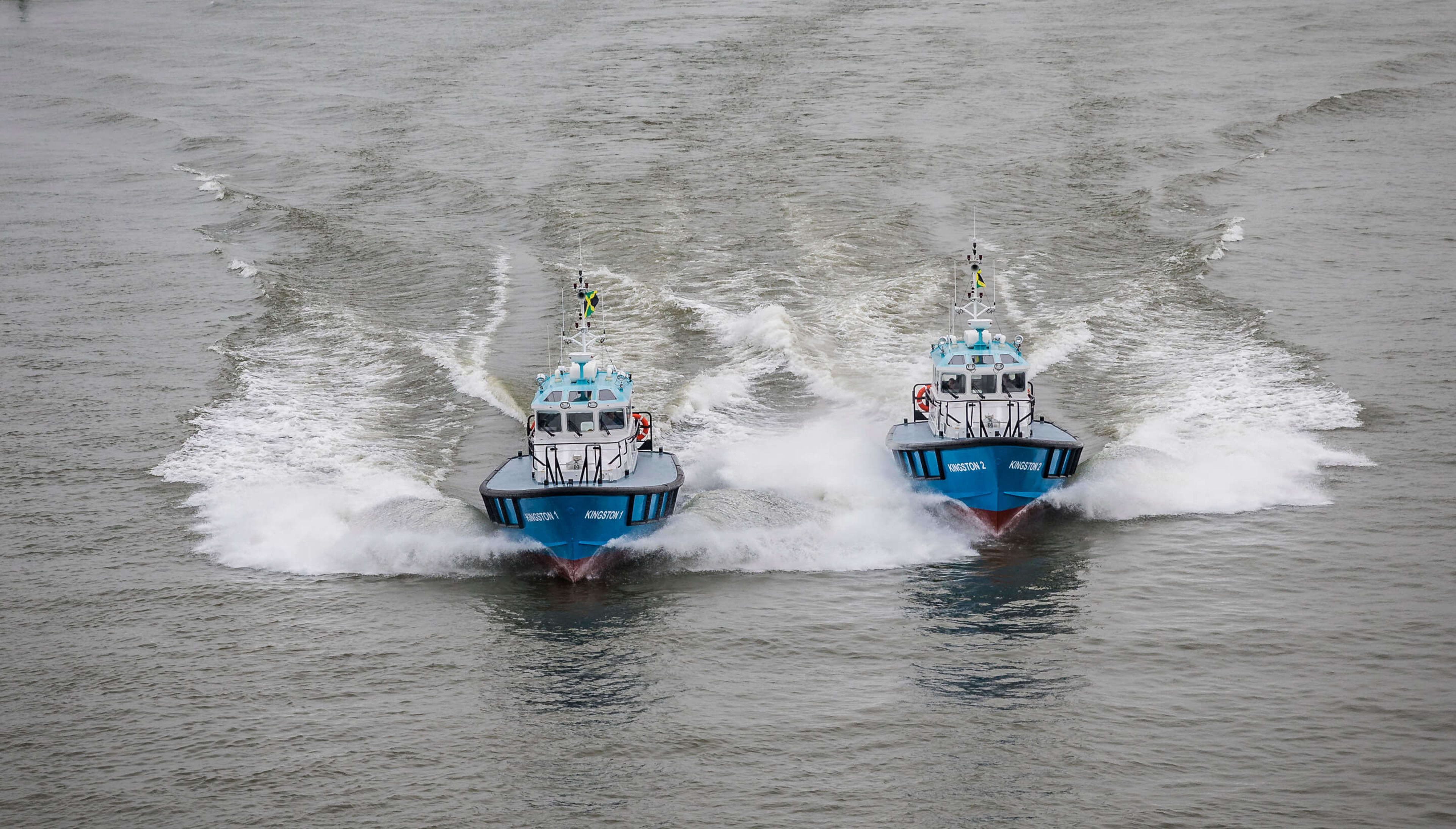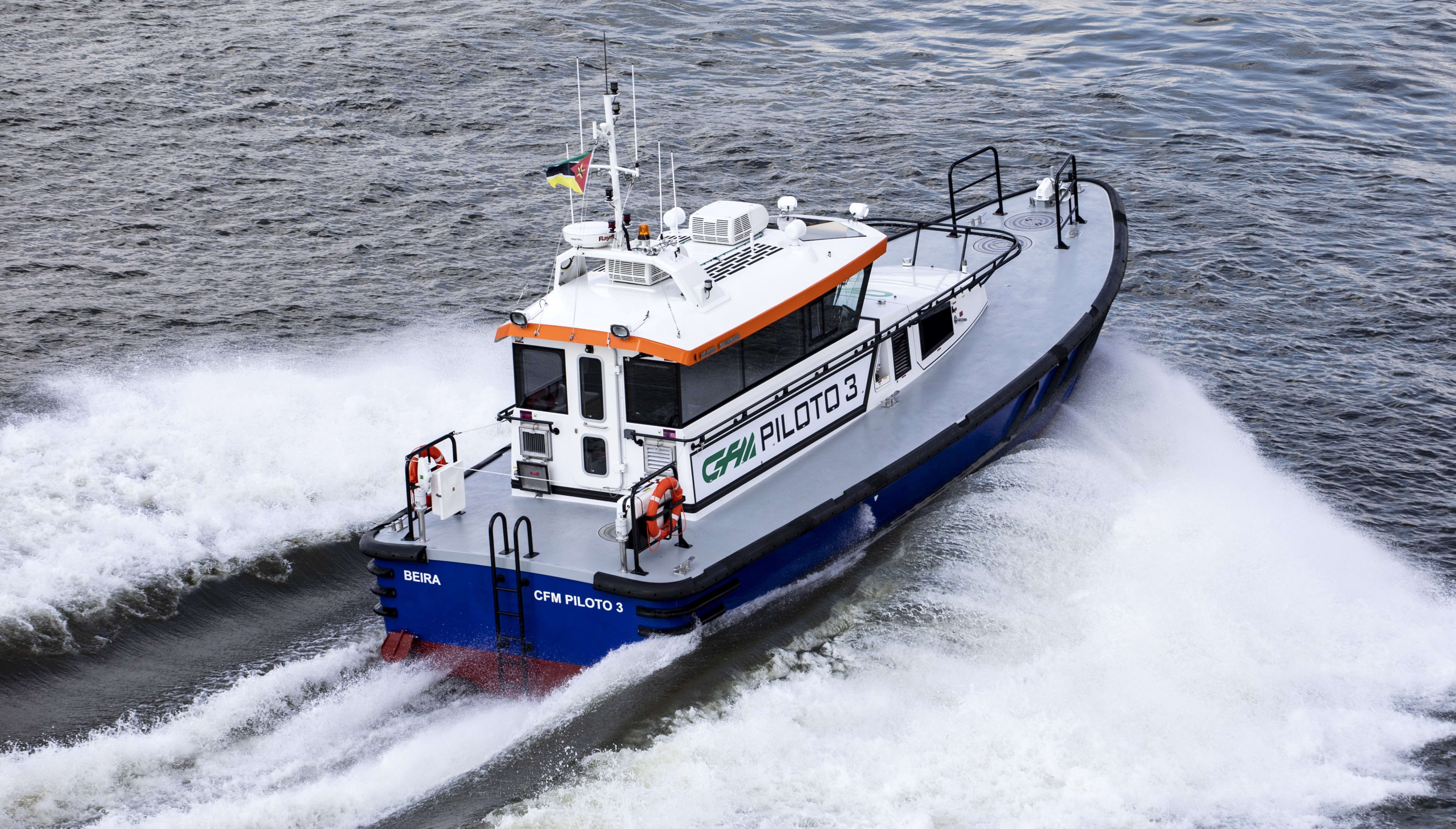 Efficiency
Maintenance minimised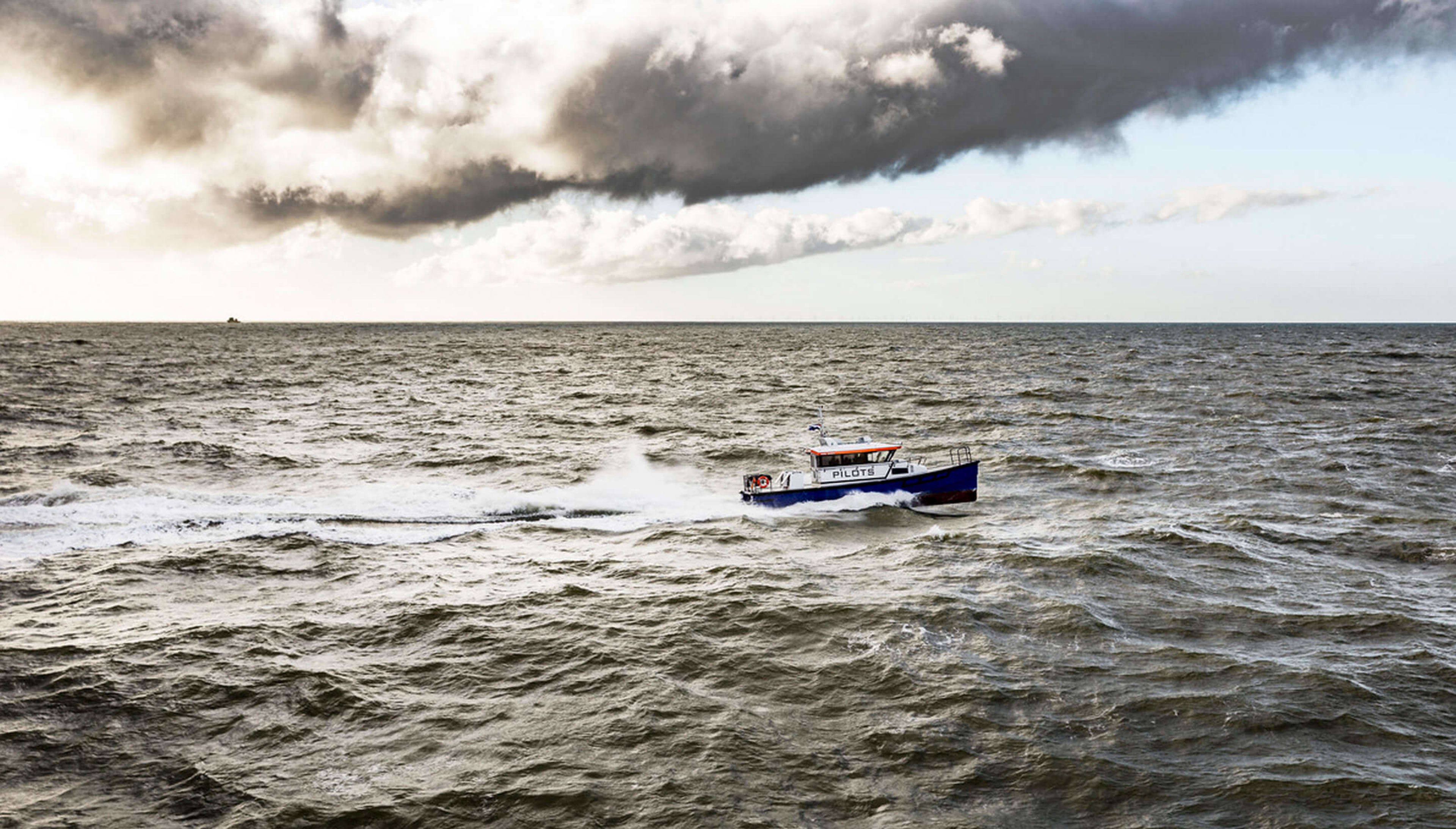 Sustainability
Low consumption, low emission
OPTIMAL EFFICIENCY & DEPENDABLE SERVICE
Explore the Stan Pilots
The Damen Pilot Boat range is designed to deliver optimally efficient and dependable services. The Stan Pilots draw on the Damen philosophy of standardisation and the proven semi Sea Axe Bow to offer outstanding performance in harbours and coastal waters.
Composite Pilot Boats
The versatility of the Pilot Boats, in combination with their semi Sea Axe Bow, ensures multi-market operability with outstanding seakeeping characteristics. The composite construction of the Damen Pilot Boat makes for an easy maintenance vessel that is light and easily transported anywhere in the world.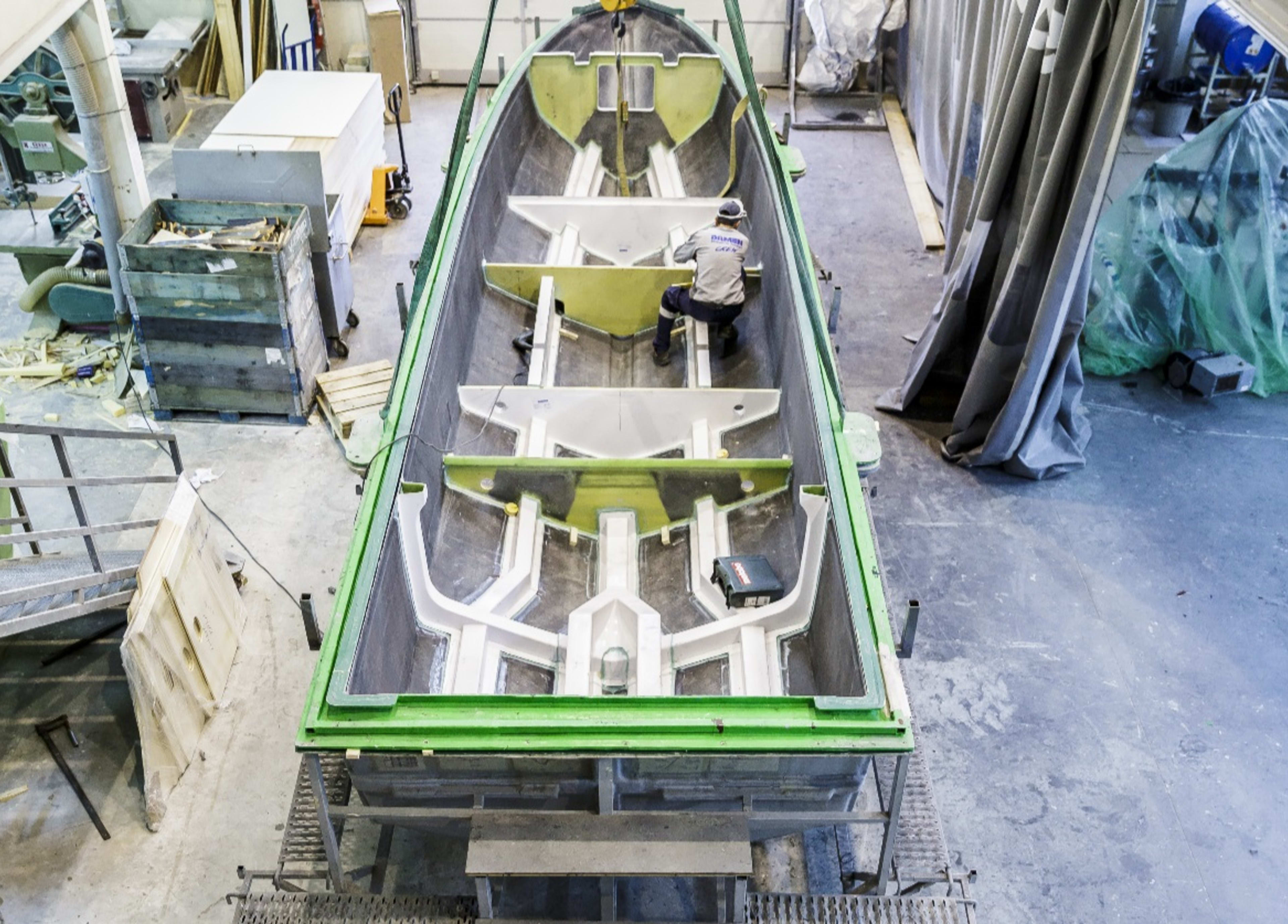 ---
Safe & reliable Stan Pilots
Safety and comfort come as standard courtesy of the proven semi Sea Axe design, flat working deck, a large tumblehome angle for safe boarding and all-round visibility from the wheelhouse.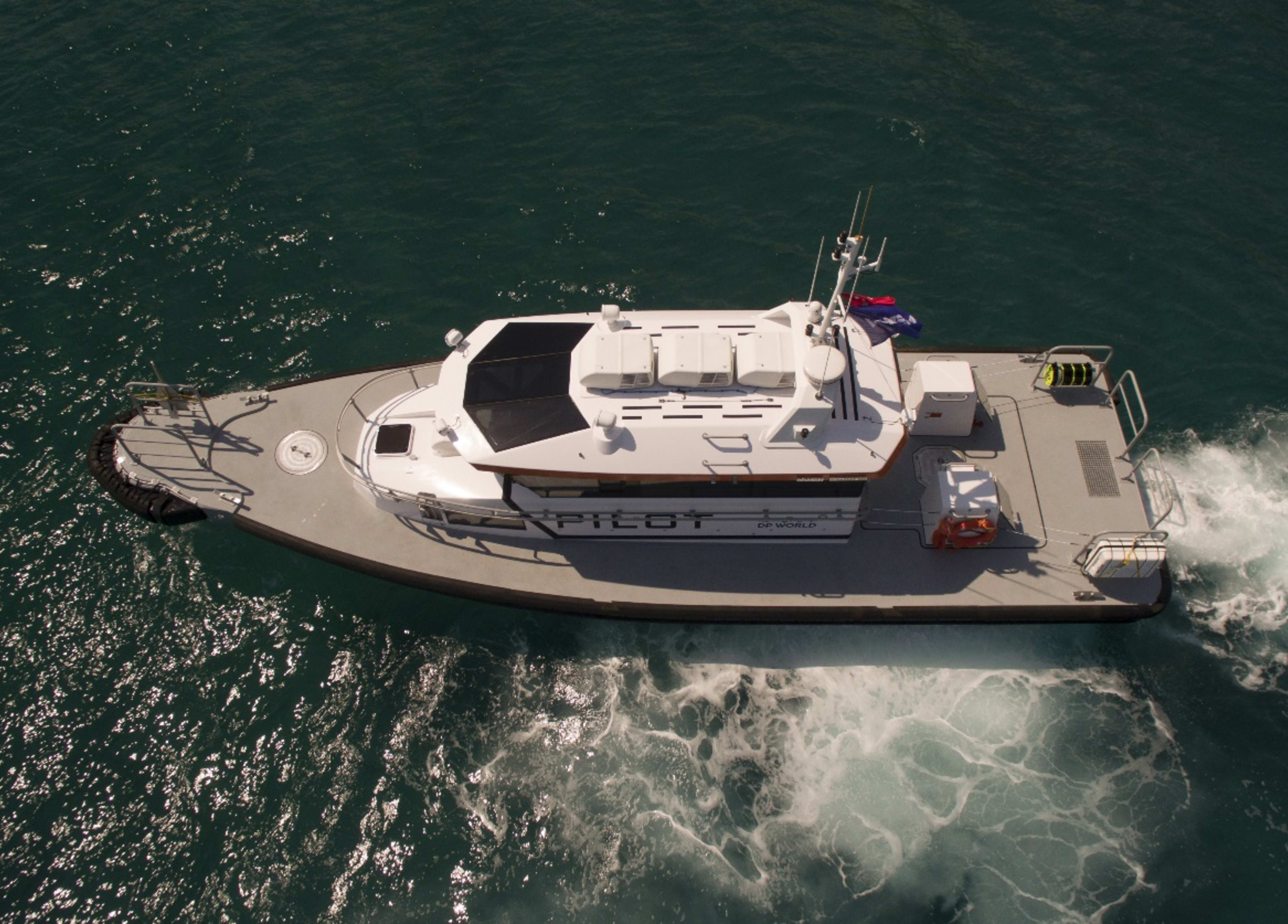 ---
Where customisation comes as standard
The multi-role versatility of the Damen Pilot Boats comes courtesy of a plug and play approach featuring a wide range of modular component sections, parts and equipment. These include different propulsion systems, a range of superstructure modules tailored to specific functionality, various deck equipment and sun awnings, amongst many other options.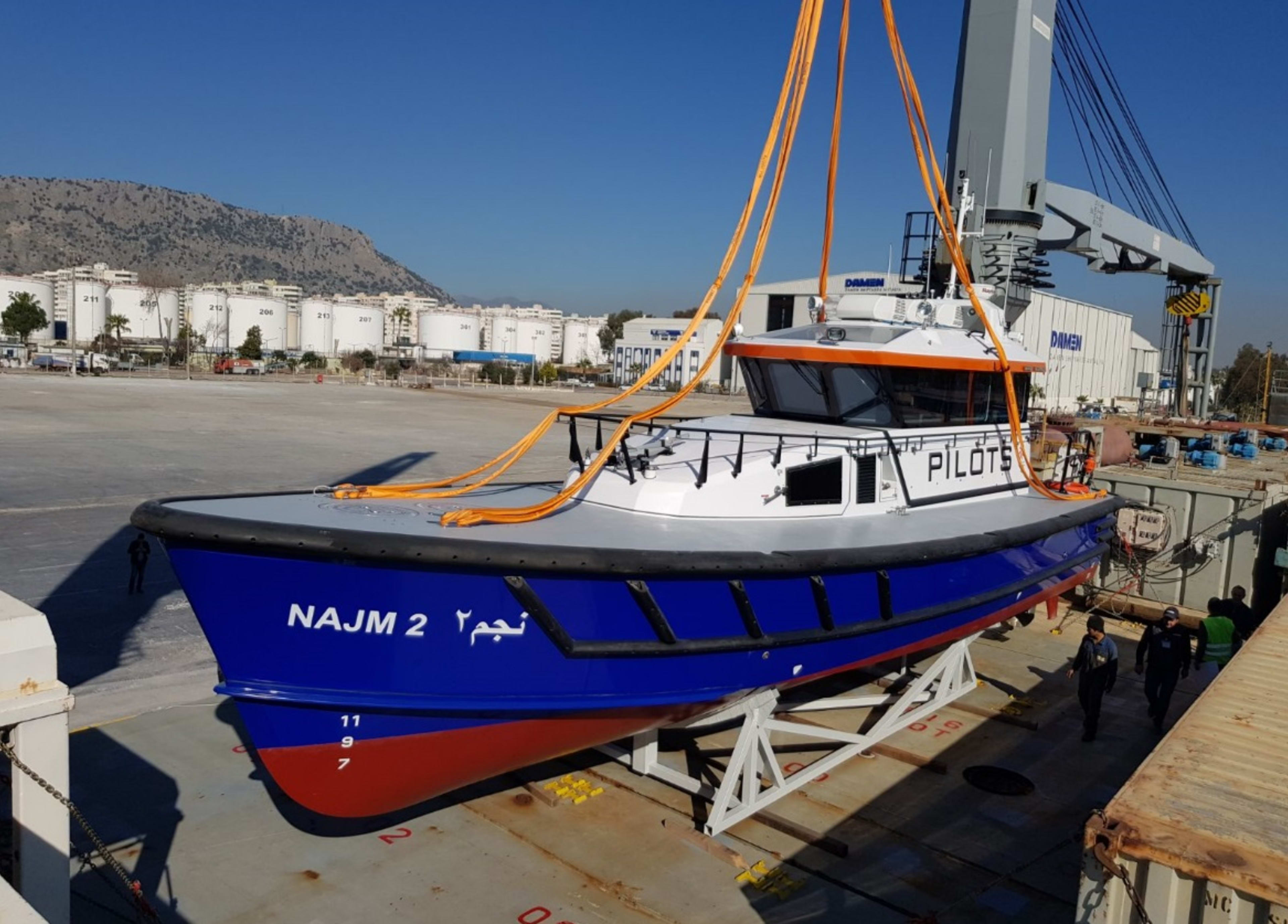 ---
Damen Pilot Boats are built to last
Built to modern workboat standards, the Stan Pilot is a robust vessel with a long life span, whatever role you have in mind for it.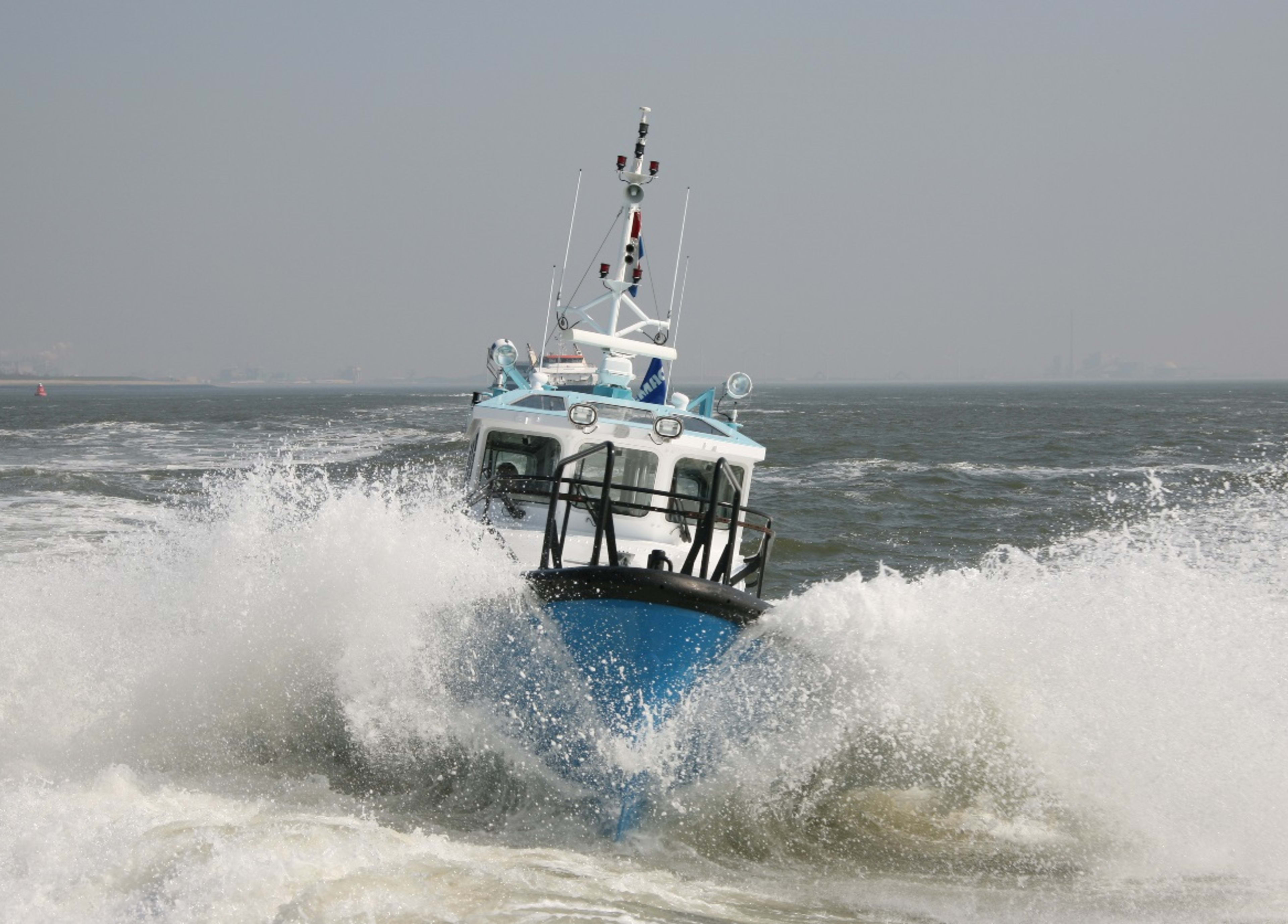 ---
Maximum uptime
The composite structure and well-planned, straightforward mechanical systems ensure low and easy maintenance.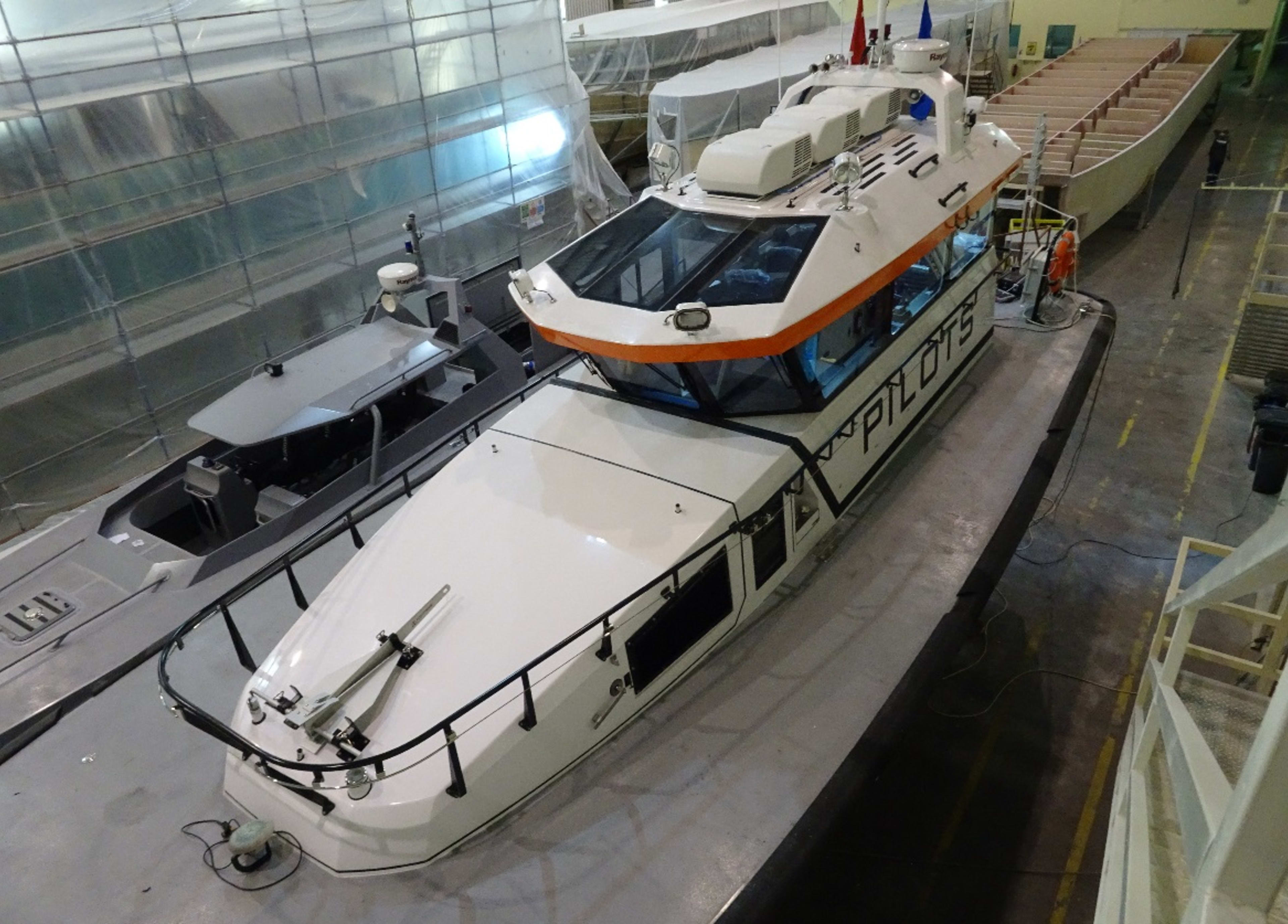 ---
Discover our Stan Pilots
Damen offers a comprehensive range of standard Pilot Boats and Survey Vessels based on tested, modern designs constructed with high quality components.
Show models
Available for fast delivery: Stan Pilot 1605 FRP
Speed up to 29 knots. PAX up to 8. Composite material.
Configure your vessel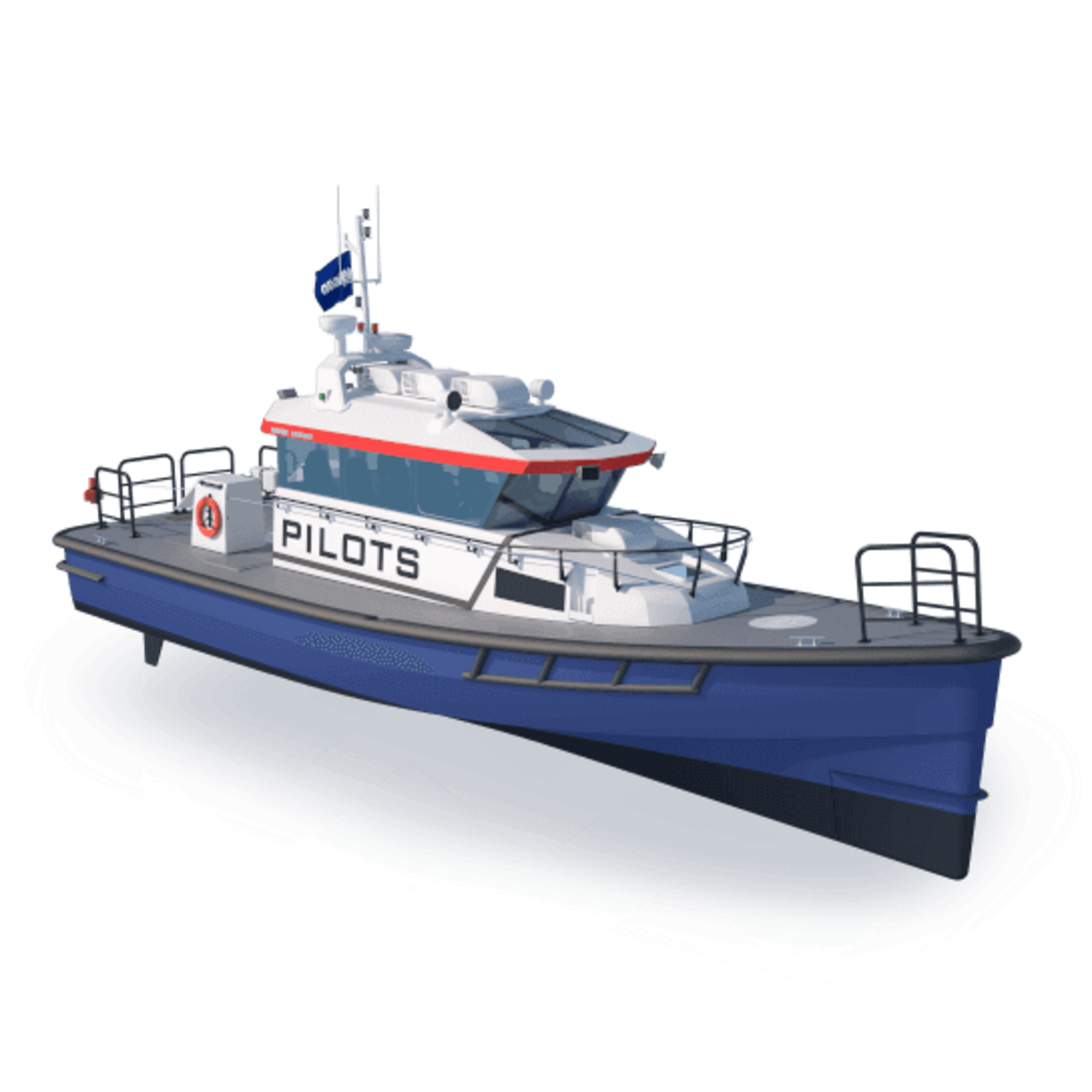 WHAT WE CAN OFFER
The vessel and beyond
Working for a better future
Our research and development programmes, with close cooperation from our partners, have helped create vessels that deliver a new level of comfort and safety for high speed transfers.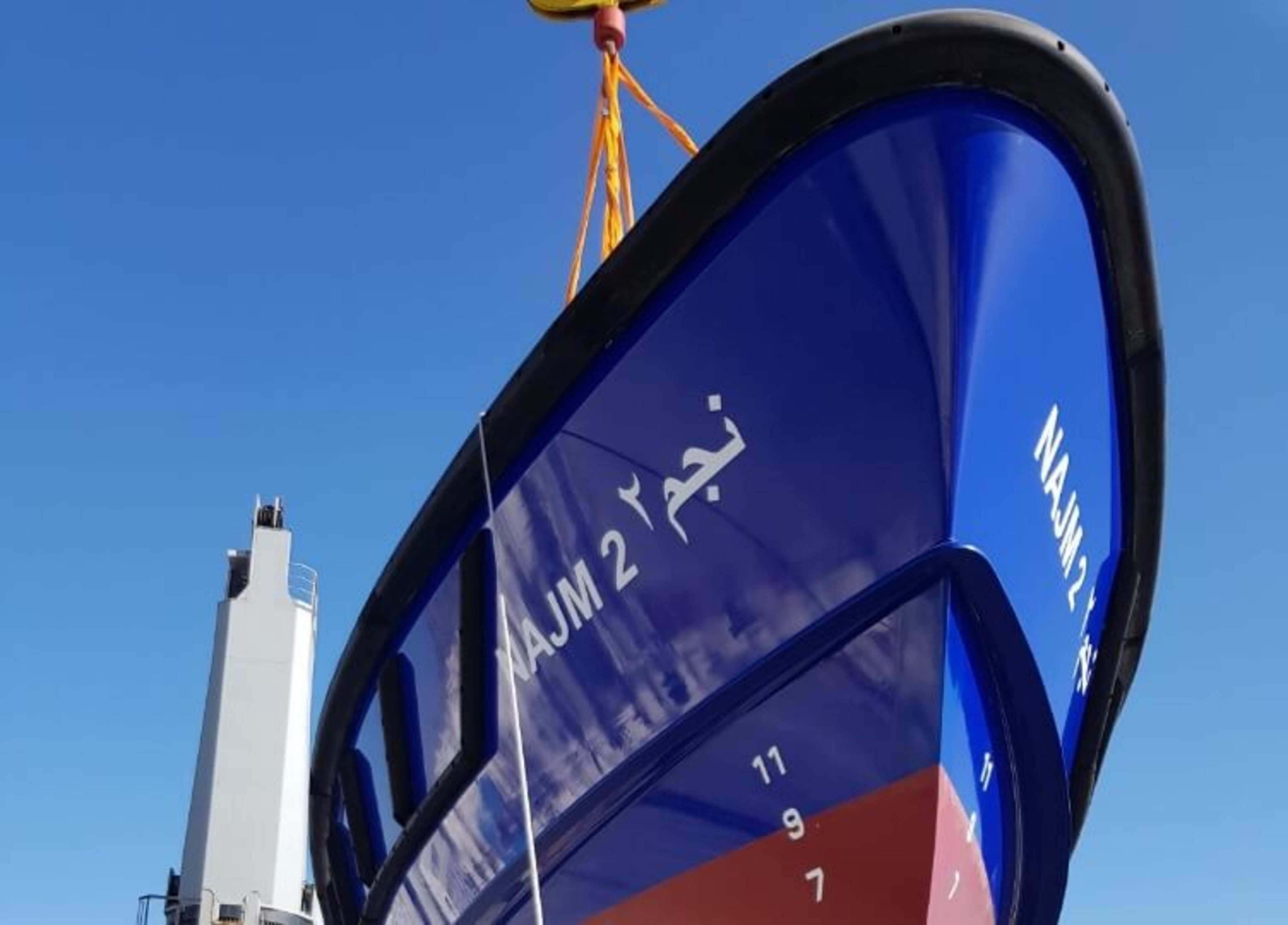 Ships with service
Every vessel undergoes an intense period of commissioning and trials prior to handover. Damen's Ship Delivery Service makes sure you receive your vessel safely, on time and ready for operation.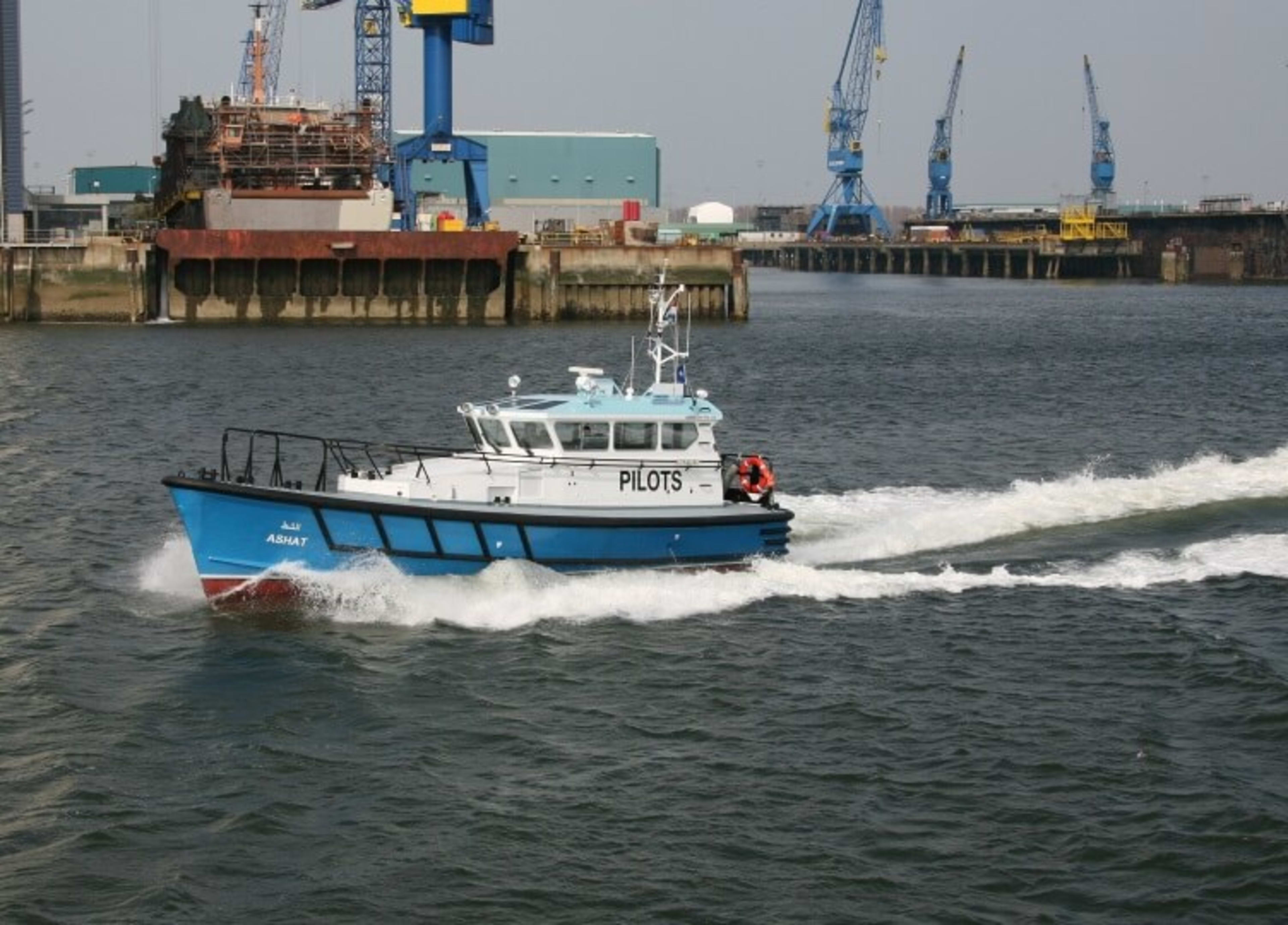 Worldwide service hubs
To fulfill customers' needs for short reaction times and an understanding of local language and culture, Damen Services started multiple Service Hubs. These are tailored to regional demands and are able to supply all necessary services from our portfolio.
DAMEN
Your maritime solutions partner
Buying a vessel from Damen is so much more than 'just getting a new boat'. Our offer includes a variety of financing possibilities and you can choose where we build your vessel. Plus, our service continues throughout your vessel's lifecycle.