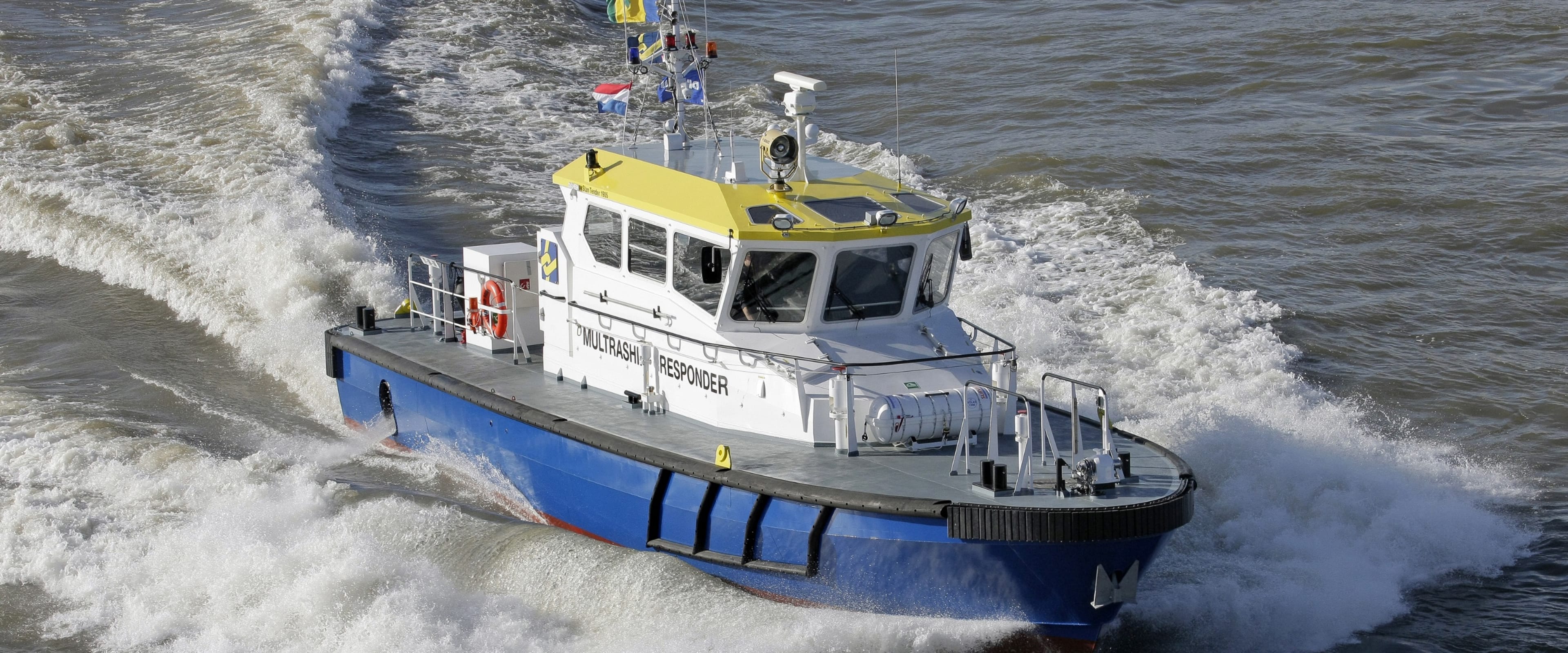 When speed is of the essence
Stan Tender
Reliable & versatile Stan Tenders
Damen Stan Tenders distinguish themselves as robust and straightforward steel vessels for all-round jobs. The design is suitable for patrol, pilot and crew transfer duties, but also for survey or as a diving platform.
View Stan Tender models
Good views
High speed in all conditions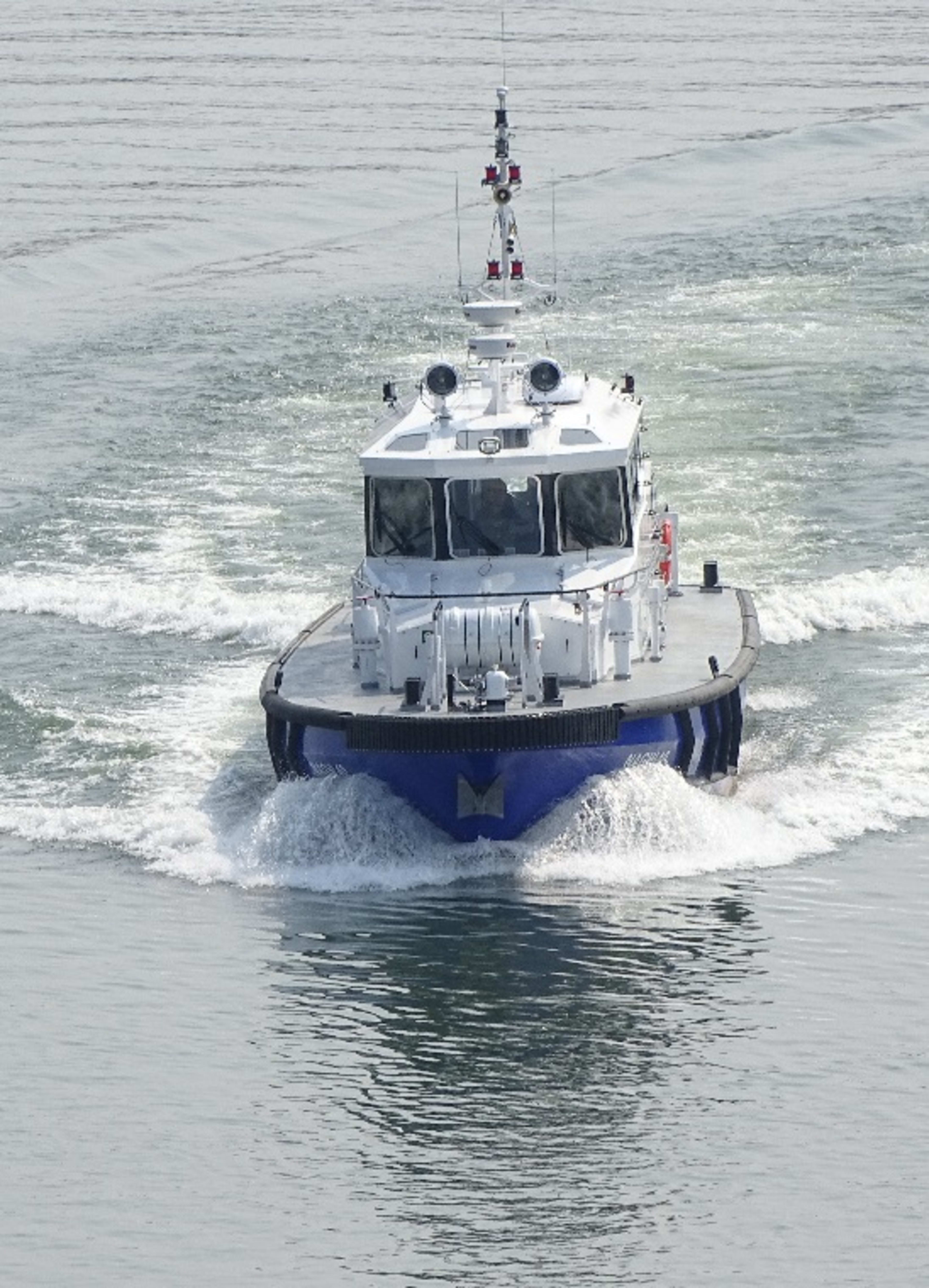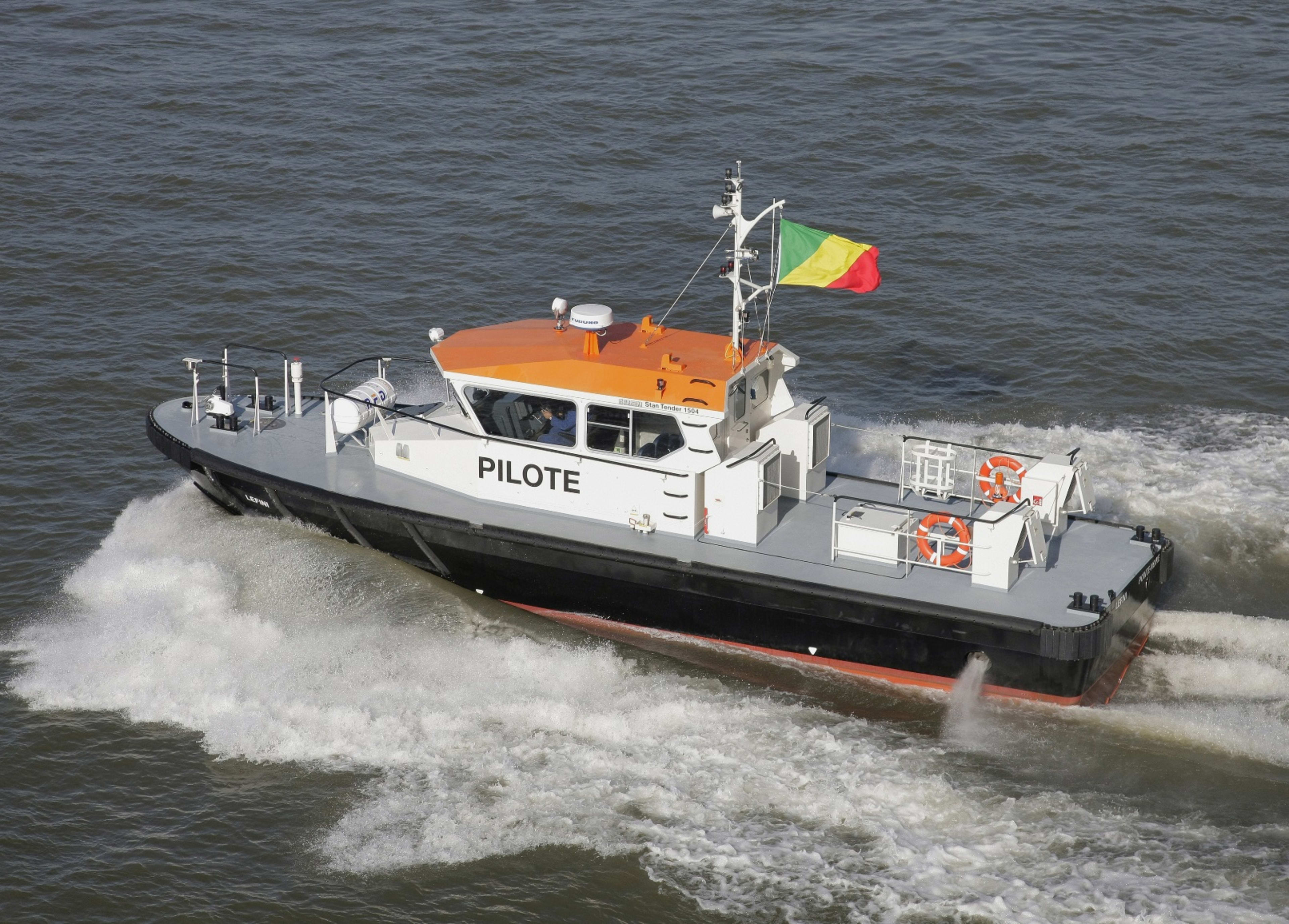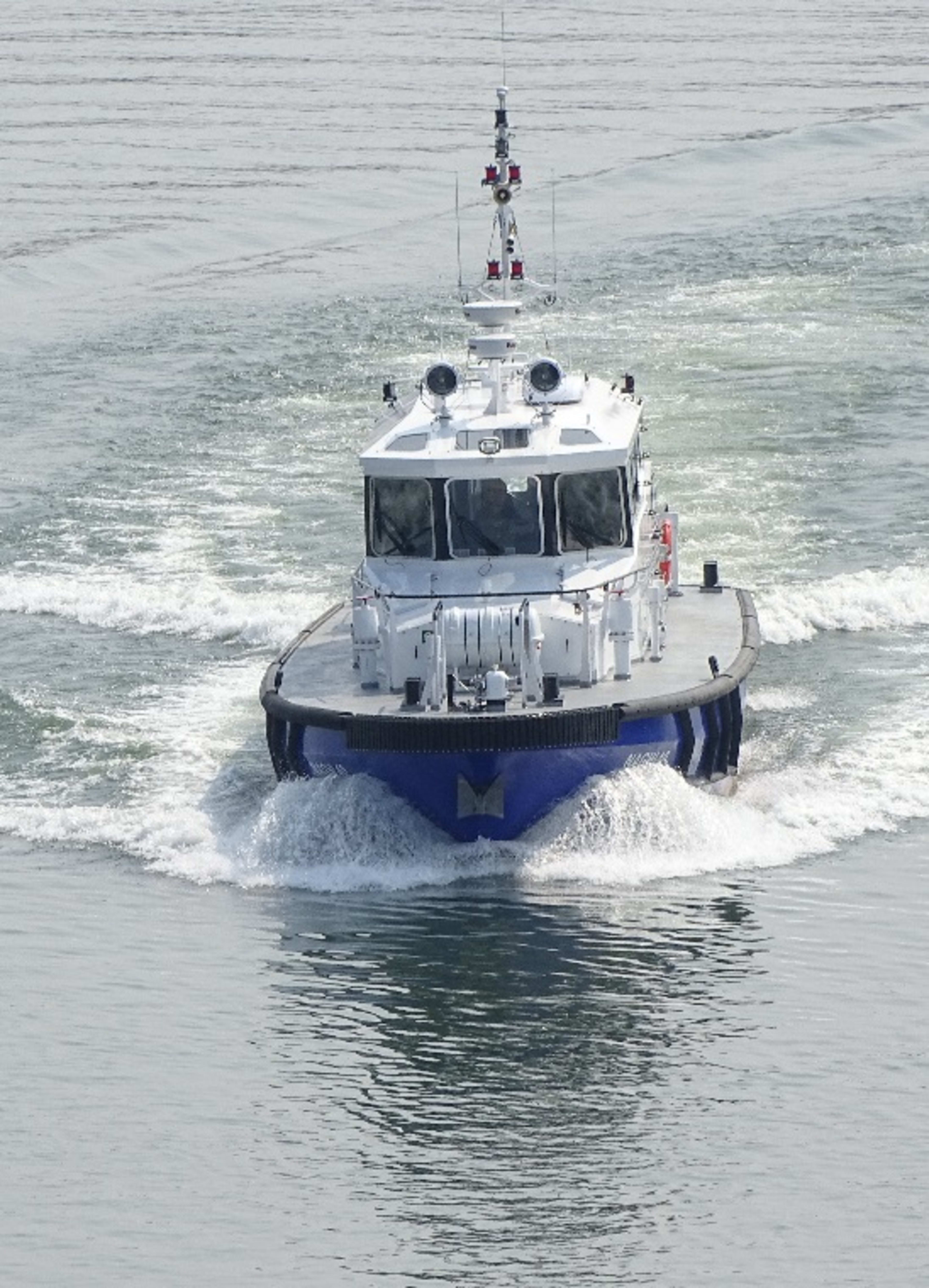 For vessels operating at high speeds in all conditions, visibility is of vital importance. The Stan Tender wheelhouse offers 360-degree views for optimal safety.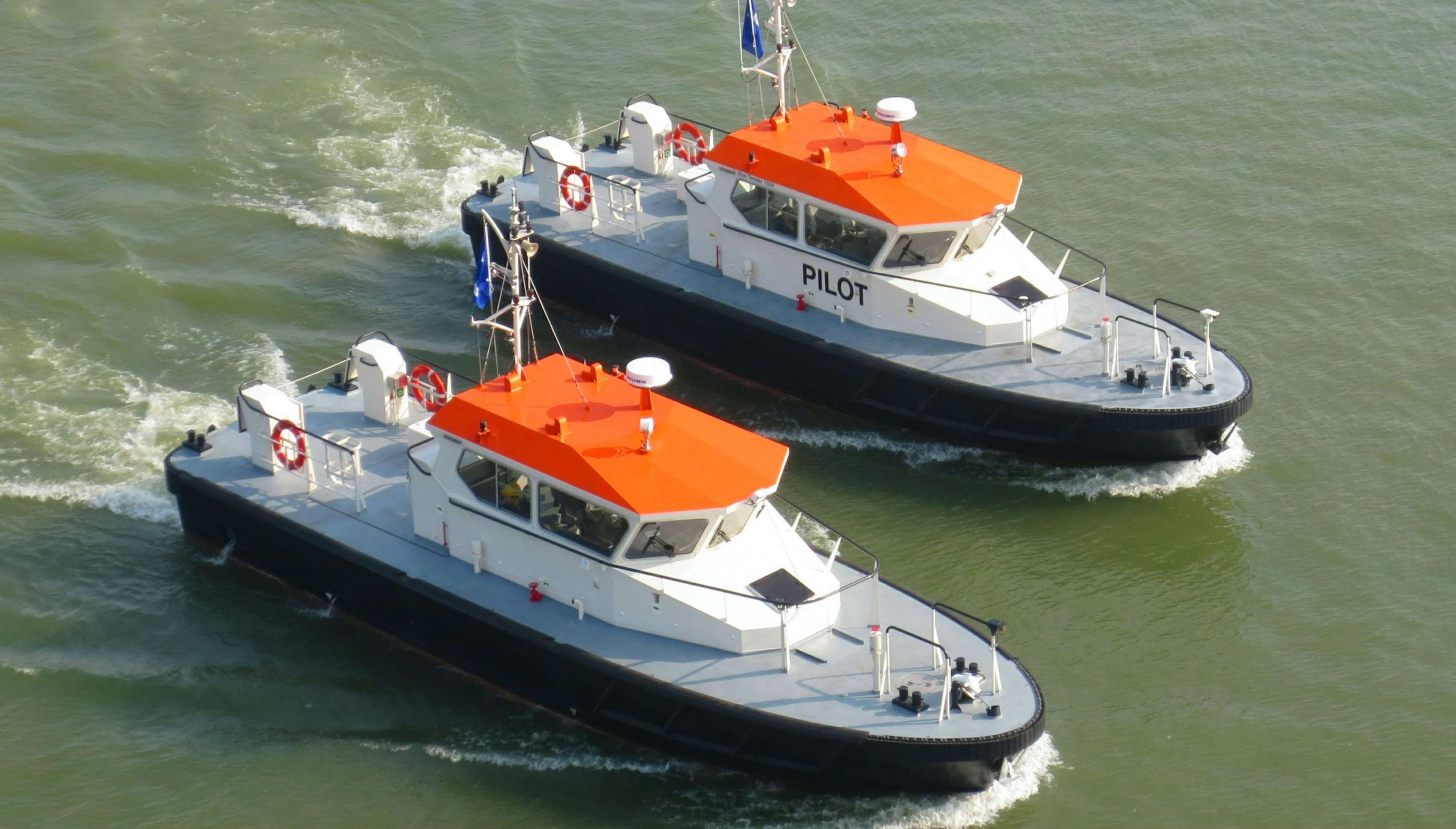 Safety
Safety: whatever you are doing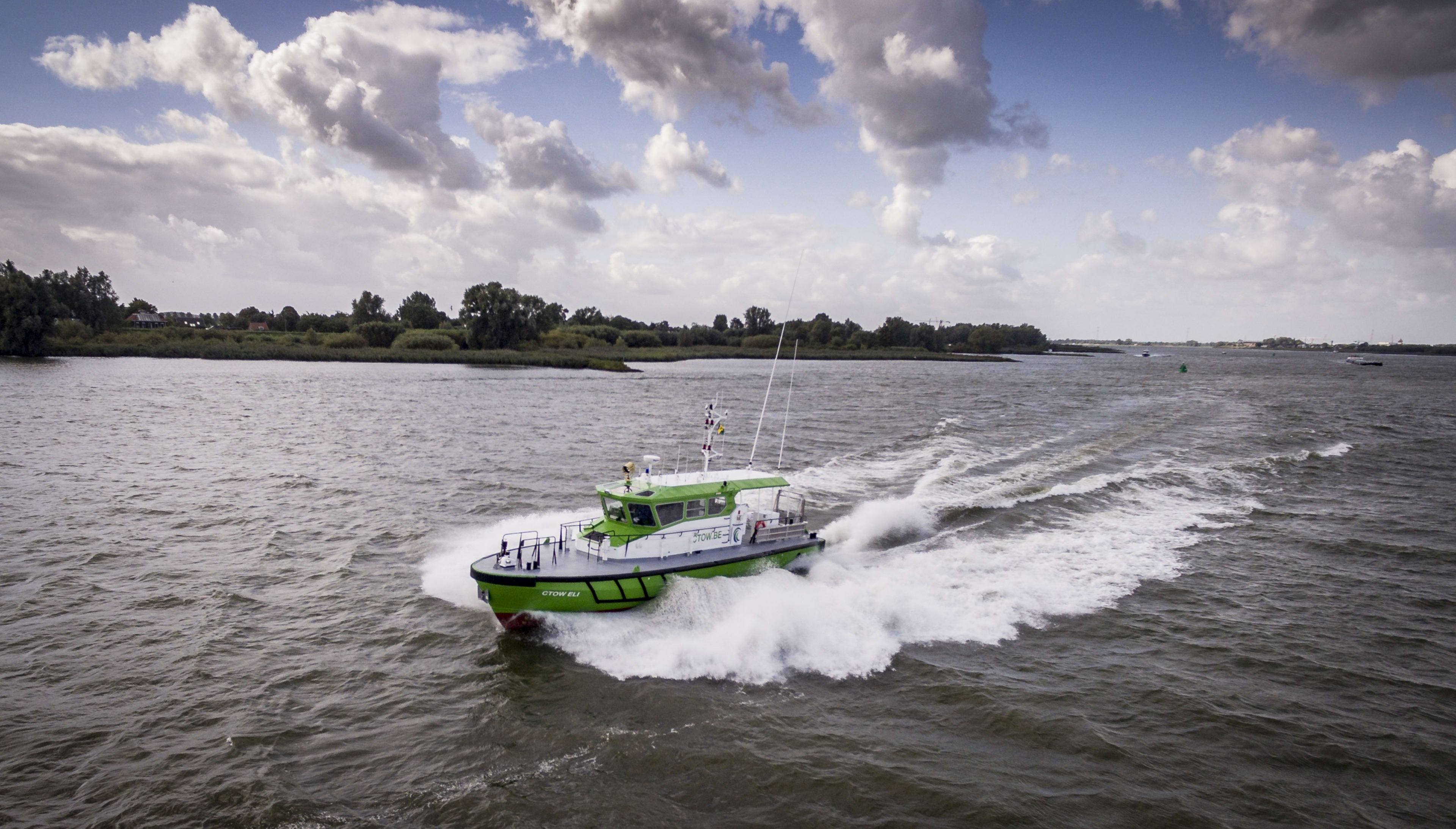 Reliability
Reliability as standard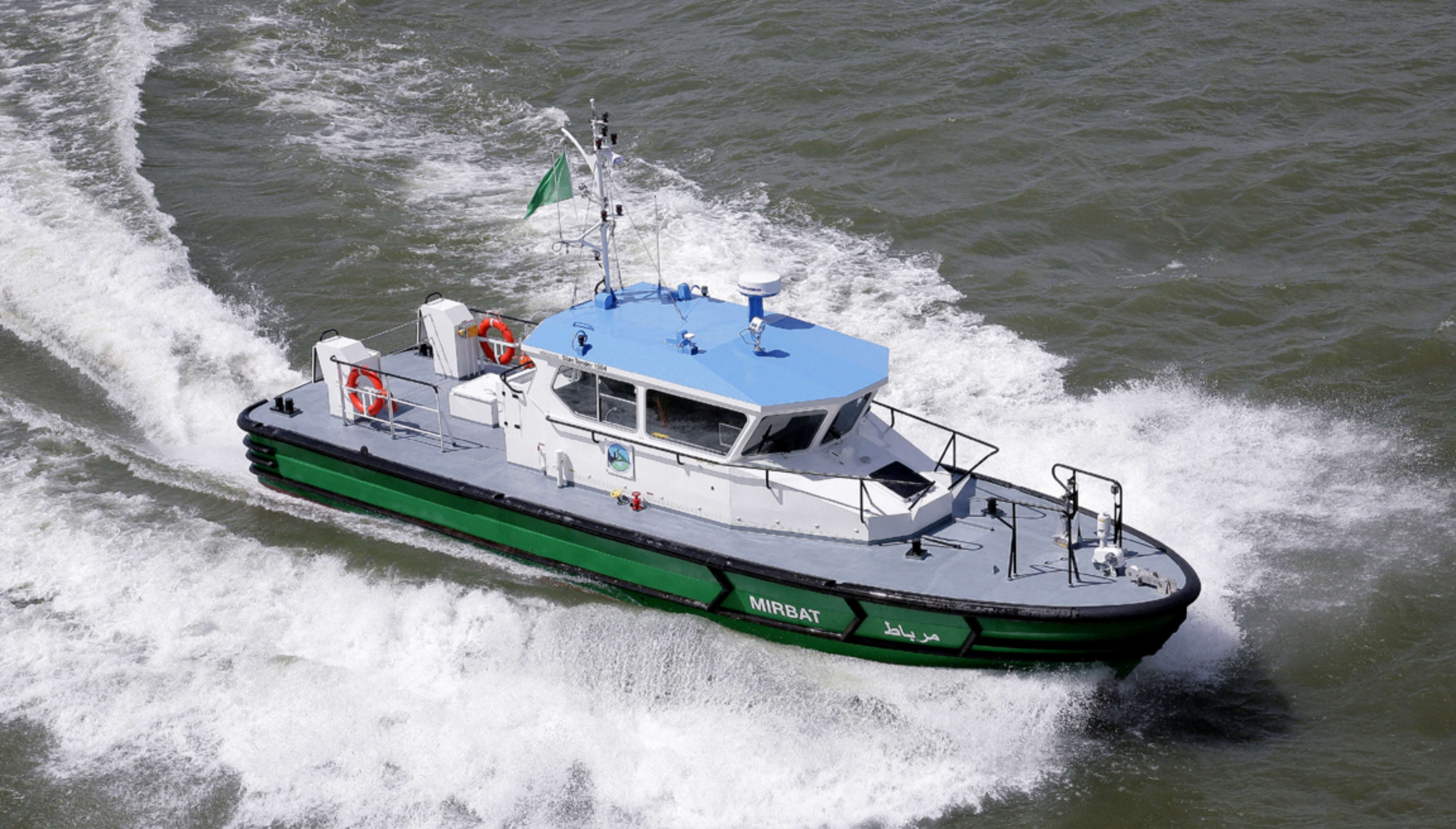 Efficiency
Optimally efficient
EXPLORE THE STAN TENDERS
Continual product evolution
The designs of the Stan Tender series, and the equipment they use, has been improved over the years due to client feedback and market interaction. The result is a reliable partner for your job.
---
Stan Tenders embody versatility
These rugged, economical boats have undergone years of product evolution and that is why they are successful worldwide. Clients include navies, police, customs, fire services, contracting companies and rescue organisations.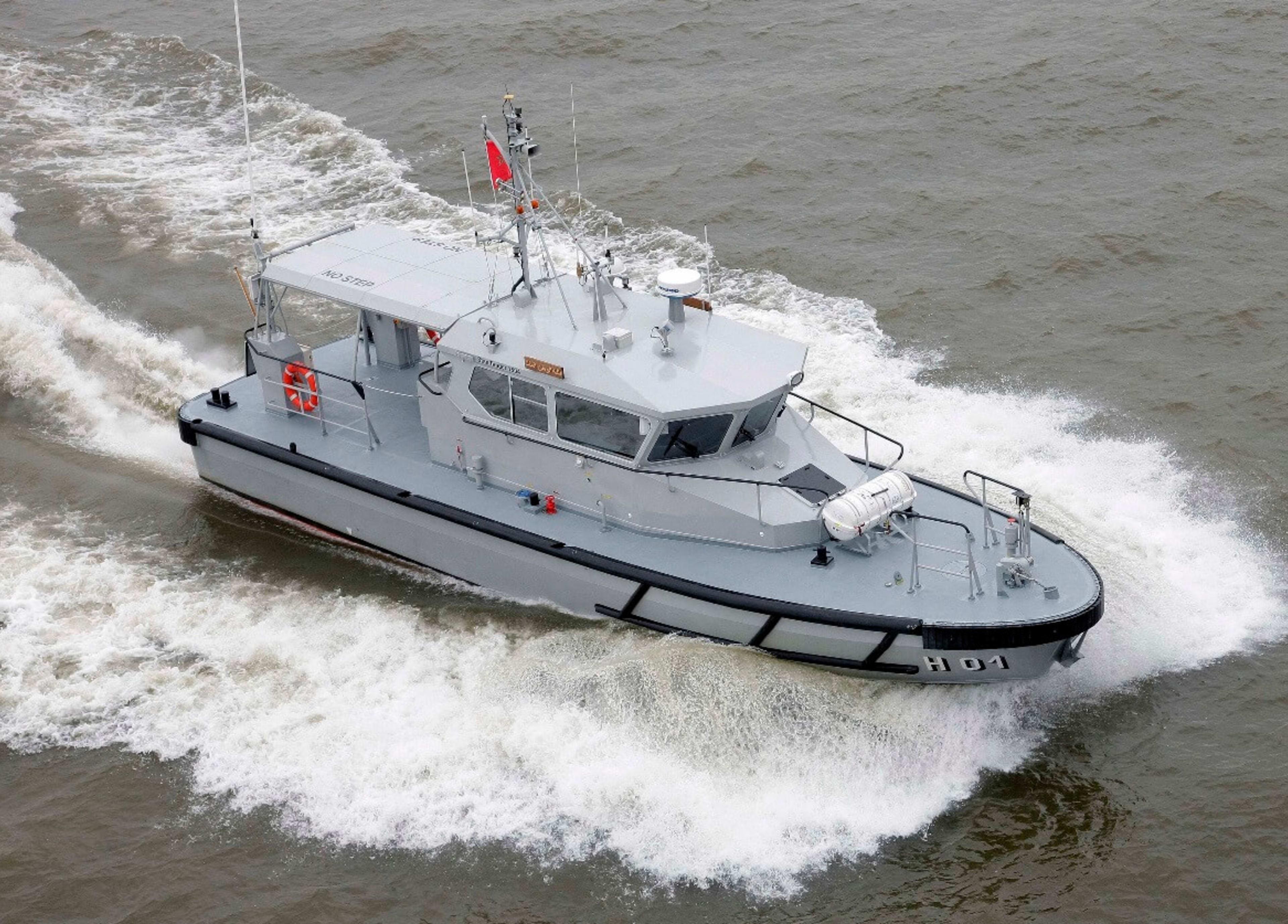 ---
Built to order
Based on standard, proven technology, but however you want it. Choose your propulsion, fenders, cranes or SAR equipment. We will build your vessel your way, in the fastest possible time, at a competitive price, anywhere in the world.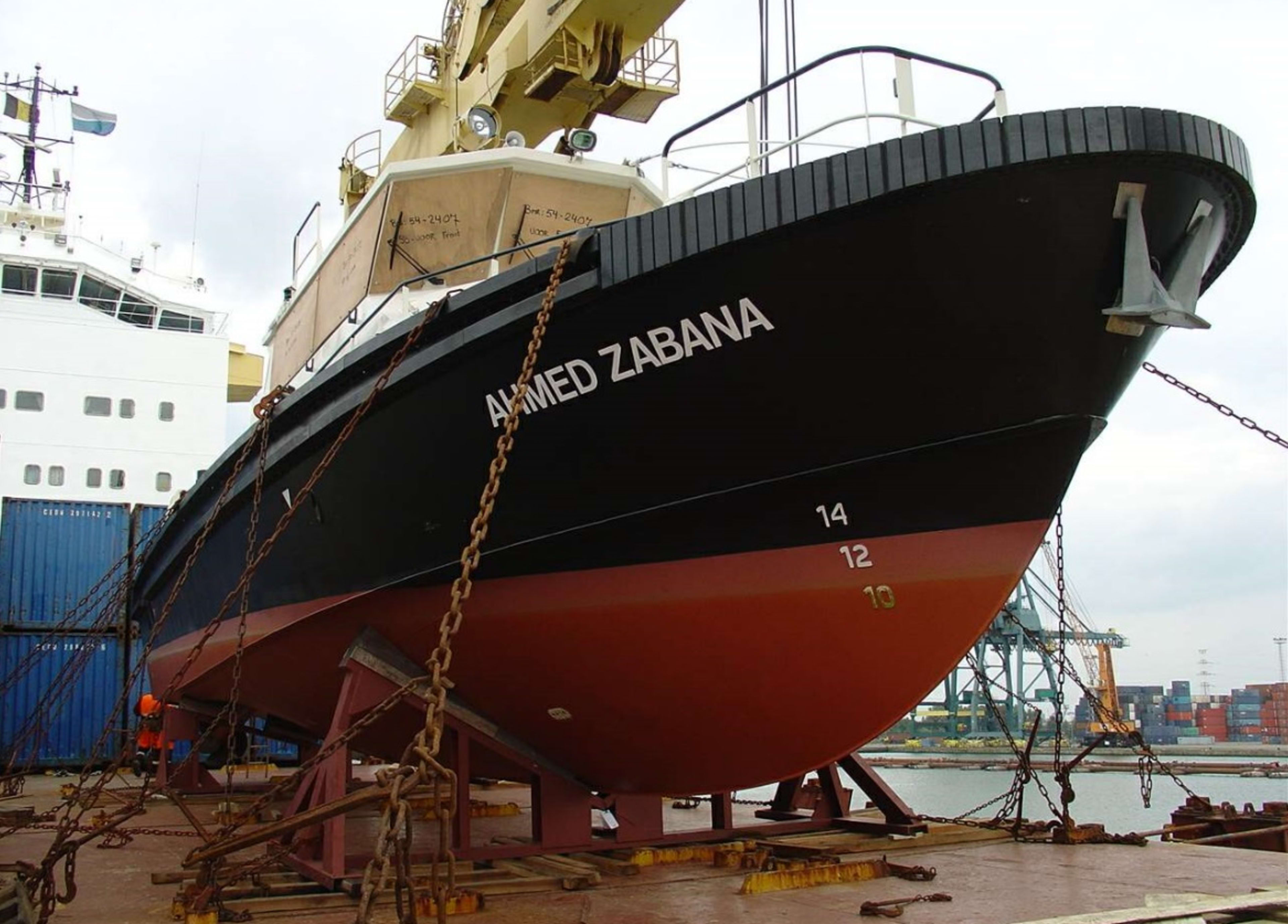 ---
Easy to operate
Our offer is a robust vessel that is simple to use, reliable to operate and easy to maintain. All of which means your vessel will hold its value throughout its lifetime.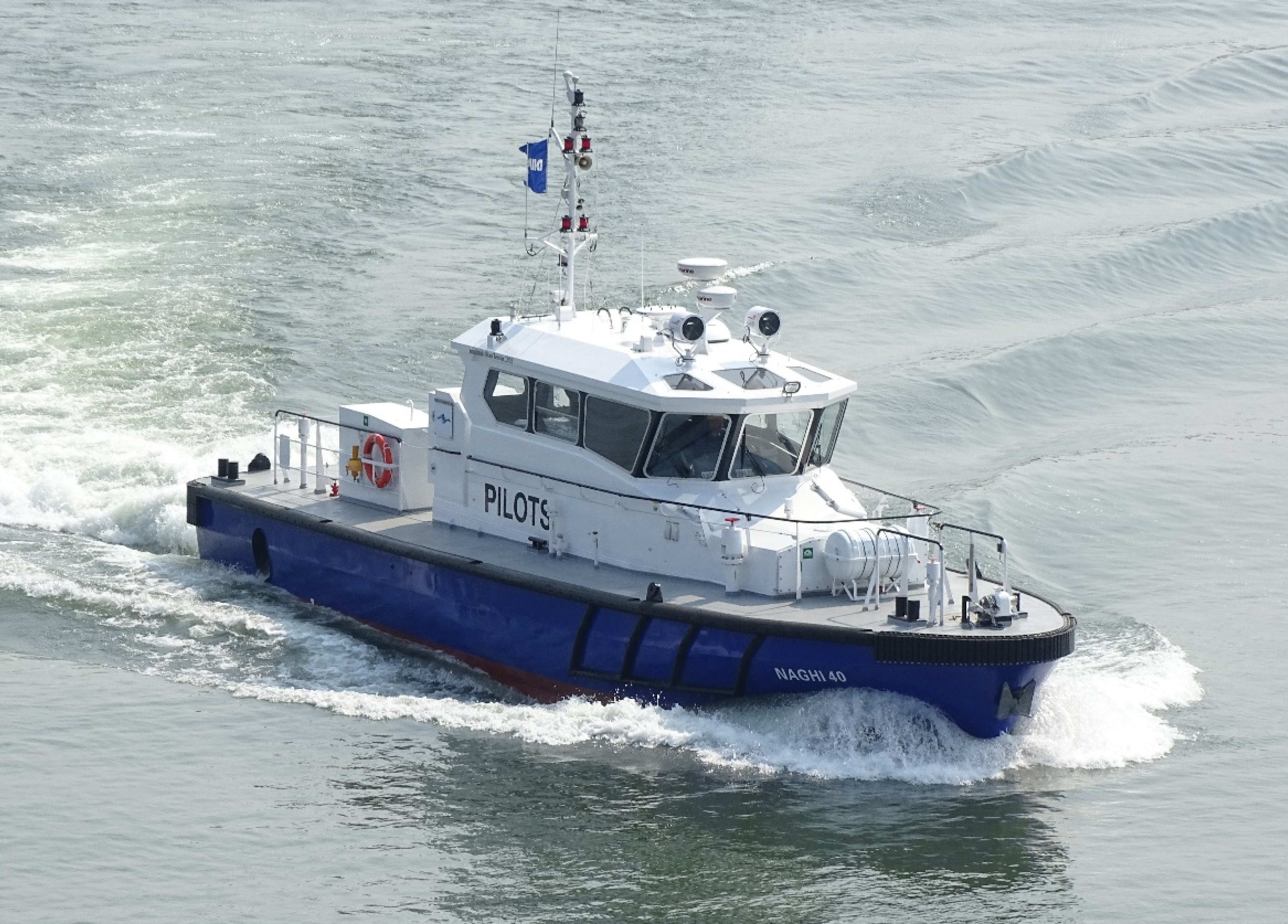 ---
Build at the yard of your choice
Damen's emphasis on standardisation gives great flexibility in building. Stan Tenders may come complete from our Damen yards or as design and material package to be built at the yard of your choice by Damen Technical Cooperation.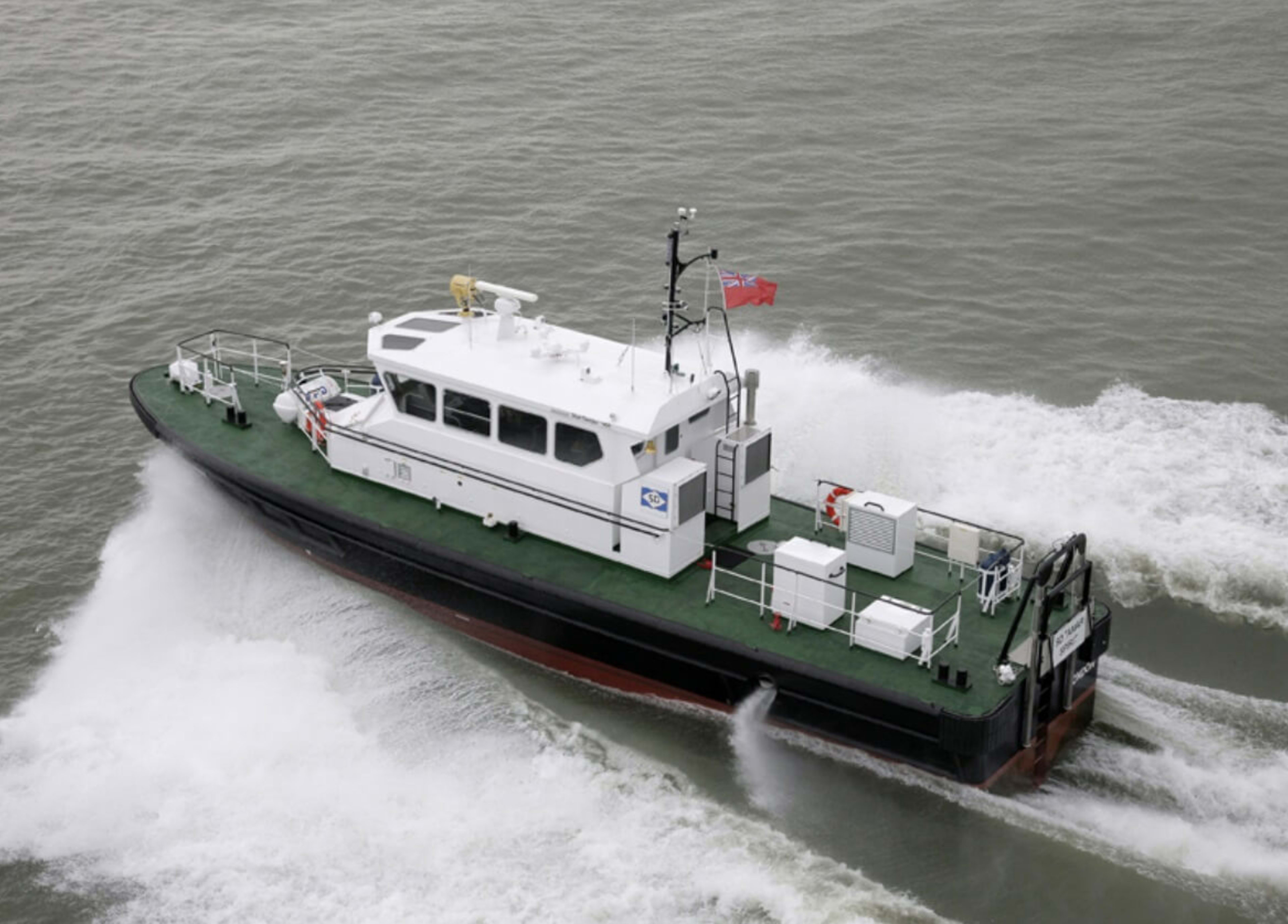 ---
Discover our Stan Tenders
The Damen Stan Tender Series offers a complete range of pilot and survey boats, based on thoroughly tested, up-to-date designs built from high quality standardised components.
Show models
Available for fast delivery: Stan Tender 1905
Damen Stan Tenders are no-nonsense straightforward vessels that do what they're supposed to do. With up to ten persons on board, at speeds of up to 19 knots, the vessels can cover up to 165 nautical miles.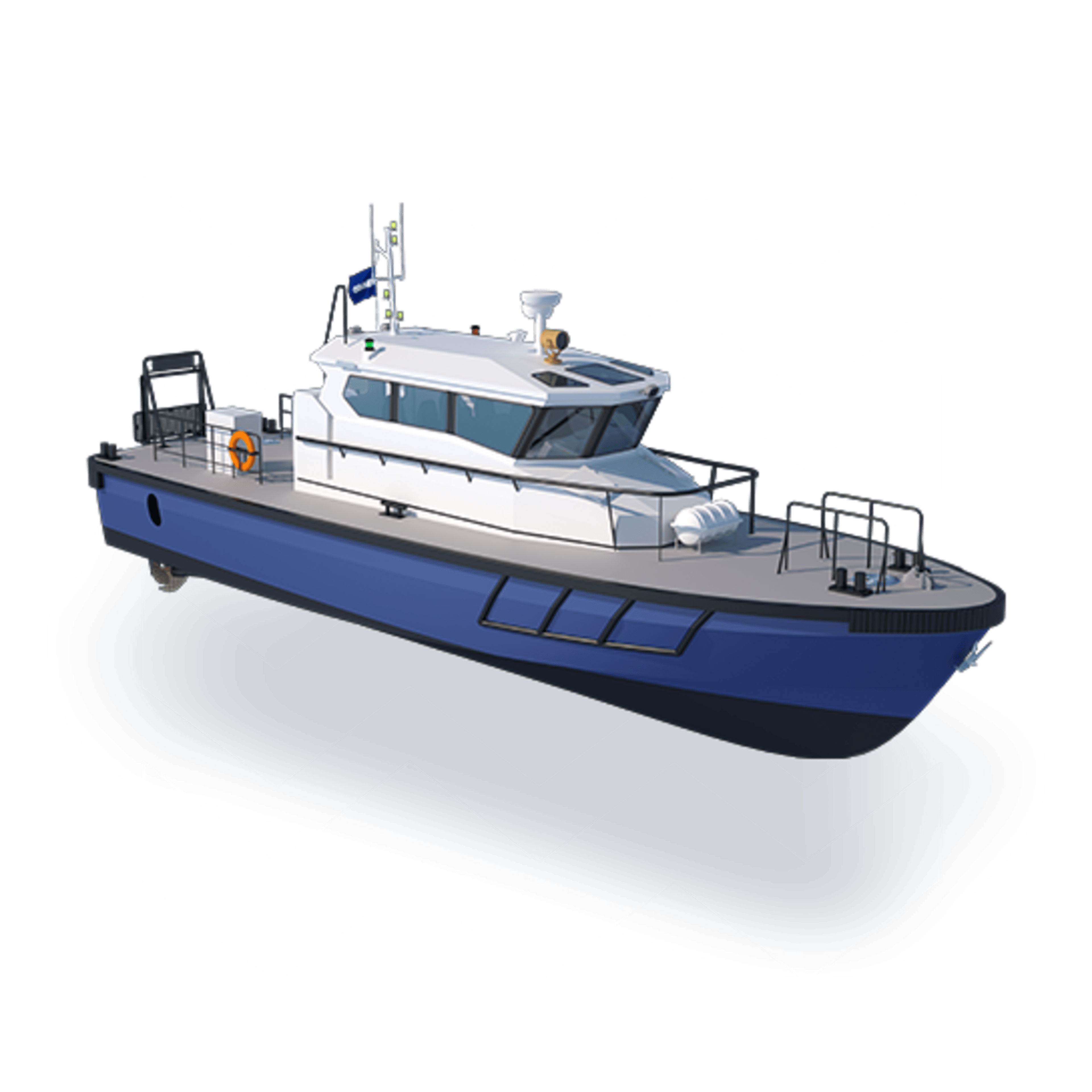 WHAT WE CAN OFFER
The vessel and beyond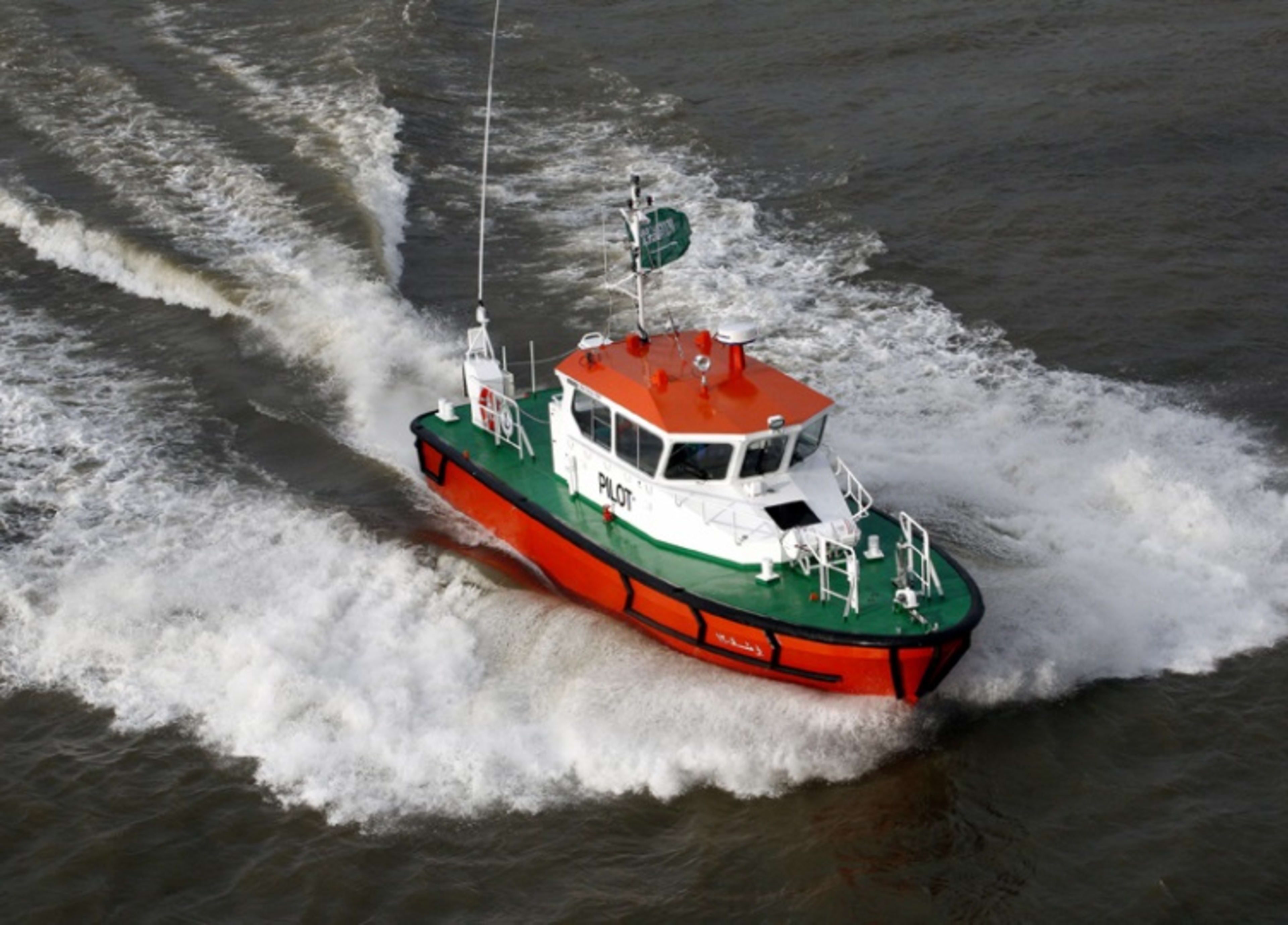 Working for a better future
Our research and development programmes, with close cooperation from our partners, have helped create vessels that deliver a new level of comfort and safety for high speed transfers.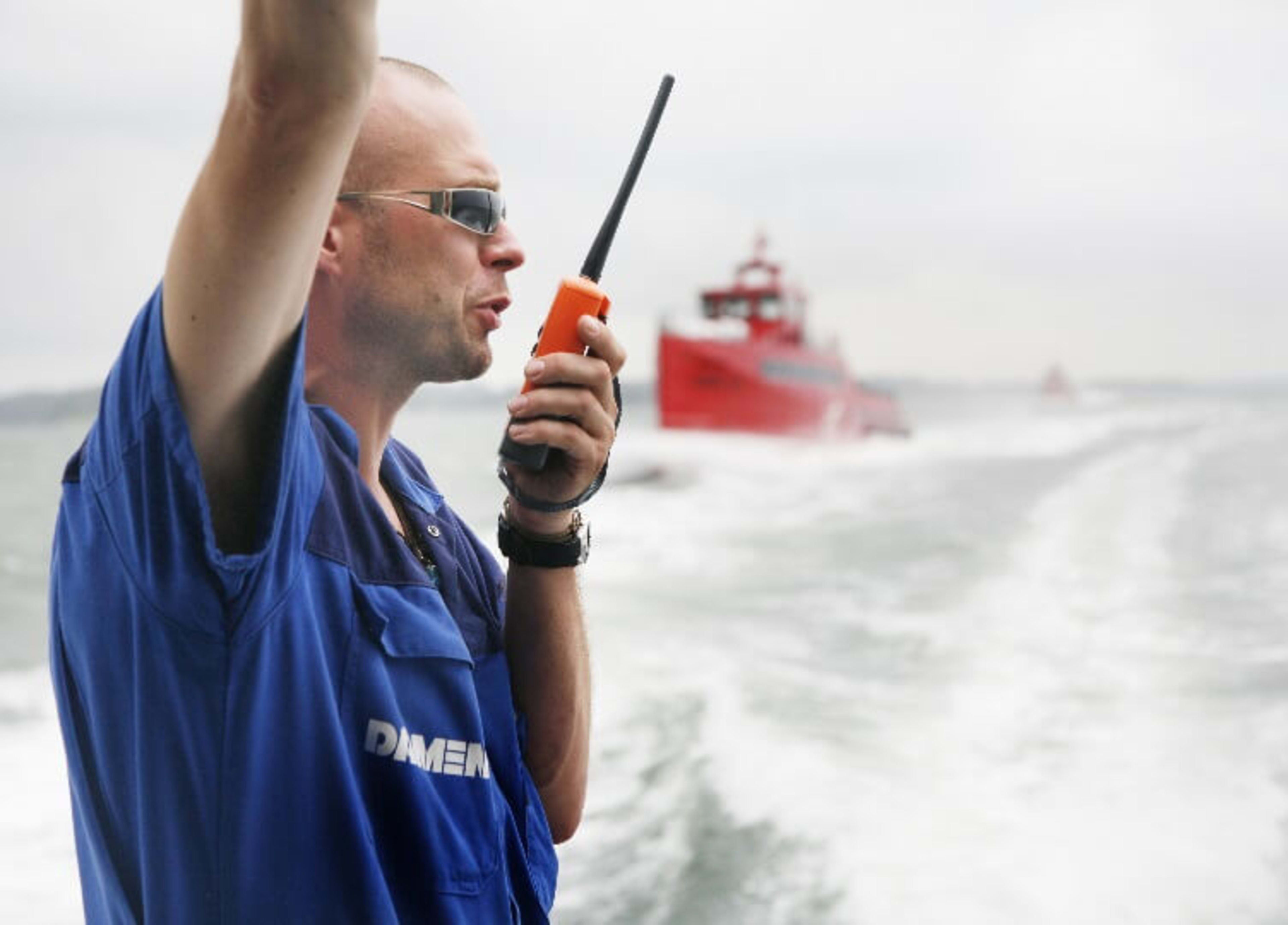 Ships with service
Every vessel undergoes an intense period of commissioning and trials prior to handover. Damen's Ship Delivery Service makes sure you receive your vessel safely, on time and ready for operation.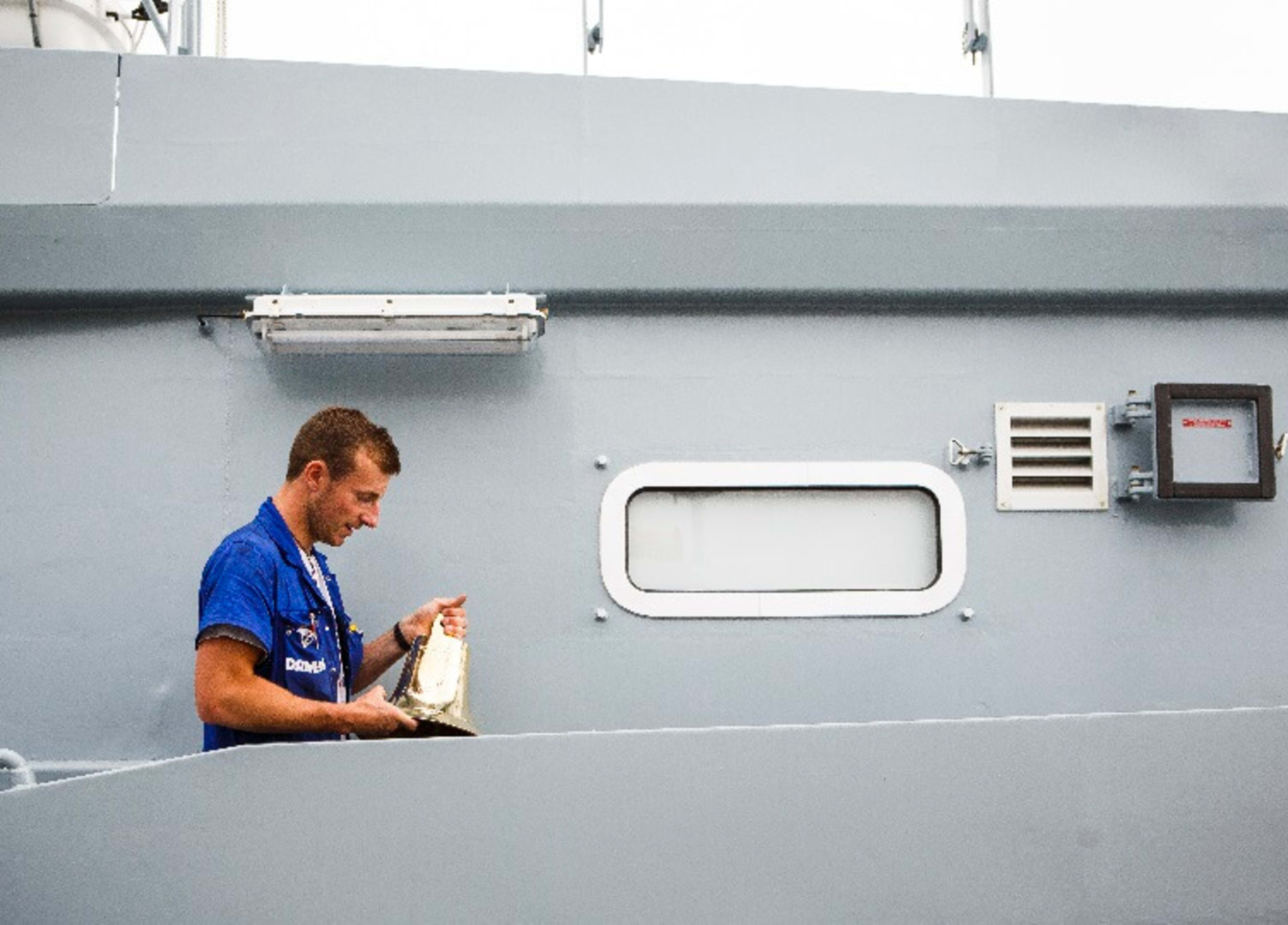 Worldwide service hubs
To fulfill customers' needs for short reaction times and an understanding of local language and culture, Damen Services started multiple Service Hubs. These are tailored to regional demands and are able to supply all necessary services from our portfolio.
DAMEN
Your maritime solutions partner
Buying a vessel from Damen is so much more than 'just getting a new boat'. Our offers includes a variety of financing possibilities and you can choose where we build your vessel. Plus, our service continues throughout your vessel's lifecycle.