Safe and solid deep water anchor handling
AHTS
FIT-FOR-PURPOSE ANCHOR HANDLERS
Anchor Handling Tug Supplier (AHTS)
When it comes to anchor handling and towing, efficient and safe operations are key. Damen's versatile Anchor Handling Tug Suppliers (AHTS) are dependable and strong, ready to take on any challenge.
View AHTS models
ANCHOR HANDLING TUG SUPPLIER
Efficient propulsion & optimal crew comfort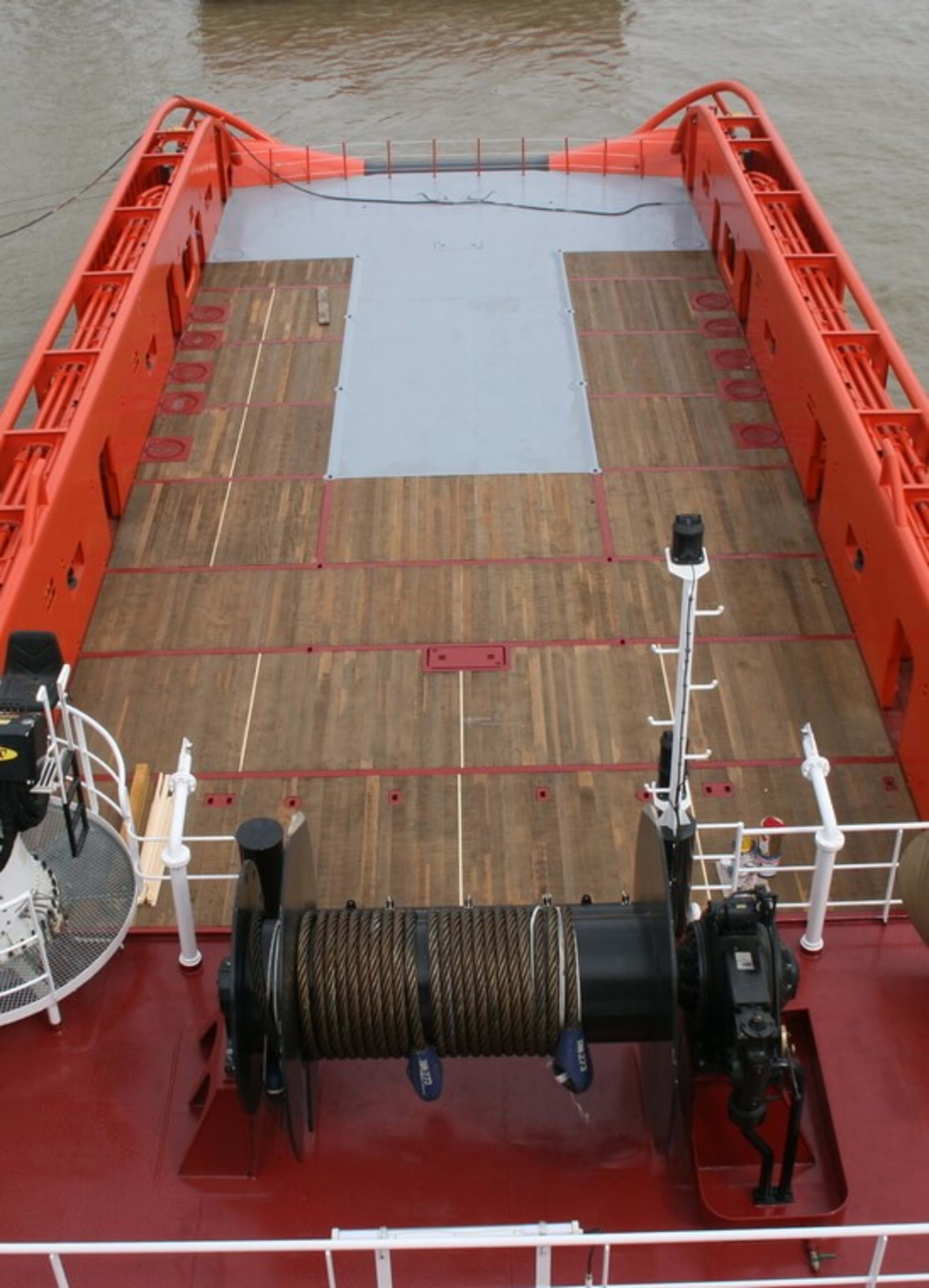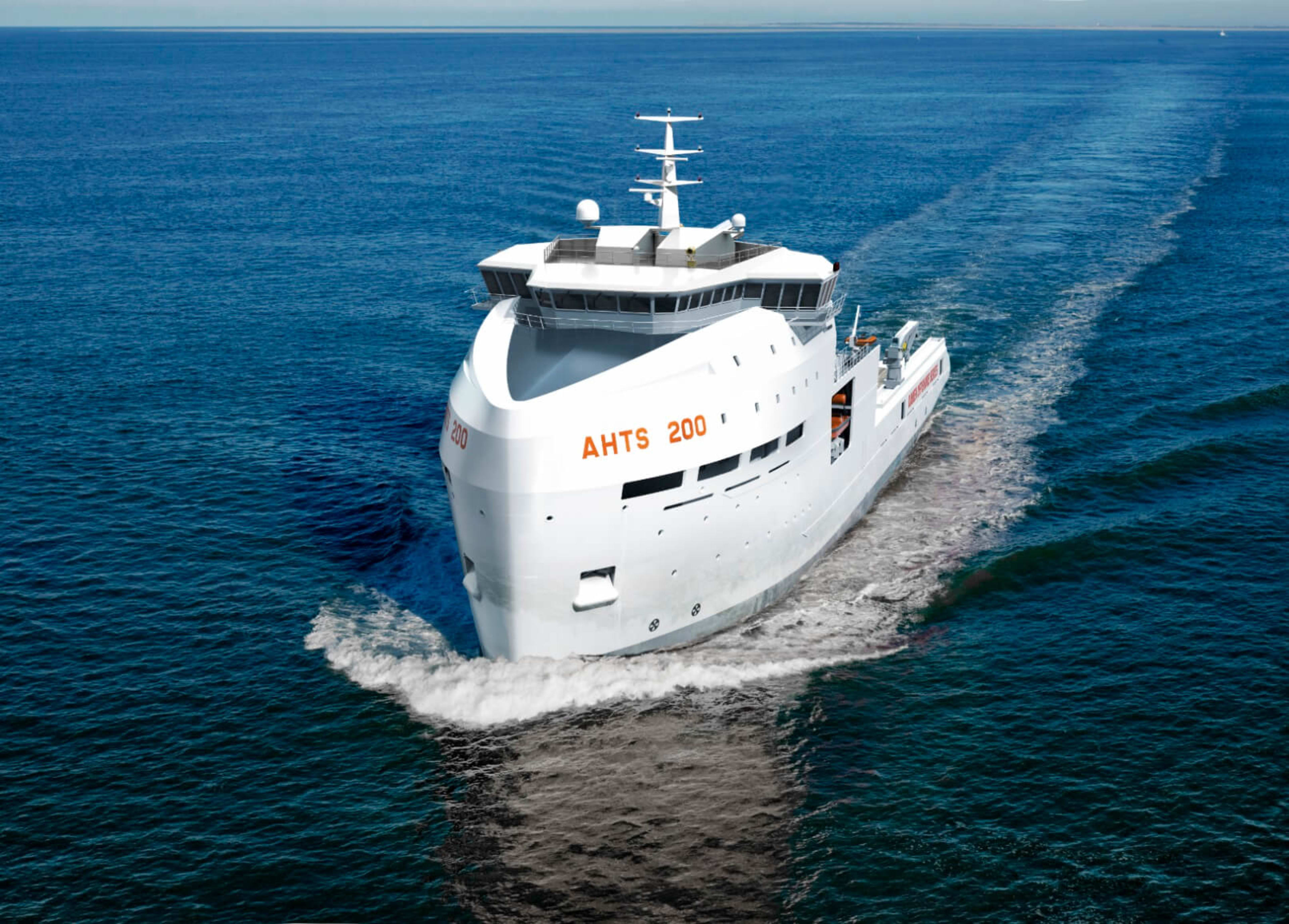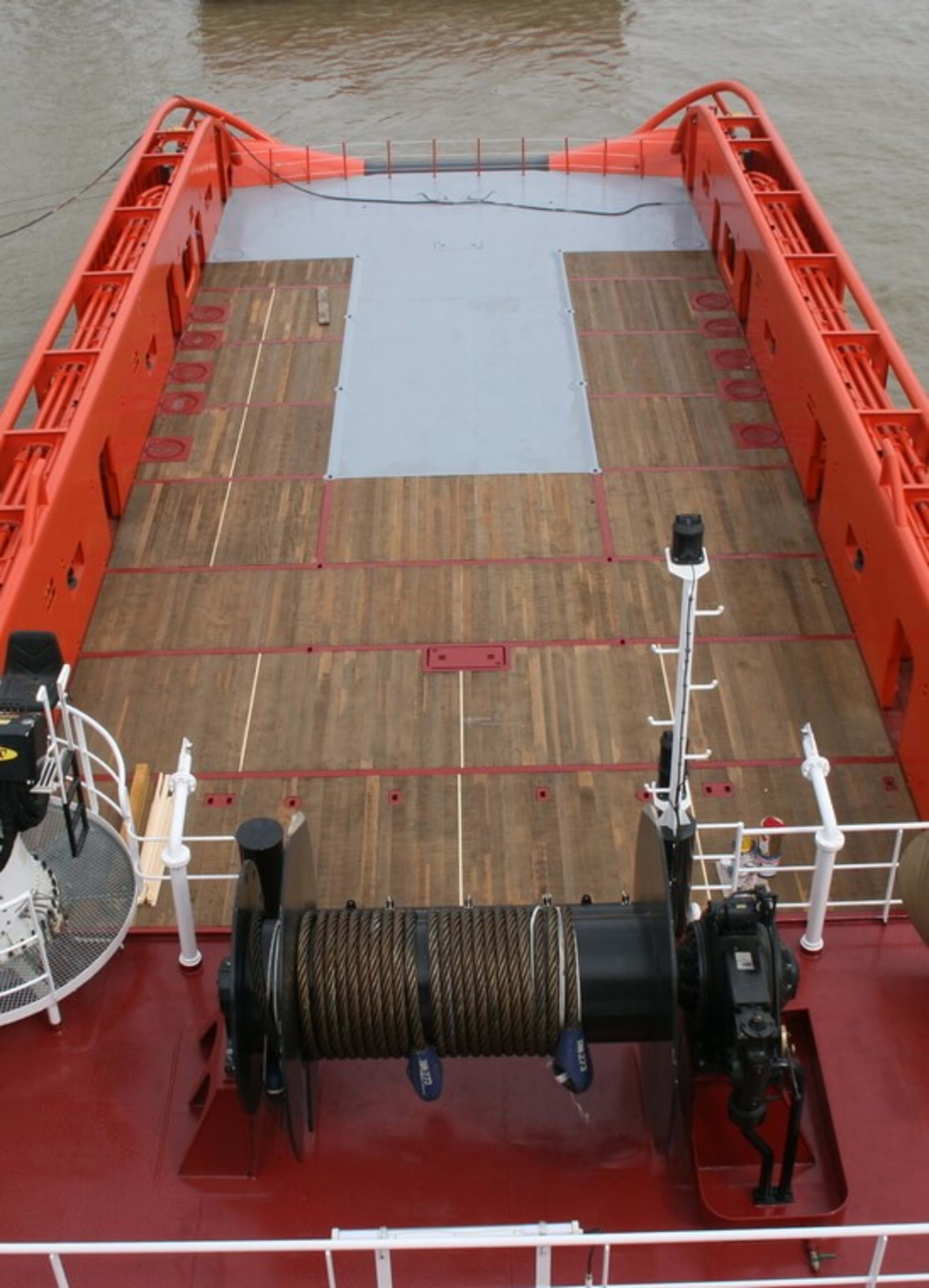 Our AHTS design range is not just based on experience, but also on ample R&D and engineering capacity. These hands-on Anchor Handling Tugs will last a lifetime and are backed by a worldwide service organisation.
EXPLORE THE AHTS
Take the Tour
The Damen AHTS vessels boast a distinctive design. These versatile vessels range from 75 tonnes up to 200 tonnes bollard pull. The latter version is specifically meant to serve deep water offshore operations with a current maximum depth of 3,000 metres. All of our Anchor Handling Tug Supply Vessels are designed with the following aspects in mind and serve as a starting point for your specific maritime challenge.
FLEXIBILITY
Optimal system integration
A Damen AHTS can be equipped for any requirement. We make sure all systems are integrated to guarantee effective operations.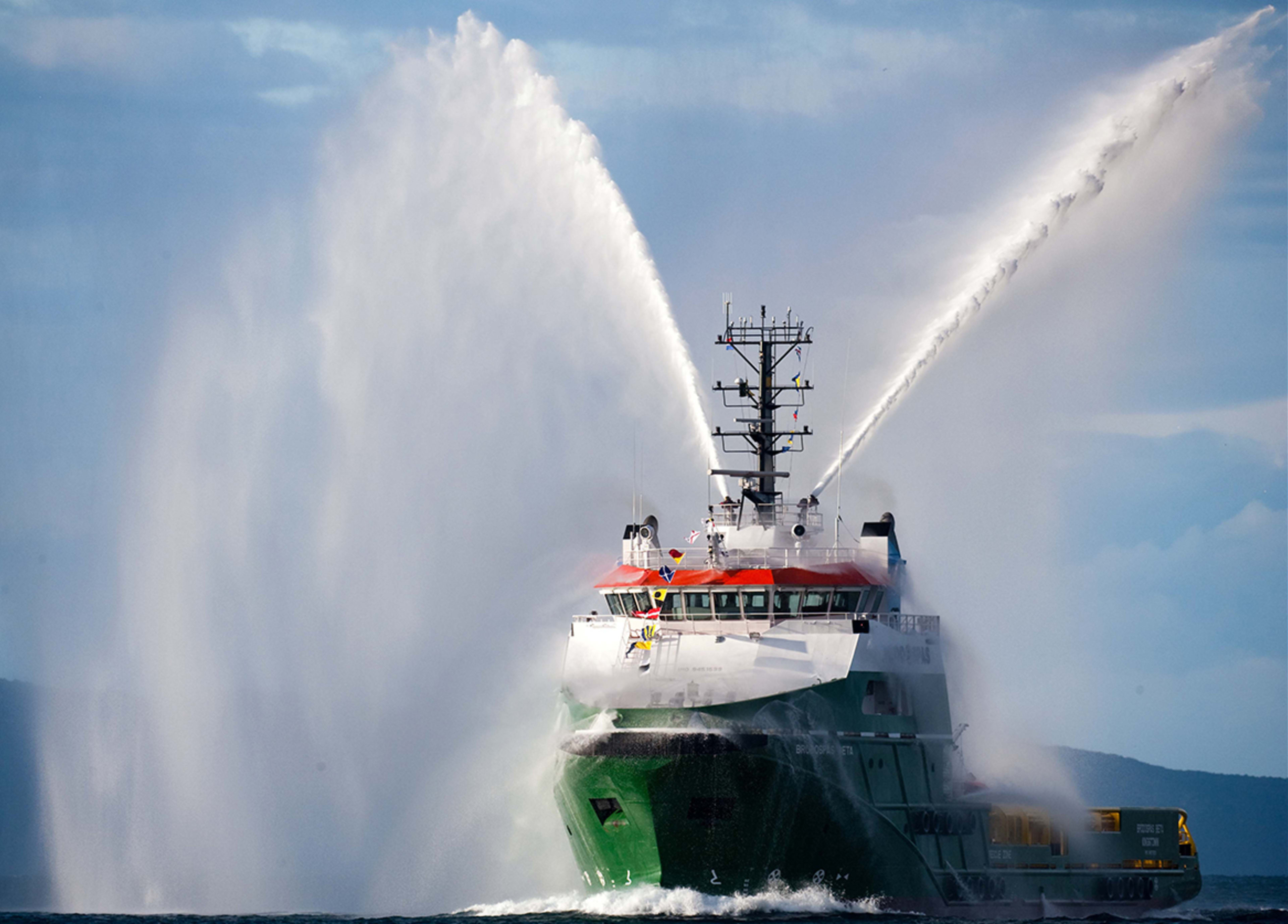 ---
STRENGTH
Ready for the job
Our Anchor Handling Tugs offer the bollard pull and speed you need to get the job done in the best possible way.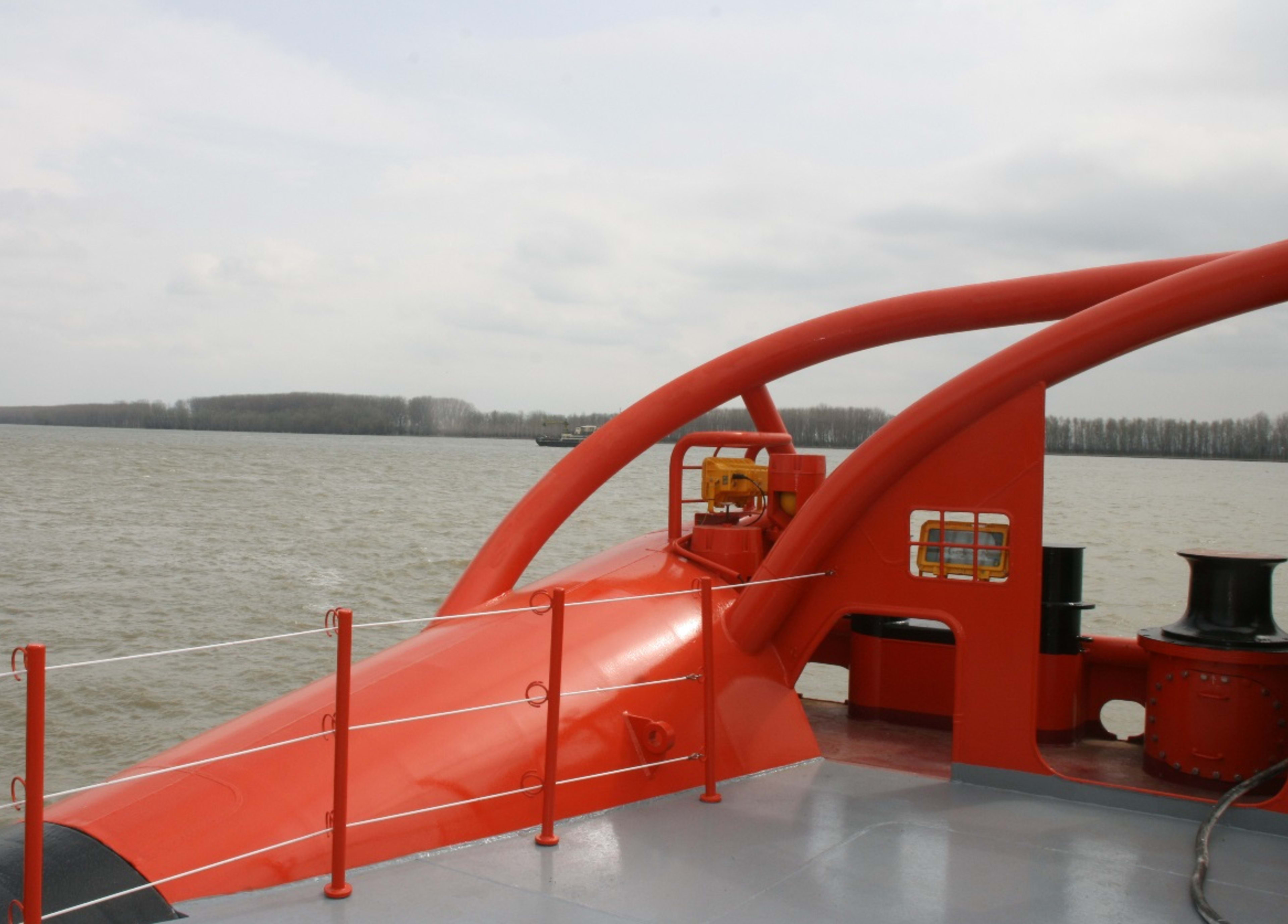 ---
SAFETY
Comfort and security for your crew
Damen's Anchor Handling Tug Supply Vessels are designed and equipped to enable safe operations in the most challenging circumstances.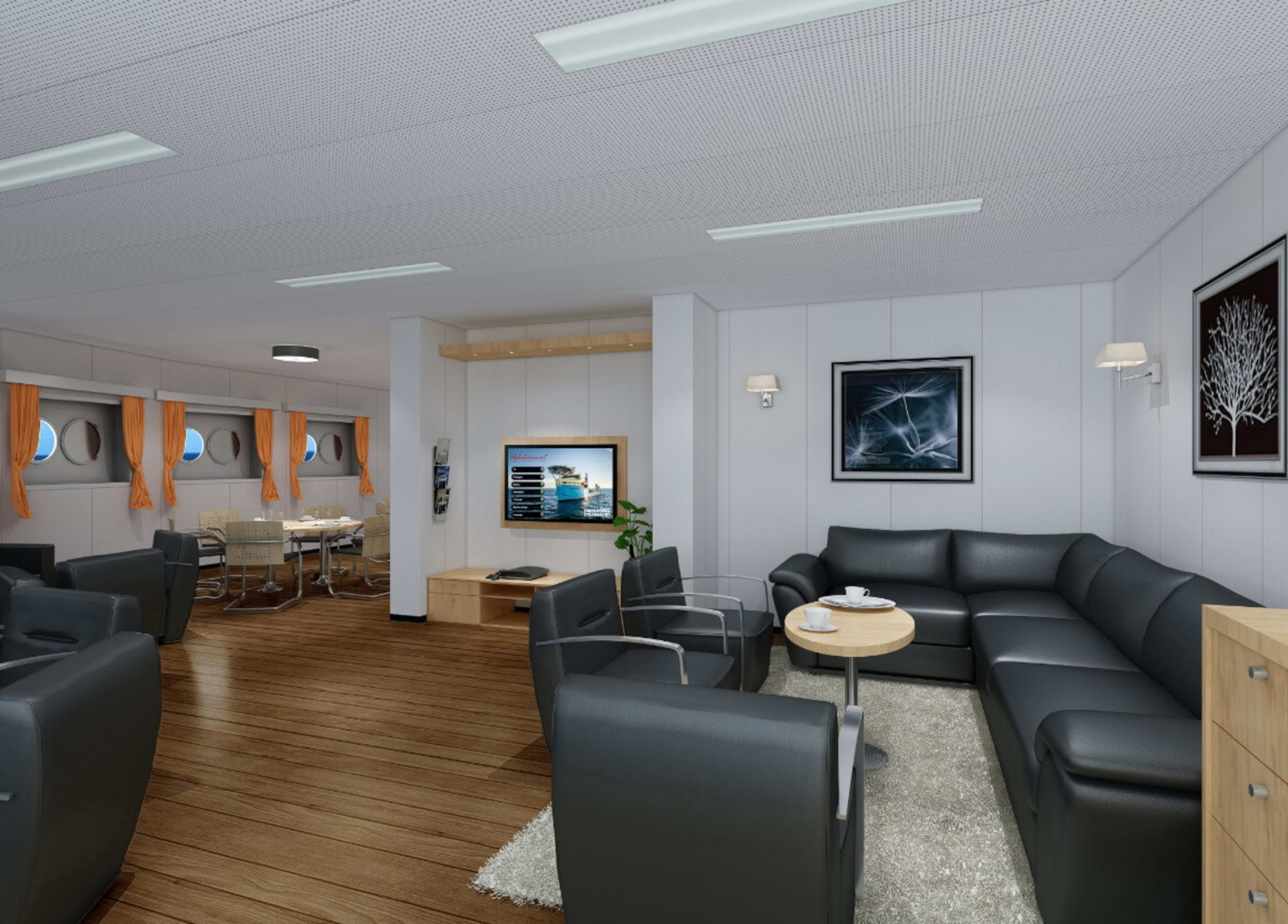 ---
Discover the AHTS models
Need more in-depth specifications about technical details? Go to our product view and download the AHTS vessel product sheets.
Show models
DAMEN
Your maritime solutions partner
Buying an Anchor Handling Tug from Damen means a solid investment in the future of your company. We offer a variety of financing solutions and have many yards to choose from. Our maintenance and repair service guarantees a long lifecycle for your AHTS vessel.