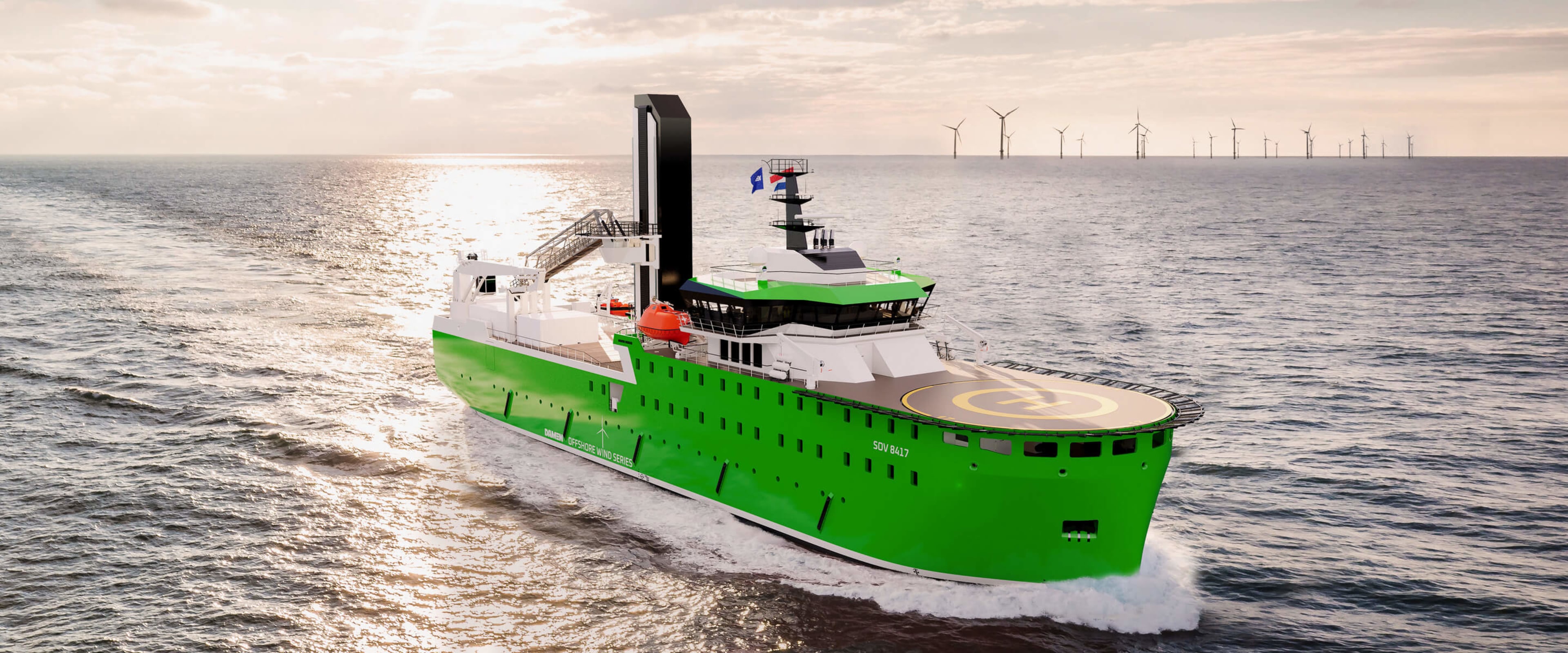 The ultimate tool for the offshore energy industry
SOV & CSOV
Sustainable, efficient, safe and comfortable
Service Operations Vessels
The offshore energy industry is steadily growing. Projects are being developed close or far away from the shore. Damen offers a best fit efficient SOV and CSOV design for any circumstance to provide a stepless access workflow as safe and efficiently as possible.
View SOV models
Efficiency & Sustainability
Ready for a renewable future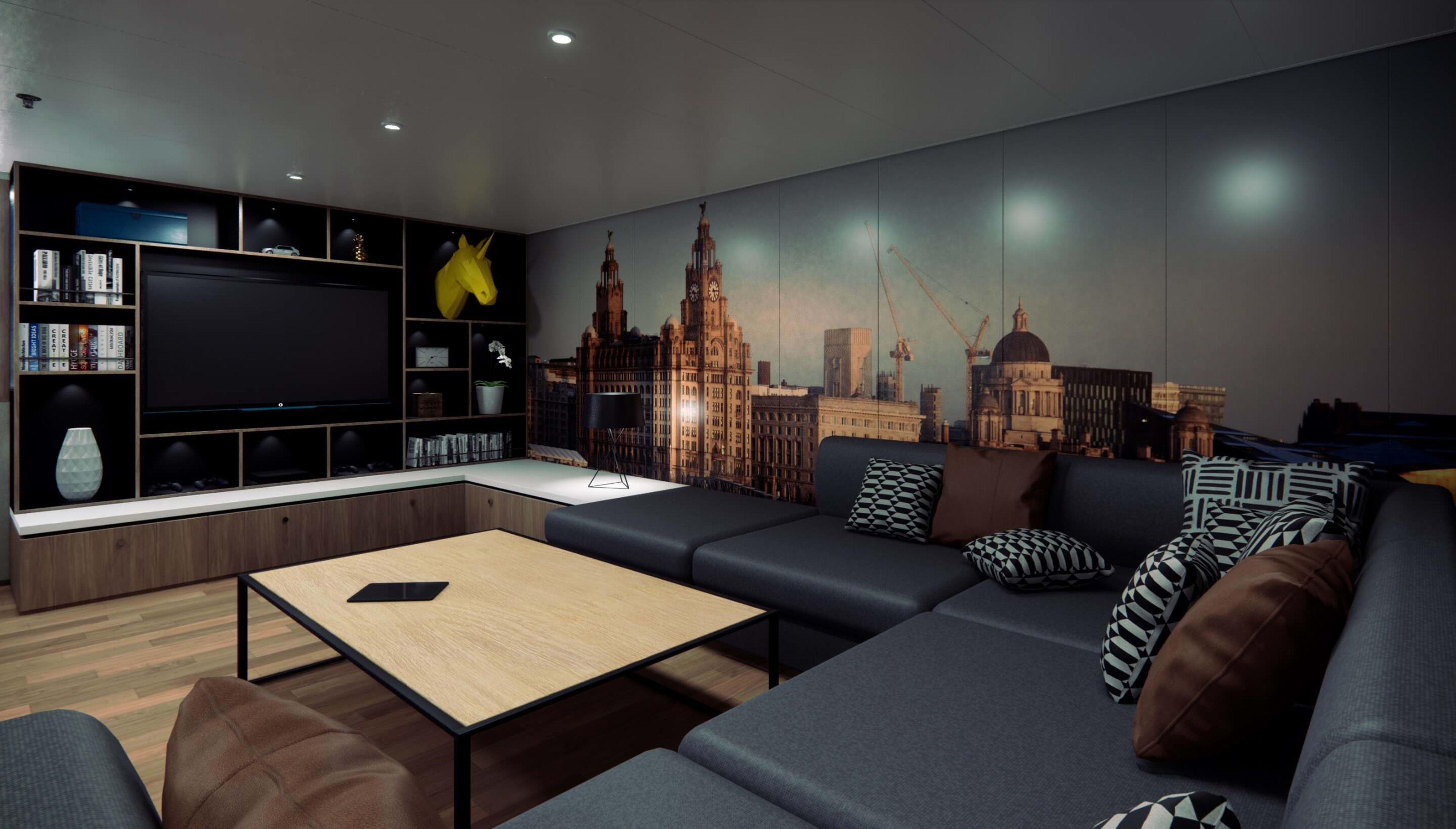 Crew Comfort
Home away from home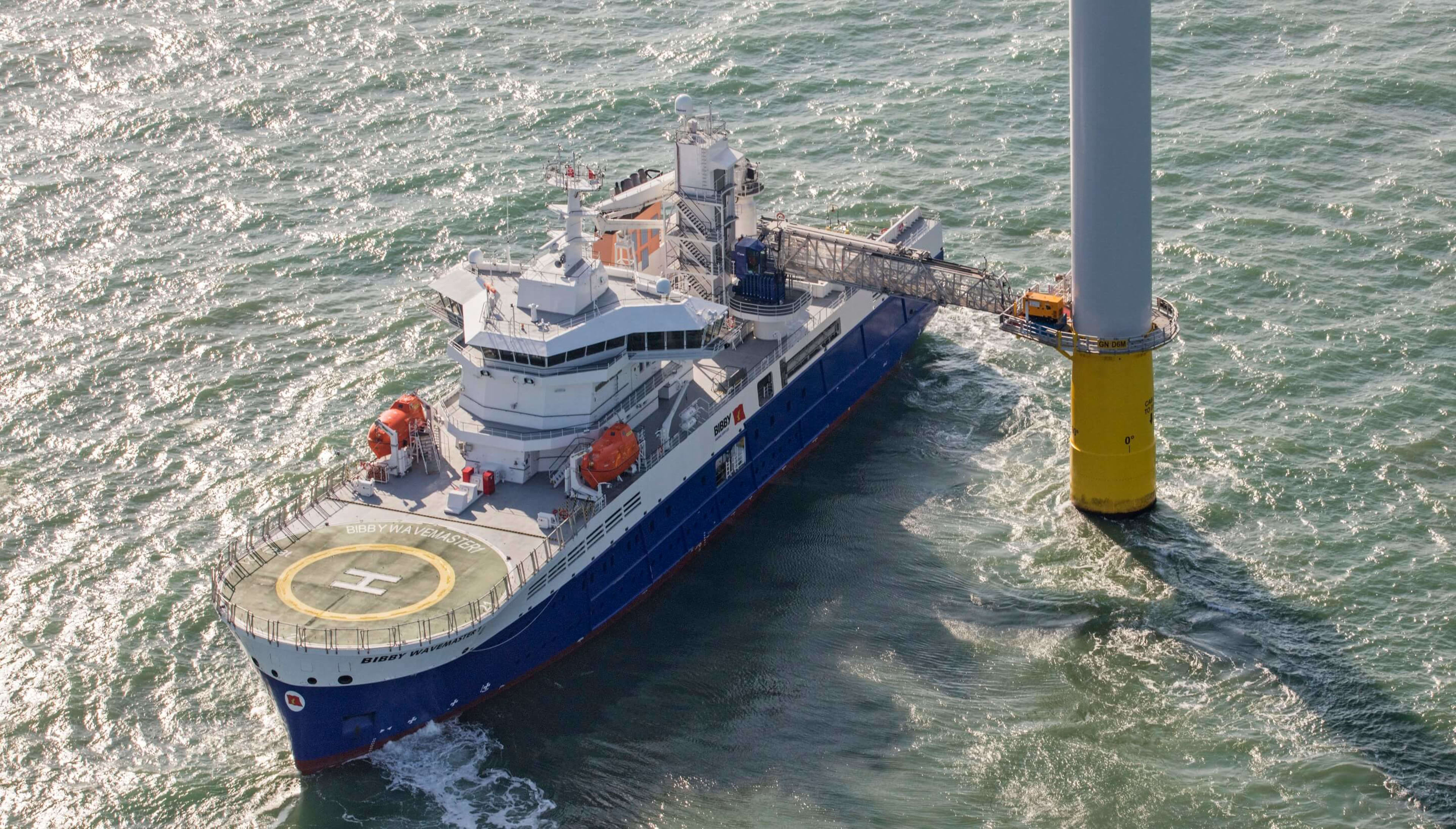 Performance enhancing workability
Tested by simulation, proven in reality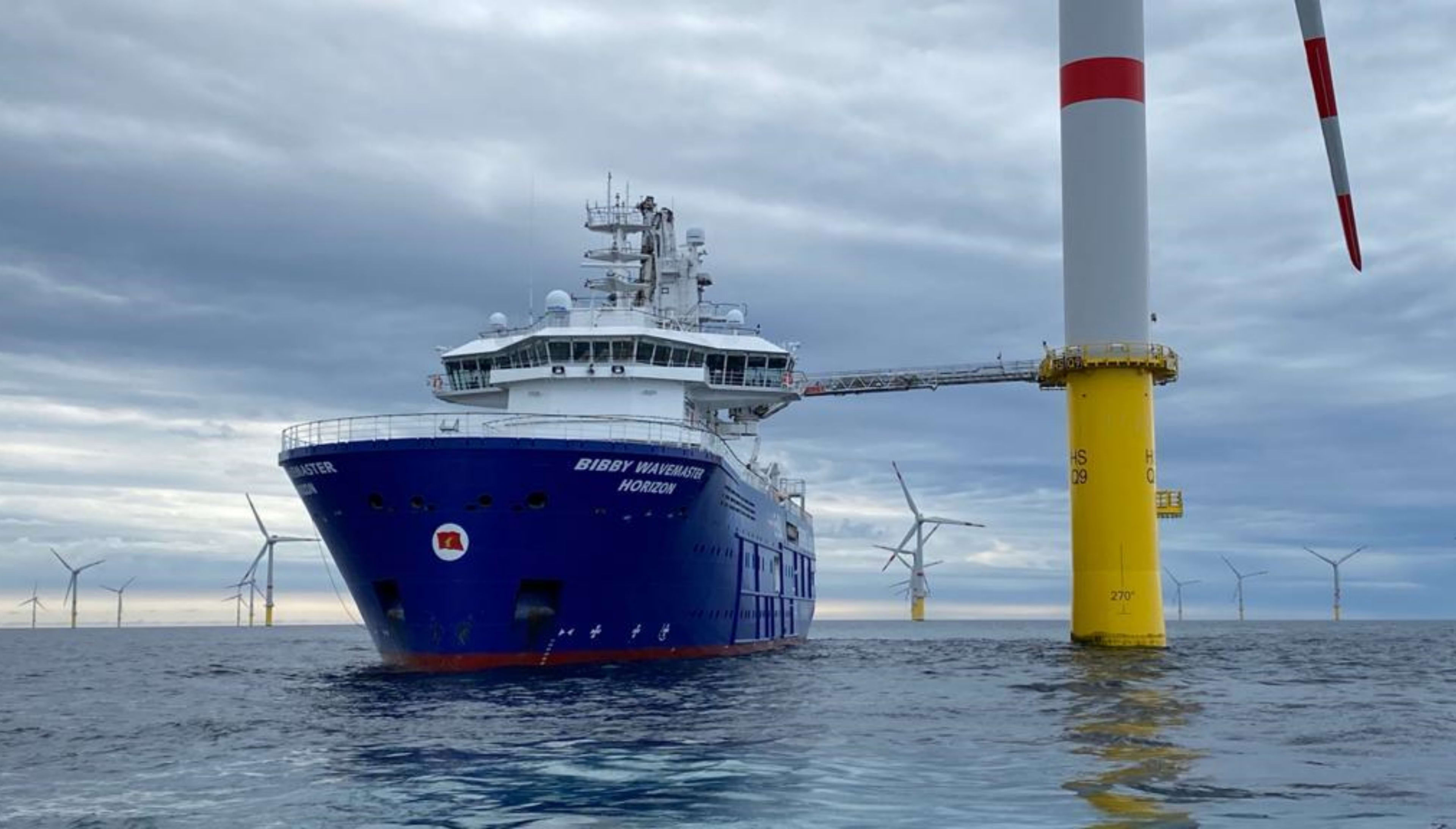 Optimal logistic layout
For safe and stepless access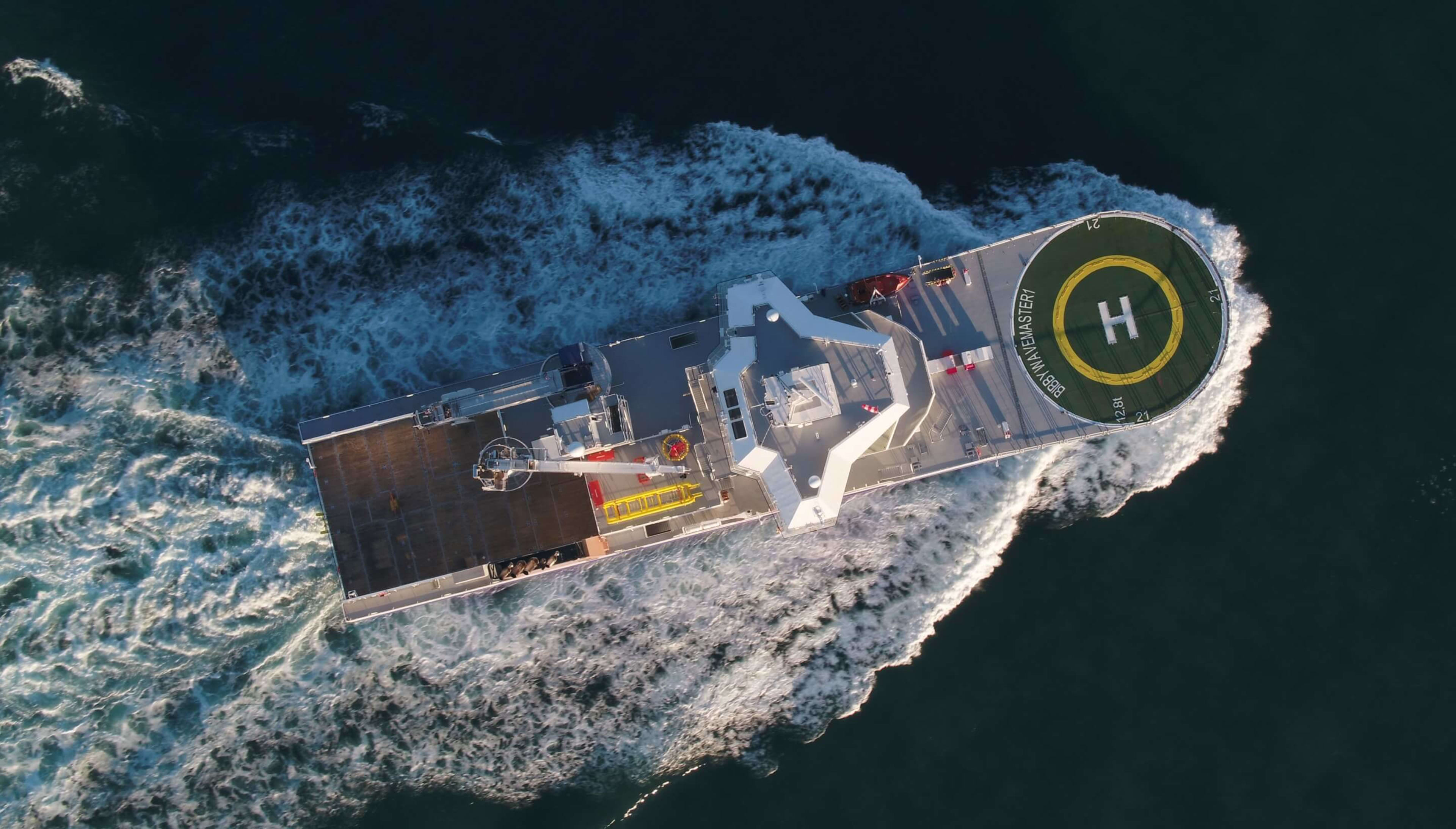 Mission equipment
Integration of form and function
We offer you a bespoke integrated set up and guarantee an independent choice of equipment for your vessel.
Discover our models
Need more in depth specifications about technical details? Go to product view and download the product sheets.
Show models
Creating a total solution
The SOV 7017 E
Damen Shipyards Group has officially launched its latest vessel, a fully electric Service Operations Vessel (SOV). At 70 metres x 17 metres, the SOV 7017 E will be the largest fully electric offshore vessel to date. With its offshore charging capabilities, the vessel paves the way for significantly reduced emissions in the maintenance of offshore wind farms.
Read more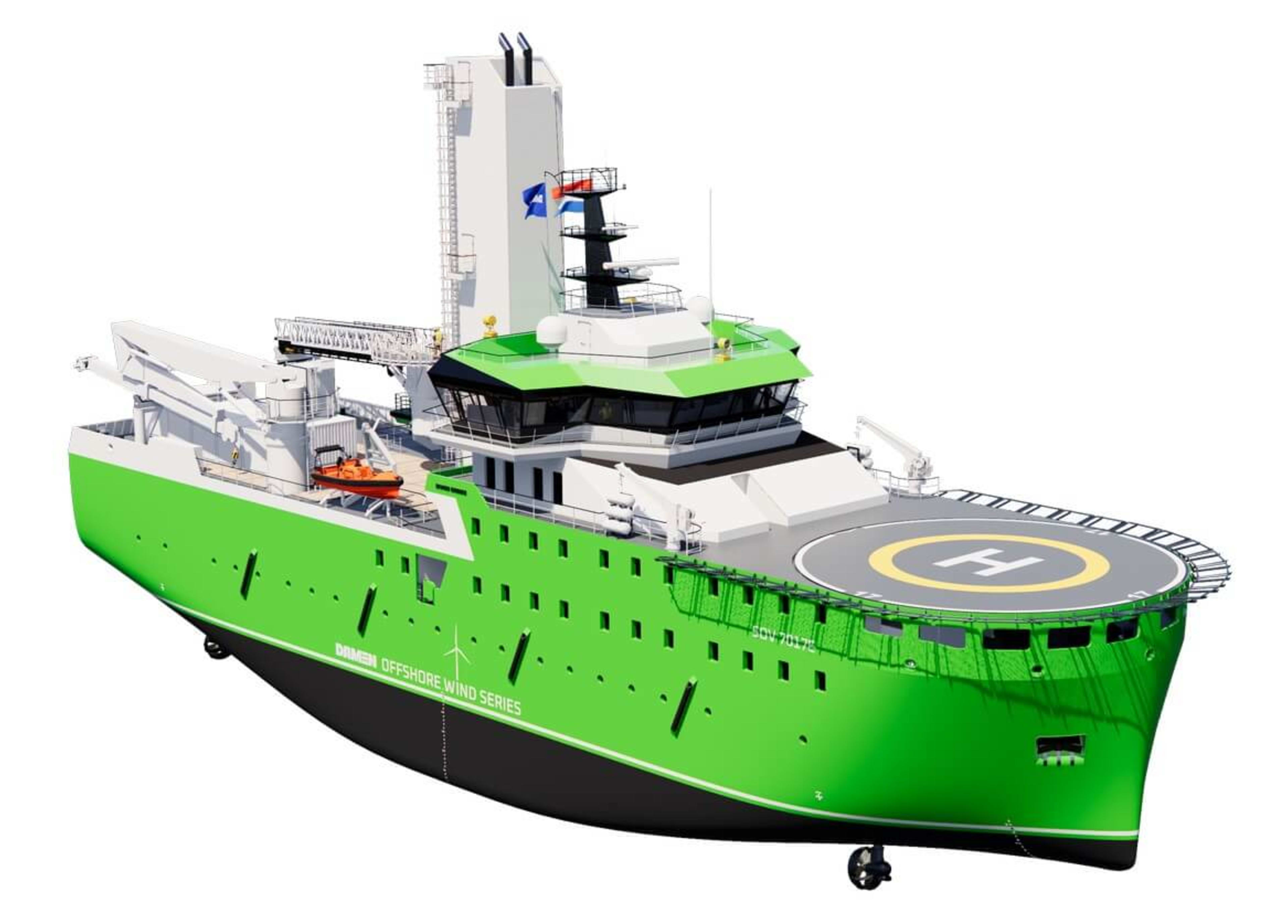 ---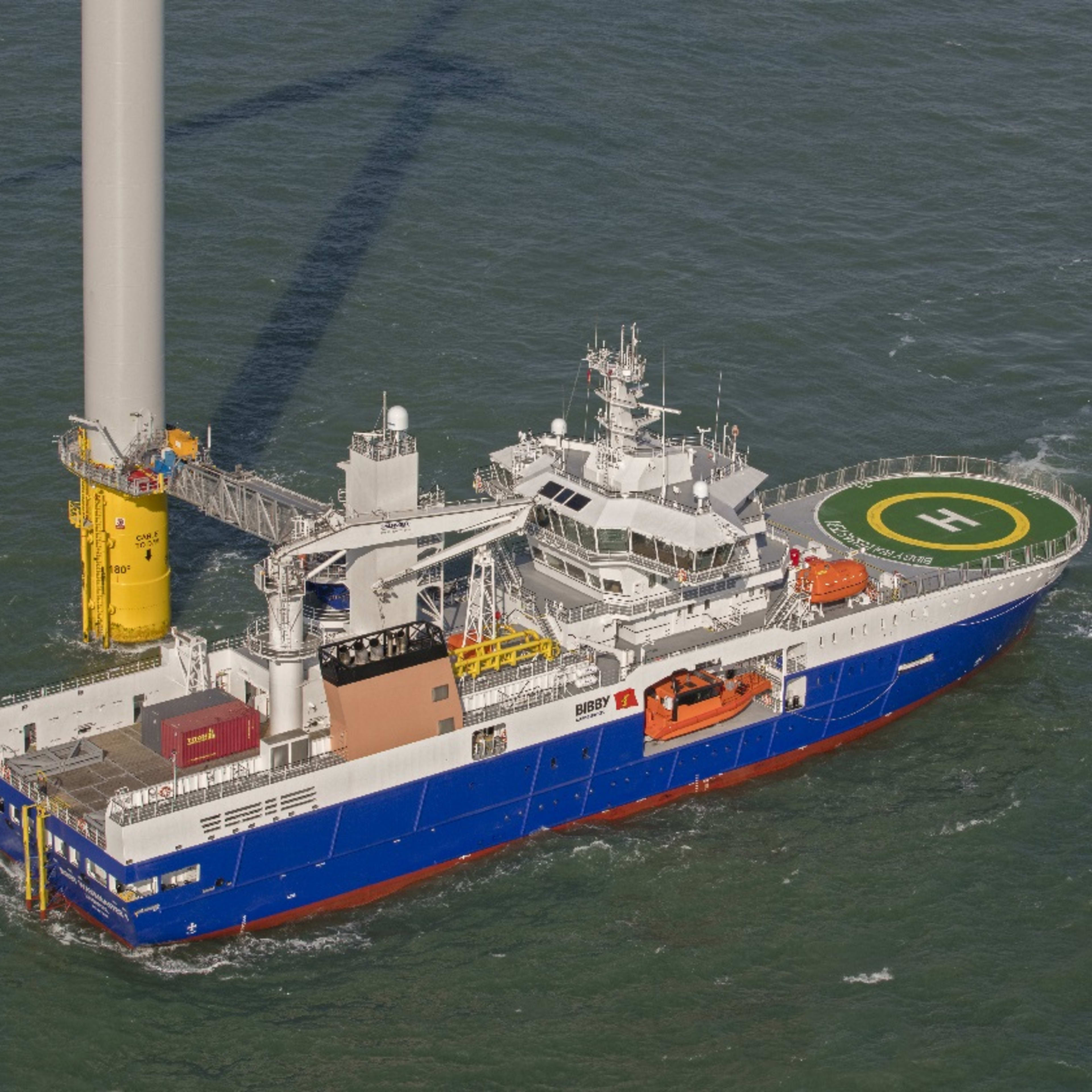 Mark Whitehead
Commercial manager, Bibby Marine Services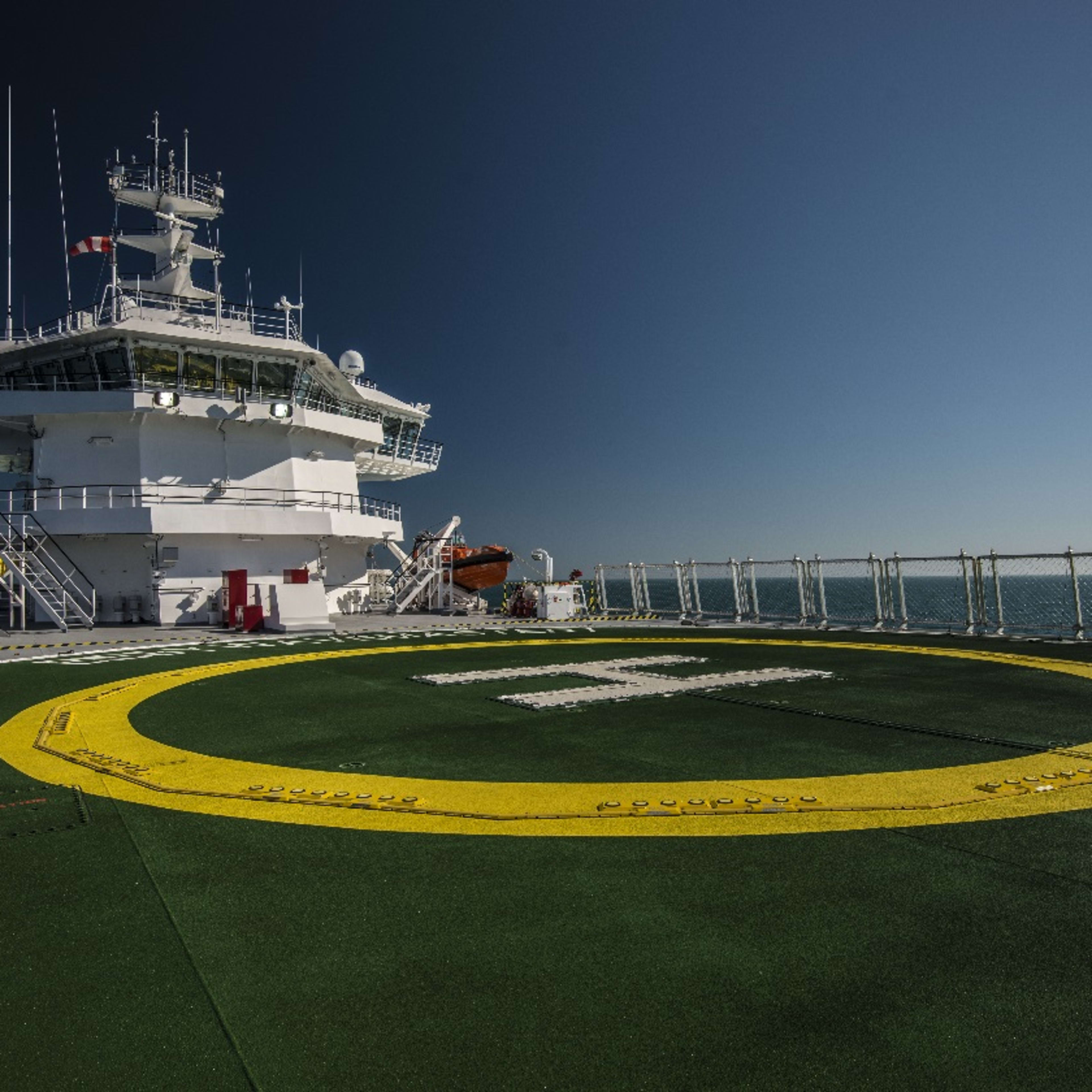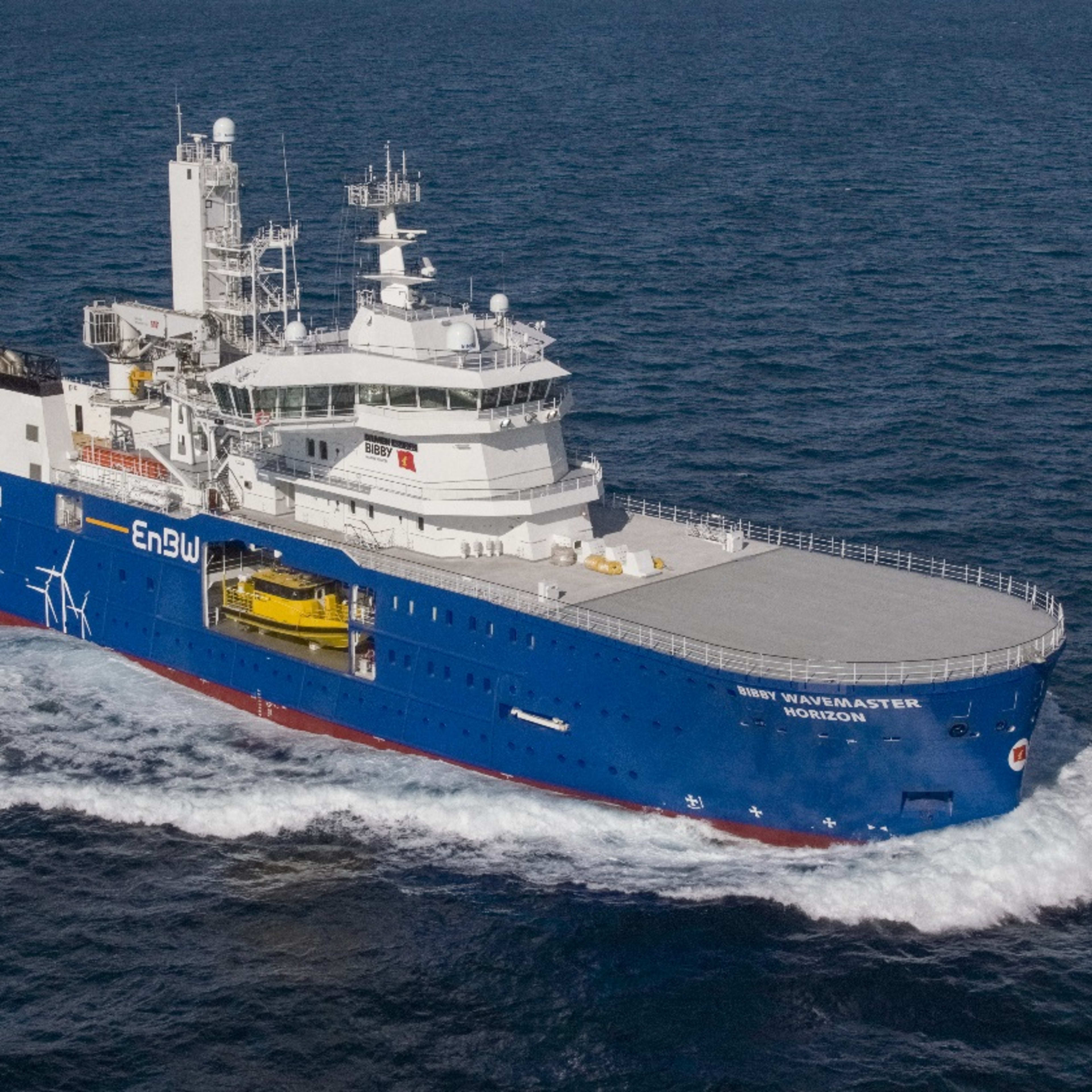 René Cornelis Wigmans
Head Of Maritime And Aviation Solutions At Siemens Gamesa Renewable Energy
Customer review
"Workmanship is excellent. Not only is it exceptionally fuel-efficient, but stability is outstanding."
Customer review
"Our clients are impressed with the SOVs. The ships have innovative design, flexibility and quality catering onboard."
Customer review
"The SOV allows us to optimise logistics and workflows and drive efficiencies to meet our targets."
DAMEN
Your maritime solutions partner
Before buying an Service Operations Vessel you'll probably have many questions about vessel cofiguration and about costs involved. We understand the challenges you are facing and have plenty ways to support and advise you. We also offer finance and lease constructions for a secure investment in your fleet.