Tailor-made Pontoons & Barges
Custom pontoons
BESPOKE PONTOONS & BARGES
Designed to meet your specifications
For clients that need a more specialised Custom pontoon, Damen is the ideal partner. In close collaboration with project partners, we can design tailored pontoons for special purposes to meet particular specifications. Examples include anti-pollution pontoons and offloading pontoons with enhanced ballasting capabilities and mooring solutions.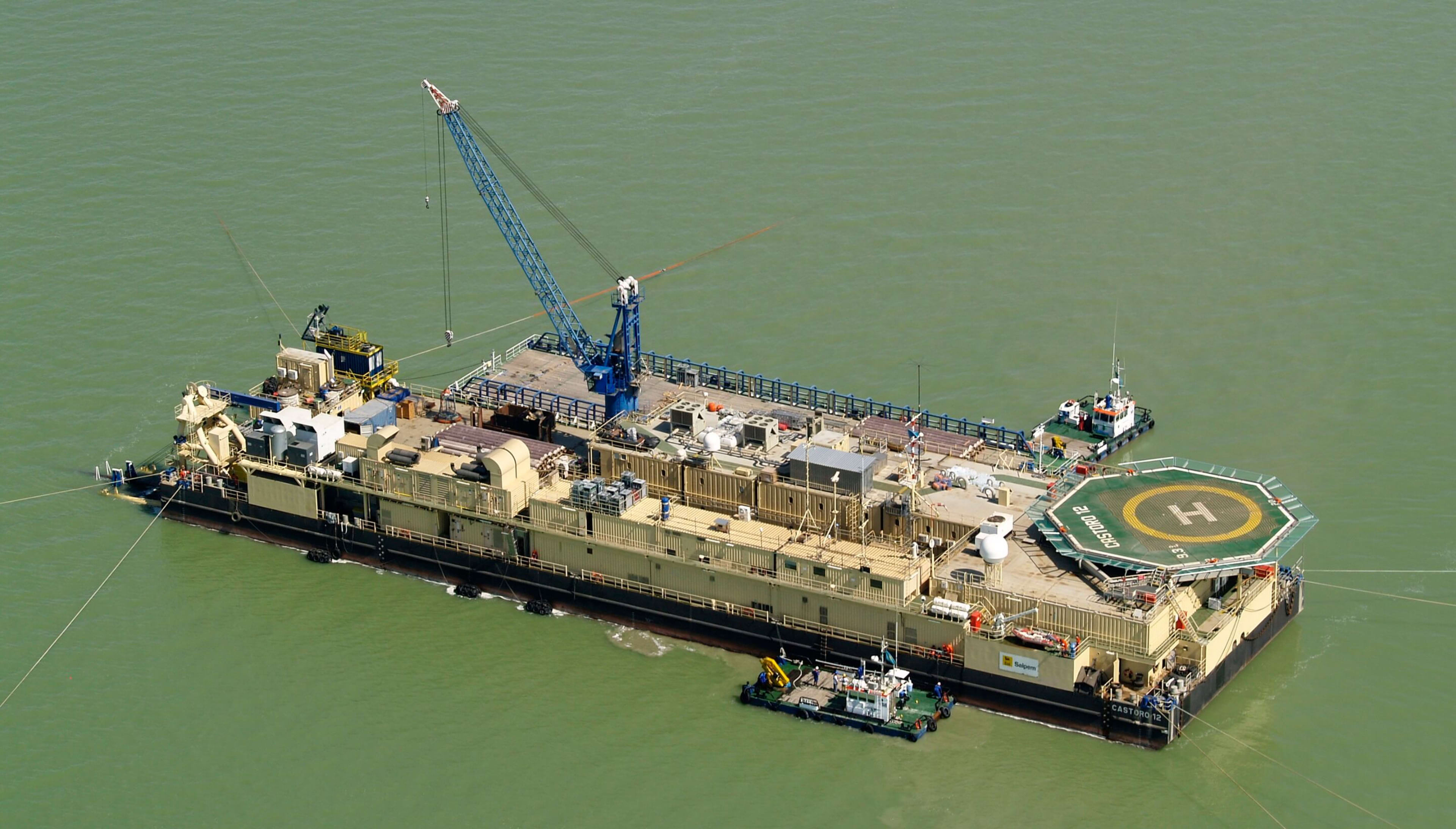 Tailor-made designs
Designed together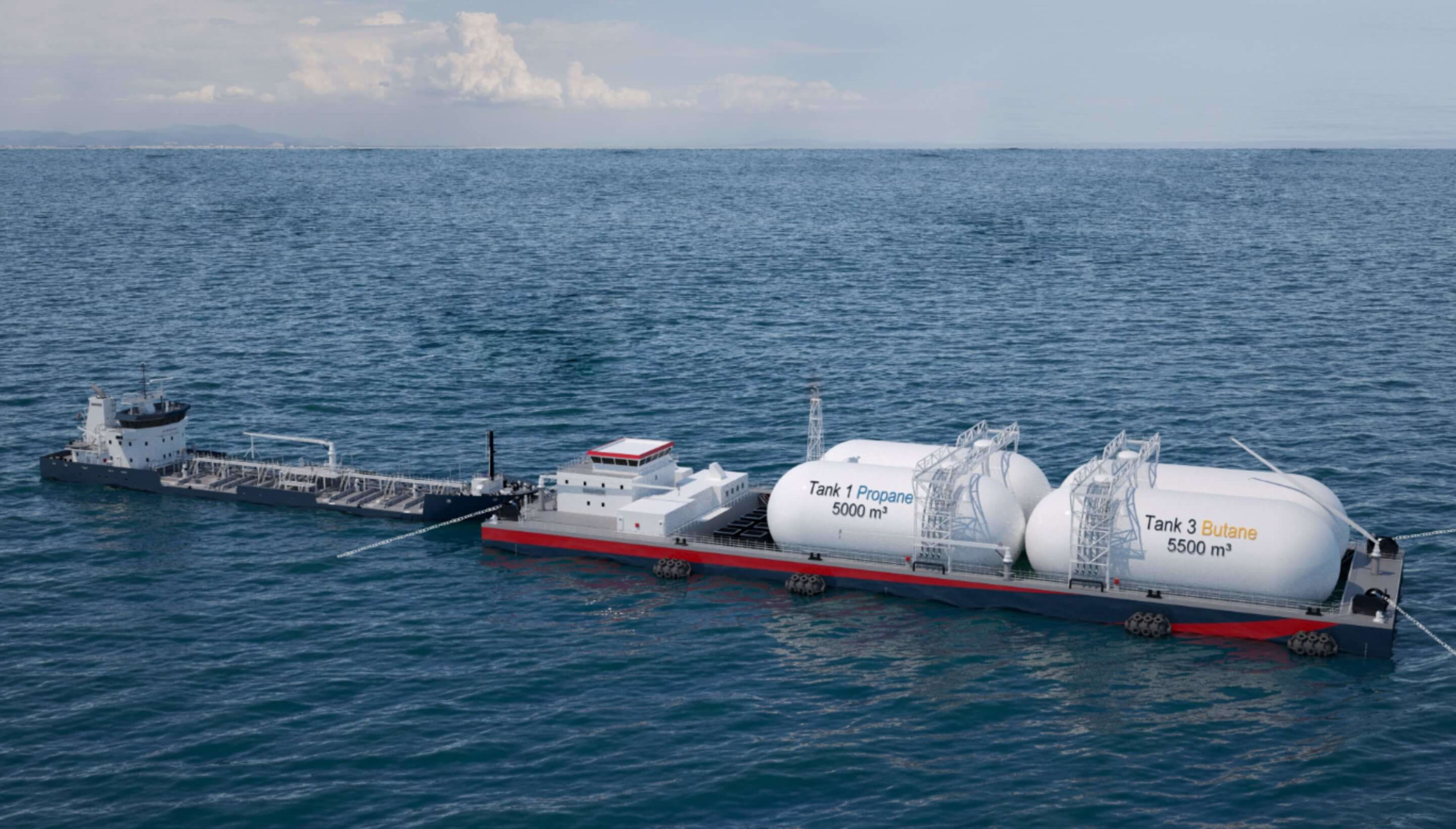 Floating Storage Units
Flexible, transportable and user-friendly
Discover our Custom pontoons
Need more in-depth specifications about technical details? View our specialised pontoons and download the product sheets.
Show models
DAMEN
Custom pontoons for your every need
Damen's customised pontoons are tailor-made to meet customers' requirements and are built to a proven, high-quality design. Thanks to our strategy of series building for stock, they can be delivered extremely quickly. Contact us today to discuss the various options for your pontoon, which can easily be applied to our standard designs.