Green since 2007
Sustainable company with a global focus
Damen recognised the need to start addressing the ballast water treatment management challenge several years ago and began investing in the development of ballast water treatment products and solutions. This led to the establishment of a new company; Damen Green Solutions, located at Damen's headquarters in Gorinchem, the Netherlands.
Taking the lead in cost-effective sustainable solutions for ship owners worldwide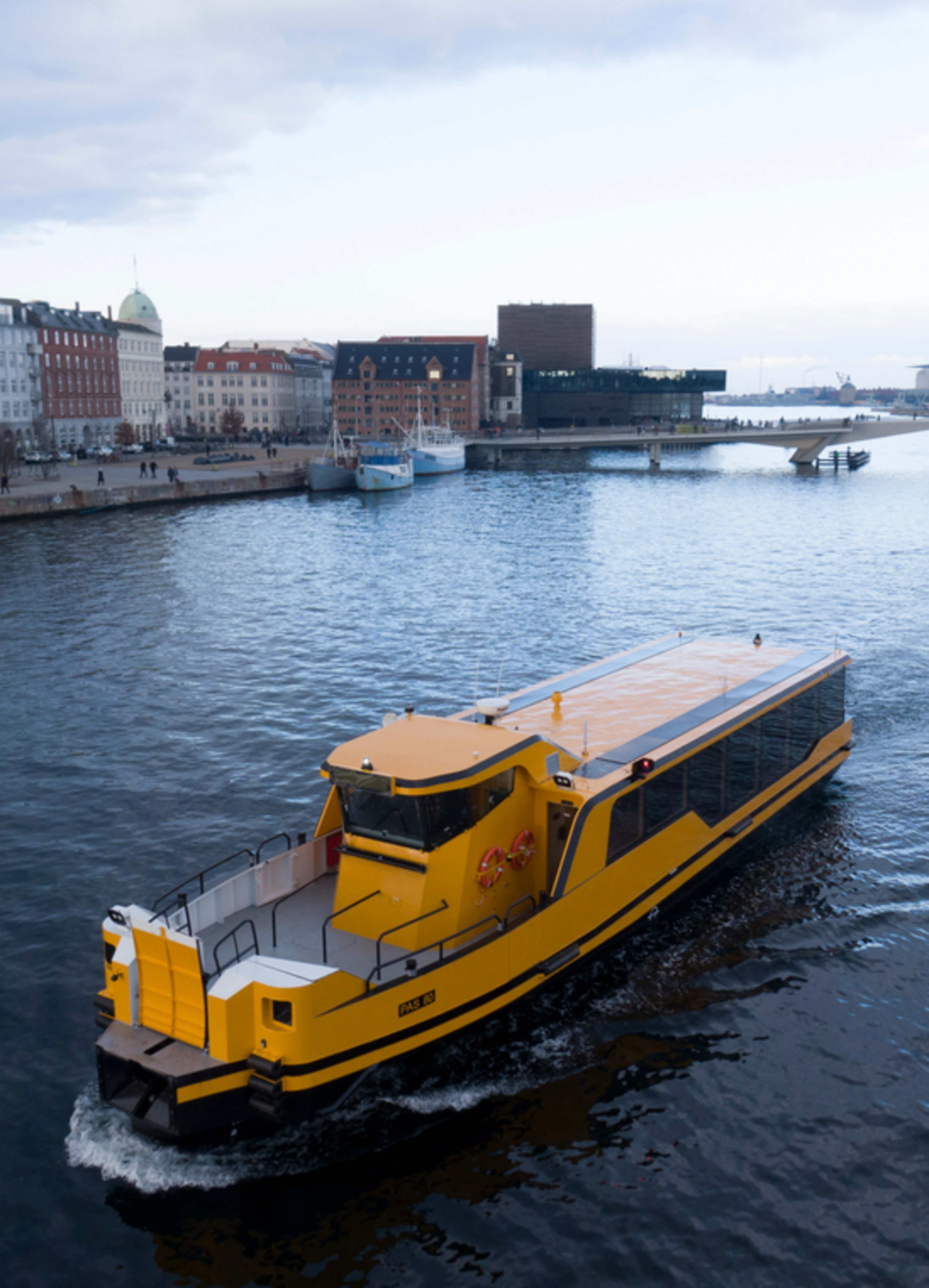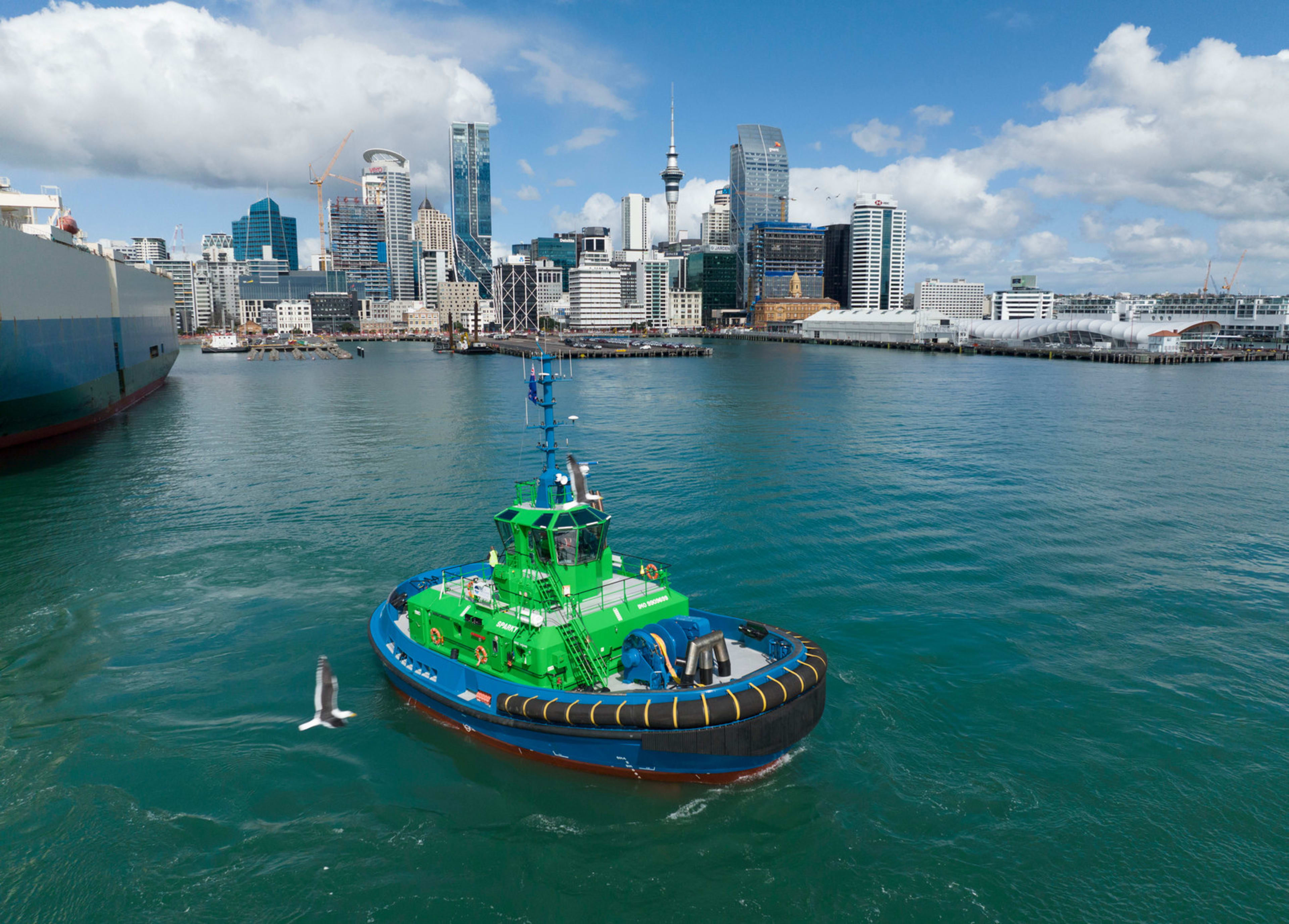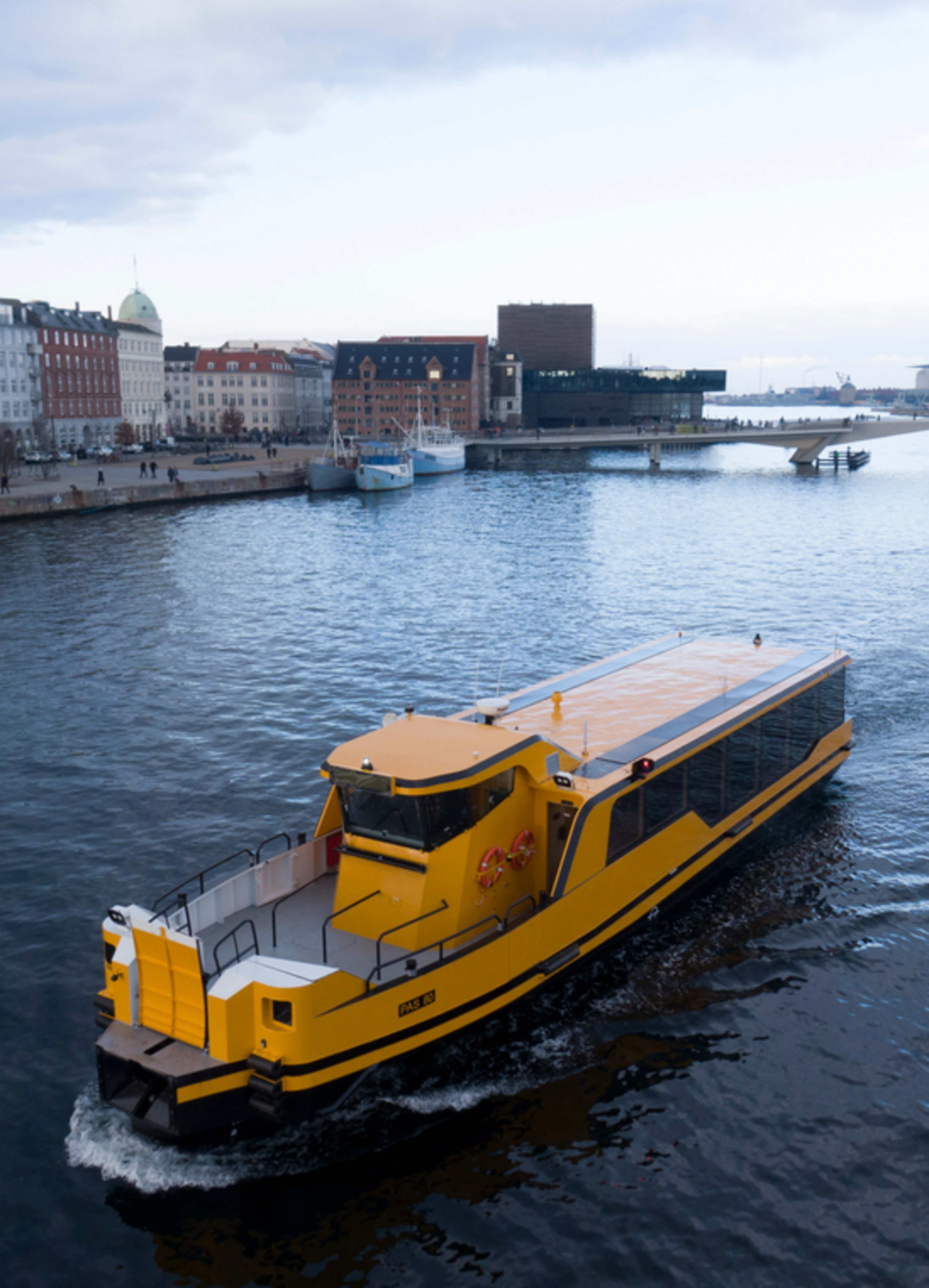 With at least 60,000 vessels needing to comply with international Maritime Organization regulations legislation in the near future, Damen Green Solutions now offers a range of cost-effective options for ship owners from one stop retrofitting to a pioneering individual package. From Fuel saving devices to mobile ballast water treatment unit, which is the first of its kind in the world.
The priorities of Damen Green Solutions
Evaluate the solutions available in the market

Establish partnerships with leading manufacturers

Create retrofit service packages that cover every aspect of the design, installation and compliance process

Design a mobile in-port ballast water treatment unit

Make the systems and services available throughout Damen's global network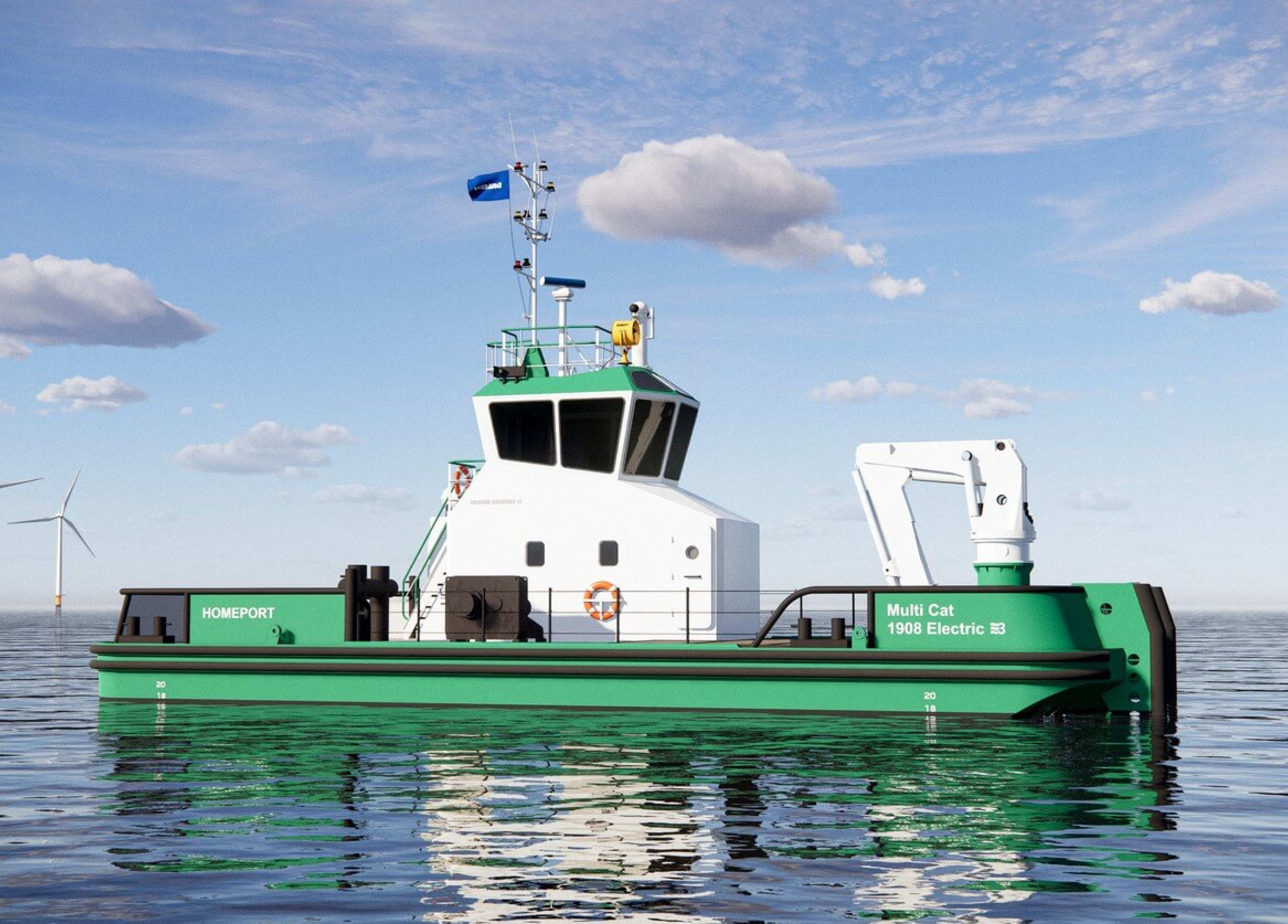 ---
Do you need help or assistance? Don't hesitate to contact us directly.
Visiting address

Avelingen-West 20
4202 MS Gorinchem, The Netherlands
Latitude: 51.8341923; Longitude: 4.935785
Postal address

PO Box 1
4200 AA Gorinchem
The Netherlands
Contact details

Phone +316 83 80 98 32
Fax +311 83 63 21 89
Email moc.nemad@ofni