Damen Shipyards Koźle specialises in building both standard and custom vessels up to 110 metres in length. The yard's scope covers the construction and completion of a wide range of vessels including high speed craft, aluminium patrol boats, cutter suction dredgers, modular vessels, inland tankers, pontoons and both diesel and electric ferries.
art. 32c of the Atomic Law
Announcement
According with art. 32c of the Atomic Law act (Polish Journal of Law 2021 pos. 623 and Polish Journal of Law 2021 pos. 784) Damen Shipyards Koźle sp. z o.o. informs that the Company conducts activities related to exposure to ionizing radiation, consisting in - the use of X-ray machines in the production hall to perform radiographic tests and this has no negative impact on people and the environment.
---
1970 - today
History
The yard, then known as Kozielska Stocznia Rzeczna opened in the 1970s, in an area known for inland shipbuilding. Undergoing a series of transitions in the 1990s, the yard became Stocznia Koźle Serwis in 1996. In October 2006, the yard entered the Damen Shipyards Group and became Damen Shipyards Koźle.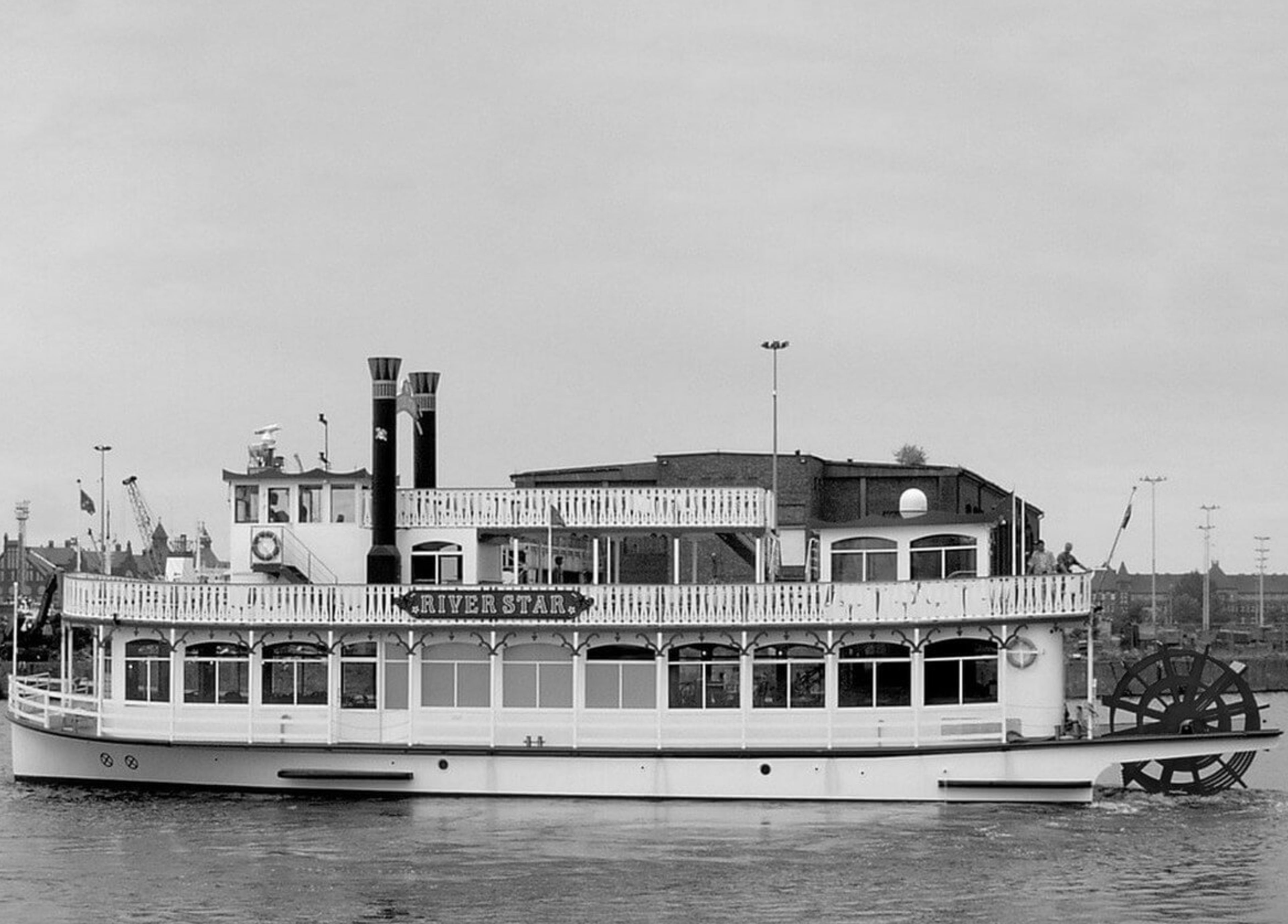 ---
Discover our products
Ferries
Do you need help or assistance? Don't hesitate to contact us directly.
Visiting address

ul. Stoczniowców 2
47-200 Kędzierzyn-Koźle, Poland
Latitude: 50.3643087; Longitude: 18.1188423
Postal address

ul. Stoczniowców 2
47-200, Kędzierzyn-Koźle
Poland
Contact details

Phone +487 73 07 59 30