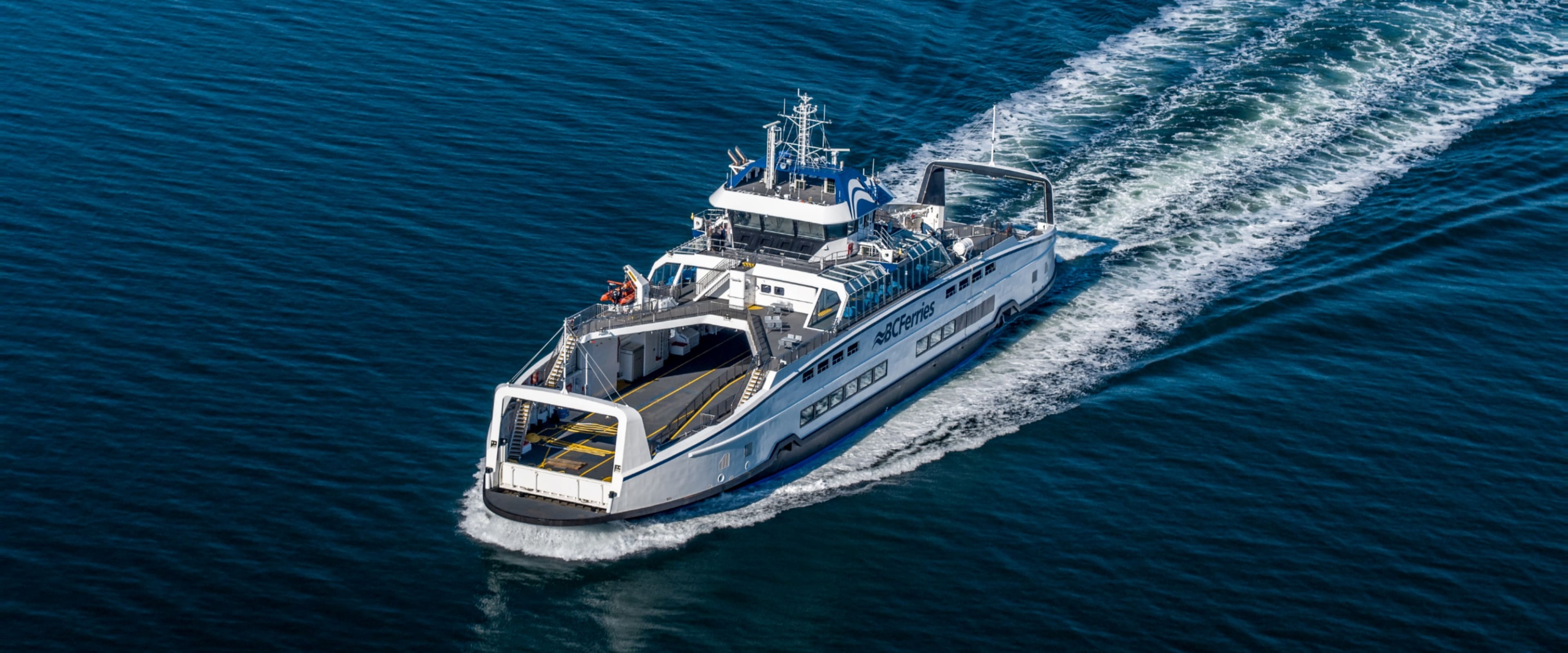 Renowned for their reliability
Sustainable maritime solutions
Damen's work on the electrification of the maritime industry falls under the so-called E3 umbrella. That is, environmentally friendly, efficient in operation and economically viable. The shipyards group is currently working on a number of projects for electric vessels.
Road Ferries
Purpose-built and fit for the job
Road Ferries
Competing with highways, bridges and tunnels, river crossing ferries act as 'niche players', serving customers that don't want to take a long detour. They connect areas where bridges are not an option. Strong, reliable and with a day in, day out service, these ferries play an important role in local communities and people's lives. Damen builds a wide range of Road Ferries, from sophisticated passenger and car ferries to robust and simple workhorses for customers in all corners of the globe.
Show models
Zero downtime and minimal costs
True workhorses that can be relied upon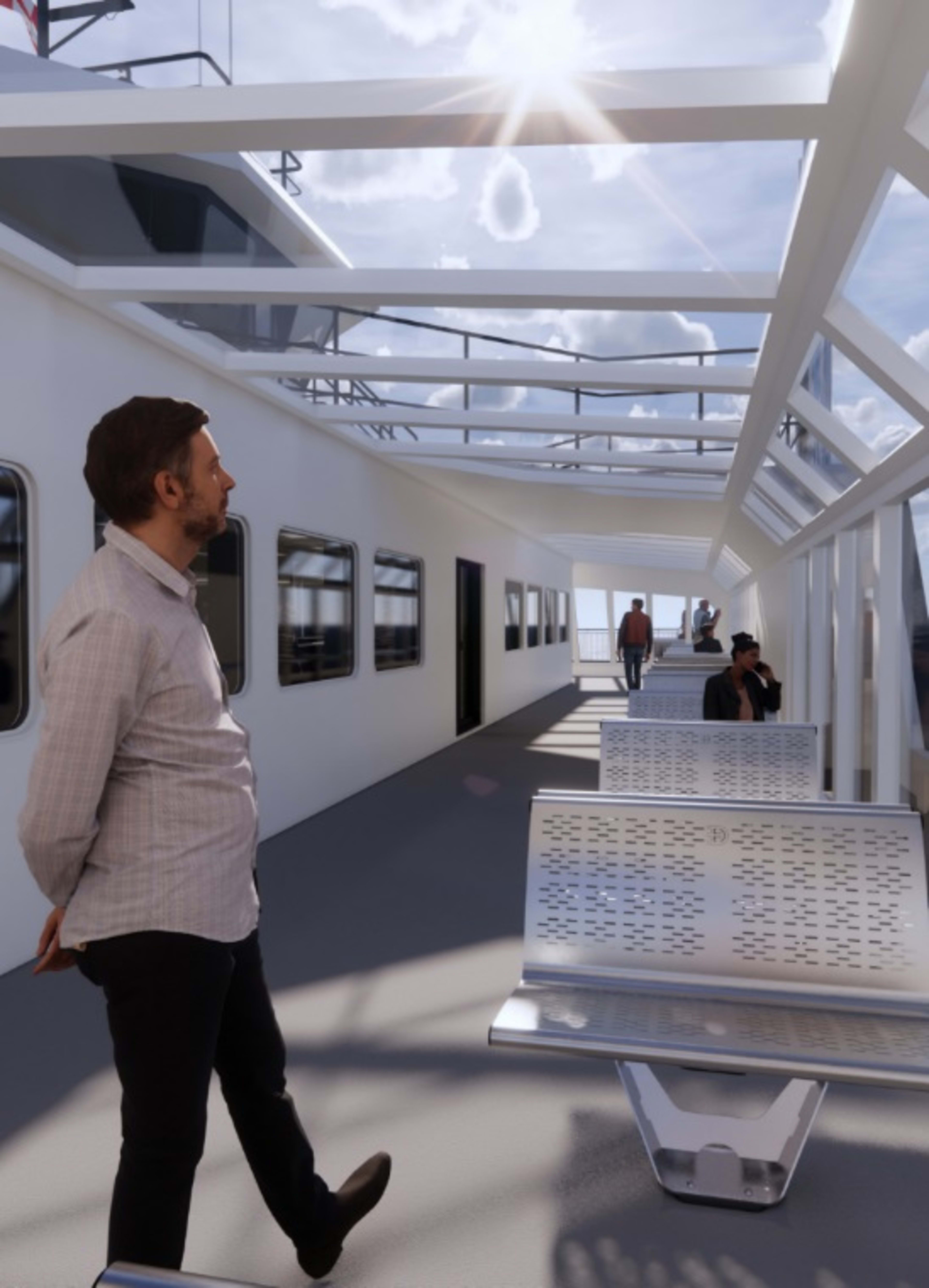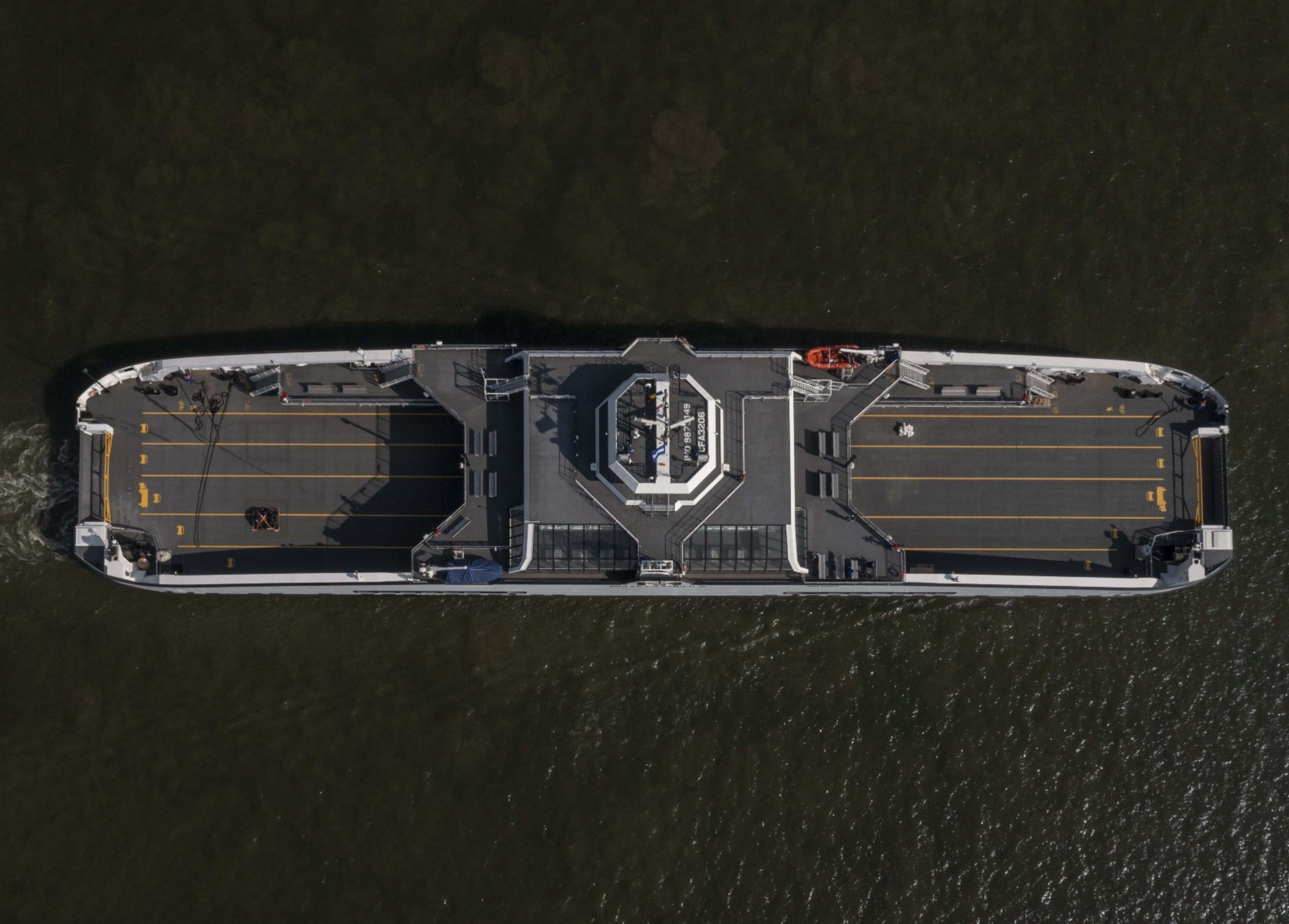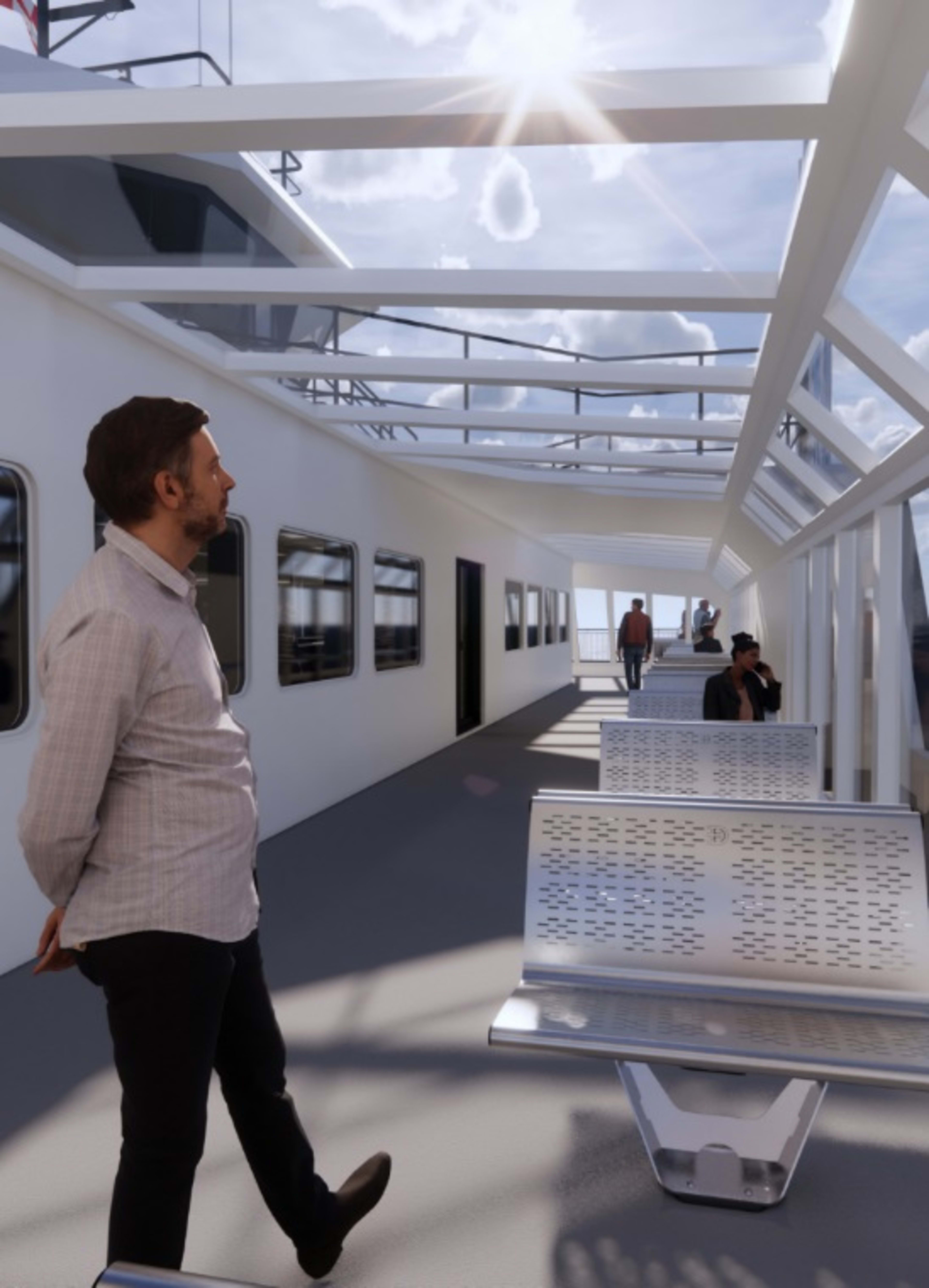 Damen's Road Ferries often serve routes that are considered the busiest in the world. Our extensive range of ferries are renowned for their reliability, low maintenance and efficiency. With an increasing focus on moving towards a more sustainable planet and reducing emissions as much as possible, the hybrid and all-electric ferry now gives our customers another option for serving their community.
Reliably serving customers worldwide
Damen's Road Ferries have been serving customers in all corners of the globe for decades, from sophisticated passenger and car ferries such as our new hybrid and all-electric ferries, to robust, reliable workhorses. Each of our ferries can be optimised for a specific route and operational profile. Here we present our diverse range of Road Ferries, together with some references.
---
Road Ferry 6819 E3
Pioneering, zero-emission, large ferry
We are proud to say that the Damen Road Ferry 6819 E3 is the first fully-electric road ferry of this size to sail in North America. The vessel is delivered with an automated mooring and charging system, while a battery buffer ashore facilitates local balancing of the electricity grid, both during charging and peaks in industry activity. Although the ferry is equipped to be fully-electric, it has twin diesel generators installed for hybrid and full diesel propulsion to provide maximum redundancy. The ferry features a 1B Ice Class hull and 1A azimuth thrusters, allowing it to operate in temperatures of -25 degrees.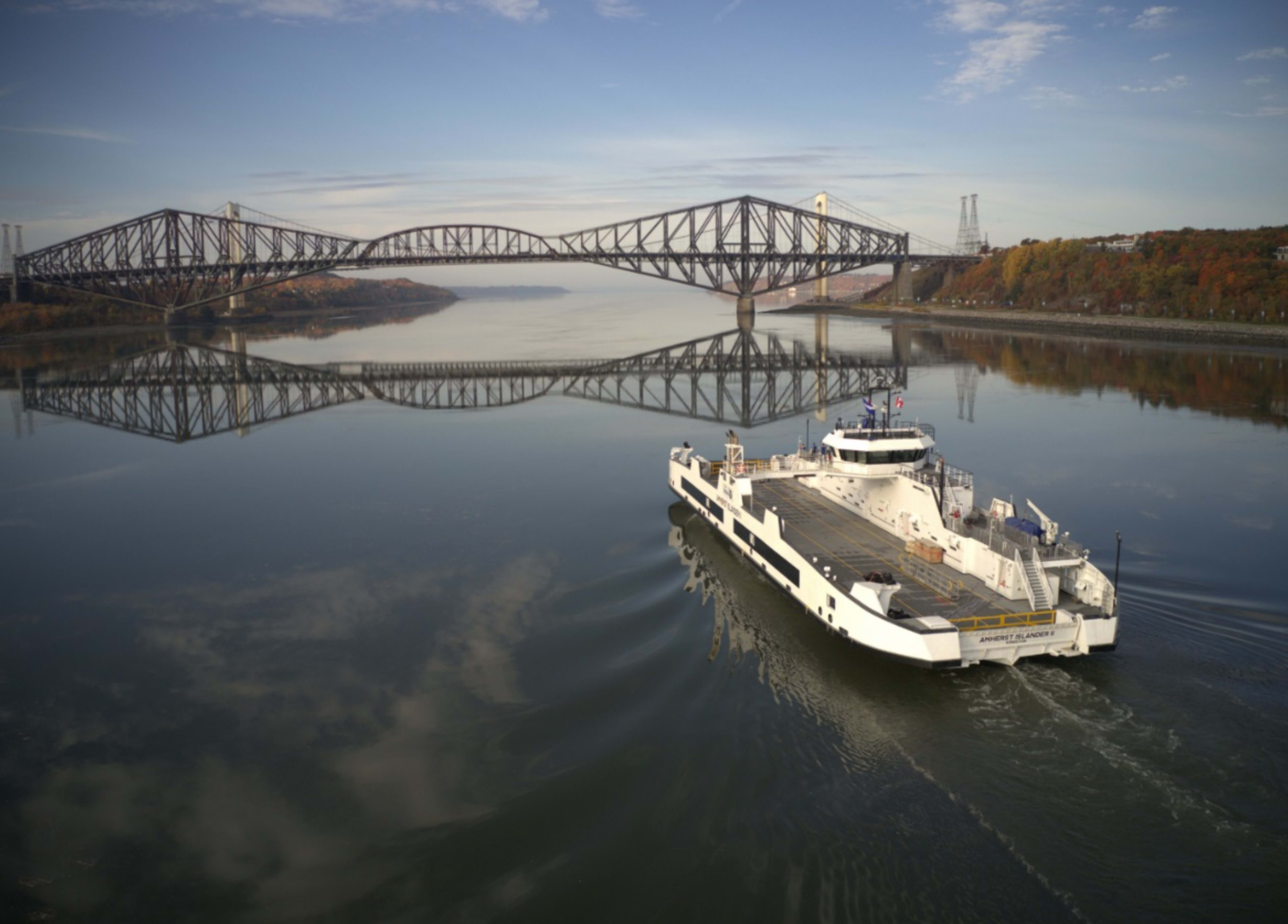 ---
Road Ferry 9819 E3
Super-fast charging in just 10 minutes!
With ample space for 75 cars and nearly 400 passengers, this modern, comfortable road ferry has an innovative, fully automatic charging system developed by Wabtec Stemmann with features that include motion compensation to ensure a stable connection between the ship and the shore, even in rough seas. Delivering 6MW of power, charging takes just 10 minutes! This fully-electric ferry has been developed together with the DRFe 6819 and is delivered with a battery buffer ashore that facilitates local balancing of the electricity grid, both during charging and peaks in industry activity.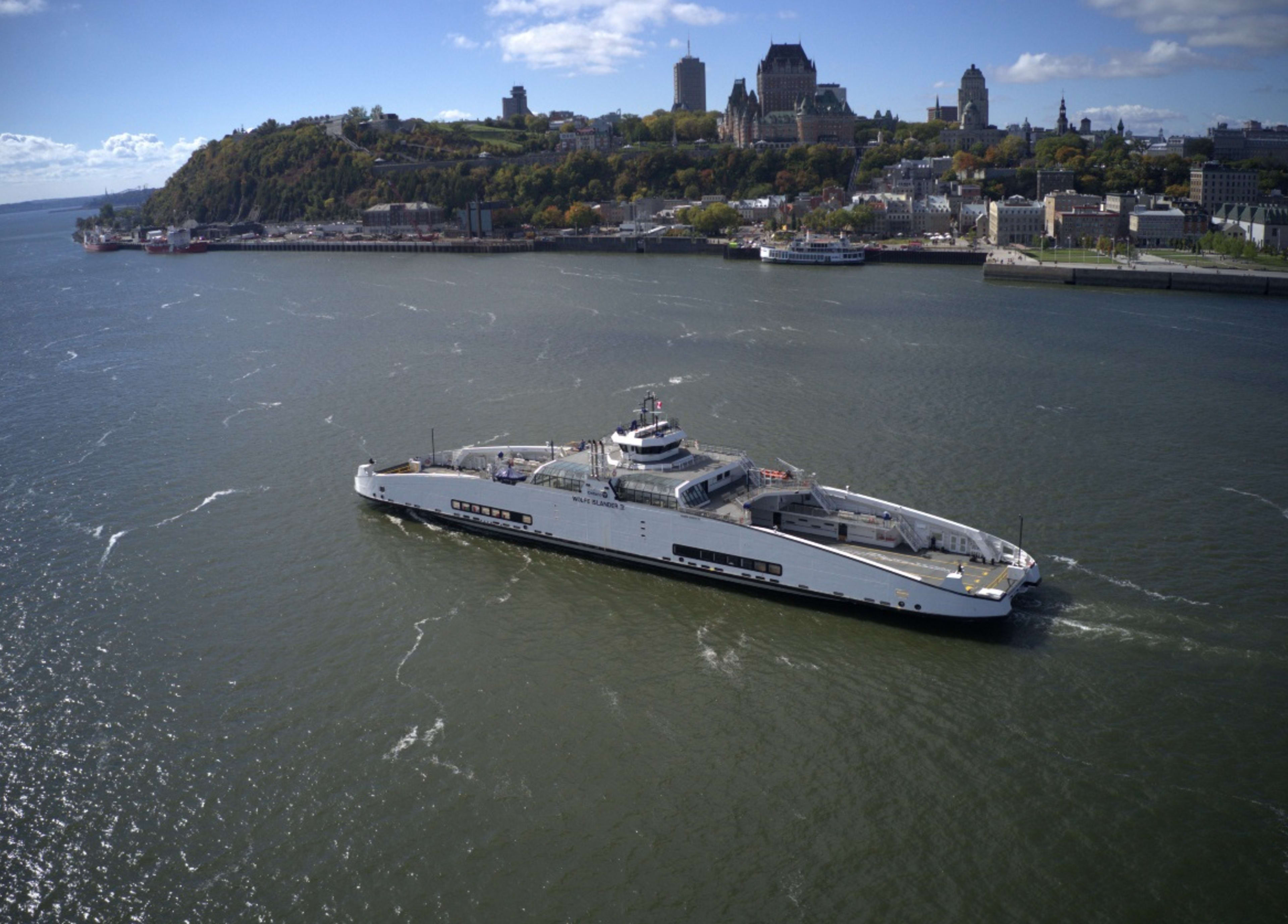 ---
Road Ferry 8117 E3
Six new arrivals for BC Ferries
Six of our Road Ferries will perform an environmentally efficient, inter-island ferry service between Vancouver and Vancouver Island for BC Ferries. The Island Class vessels are Damen Road Ferries 8117 E3; the E3 standing for Environmentally friendly, Efficient in operation and Economically viable.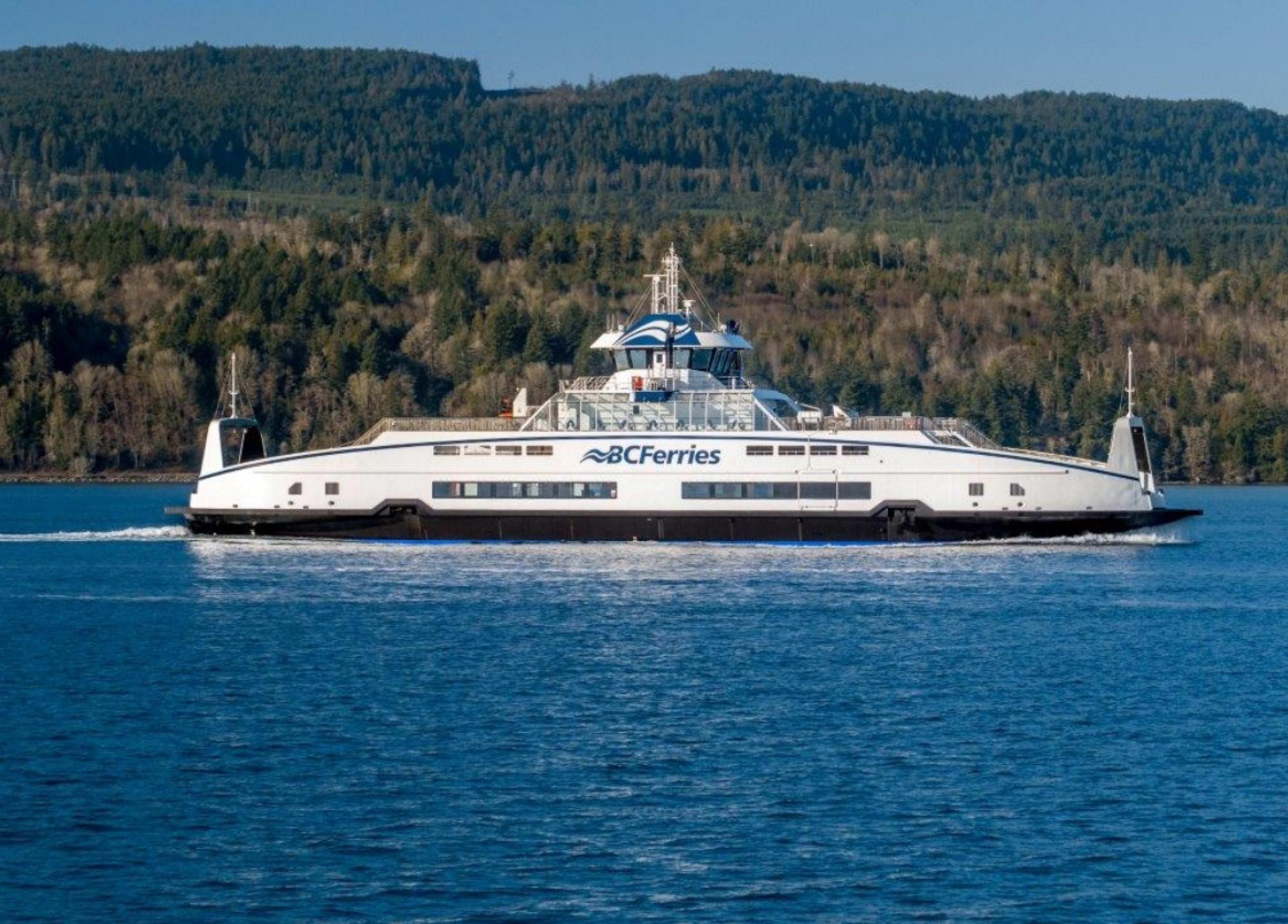 ---
Road Ferry 5212
Banjul Road Ferry delivered a month early
Damen has delivered a Road Ferry to a client in The Gambia more than a month ahead of schedule. The ferry was built entirely in the Netherlands to a very tight deadline, with the hull constructed at Damen's subsidiary Niron Staal in just 70 days.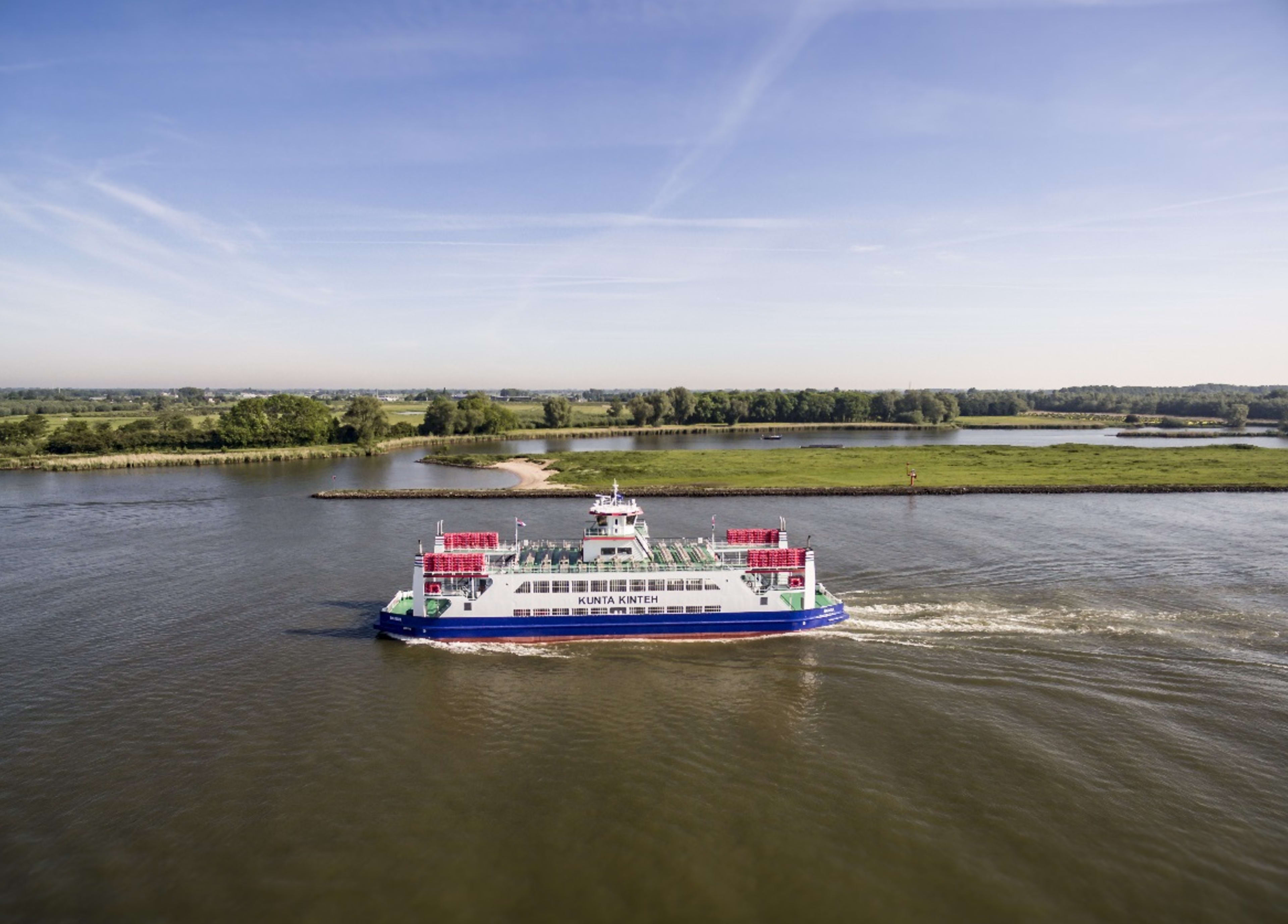 ---
Road Ferry 8521
Two identical Road Ferries for Istanbul
Damen built two sister Road Ferries for IDO in Istanbul, Turkey. The ferries have a low resistance, aluminium catamaran hull. Up to 600 passengers and 112 cars can be transported on each trip.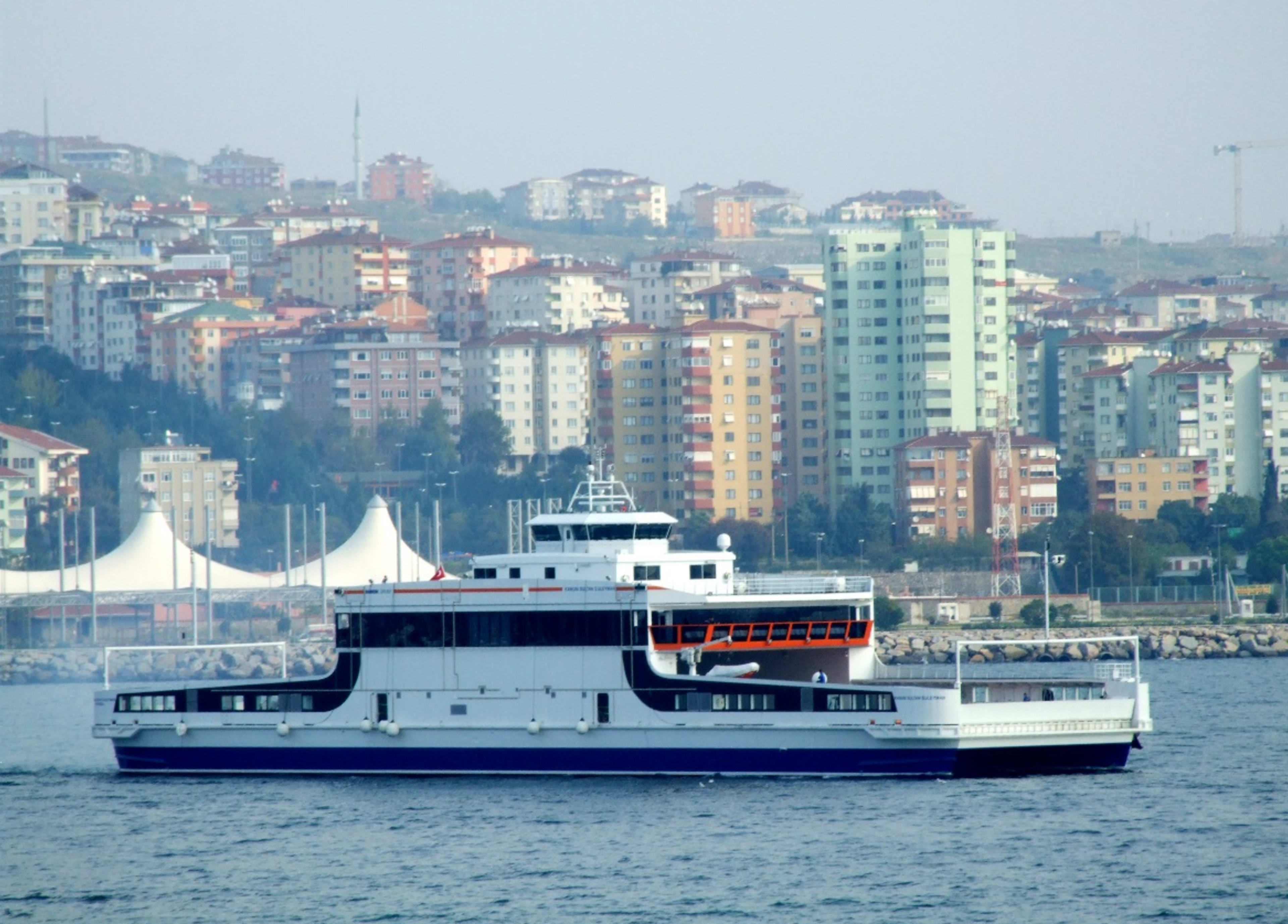 ---
Road Ferry 13023
130-metre Road Ferry for Dutch island
Built in 2005, for private ferry company TESO, the 'Dokter Wagemaker' operates between the Dutch mainland in the north and the island of Texel. With a capacity of up to 1,750 passengers and 300 cars, the Road Ferry is fitted with ice strengthening and is capable of operating in storm force 11!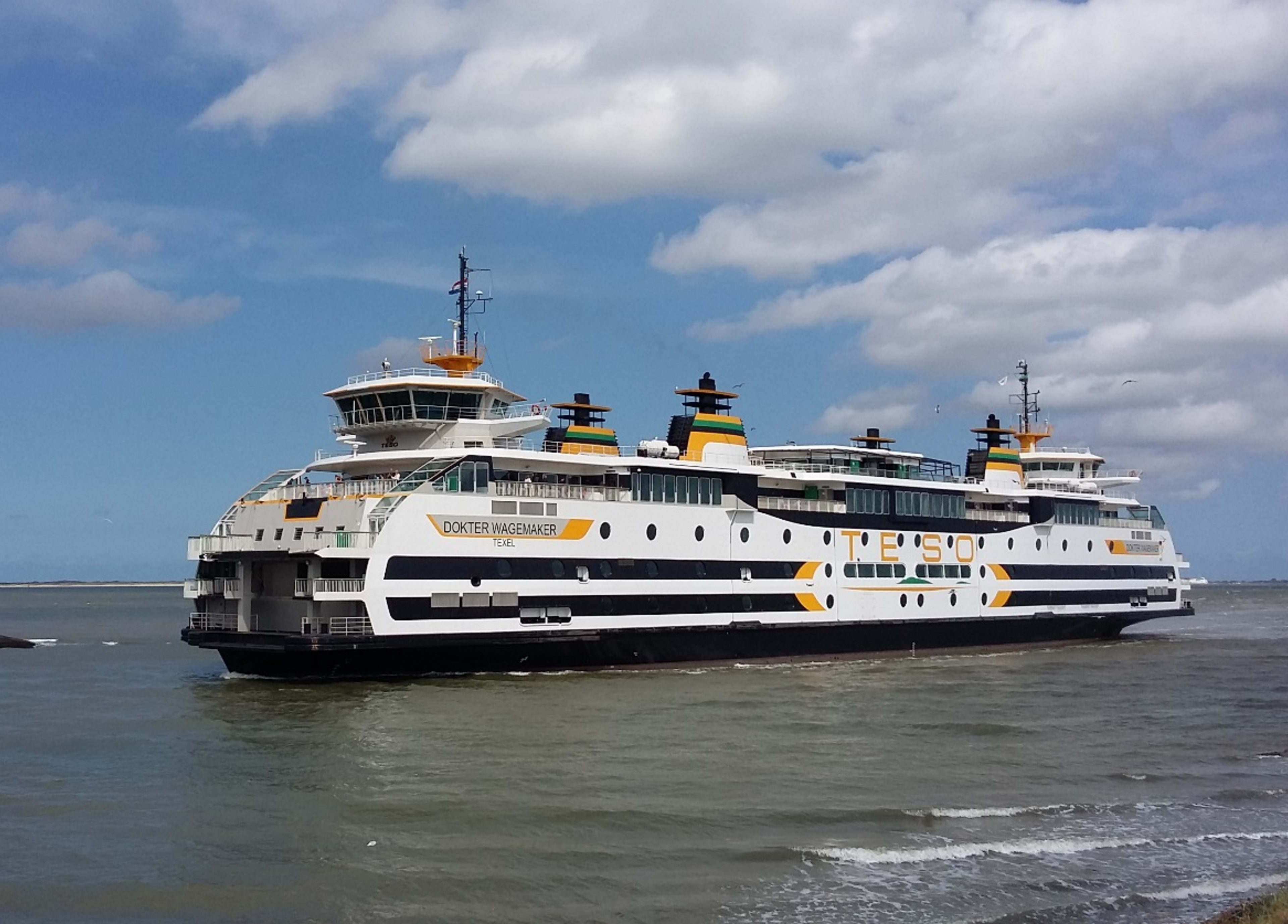 ---
Discover our models
Need more in-depth specifications about technical details? Go to our product view and download the product sheets.
Show models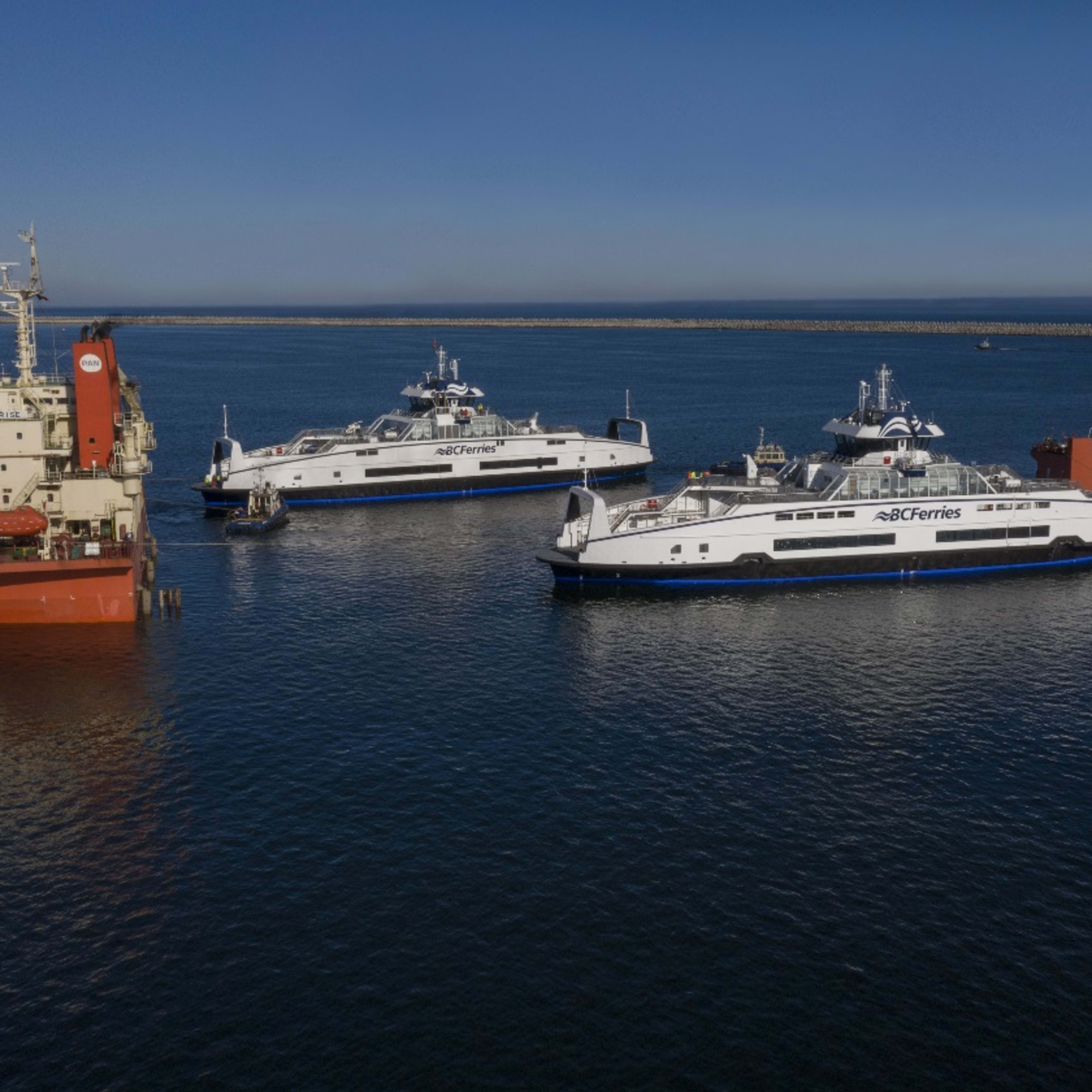 Mark Collins
CEO of BC Ferries
Customer review
Thank you to everybody at Damen for your role in bringing these tremendous vessels to the people of British Columbia.
DAMEN
Your maritime solutions partner
Buying a vessel from Damen is so much more than just 'getting a new boat'. It includes a variety of financing possibilities. It's about choosing where you want your vessel built. Plus, our service continues throughout your ship's entire lifecycle.