Maintaining the flow of trade
The maintenance of ports and terminals is an essential and ongoing part of keeping international trade flowing, the global economy ticking and expensive infrastructure up to standard.
Damen Dredgers & Workboats
Going back to our earliest days we have delivered workboats and dredging support vessels. We are proud of the leading role our vessels have long played in maintaining the flow of trade to and from our harbours and terminals.
Discover more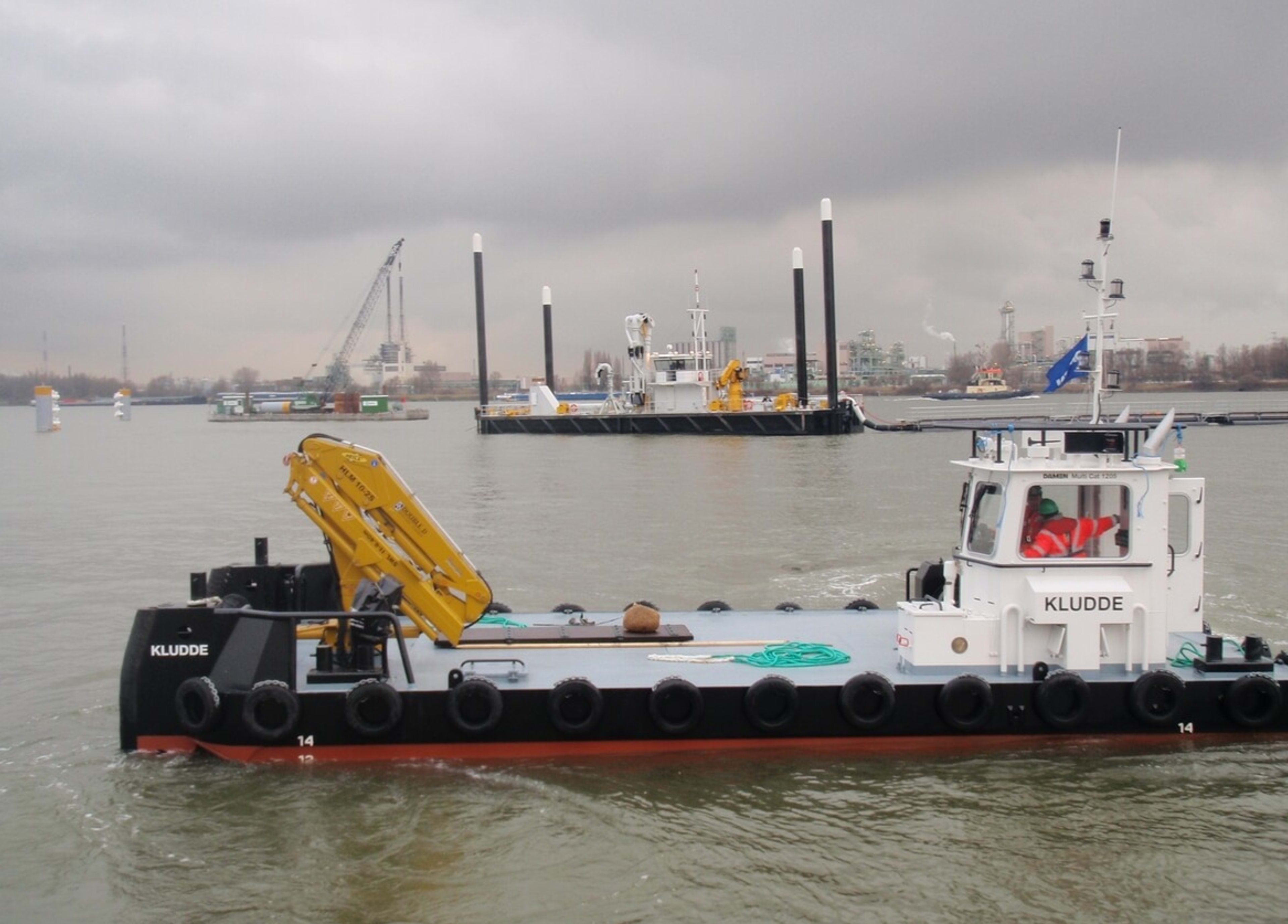 ---
Dredgers
As a market leader in dredging innovation, Damen offers the right equipment to execute any dredging job efficiently. Dredging in all area's Our range covers all types of dredging and we have solutions suited to all locations. For these purposes, we offer comprehensive range of trailing suction hopper dredgers (TSHDs), cutter suction dredgers (CSDs) and water injection dredgers (WIDs).
Discover more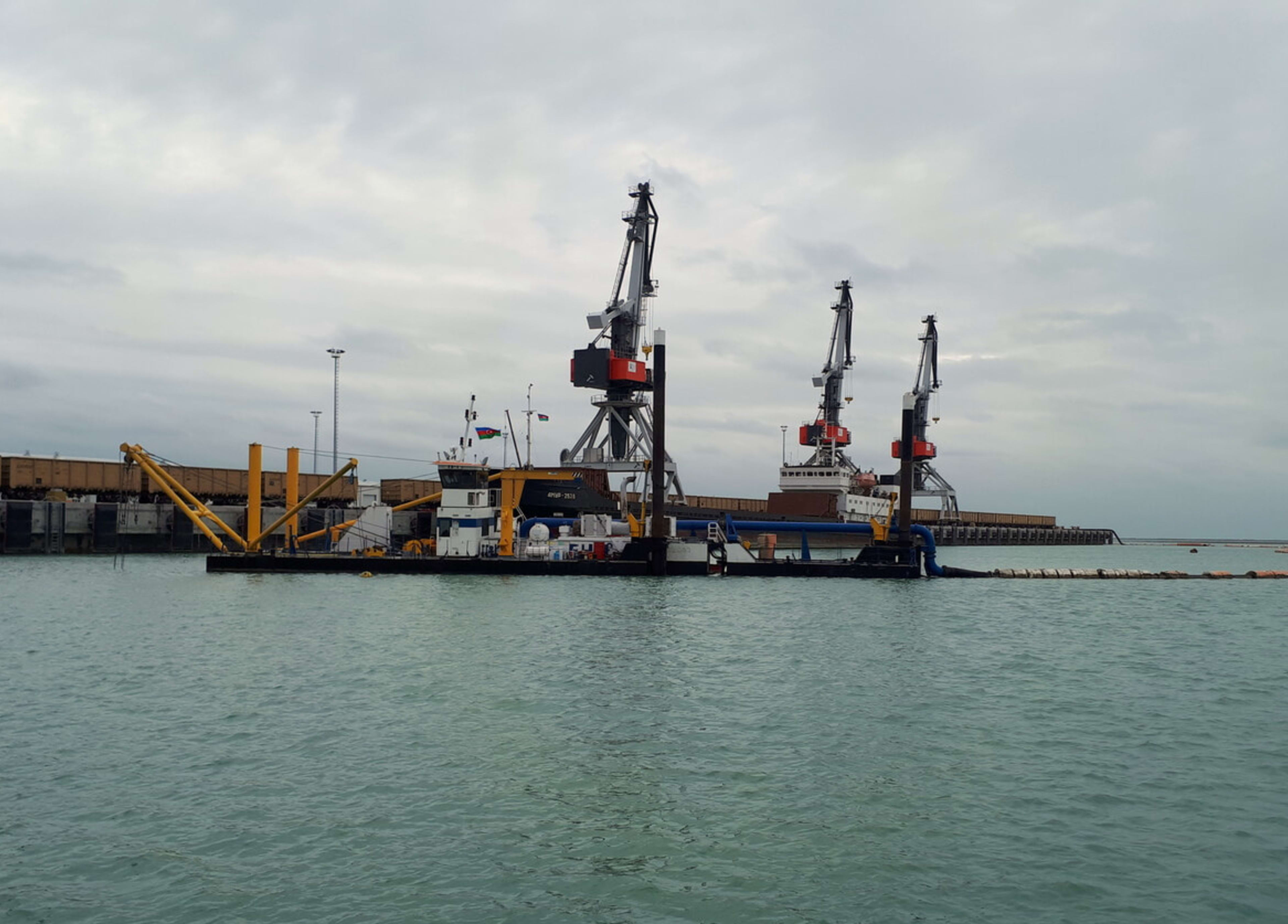 ---
Workboats
Of course maintaining port operability is only partially about things waterside. It's crucial also to keep infrastructure in prime condition and to renew and create harbourside construction. For this, we offer our versatile, multi-tasking workboats.
Discover more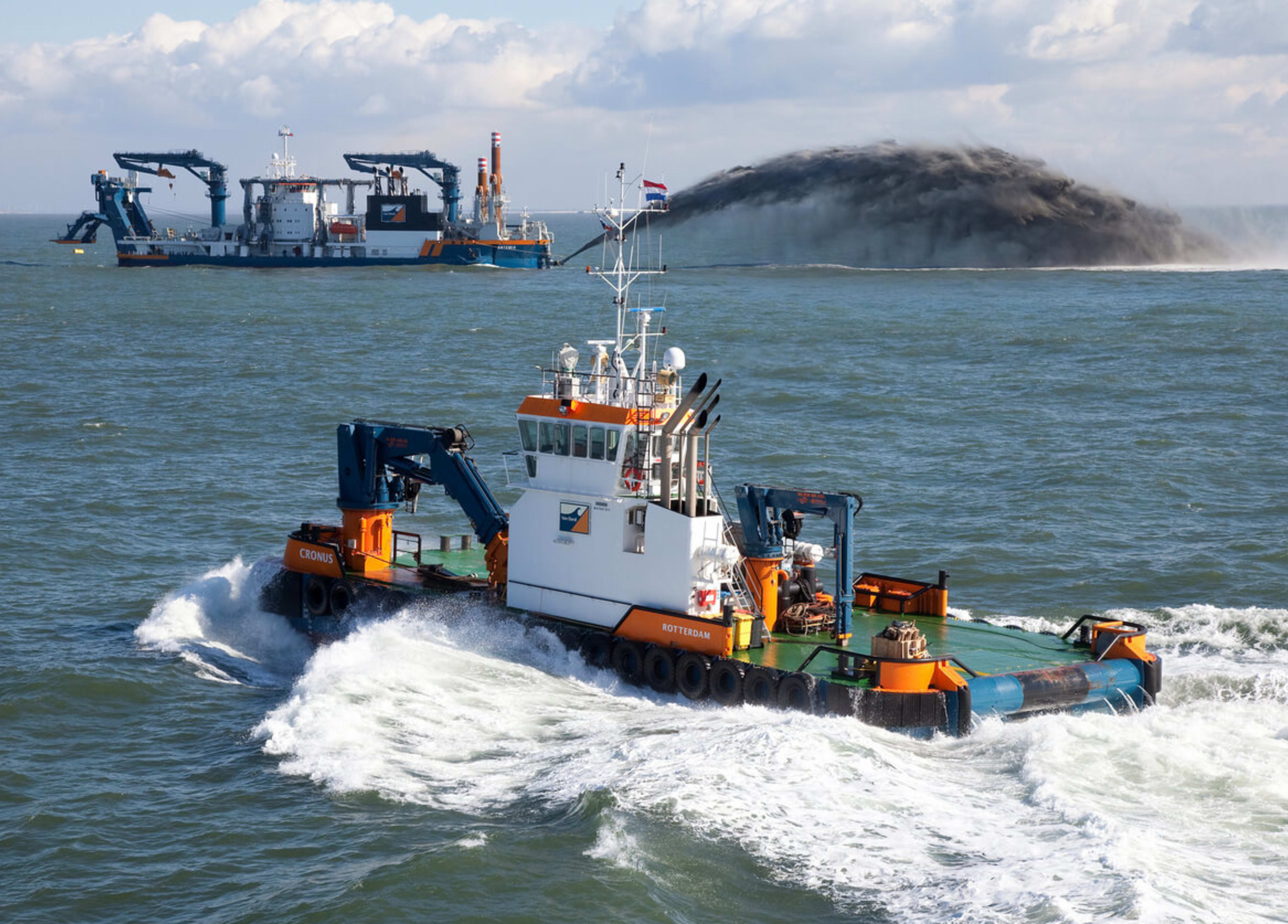 ---
Interested in a conversation?
Contact us and get in touch with the experts in field.