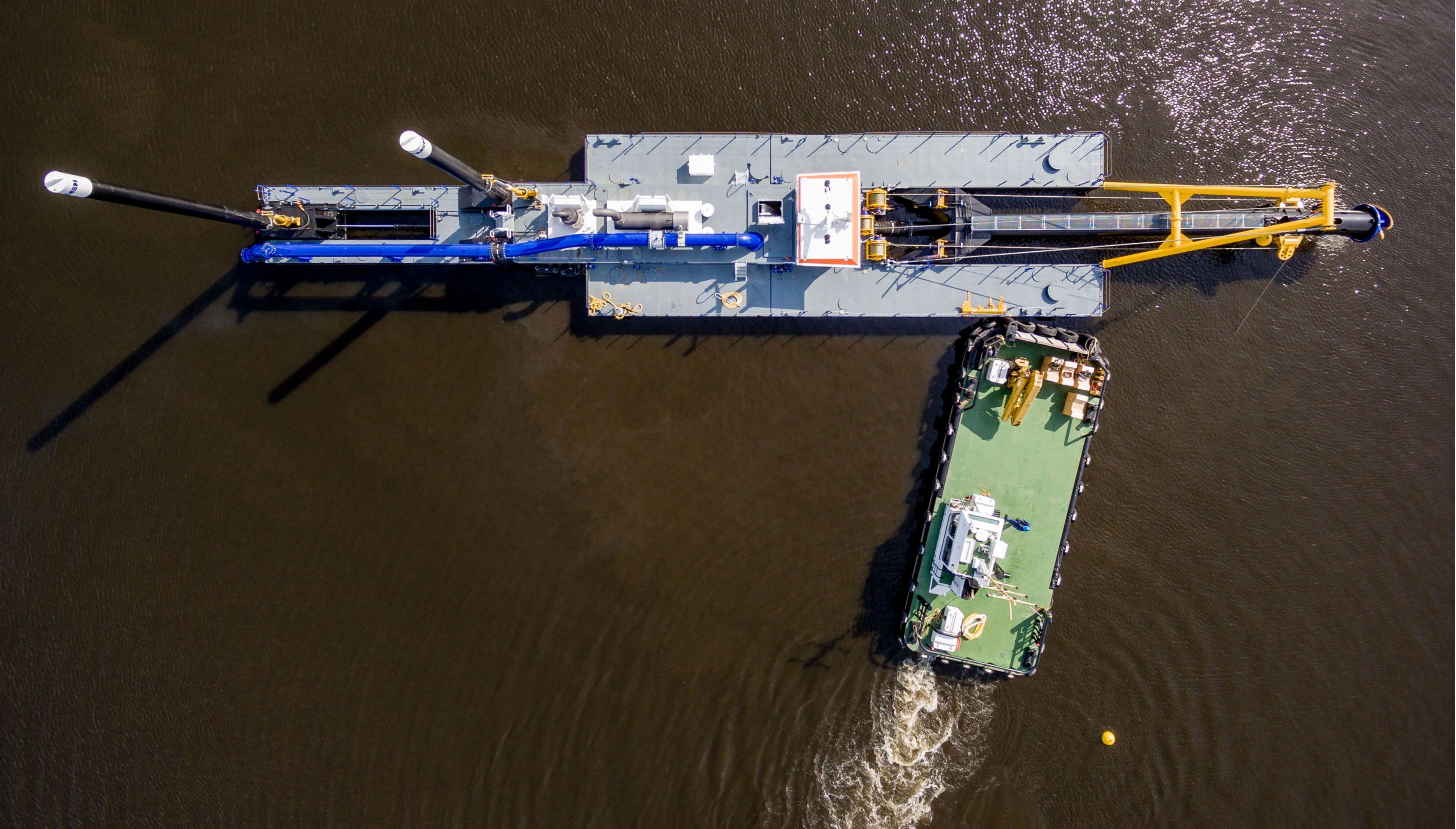 Ready for your next dredging job
Dredgers
How to dredge
This video shows how a cutter suction dredger works. Yet, we have plenty of other dredging equipment for a diverse array of jobs. Our portfolio includes hopper dredgers, DOP submersible dredge pumps, components and instrumentation. Whatever your dredge job – whether widening or deepening a pond or an inland lake, or performing the continuous maintenance dredging of a major port – contact us to discuss your dredging requirements.
Connecting your world with our passion for dredgers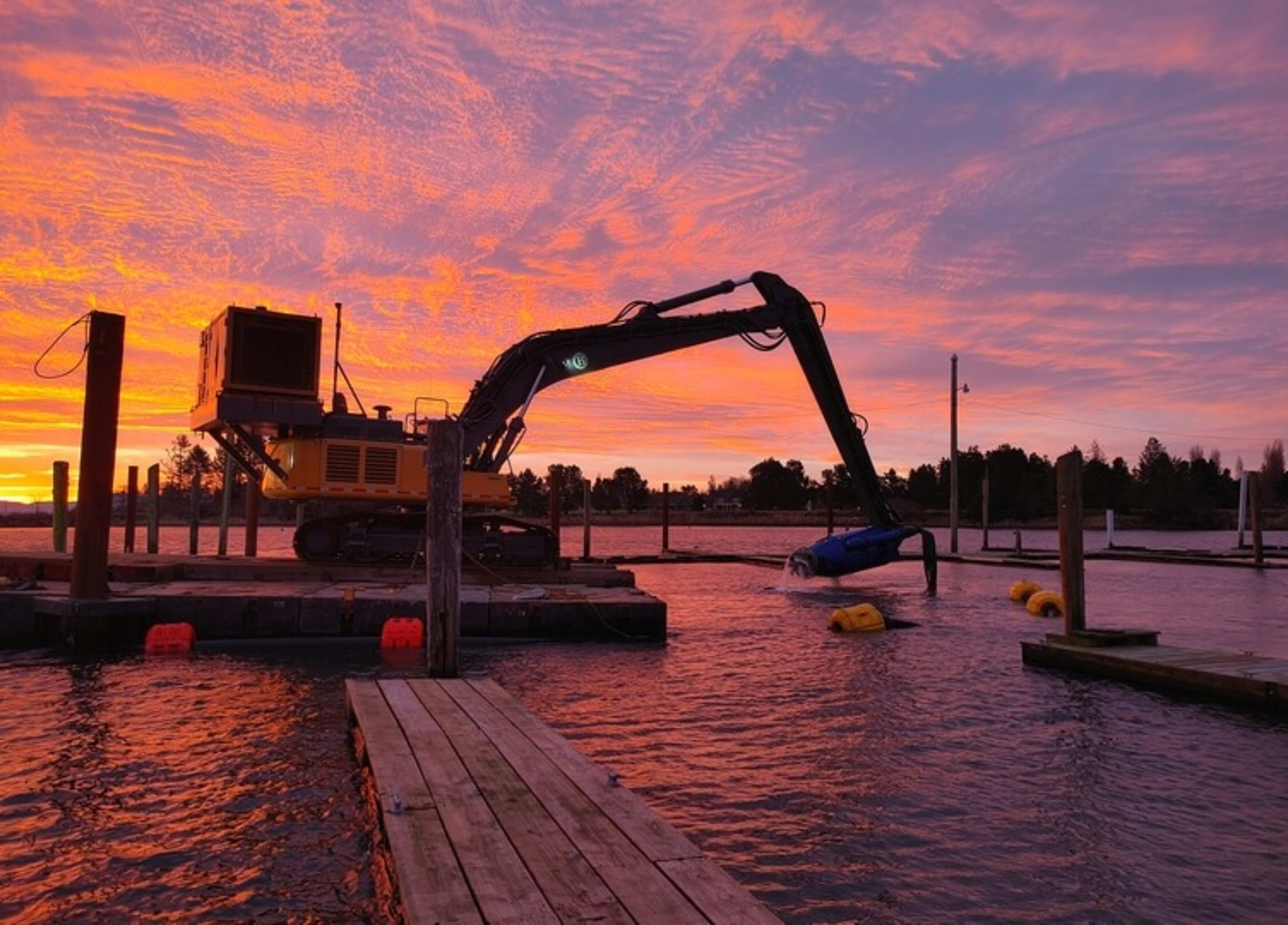 Whatever you need to do
We know that each job is different, and that each job needs a different approach. With our array of dredging equipment we can advise you what is the right tool for the job.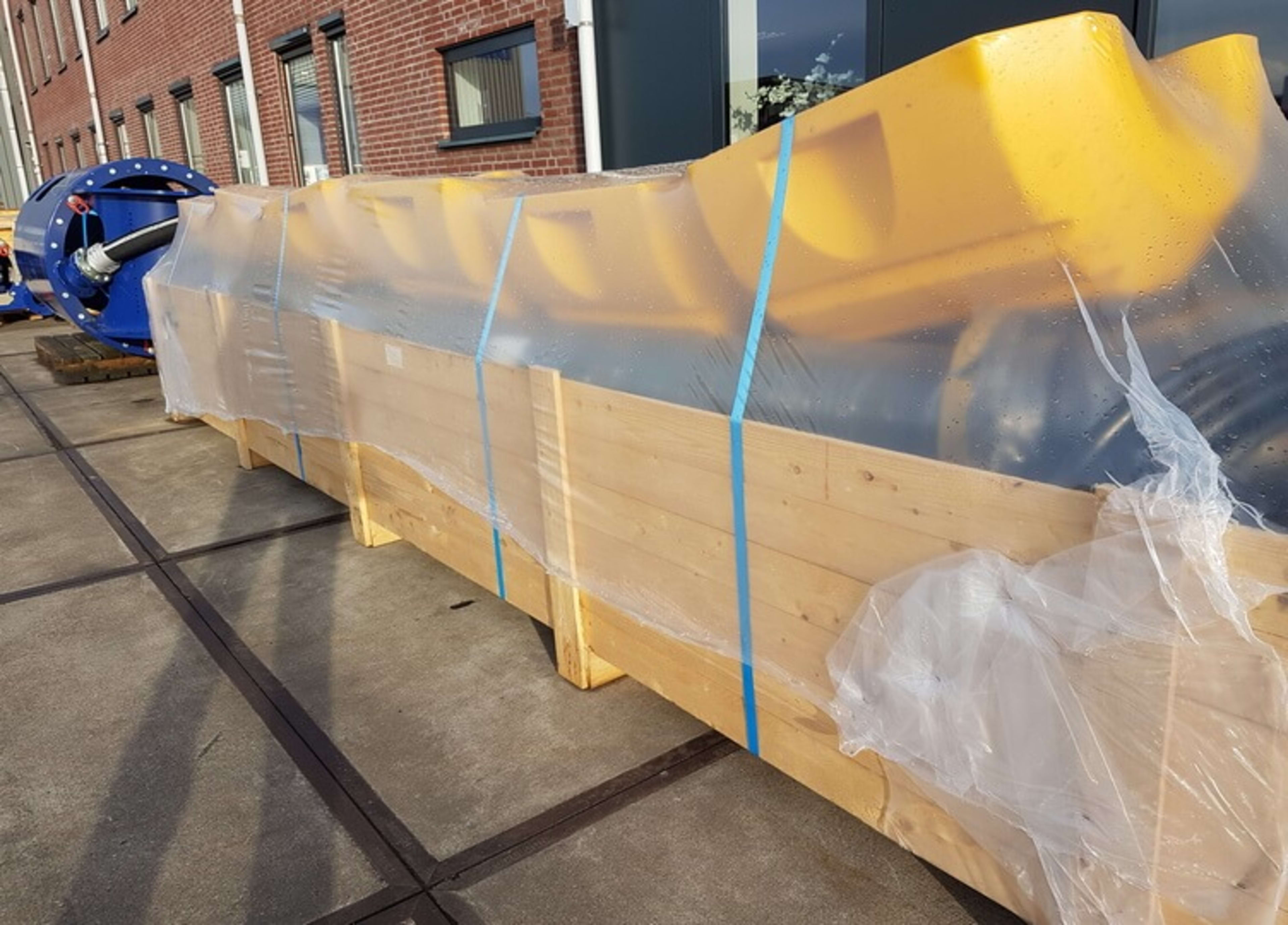 One stop shop
The successful execution of a project involves a lot of equipment. We not only deliver dredgers, but also supporting vessels for the anchor handling of floating pipelines for example.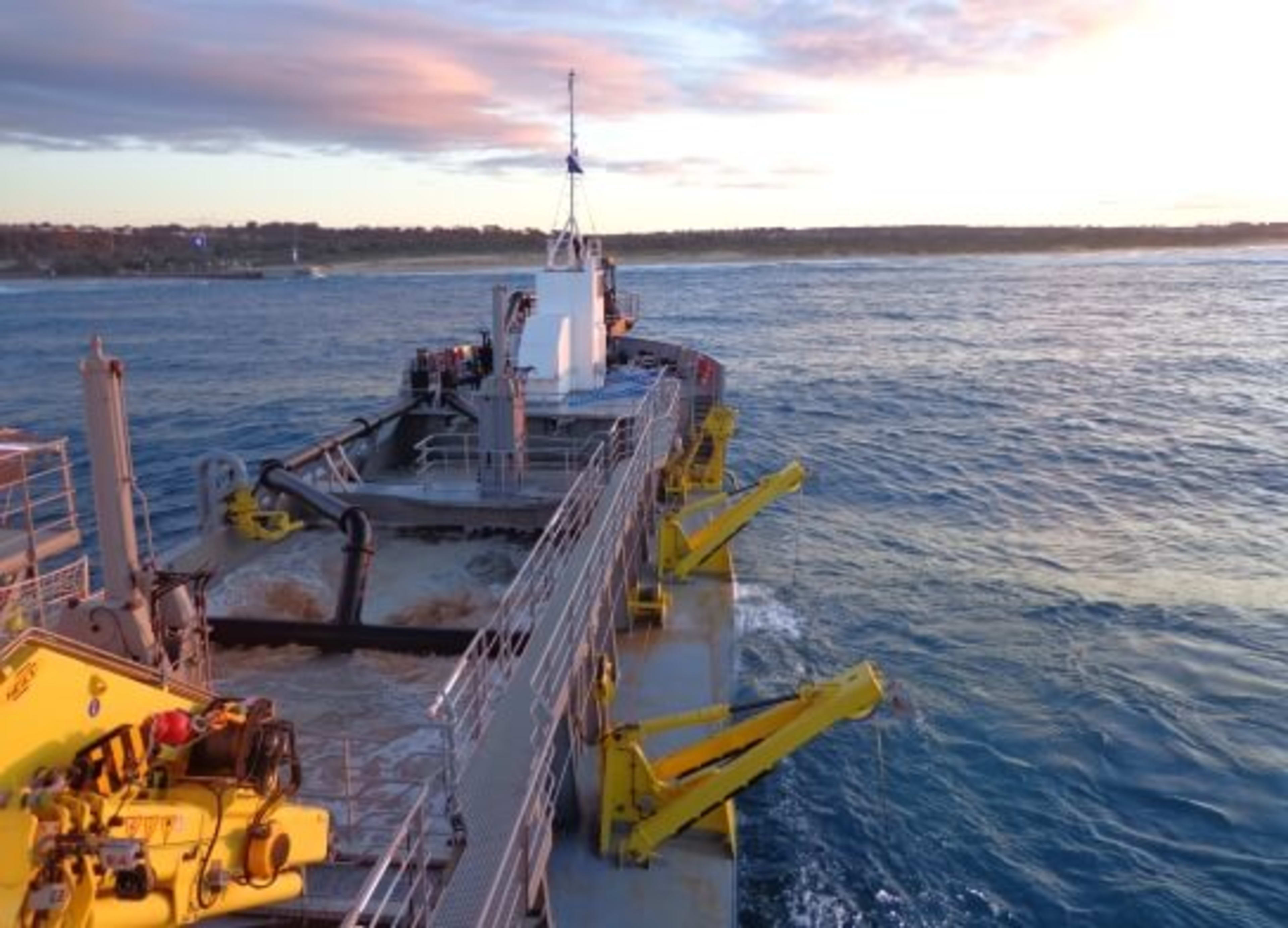 Your partner in dredging
Dredging is a tough job; it involves a lot of wear and tear. Our Service team is at your disposal to ensure your dredgers have the maximum uptime.