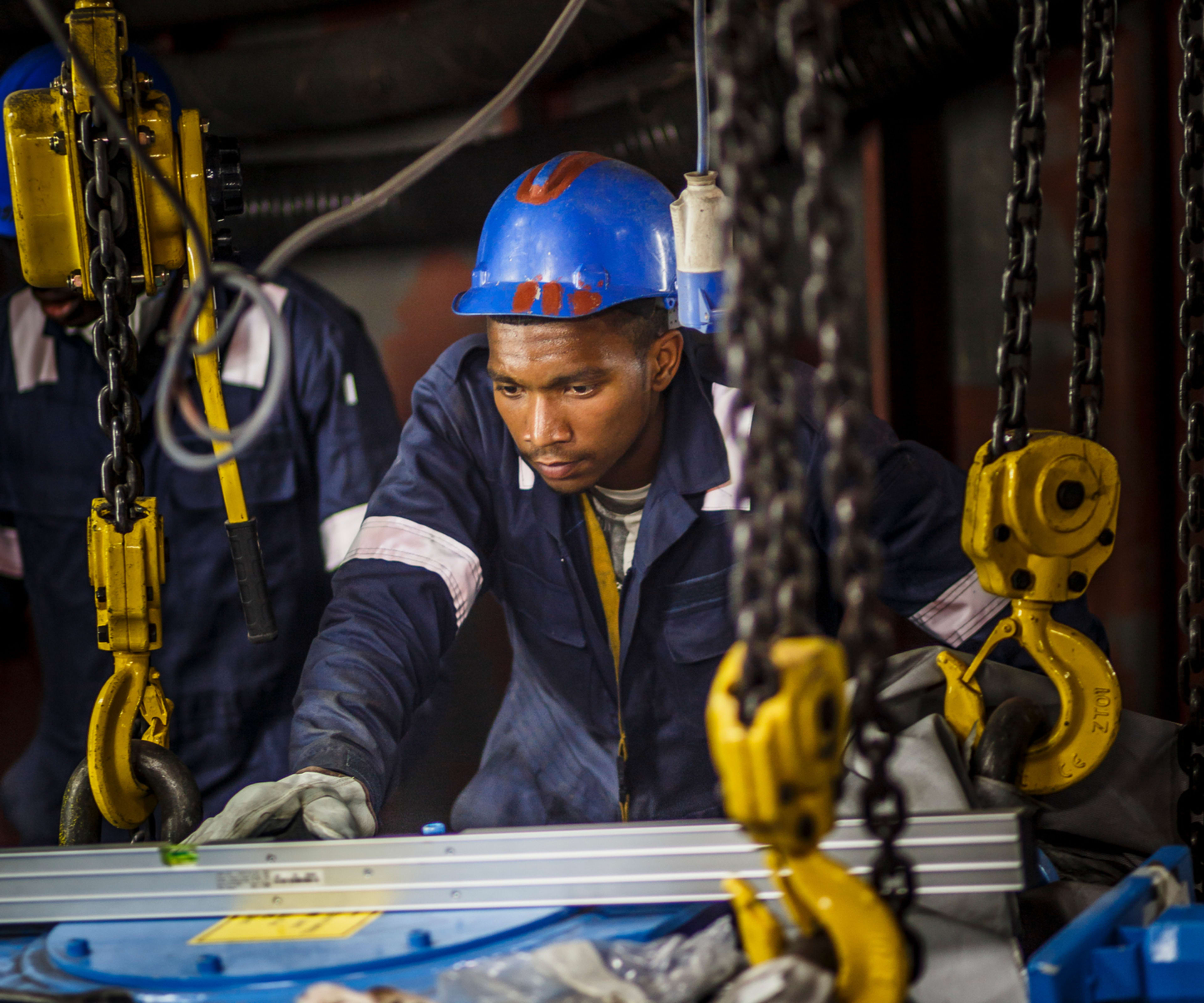 Repair, Retrofit & Upgrades
We keep your assets shipshape
During the operational lifecycle of your vessel, parts wear out, technologies change and repairs may need to happen. Damen Services' global team works with you to plan, execute and perform a range of repairs, refits and upgrades that will keep your assets modern and operating optimally far into the future. Should your asset need updates or replacements for obsolete systems or an increase in performance or efficiency, our team has the experience to find an optimal solution to suit your needs.
Updates, upgrades and back on the water
Repair services
Our well-trained and experienced workforce can carry out any repair ranging from minor steel and aluminium repairs to mayor conversions and rehabilitations. We have in-house engineering capacity to design any kind of modification. With our experience we are even able to service yachts.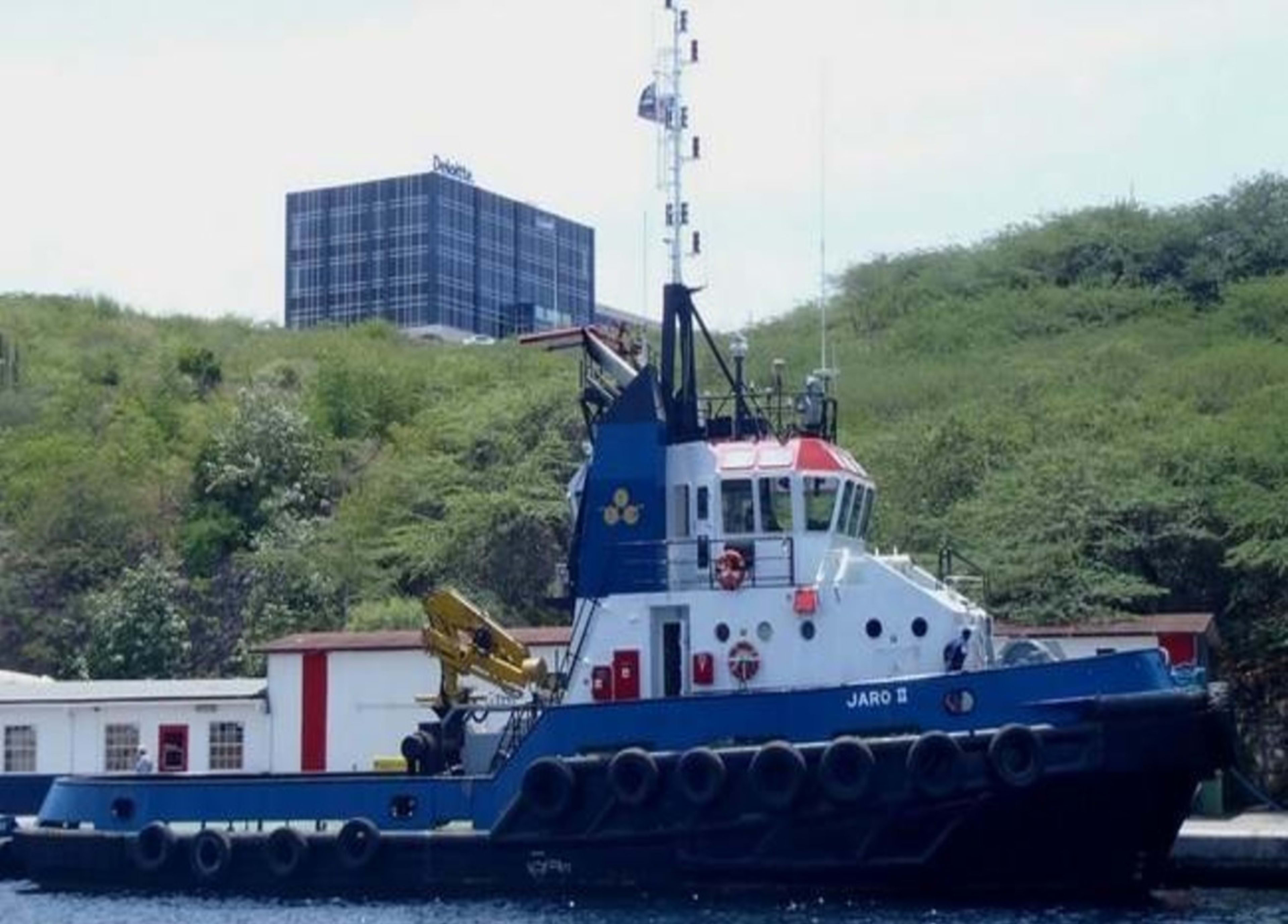 ---
Improved comfort and safety
Gyrostabilizer Upgrade
Installation and sea trials were recently completed onboard a gyro-equipped Damen FCS 5009. The vessel experienced minimal downtime during the installation process and the results are exceptional.
Most common repair services
We carry out a lot of different repair services. Whatever is wrong with your vessel, we are able to fix it. Here is a brief overview of the most common repairs we perform:
High pressure water cleaning of hull below the waterline

Restore anti-fouling

Painting

Steel and aluminium repairs

Overhaul of engines and gearboxes

Shaft alignment

Cathodic protection

Repair and modification of ship's systems (bilge/ballast, hydraulic or electrical).
You have questions? We have answers
We also have parts, service packages, and anything else you may need to keep your fleet going.