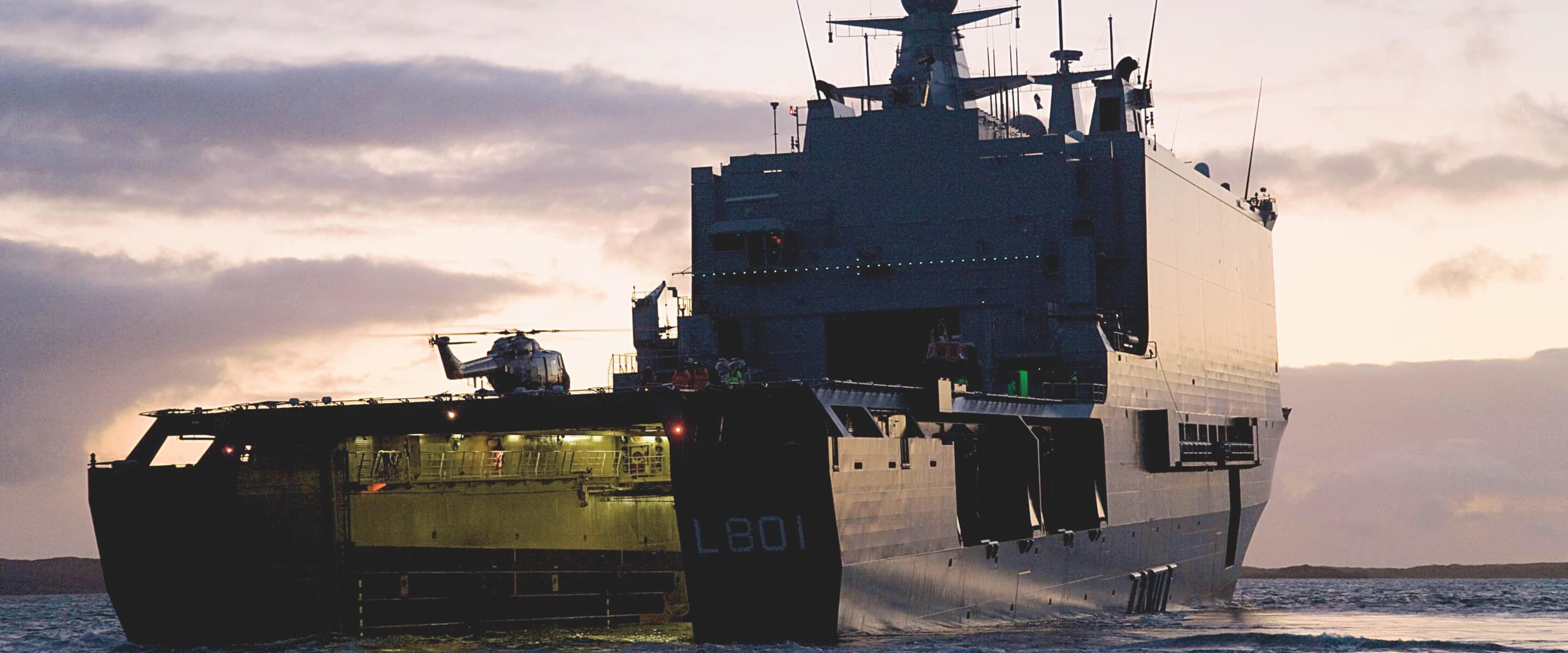 Taking troops and equipment where they need to be
Landing Platform Docks Enforcer
Amphibious series
Landing Platform Docks Enforcer
In an insecure and rapidly changing world, the Enforcer Landing Platform Docks (LPD) have been true 'workhorses' for their operators, being highly effective and flexible whatever demands have been made of them. Damen Naval is working hard to ensure its vessels are even better prepared for the future. By applying the latest technology and customer feedback and by drawing on our experience, we are constantly improving the Enforcer series. This includes equipment and material upgrades, internal logistics and enhanced flexibility. The ability to transfer equipment and personnel quickly and safely from ship to shore in a range of weather conditions is the single most important capability demanded of amphibious ships. The Enforcer LPD is characterized by a stern dock that creates a sheltered environment for the deployment of landing craft.
View models
Proven mission modularity
The Enforcer LPDs have proven to be both effective and adaptable, operating successfully in missions beyond those for which they were specifically designed. The flexible arrangement of space, internal logistics and vital infrastructure is the basis for the operational success of the Enforcer series. For many years, the class has been a showcase for mission modularity in operation.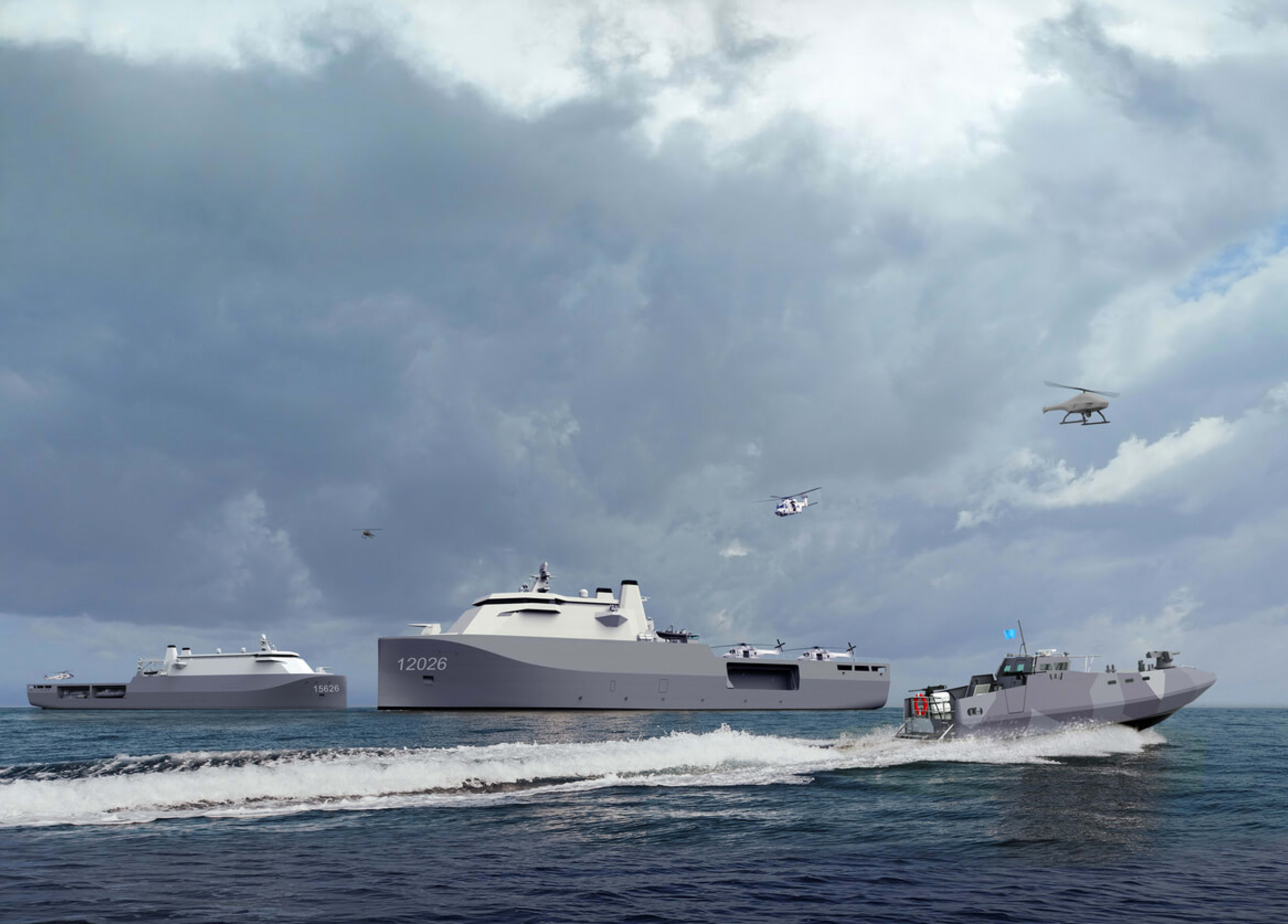 ---
Unsurpassed amphibious capabilities
Known for their excellent operational availability, the Enforcer LPDs' design and their docks allows the Landing Craft to operate in adverse conditions, up to and including Sea State 4. This feature ensures an extensive weather window enabling operations for 80% of the time worldwide.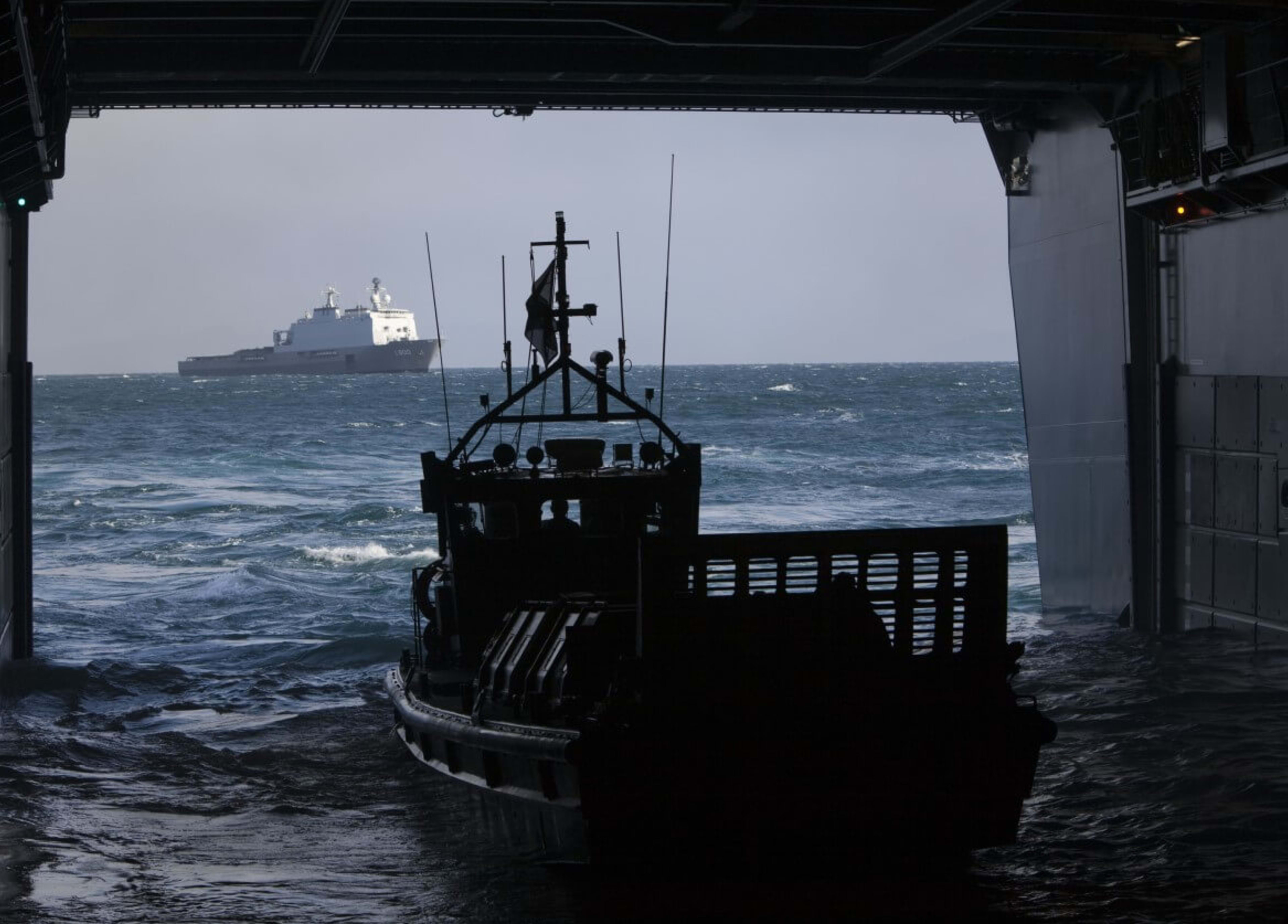 ---
Flexible setup
The design of the Enforcer LPD Series is highly flexible to accommodate varying requirements. Both superstructure and dock can be selected in various dimensions, to create unique vessels, within the same architectural (arrangements-, systems-, structures-) framework.
Different sizes of superstructure mean additional crew, embarked military forces and/or cargo carrying functionalities. While all basic Enforcer models come with enlarged dock (ED) versions, creating space for additional Fast Assault Craft in davits, and larger / more Landing Craft in the well dock as well as additional (Heli-)deck space.
The annotation used is as follows:
The Enforcer 12026 with a dock extended by 12m is distinguished as Enforcer 13226ED.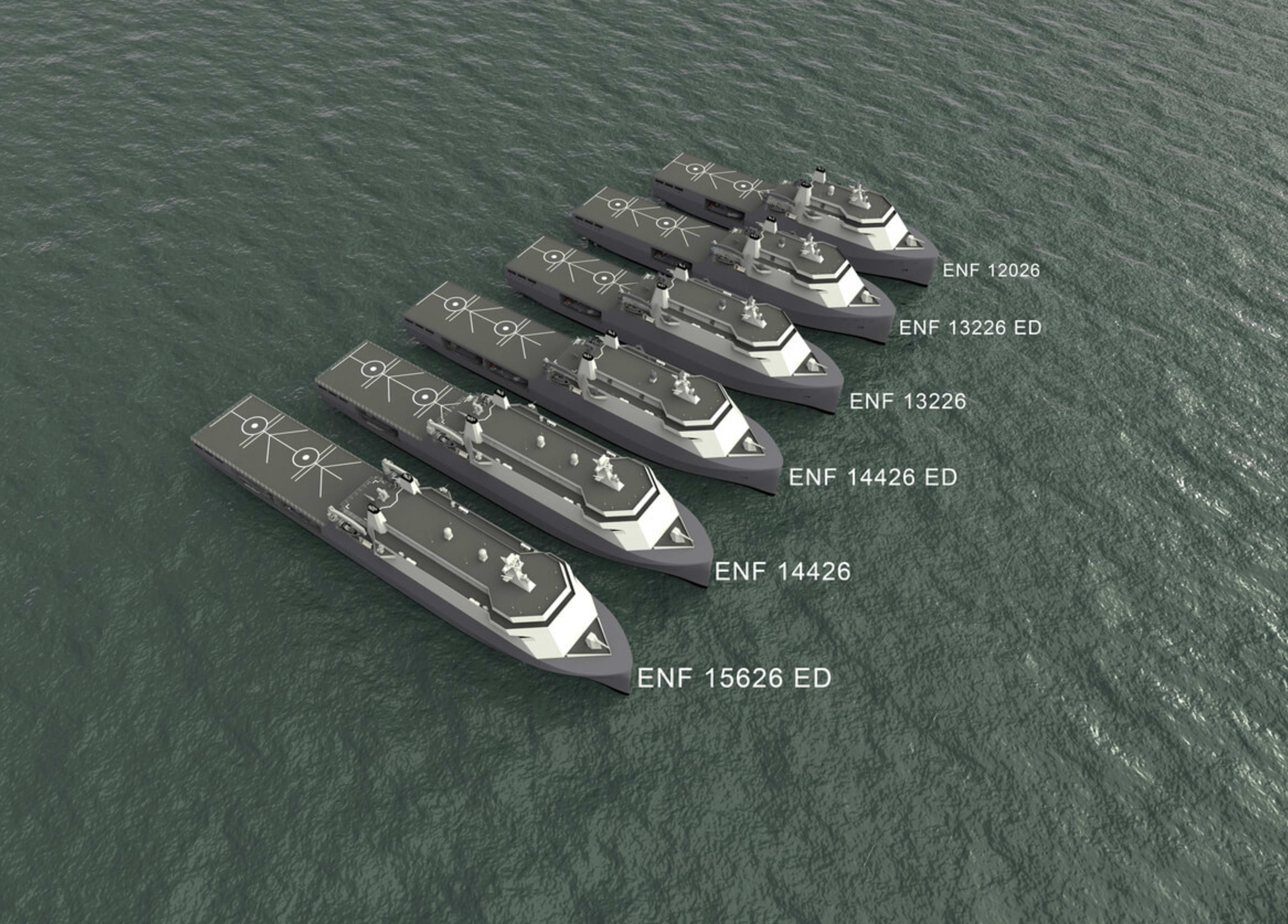 ---
Discover our models
If you require more in-depth information about the specifications and technical details, please go to our product and view page
Show models
Damen Naval
A premium Naval partner catering to your needs
Decades of expertise
About us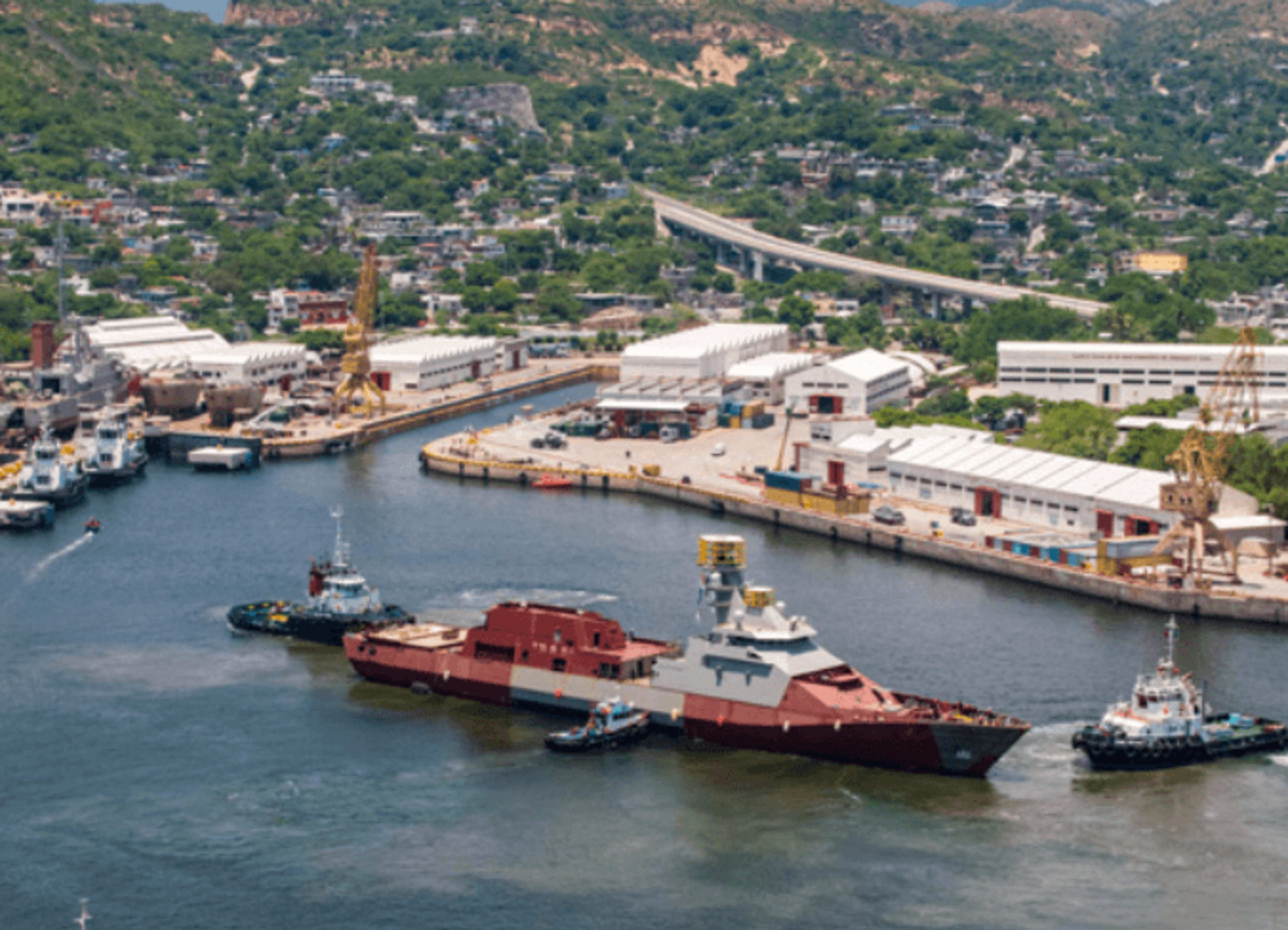 Local Building
Choose your preferred yard near you so you can keep up to date of the latest developments.
Read more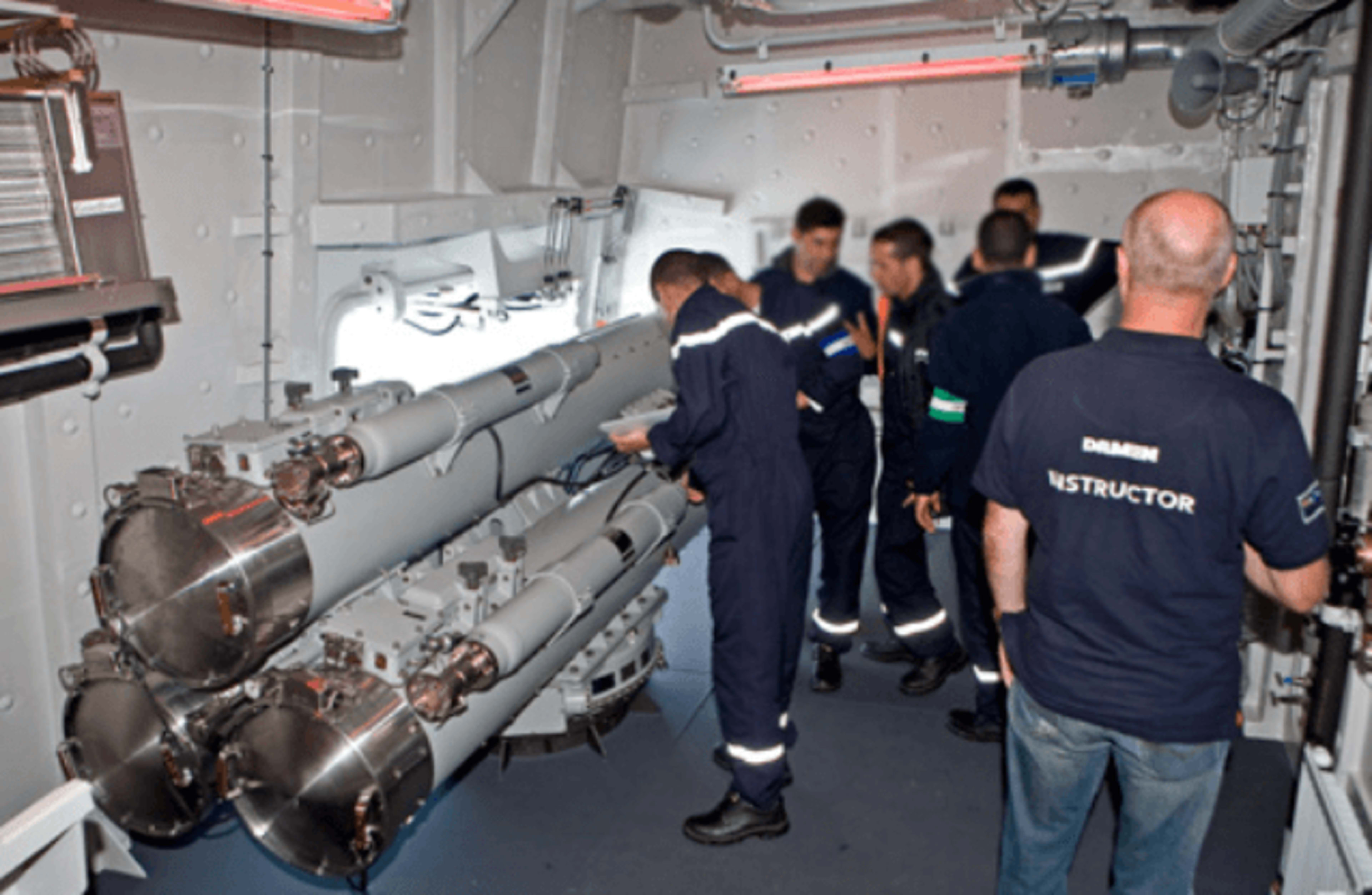 Product Life User Support
Keeping your assets operational, available and relevant throughout the lifecycle against predictable Life Cycle Costs is our goal.
Read more
Sustainability
Damen Naval works proactively to decrease the environmental footprint of its vessels in several ways.