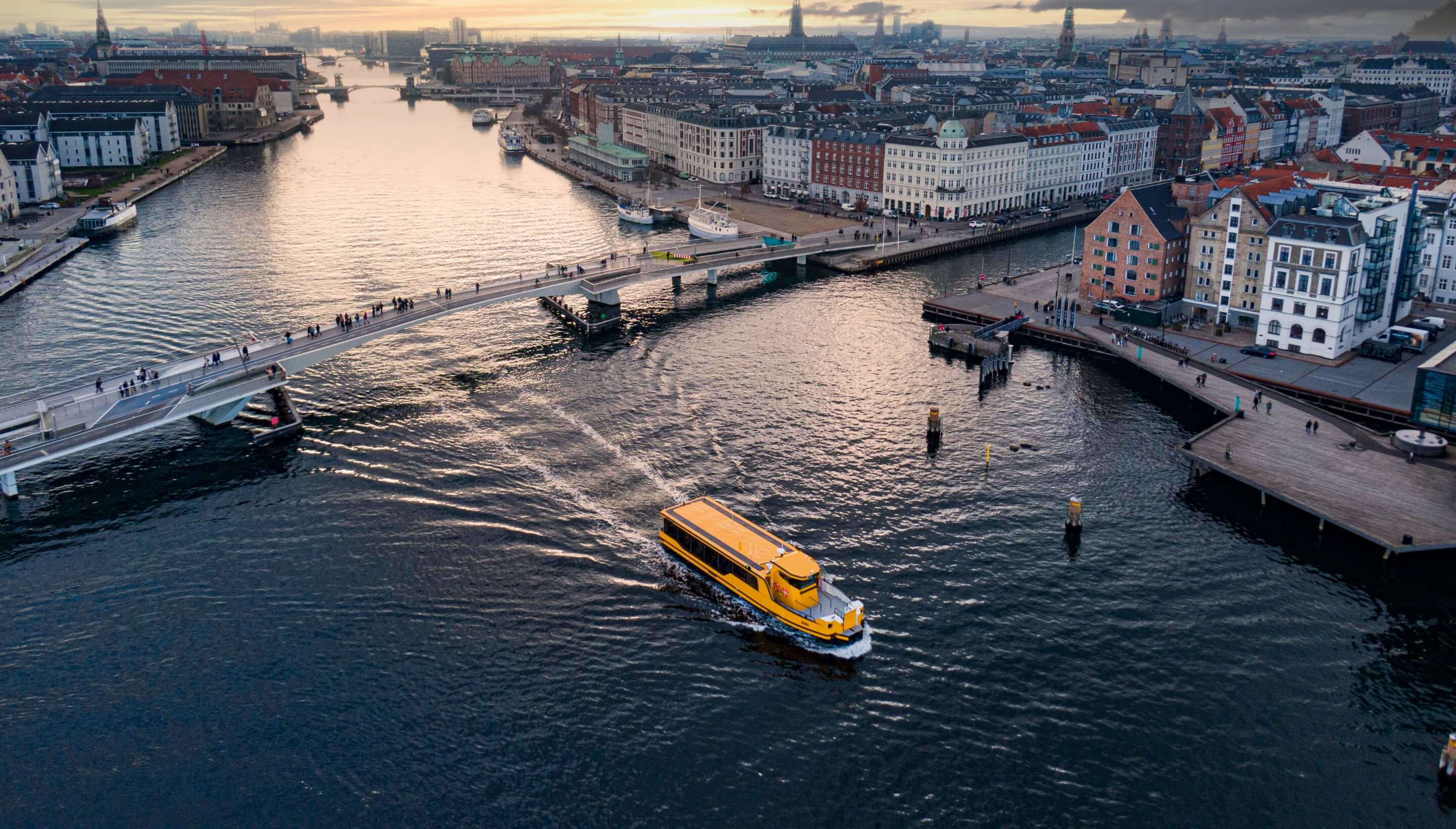 Moving people, everywhere
Ferries
SAFE, RELIABLE AND EFFICIENT
Welcome to the renowned Damen Ferry
Damen's ultra-modern (Fast) Ferries, Water Taxis, Water Buses, RoPax ships and Double-Ended Ferries operate all over the world. We build these fuel-efficient public transport vessels to state-of-the-art designs.
Discover the Damen Ferry family
When you require lower speeds, or want to transport cars and trucks as well, we have the ideal ship. Check out the Damen Ferry family.
It's in our DNA
Ferry boats across the globe
Our fuel efficient and comfortable ferries can be seen all over the world.
Connecting your world with our passion for ferry boats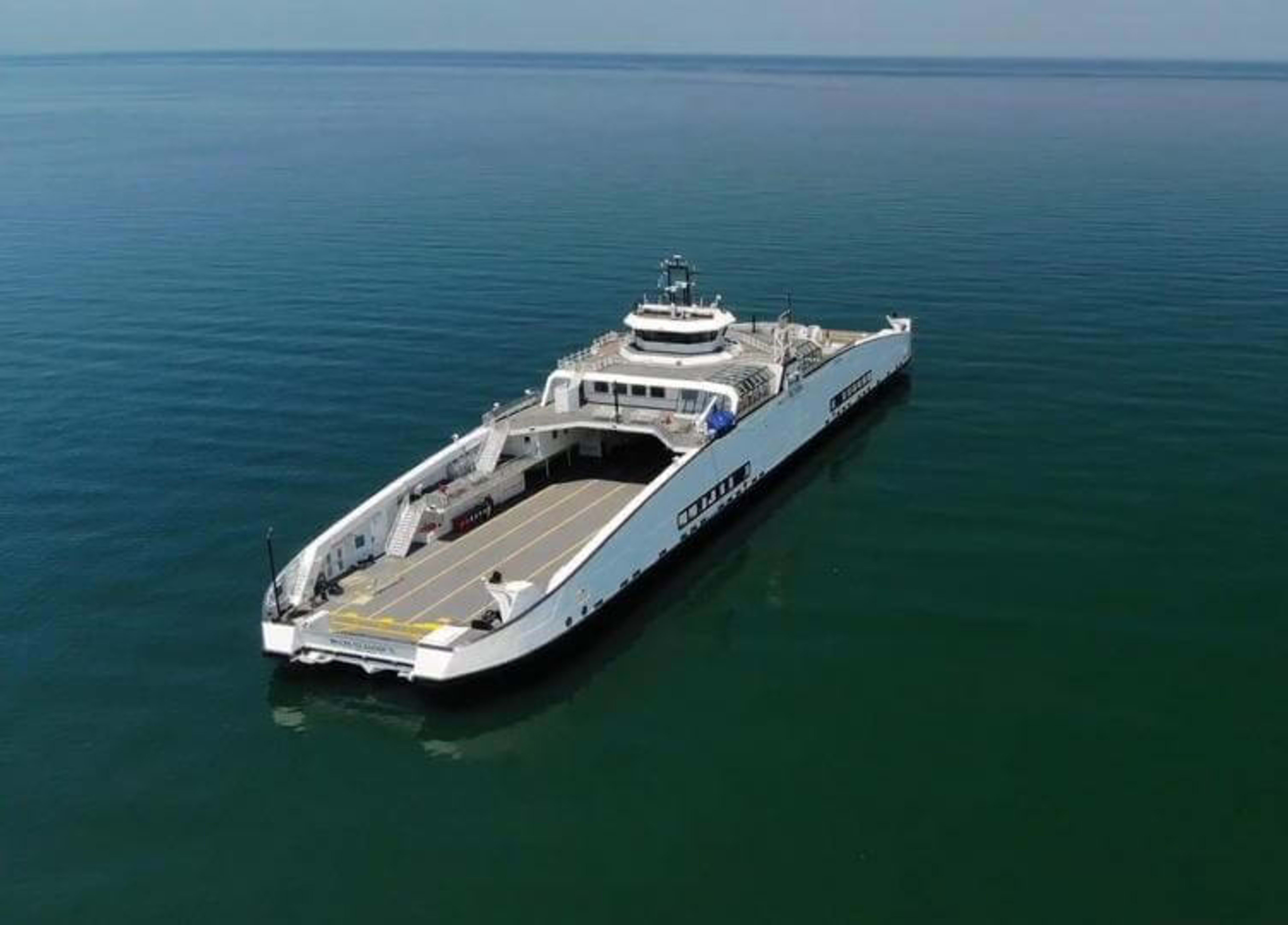 Electrification
The maritime industry has developed a strong environmental awareness in recent years. In line with our goal of being the world's most sustainable shipbuilder, Damen has been a pioneer in supporting this aspect of the maritime energy transition.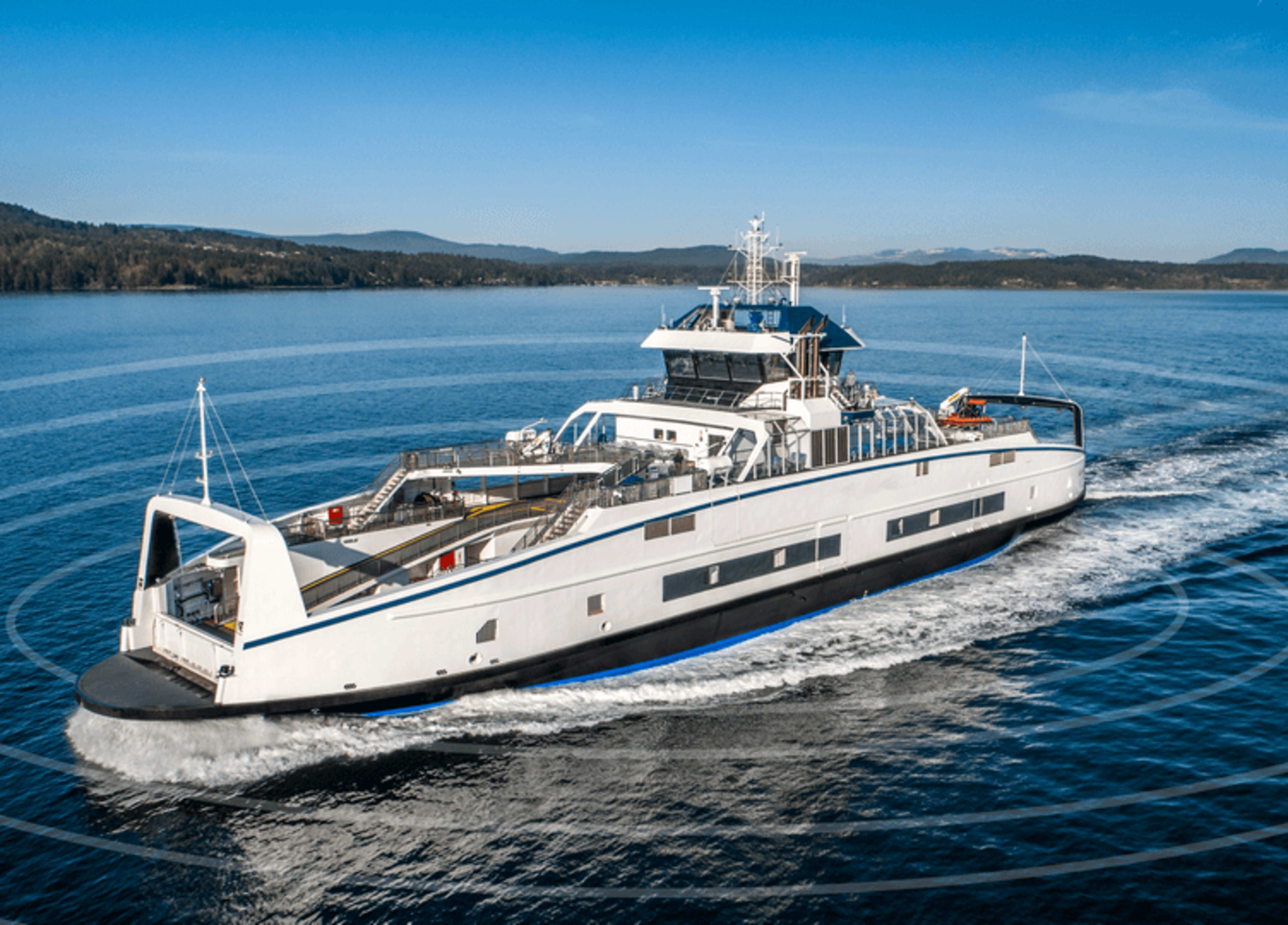 Digitalisation
Damen Triton is the remote monitoring and operational insight system developed by Damen that aims to put operational data to work in the maritime environment to maximise operations - value creation – in the areas of safety, sustainability and efficiency.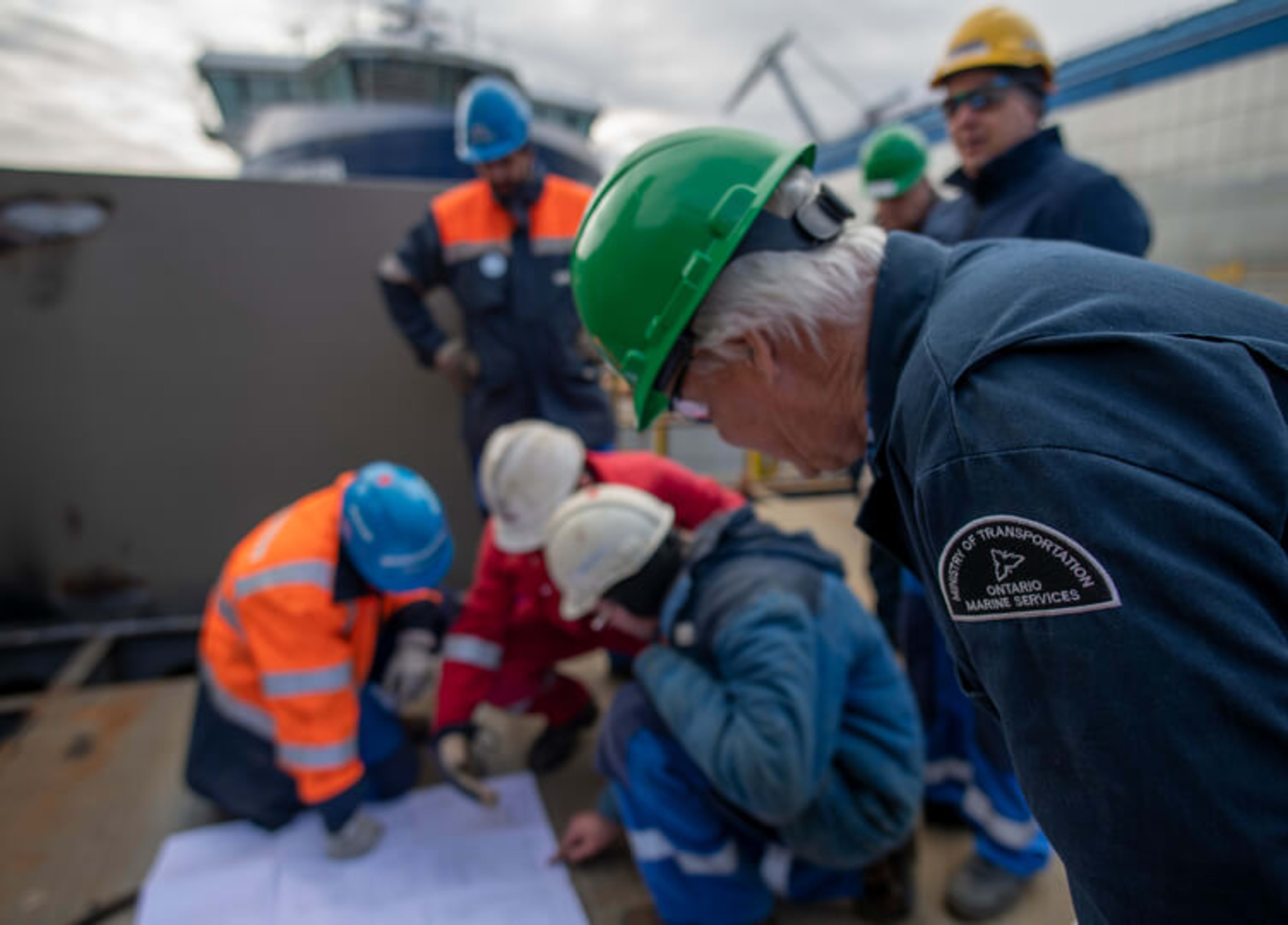 Cooperation
To stay at the top, you need to innovate. And you need to work together – sharing knowledge to stimulate the development of the best possible products. Therefore, we work with renowned research organisations such as TU Delft, TNO and MARIN, as well as suppliers and classification societies.