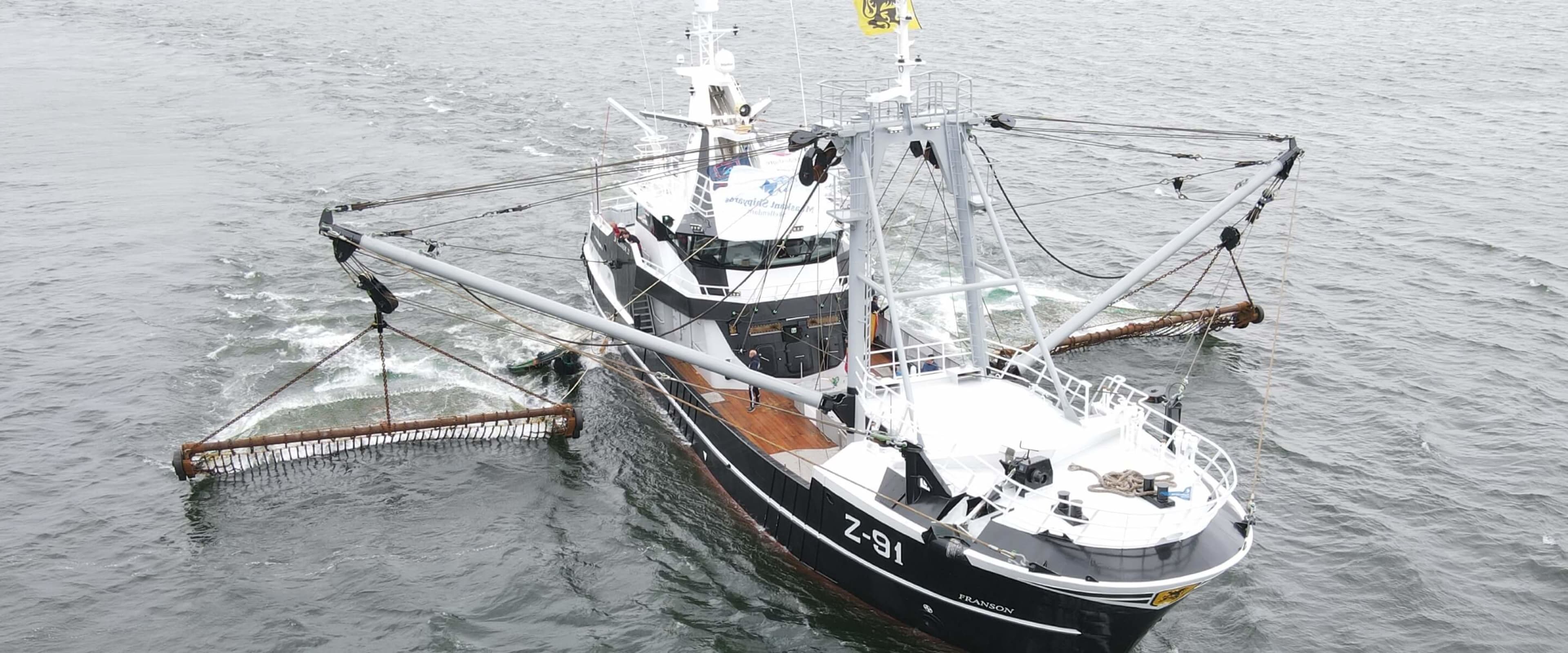 Adapted to selective fishing
Beam Trawlers
To meet today's requirement's
The Damen Beam Trawler design has been updated to meet today's requirements. The incorporation of new techniques facilitates more selective and environmentally friendly fishing.
View model
Beam Trawlers
Decades Of Experience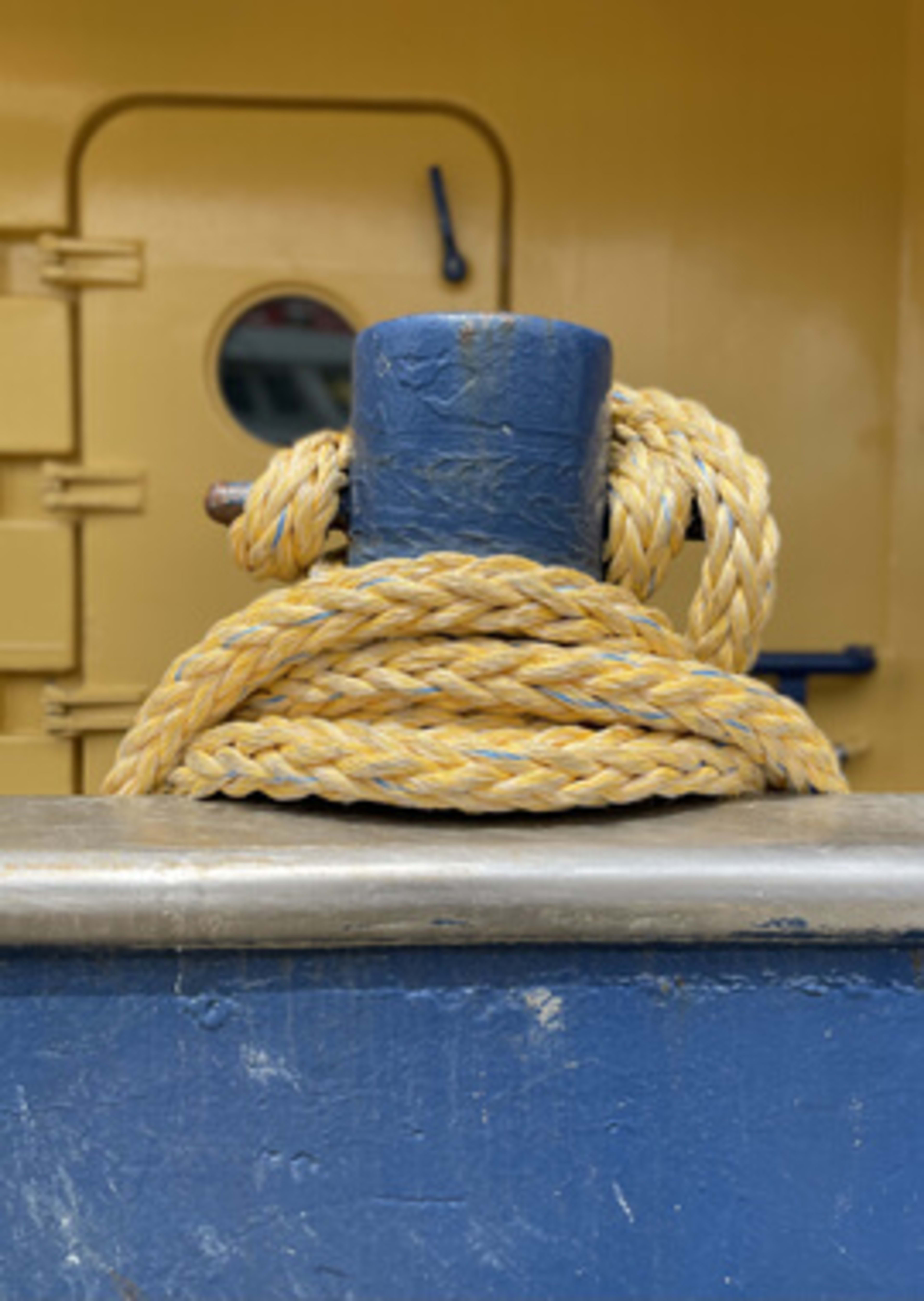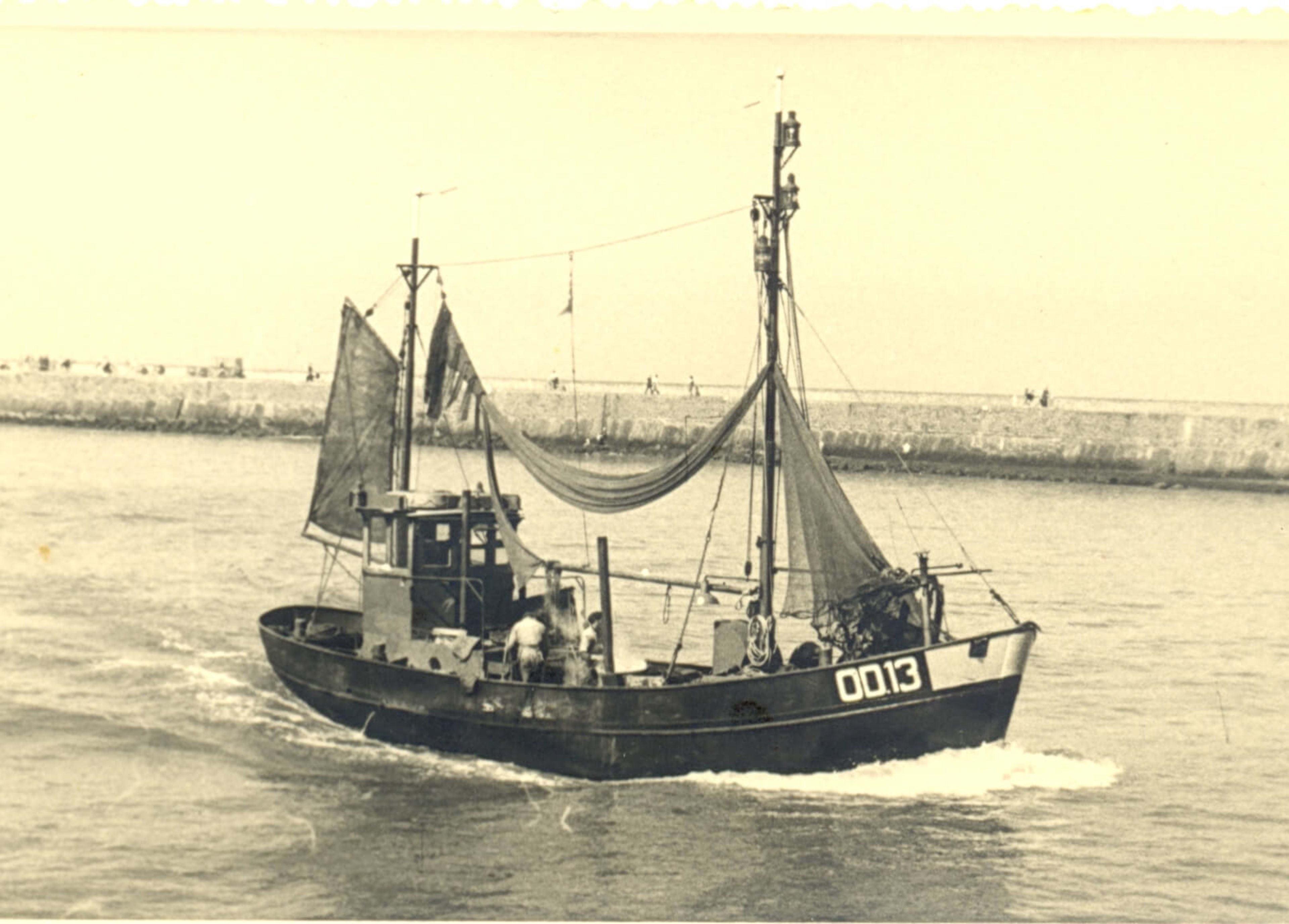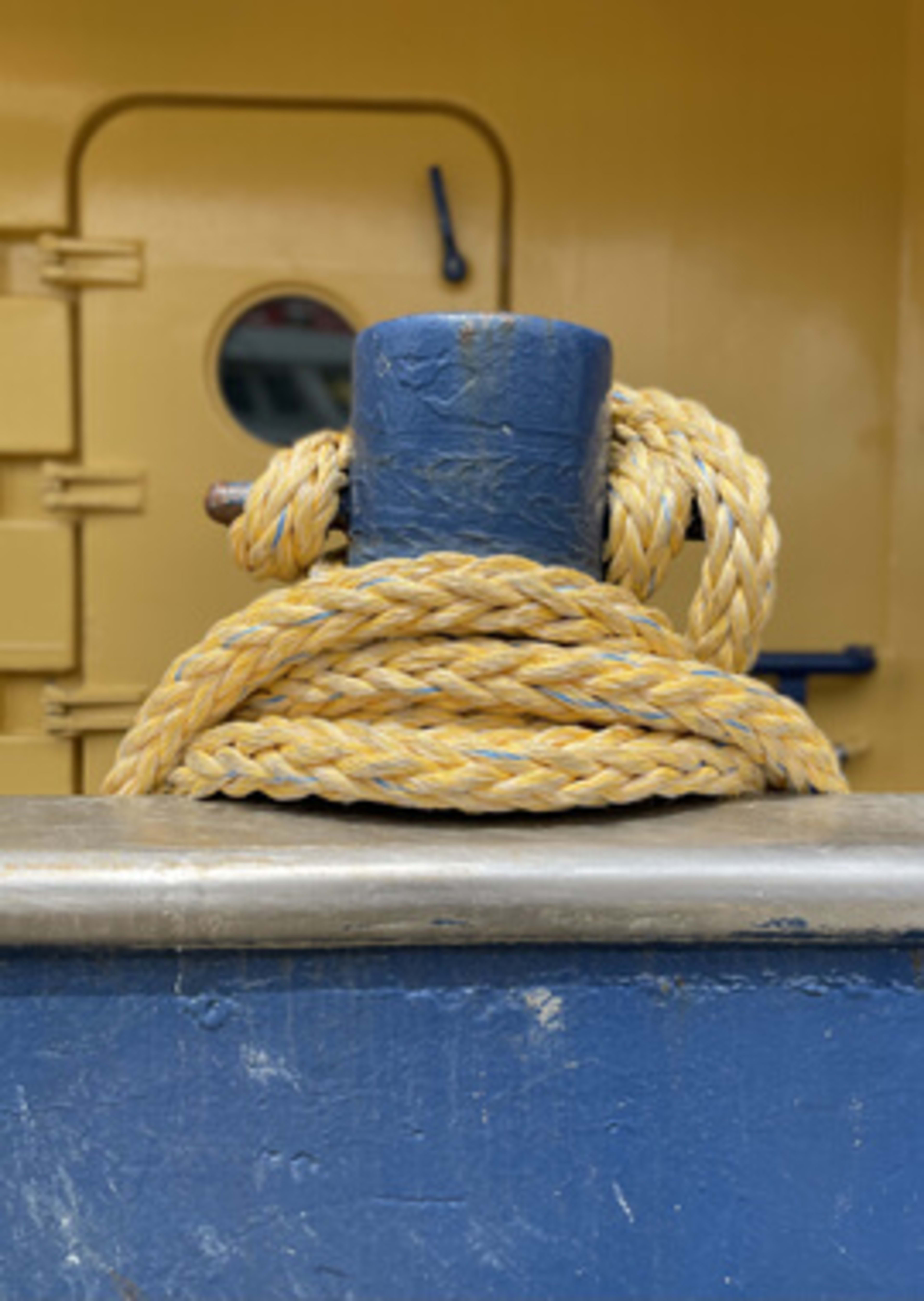 Our story begins in 1948. It was then that Piet Maaskant and his sons opened a repair yard to serve the Dutch fishing fleet. Over the years we have grown our offering to include the construction of the innovative, high quality, engineered-to-order newbuild vessels that we have become renowned for.
A safe working area with good visibility
The Damen Beam Trawler's high bow design provides a safe working area on deck and a good view from the wheelhouse.
---
Optimised propulsion
Reduced fuel consumption
These efficient fishing vessels feature optimised propulsion and a special hull shape which leads to reduced fuel consumption. The stainless-steel collars surrounding the propellers deliver improved thrust both ahead and astern, which requires less engine output for a given speed, resulting in a very efficient vessel.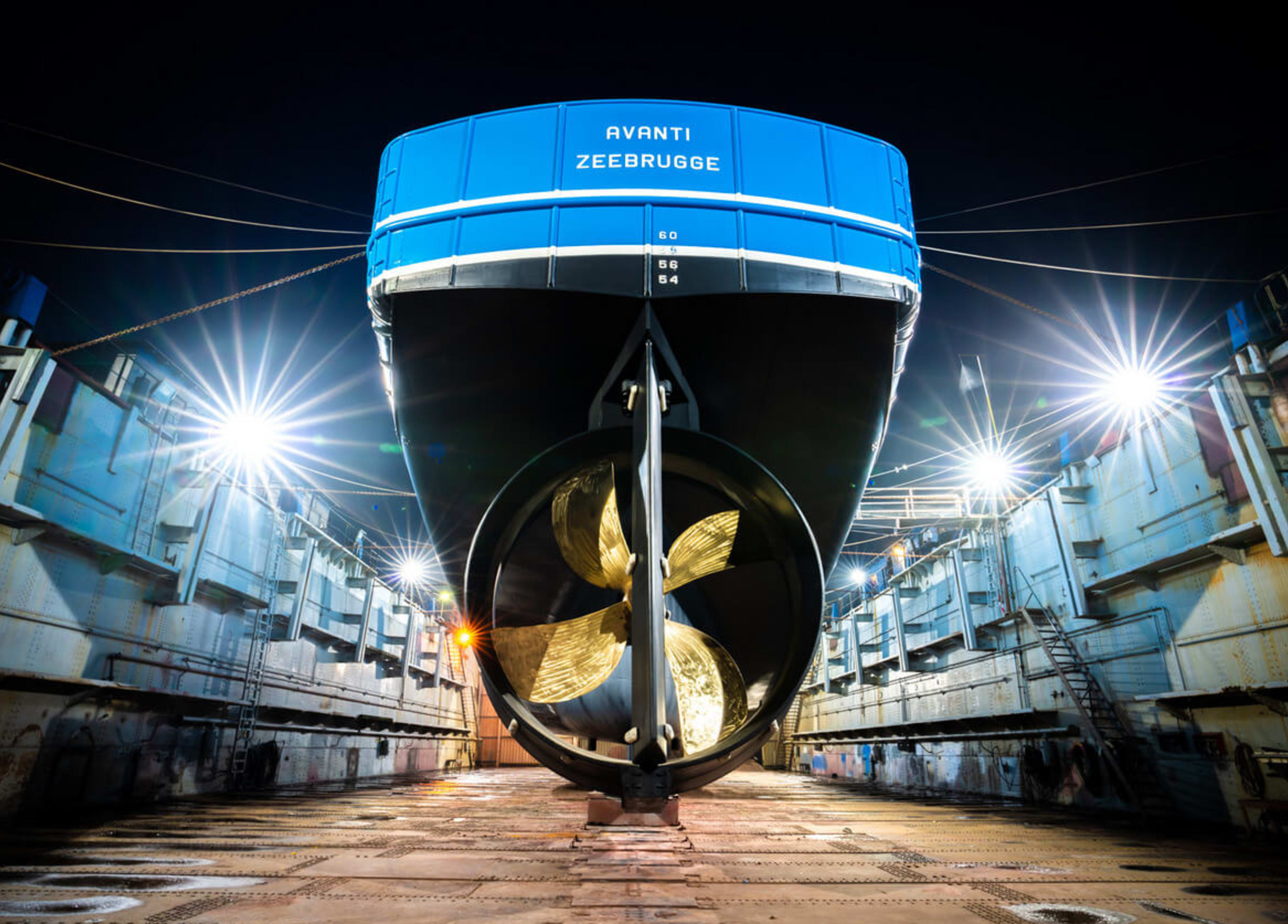 ---
Discover our model
Need more in depth specifications about technical details? Go to our product view and download the product sheets.
Show model
DAMEN
Your maritime solutions partner
Buying a vessel from Damen is so much more than just 'getting a new boat'. It includes a variety of financing possibilities. It's about choosing where you want your vessel built. Plus, our service continues throughout your ship's entire lifecycle.