Low Impact & Fuel Efficient
Longliners
LONGLINERS
The most sustainable fishing vessel
Longline fishing is in scientific terms regarded as a LIFE (Low Impact Fuel Efficient) harvesting method and is one of the most sustainable ways to harvest wild fish from the ocean.
View models
ZERO-EMISSION SOLUTIONS
Future proof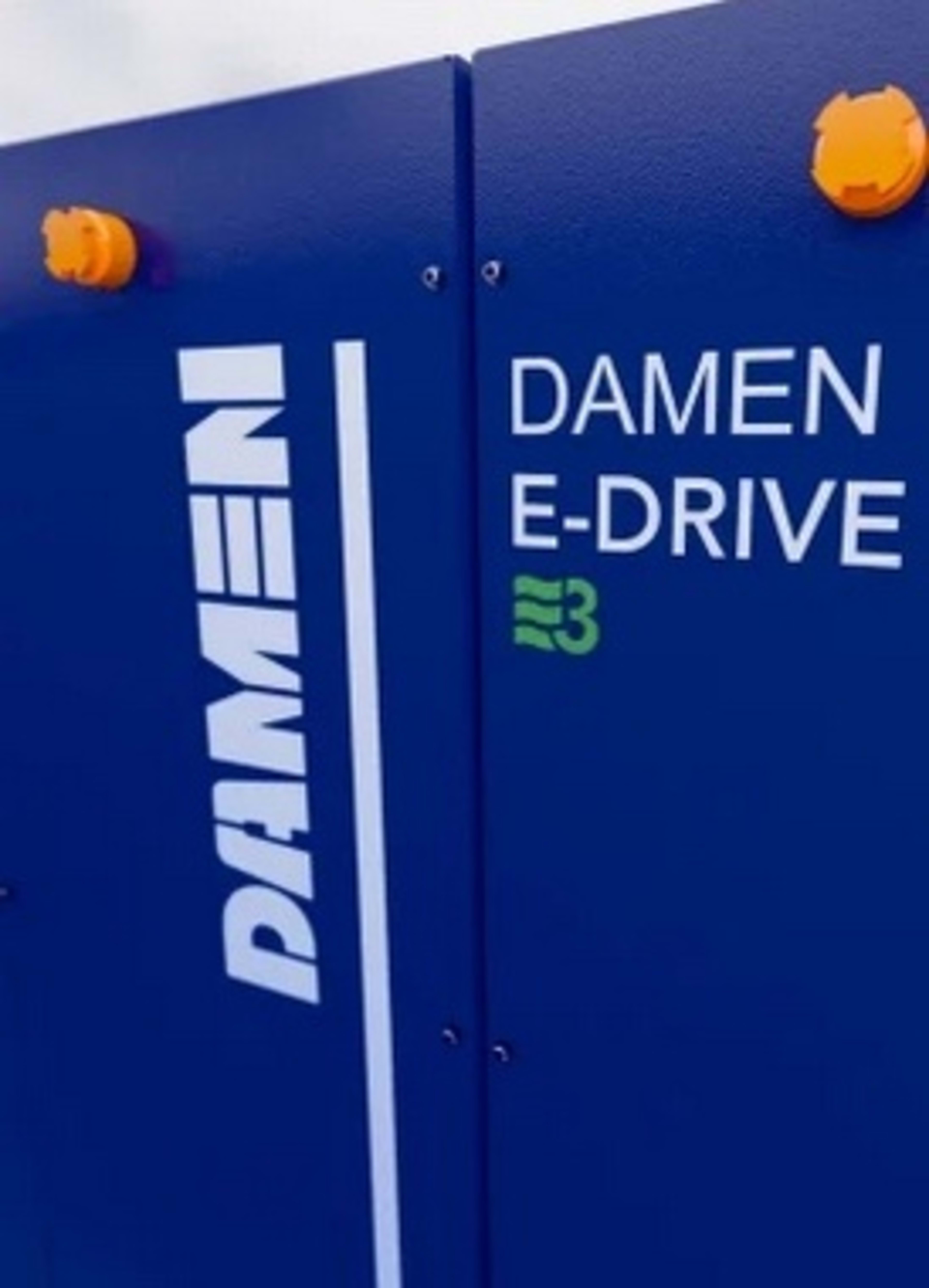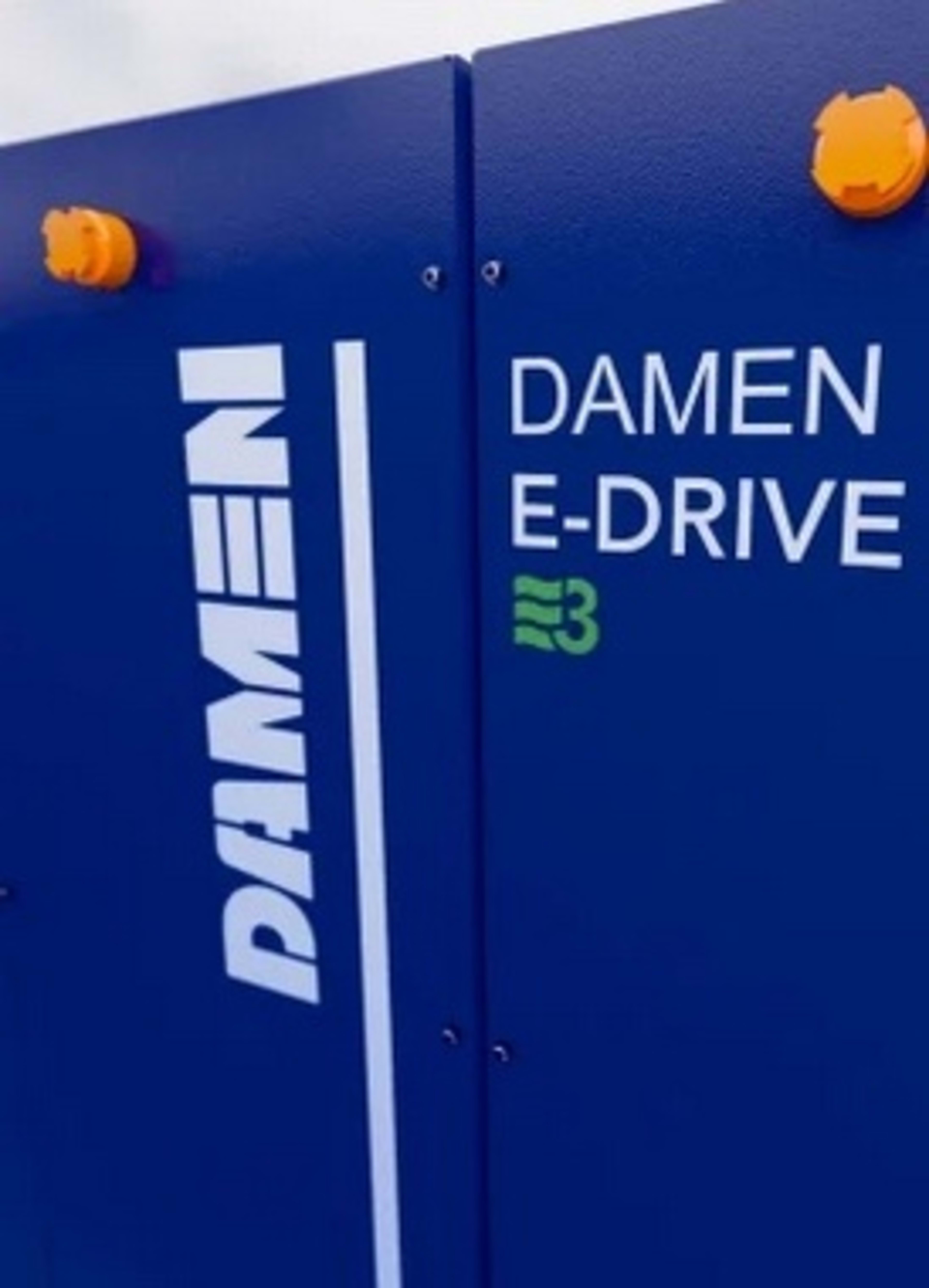 There is a growing realisation that zero emissions is not a nice to have, but a need to have. Regardless of the energy carrier, it is extremely important to make the ships themselves as energy efficient as possible. The Longliner is not only well equipped with today's technology, it is also well prepared for future solutions, with all the users on board fully electrified.
Discover our models
For demersal or pelagic long line fishing the Longliner is the best tool. Our already successful platform with battery pack and electrical propulsion makes passive fishing even more sustainable and zero emission.
Show models
DAMEN
Your maritime solutions partner
Buying a vessel from Damen is so much more than just 'getting a new boat'. It includes a variety of financing possibilities. It's about choosing where you want your vessel built. Plus, our service continues throughout your ship's entire lifecycle.