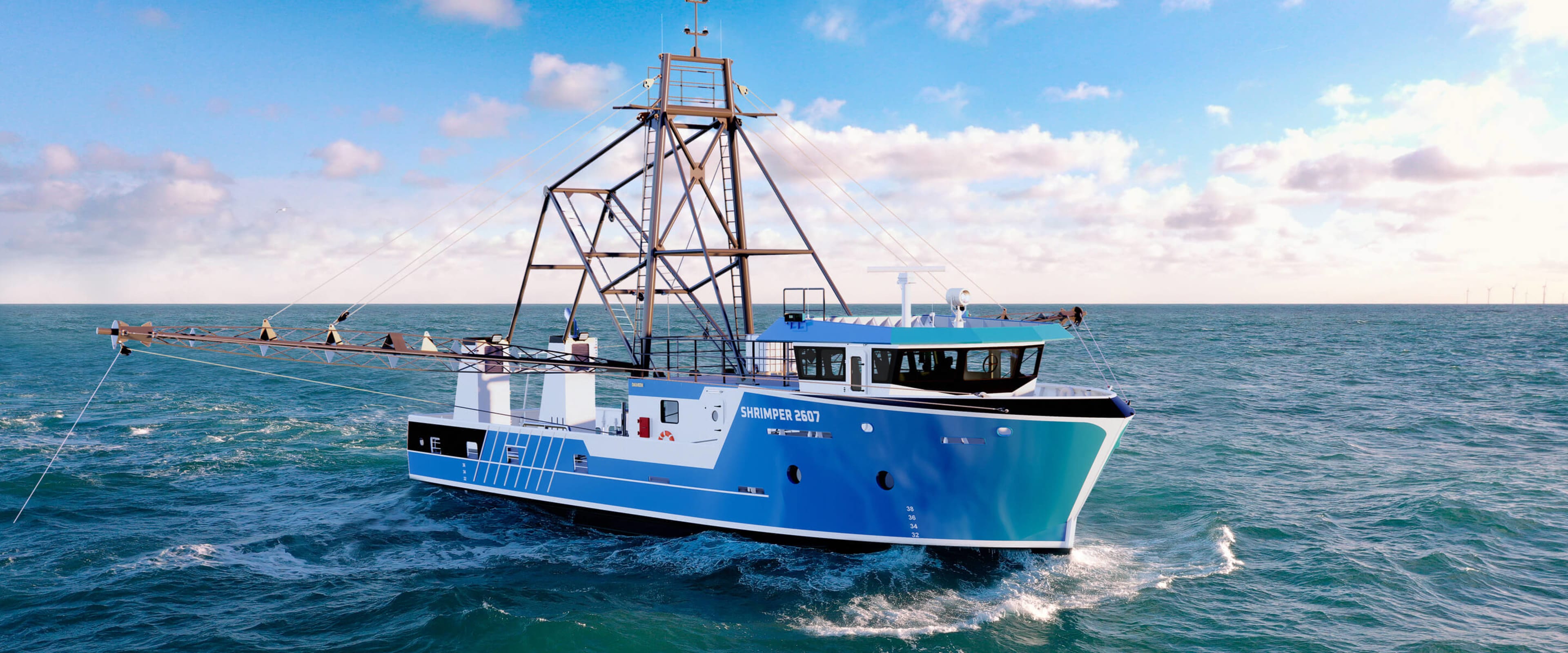 Designed for low fuel consumption
Shrimp Trawlers
Shrimp Trawlers
Safe and sturdy
The Damen Shrimp Trawler is a brand-new design, developed as a straightforward standard vessel, to fish (sub)tropical shrimps. It is safe, sturdy and easy to maintain, with a focus on low fuel consumption.
View model
Standardisation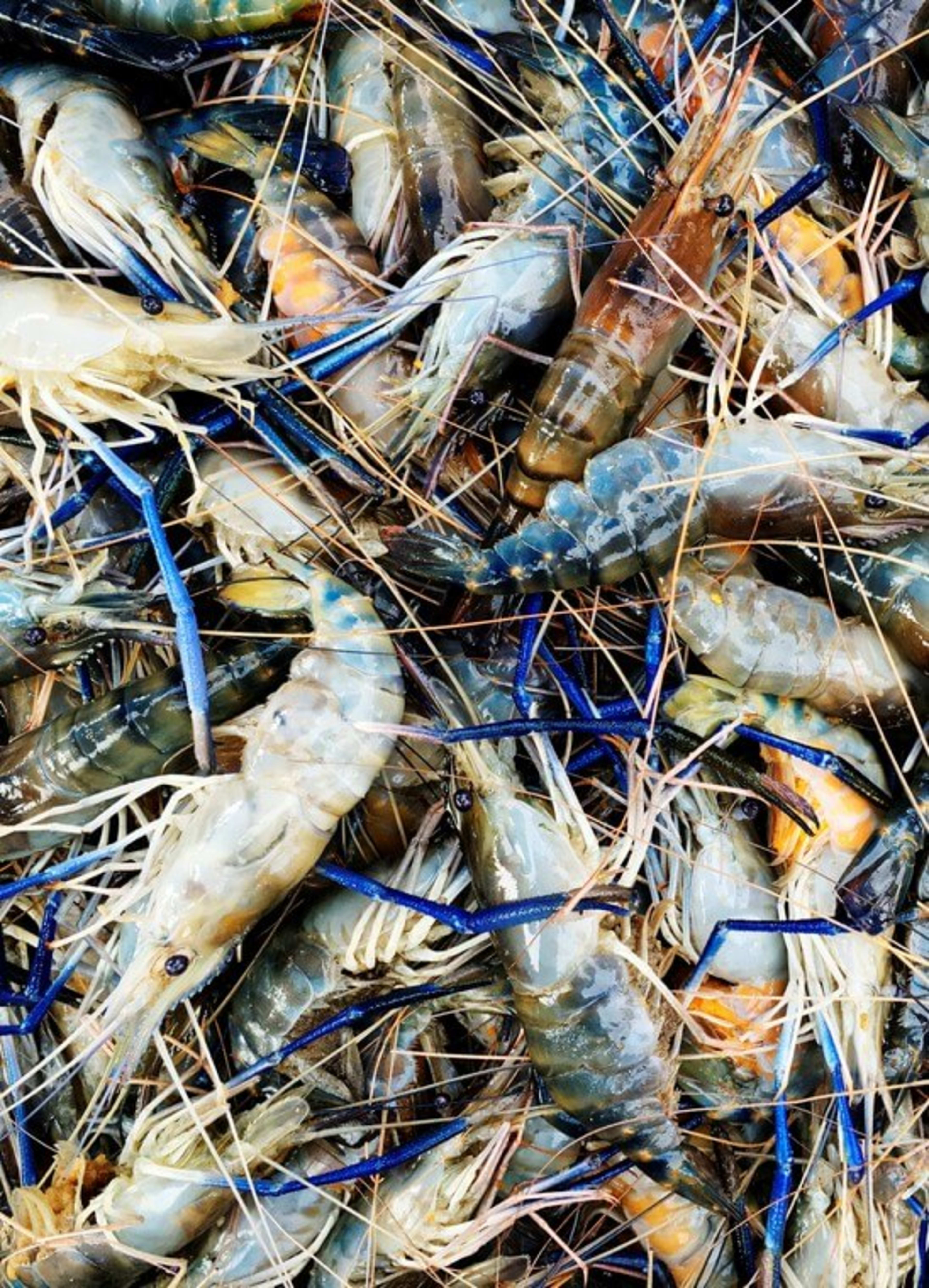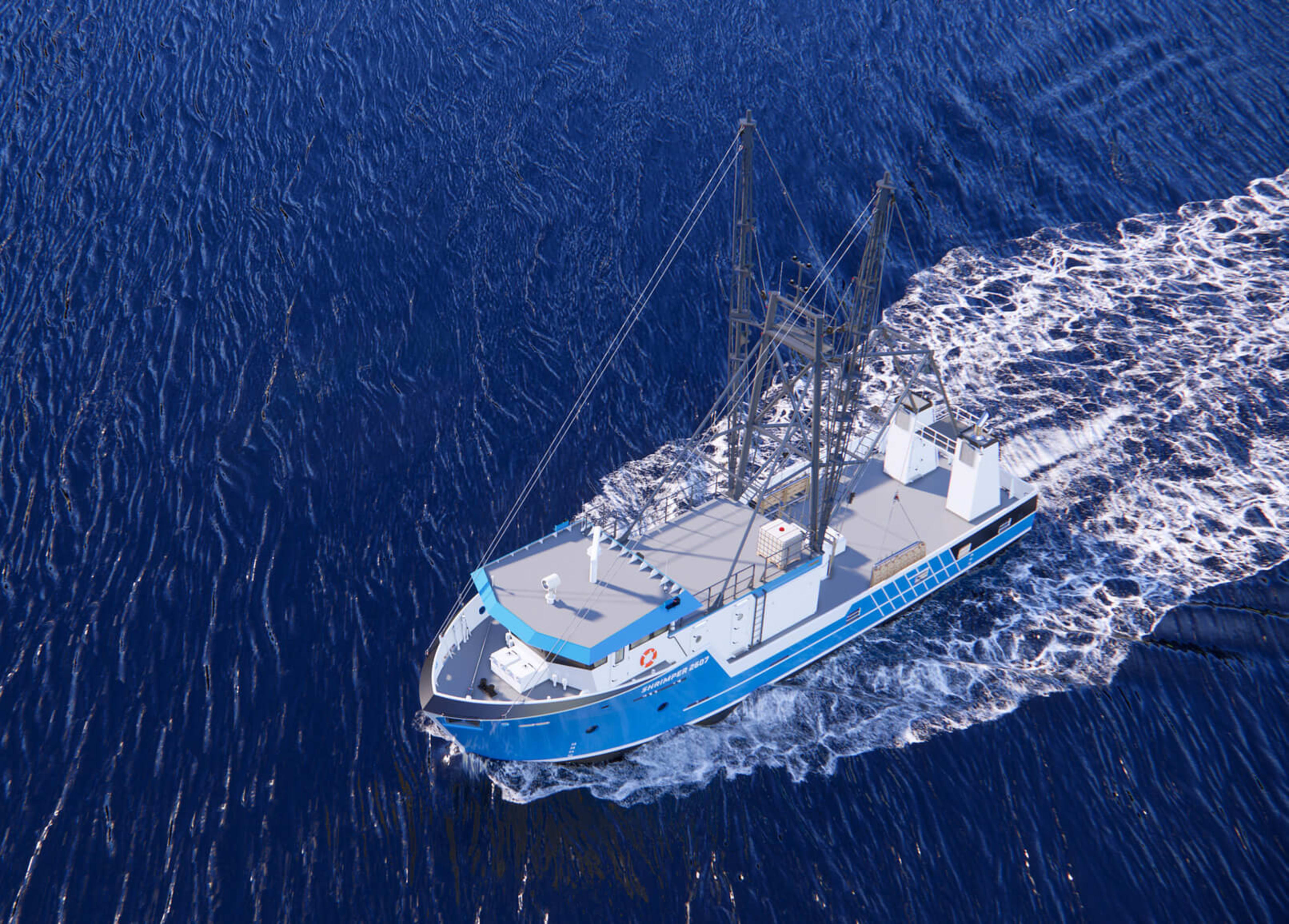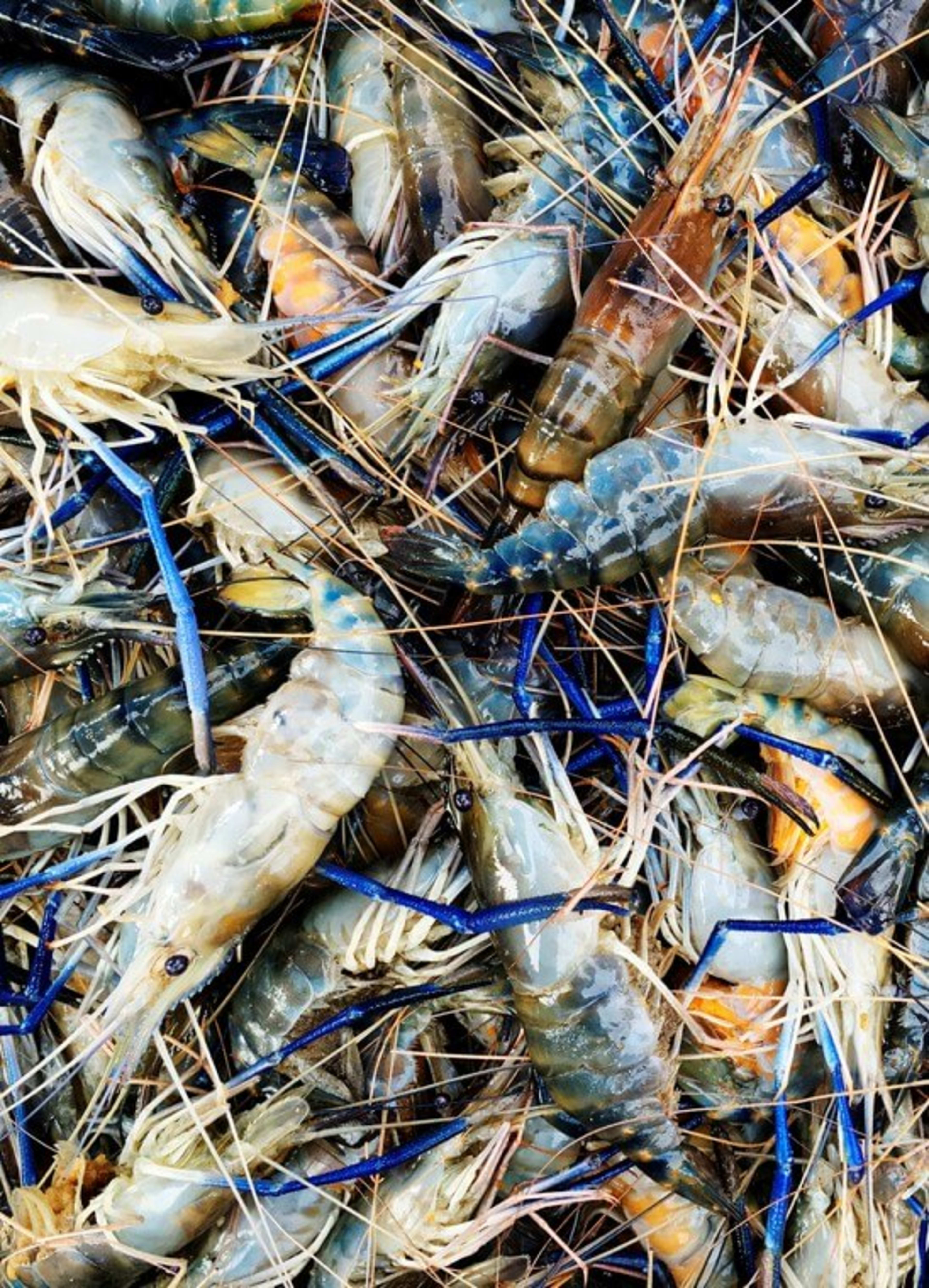 The Shrimp Trawler is easy to maintain and service and the standardisation of equipment ensures the constant availability of spare parts. The basic vessel can be upgraded with optional extras.
Discover our model
Need more in depth specifications about technical details? Go to our product view and download the product sheets.
Show model
DAMEN
Your maritime solutions partner
Buying a vessel from Damen is so much more than just 'getting a new boat'. It includes a variety of financing possibilities. It's about choosing where you want your vessel built. Plus, our service continues throughout your ship's entire lifecycle.