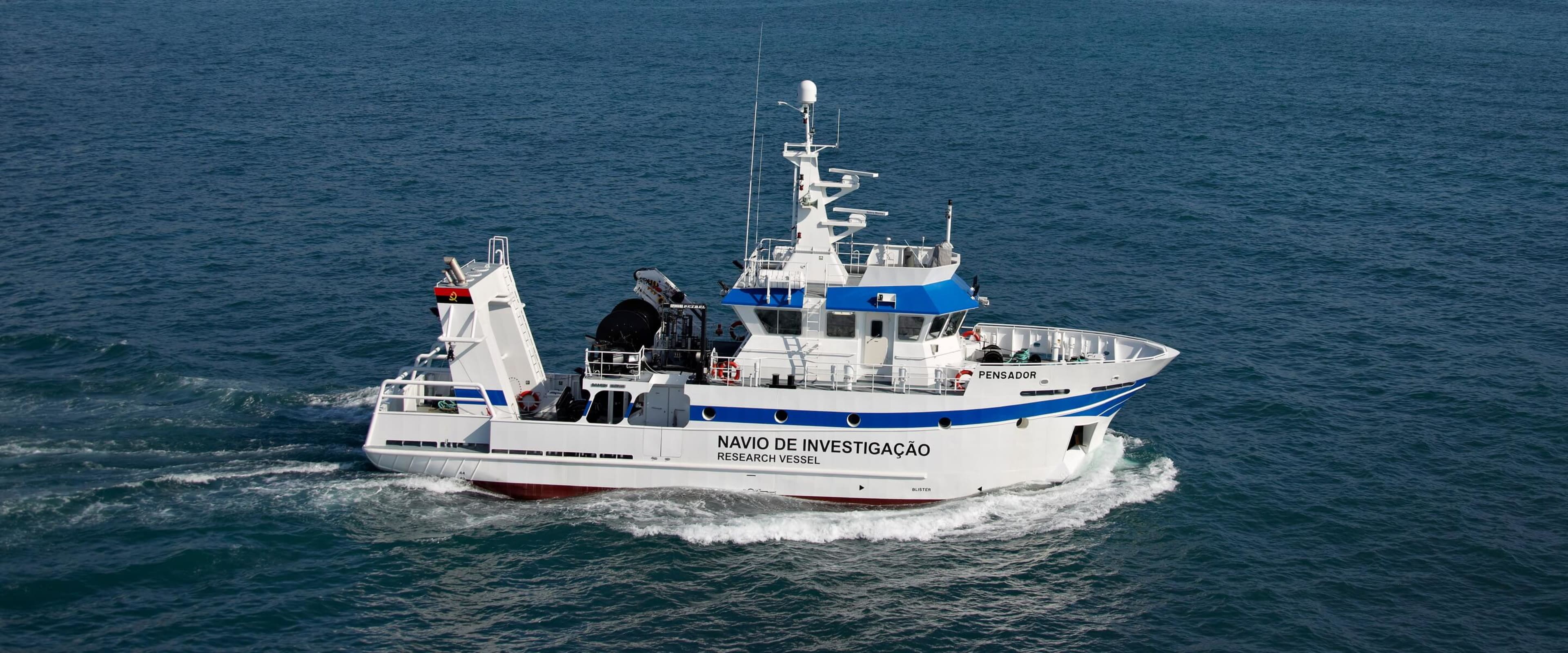 Keeping the marine environment safe
Research Vessels
Collecting valuable data carefully
Research & Scientific Vessels
Damen Research Ships are ideally suited to seismic and hydrographic surveying operations and ocean research. Our small Survey Boats and Seismic Vessels can be arranged for specific operations and equipped with features such as laboratories and moon pools. Our Fishery Research Vessels were designed to aid sustainable fishing and marine stock management, but they have evolved into vessels that perform oceanographic/hydrographic operations, geological sampling, environmental research, and seabed mapping.
View FRV models
Sustainable fishing & stock management
Fishery Research Vessels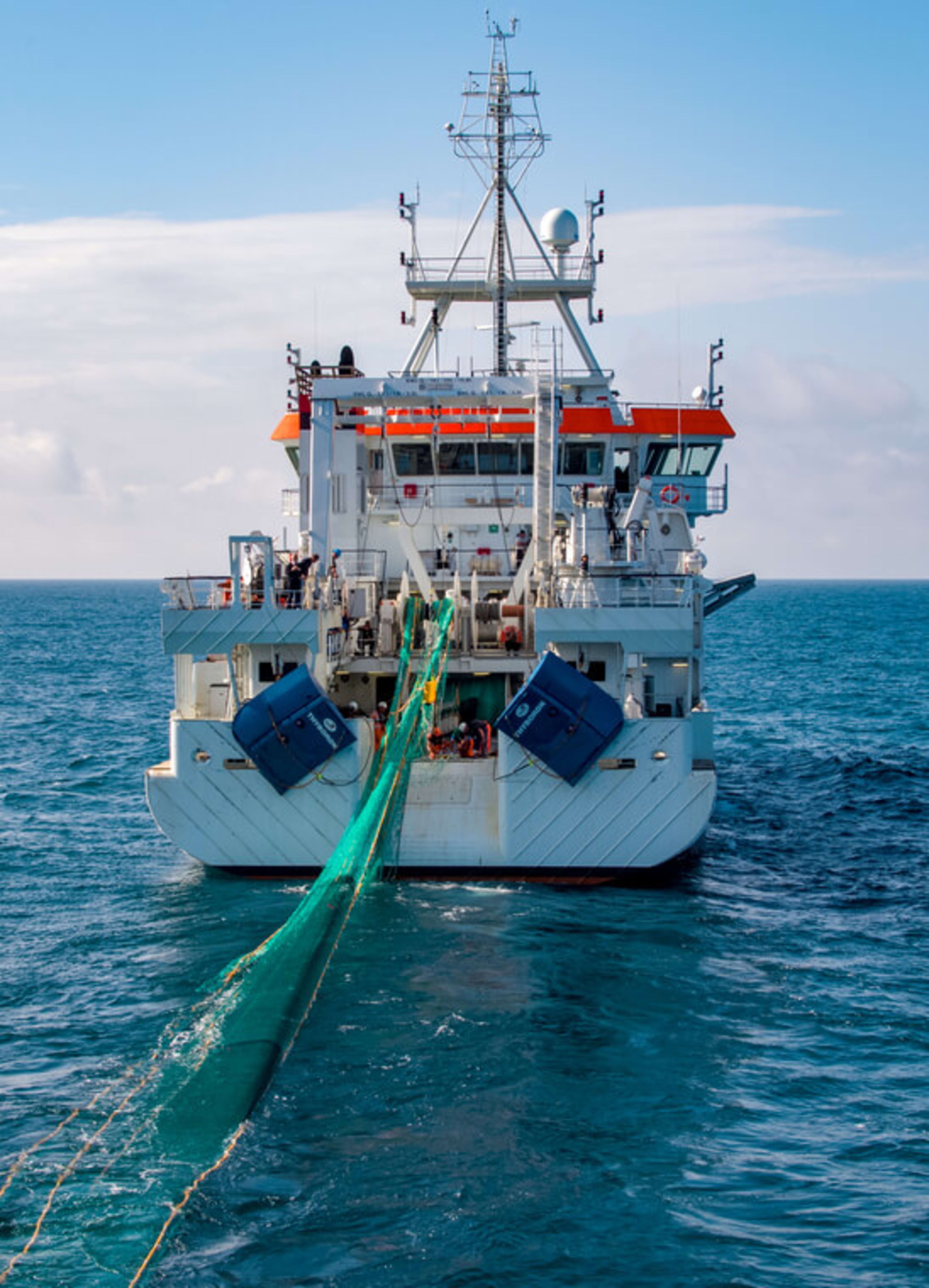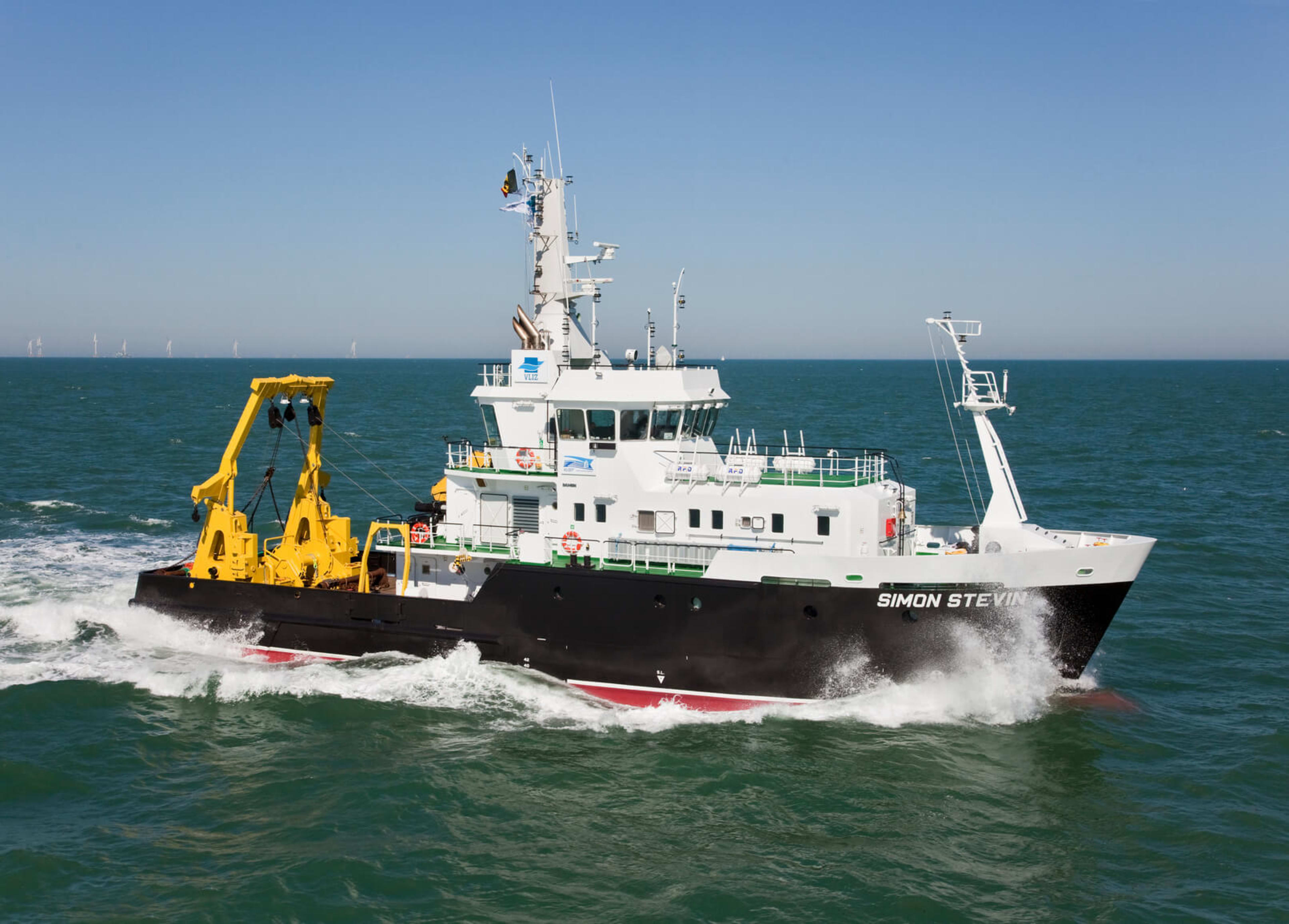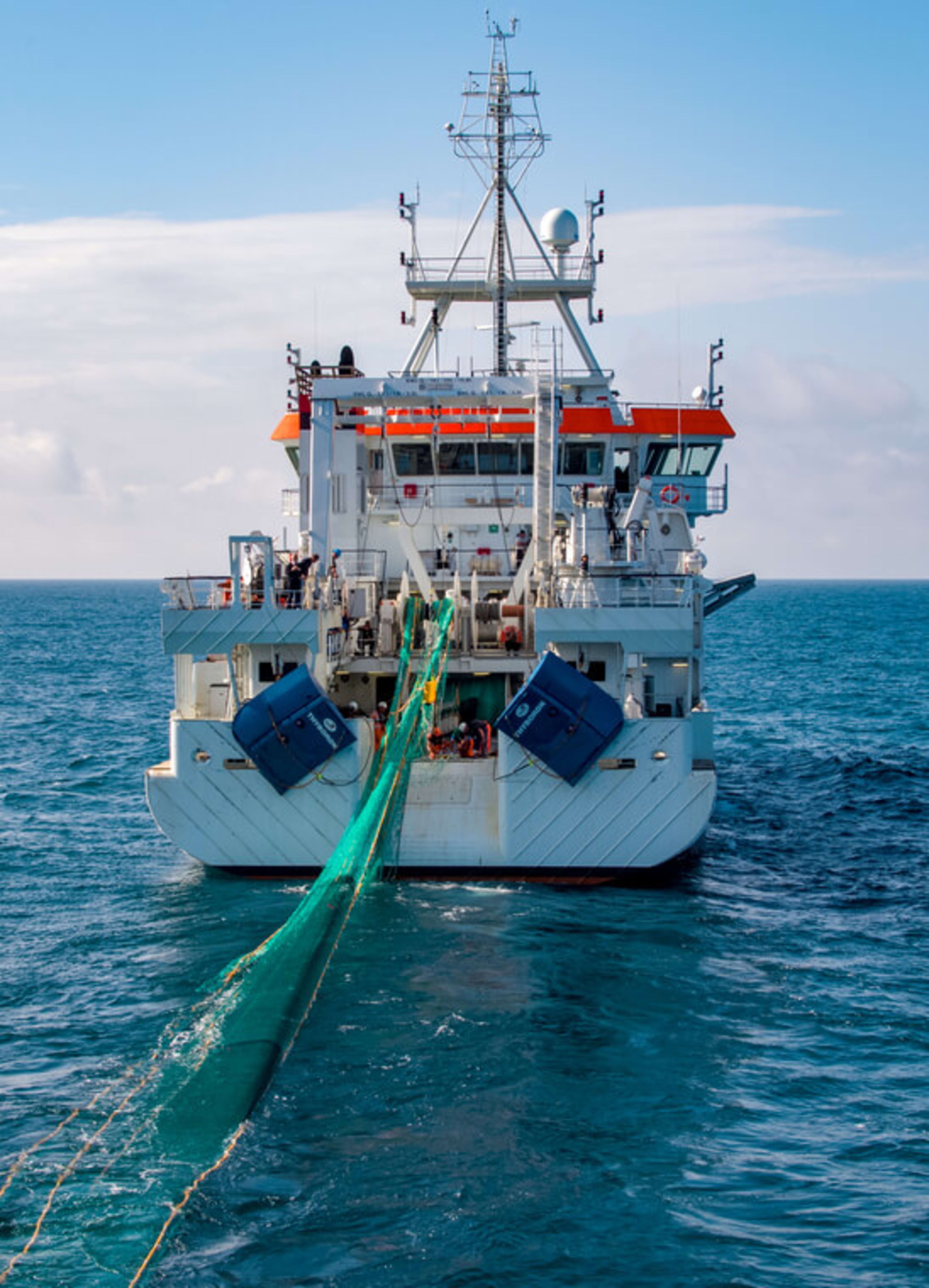 Fishery Research Vessels are a vital support tool in establishing sustainable, ocean fishing and fish stock management. These small boats are equipped for stocktaking, testing gear, hydrographic and oceanographic operations. The Survey Ships can also be used to carry out environmental, marine, geological sampling and seabed mapping.
Future of Fishery Research
Featuring cutting-edge technologies, Damen provides a wide range of ocean Research Boats. But we also offer third-party designs such as the Baia Farta, which is based on the ST-368 design by Skipsteknisk. Through DTC Damen we also provide customers with the option to build a Damen design at a yard of their choice.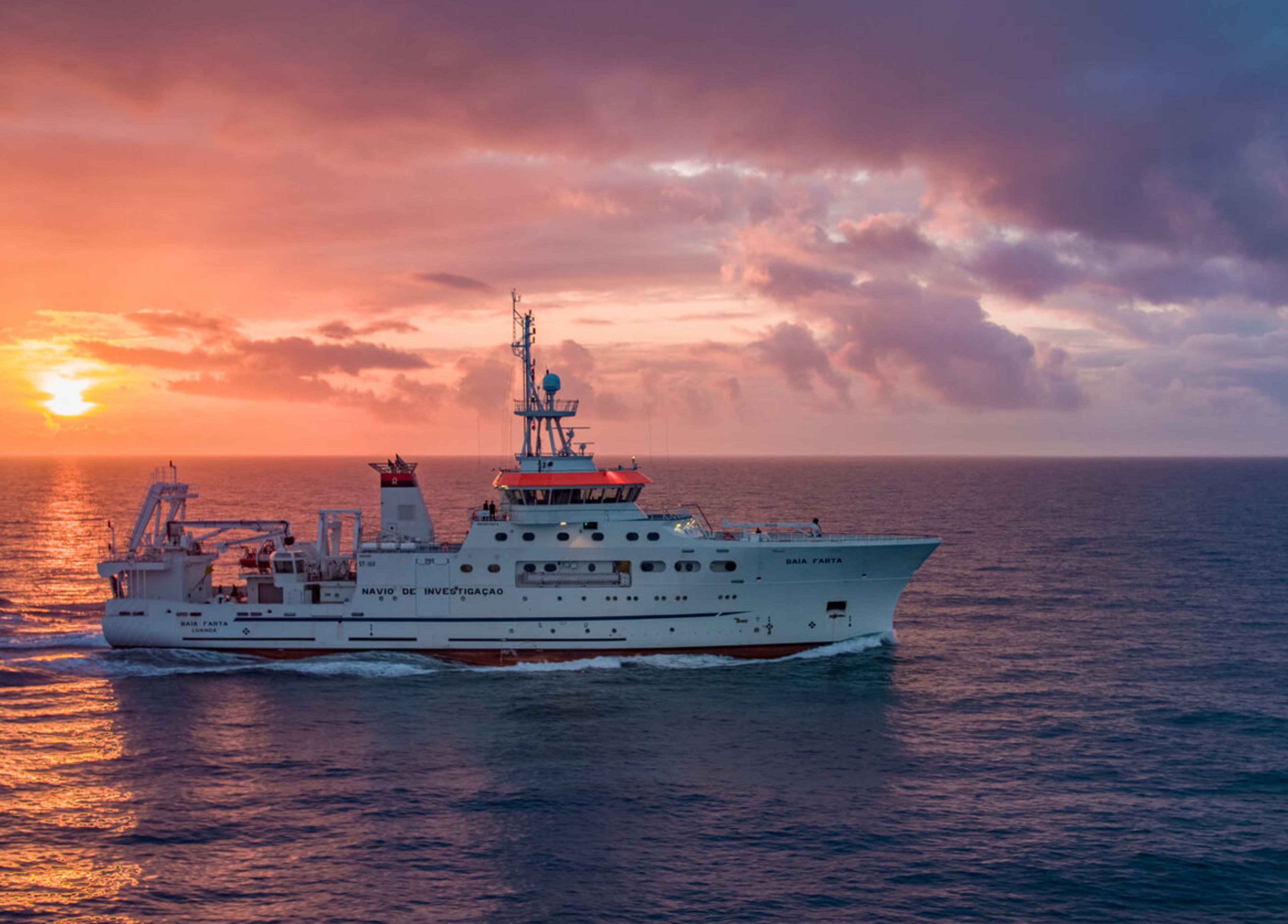 ---
Suited for various purposes
Damen's Research Vessels and Survey Ships are ideal for a variety of tasks offshore including hydrographic operations, acoustics research, pelagic and demersal trawling, plankton, water, environmental and geographical sampling, oil recovery and emergency towing operations.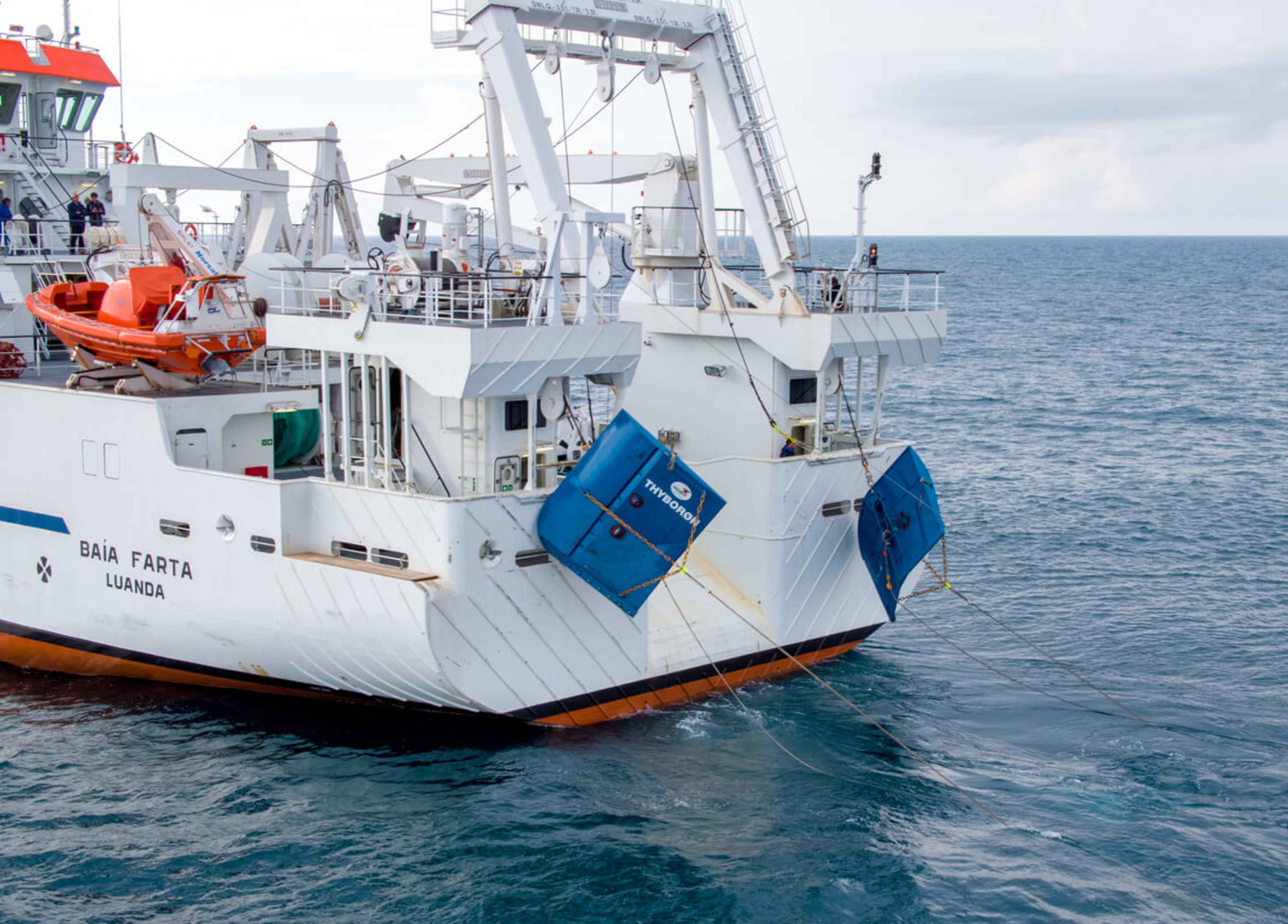 ---
Silent A/F/R class notation
Close attention is being paid to the design, construction and outfitting of our Research Vessels and Survey Boats in order to minimise noise and vibration both on board and underwater.
---
Discover our Research Ships
Need more in-depth specifications about technical details? Go to our product view and download the product sheets of our Research Boats, Survey Ships and Seismic Vessels.
Show models
DAMEN
Your maritime solutions partner
Buying a vessel from Damen means a solid investment in the future of your company. We offer a variety of financing solutions and have many yards to choose from. Our maintenance and repair service guarantees a long lifecycle for your vessel.