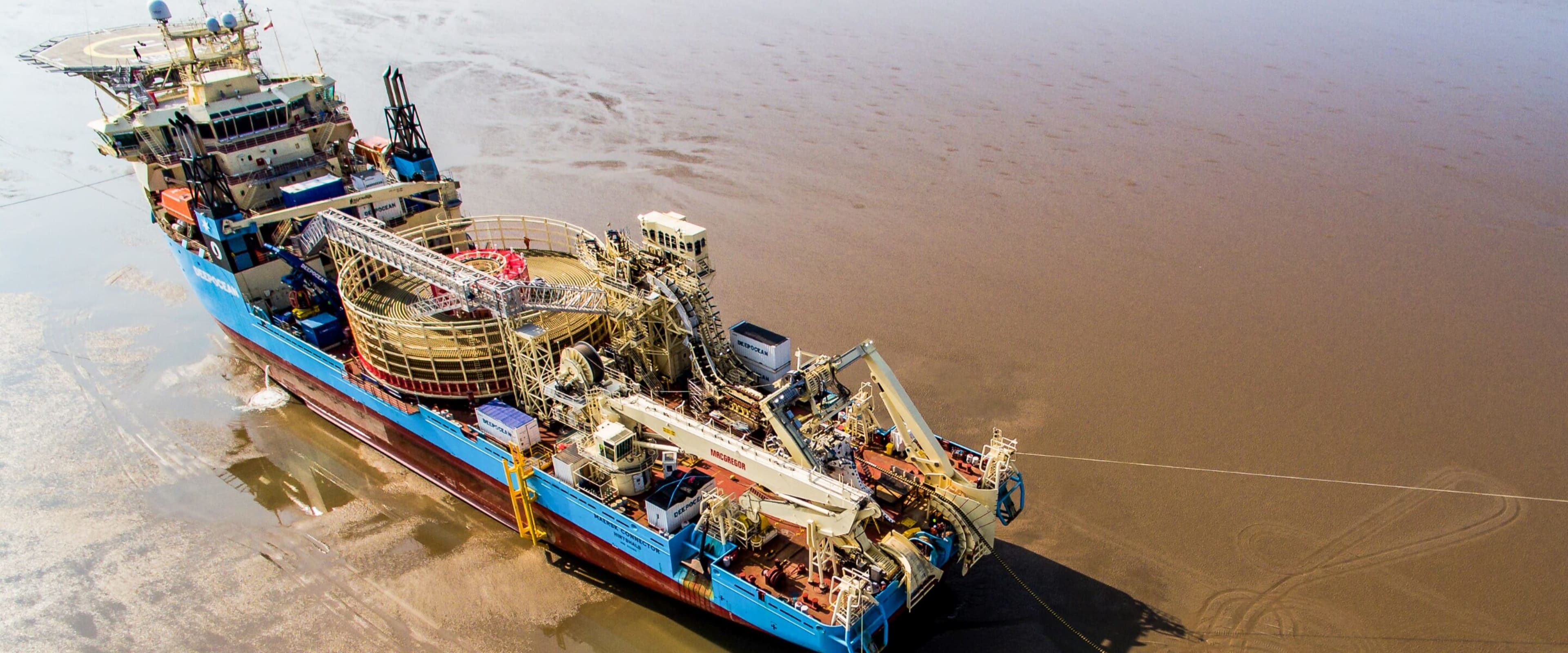 Modular flexibility in every sense of the word
Offshore Carriers
Offshore Carriers
The ultimate multifunctional platform
The Damen Offshore Carrier (DOC) is a multifunctional platform with a proven track record. This  versatile vessel can easily be customised for specific sectors such as offshore transport and installation, cable laying, deep-sea mining or rock dumping. Our Offshore Carriers are able to carry modules and cargo on the open deck for long distances and they provide a cost-effective alternative to the usual method of transportation using a tug and barge
View DOC range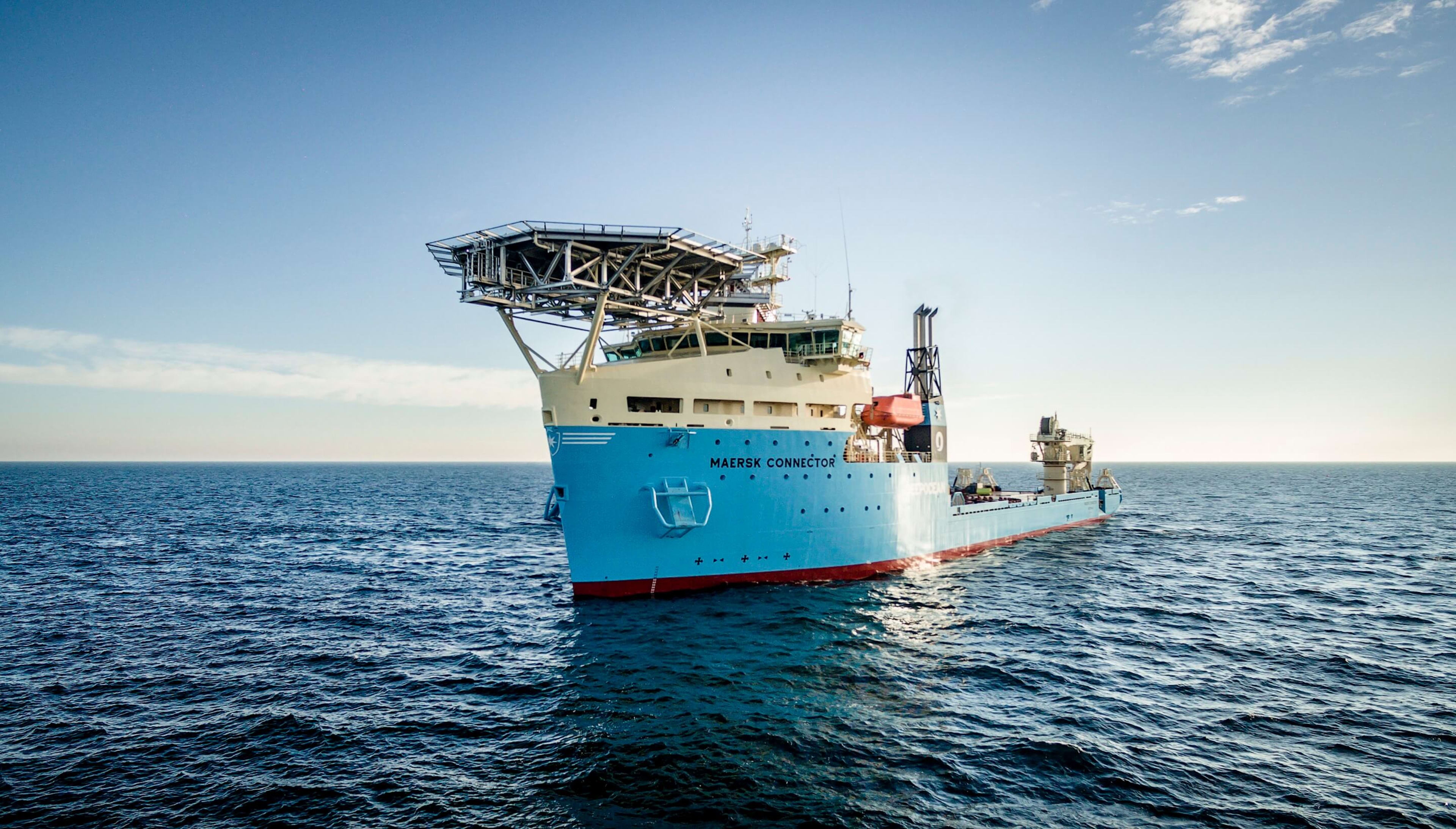 EFFICIENT
Designed to perform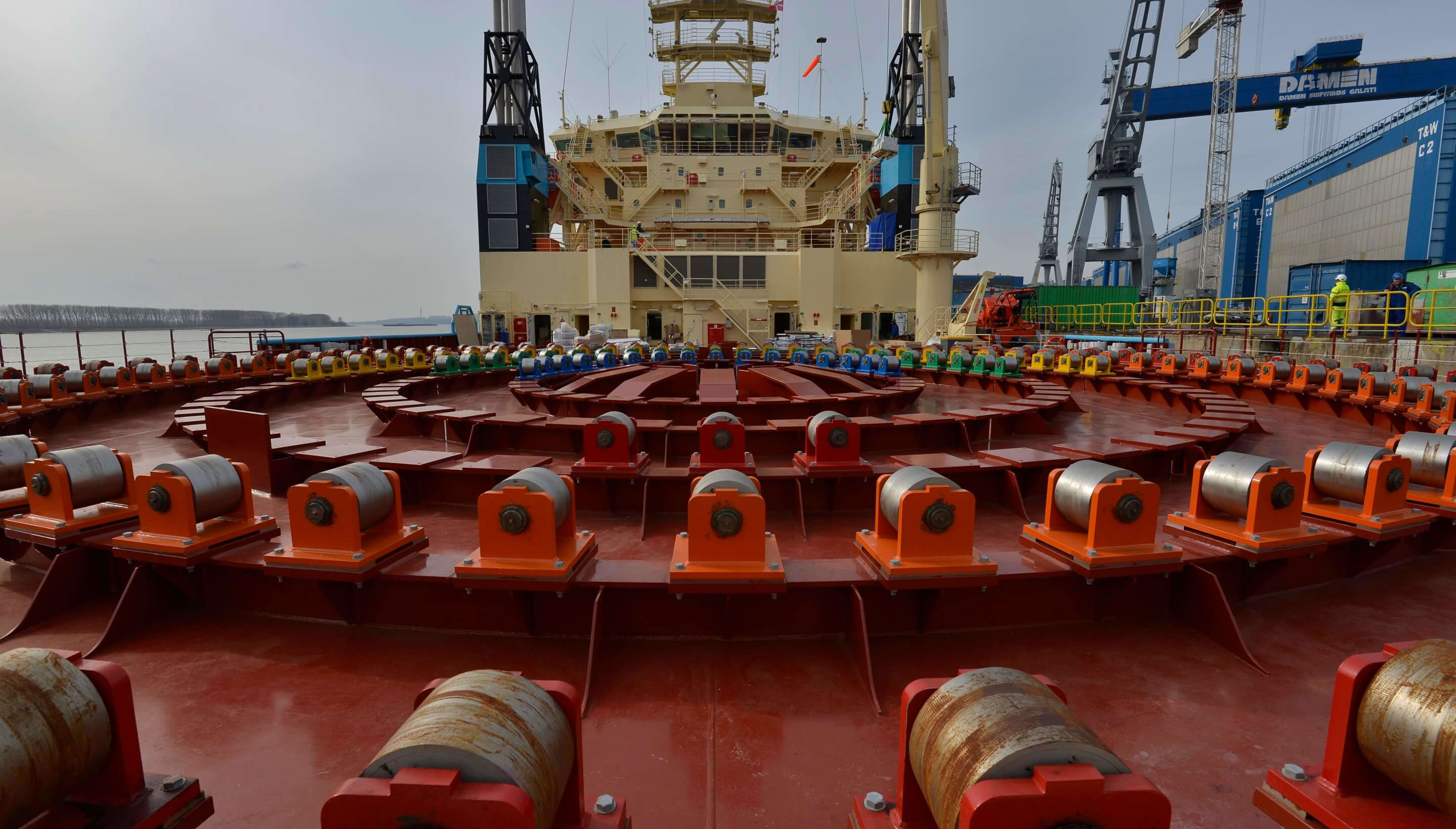 MISSION EQUIPPED
Outfitted for your specific mission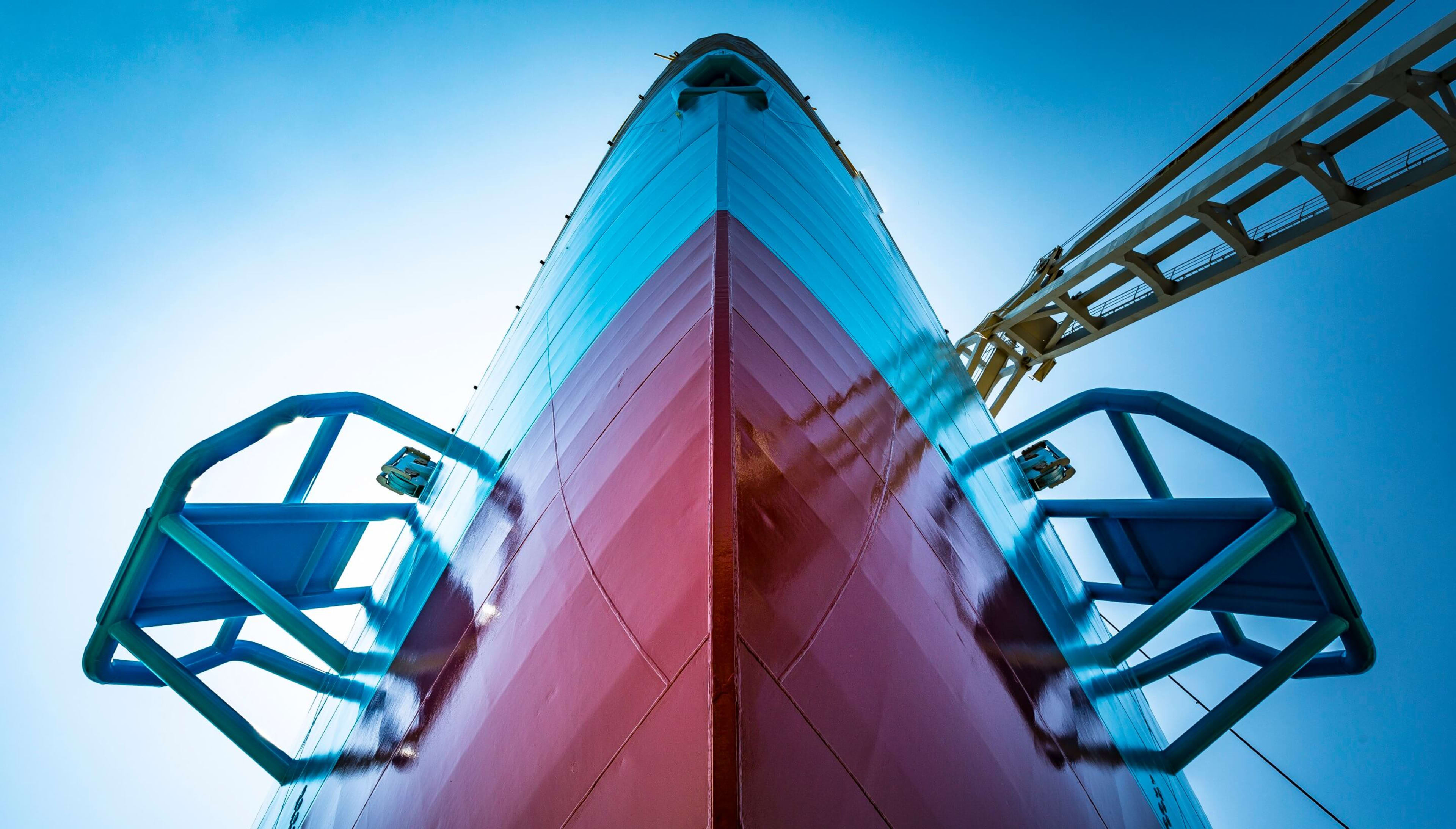 ENVIRONMENT PROTECTION
Care for our future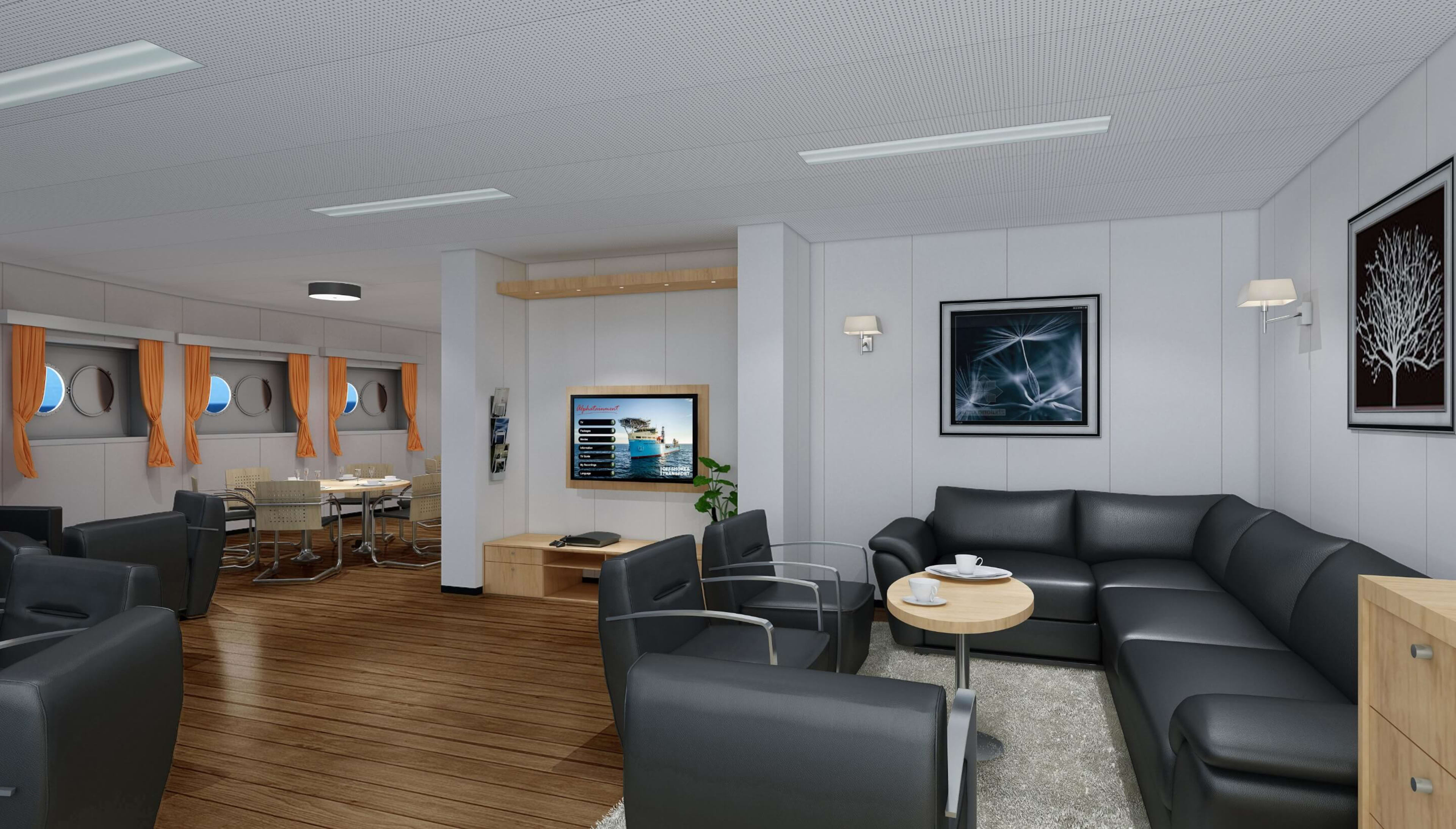 Life on board
Exceptional crew comfort
Discover the range
If you need more in-depth specifications about technical details please go to the Product View and download the product sheets.
View DOC range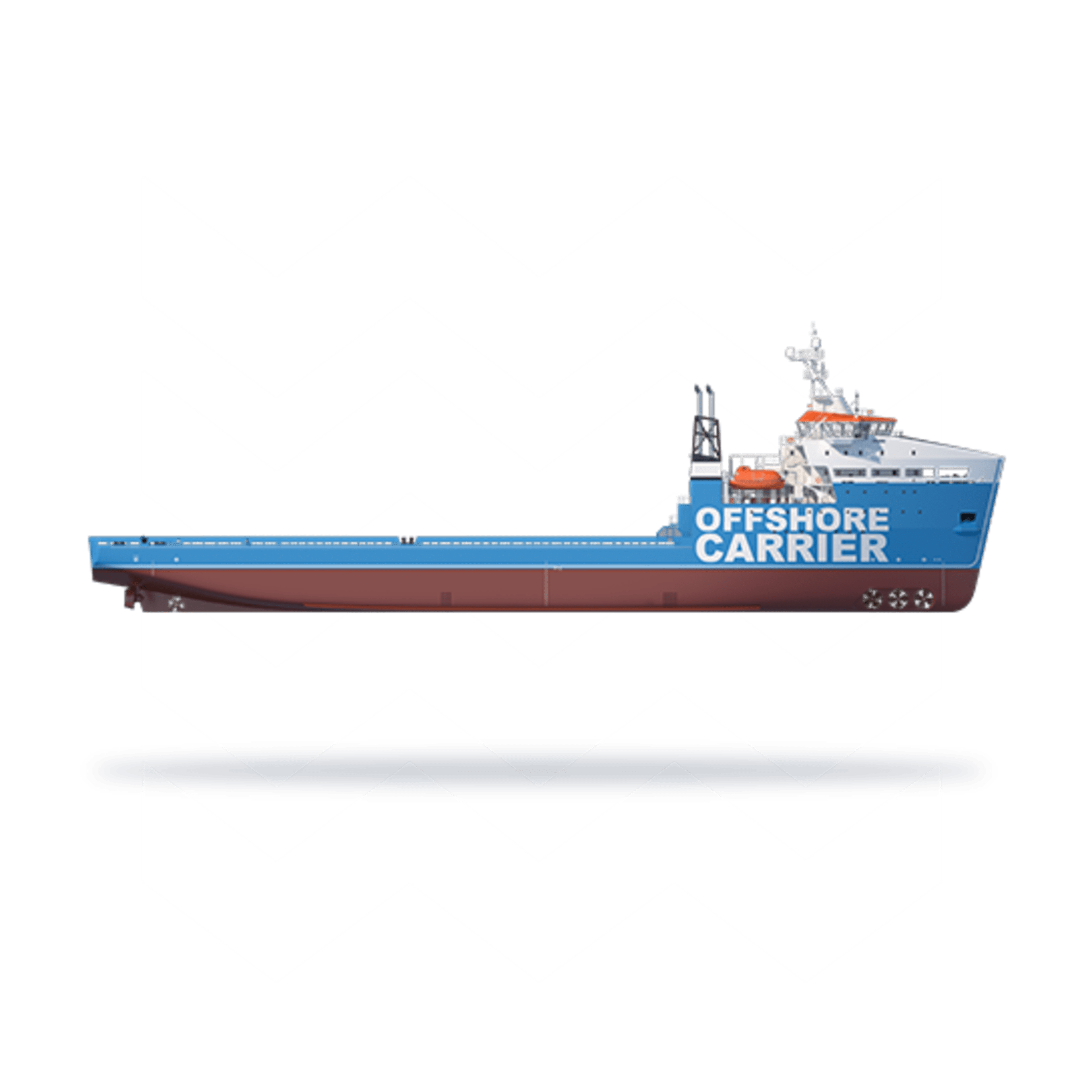 Grounding out explained
The story behind the Maersk Connector's planned beaching
"With this project we used excavators on the beach to bury the first 3 kilometres of cable. And from then out we used our cable plough which lays and buries the cable in one simultaneous operation. The vessel's anchor system was a big development on this project – providing up to 150 tonnes of bollard pull to pull the plough."
Explore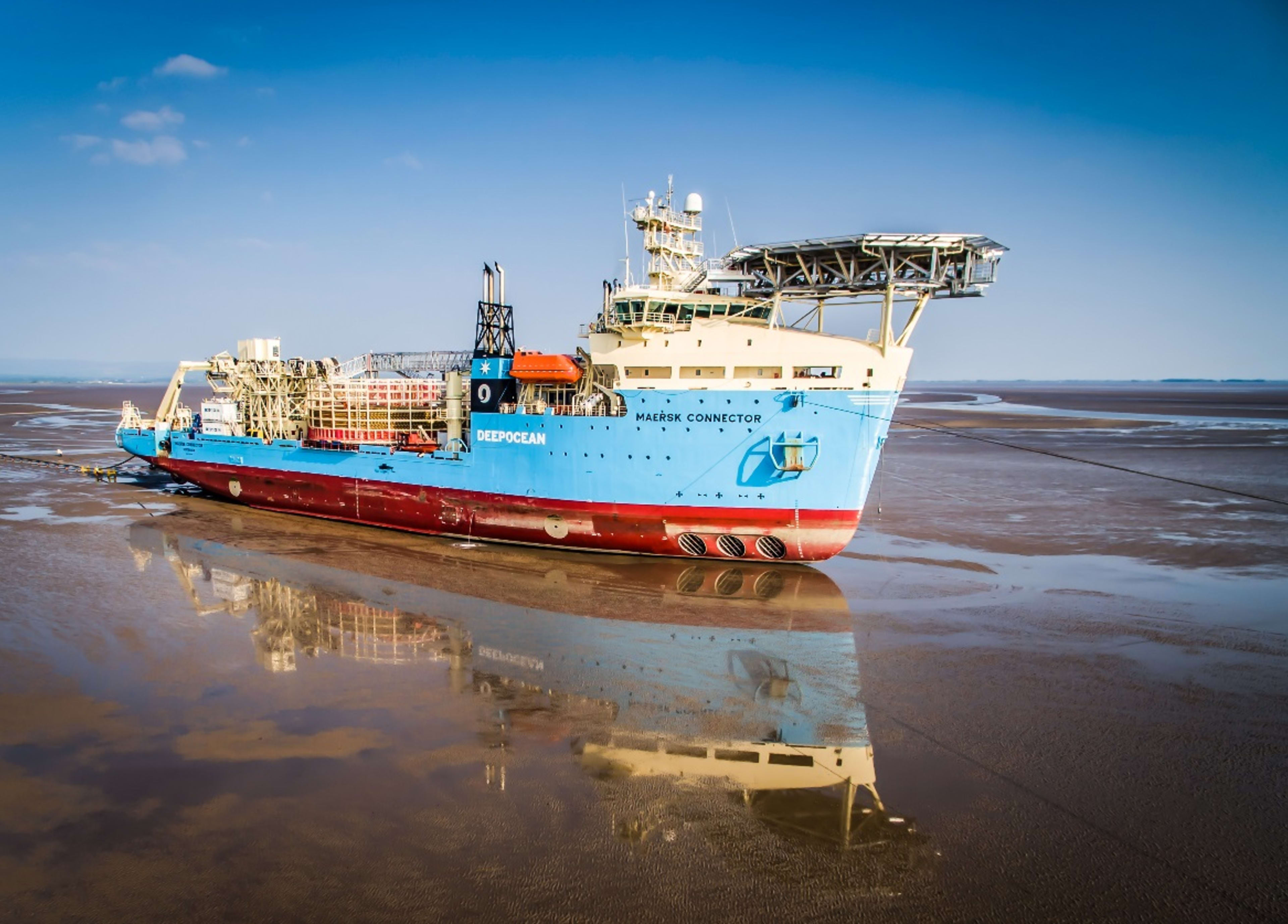 ---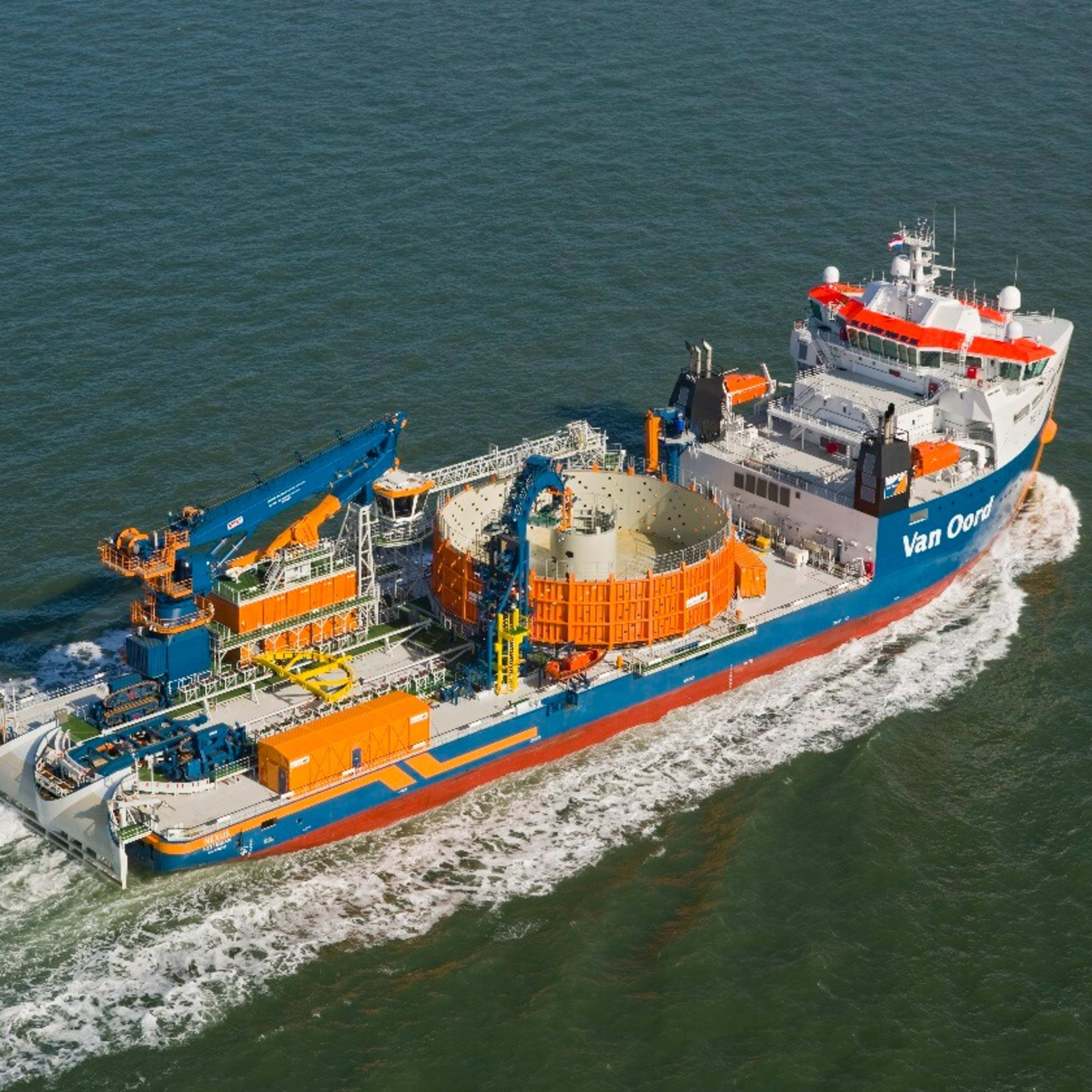 Jaap de Jong
Staff Director Ship Management Department - Van Oord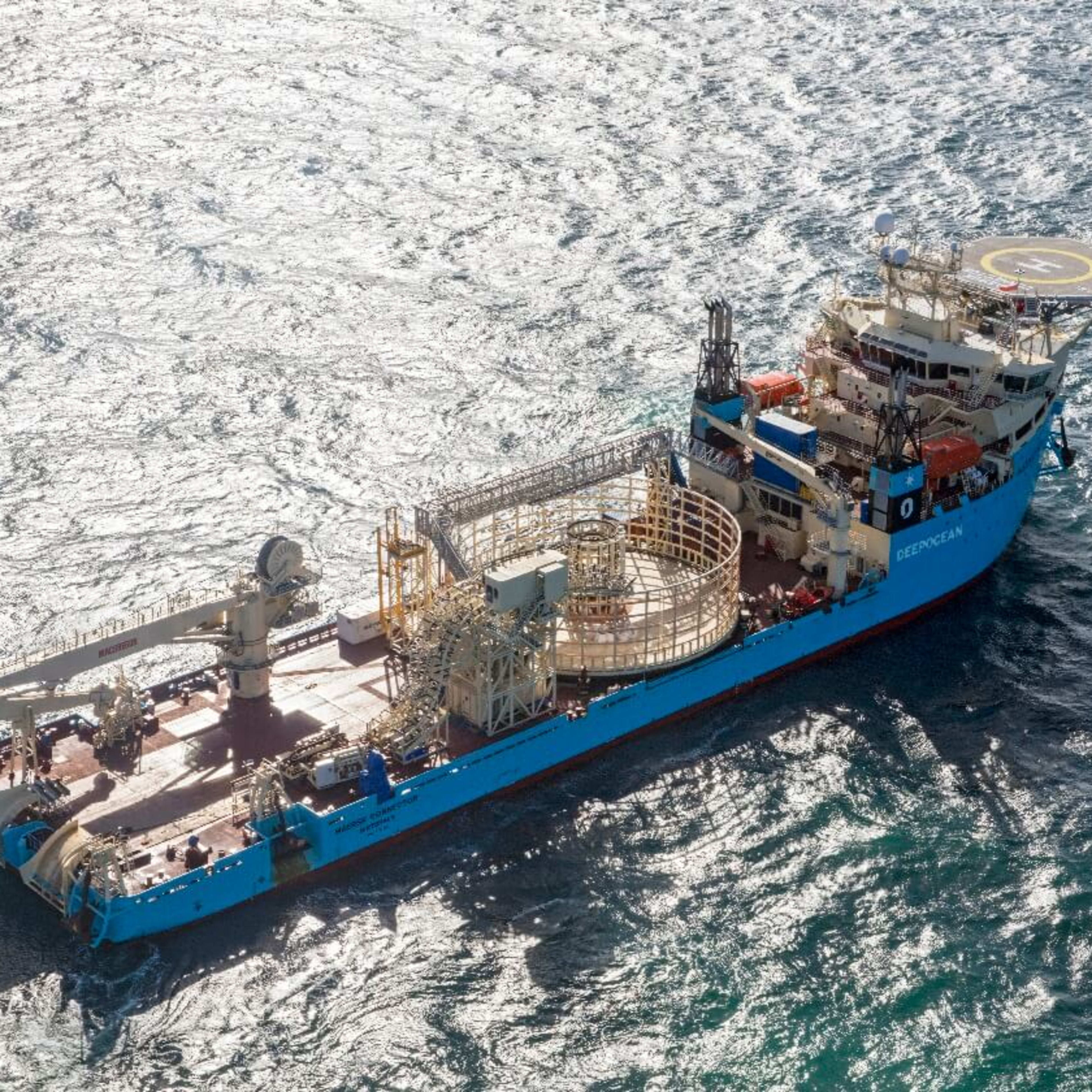 Carsten Gram Haagensen
Chief Commercial Officer of Maersk Supply Service
Customer review Van Oord
"The 'Nexus' is an asset to Van Oord's fleet and its Offshore Wind Projects business unit."
Customer review Maersk
"Maersk Connector is a result of a highly productive cooperation."
DAMEN
Your maritime solutions partner
Buying a DOC from Damen means a solid investment in the future of your company. We offer a variety of financing solutions and have many yards to choose from. Our maintenance and repair service guarantees a long lifecycle for your vessel.