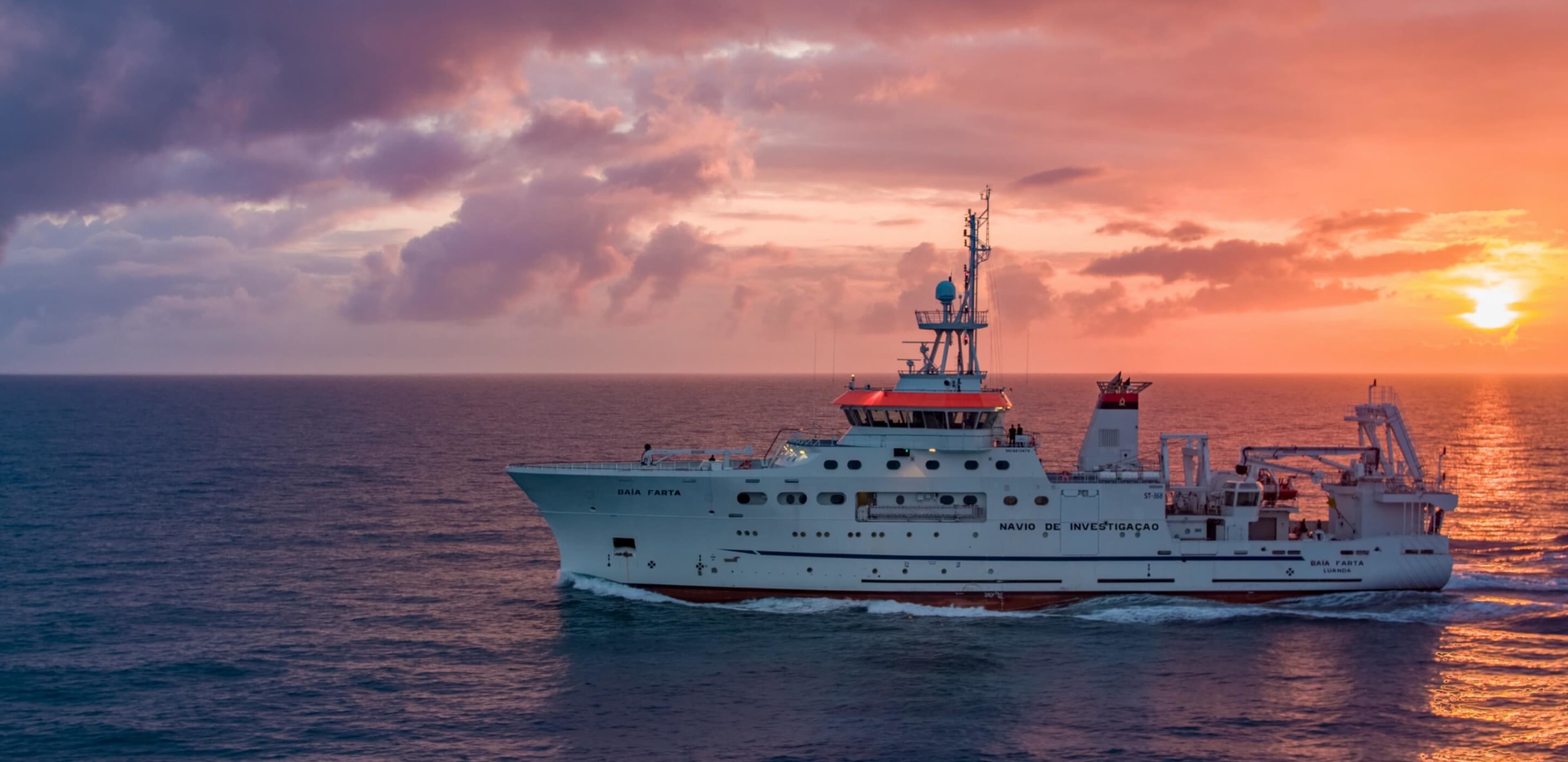 From surveying to oceanographic research
Damen Research Vessels
Tailor-made for specific operations
Sustainable fishing to seabed mapping
Damen Research Vessels are ideally suited to seismic and hydrographic surveying operations and oceanographic research. They can be arranged to suit specific operations and equipped with features such as laboratories and moon pools. Our Fishery Research Vessels were initially designed to aid sustainable fishing and stock management, but they have evolved into vessels that are capable of performing oceanographic/hydrographic operations, geological sampling, environmental research and seabed mapping.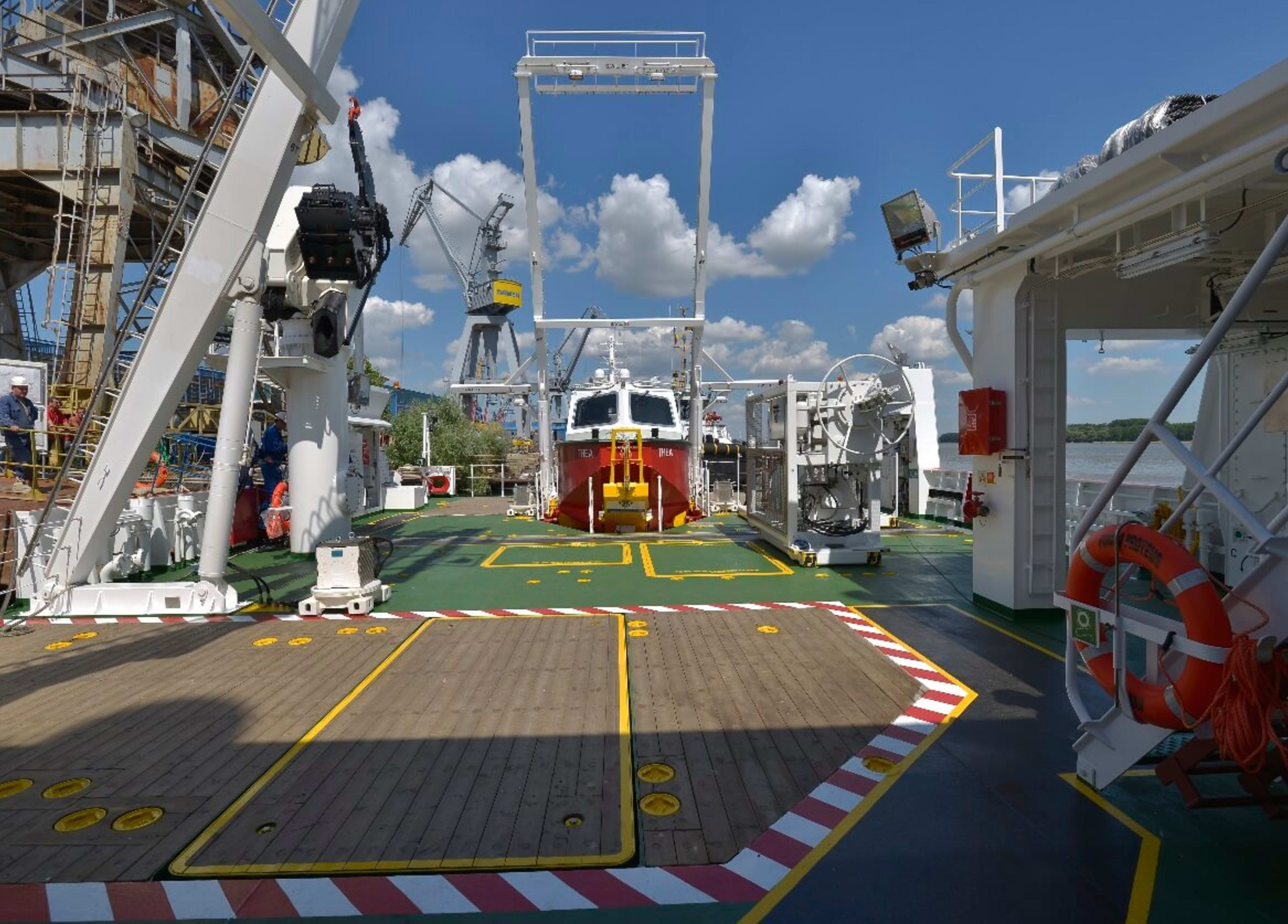 ---
DAMEN
Your maritime solutions partner
Buying a vessel from Damen means a solid investment in the future of your company. We offer a variety of financing solutions and have many yards to choose from. Our maintenance and repair service guarantees a long lifecycle for your vessel.