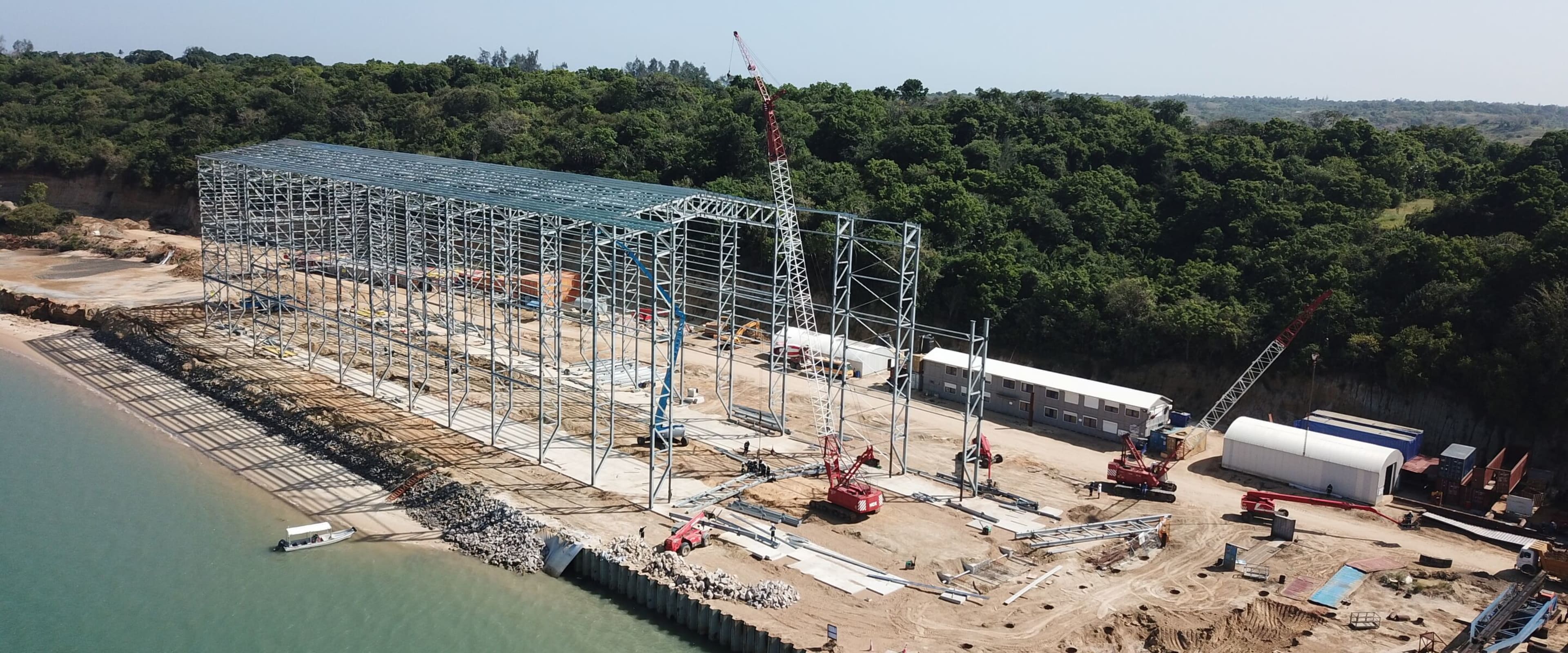 Providing turnkey contracting or technical assistance
Shipyard construction
Experts since 1927
Helping you build the ultimate shipyard
Damen can assist you in various ways with your shipyard. Whether it's a new shipyard from scratch or an existing shipyard, we are here to help. Since we own and operate many yards on almost every continent, we know the ins and outs of shipyard processes and logistics. Need advice with the layout or the design, or with the execution of your own plan? Damen is here for you.
How we build
As a partner to our clients, we can provide technical assistance or act as a turnkey contractor, designing and constructing the entire project. We always consider local circumstances and aim to work with local people as much as possible. And as a supplier of vessels all over the world, we have become experts in transporting all types of materials and equipment overseas to the construction site.
All sorts of works
Damen can build all kinds of civil and architectural works related to shipyards. Big halls, workshops, jetties, docking systems, offices, etc. You need it? We build it. Fully compliant with all local regulations and conditions.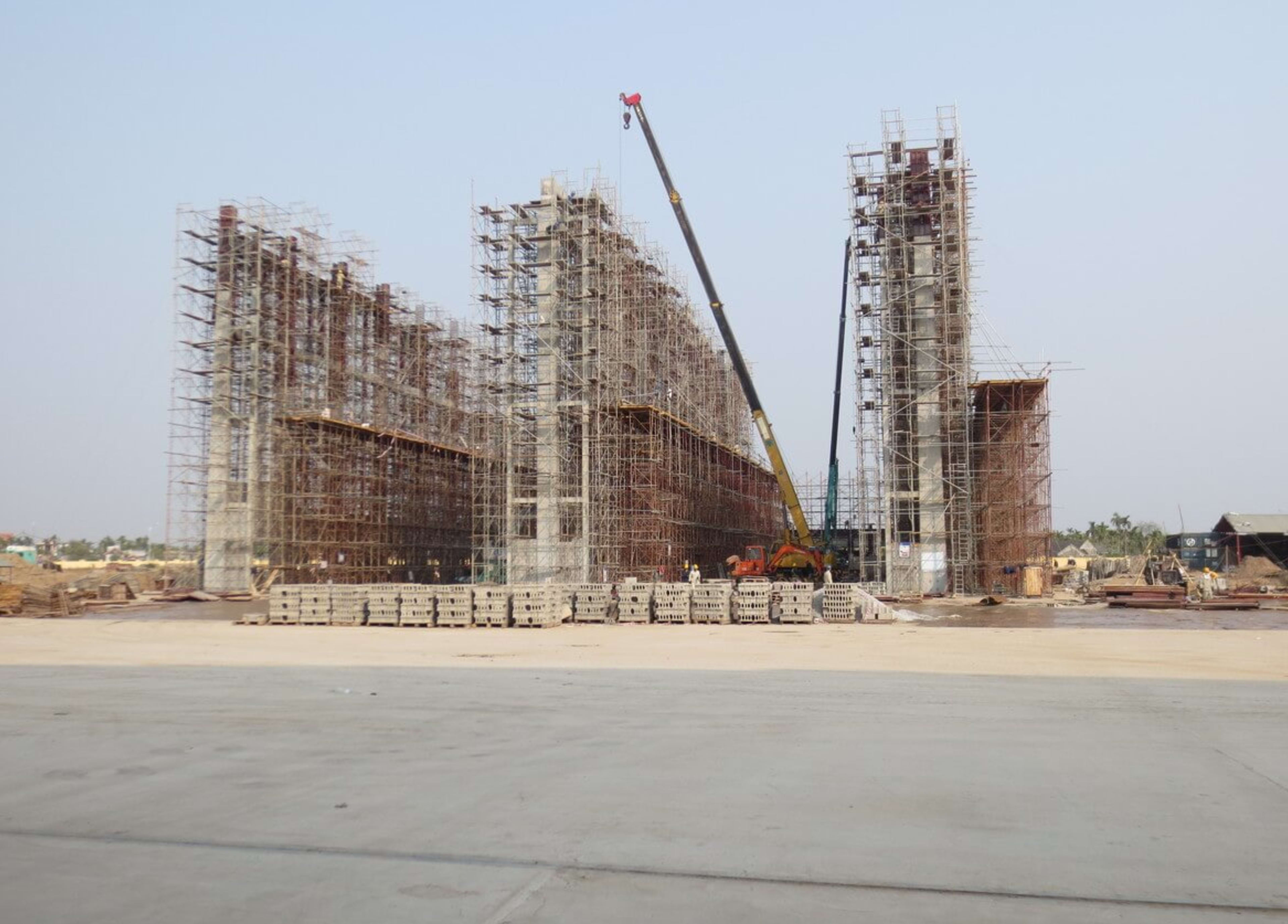 ---
We build it. With Damen quality
Damen also delivers the related materials and (heavy duty) equipment anywhere in the world. And this is always of the highest standard, as if we were building for ourselves. This ensures that you always achieve the renowned Damen standard!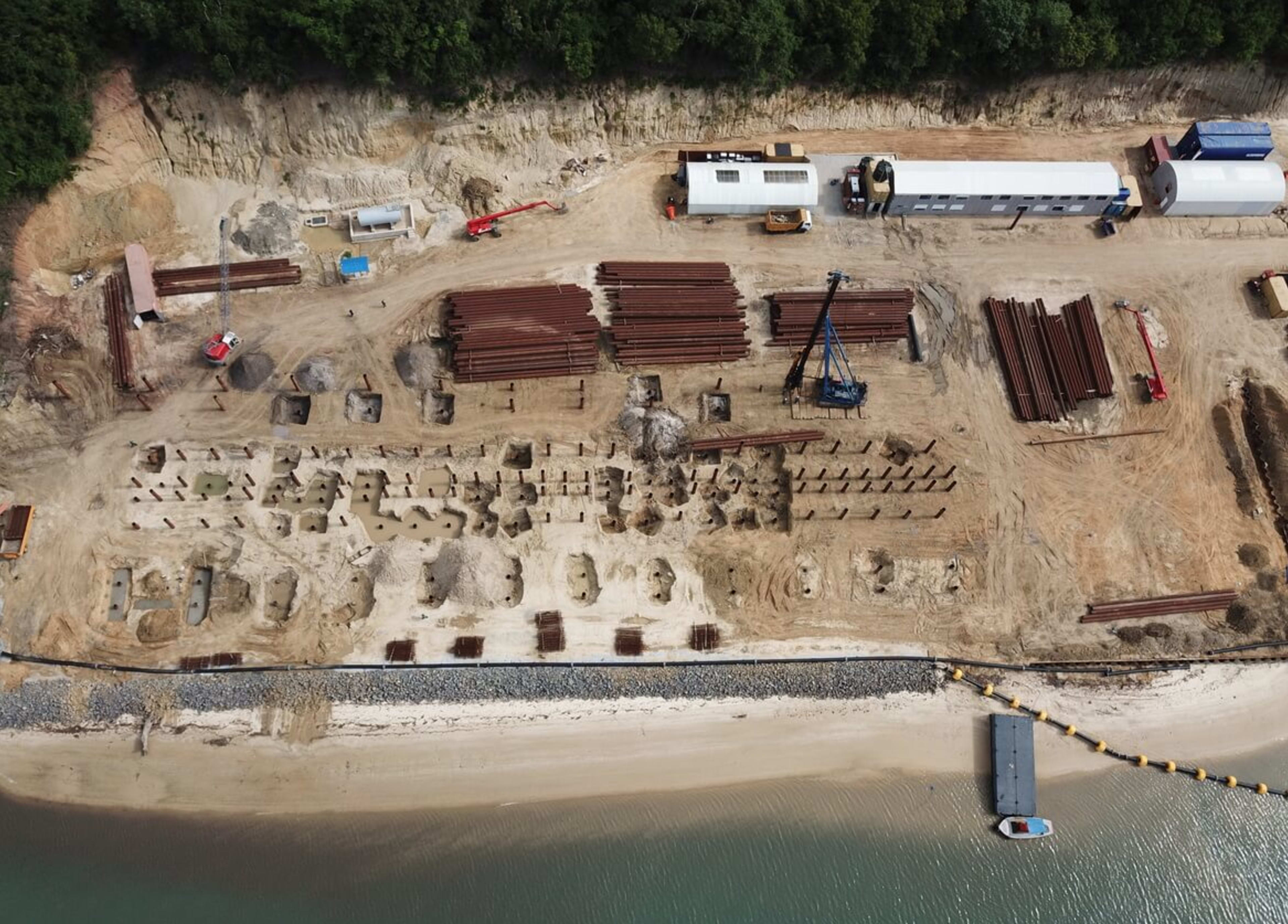 ---
Working together with local people
We always work together with local people and we make sure everyone adheres to the well-known Damen QHSE standards. After an effective Transfer of Technology Programme, you then gain specialised co-workers who can work at the shipyard after project delivery!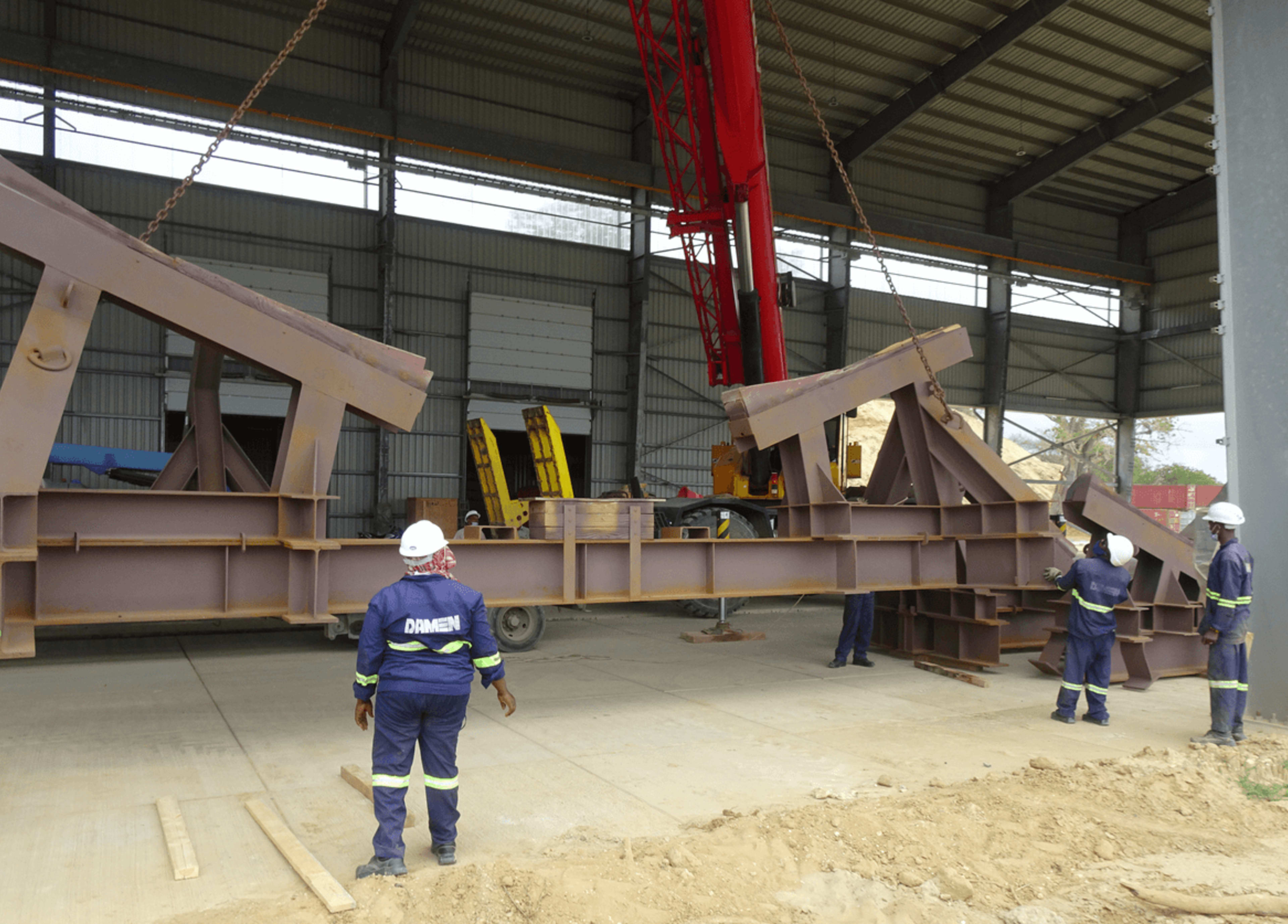 ---
Project completion
Even once a project has been commissioned, the involvement of Damen can continue. Our support can be extended into the actual operation of the yard, from the provision of training right through to the complete operational management of the new shipyard facility.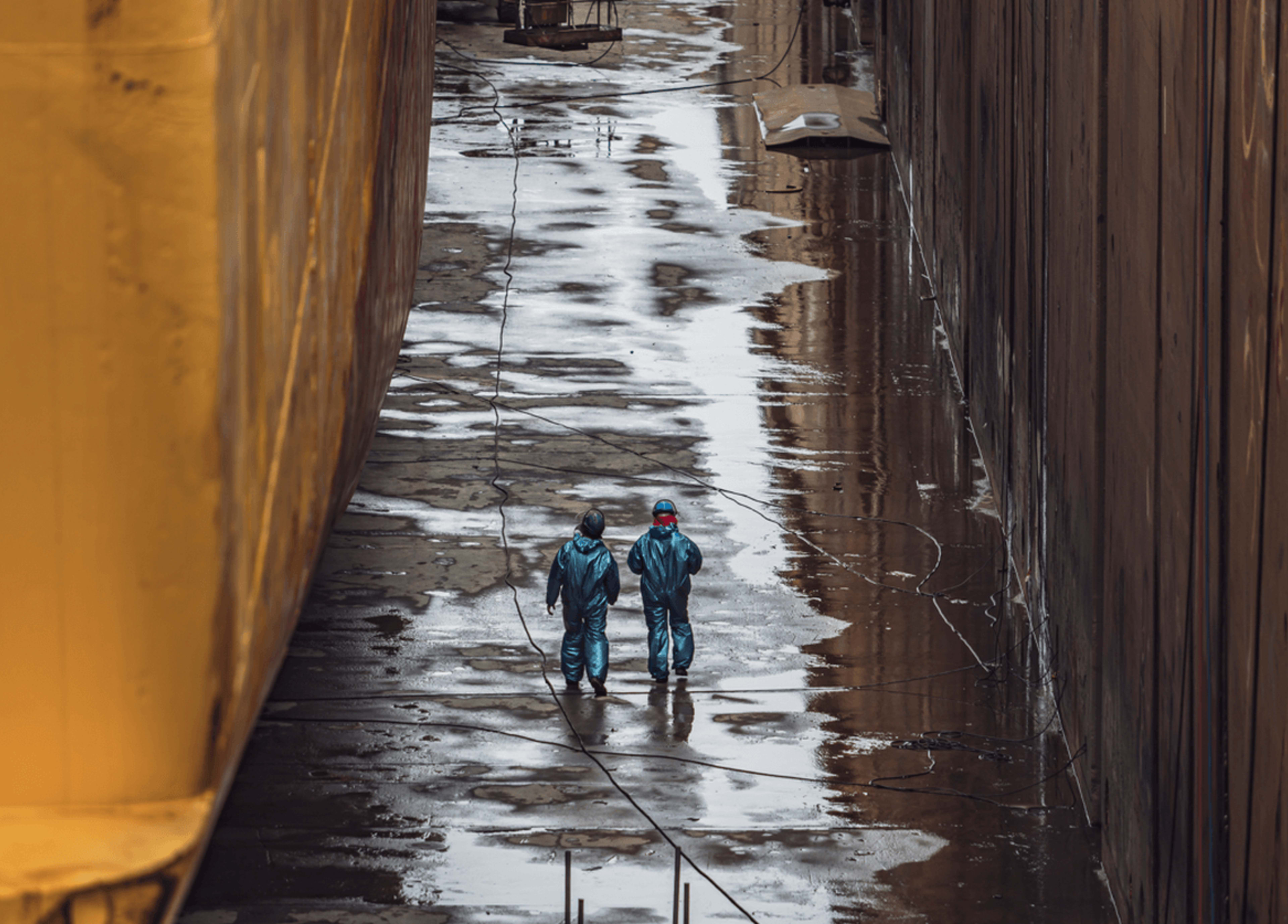 ---
Technical assistance or turn-key contracting
Damen can deliver technical assistance or be your turn-key contractor. Just the way you want it.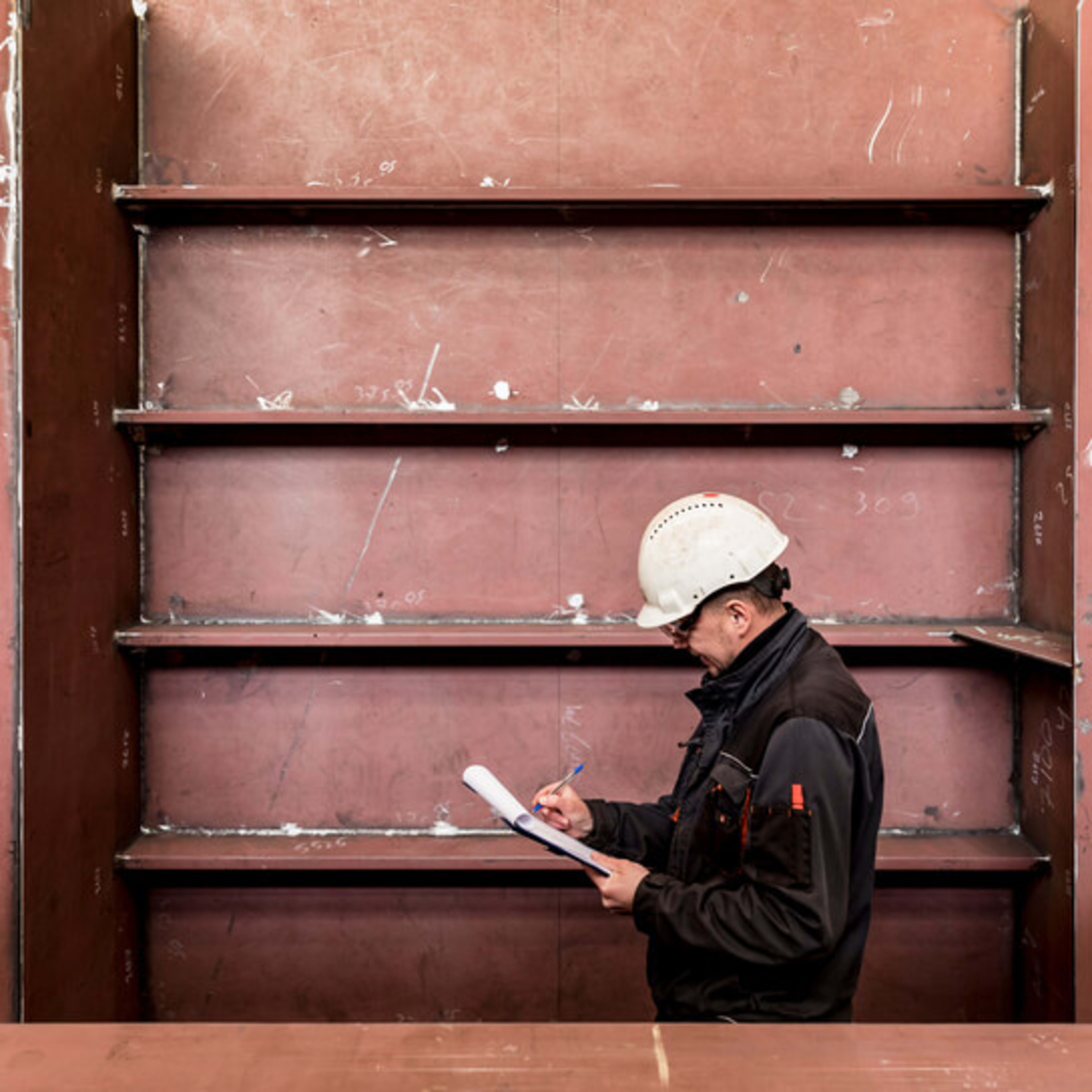 DAMEN
Your maritime solutions partner
Buying a vessel from Damen is so much more than just 'getting a new boat'. It includes a variety of financing possibilities. It's about choosing where you want your vessel built. Plus, our service continues throughout your ship's entire lifecycle.