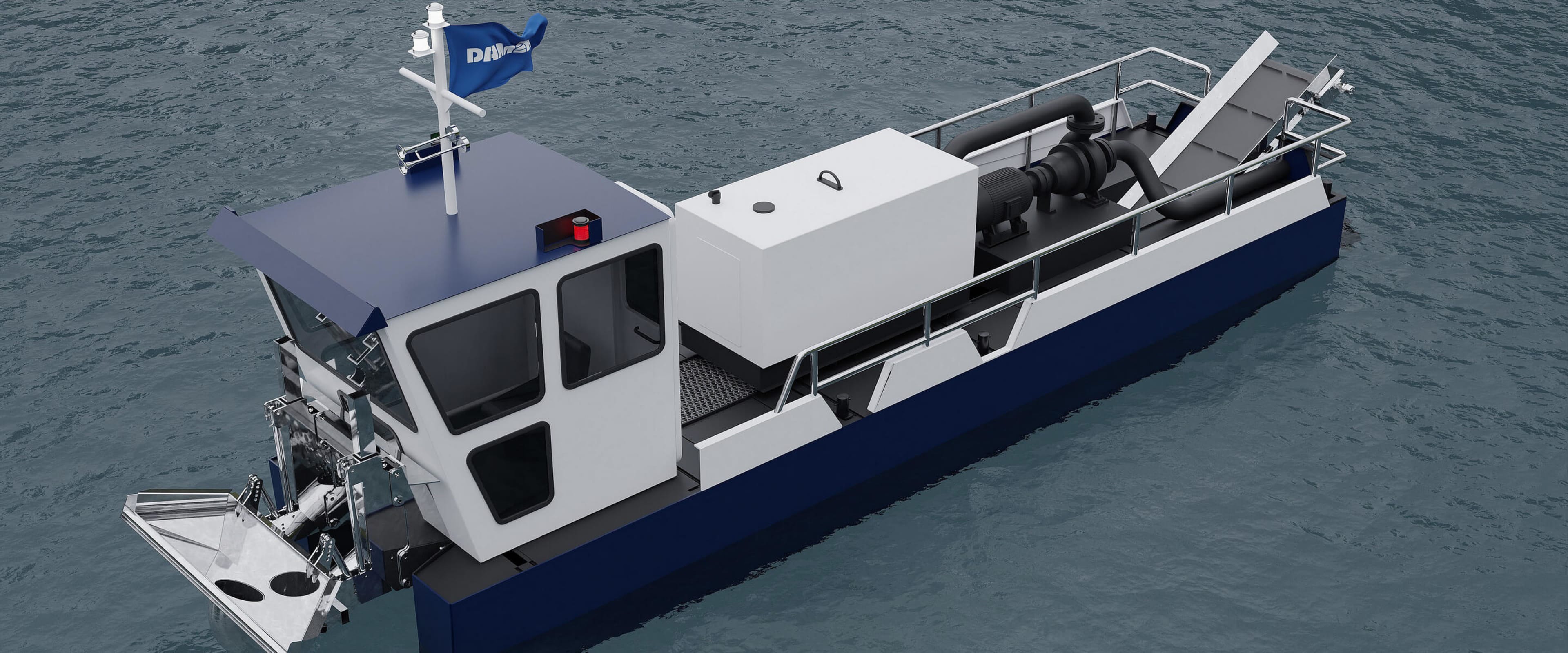 Cleaning inland waterways
River Scoopers
Damen River Scooper 902 HDPE
The Damen River Scooper 902 HDPE is a state-of-the-art vessel designed to remove plastic waste, oil spill or invasive plants from rivers and inland waterways. The DRS 902-HDPE is a compact, container sized hybrid craft, prepared for zero emissions, fully electric operation in future. The vessel is efficiently operated by just one person, but is able to comfortably accommodate two crew members. The entire vessel is designed with a cradle-to-cradle approach using only HDPE and Aluminium materials.
View River Scoopers model
Scooping waste anywere
River Scooper 902 HDPE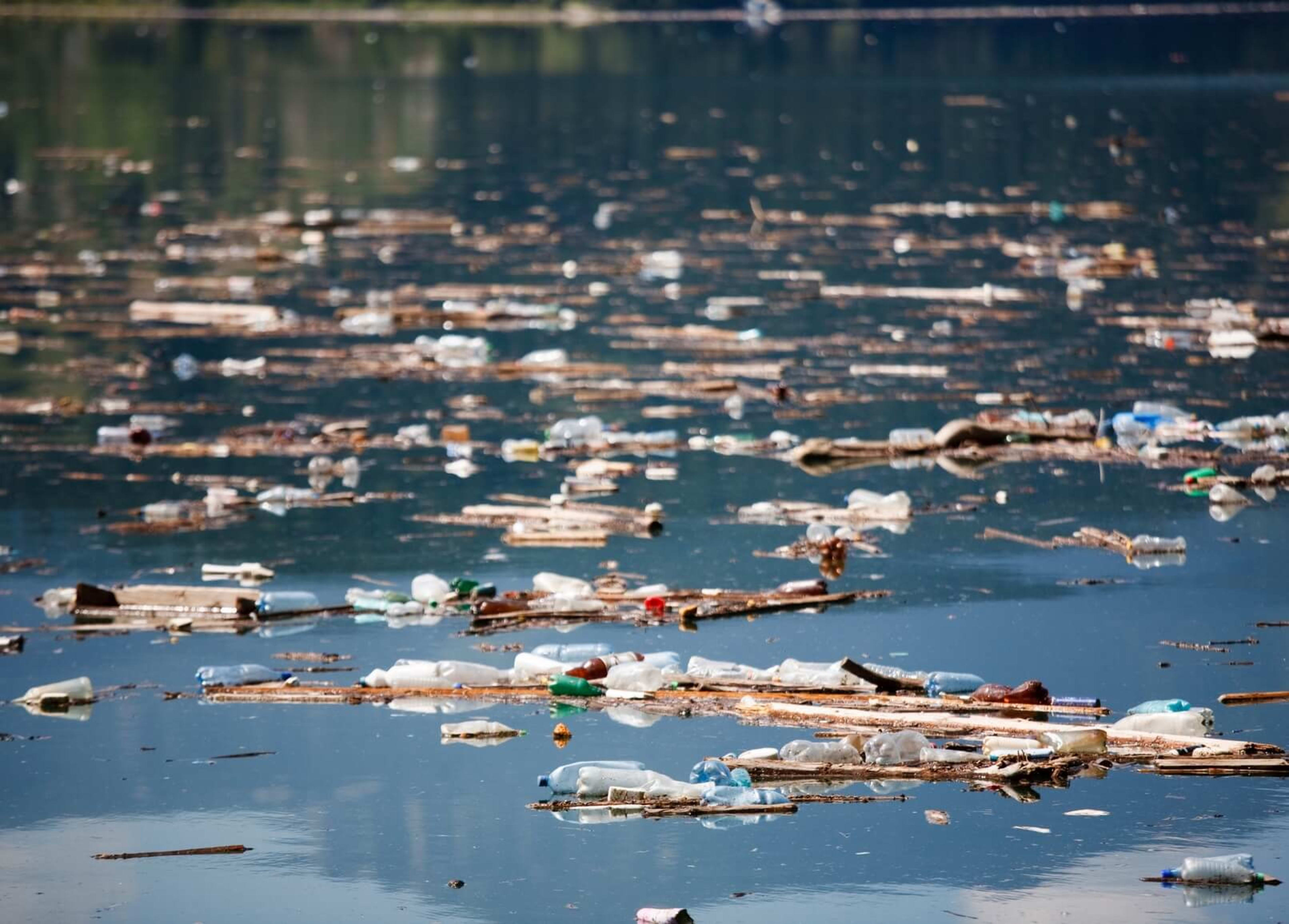 We are focused on solving the plastic waste problem where it starts. Damen River Scooper boasts an impressive capacity to process plastic waste. Its high-speed conveyor belts and easy connection to loading barges or floatable collection sacks, enable it to collect and up to 6 tonnes of plastic debris per hour. The microplastics particle filter removes particles up to 0.5 mm.
Plastic Pollution: An Opportunity for Change
The scourge of plastic pollution has created a pressing need for innovative solutions. Rivers and inland waterways serve as pathways for plastic waste, which ultimately finds its way into oceans, causing extensive harm to marine ecosystems. With the Damen River Scooper 902 HDPE, businesses and organisations can seize the opportunity to make a substantial difference in cleaning our world's vital water bodies while reaping economic benefits.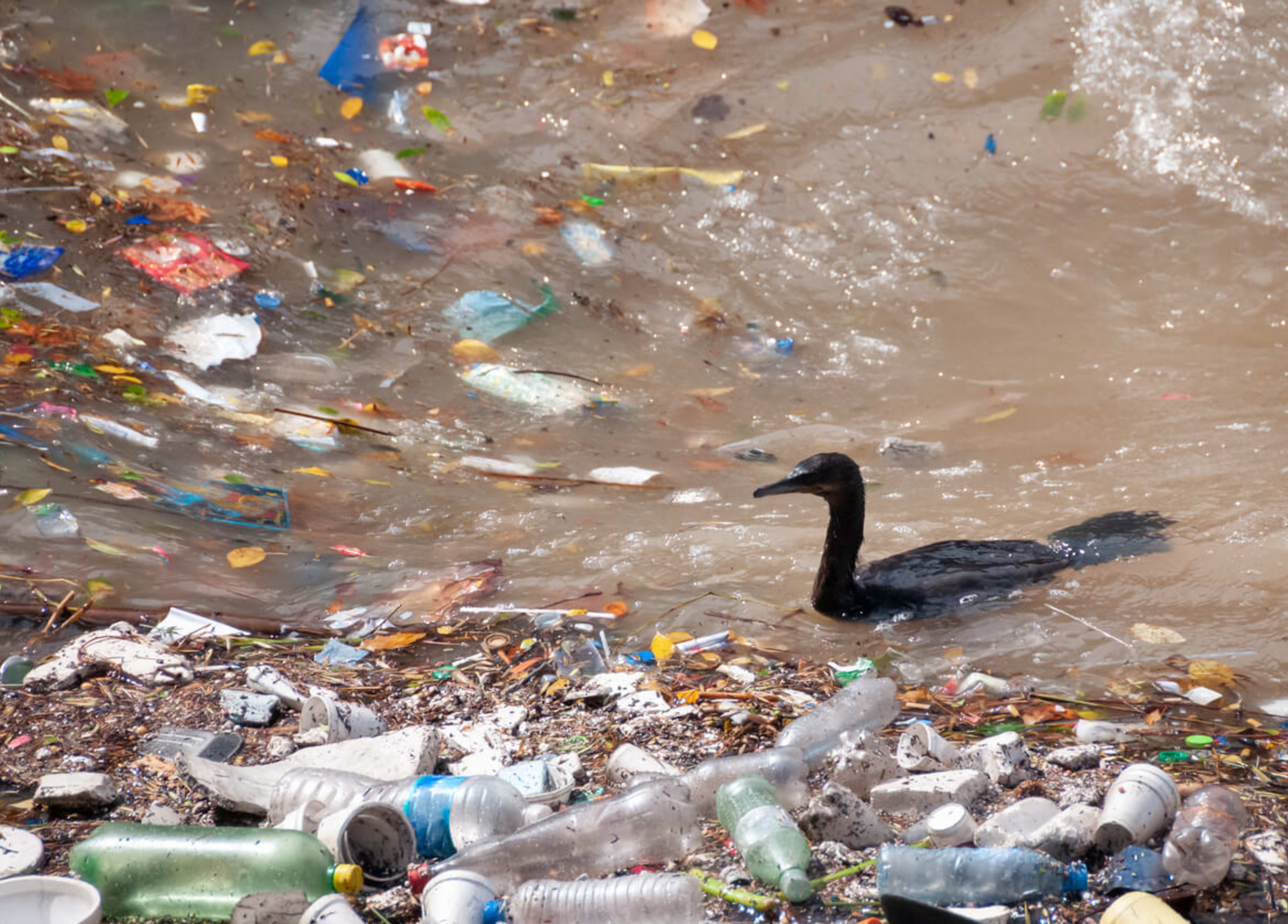 ---
Advanced Filtration System
At the core of the River Scooper's ability to clean up plastic waste is its advanced filtration system. Equipped with a combination of powerful suction system and conveyor belt, this system effectively captures plastic waste up to 0,5 mm as well as macro litter floating on the water's surface. Importantly, the vessel's design ensures minimal water and aquatic life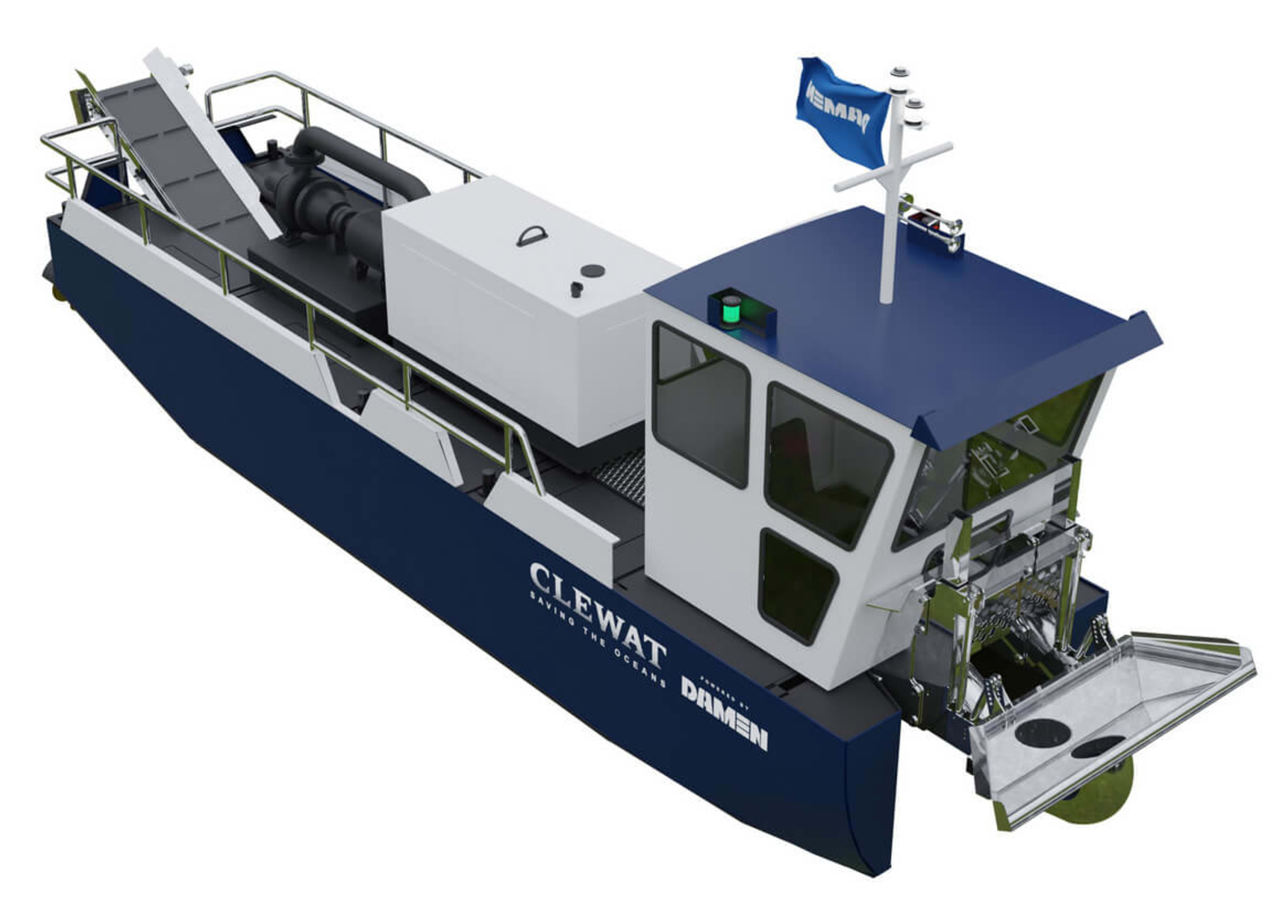 ---
Removing Invasive plants in Florida USA
Water hyacinth invading waterways and canals in Florida. Damen's partner Clewat Oy successfully removes these invasive plants clearing up inland waterways of the state of Florida.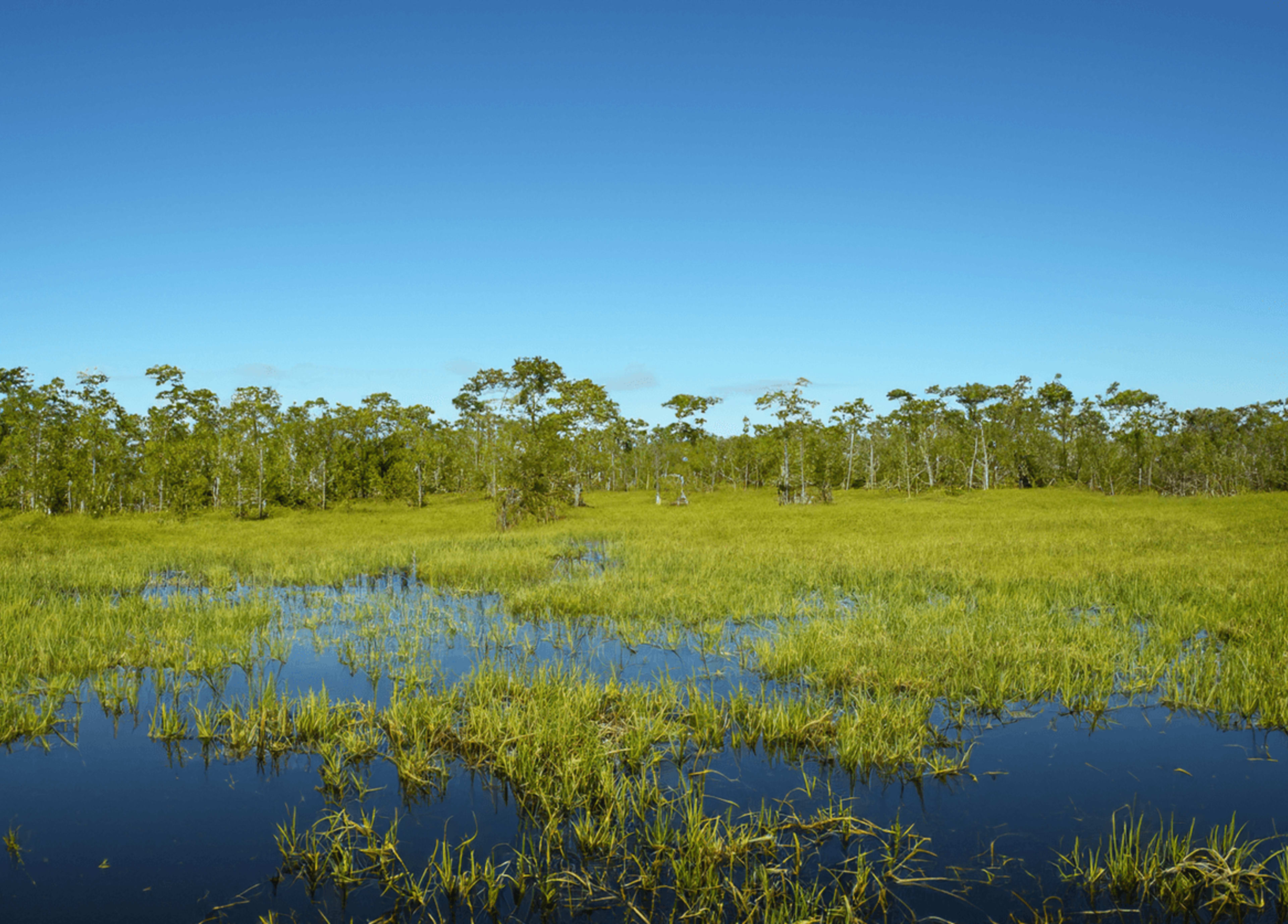 ---
Cleaning-as-a-service
Combining cleaning-as-a-service with added value from waste
Damen River Scooper 902 HDPE harvesters are available as-a-service based on full operation leasing. Our expanding fleet is available on short-and long-term leasing and even wet lease including crew. Damen takes care for the transportation of the vessel to location and assembly on location. We provide training of local employees for continuous operations. Damen's partner Clewat takes care of cleaning operations. The collected waste and biomass is transported to a waste management partner for sorting and processing for value ultimately generating Energy or reusable plastic granulate.
Download our brochure
Environmental problems
Cleaning of bodies of water
Damen harvesters are leased to clean up lakes and rivers of plastic waste or invasive aquatic plants.

Short- and long-term leasing of vessel(s) for cleaning.

The collected waste and biomass is sorted and then processed for value.
Plastic waste recycling route
Collected plastic waste is recycled if possible, and otherwise converted into energy.
Bio-energy route for biomass
Collected biomass is converted into biogas if possible, and otherwise into fertilizer or animal feed.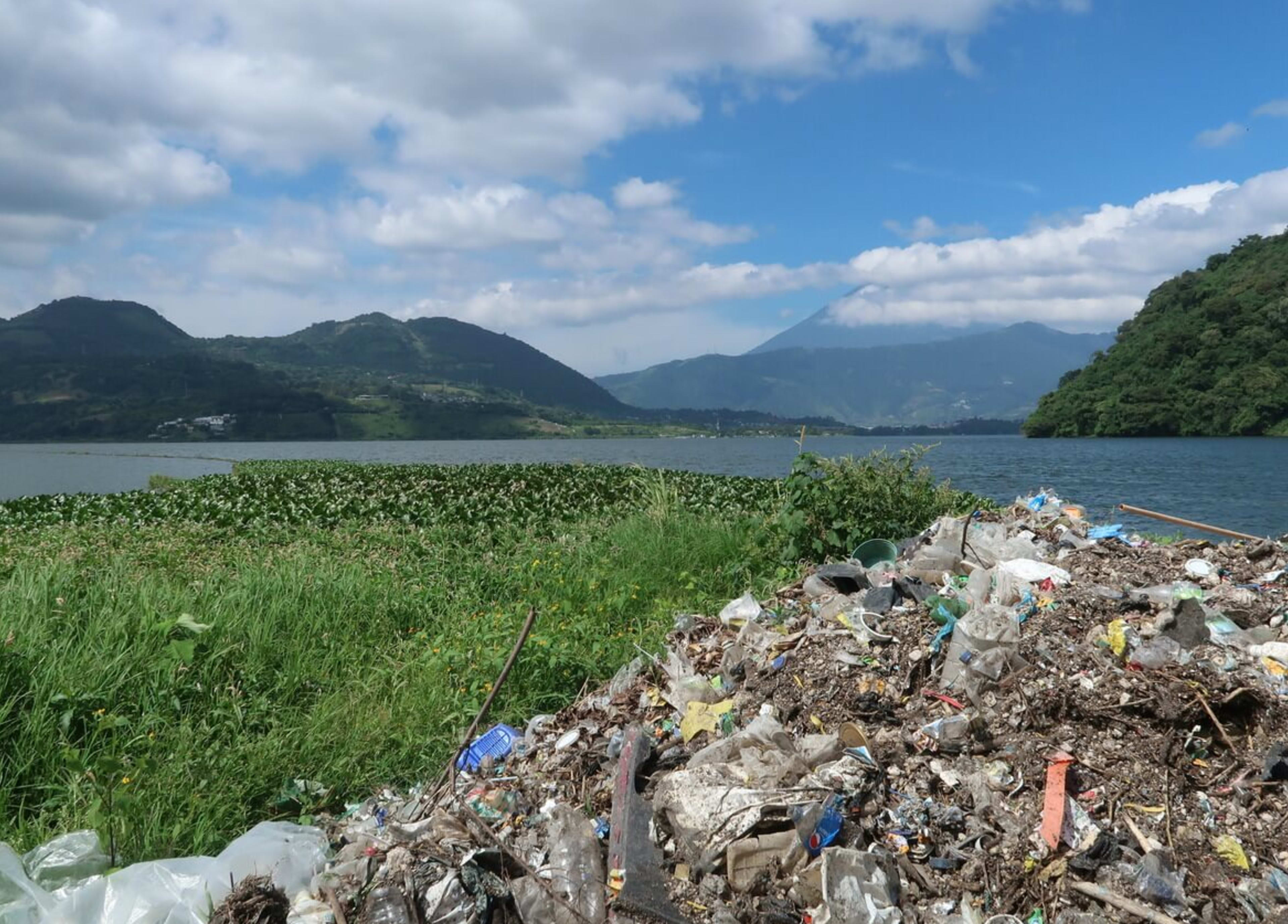 ---
Discover our model
If you require more in-depth information about the specifications and technical details, please go to our product view page and download the product sheets.
Show model
Success stories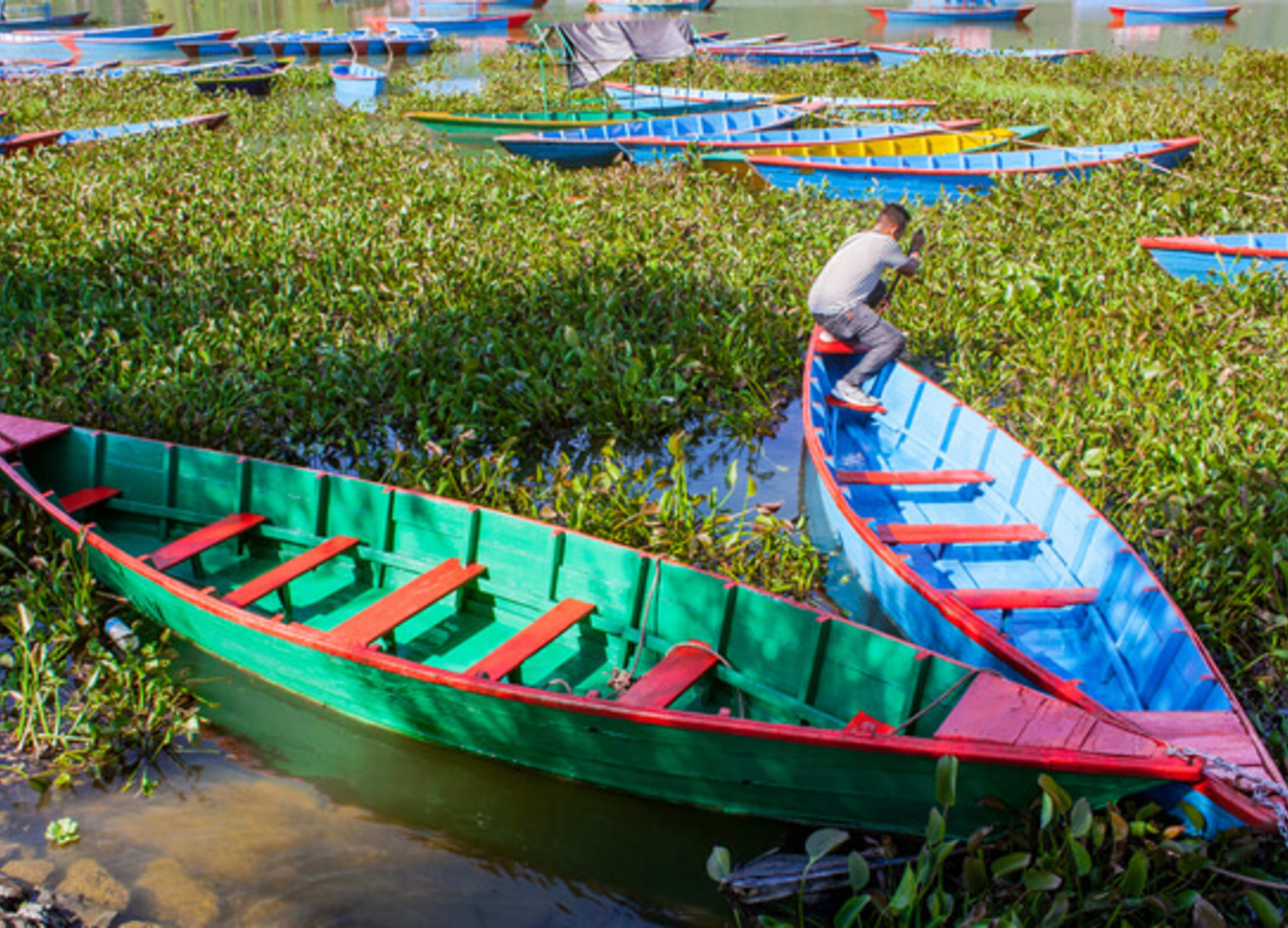 Removing Invasive plants
Water hyacinth is invading freshwater rivers and lakes across the world. DRS 902 HDPE is able to remove these plants clearing blocked waterways. The harvested biomass can be processed into biogas for cooking or for electricity.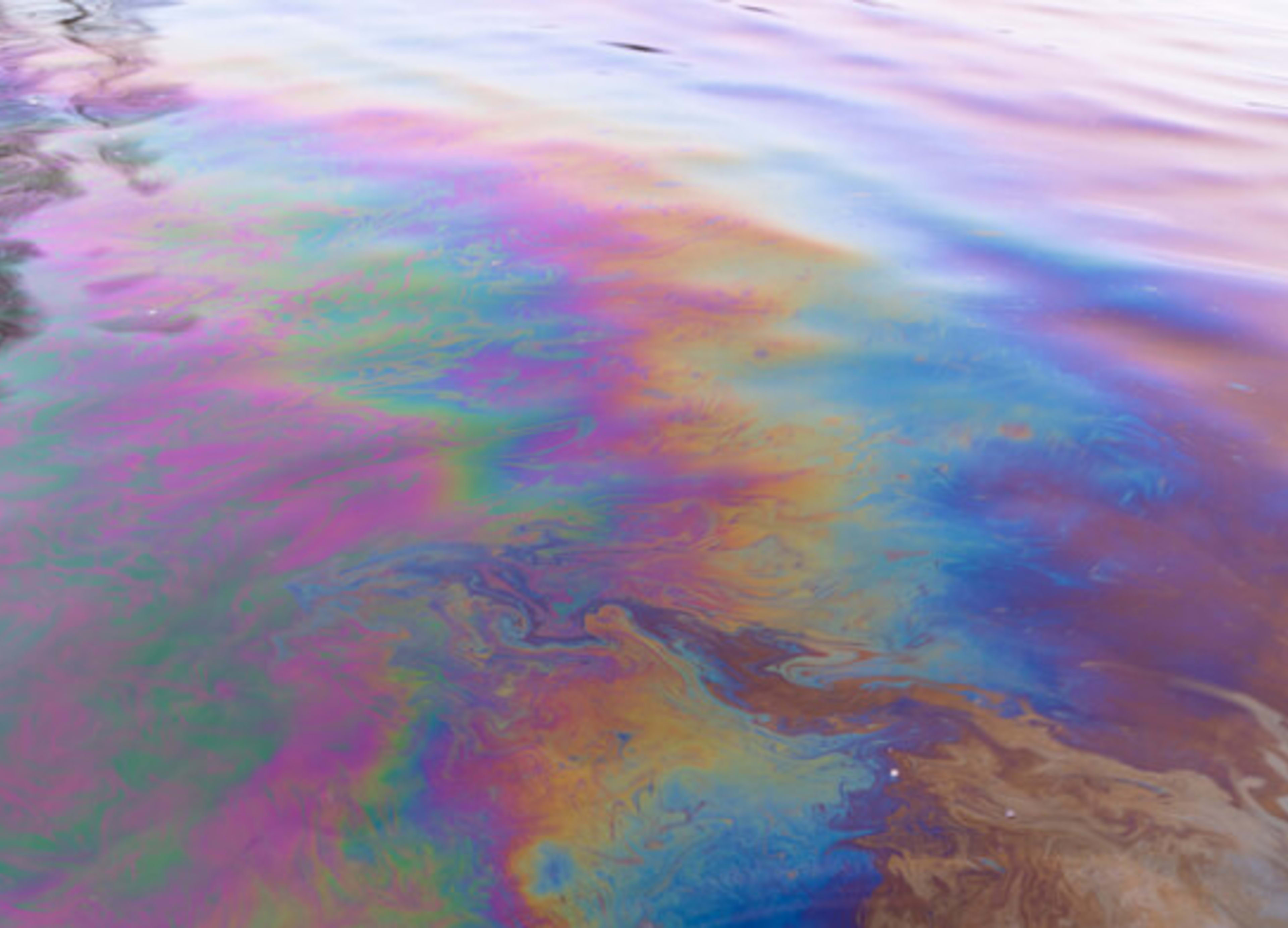 Oil Spill Removal
Oil spills have catastrophic consequences to marine environments. Damen River scooper successfully removes oil spill out of water. The vessel fits in a standard container and can easily be shipped to any place in the world to remove oil pollution.
DAMEN
Your maritime solutions partner
Buying a product from Damen is so much more than just 'getting a new boat'. It includes a variety of financing possibilities. It's about choosing where you want your product built. Plus, our service continues throughout your ship's entire lifecycle.