A shallow, multi-purpose workboat for now and for the future
Shoalbusters
Shallow draught, go on, get closer….
Shoalbusters
Damen Shoalbusters are versatile, multi-purpose vessels, designed to work in shallow, as well as deeper waters. The Shoalbuster has a proven track record and is fit for every purpose.
View Shoalbuster models
Versatile and powerful
Shoalbuster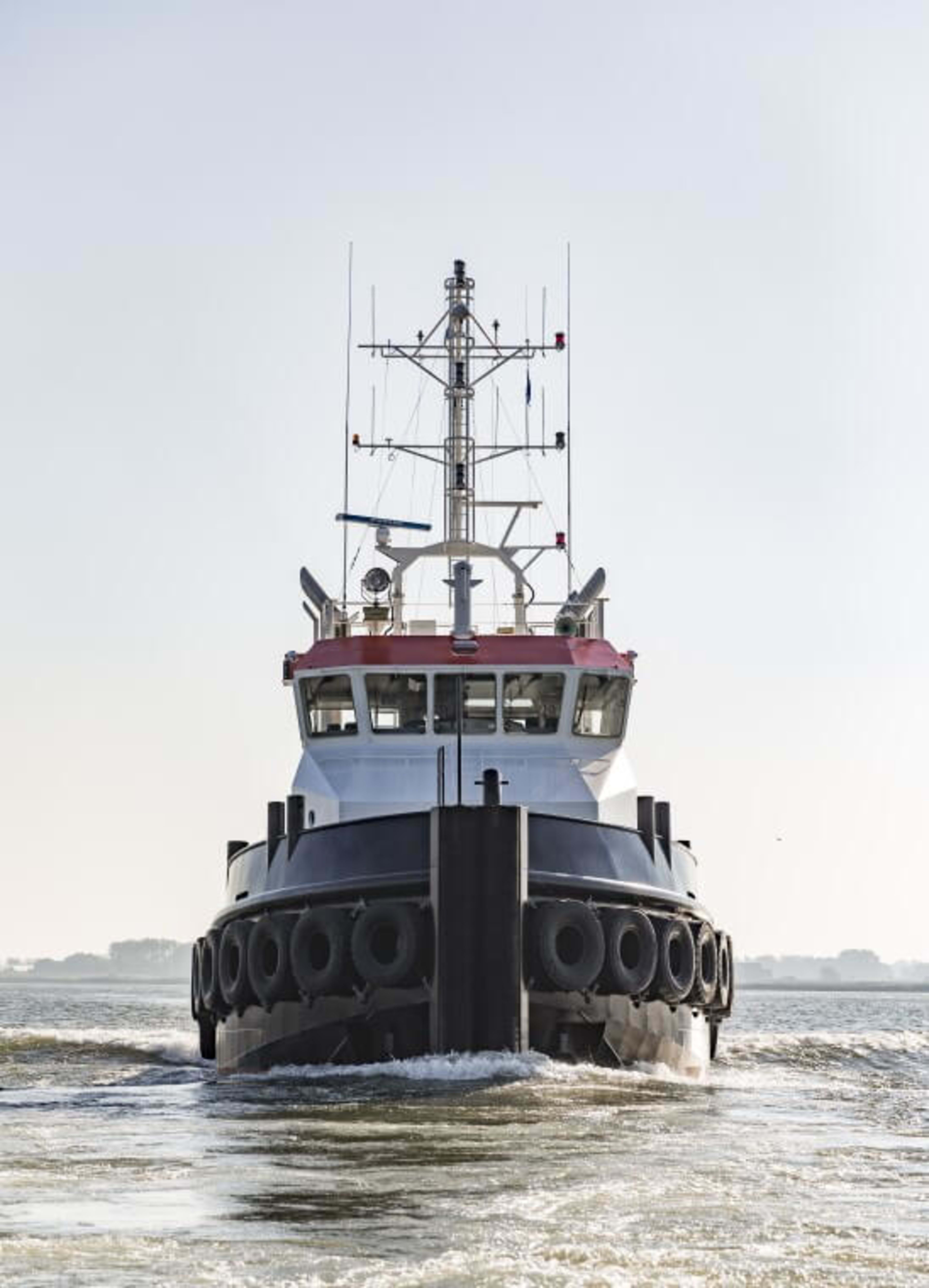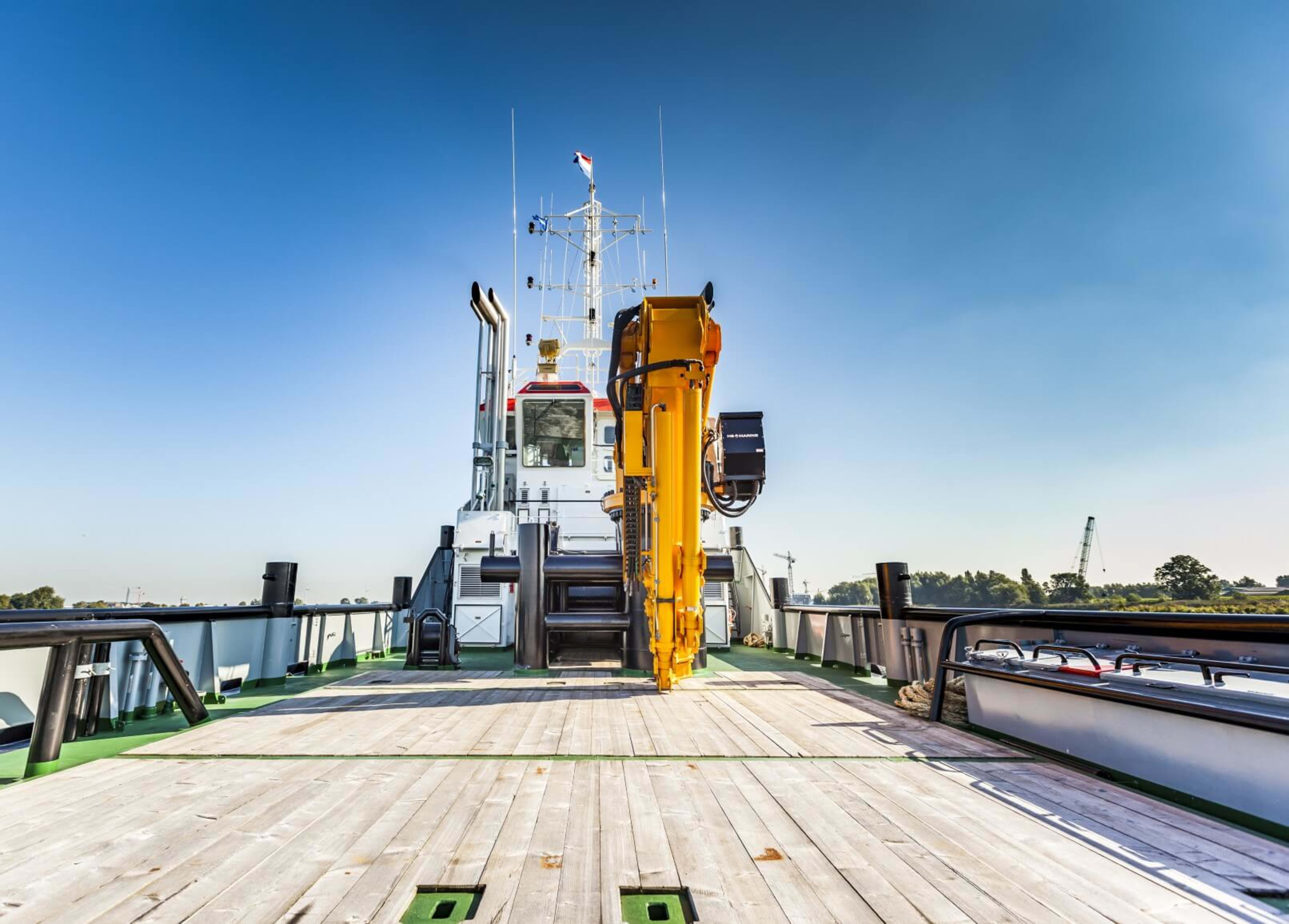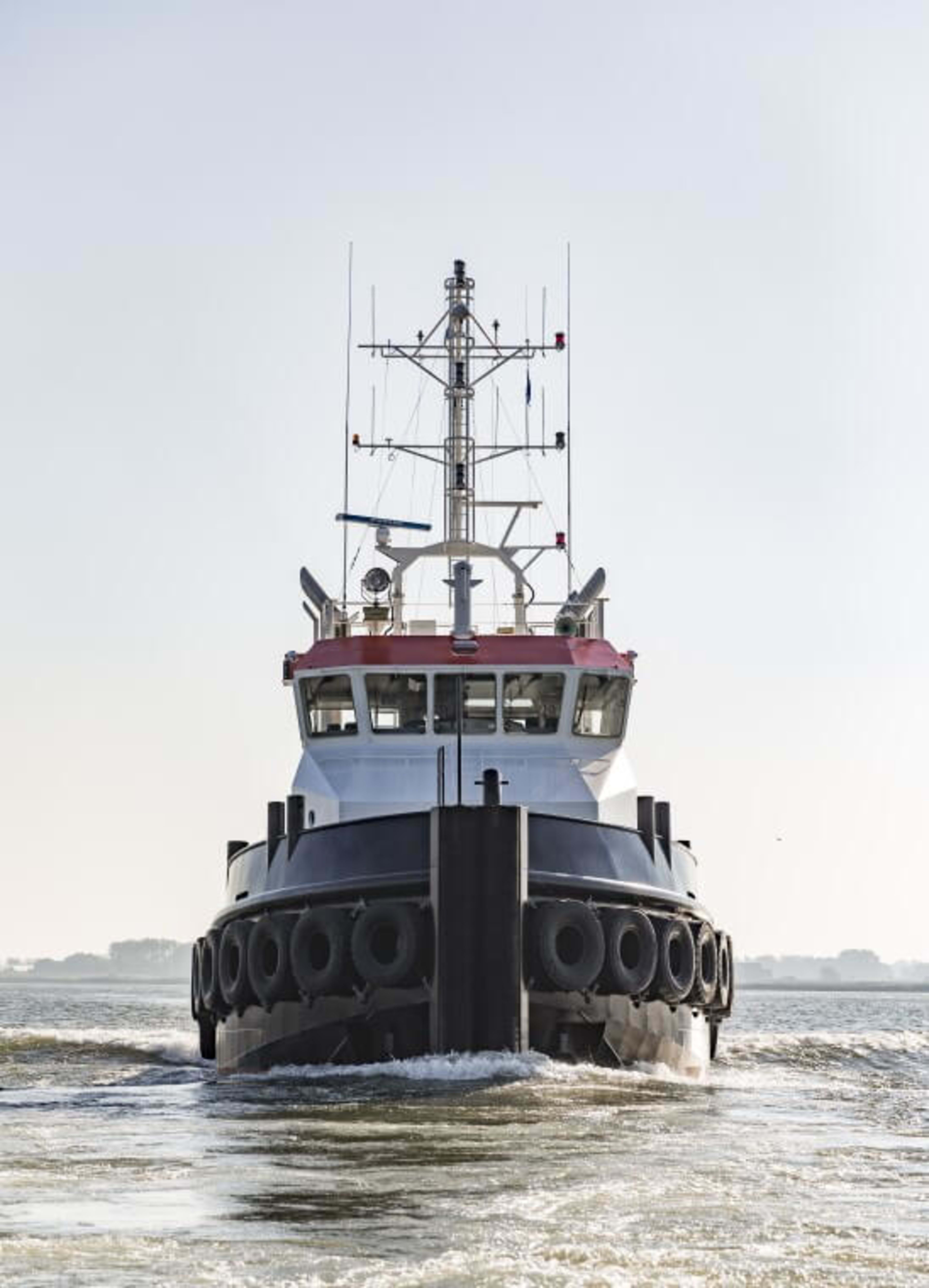 A multi-purpose design able to perform a variety of operations from towing/pushing to dredge support, and buoy/anchor handling in both inland and coastal waters.
Multifunctional capability
Designed for multiple roles and undertaking a variety of assignments in diverse working environments.
---
Shallow draught
Designed to work in shallow, as well as deeper waters, and in areas of limited manoeuvrability.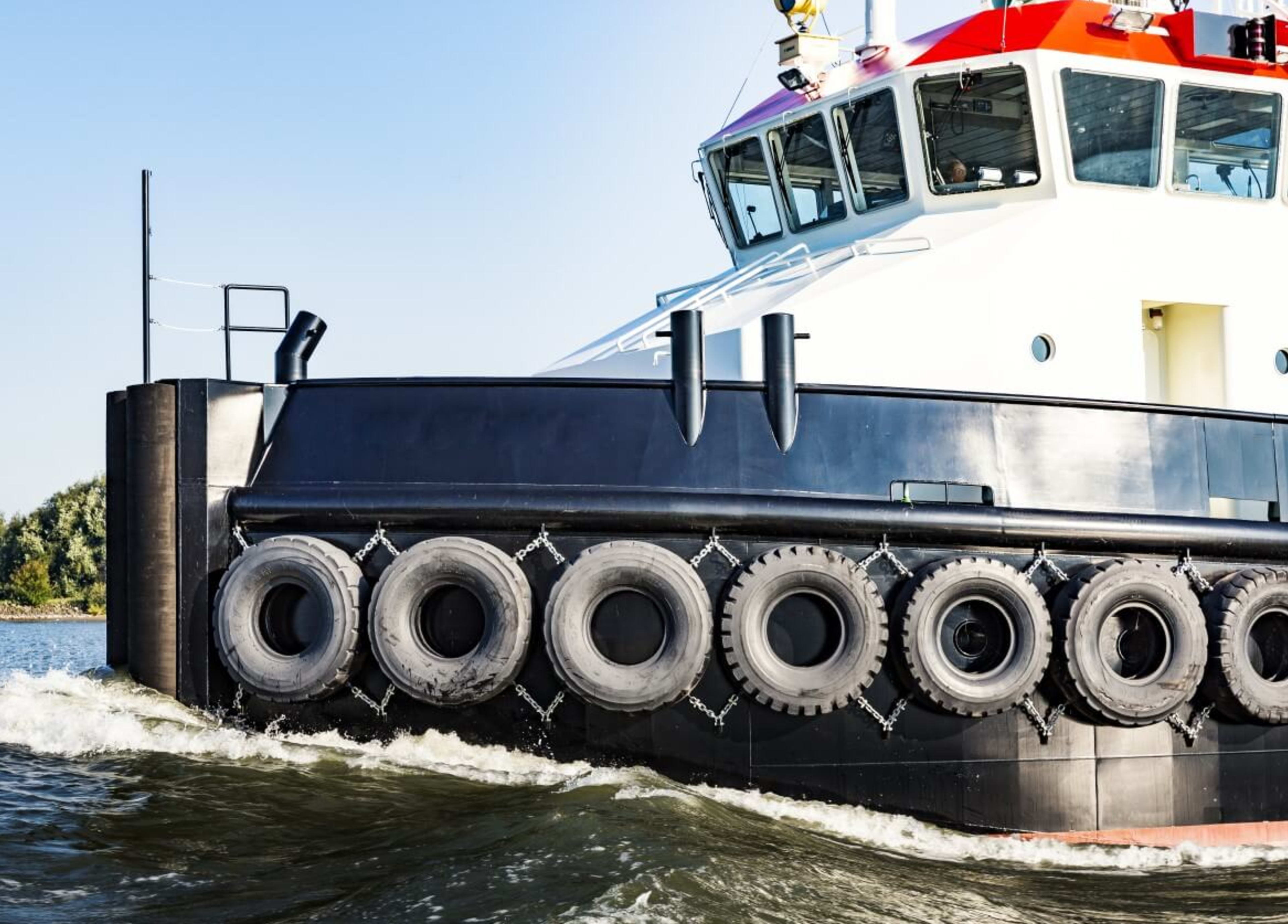 ---
Bollard pull
Designed for heavy duties with an optimum bollard pull in combination with a shallow draught.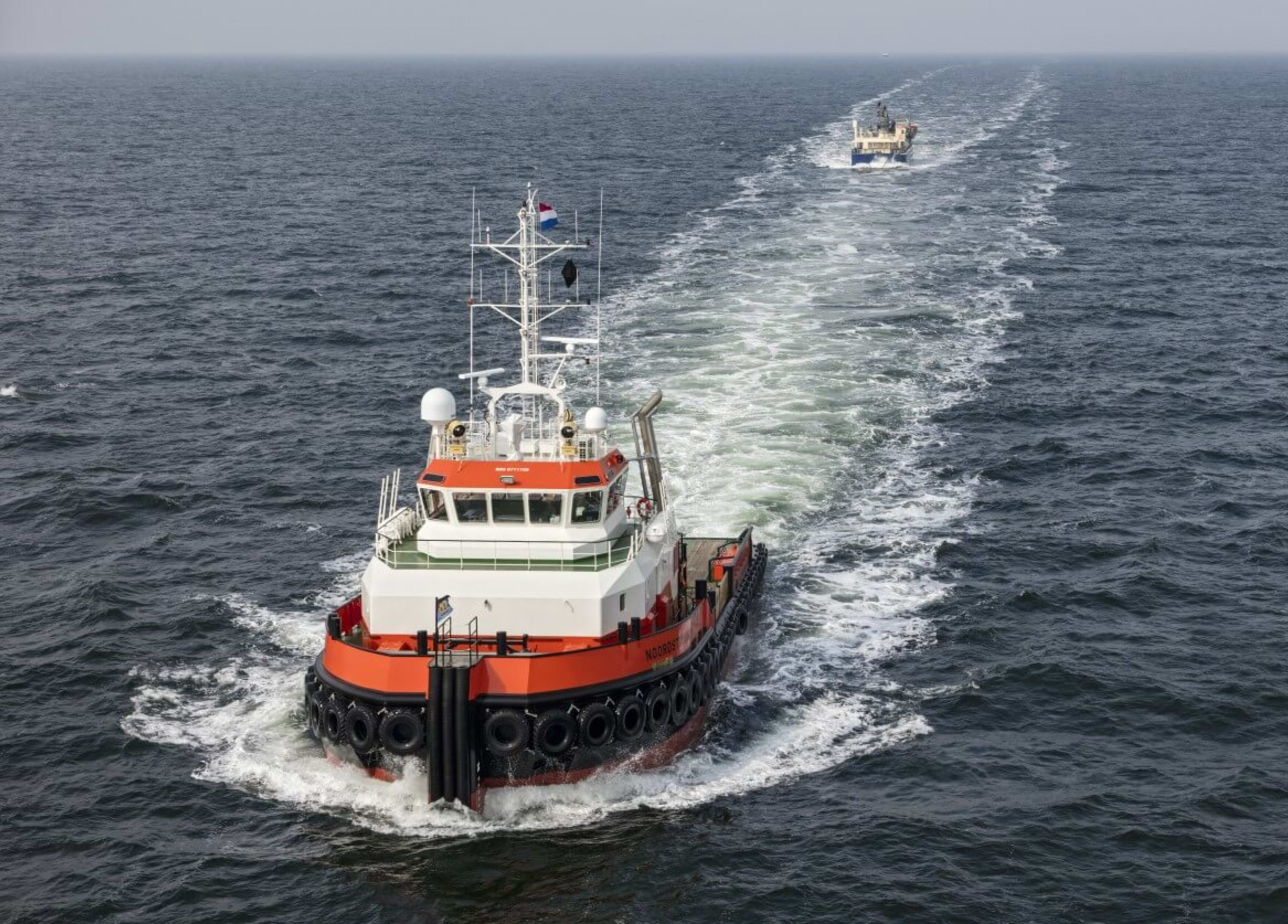 ---
Equipped for safety
Shoalbusters are furnished with all the required deck equipment such as towing pins, in order to facilitate a safe towing job or anchor handling activities.
---
Around the world …
This exceptional seagoing vessel is designed to operate in all corners of the globe.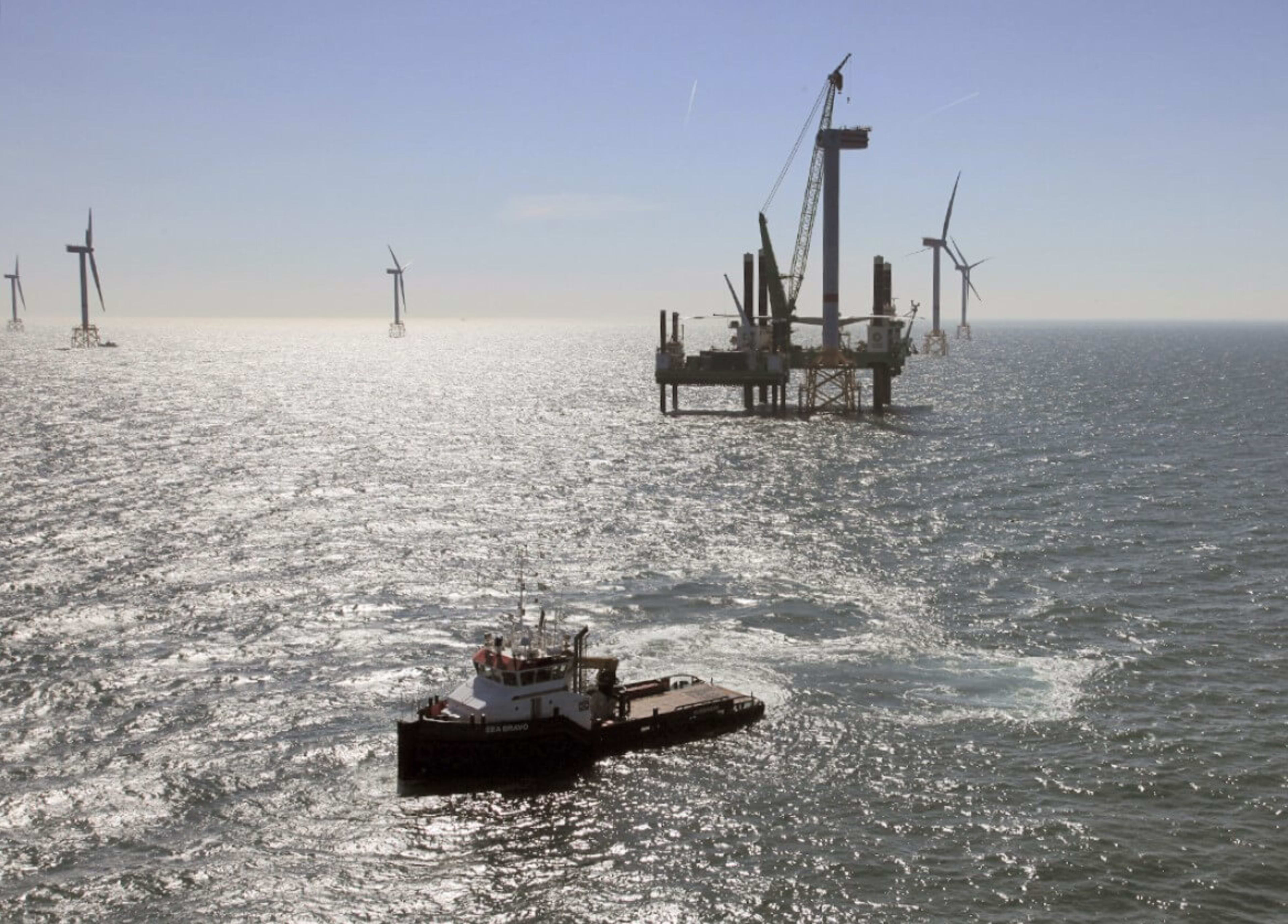 ---
Close to the shore
The Shoalbuster is the ideal design to operate close to the shore.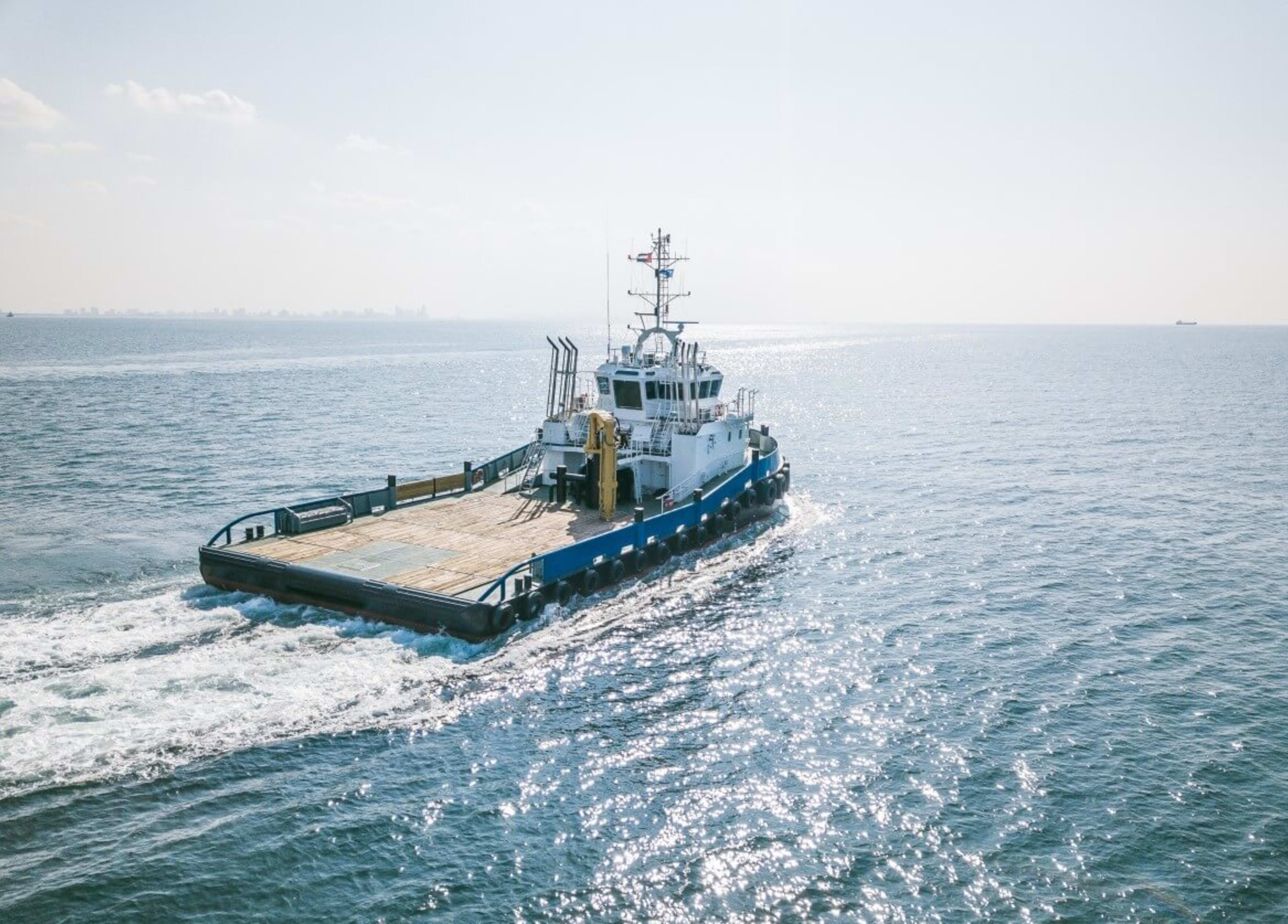 ---
Discover our models
If you require more in-depth information about the specifications and technical details, please go to our product view page and download the product sheets.
Show models
DAMEN
Your maritime solutions partner
Buying a vessel from Damen is so much more than just 'getting a new boat'. It includes a variety of financing possibilities. It's about choosing where you want your vessel built. Plus, our service continues throughout your ship's entire lifecycle.